In our weekly series, we bring you the latest in luxury news around the world. This week's highlights: Voices of Singapore gets a new flagship, Philippe Briand's concept yacht, and Margaret Atwood's latest book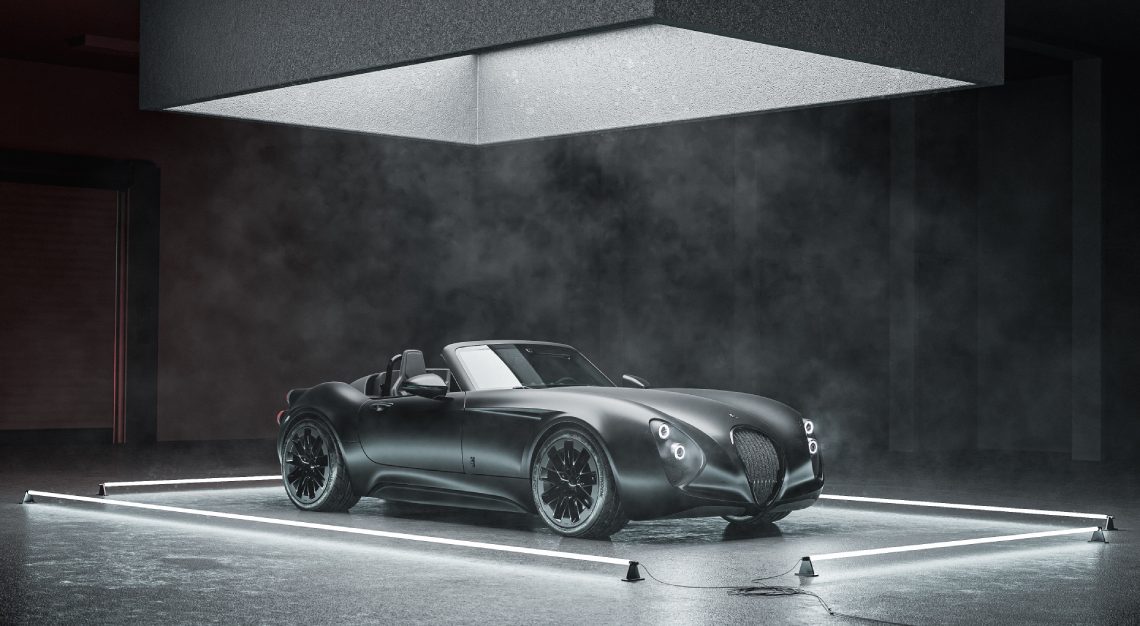 Wiesmann is stealing thunder in electric carmaking
It took almost a year, but Project Thunderball, announced in April last year, has finally come to fruition. The brainchild of German luxury car manufacturer Wiesmann is an all-electric classic two-seater, packed with a range of 500km and a zero to 100 km/hr acceleration speed of just 2.9 seconds. Representing the brand's foray into electric cars, the model has launched with three Limited Edition Design Concepts: one in a shade of deep blue, inspired by summers spent on the Mediterranean coast; another in a bold gold hue that calls to mind the opulence of the Roaring Twenties; and the last one in an all-matte black that nods to the heroes of the night. The first year's production has already sold out and deliveries are expected in 2024. A waiting list is now open for the next run.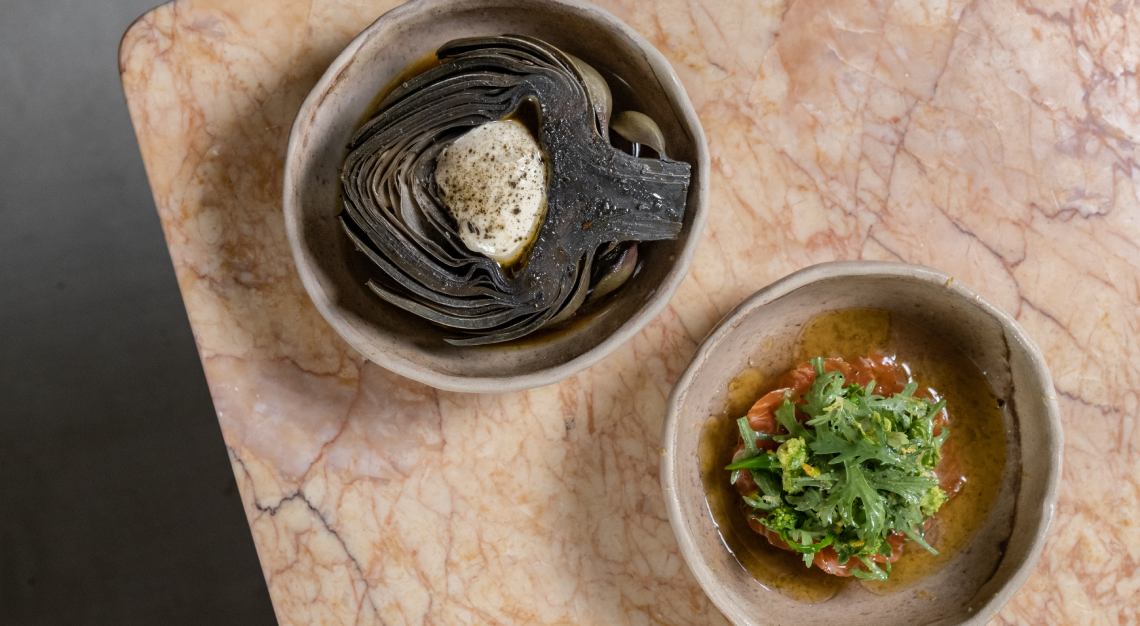 Le Bon Funk brings good vibes to Holland Village
Following its success over the past five years at Club Street, Le Bon Funk has brought its "fine casual" wine bar concept to a new second location at Holland Village. Unfussy and unpretentious are the bywords at this 68-seater space, which, like its predecessor, puts the focus on living wines and produce-led plates. Current highlights on the ever-evolving menu include Leek Ravioli, which is handmade in-house daily and served with smoked carrot and pea tendrils, and Lamb Neck with rapini and grilled gnocchi. The breezy garden terrace also makes for green retreat to nurse a drink or two.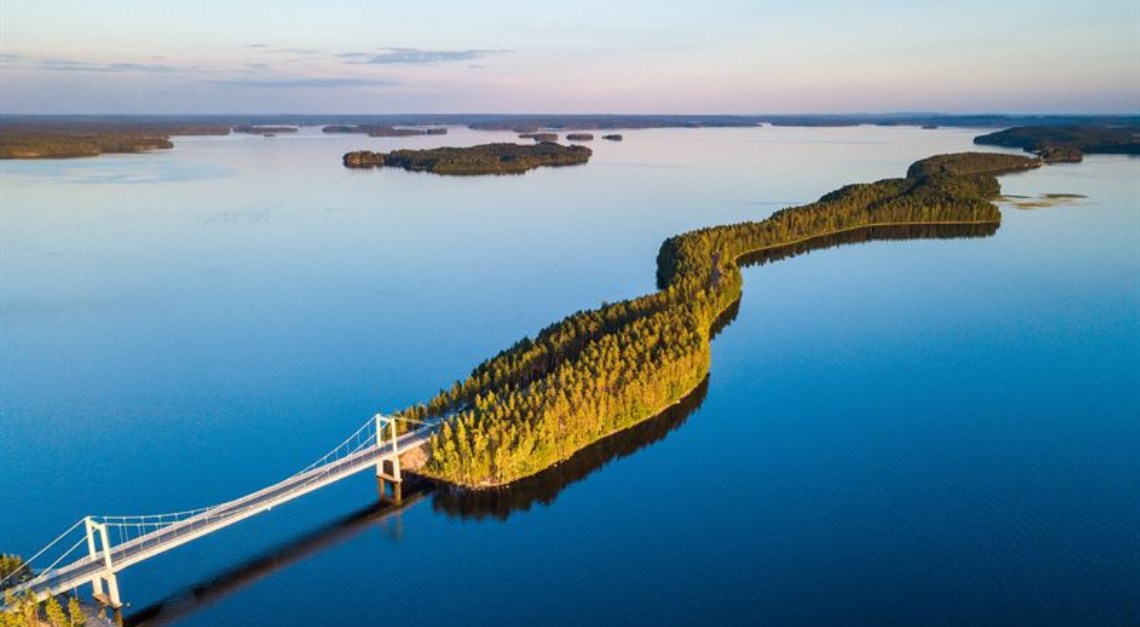 In pursuit of happiness, the Finnish way
If the World Happiness Report is to be trusted, Finland may have found the secret to happiness. The country has been ranked number one happiest country in the world for five years running, and the Finns now want to share their happiness with the world. The Finnish tourism authority, Visit Finland, has unveiled Masterclass of Happiness, which will be held from 12 to 15 June 2023. 10 chosen participants from around the world will enjoy an all-expenses-paid trip to the luxurious Kuru Resort in the Finnish Lakeland, where they will be guided by expert coaches on the key aspects of Finnish wellbeing, a large part of which involves being connected to nature. Don't fret if you don't get selected—the masterclass will also be made available as an online resource this summer. Apply before 2 April 2023.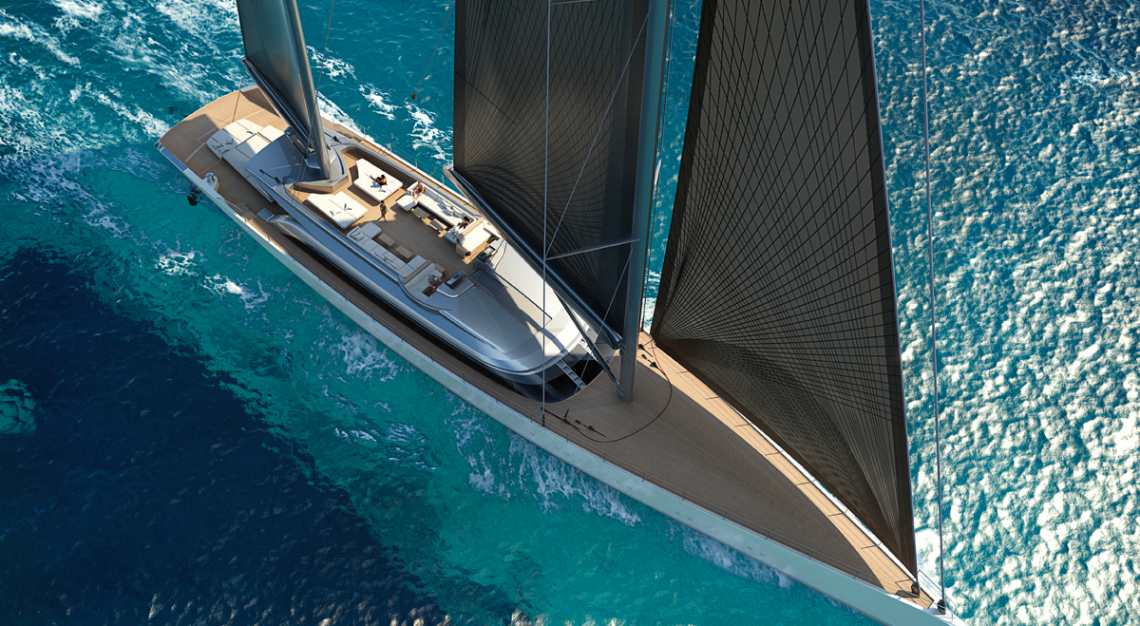 Philippe Briand unveils a new hybrid yacht concept
The renowned yacht designer's latest concept vessel is dubbed Kaze, Japanese for wind, because it's all about putting wind in the sails. The 60-metre hybrid sailing yacht can be fully powered by wind, thanks to a slender hull that allows it to sail well even in light wind. Should a little help be needed, the vessel is capable of generating its own renewable electricity as water moves through its propeller, which is then stored in large battery banks. Inside, 499 GT of space allows for generously proportioned living spaces that are designed to deliver comfort even for long journeys. A beach club and bulwarks that drop down to transform into wide terraces create additional recreational areas.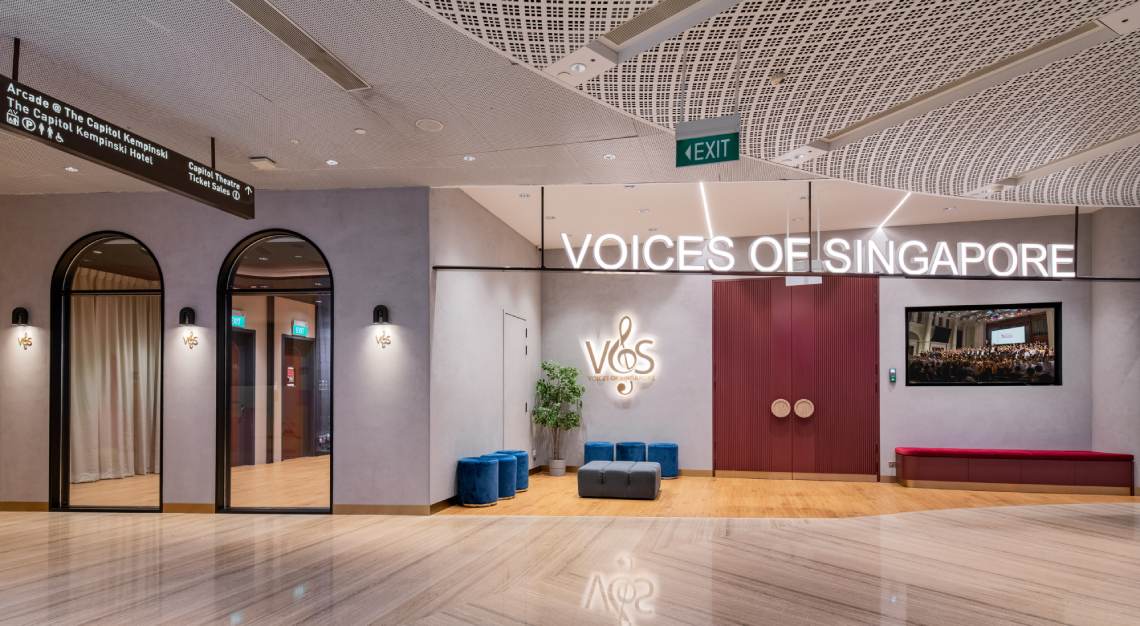 Voices of Singapore gets a new flagship space
Voices of Singapore (VOS), the choral society and arts charity dedicated to providing accessibility to the arts, has expanded to a second flagship space at Capitol Theatre. Located in the basement level of the historic building, the new space is an extension of its existing one on the third level. Designed to be a versatile and inspiring environment for art practitioners, it comprises multiple studios with flexible configurations that can be changed up to suit a variety of purposes, whether they be events, recitals, or recordings. The new space is expected to become a hub for VOS' community outreach programme for groups that include those with special needs, the elderly, and at-risk youths.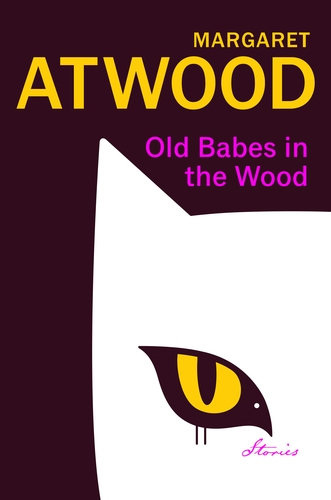 Margaret Atwood's new collection of short stories
If you've watched The Handmaid's Tale, then perhaps you've enjoyed Margaret Atwood's work. Old Babes in the Wood is a new collection of short stories by the Canadian author, and it marks her first return to the genre since the publication of Stone Mattress in 2014. The 15 stories in the book, some of which have previously appeared in The New Yorker and The New York Times Magazine, speak to our unique times with Atwood's characteristic insight and wit. In Impatient Griselda, for instance, an alien takes charge of a group of humans in quarantine while a plague rages on outside; he entertains them by telling a story about impatient Griselda. Metempsychosis, on the other hand, brings to mind Franz Kafka's Metamorphosis with a tale about a snail whose soul inhabits the body of a female bank employee.
In case you missed it: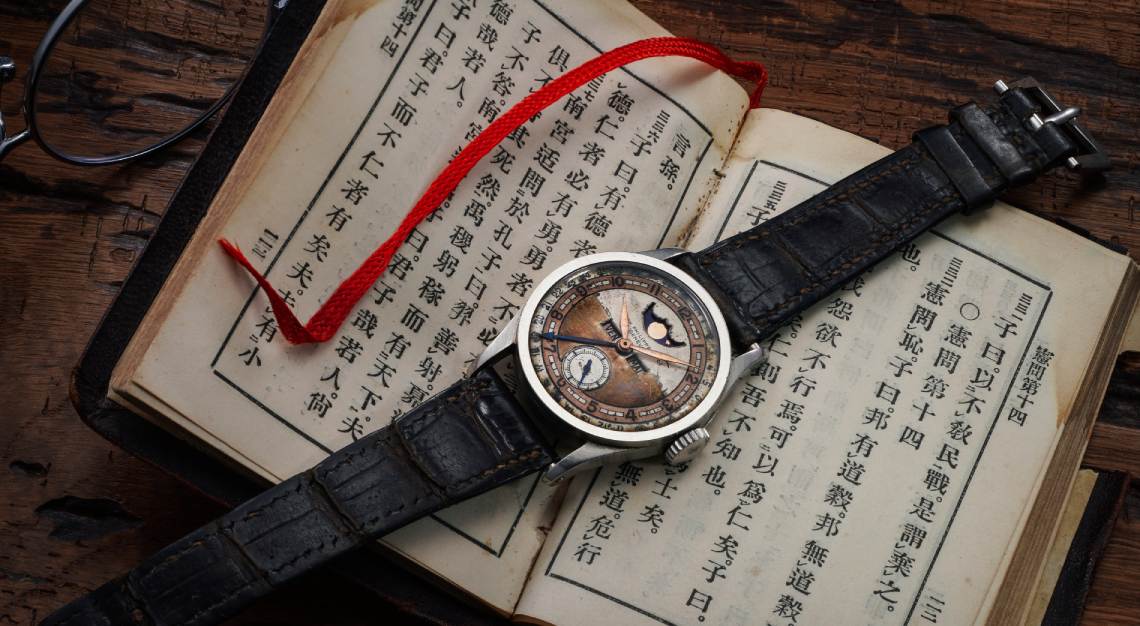 Rare Patek Philippe watch owned by last Qing emperor resurfaces for auction
The Patek Philippe Reference 96 Quantieme Lune is among several historic artefacts to be offered for sale by Phillips in Association with Bacs & Russo.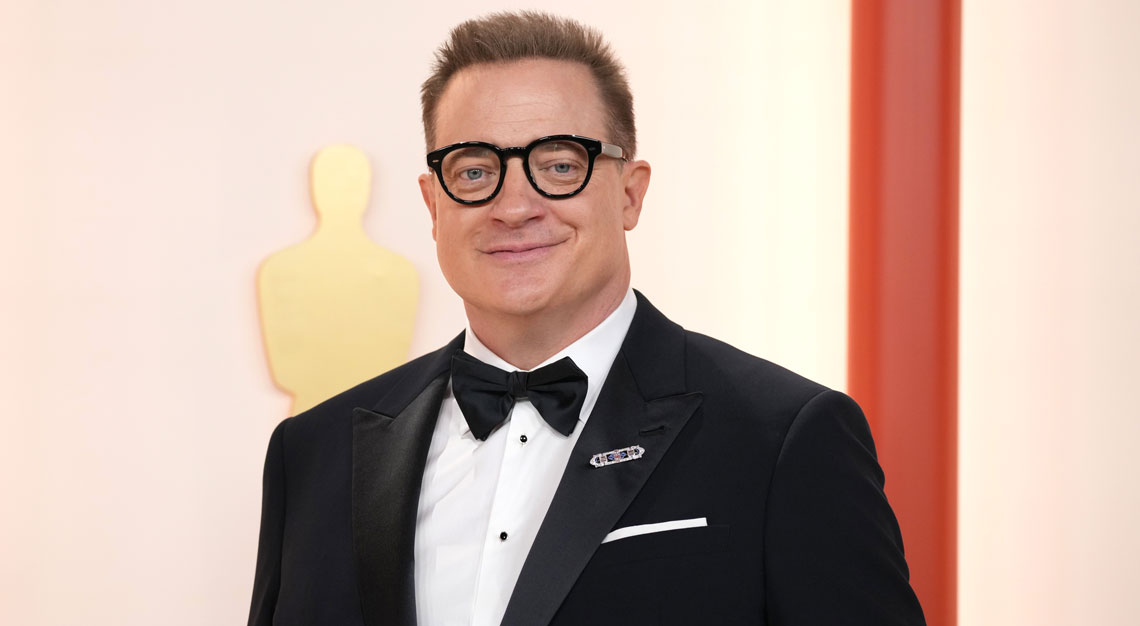 The latest men's jewellery trend right now is gemstone pins and brooches
They are everywhere this awards season, and our favourite male celebrities certainly wore these men's jewellery styles well.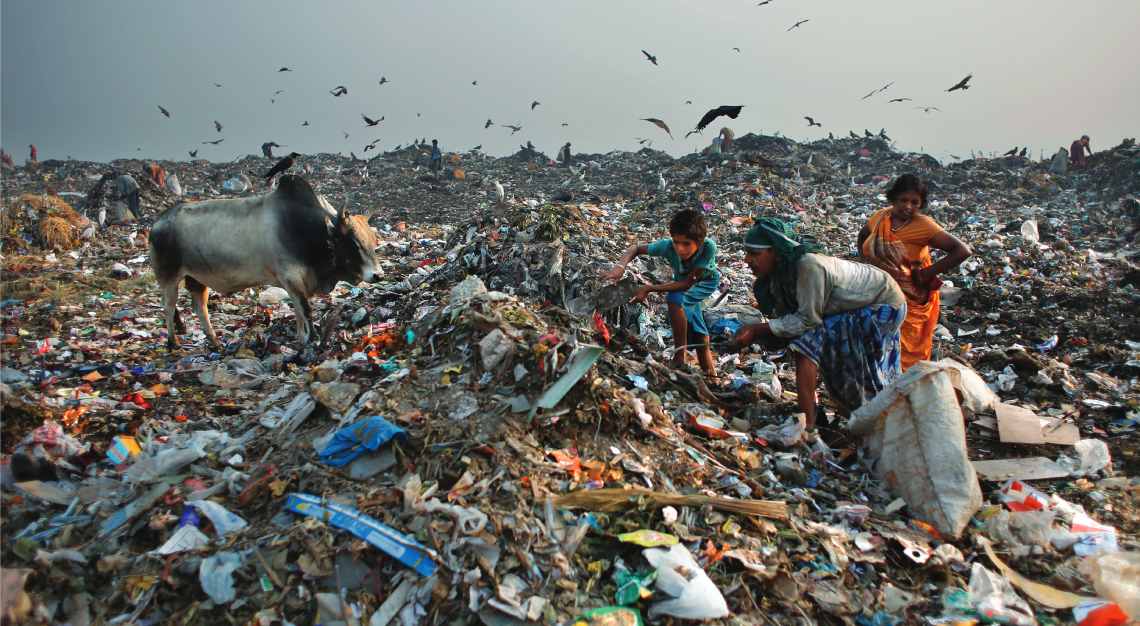 Saving for the future
With climate disasters on the rise, philanthropists are focusing their efforts toward protecting the planet.