The Answers With… French filmmaker Anissa Bonnefont, the woman behind Wonderboy, Nadia and most recently, La Maison, her most thought-provoking work yet
"I didn't choose film-making," says Anissa Bonnefont, whose prolific run of three critically acclaimed films in four years belies her suggestion that her destiny was somehow predetermined.
The 39-year-old French filmmaker recalls spending her youth re-watching her favourite movies constantly so that she could be thoroughly steeped in her characters. In doing so, she felt compelled to do the same for others. "I wanted to do the same thing, to create worlds where people could enter and feel stronger after, or feel that they were cared for, even if it's just for a little while," she explains.
Bonnefont burst onto the scene with Wonderboy in 2019, a documentary about Balmain's Creative Director Olivier Rousteing and, a year later, with Nadia, another documentary, about Afghan-born Danish soccer star, Nadia Nadim. Her latest feature film, La Maison, tells the story of Emma (played by Ana Girardot), a writer who sets out to write a novel about sex workers and gets herself hired by a brothel to do real sex work.
Multi-layered and intense, La Maison is Bonnefont's most thought-provoking work yet. We sat with her to discuss the film, her inspirations and her views on feminism.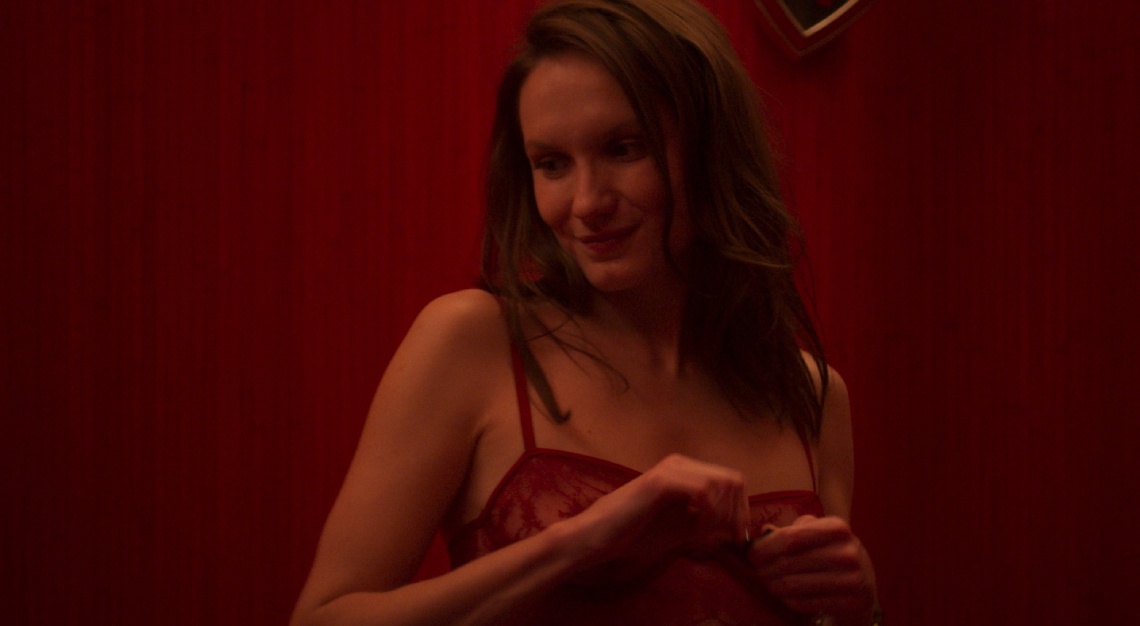 La Maison is a film adaptation of Emma Becker's novel. How did you feel after reading it for the first time?
I felt very intrigued and impressed by the freedom of the main character of Emma. She has been able to assume completely her desire, her sexuality and her fantasy to the point where she really lived her fantasy. So, I thought she was a very strong female character to adapt to cinema. I felt it had to be a movie on the freedom of choice for women, that a woman can be whoever she really is.
What do you have to say to people who feel that the sex scenes are too jarring? Or that there are too many of them?
I don't think it is a question of too many or not enough. I think of the film as a whole. (The film is set) in a brothel with clients and we have this character who decided to live that experience. So, I had to have the audacity to (show) it and to really feel that. Otherwise, the movie would not serve its purpose.
As La Maison involves topics that are considered taboo, are you worried about its commercial success?
Well, in France, it's very taboo. It is a subject that is very complicated to talk about. The stories we usually hear about are women who don't have a choice. For La Maison, it's the story of a woman who decided to become a prostitute on her own free will. So we knew it was going to be a tricky film. We had a hard time financing it and it was difficult to even find movie theatres that wanted to take us on in France. Luckily, they came through in the end.
Somehow it felt like the movie was stigmatised, like how prostitution is stigmatised in our country. But that's why it's so interesting – it shows the world we live in. There is a possibility to talk about this, to explore this, to understand why it is so. I really loved this journey.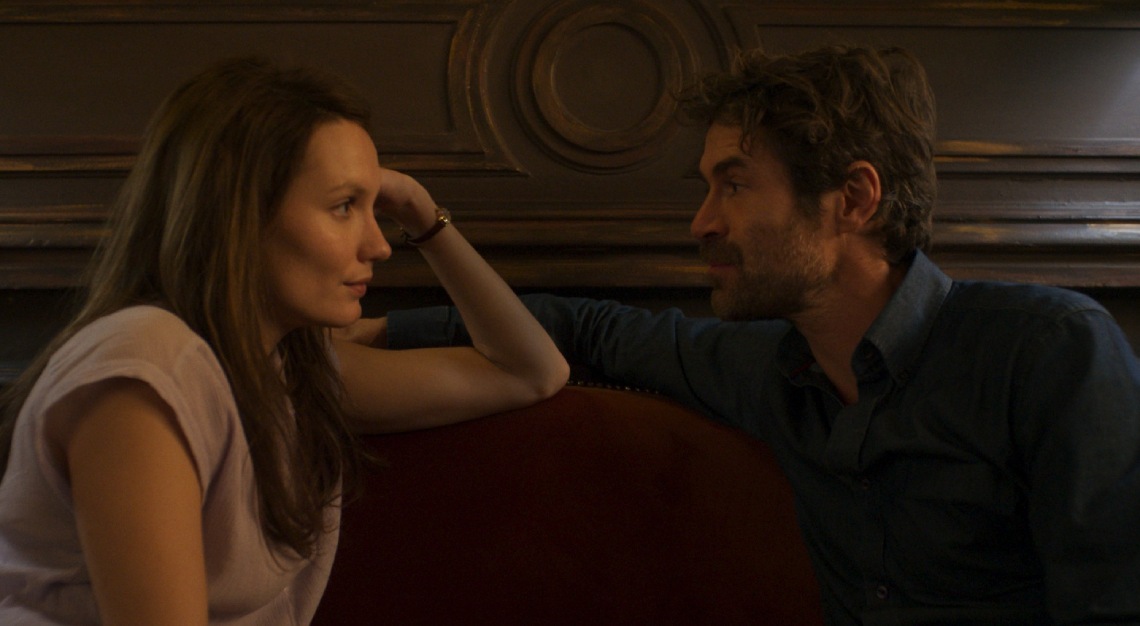 How has making La Maison impacted you?
I think it opened my mind to the fact that we can pick any subject and make it something that matters. I don't want to think about what's politically correct or incorrect. I just think that we can talk about anything if you attach some kind of humanity to it. 
It is fair to say that the movie is a commentary on feminism?
It's feminist and it's humanist, too. There is, of course, a very strong woman lead character. But there are other beautiful female and male characters. When we talk about prostitution and people who visit brothels, we usually have a bad impression of the men. There are bad men and we see it in the film. But there are also very touching human beings – souls that are entering brothels because they have different kinds of needs – and we can see that.
What is a quality you love most in women?
We don't have just one quality, women are so complex. I think it is beautiful because we can be everything. And that's what I tried to show with this film – the plurality of women. We are not just mothers, wives, workers, whores, we are everything. And I think that this is our strength. Women are very, very strong.
What's next for Anissa Bonnefont?
I'm adapting a comic book called A Night in Rome. Hopefully we start shooting this summer – and hopefully I get to work with Ana Girardot again.
La Maison is opening in theatres this 12 January 2023