SIFA 2022 starts today. Here are five highlights from the festival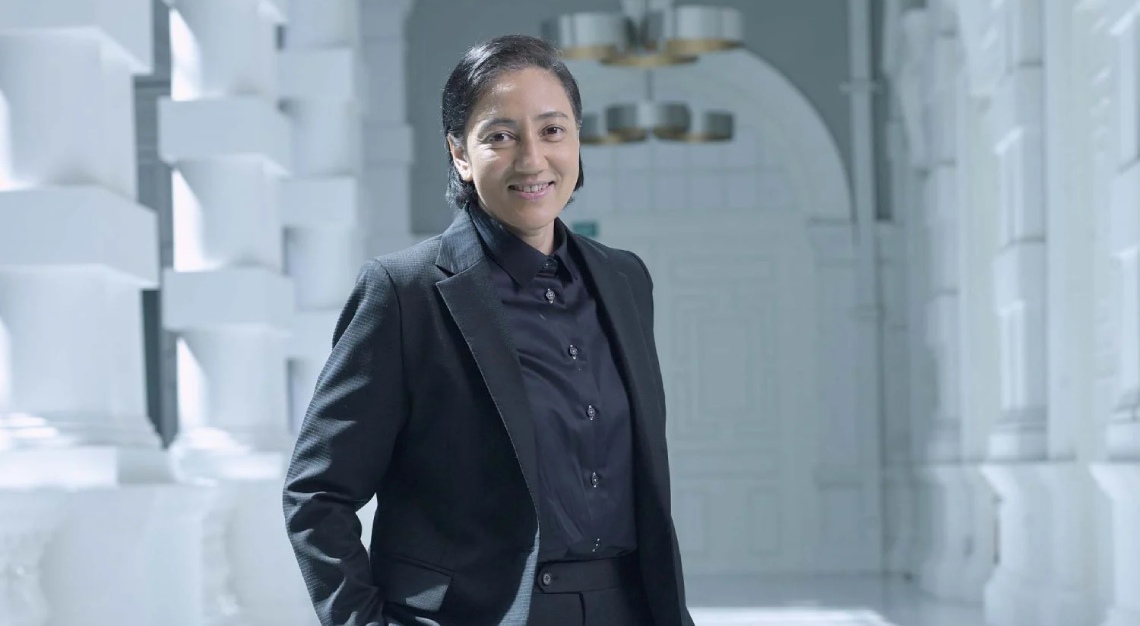 This year's edition of the Singapore International Festival of Arts (SIFA), organised by Arts House Limited and happening till 5 June 2022, takes on a starkly different flavour and profile. That's only to be expected, given that this marks the beginning of festival director Natalie Hennedige's three-year tenure. Featuring newly commissioned works by a mix of local and international artists, SIFA 2022—aptly titled The Anatomy of Performance – Ritual—places an emphasis on our shared social rituals, which are themselves powerfully echoed and amplified in the art of performance. Spanning a range of artistic disciplines and perspectives, here are five performances that are not to be missed.
Editor's note: Do also check out Life Profusion, SIFA's virtual stage that runs in conjunction with the festival, featuring a separate programme lineup; such as artist Lucy McRae's performance film Delicate Spells of Mind—a compelling voyage into different states of consciousness.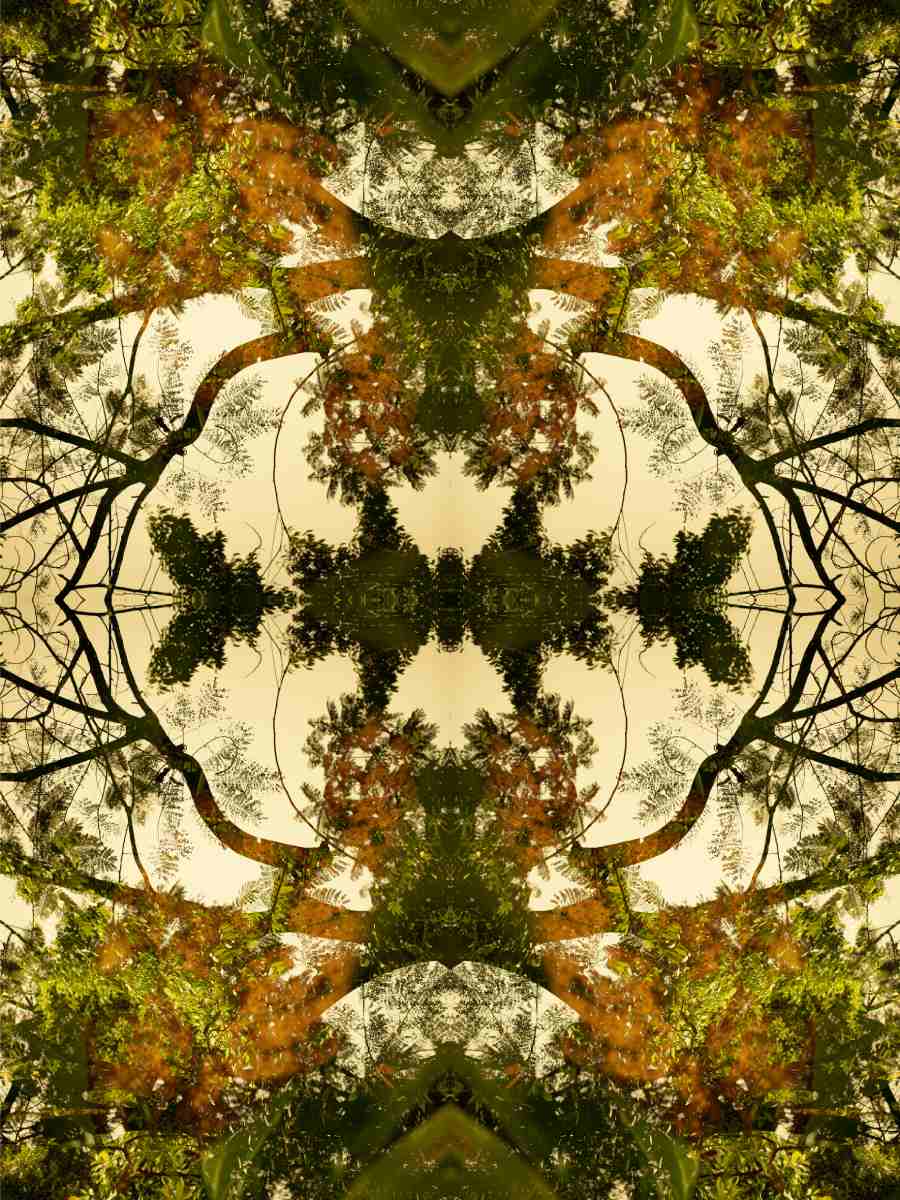 MEPAAN
When: 20 to 22 May
Where: Pasir Panjang Power Station
In Kayan language, a dialect spoken by the indigenous Kayan people of Borneo, 'Mepaan' means 'always'—a fitting reference, perhaps, to the timeless, transcendental quality of indigenous music. Together with the Singapore Chinese Orchestra, Borneo-based arts company Tuyang Initiative seamlessly weaves indigenous musical strains and melodies from across Southeast Asia, with moving vocal and orchestral compositions. Should your mind wander during this performance (as it will), let it be to the untouched stretches of rainforest from whence this poetic ensemble of music arises.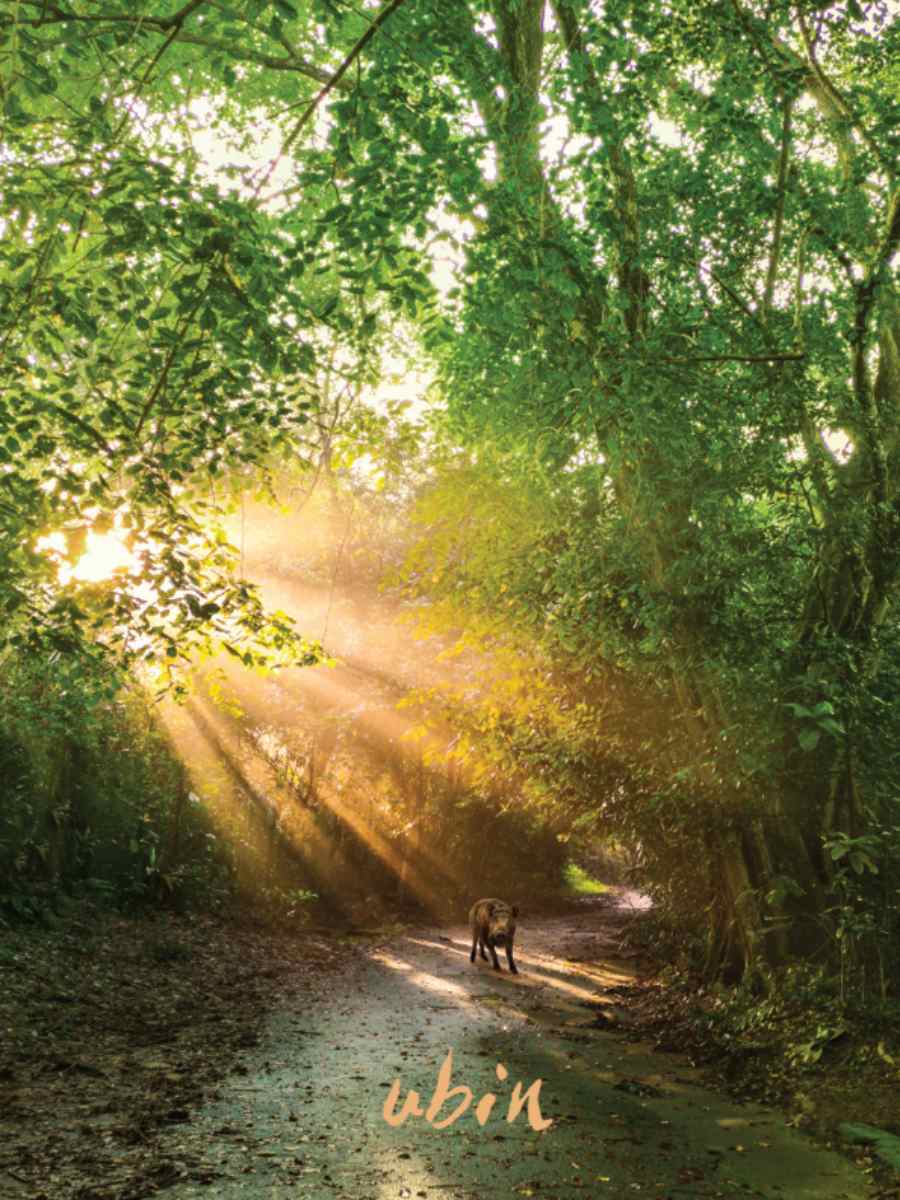 ubin
When: 25 to 29 May
Where: Pulau Ubin
An engaging three-hour excursion through Pulau Ubin—which has a dwindling population of about one hundred native islanders—audiences are required (literally) to get out of their seats and immerse themselves in the island's history. Conducted by local theatre company Drama Box, you'll be exploring the island's rustic beauty and meeting its inhabitants, while contemplating it's uncertain future.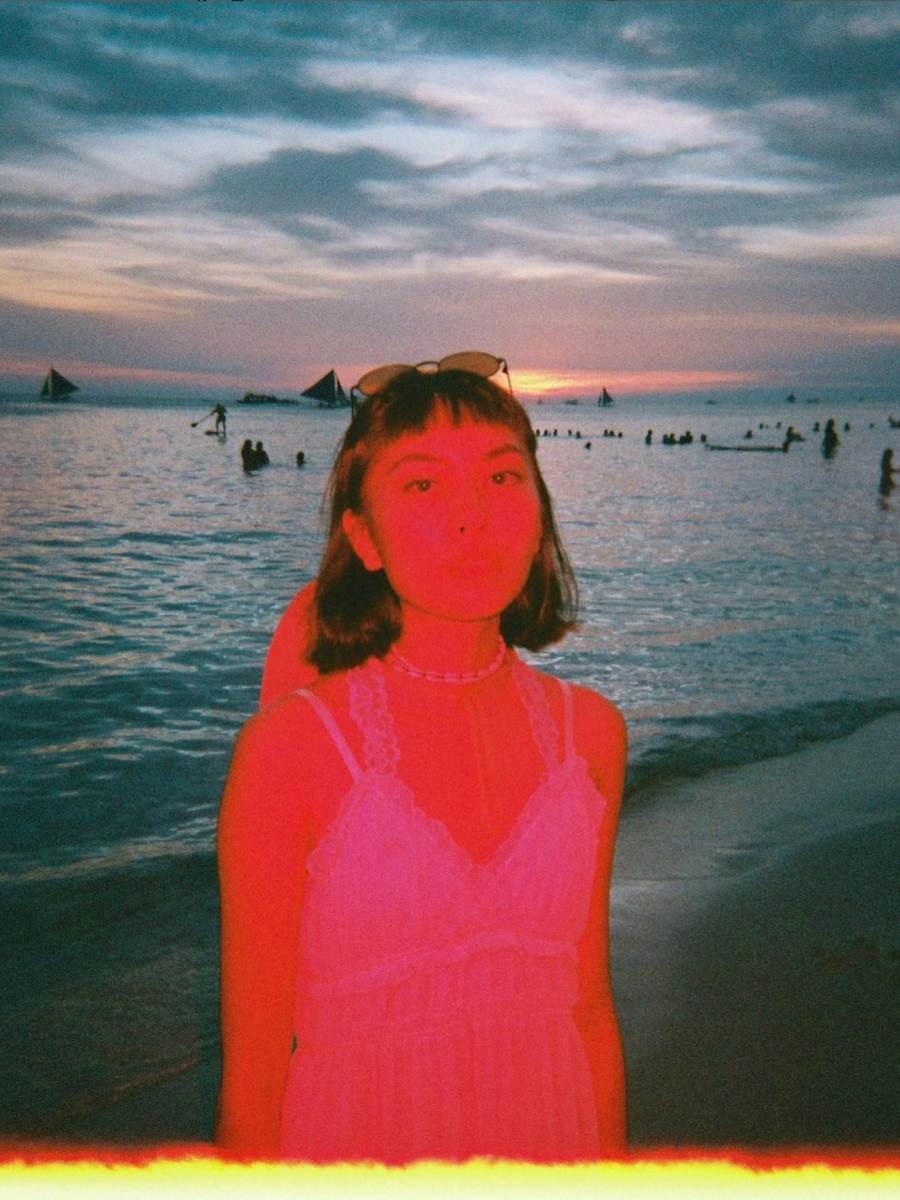 Remotes x Quantum
When: 25 to 29 May
Where: The Arts House
For this multidisciplinary dystopian piece, playwright Eleanor Wong and independent filmmaker John Torres have joined forces to cast both Singapore and the Philippines on the brink of social collapse. In the former, people struggle to find meaning in the face of existential challenges; in the latter, citizens sell their bodies to become avatars in order to survive. Conjuring a dream-like language, Wong and Torres meditate on the complex nature of possession and the politics of human bodies.
project SALOME
When: 27 to 28 May
Where: Victoria Theatre
You might be familiar with Salomé—Oscar Wilde's one-act tragedy based on the biblical character of Herod's stepdaughter—but you certainly won't be expecting Ong Ken Sen's (the critically acclaimed artistic director of TheatreWorks) reinterpretation of the famed heroine. Using the interplay of social media, creative documentary filmmaking and theatre, Ong provides a provocative meditation on the rituals of projecting, becoming and self-mythologising. "How do we express ourselves, and remain free, [especially] during the challenging restrictions of the pandemic?", he questions.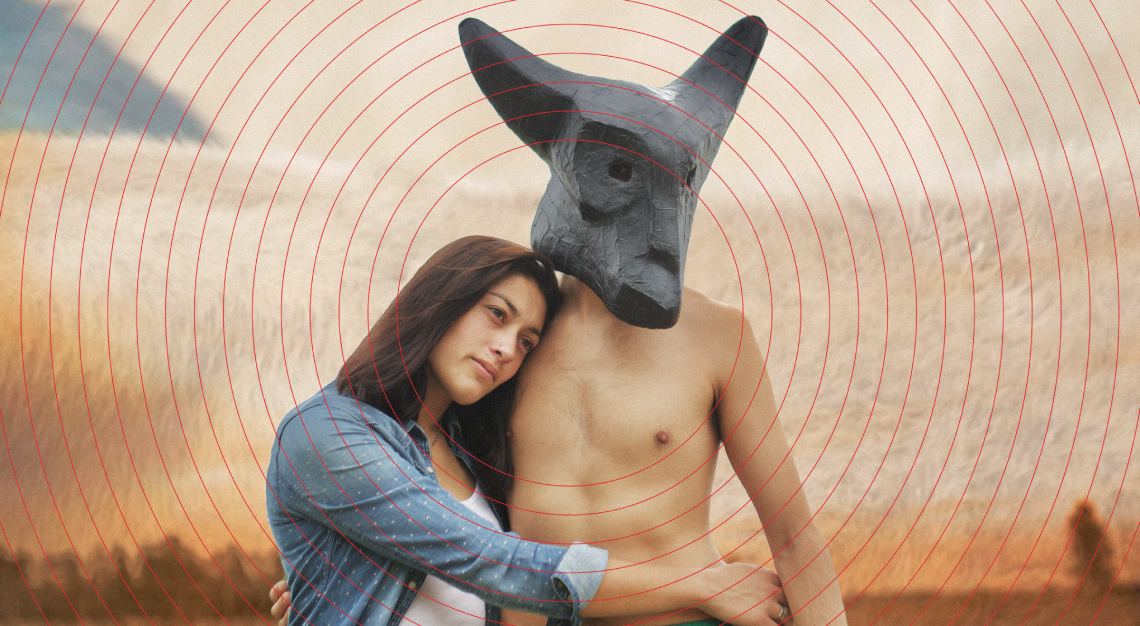 The Once and Future
When: 3 to 5 June
Where: Esplanade Theatre
These days, apocalyptic sci-fi narratives of humanity's future run amok. This one, however, stands out for its experimental coming together of film, laser displays and a live musical performance by the renowned Berliner Philharmoniker. The brainchild of lauded Singaporean filmmaker Yeo Siew Hua—whose previous work, A Land Imagined, won the Golden Leopard grand prize at the 71st Locano Film Festival—The Once and Future is set in The Labyrinth, a singularity containing the uploaded totality of human experience once Earth has become inhospitable. Deeply riveting, it's a bold conception of what it is that separates and binds us, that truly makes us human.