Gaggan Anand's Greatest Hits is happening at Mandala Club until June 2022
Of all there is to know about chef Gaggan Anand, these are the undisputable facts: he doesn't believe in veganism (a discussion for later); he doesn't care much for Michelin stars (we already knew that); he's hanging up his apron for good (wait, what?).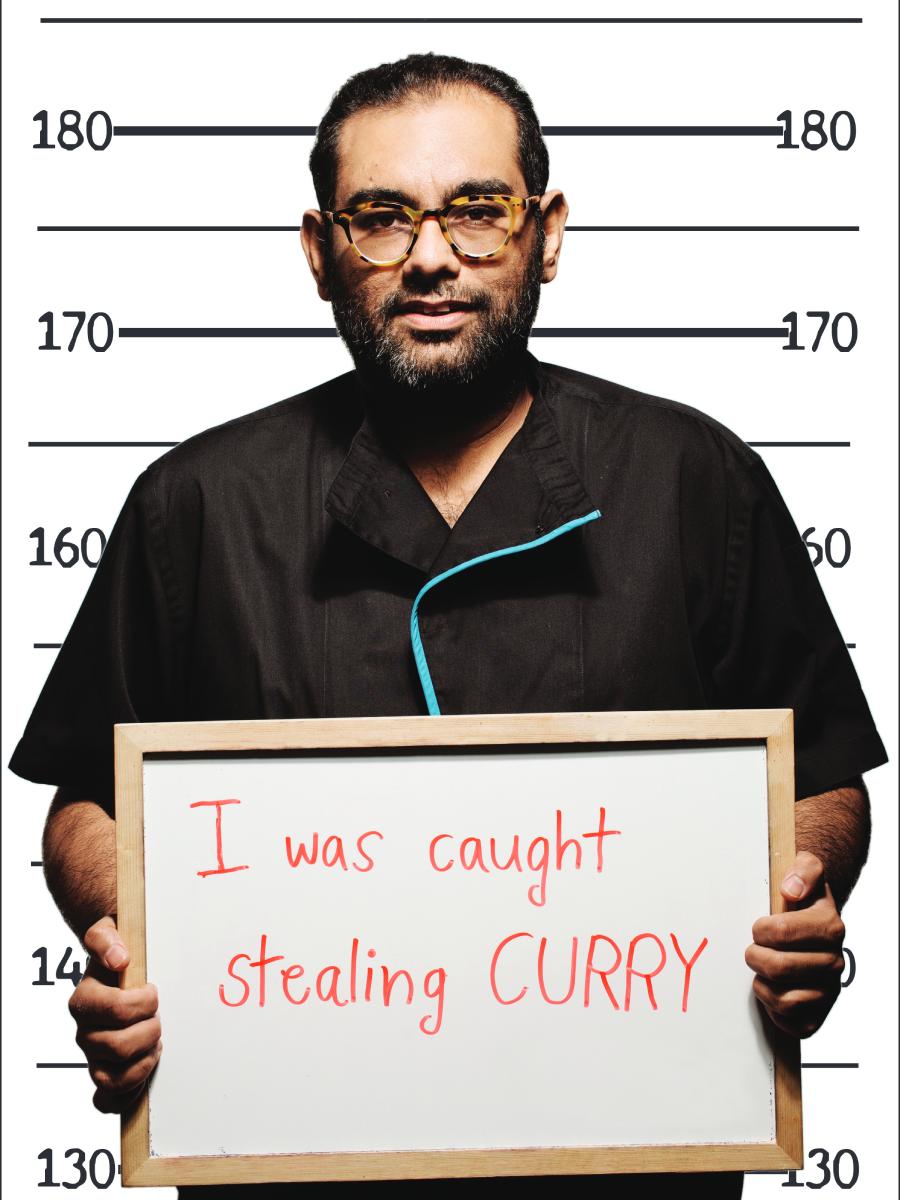 That's right—Anand, world-renowned culinary maestro and genuine rebel at heart, will no longer be cooking at a restaurant. Well, at least not in the way that we're used to.
Following a wildly successful stint at Mandala Club, Anand has extended his residency till June for one last hurrah. It's a fitting gesture, given that Gaggan Anand's Greatest Hits is a retrospective showcase of his most compelling creations thus far. Call it the ultimate Anand degustation menu, if you will—one celebrating the defining milestones of his career, even as it marks the end of a chapter.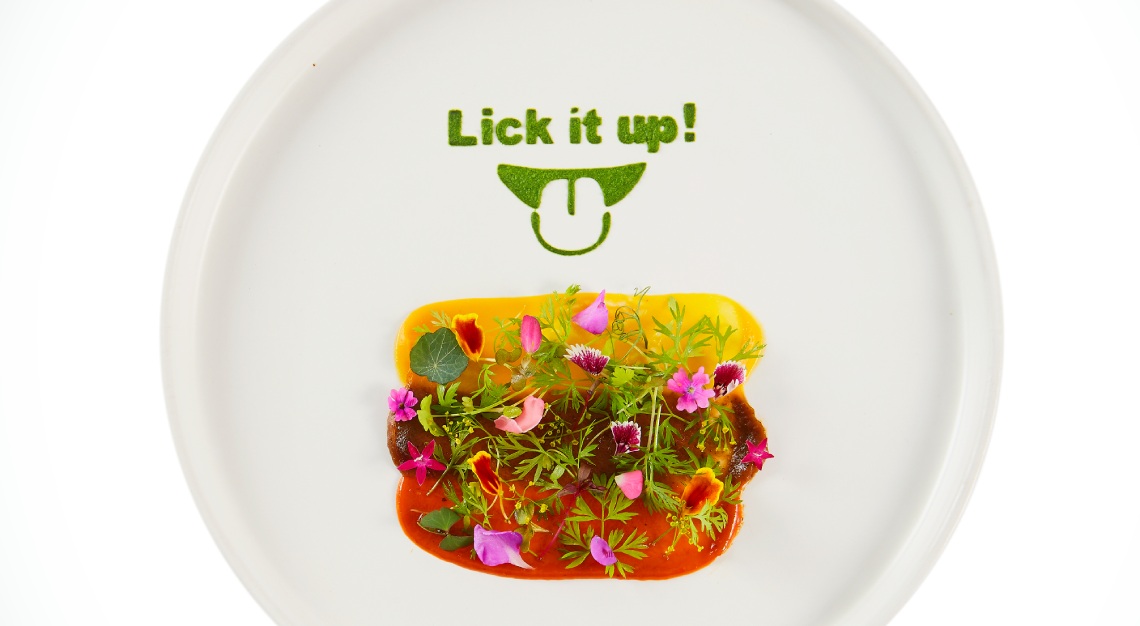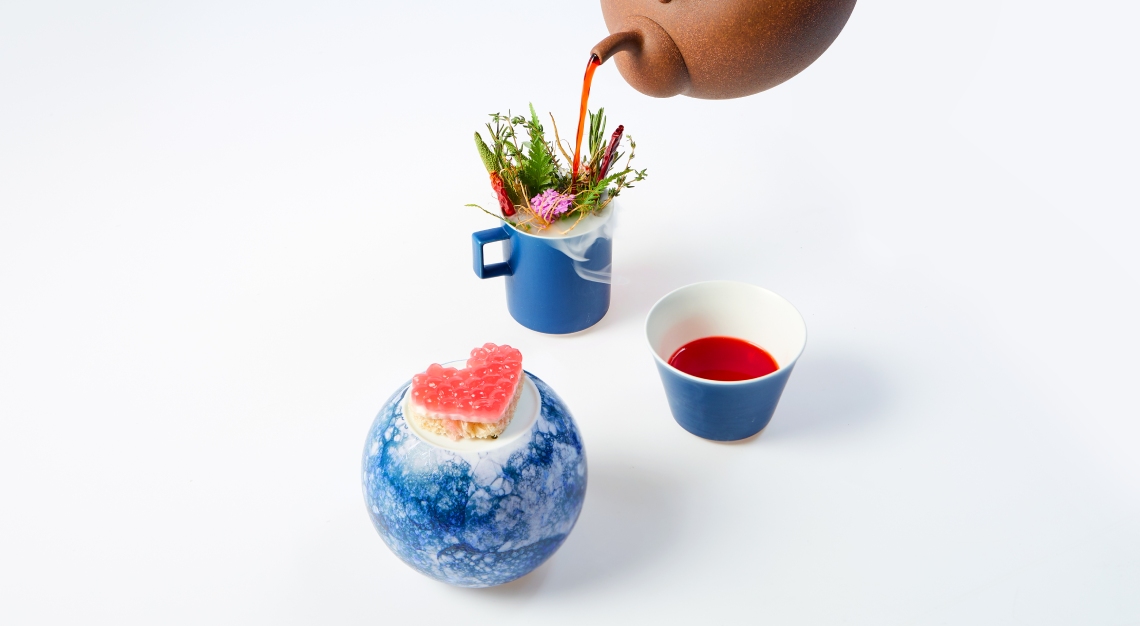 Those familiar with Anand's work will recognise crowd favourites like the signature amuse bouche Yogurt Explosion, consisting of mango chutney in a spherical yogurt bomb; and Lick It Up, a dish that tells you exactly just how it should be eaten. There's also Eggplant Cookie and Tomato Matcha Tea, although as with most of Anand's dishes, they tend to defy explanation (and logic).
Rest assured, Anand isn't calling it quits indefinitely. The chef has hinted at embarking on something like a chef's table, revolving around ever-changing themes—perhaps a Star Wars- or Harry Potter-inspired menu? Whatever the case may be, we all know what Anand's capable of—and with an imagination like his left untethered—you can bet that greater hits are still yet to come.
Gaggan Anand's Greatest Hits is priced at S$288 for lunch (add on S$148 for wine pairing), and S$388 for dinner (add on S$198 for wine pairing). Make reservations here