Jeweller to the world's most famous royal families, House of Garrard has a legacy that would make some French jewellers blush – and it's only telling its story now, under the tutelage of CEO, Joanne Milner
"It's a real honour to serve the British royal family – royal families around the world, in fact," says Joanne Milner, CEO of House of Garrard, a company established in 1735 and arguably Britain's most esteemed jeweller. "It adds credibility to our story. And people want a story around what they buy now. If you're choosing between two classic cars, for example, the fact that one of them used to be owned by a 'somebody' helps your decision."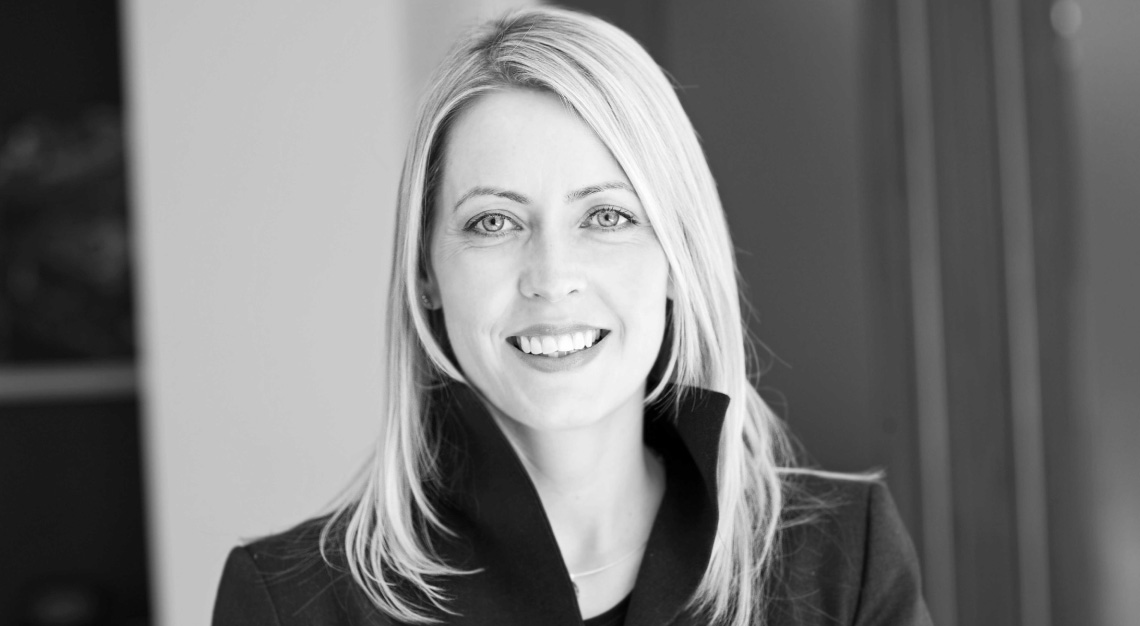 Milner knows a thing or two about doing the right thing, having previously been the CEO of London-based Debrett's, the authoritative guide on etiquette and behaviour, founded in 1769. At Debrett's, she says, she was tasked with giving substance to a name that many people were familiar with, without knowing exactly what the company did. At Garrard, it's a different story. It's clear what Garrard does – make elegant, refined jewellery (some contemporary, but mostly classic) – for women with a certain financial clout. Pieces range from around £8,000 (S$14,133) to £80,000 (S$141,326), and while its reputation among the cognoscenti is stellar, it's not a brand that's as well-known as it might be. 
This is despite the fact that Garrard was the UK's first official Crown Jeweller, having gained the royal patronage of Frederick, Prince of Wales, when the company was launched 285 years ago. In 1843, Queen Victoria would appoint it as the official royal jeweller and it was Garrard's responsibility to resize the crown for each successive British coronation. It is also tasked with maintaining the jewels within the monarch's regalia and with redesigning the royal sceptre to house Cullinan I – the world's largest clear-cut diamond at 530 carats. Most recently, Garrard made Kate Middleton's diamond and sapphire engagement ring. "The younger royals have brought new attention to the family," says Milner, "and also to what they wear. And if they wear one of our pieces, that's nice for us. Not, I should add, that we'd copy anything we'd made for a member of the royal family – but we do get asked…"
Milner suggests that "the royal connection is just one part of the story. Lots of brands with 'heritage' have made theirs up. Ours at least is real. But what you actually make still has to be right for the customer today".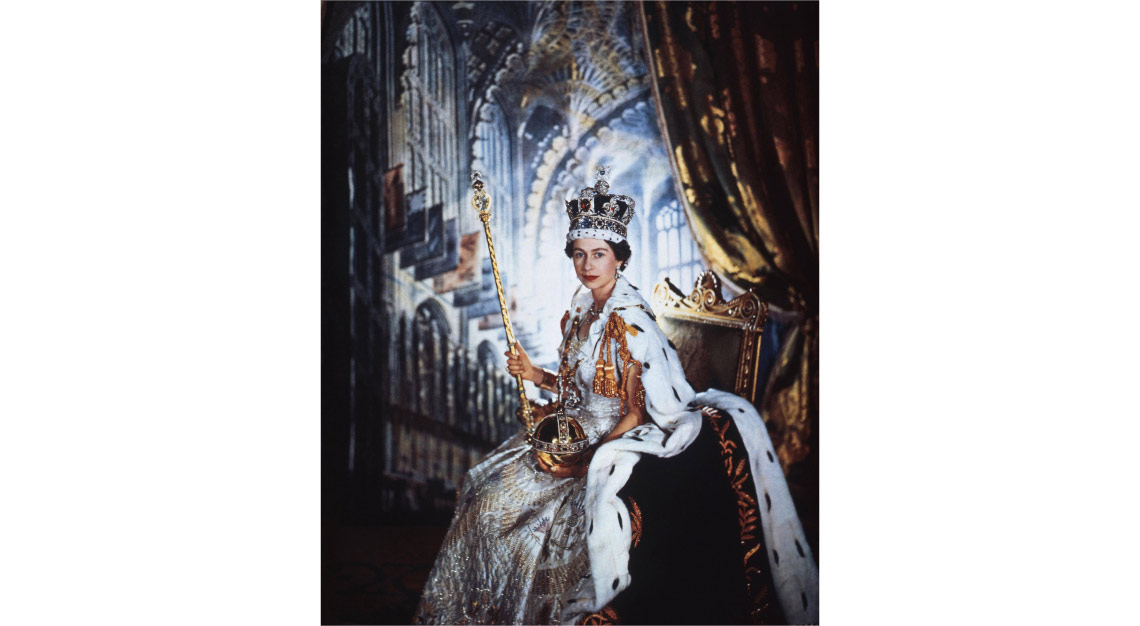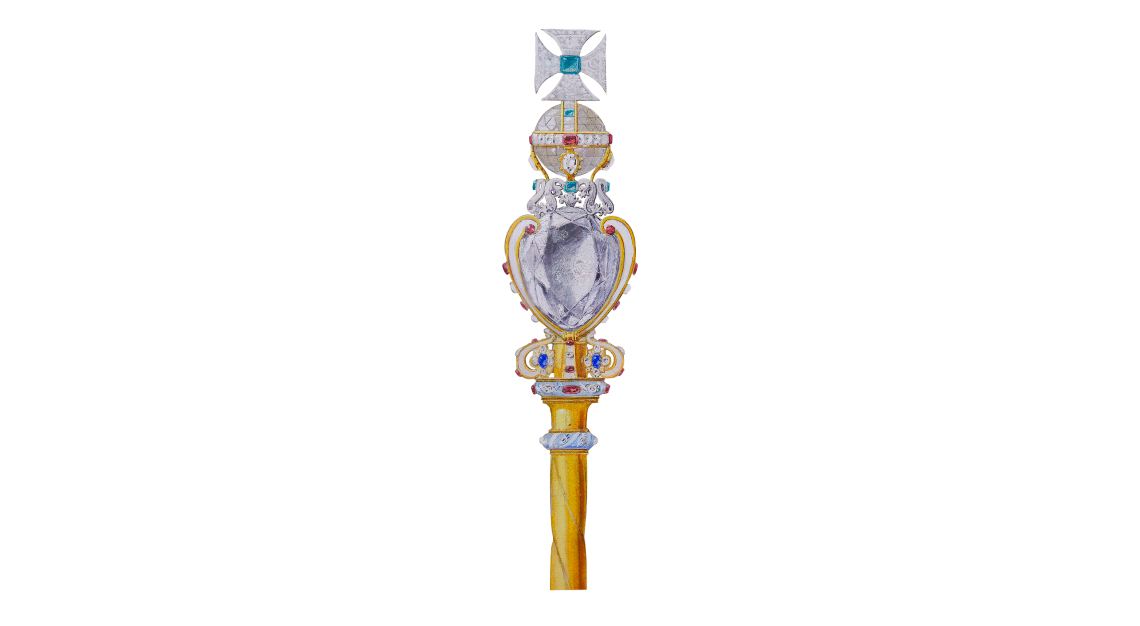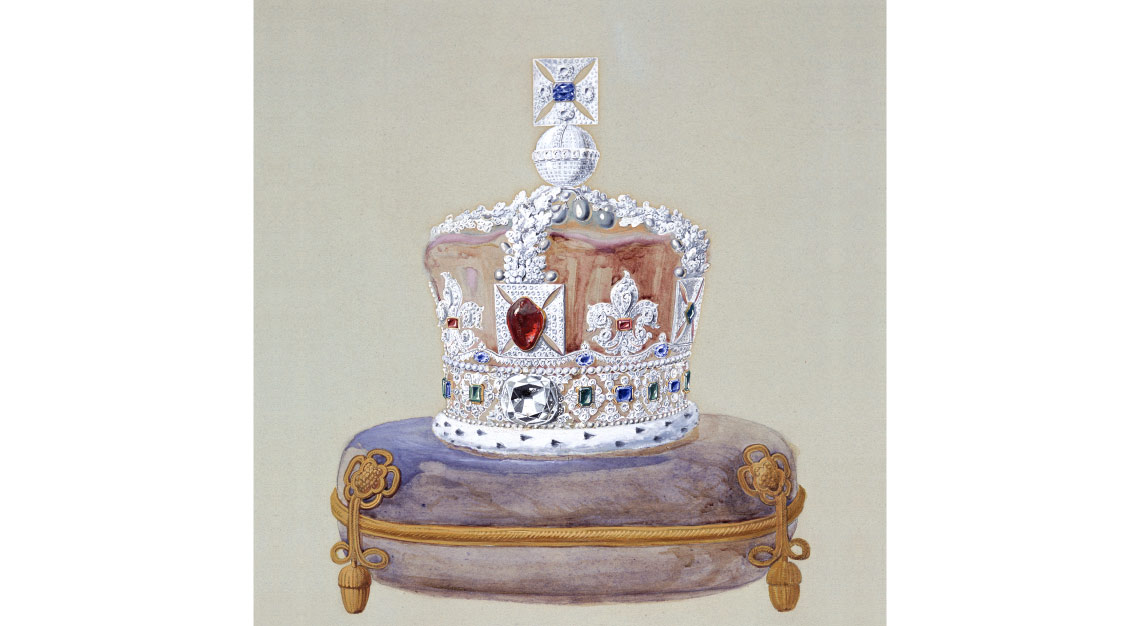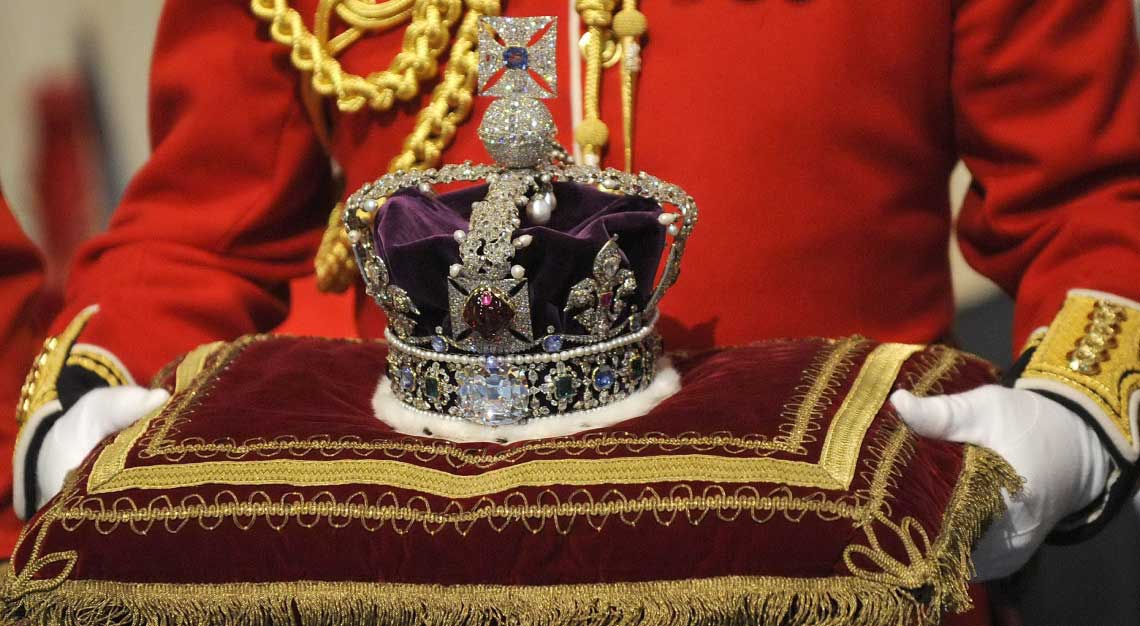 Garrard is the UK's only fully independent jeweller and oversees each aspect of the jewellery creation process in-house, from sourcing the stones to cutting and setting them, and designing and crafting the jewellery and then selling it. But since taking stewardship of the business three years ago, Milner has encouraged Garrard's designers, Sara Prentice and Claire Scott, towards a more modern style, with more colour and more utility. Some of the pieces are genuine showstoppers, with many of them highlighting the house's signature styling, including its cluster setting, diamond dots and a variation on the open heart motif. Both splendid and resplendent, it's hard to imagine them working outside a red carpet / society ball setting, but Garrard does make other pieces that are less obviously glitzy and with day-to-day wearability. 
The high-end jewellery market has grown by 110 per cent over the last decade, according to the Knight Frank Wealth Report, and some 23 per cent of sales are now accounted for by 'self-purchases'. So while most items of Garrard jewellery end up as heirlooms, they still have to be relevant today. That's why, Milner notes, transformable jewellery is so important – so you can, for example, take the centre stone out of a tiara and wear it as a pendant. Remarkably, Garrard still sells a lot of tiaras.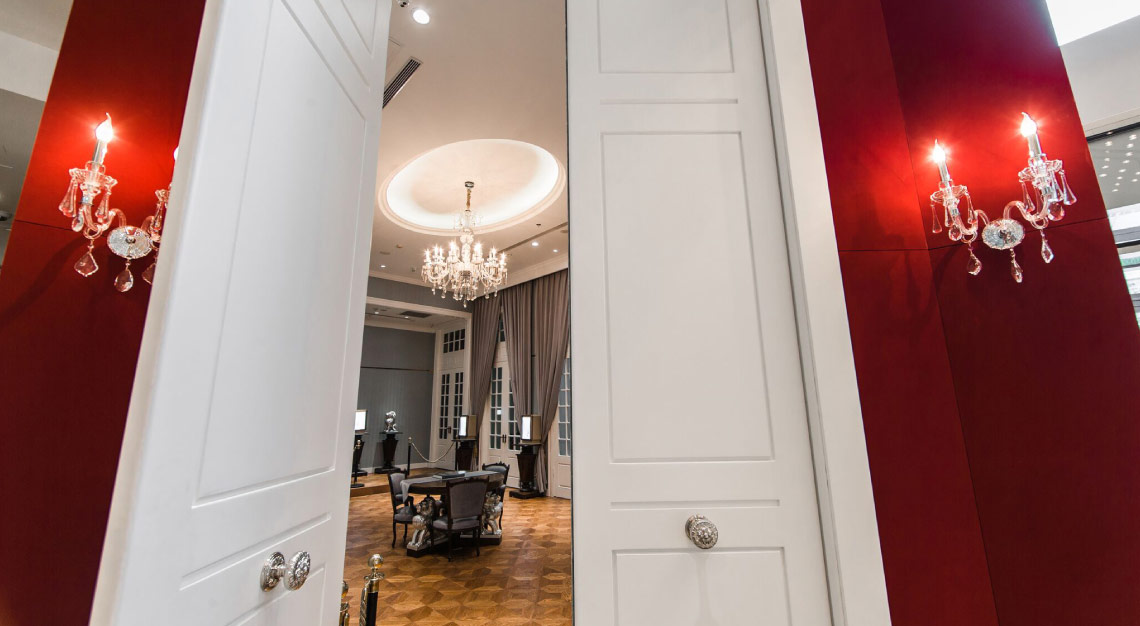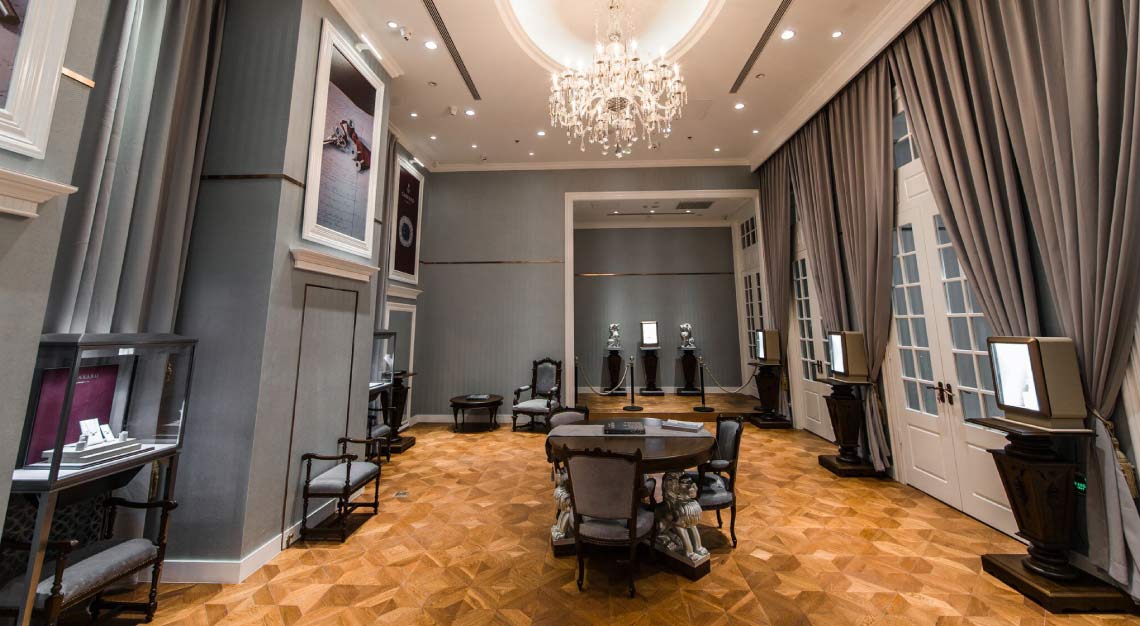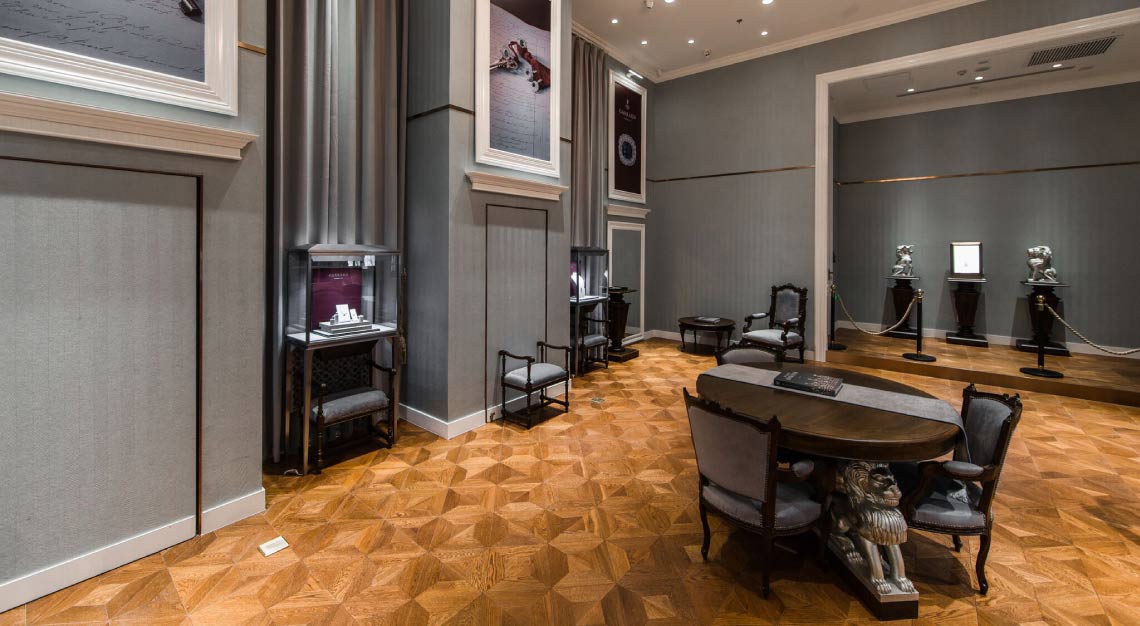 Milner has helped to spread Garrard's wings geographically as well as stylistically. She has, at last, taken Garrard into China – opening boutiques in Shanghai and Beijing – as well as a pop-up in Dubai. "The fact is that a brand like Garrard requires certain levels of wealth to enjoy, so we need to be in those regions where there is that wealth, together with the desire to invest in jewellery," she explains. "But it's also hard to grow a brand internationally, and many have rushed into China, for example, and been badly burned. So I think it's probably right that Garrard has taken its time."
Besides, there's more going on at Garrard than stones. If its profile as a jeweller is on the up, there are many who remain unaware of its other line of business, a product of the company's origins as a silverware maker. 
Garrard is also known for creating trophies, especially for international, megabucks sporting events. The America's Cup – one of the world's oldest sports trophies – the Royal Ascot Gold Cup, cups for newer horse races in Saudi Arabia and Bahrain, even the English Premier League trophy: they were all made by Garrard. 
"It's really become the place to get your trophy, such that there's really no other contender," says Milner. "Financially it's an important part of the business, if nowhere near the jewellery. People are surprised there's so much money in trophies. But then all the people who win (the event) tend to want a replica – they all want a piece of the trophy in the same way as they have a piece of
the horse…"