Unveiling the best-kept secrets of royalty and celebrities
Adorning the wrists, ears, necks – and occasionally, heads – of royalty may have been the historic preserve of major jewellery houses, but today, modern royals and the glitterati in-the-know favour an altogether more diverse approach to their bijouterie collections. While they may be considered relatively under-the-radar compared to their mainstream, multinational counterparts, these independent jewellers carry just as much creative weight, and – in some cases – are even harder to access than their roster of exclusive clientele. Each jeweller offers something entirely special and unique, be it hand-selected coloured gemstones or daringly avant-garde masterpieces – proof that skill, not size, makes all the difference.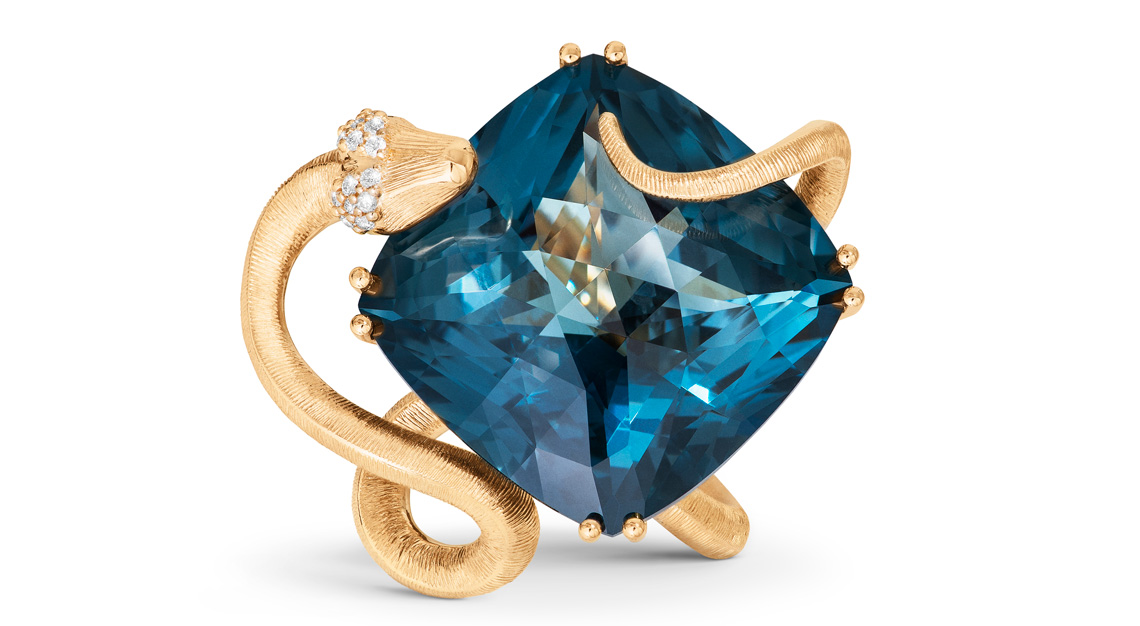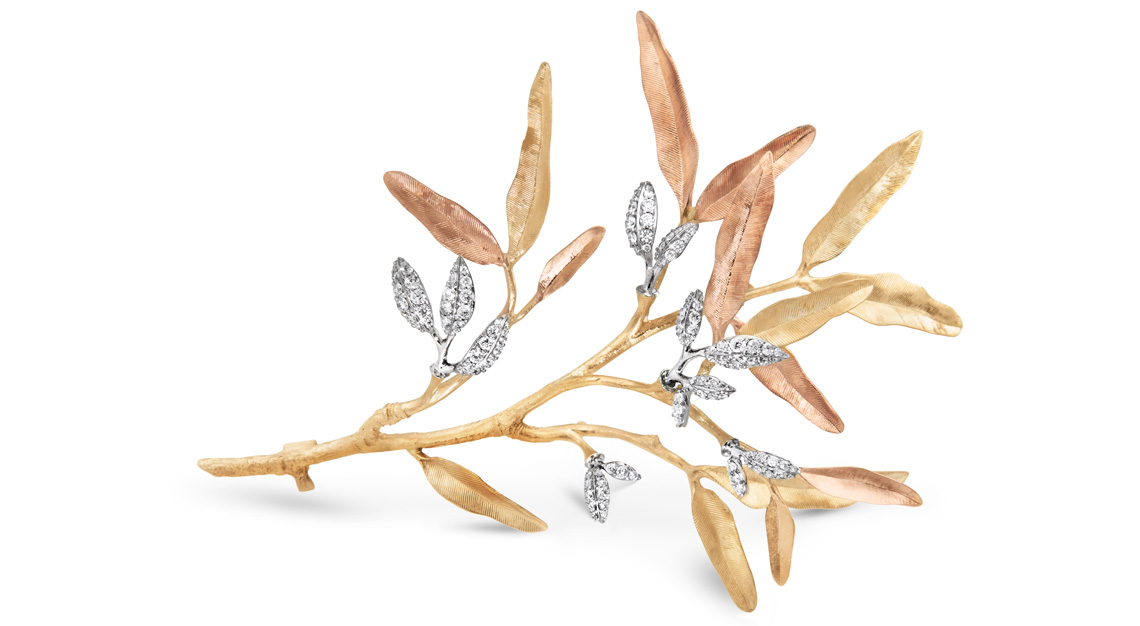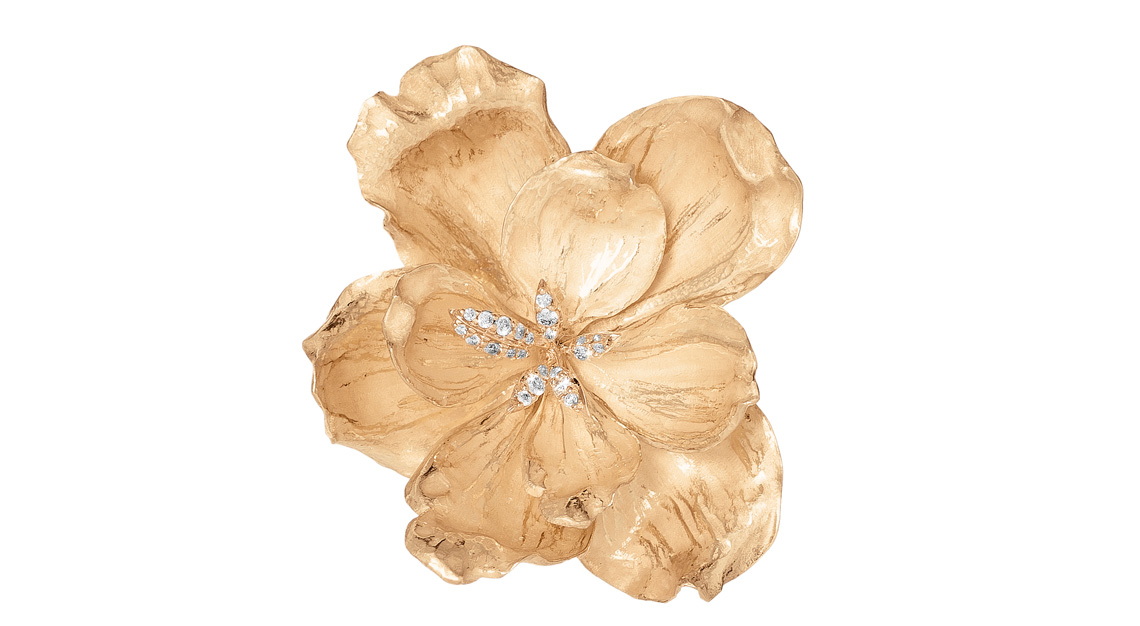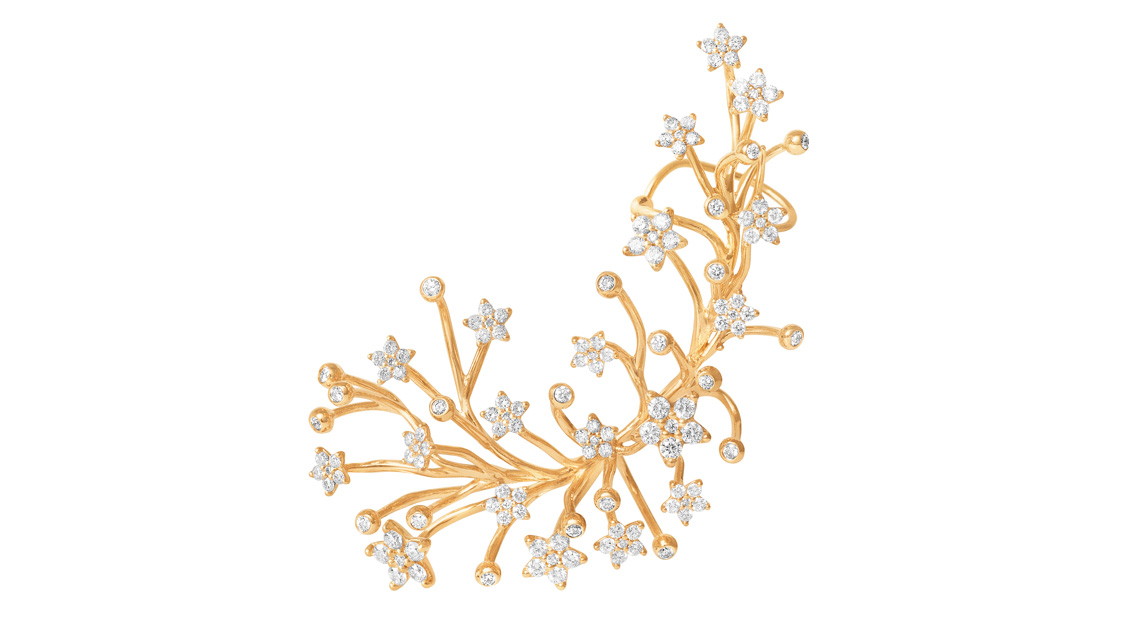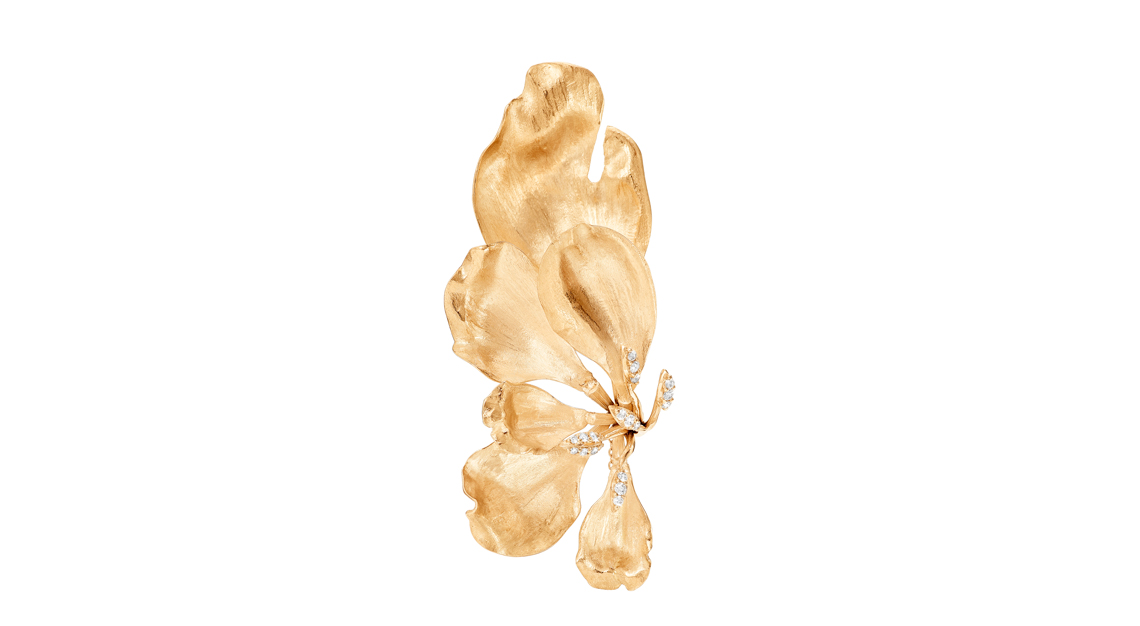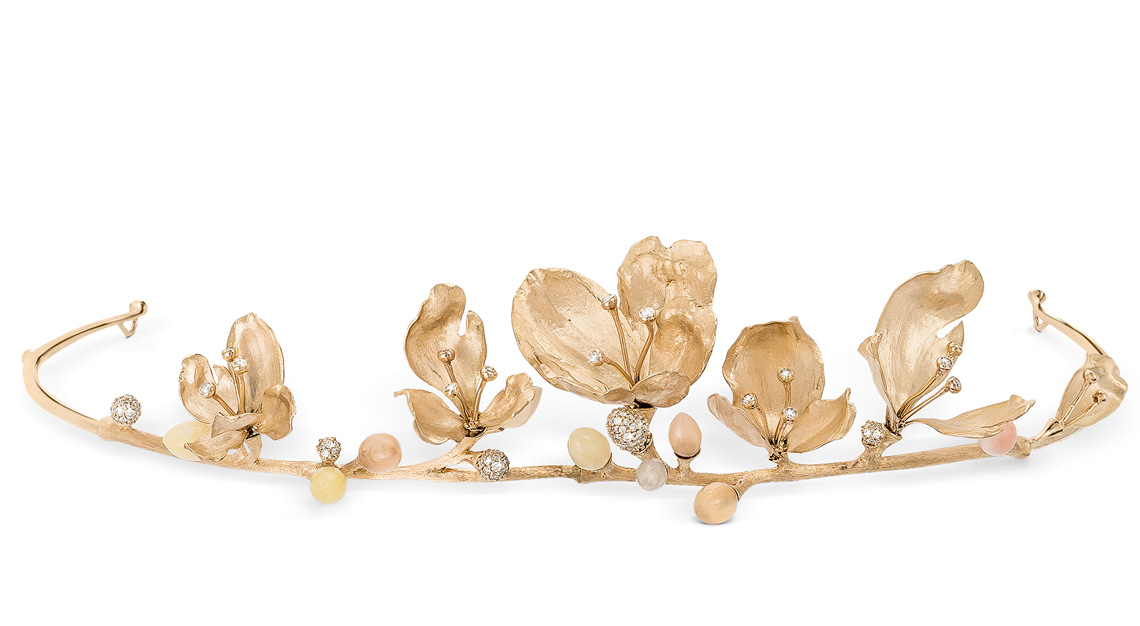 Ole Lynggaard Copenhagen
Established in 1963 by Danish designer Ole Lynggaard, this family-run house of fine jewellery was appointed Purveyor to the Danish Royal Court in 2008. Scandinavian landscapes and nature are a primary influence in their jewellery – just look at their 2009 creation, the Midnight Tiara, worn by Mary, Crown Princess of Denmark. Lead designer and creative director Charlotte Lynggaard (Ole's daughter) fashioned a diadem of diamond and moonstone 'berries' with leaves of rose gold, white gold, and oxidised silver.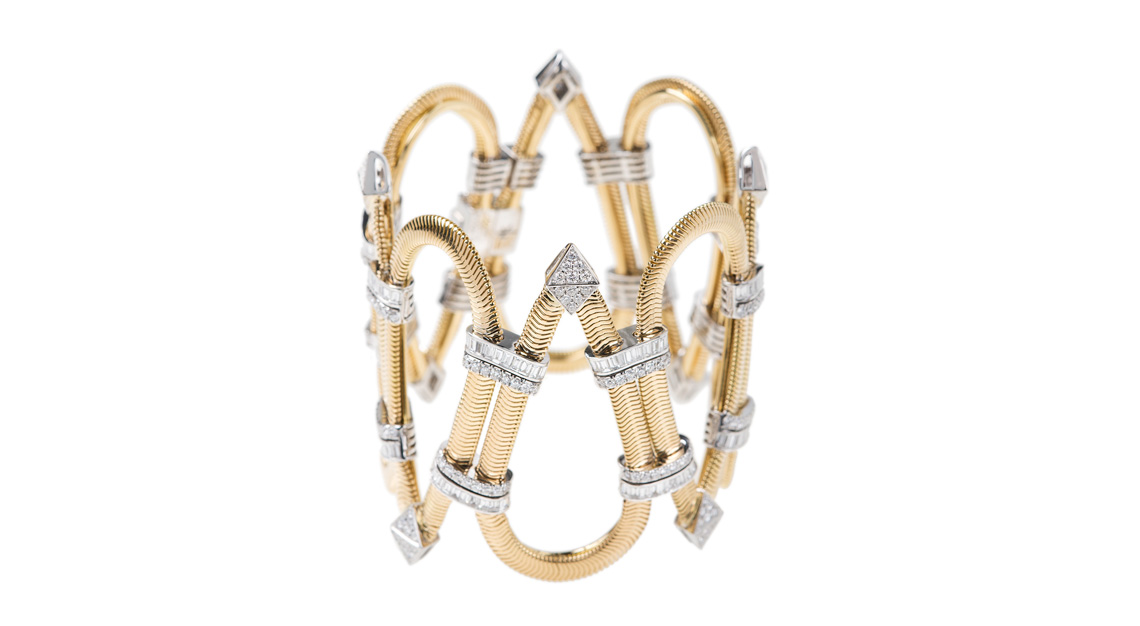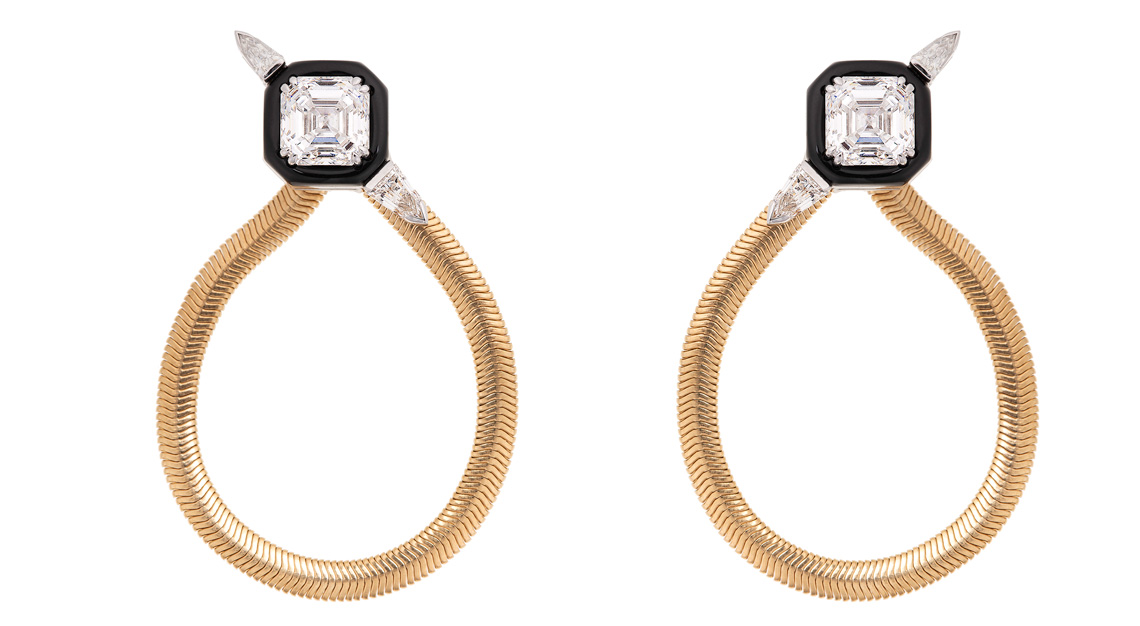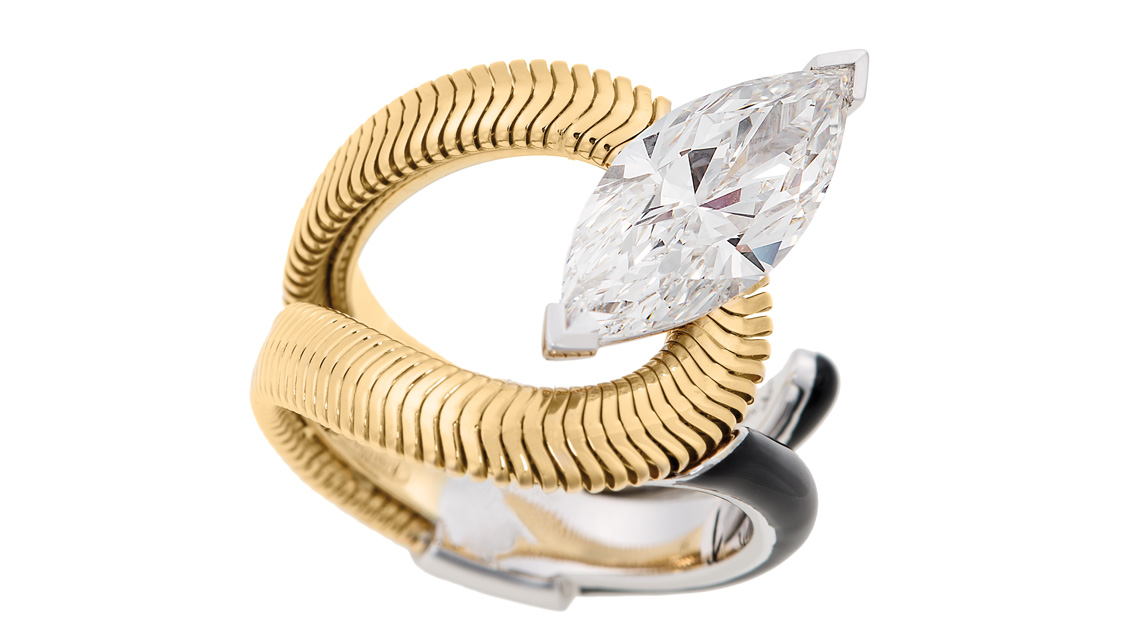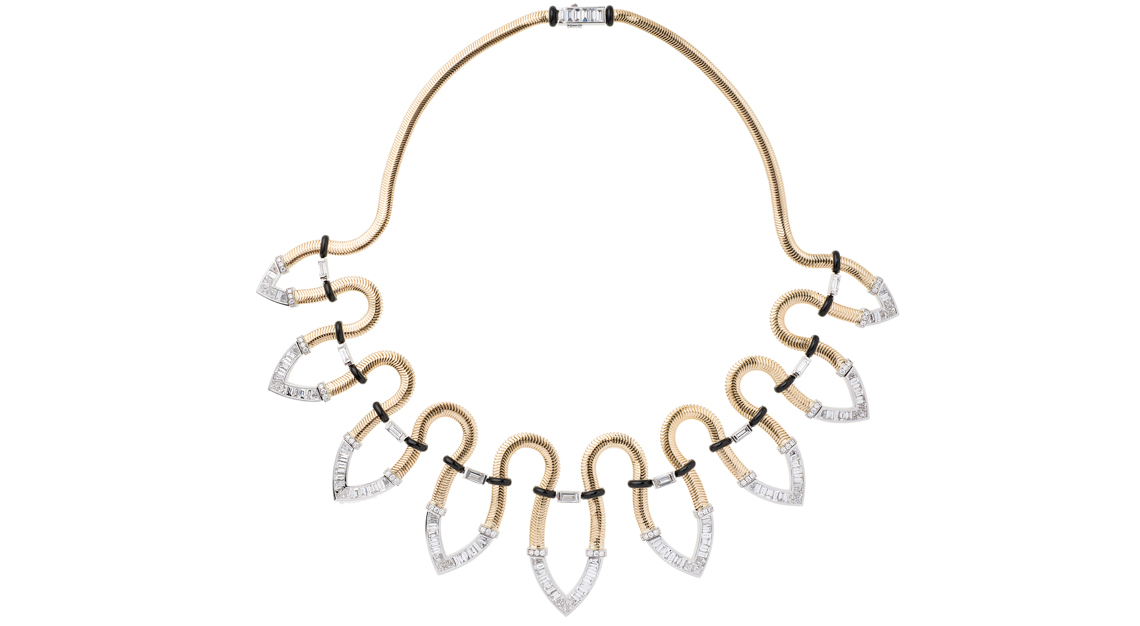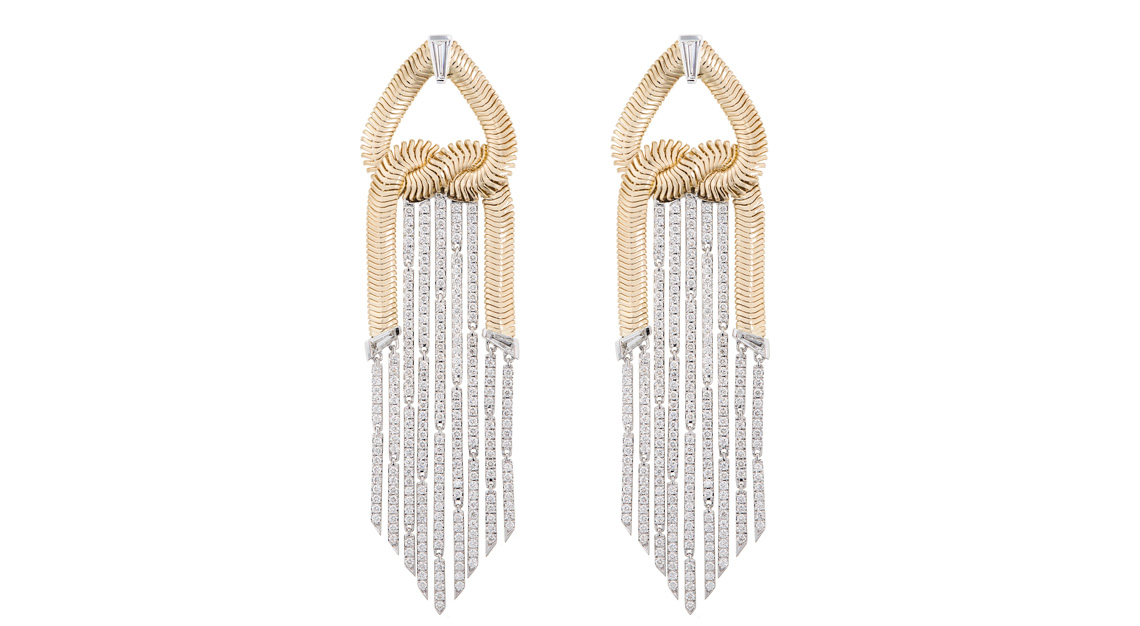 Nikos Koulis
From his Athenian atelier, Nikos Koulis has been infusing his jewellery with the clean geometric forms he's become revered for ever since he established his eponymous brand in 2006. For instance, his most recent collection, Feelings, melds traditional maritime knots with art deco details.
"I'm always intrigued by taking a classic pillar from the past and redefining it, in my own terms with my own signature," muses the Greek designer, whose pieces have been spotted on Michelle Obama, Rihanna, and Queen Rania of Jordan.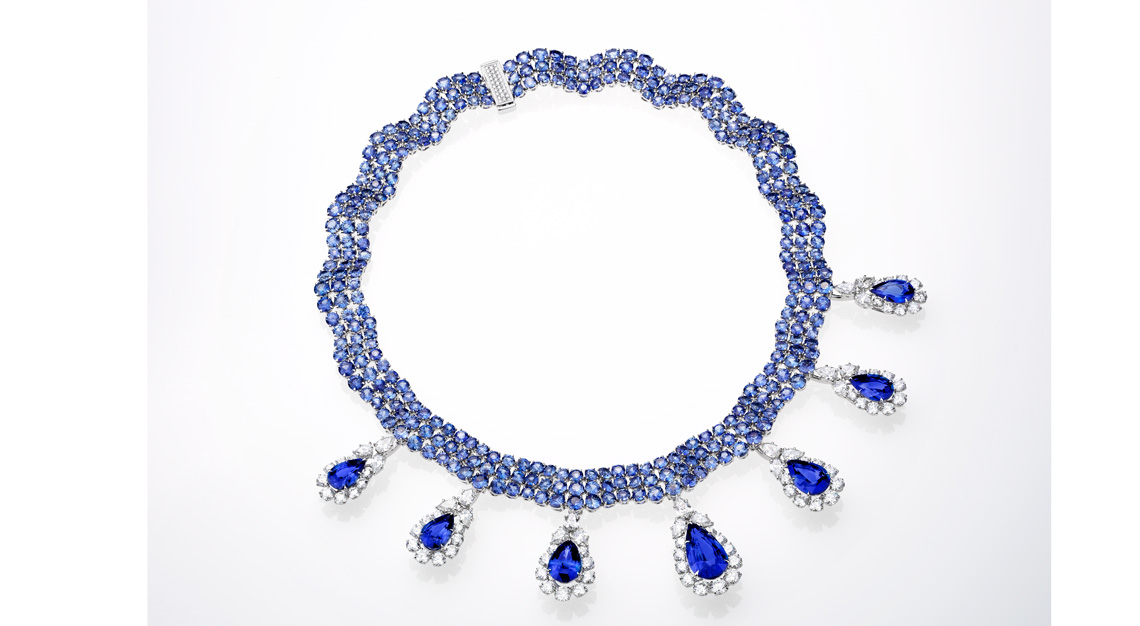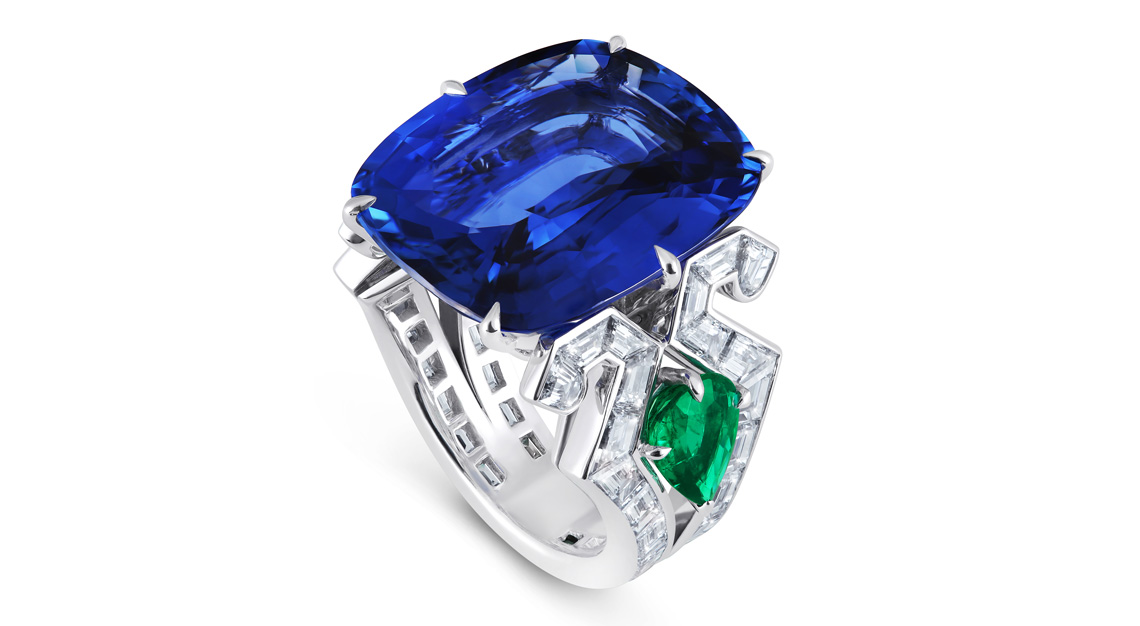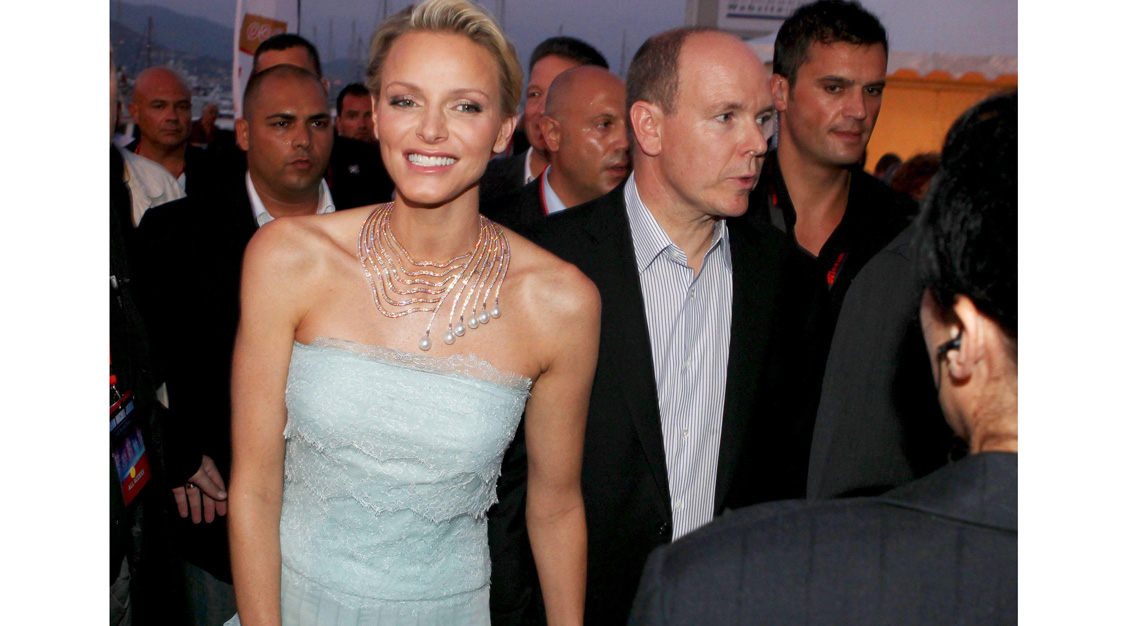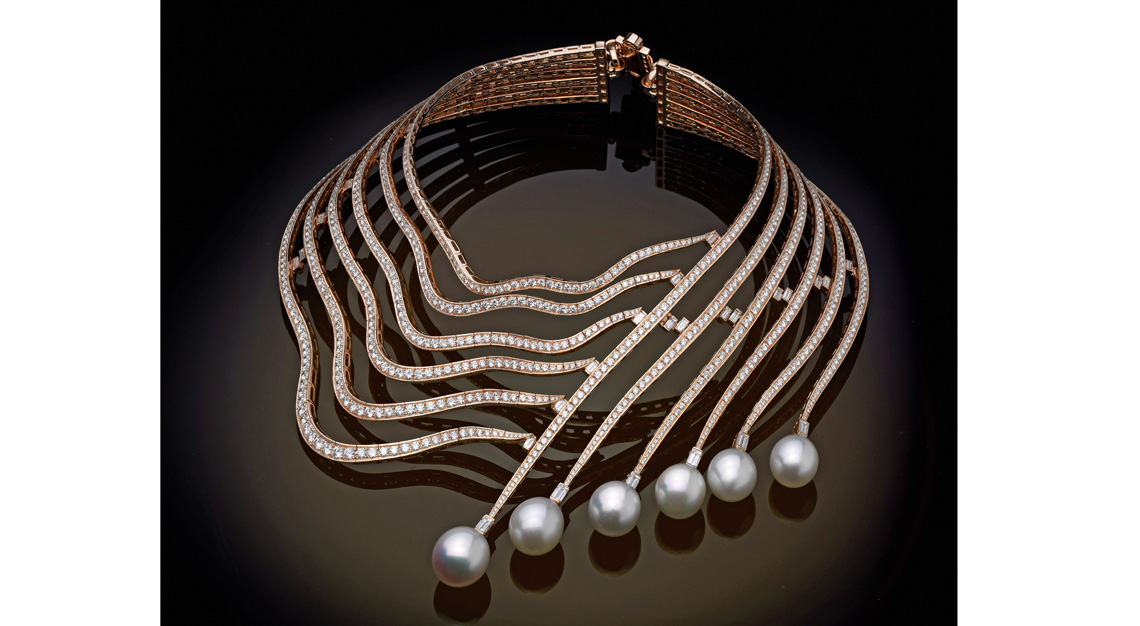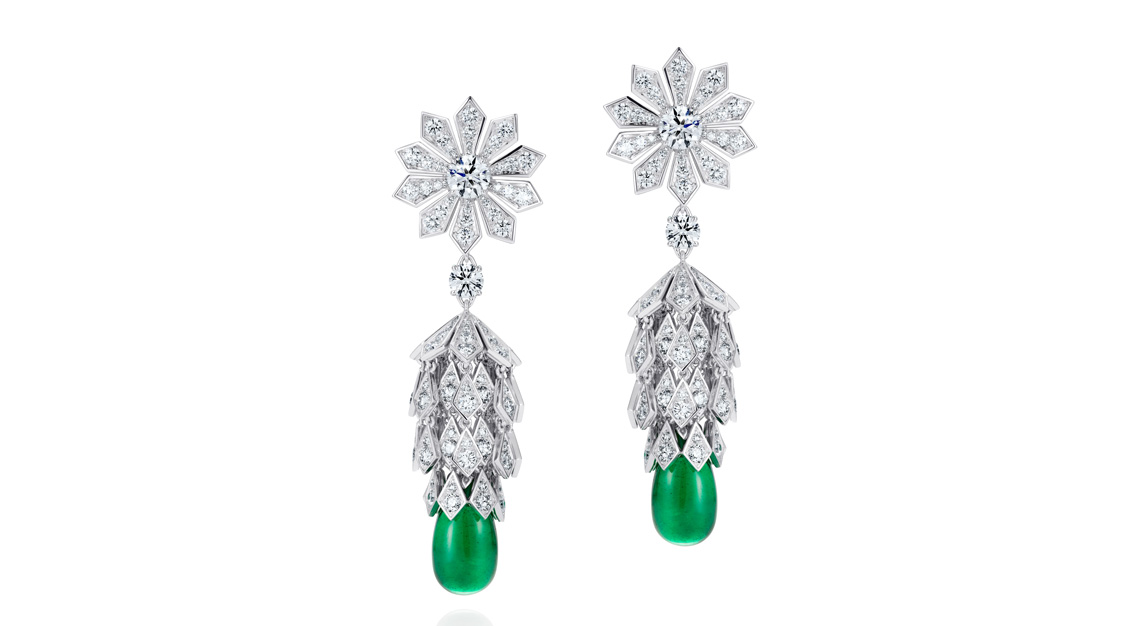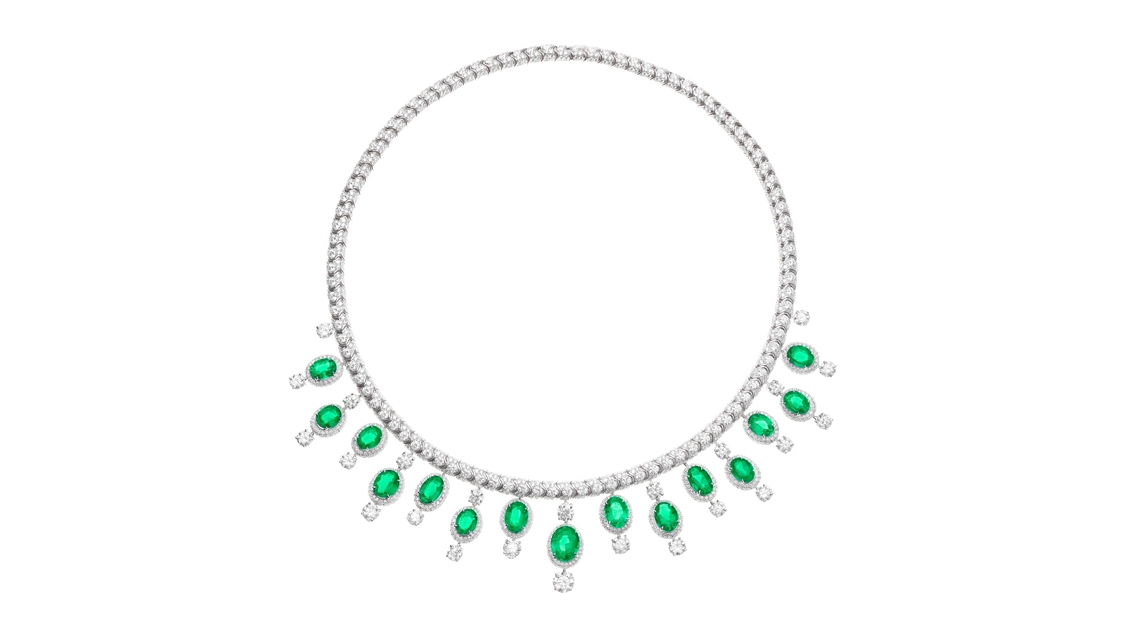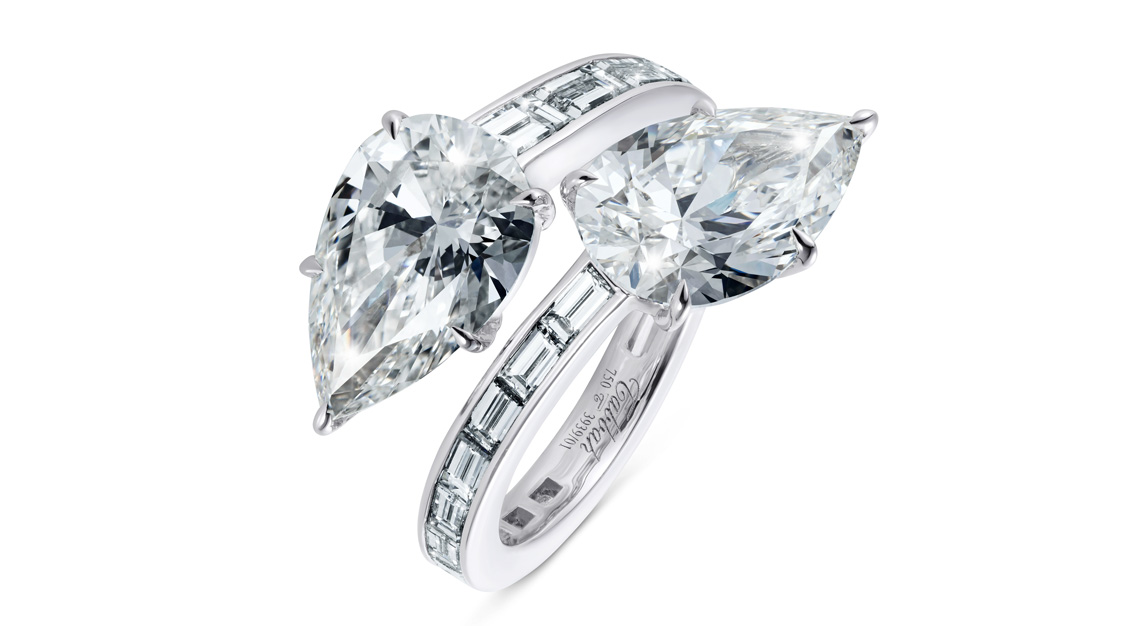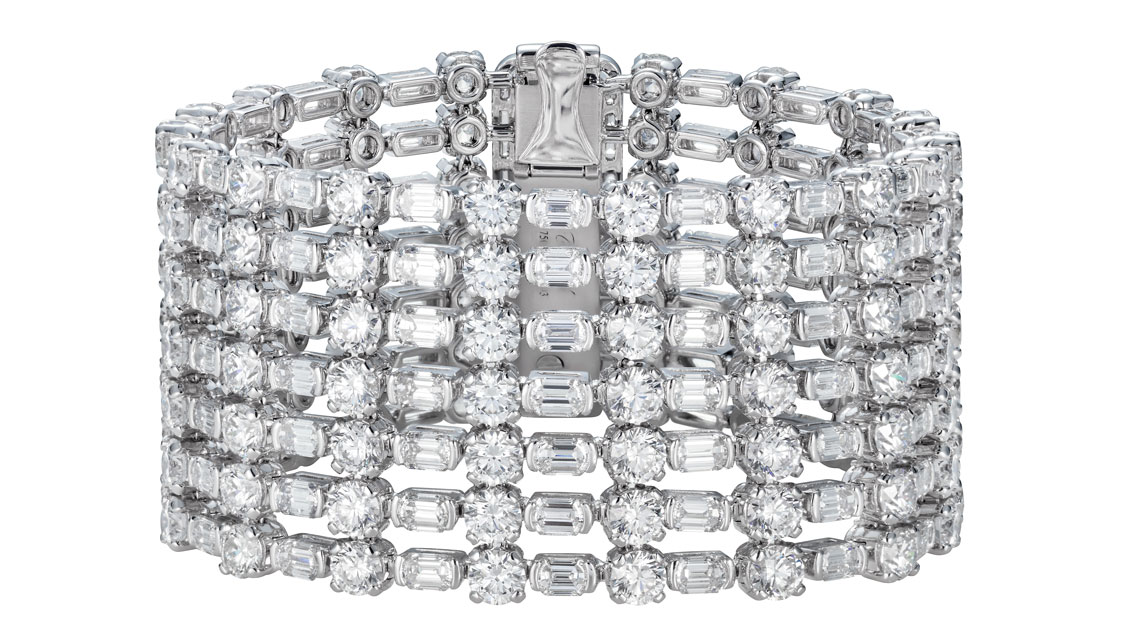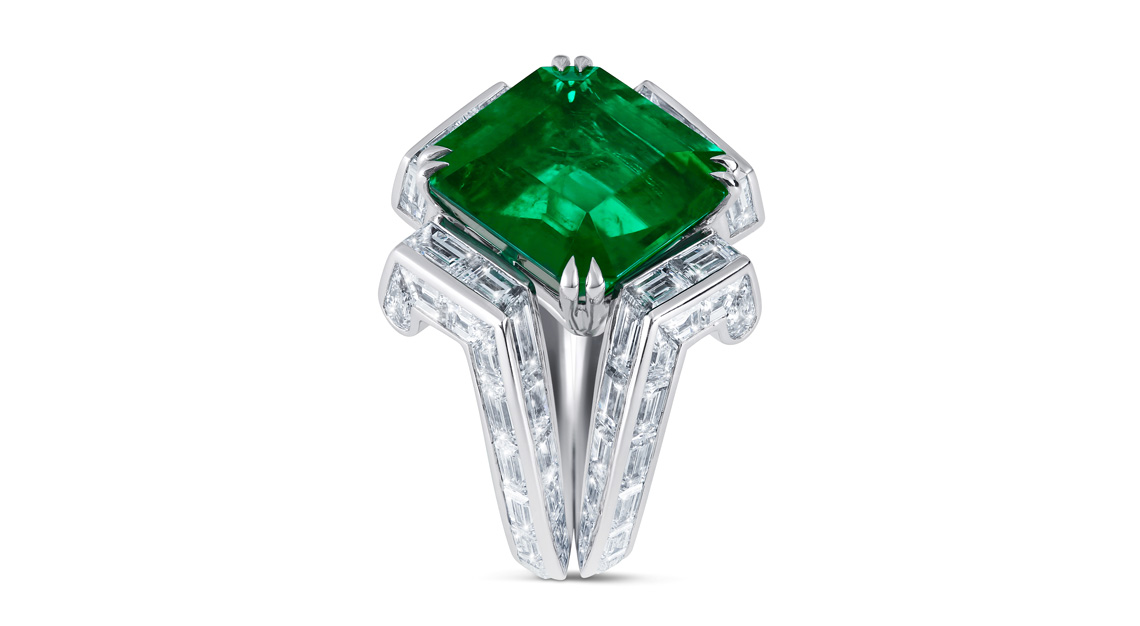 Tabbah
Priding themselves on being one of the world's oldest family-owned jewellery houses, Tabbah – which was founded in Lebanon in 1862 – boasts five generations' worth of expertise in the fine art of jewellery-making. One of their most high-profile bespoke commissions was Princess Charlene of Monaco's Infinite Cascade necklace, which she wore during her wedding to Prince Albert of Monaco in 2011. The 18-karat rose gold necklace was set with 1,237 round and baguette-shaped diamonds, plus six pear-shaped white pearls.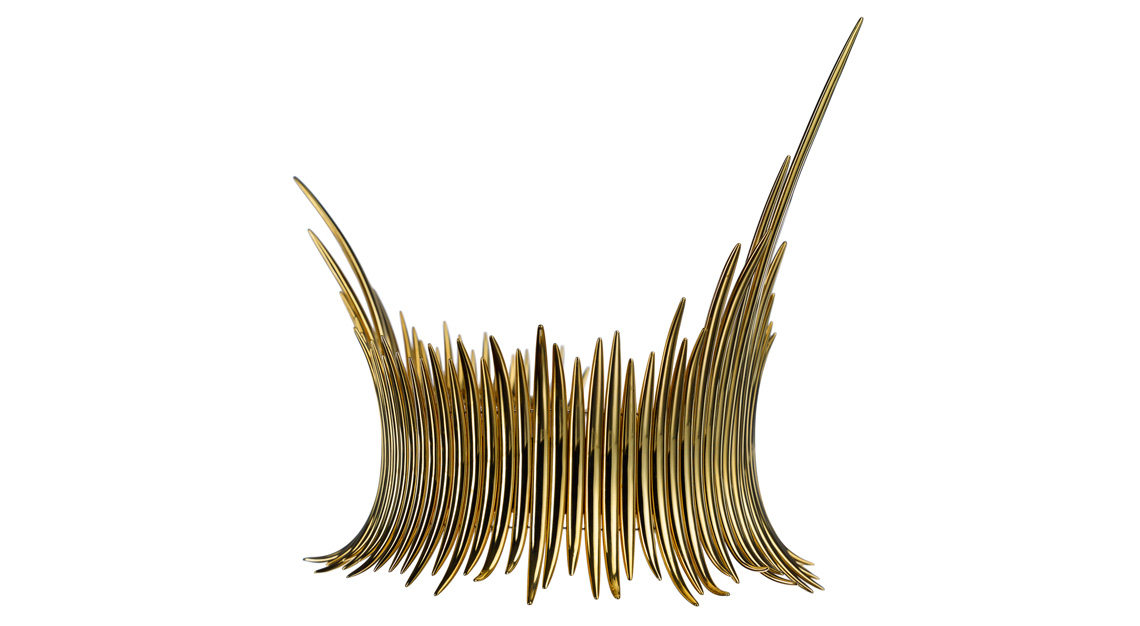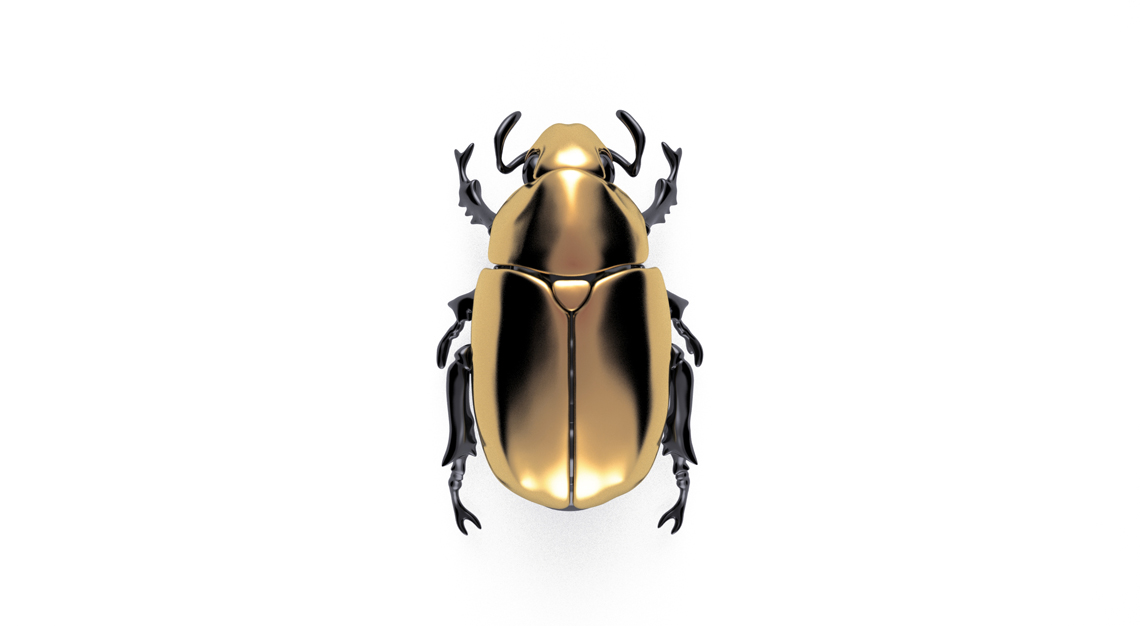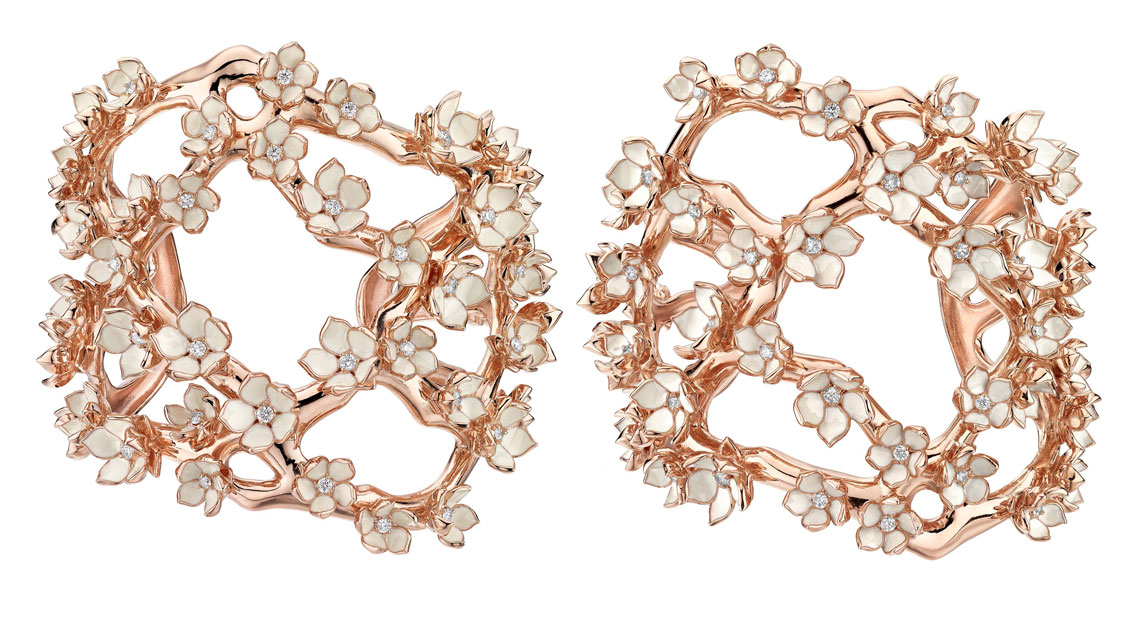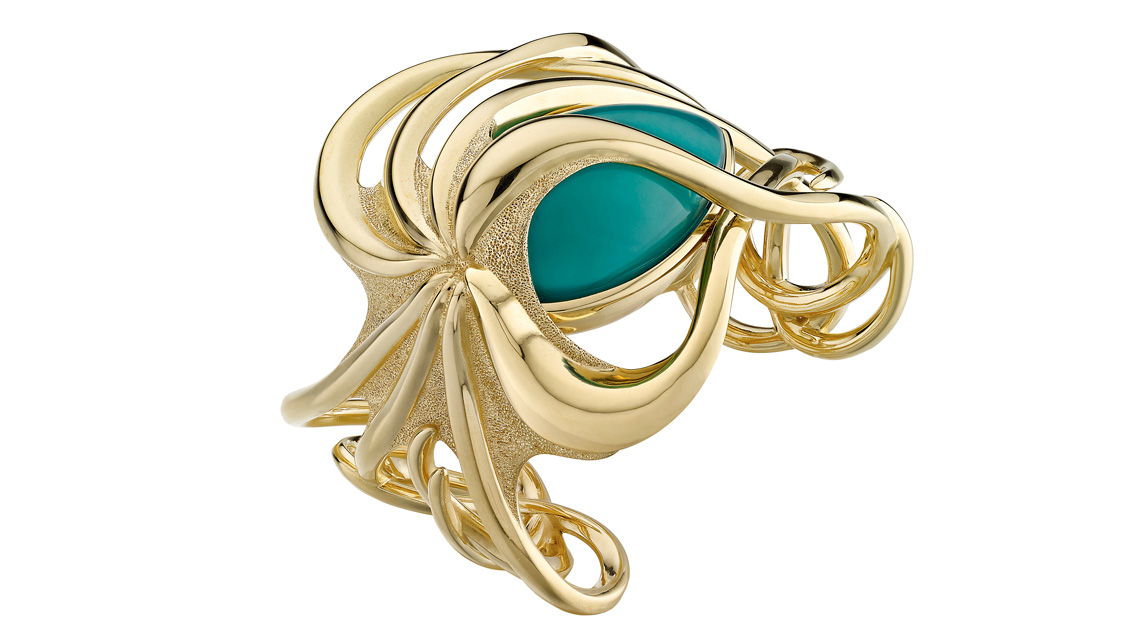 Shaun Leane
Widely credited with redefining the standard of British jewellery design, Shaun Leane's thoroughly distinctive designs have been making waves for two decades. His provocative rock 'n' roll side from his longstanding creative partnership with Lee Alexander McQueen remains prominent (previous collections were named Hooks & Talons and Rose Thorn), but there's plenty of room for modern romance. Last year, Leane created a bespoke engagement ring for Princess Beatrice of York in collaboration with her fiancé, Edoardo Mapelli Mozzi, incorporating a 2.5-carat diamond from Botswana.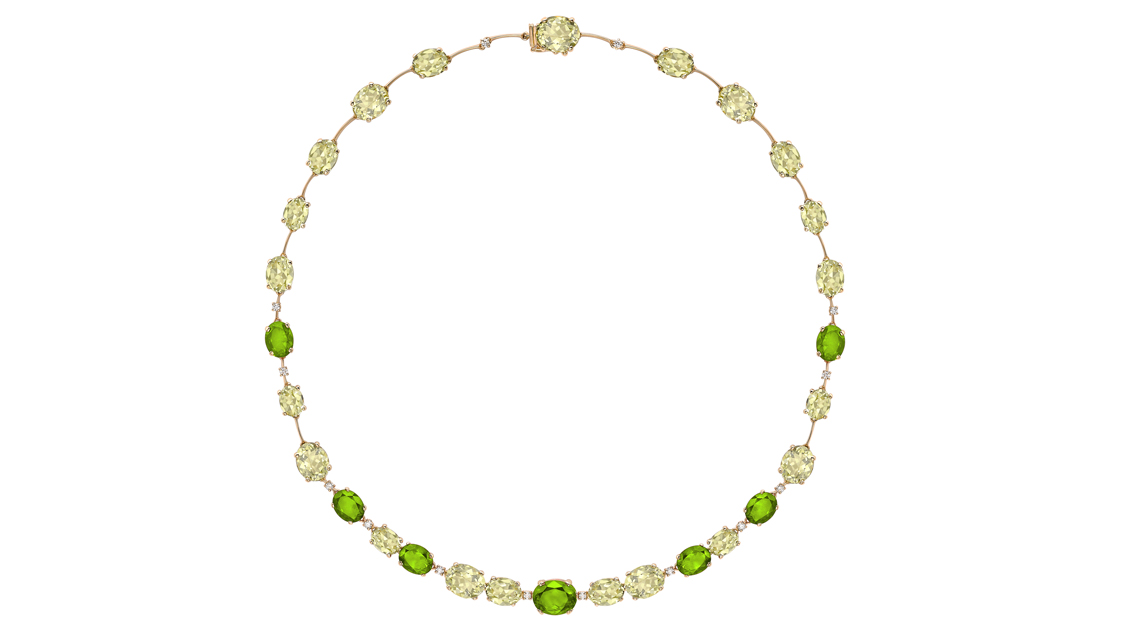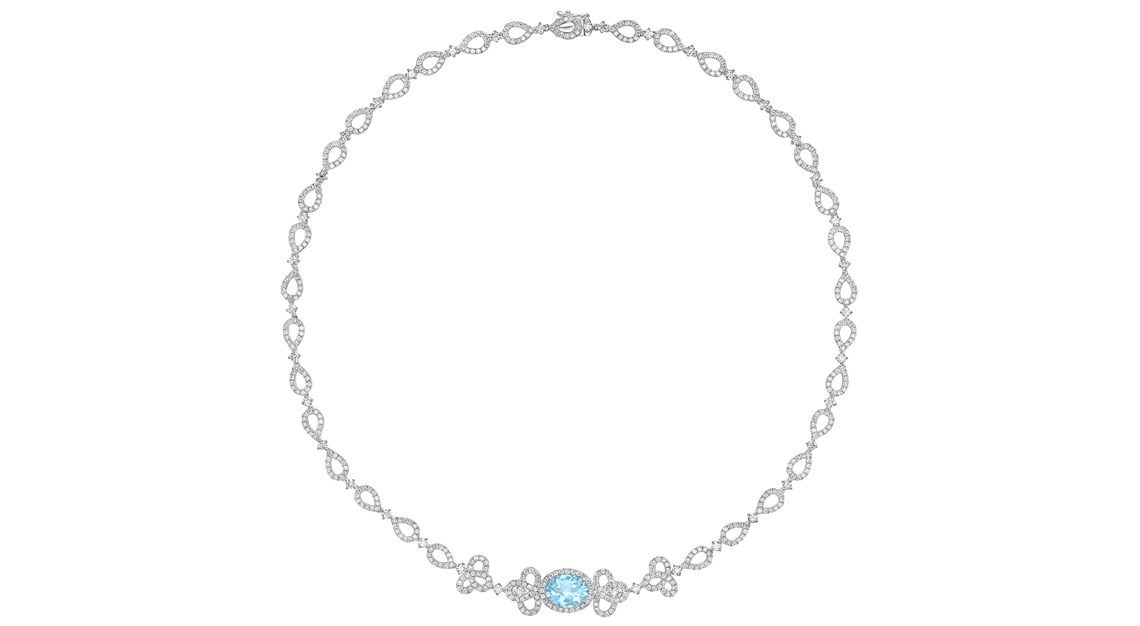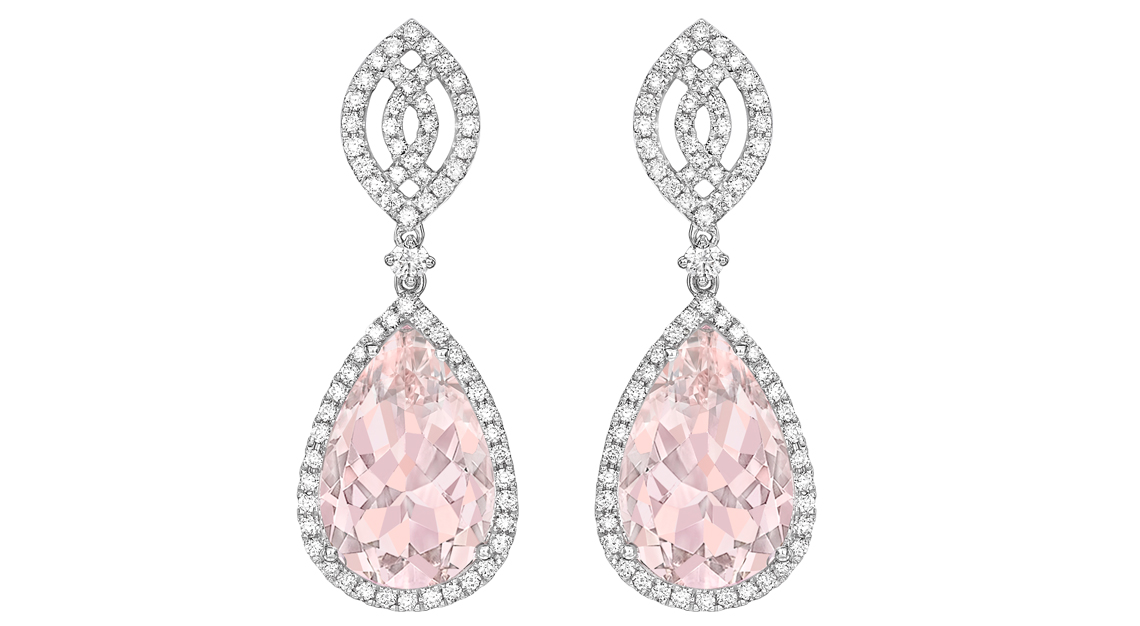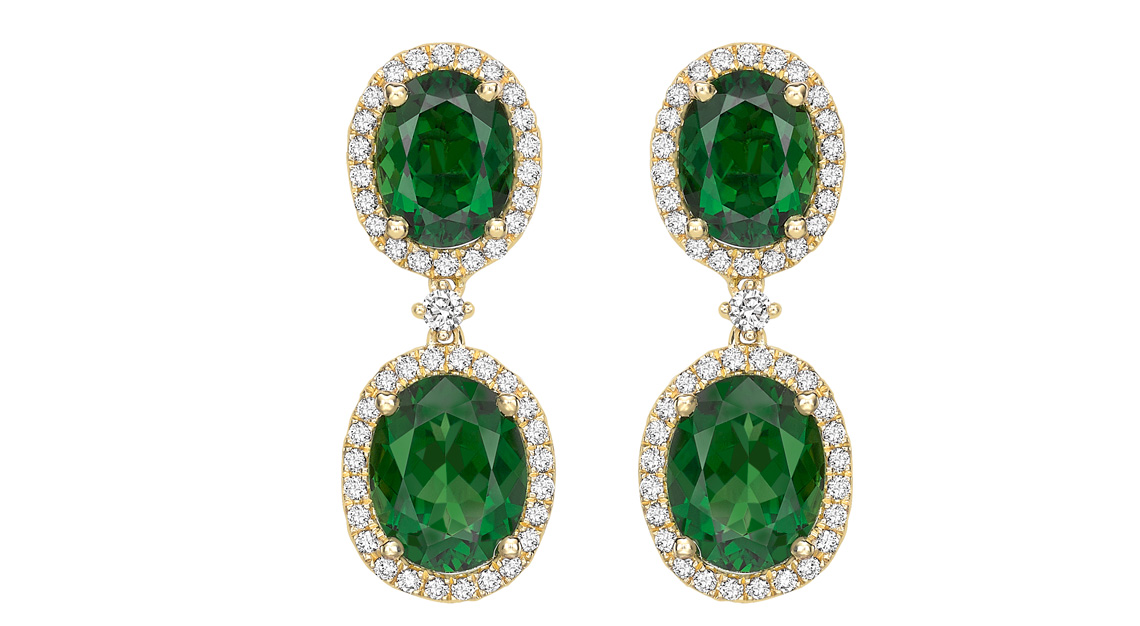 Kiki McDonough
The Duchess of Cambridge, Kate Middleton, is rarely seen without a pair of Kiki McDonough's earrings, featuring exquisite gemstones combined with the British designer's wearable and immaculately tasteful aesthetic. "I consistently design jewellery which adds a pop of colour, to put a spring in the wearer's step, whatever the occasion," McDonough says of her famously daring colour combinations. "I'm also designing an increasing number of one-off pieces which incorporate larger coloured stones surrounded by diamonds, which are kept for special occasions."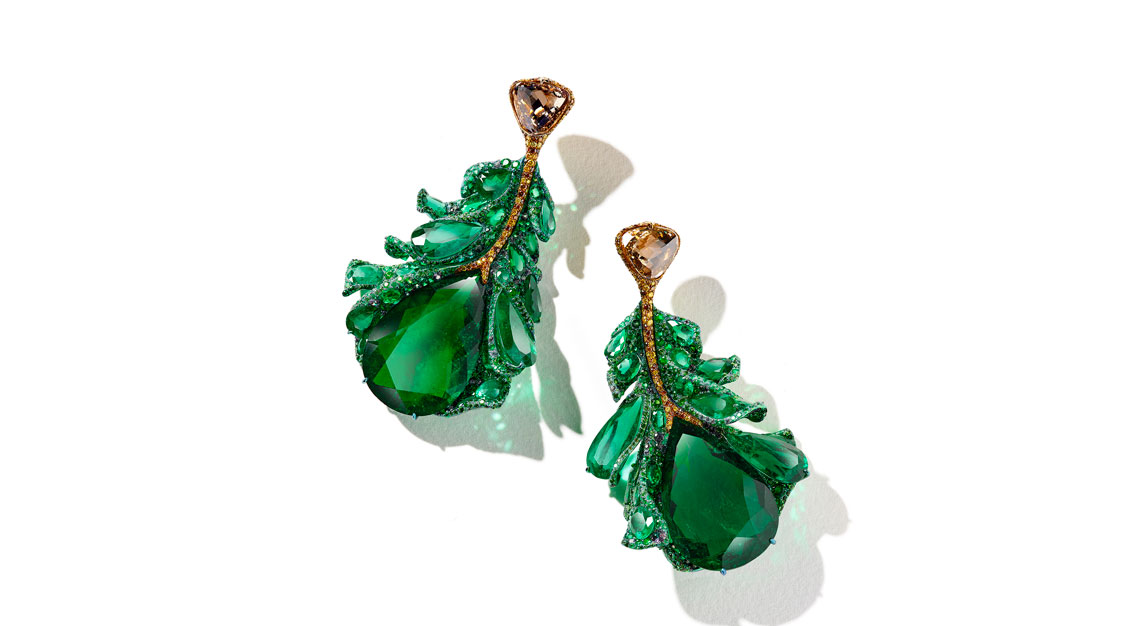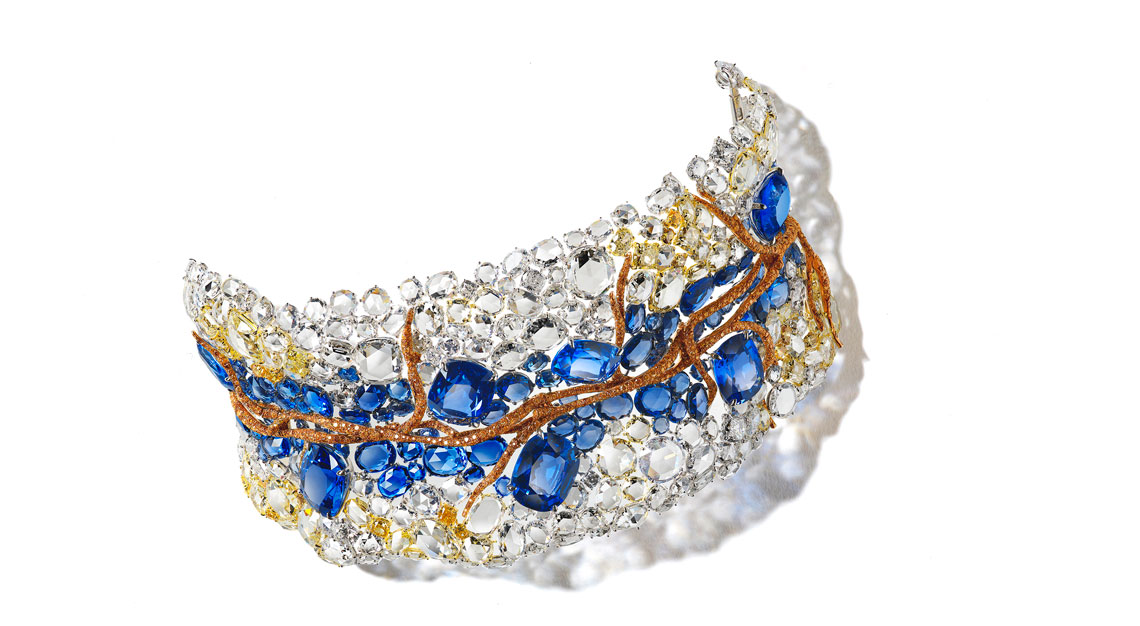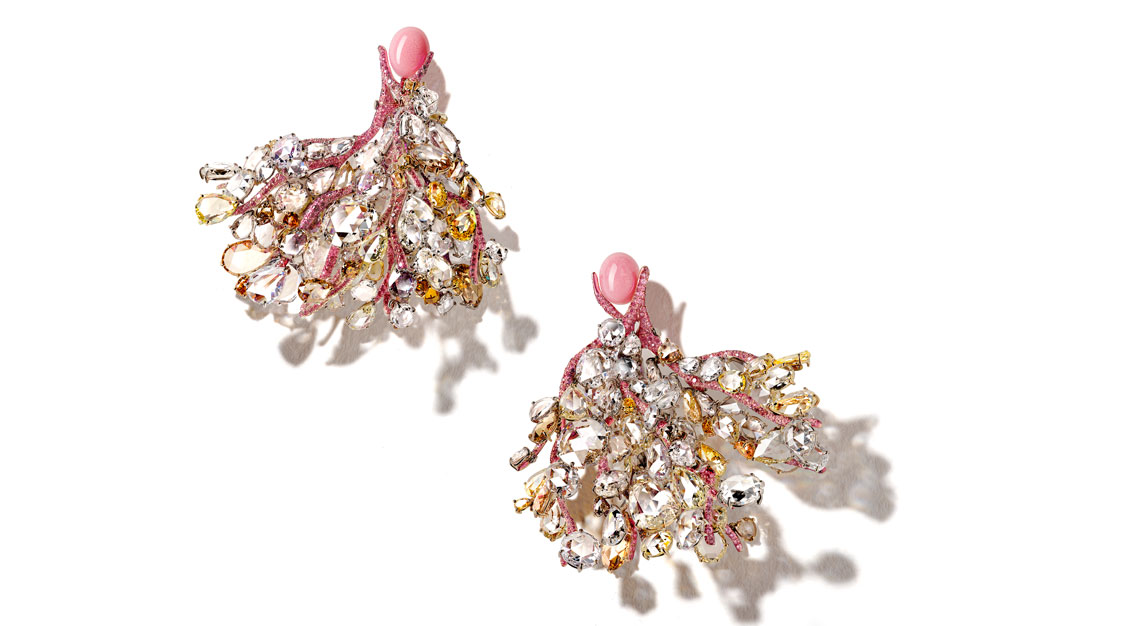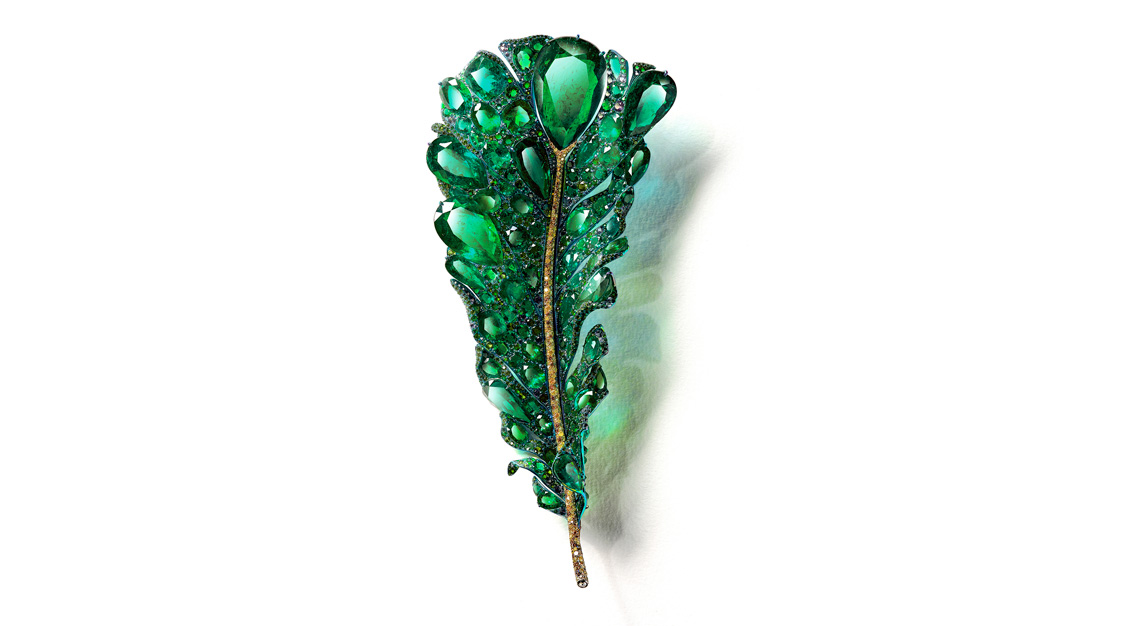 Cindy Chao
So dedicated is Taiwanese designer Cindy Chao to her craft that she painstakingly sculpts a wax model of each of her pieces – a classic 18th-century artisanal technique – before they're realised in precious metals and gemstones. Elaborately detailed and intricately constructed, it's no surprise that her brand, Cindy Chao The Art Jewel, is a favourite of Hollywood royalty: Her creations have been worn at multiple Academy Awards ceremonies by Julia Roberts, Salma Hayek, and Amy Adams.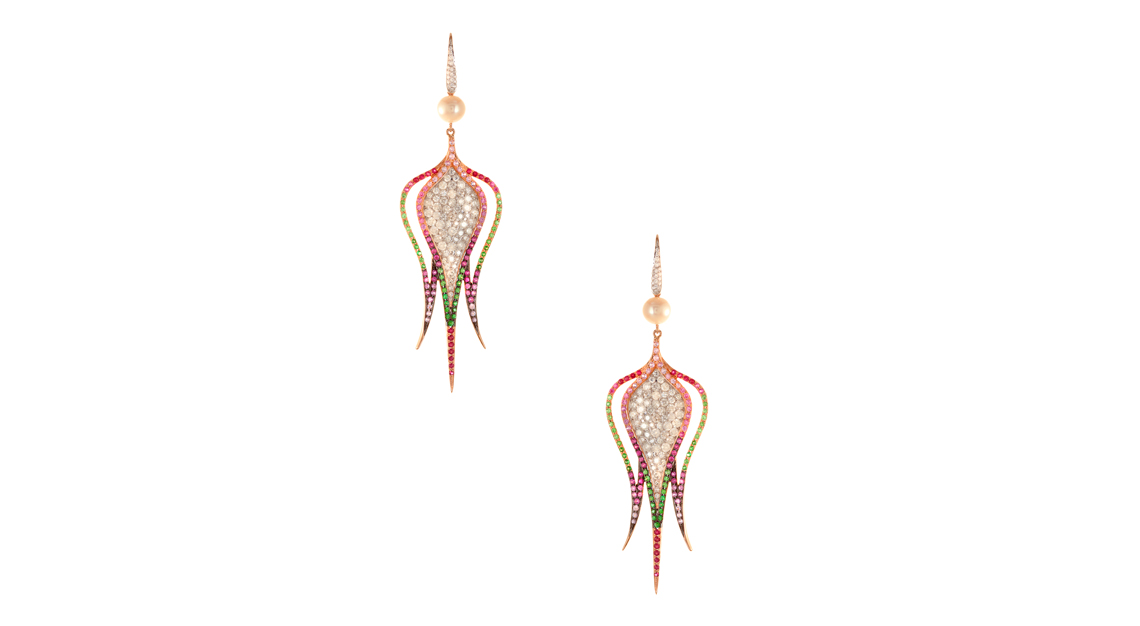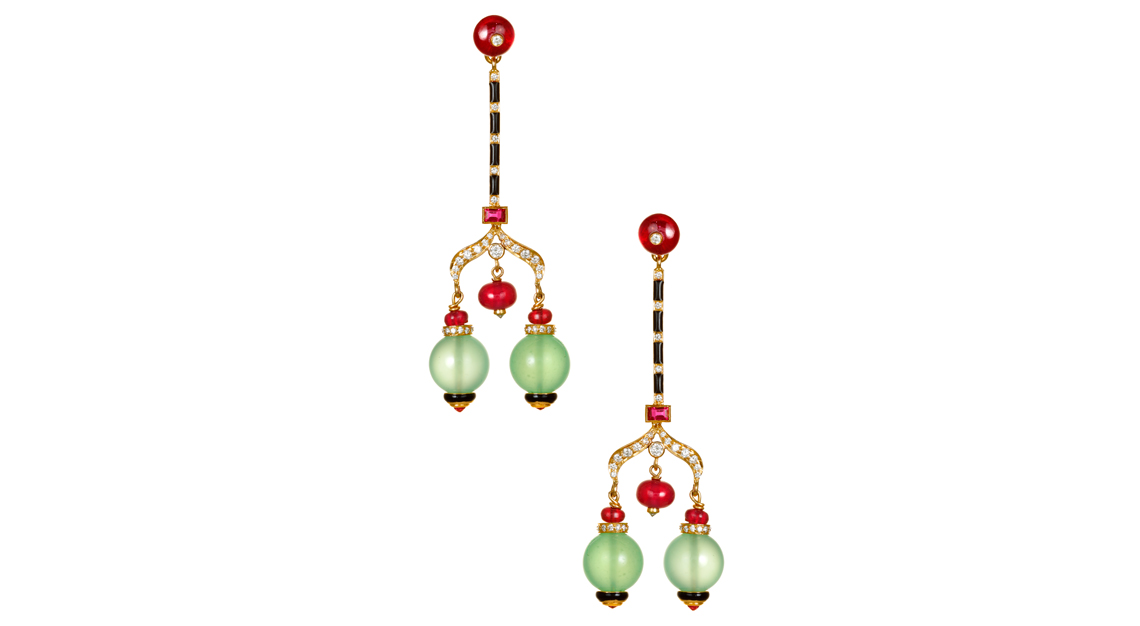 Hanut Singh
Perhaps it takes someone of royal blood to know exactly what sort of jewellery is capable of capturing the attention of high society, which might explain why Hanut Singh is such a hit with his discerning clients. A descendant of the Kapurthala royal family of India, Singh specialises in Art Deco-style pendant earrings ornamented with colourful enamel accents, meticulously carved stones, and antique pearls. "I like to make things for people with whimsy, character, and personal style – doesn't everyone?" he affirms wryly.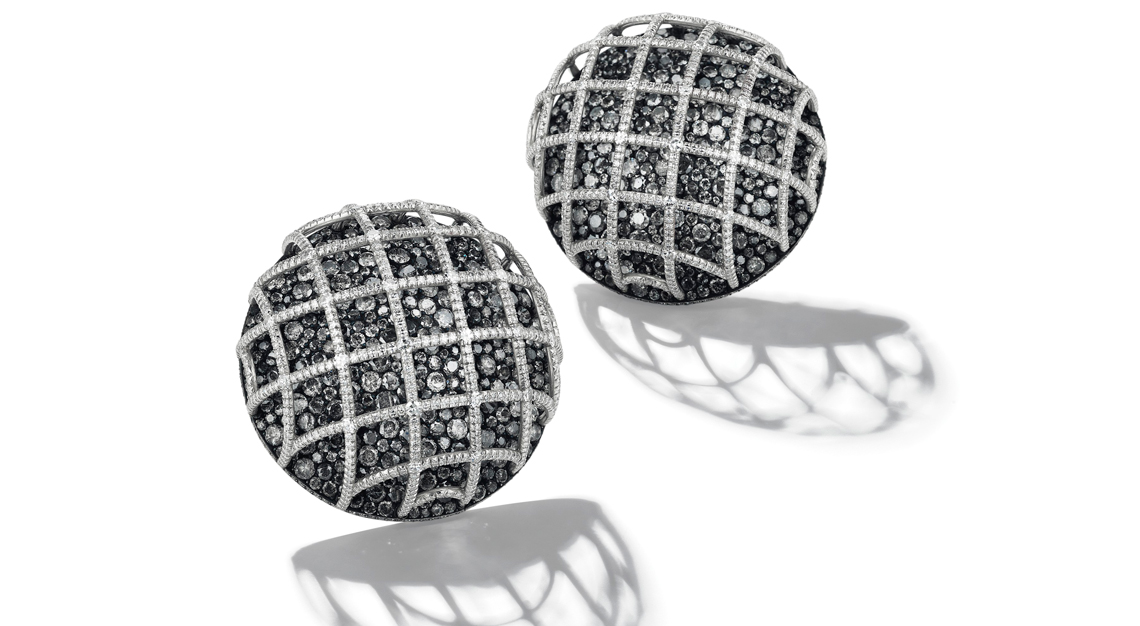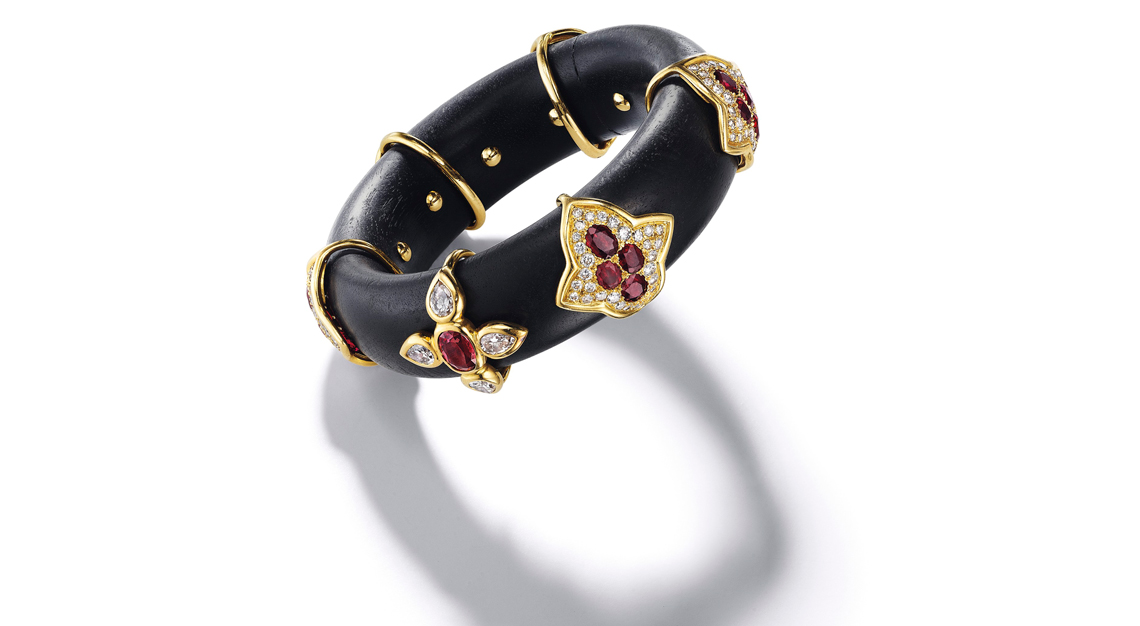 JAR
Only a minuscule number of extremely lucky individuals have been privileged enough to own a bespoke piece made by the elusive American jeweller, Joel Arthur Rosenthal. His fine jewellery firm, JAR, has been operating from an understated salon at 7 Place Vendôme since 1977, producing no more than 80 brilliantly pavéd pieces each year. Without the right connections to secure an appointment in Paris, the next best option is to watch the auction scene: on 22 April 2020, Christie's will be auctioning not one, but two JAR pieces.