The Answers With… Geoff MacCormack about his friendship with David Bowie, celebrated with 150 never-before-seen photos
David Bowie—the man, the legacy, the resumé—is a monument. Except, when compared to the more physical and literal iterations of the same, his impact can safely be counted on to be eternal. Long is his shadow over all and every facet of popular culture and longer still will his name be sung through the ages. So it is thoroughly refreshing when the fable of David Bowie receives a refreshing update that celebrates him in heartwarmingly and defining new ways.
Enter David Bowie: Rock 'n' Roll With Me, a photographic memoir by Bowie's childhood friend Geoff MacCormack. It chronicles a friendship from primary school to beyond the Ziggy Stardust and Aladdin Sane eras of Bowie's career, the foundation stones of some of the most boundary-blasting moments in the history of creative expression. From life to on the road to just life, MacCormack's photographs affirm the poignant moments shared by a man venerated by the world but, to a close few, was first and foremost, a dear friend.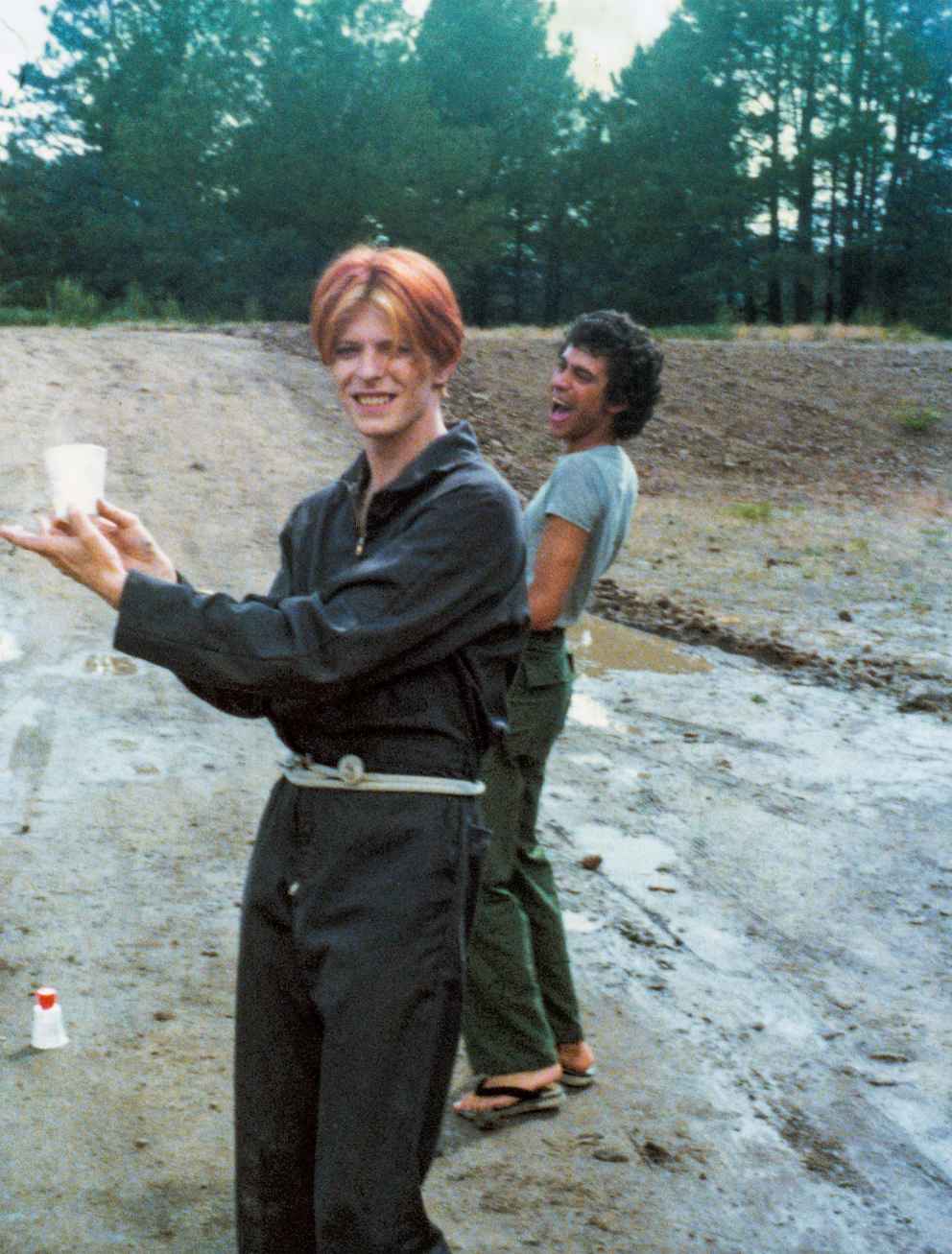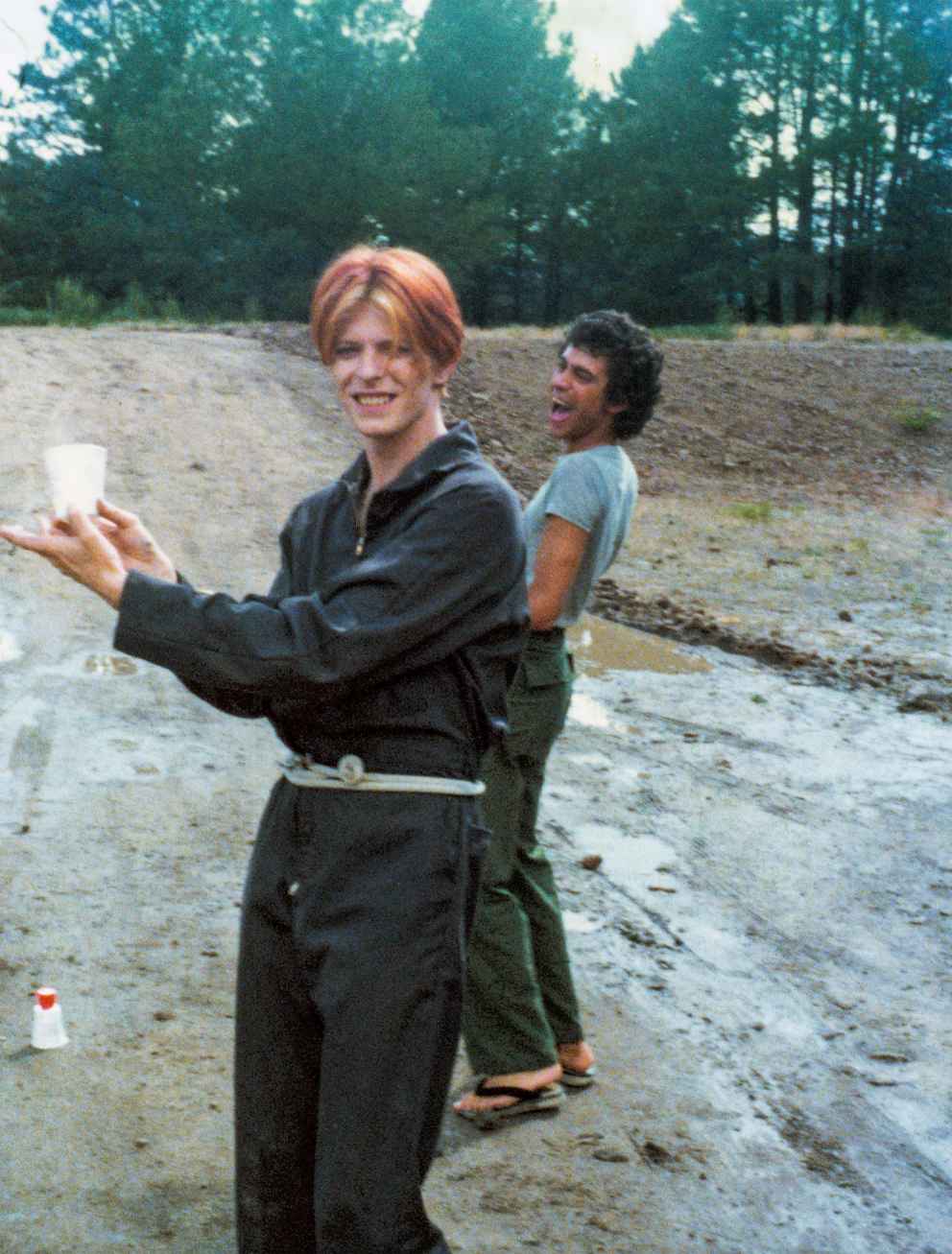 Congratulations on this fantastic endeavour! What inspired you to embark on this project?
About 14 years ago, I told this story about the three mad years on the road. It was like a modern fairytale: Your mate is on the cusp of becoming very famous and invites you on the journey with him. So, I wrote a limited-edition book for Genesis Publications. I tell that story within this new book. This is the story from when we were eight years old onwards till he passed. I wanted to balance the earlier years with the later ones, and just go through our lives and relationship with each other. Music is the thread of it all. It's been seven years till David's passing and I felt that now is a good time to tell that story in this way.
Were you ever daunted by the prospect of telling the story of someone as immortalised as him, despite the close relationship you shared?
Not at all. I approached it the same way I did the earlier book, which was with humour. In many ways, life is odd and funny. We're all trying to groove along what we're doing, whatever that is. There's a lot of humour in the attempt to do that. He was a funny man; he had a great sense of humour. He always saw the funny side of life, as did our friends and I. In fact, I was told that our editors laughed out loud when they read the book! 
It's an entirely different approach from other people, because, to me, he's just my mate. He's this icon for other people, but he's my mate. If he was dealing with friends, he'd allow himself to be silly. But with someone else, he'd be funny but guardedly so. 
How do you edit an undertaking such as this?
I had a lot more photographs, so I must say I edited heavily. When it comes to the photos, I must admit that I'm not a photographer. I don't have reams and reams of photographs. I'm like you: If you look at your photo reel on your phone, you'll see all the stuff you've amassed. It's like that with me. I took all those photographs over the years. They're snapshots, really. And I do know that people really want to see the photos with David in them. That made the editing process easier.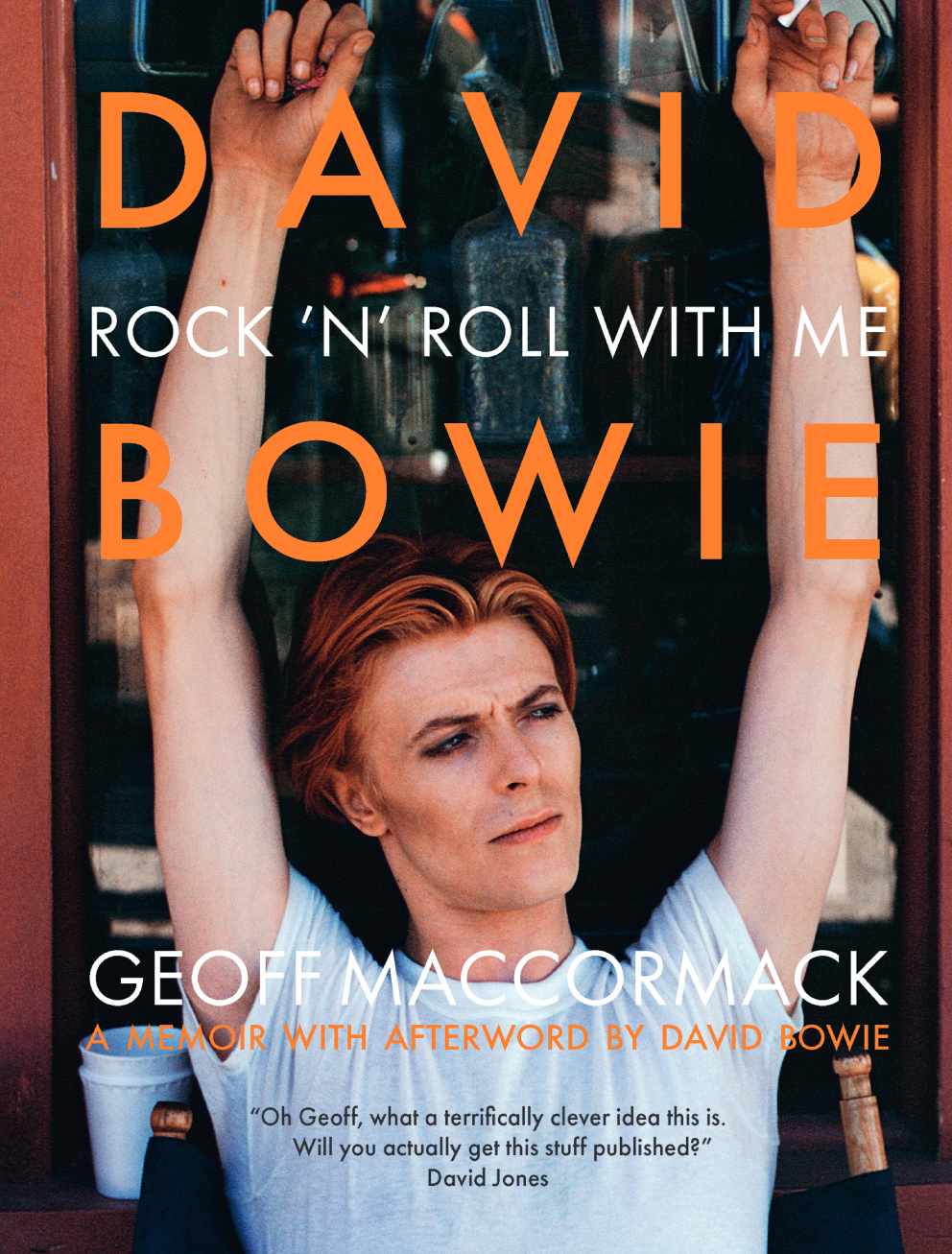 Is there a particular photograph that you prefer over the rest?
There are two levels, one emotional and one aesthetic. Aesthetically, I love the cover of the book. He looks wonderful; the light in New Mexico is wonderful; we were all healthy and eating well—it was just a great period.
On the other hand, the pictures of us doing silly things, or the one my wife took of us—the last one—are emotionally important, even though neither of us look great. There we are, all those years later.
Out of everyone who has chimed in on David's story, you have a unique vantage because you knew him from his earliest days. So how do you reconcile your relationship with him with the world's perception of him?
The two are separate. We're kind of family—the family you chose, you know? And when it's family, it's another ballgame. Very rarely did I stand back and admire David performing, but the few times I did, I realised I was doing so through other people's eyes. The proximity we shared—that closeness—meant that even if you couldn't do the trick, you could see how it was done.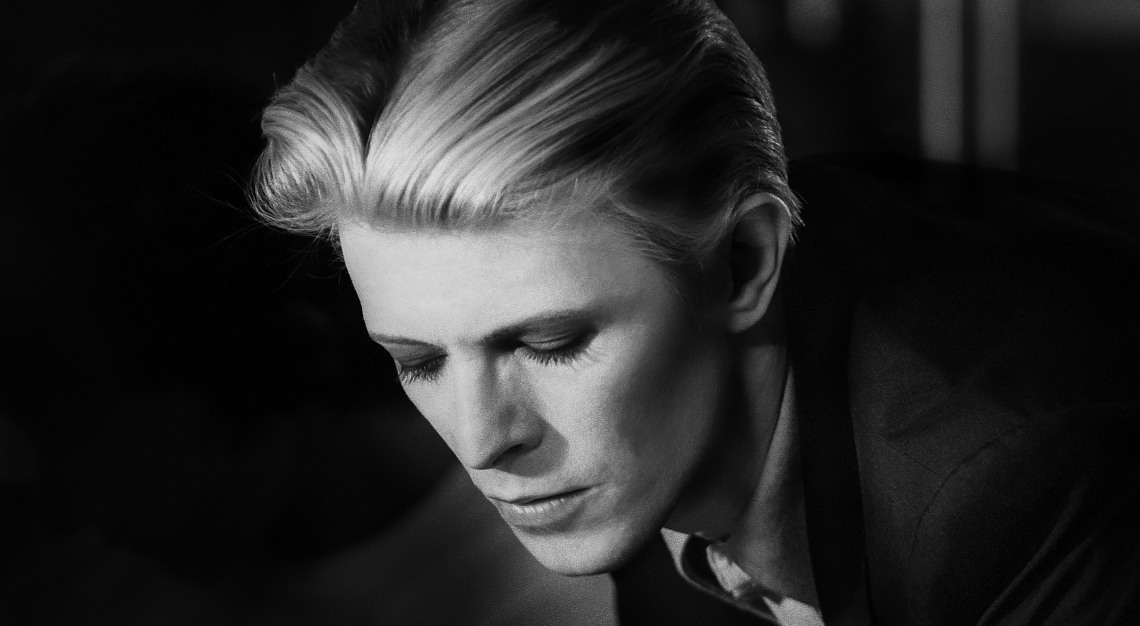 In the most fundamental sense, what kind of friend was he?
He was an excellent friend. On our birthdays, he would send us hampers from Fortnum & Mason, the company that supplied groceries to the Queen. I sorely miss this! He was generous of spirit: If he had not heard from us, he would ask if everything was okay. We were always on each other's minds. He was good friend—no matter how busy he got. 
You were there for the Ziggy Stardust and Aladdin Sane eras as they unfolded. What do you think has been lost since?
At the time, rock and roll was a new phenomenon. All the things that he was doing were new and different. Now, we're regurgitating the pop phenomenon that, though, isn't burnt out, doesn't have very many places to go. It comes down to history. 
At the most personal and intimate level, especially knowing him the way you do, what does David Bowie's legacy mean to you today?
That's an interesting question. He's become his own genre. People say that this or that is 'very Bowie'. The thing about him is that he found his own thing. It's not merely genre because it twists and turns so many times, because that's the way he wanted it to be. I think it's because he got bored and wanted to move on and try something else. There are loads of bands out there who haven't changed what's made them a fortune. But he did. 
Find the David Bowie: Rock 'n' Roll With Me book here