In 1886, William Grant established Glenfiddich, his very first distillery in Dufftown, Scotland, and history was made. Now, the globally acclaimed single malt distillery is returning to its roots, more eager than ever to give back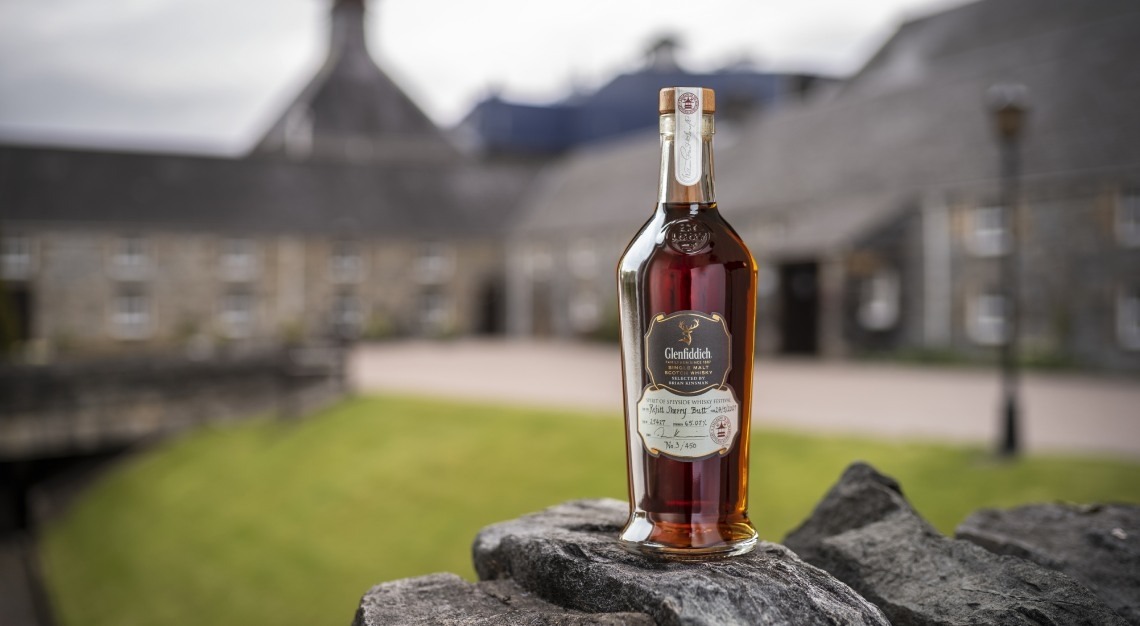 Every year, in the northeast corner of the Scottish Highlands, the annual Spirit of Speyside Whisky Festival takes place all across Speyside – a lush, fertile valley through which the River Spey runs. Whisky lovers would know – it's the mecca for curious tipplers and connoisseurs alike, drawing whisky enthusiasts from all across the world. All a time of good fun, the festivities mark a joyous celebration of Scotland's national drink, one which the entire world has come to so fervently embrace.
This year, however, a heavy gloom descends upon the valley. Like all mass events across the world, sequentially cancelled one after another, the festival's spirit has been unsparingly smothered – no doubt to the heartfelt disappointment of many whisky enthusiasts, eagerly anticipating its 21st year of running.
As the world's largest producer of whisky – over half of Scotland's malt distilleries are located in Speyside – it's vital that the local community is not forgotten and neglected during this difficult time, which is where Glenfiddich hopes to fit into the picture.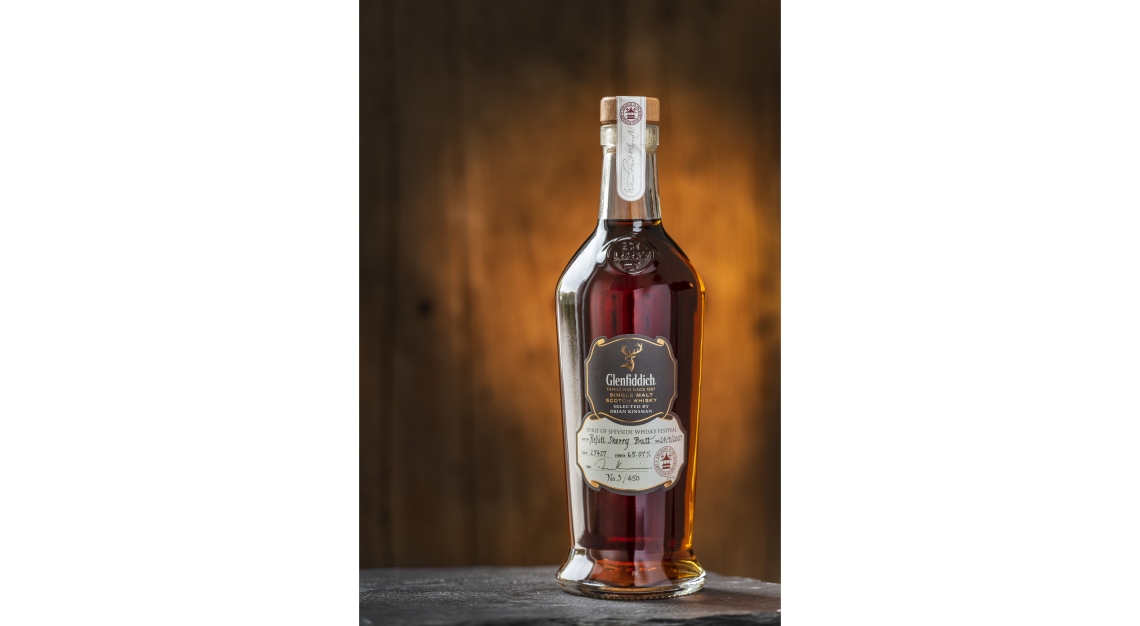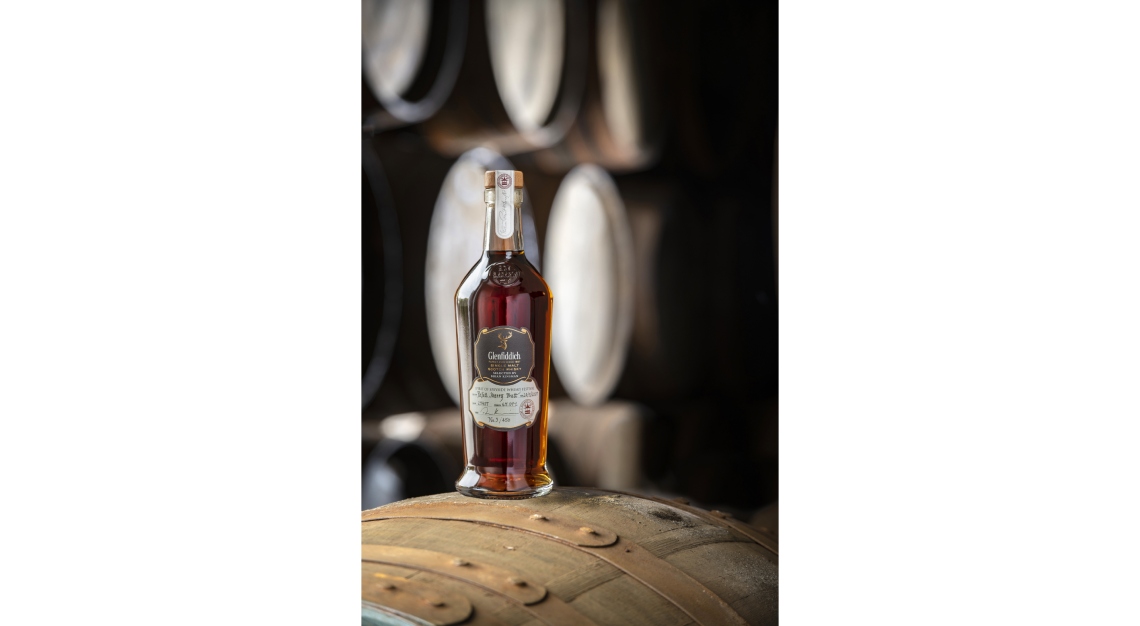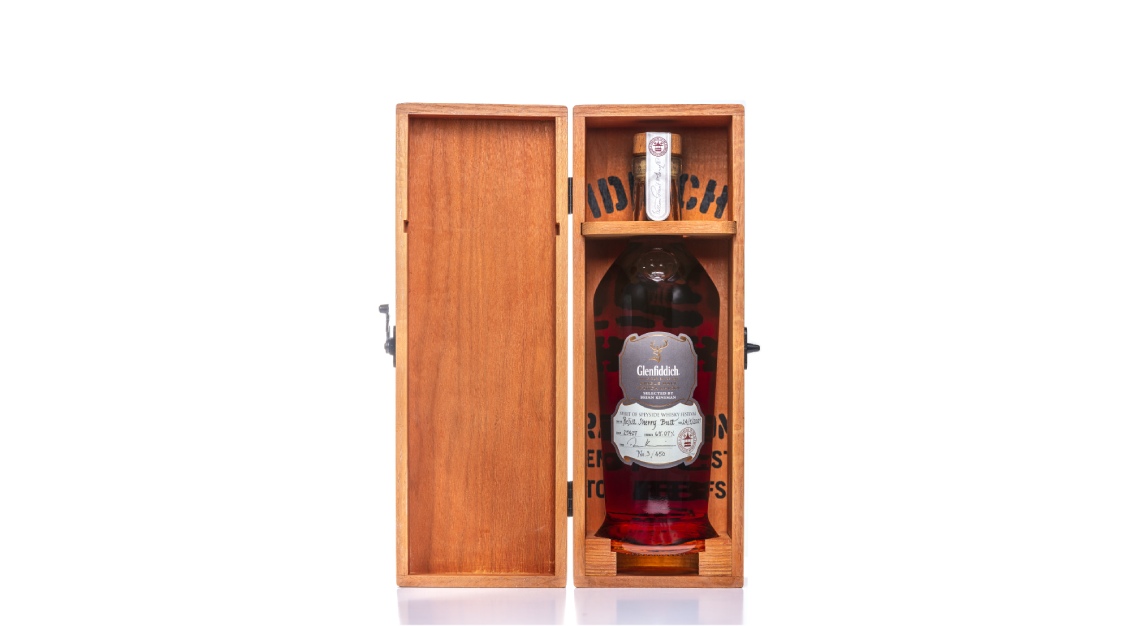 Handpicked and signed by malt master Brian Kinsman, 450 bottles of the Glenfiddich Spirit of Speyside Distillery Edition 2020 – the first and only to ever be produced – will be auctioned this 17 to 22 June 2020 on Whisky Auctioneer, of which the entire proceeds will be dedicated to reinvigorating the Speyside community.
All 450 exclusive, limited edition bottles have spent the last 13 years maturing to perfection, in Glenfiddich's Warehouse 26. Finished in a sherry cask, the result is a satisfyingly smooth whisky, with an unusually high strength of 65.7 per cent ABV, imbued with a rich citrus and cinnamon-infused apple fruitiness.
Having once aspired to be 'the best dram in the valley', Glenfiddich is now expanding its vision and retracing its roots, in a laudable effort to give back to the valley, from which it first emerged – a fitting tribute indeed to William Grant and Glenfiddich's long-lasting legacy in Speyside, right at the heart of the world's largest whisky-producing region.