These lobster rolls are the best of the bunch
To the unacquainted, a lobster roll is just a pile of lobster wastefully sandwiched between two buns, but we respectfully disagree. A good lobster roll is deceptively simple, and the ones that do get it right leave us hankering for seconds. It should ideally be simple and not overdone with seasoning – a tad of butter, lemon juice and mayonnaise – so the fresh, succulent chunks of lobster can speak for itself. Of course, there's always room to explore without straying too far. These days, lobster rolls are a dime a dozen, but here's a handful you can always count on to be a cut above the rest.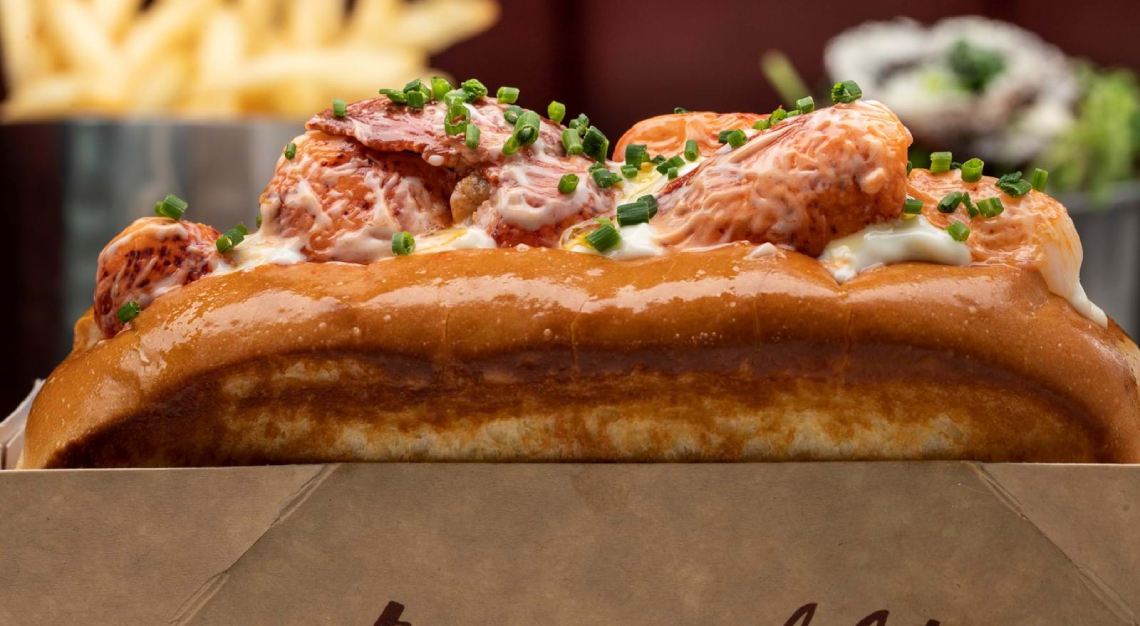 Burger & Lobster
What about: Originating from a small Irish pub in London, Burger & Lobster has grown into an international restaurant chain known for, well, its burgers and lobsters. The signature Original Lobster Roll is a definite must-try that'll leave you begging for more – chilled chunks of Canadian lobster wrapped in a toasted brioche roll, dressed in lemon mayo and lemon-garlic butter. If you're feeling adventurous, opt for the more creative lobster rolls on the menu, such as the California Lobster Roll, a hearty combination of lobster and prawn tossed in a spiced avocado sauce, and served with lettuce, cucumber and cherry tomatoes.
Robb tip: Skip the Jewel outlet and head to Burger & Lobster's flagship outlet instead, located at the Raffles Arcade. It's thrice larger and boasts an expanded menu with a wider selection of lobsters, burgers, oysters and cocktails.
Burger & Lobster
328 North Bridge Road
Singapore 188719
Tel: +65 6971 6127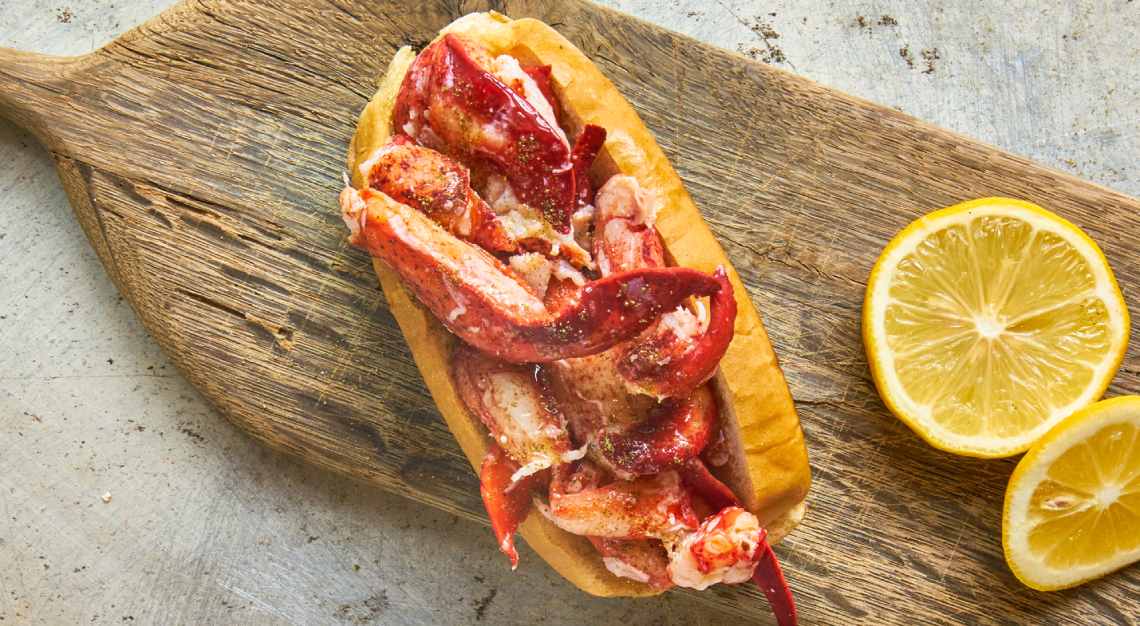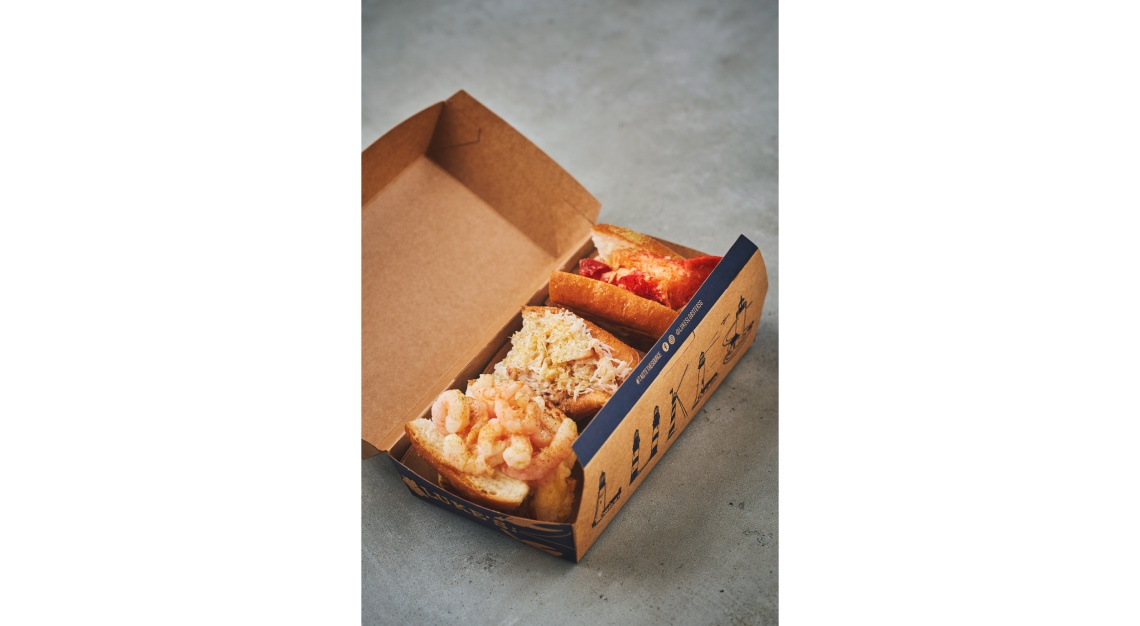 Luke's Lobster
What about: Lobster roll lovers need no introduction to New York City-based seafood joint Luke's Lobster. The cult favourite caused quite a stir recently upon making its way to our sunny shores, and rightfully so. While its tiny 'shack' might not be all that impressive, you'll nonetheless be gorging on chunks of chilled Maine lobster sitting atop a buttered split-top bun, coated with lemon butter, mayo and the brand's secret seasoning. Luke's Trio – a set of halved lobster, crab and shrimp rolls – might appeal to the fickle-minded, but we'll be content with sticking solely to the lobster rolls, which Luke's does best.
Robb tip: Look forward to the Lobster Grilled Cheese that's soon to appear on the menu, swapping the bun for toasted bread slathered with melted cheddar cheese – that too, is for the win.
Luke's Lobster
350 Orchard Road
Shaw House
01-K4
Singapore 238868
Tel: +65 6592 7642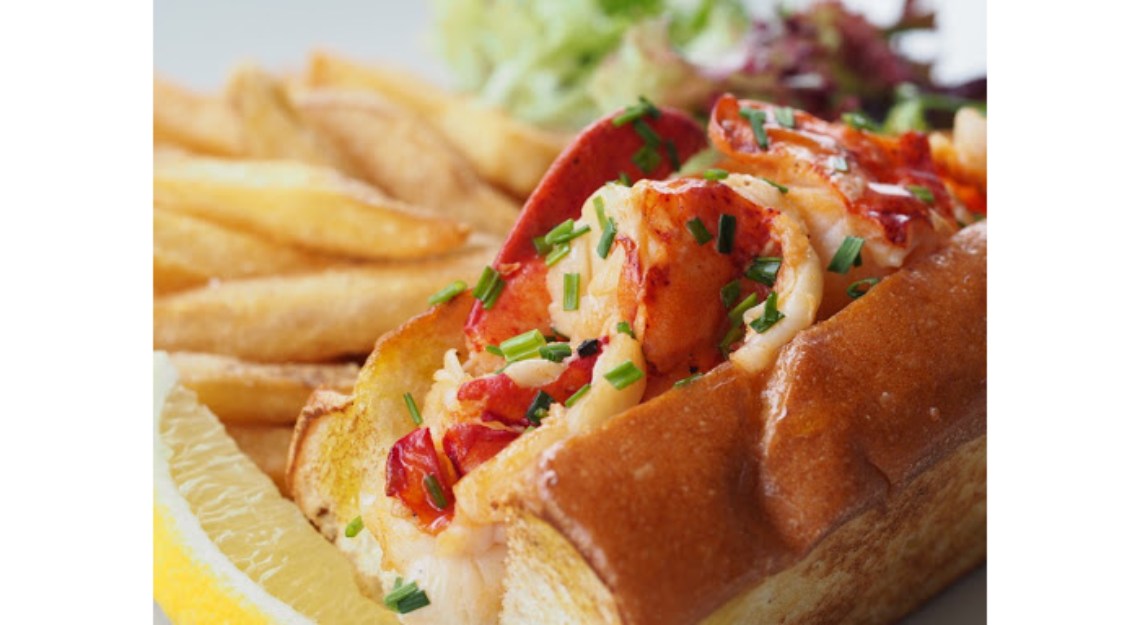 Naked Finn
What about: If it's fresh, quality seafood you're looking for, Naked Finn is as good a bet as any, and this applies to its lobster rolls too. Done Connecticut-style – meaning grilled a la plancha rather than chilled – Naked Finn's Lobster roll features either American or European lobster, sandwiched between a specially baked baguette, and served with shoestring truffle fries and locally farmed mesclun salad. You'll also have the option of having your lobster dressed in crème fraîche or house-made shio kombu mayonnaise.
Robb tip: Make reservations for lunch, as the Lobster Roll is only available then. We'd also suggest saving space for the Hae Mee Tng, Naked Finn's signature prawn noodles, which doesn't appear on the dinner menu either.
Naked Finn
39 Malan Rd
Gillman Barracks
Singapore 109442
Tel: +65 6694 0807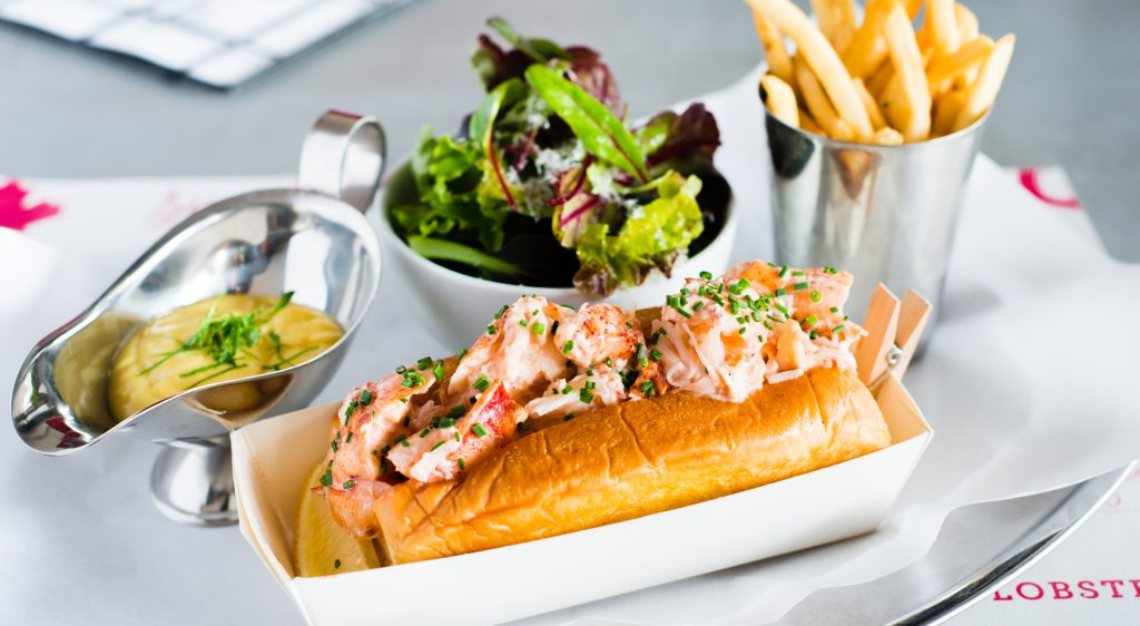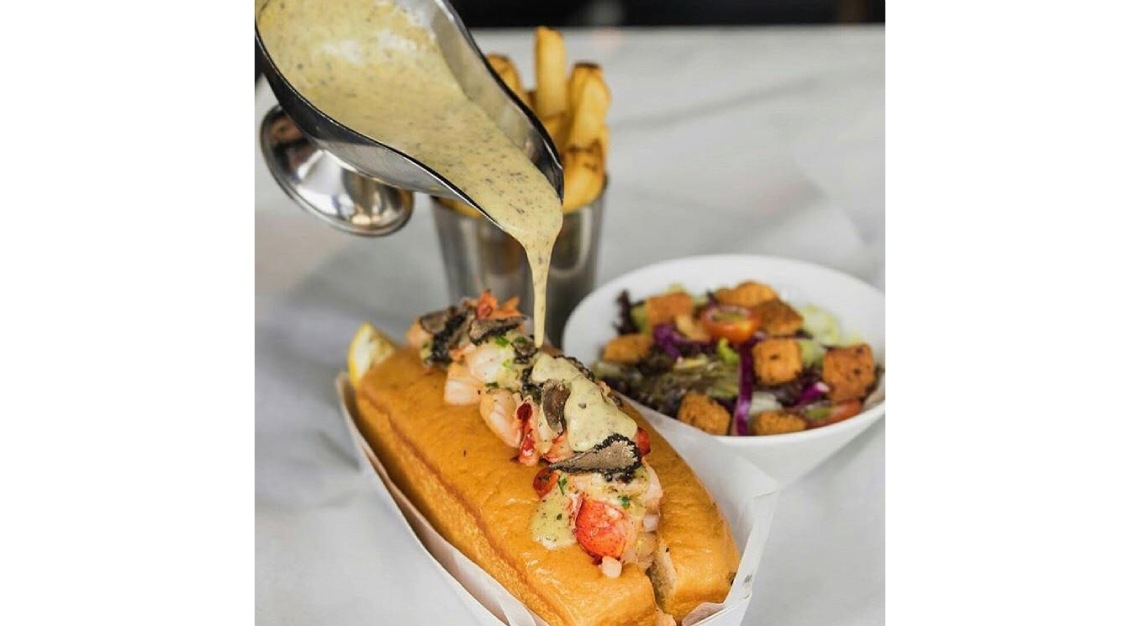 Pince & Pints
What about: For decadent (read: more expensive) lobster rolls, Pince & Pints at Duxton Road is the restaurant to go. Although you can't go wrong with the Classic Lobster Roll, we think the Truffle Lobster Roll's a more lavish and enticing alternative. First sautéed with white truffle oil, truffle paste and butter, the lobster meat is then topped with black truffle shavings and truffle caviar. A truffle dipping sauce completes the extravaganza, accompanied by straight-cut fries and a salad. Sounds rather elaborate if you ask us, but truffle lovers would no doubt be thrilled.
Robb tip: For a more localised take on lobster, Pince & Pints also offers Whole Chilli Lobster drenched in house-made tomato and chilli sauce, and served with fried mantou – a cheeky and clever variation of our beloved chilli crab dish.
Pince & Pints
33 Duxton Road
Singapore 089496
Tel: +65 6225 7558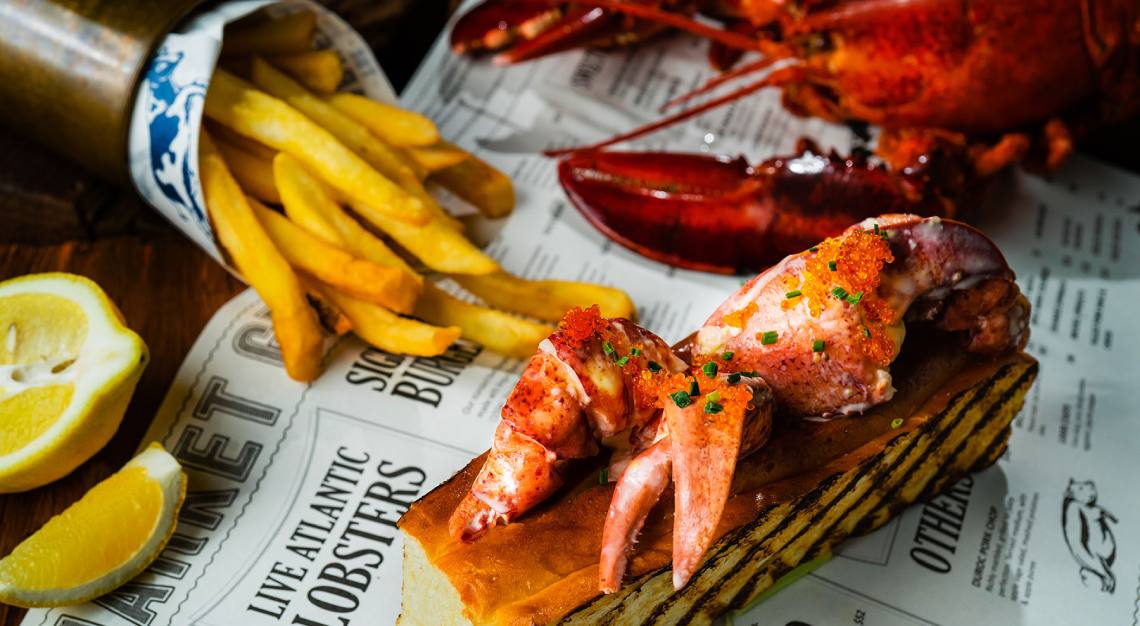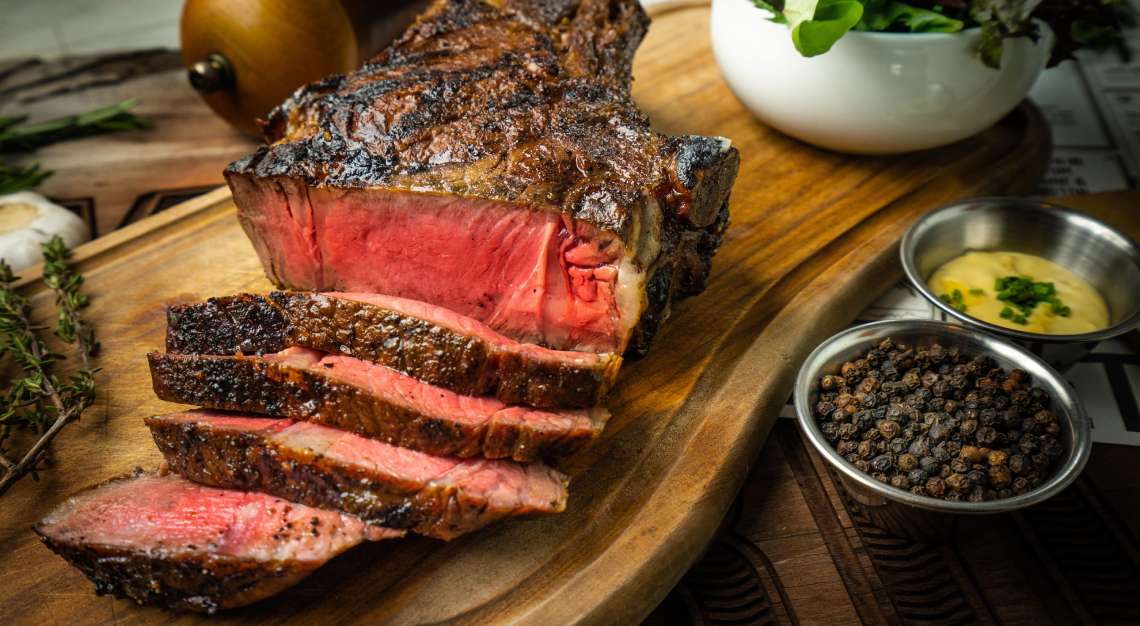 The Market Grill
What about: It wouldn't be wrong to say that The Market Grill does its lobster rolls different from the rest, being one of the few restaurants to include an entire lobster in each roll – claw, tail and all. Flown live from Maine and Boston, each lobster is dressed in herbed pommery mayonnaise and packed in a toasted brioche roll, before being served with greens and fries. There's also the option of adding cured salmon roe, a choice you'd probably be the better for.
Robb tip: This being The Market Grill, it's also advisable to have the restaurant's premium cuts of steak, too, such as the David Blackmore Wagyu or Tender Valley, which are grilled over a special wood stone charbroiler.
The Market Grill
208 Telok Ayer Street
Singapore 068642
Tel: +65 6221 3323