Conscience at work
Goshen Art Gallery is young, but chief managing director Jack Yu has a past steeped in the arts – and big plans for the future. Yu grew up surrounded by the artworks in his parents' gallery, and after spending time in the shipping industry, he came back to his roots three years ago with the opening of Goshen.
And already its remit is expanding. "Traditionally we deal in Asian fine art, but we have moved on to represent more modern and contemporary paintings in recent months," he says. "We are also constantly looking for unique sculpture pieces and artists that we can market to our clients."
The gallery's most popular artists include Choo Keng Kwang, Wu Xueli, Fan Shao Hua and Ng Yak Whee.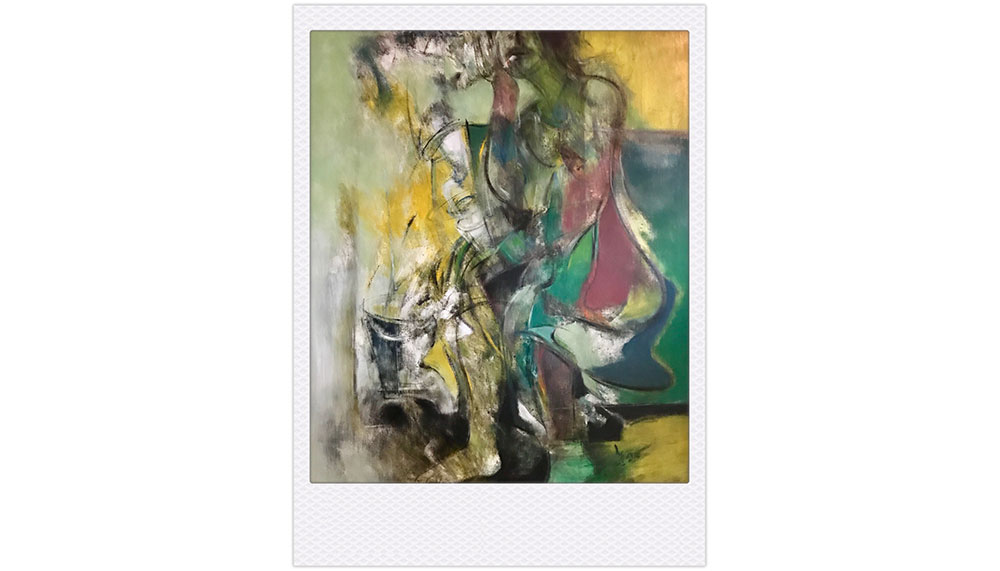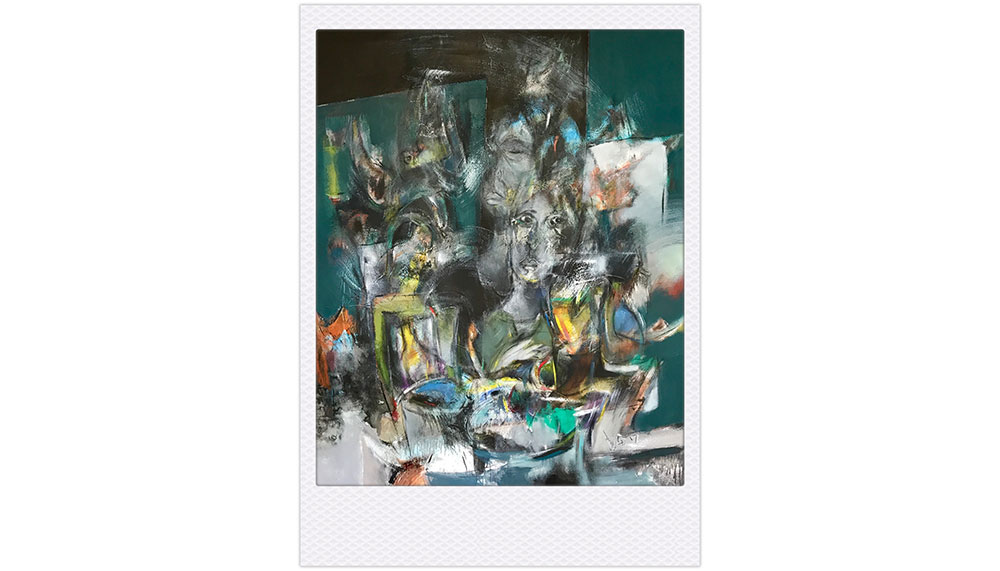 The gallery is planning a busy schedule in 2018, with one exhibition a month on average with fringe events in collaboration with businesses such as hotels, showrooms and art fairs.
However, selling artwork is only part of Yu's mission. "We are a social enterprise that helps low-income, underprivileged, single parents by creating programmes to help rehabilitate their well-being through the arts. We are working with NGOs and government agencies to create a series of programmes to reach out to these beneficiaries."