Tucked inside a quiet corner of InterContinental Robertson Quay, Mixology Salon is overseen by the founder's protégé, Kaoru Takii
Editor's note: For more Date Night stories, click here.
Asian tea in a cocktail might sound uncool or unusual, but give oolong or hojicha a whirl, and you will see. More than just a flavouring agent, tea can lend layers of complexity to a cocktail in a way no other ingredient can, and to delicious effect. Not that we are talking about the bottled green tea we added to cheap whisky back in the day, no.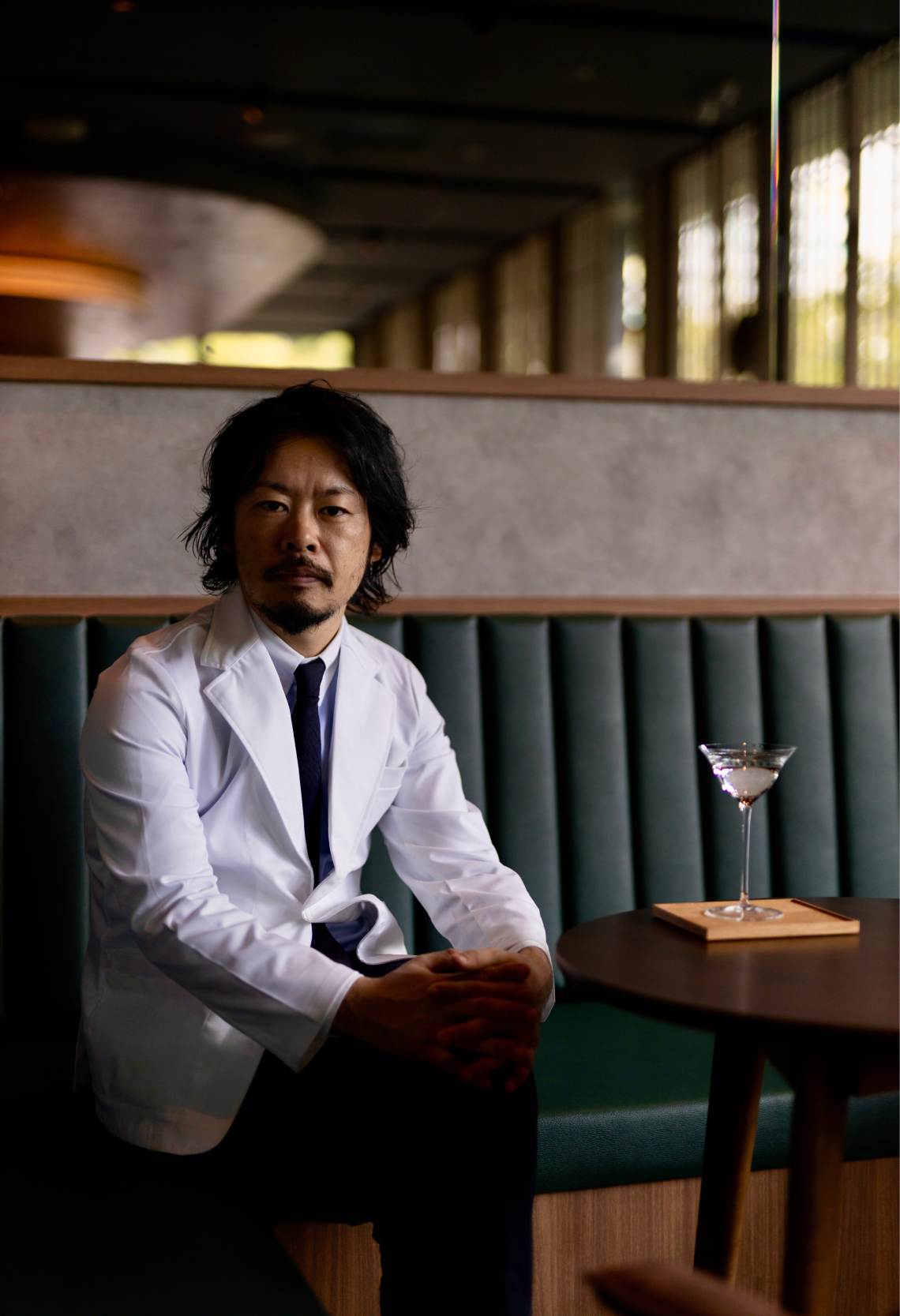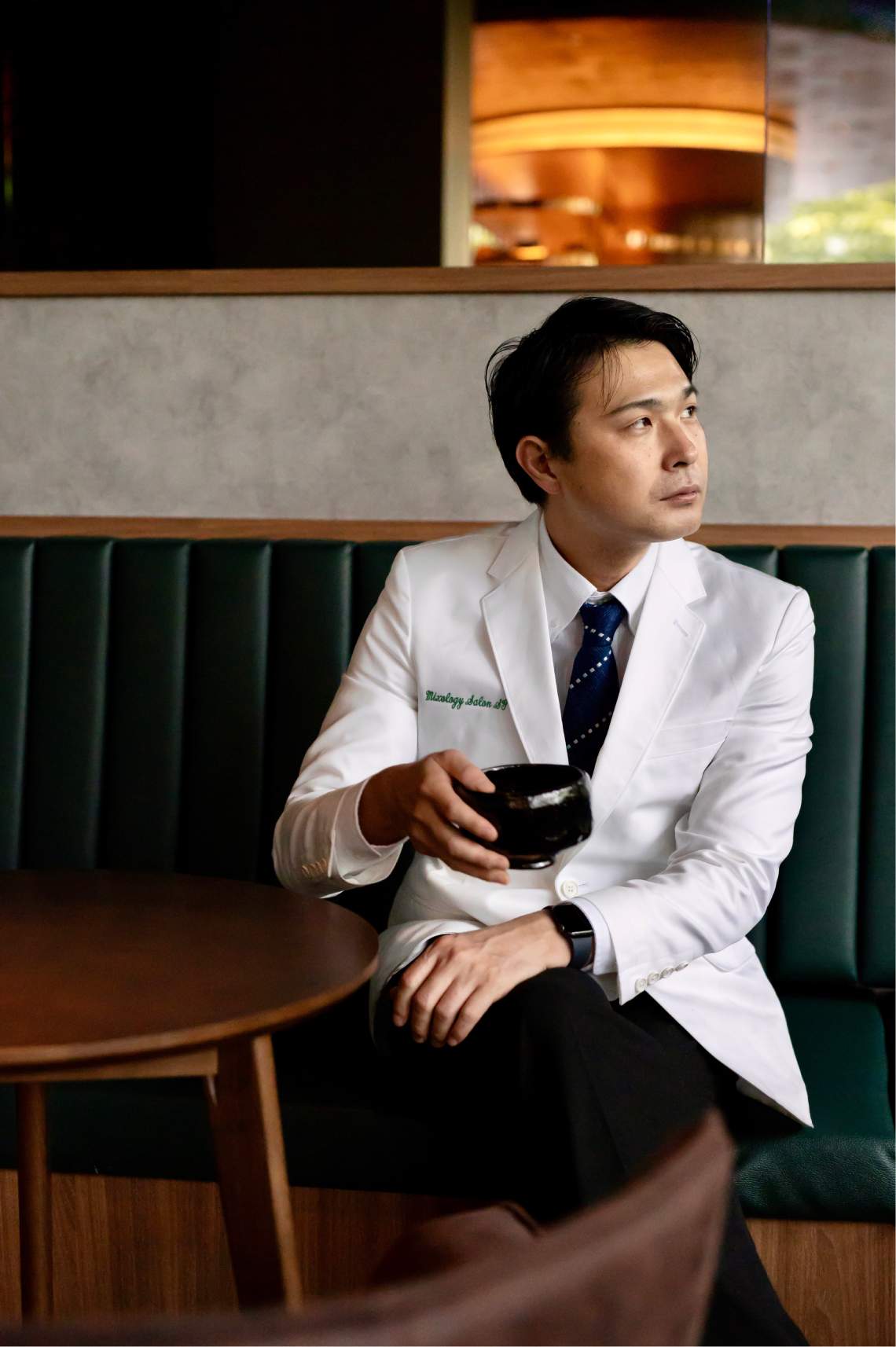 Unlocking tea's potential as a bartender's versatile ingredient is Mixology Salon, a celebrated cocktail destination from Tokyo. Founded by Shuzo Magumo, a master in 'tea-tails', this tiny bar from Ginza now calls Singapore home, too. Tucked inside a quiet corner of InterContinental Robertson Quay, the bar is overseen by Magumo's protégé Kaoru Takii, who ensures that tea shines bright in every drink on the menu, even a dram of whisky or non-alcoholic beer. You will learn that tea, a natural source of tannin, is a great ingredient for emulating the feeling of drinking alcohol. One can even over-extract the leaves for extra bitterness to reflect a barrel-aged spirit.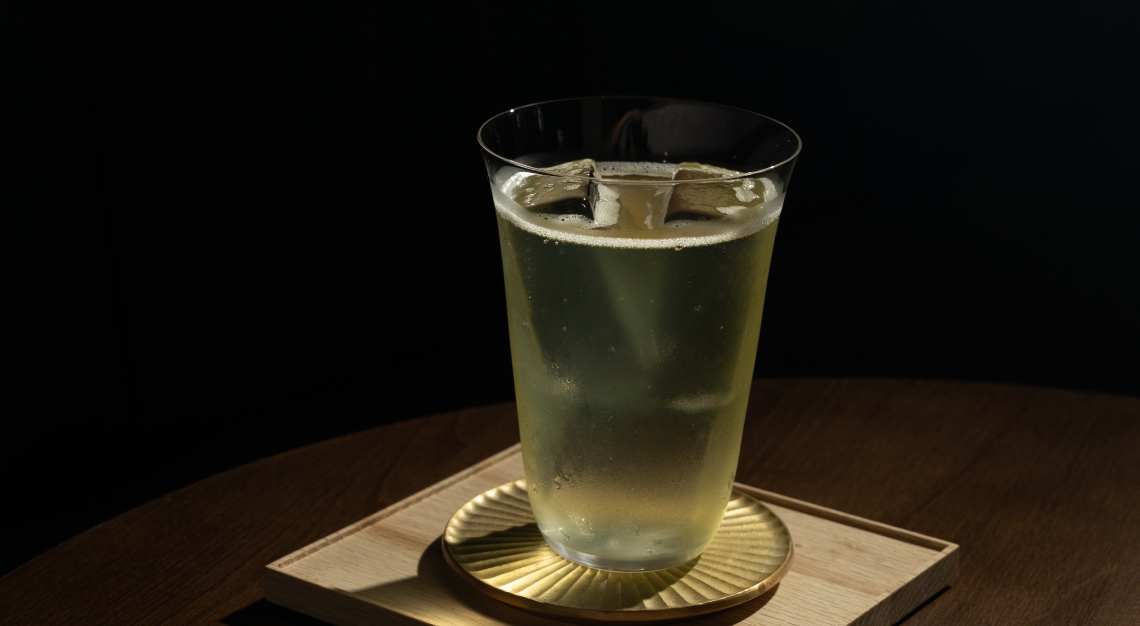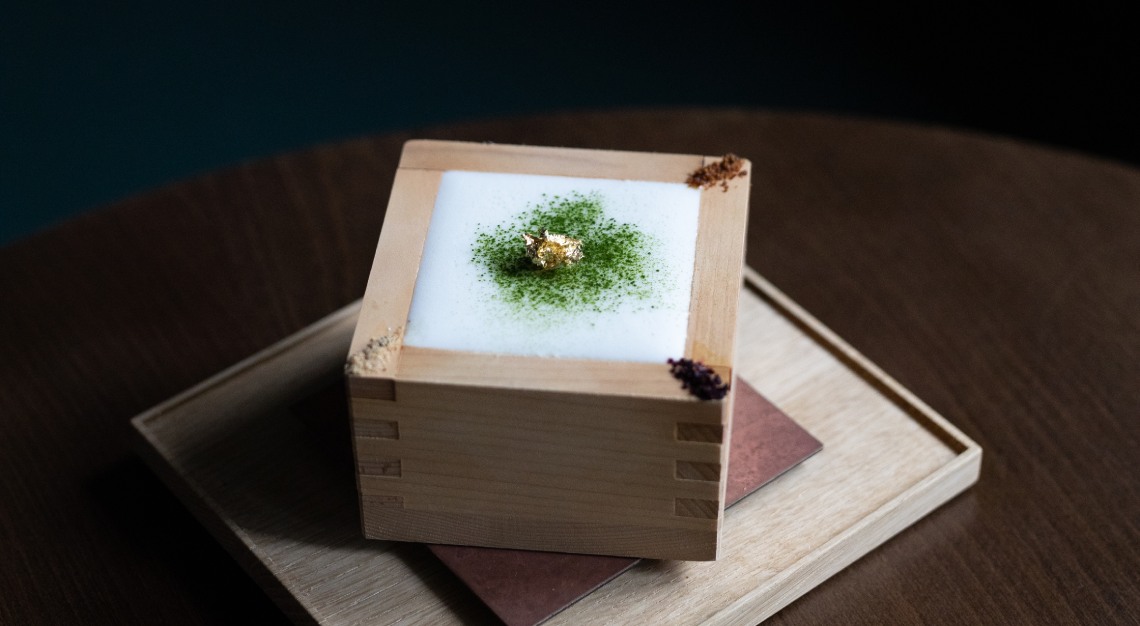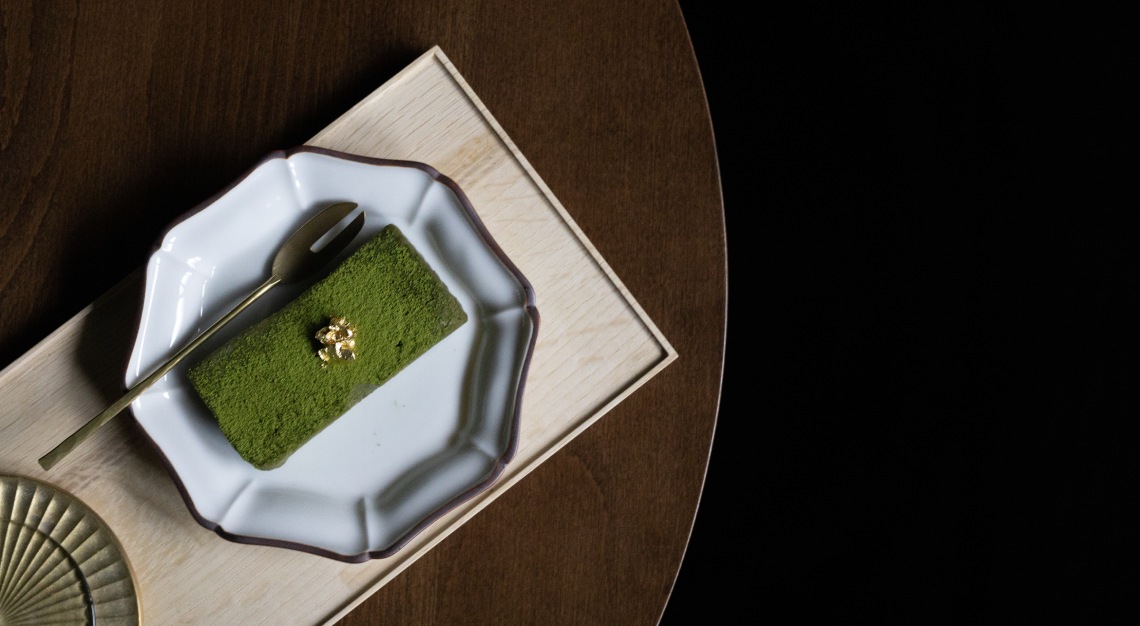 Tea isn't as simple as it looks; there are so many variables that can impact a whole cascade of flavours. The Hoji Tea-Tail No. 2 (hojicha, port, Cognac and cassis liqueur), for instance, showcases the ability of a single tea to yield an array of flavours. Sip it first without swirling the drink for notes of dark fruit, then swirl and see how much it transforms. It's mind-bogglingly brilliant, and you must have it as part of the Signature Tea Cocktails Course, which allows you to experience three to five cocktails. Such as the Sencha Gin & Tonic—made with a 24-hour sencha-infused vodka, it is balanced, delicate and not too grassy at all. Enough to erase all memory of cheap bottled green tea and whisky.
Mixology Salon Singapore
1 Nanson Rd,
InterContinental Robertson Quay,
02-07B
Singapore 238909
Tel: +65 8399 0679