Watch Singapore's top chefs cook their signature dishes on Robb Report's brand-new live series
Time seems to be moving at an excruciatingly slow pace this month, no thanks to the lockdown crisis. To make the best of a bad situation, we at Robb Report Singapore have come up with several ways to make self-isolation a more positive and fulfilling experience for our readers. Think educational podcasts, personal development apps, supporting local F&B businesses, home workouts and extending a helping hand to those in need.
To sweeten the deal, we launched At Home With Robb in April, a virtual chef series that will certainly add flavour to your WFH experience.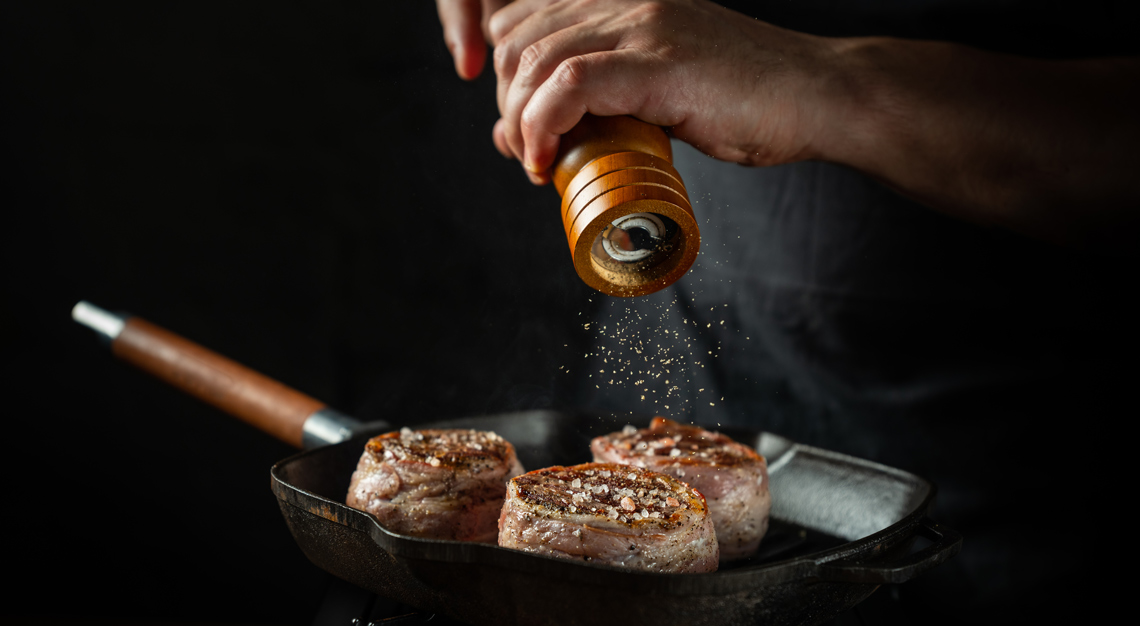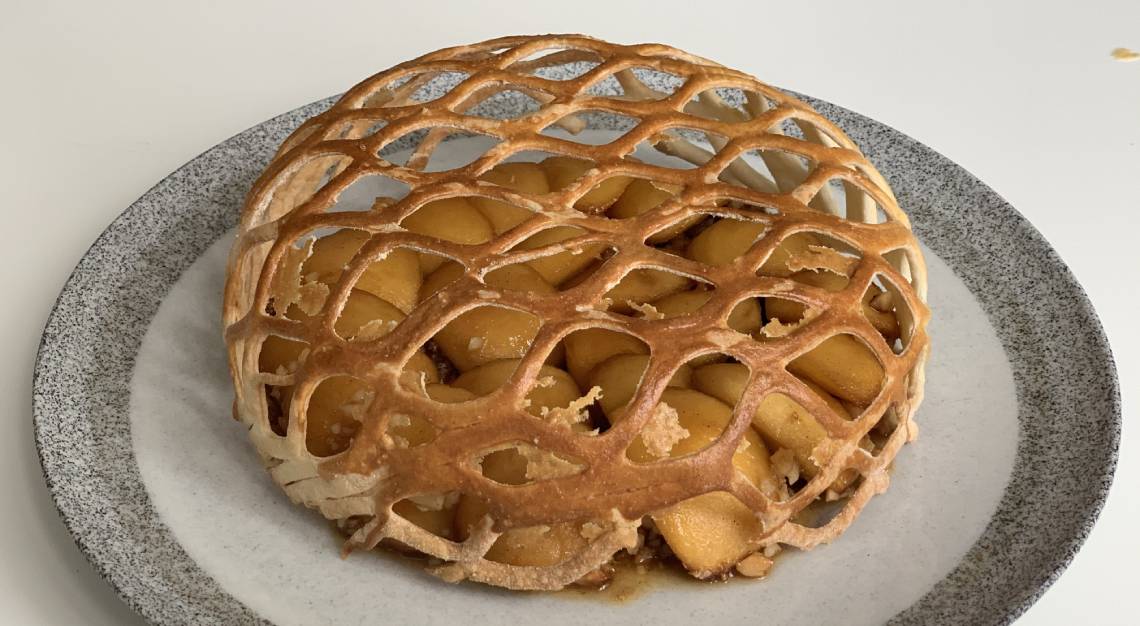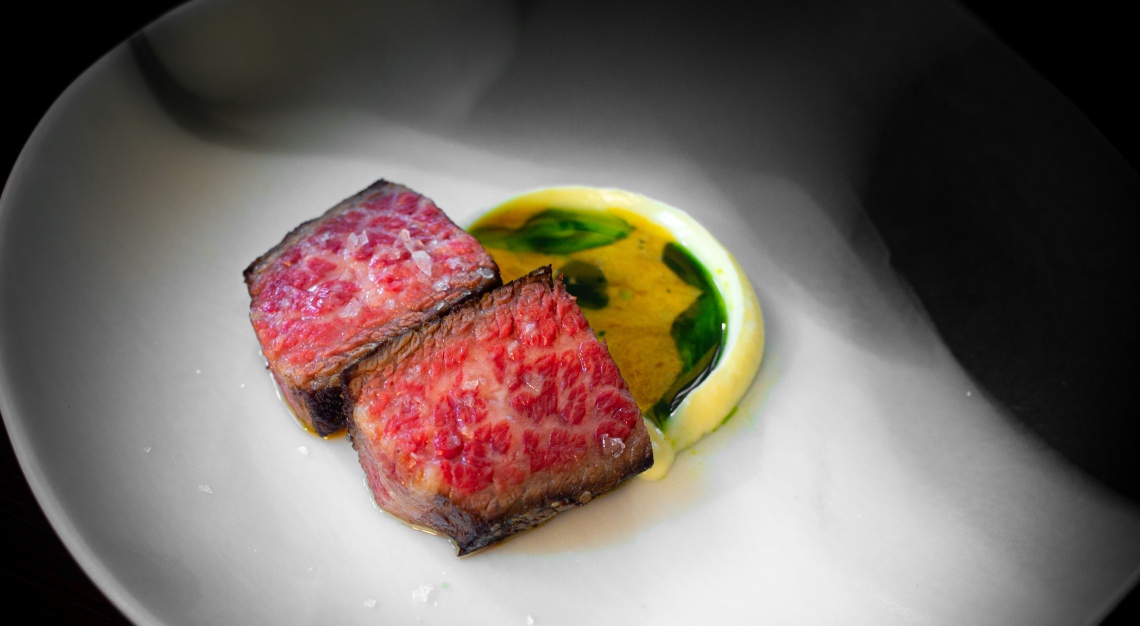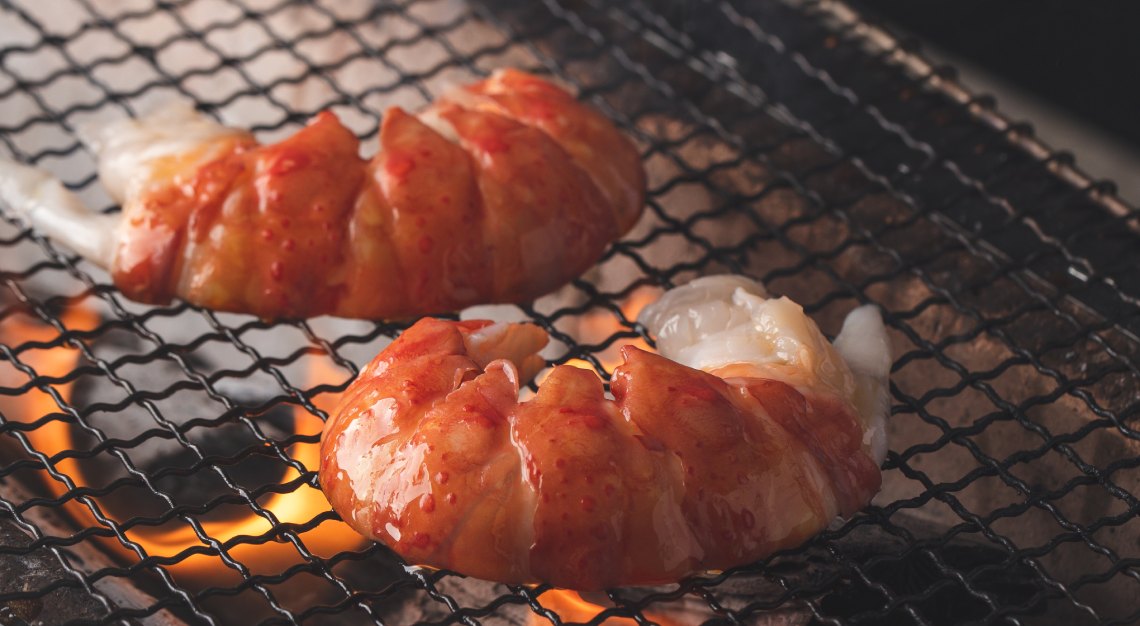 Join Robb Report Singapore as we invite some of our city's most lauded chefs, such as Cloudstreet's Rishi Naleendra and JAAN's Kirk Westaway, to conduct live cooking demonstrations of award-winning dishes as well as their favourite comfort food. Our first session kicked off on 23 April 2020 at 9pm with owner and chef of one-Michelin-starred Burnt Ends, Dave Pynt.
Other culinary stars who took the hot seat over the weeks include Kirk Westaway of Jaan, Tristin Farmer of Restaurant Zén, Malcolm Lee of Peranakan restaurant Candlenut and more. For our upcoming session this Thursday, Mag Tang, chef-owner of Mag's Wine Kitchen, will share a mouth-watering lobster risotto recipe. Sign up here to save a spot.
Here's your chance to bring the fine dining experience home, and learn a trick or two from some of Singapore's culinary greats, including awardees from Michelin-starred restaurants and those listed under Asia's 50 Best.
There will also be a Q&A session at the end of every demonstration.
Here are the dates and time for At Home With Robb series:
Session one: At Home with Robb x Dave Pynt (Burnt Ends)
Date: 23 April 2020
Time: 9pm to 9.30pm
Session two: At Home with Robb x Rishi Naleendra (Cloudstreet)
Date: 30 April 2020
Time: 5pm to 5.30pm
Session three: At Home with Robb x Kirk Westaway (JAAN)
Date: 6 May 2020
Time: 9pm to 9.30pm
Session four: At Home with Robb x Ivan Brehm (Nouri)
Date: 14 May 2020
Time: 9pm to 9.30pm
Session five: At Home with Robb x Fernando Arévalo (Preludio), presented by Straits Wine 
Date: 21 May 2020
Time: 8pm to 8.30pm
Session six: At Home with Robb x Tristin Farmer (Restaurant Zén), presented by Straits Wine
Date: 28 May 2020
Time: 9pm to 9.30pm
Session seven: At Home with Robb x Jeremy Gillon (Restaurant JAG), presented by Straits Wine
Date: 4 June 2020
Time: 9pm to 9.30pm
Session eight: At Home with Robb x Malcolm Lee (Candlenut)
Date: 11 June 2020
Time: 8pm to 8.30pm
Session nine: At Home with Robb x Mag Tang (Mag's Wine Kitchen)
Date: 18 June 2020
Time: 9pm to 9.30pm
Register here
Session 10: At Home with Robb x Emmanuel Stroobant (Saint Pierre)
Date: 22 June 2020
Time: 8pm to 8.30pm
Register here