The new weekend menu promises to satiate the breakfast lover with unique renditions of classics, paired with spot-on service
Among all the restaurants dotting Robertson Quay, there's good reason why Publico continues to remain as a crowd favourite. The lively restaurant, representing the Italian gastronomic scene, is designed to offer diners a quick respite from the humdrum of city life. And the restaurant has more to boast than just its highly sought-after woodfired pizzas and sharing plates; more recently, it has rolled out the La Mattina weekend breakfast menu.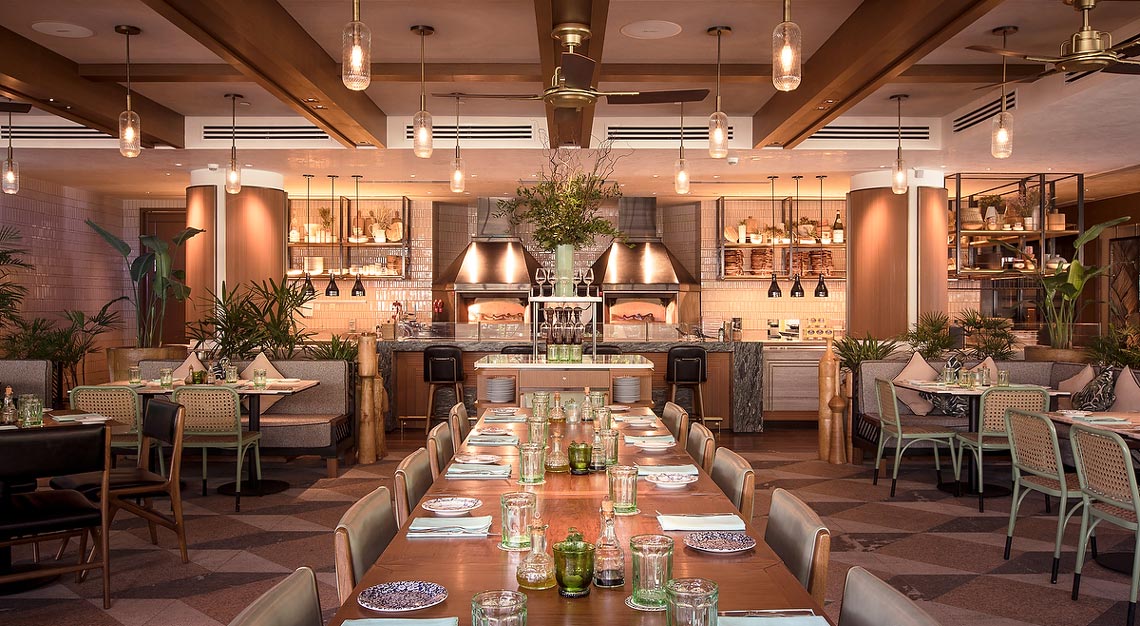 It's honestly hard to start the day on a wrong note if one has breakfast here at Publico. It was a bright and balmy Saturday morning, and by some stroke of luck, my dining companion and I were not greeted with the usual raucousness that fills the restaurant when it's a full house – which typically happens during dinner. We were seated indoors, which allowed us to lap up views of the restaurant's two fancy wood-burning pizza ovens and the kitchen, though the restaurant's breezy al fresco definitely serves as the ideal spot for bigger groups to socialise.
The La Mattina menu features 11 à la carte dishes, curated with gluten-free and vegetarian diners in mind. The Pumpkin and Kale Frittata was nothing short of a wholesome treat; a scrumptious quiche of sorts generously peppered with shaved feta cheese. Publico's team also did an excellent job with the Smoked Salmon and Ricotta Brioche, where lemon dill ricotta, roasted beetroot, edamame beans and smoked Norwegian salmon rest on warm, toasted brioche. The cherry on top? A perfectly poached free-range egg that crowned the dish, drizzled with olive oil.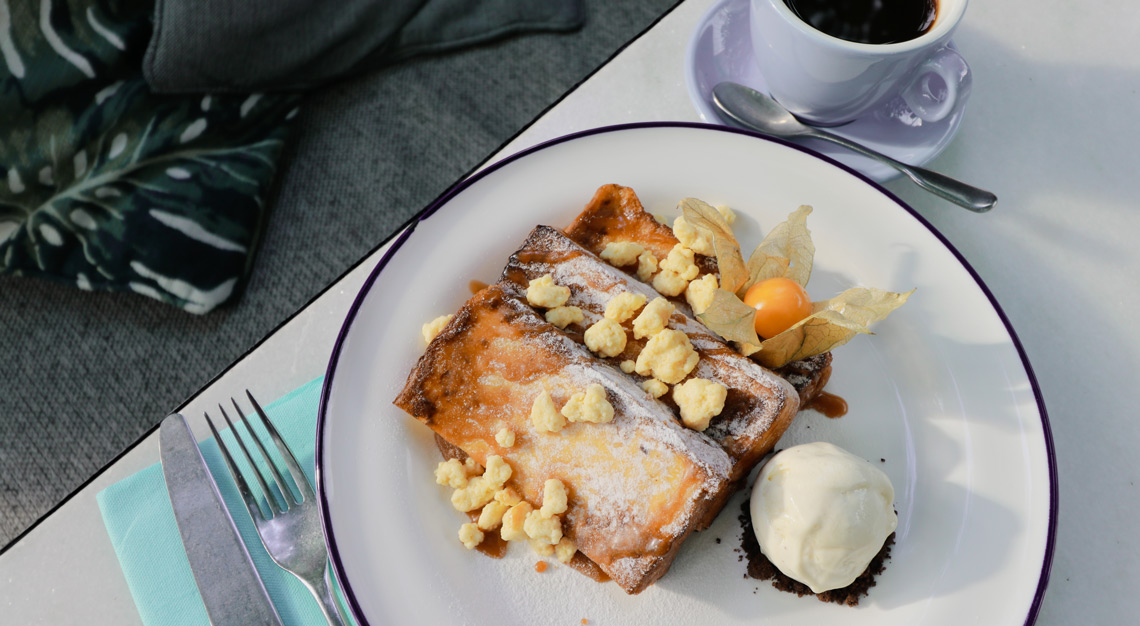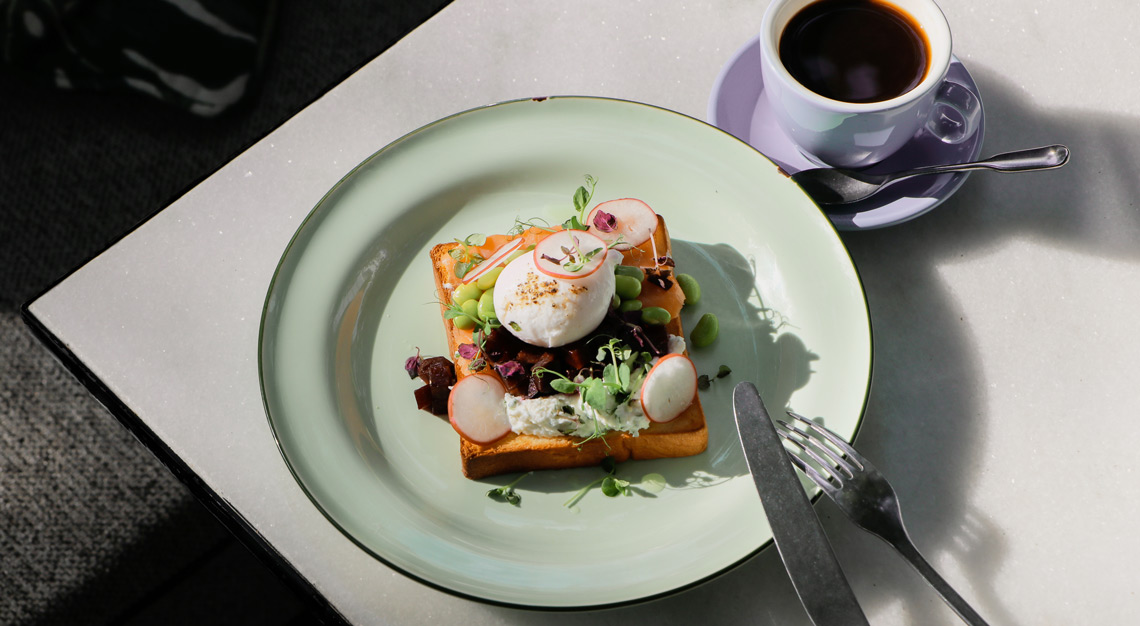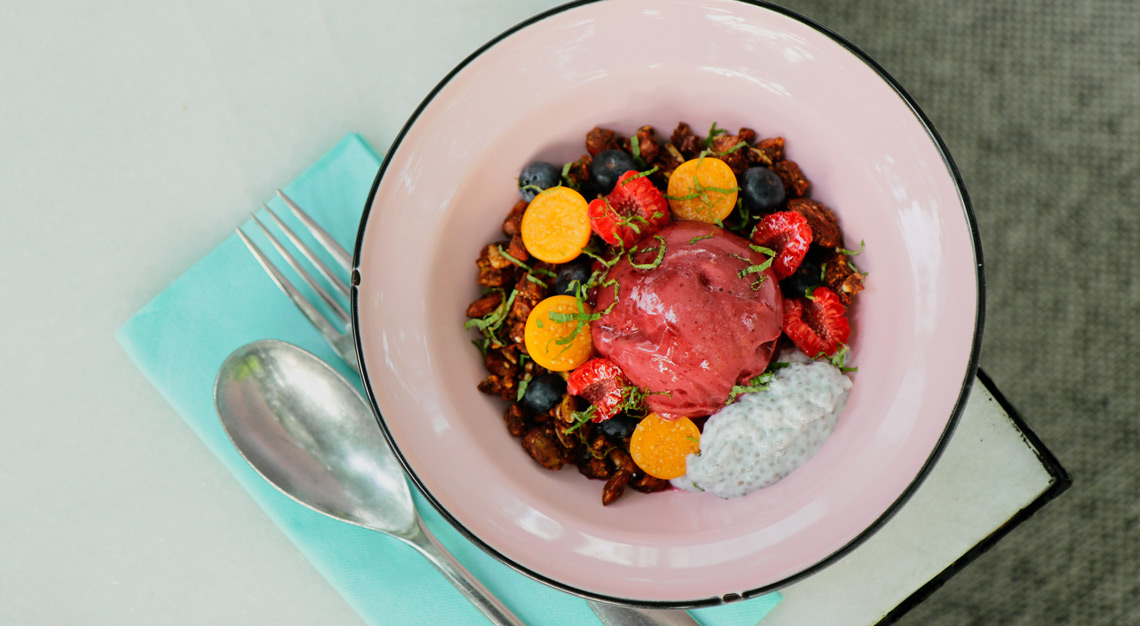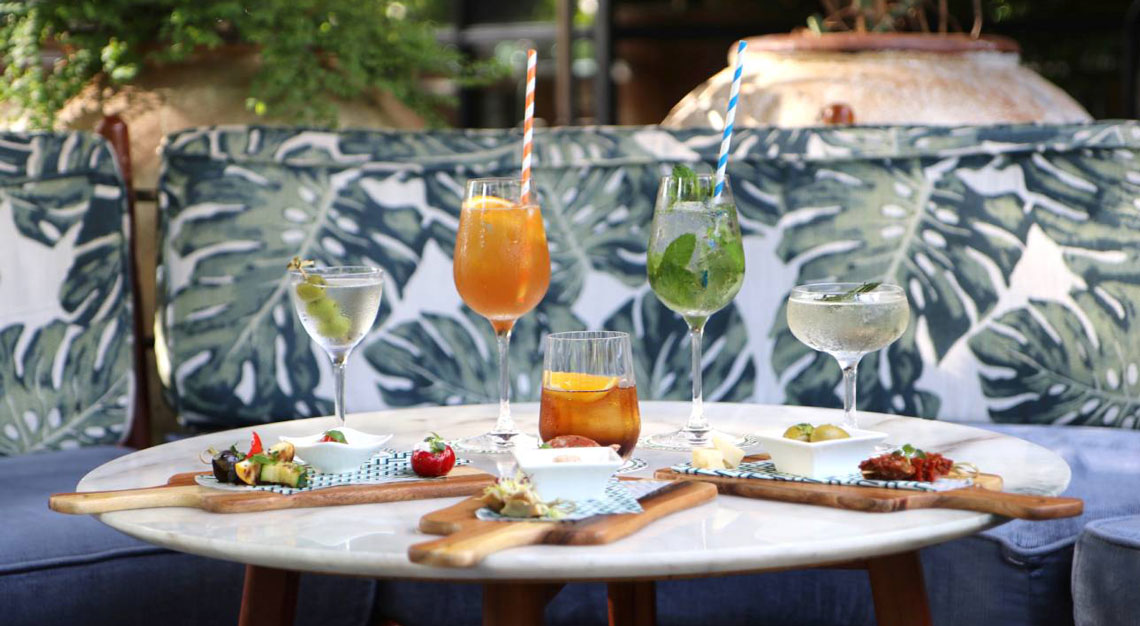 One will find the usual suspects on the breakfast menu, such as the Smashed Avocado Toast, Publico Grande Breakfast (Publico's version of an American breakfast), Pancakes and Berries, and Eggs and Ham Croissant. Try not to call it a day without ordering the White Chocolate French Toast, a beautiful mess of toasted brioche drenched with butterscotch glaze and topped with white Valrhona chocolate crumble, gooseberry and vanilla gelato.
Those looking for a hit of morning vitamins and who veer on the lighter options can opt for the Acai Superfood Bowl instead, a refreshing fix of amaranth seeds, granola, gooseberry, raspberry, blueberry, cacao and coconut chia parfait.
Publico doesn't seem to feel like a one-hit wonder, after all, and has proven to be more than just a hotspot for dinner. The food here is unpretentious yet fairly gratifying, coupled with the amicable and spot-on service by the staff. There's little wonder why the restaurant easily becomes the go-to, especially for those living in the vicinity.
La Mattina is available every Saturday and Sunday from 8.30am to 10.30am
Publico
InterContinental Singapore Robertson Quay
1 Nanson Road
Singapore 238909
Tel: +65 6826 5040