Ever wanted to know what movies a top fashion designer would catch? The film and fashion gods have answered your prayers
We already have Netflix, Amazon Prime Video and HBO Go offering thousands of movies, series and reality shows to keep us occupied during the COVID-19 'circuit breaker', but it wouldn't hurt to add another streaming service to our device: Mubi.
Unlike the rest, Mubi's unique selling point lies in the fact that every day, it adds a new film to its list. Said film only stays on the platform for 30 days, thus encouraging viewers to well, watch a film each day, or risk losing the opportunity to do so when the time is up.
To promote its repertoire of films, it has enlisted the help of French designer, Hedi Slimane, to curate a selection for its viewers.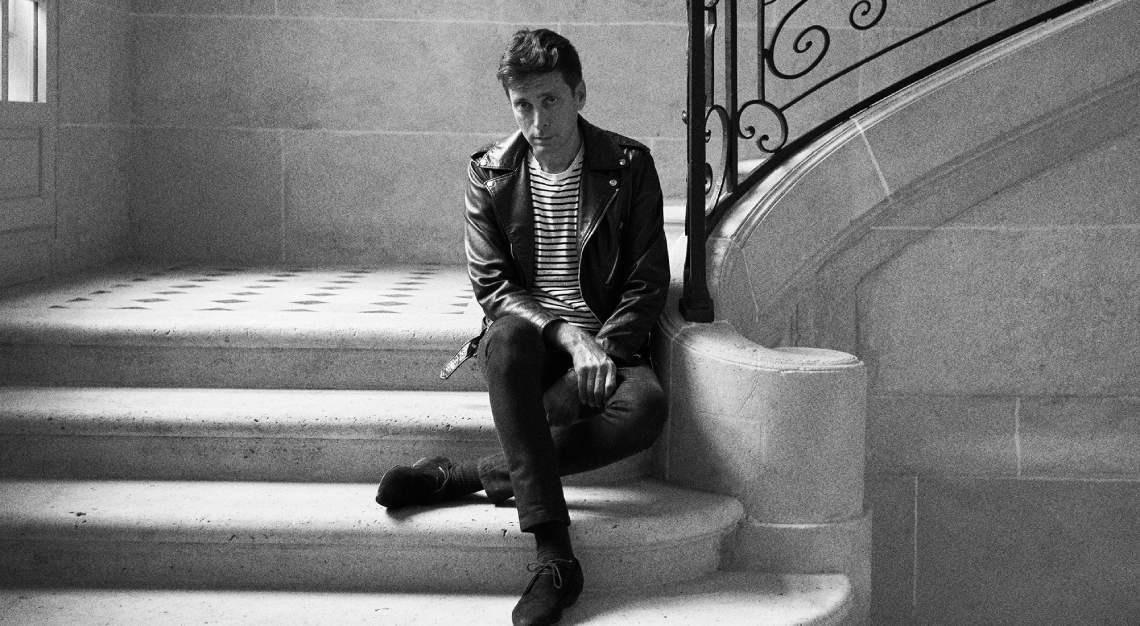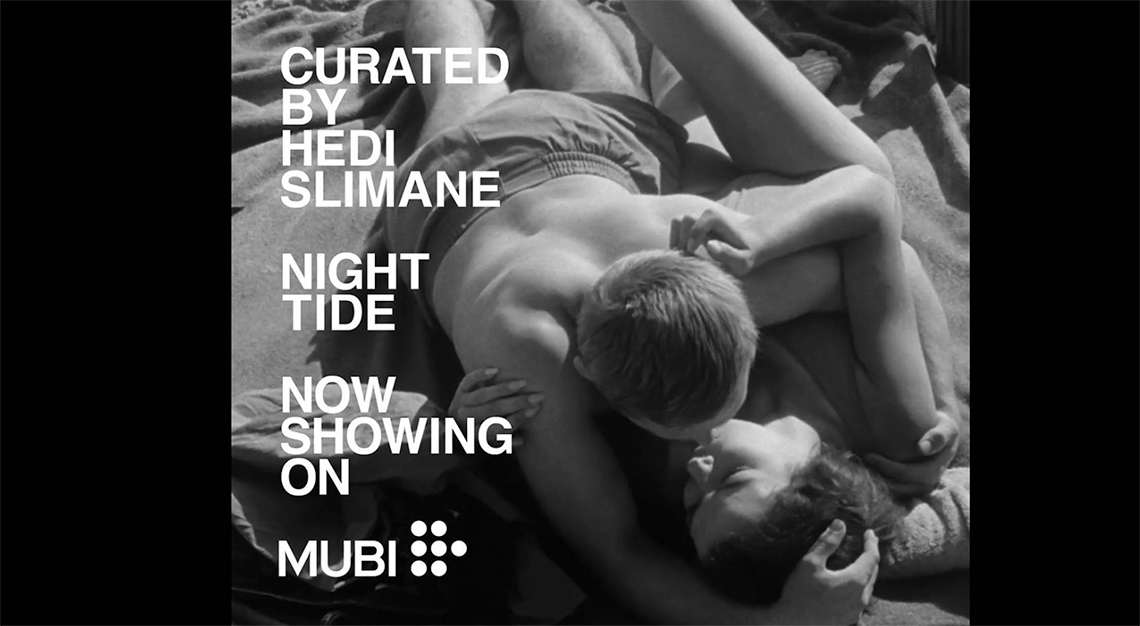 Watch Hedi Slimane's favourite movies for free
Renowned for his impeccable taste and fastidious eye, Slimane is currently the artistic director of Celine and has also spent considerable time Dior Homme and Yves Saint Laurent. His selection includes an array of feature films that are not only visually stunning but also pack a punch in terms of plot. The list not only sheds light on Slimane's interests, but also offers a snapshot of the designer's cinematic sensibilities.
Slimane's selection kicks off with an unflinching film called Laurence Anyways, which was directed by the ultra-hip Canadian filmmaker Xavier Dolan, and concludes with the masterpiece that is The 400 Blows by François Truffaut. European filmmakers are heavily represented throughout, with Jean-Luc Godard, Jean-Pierre Melville, Michelangelo Antonioni, Wim Wenders and Ingmar Bergman all making the cut.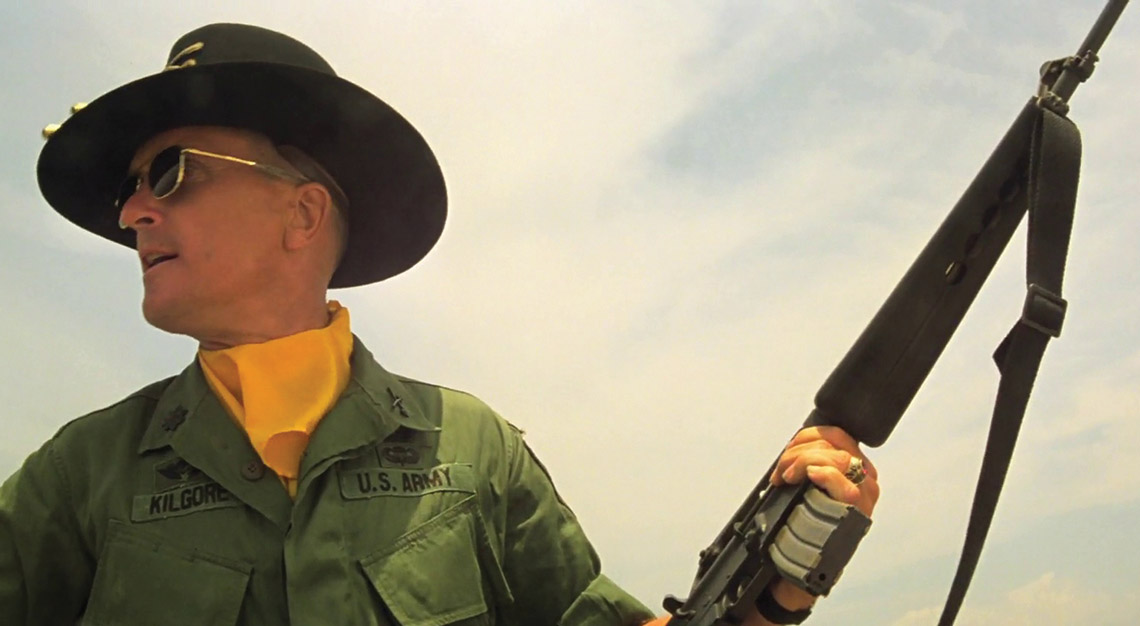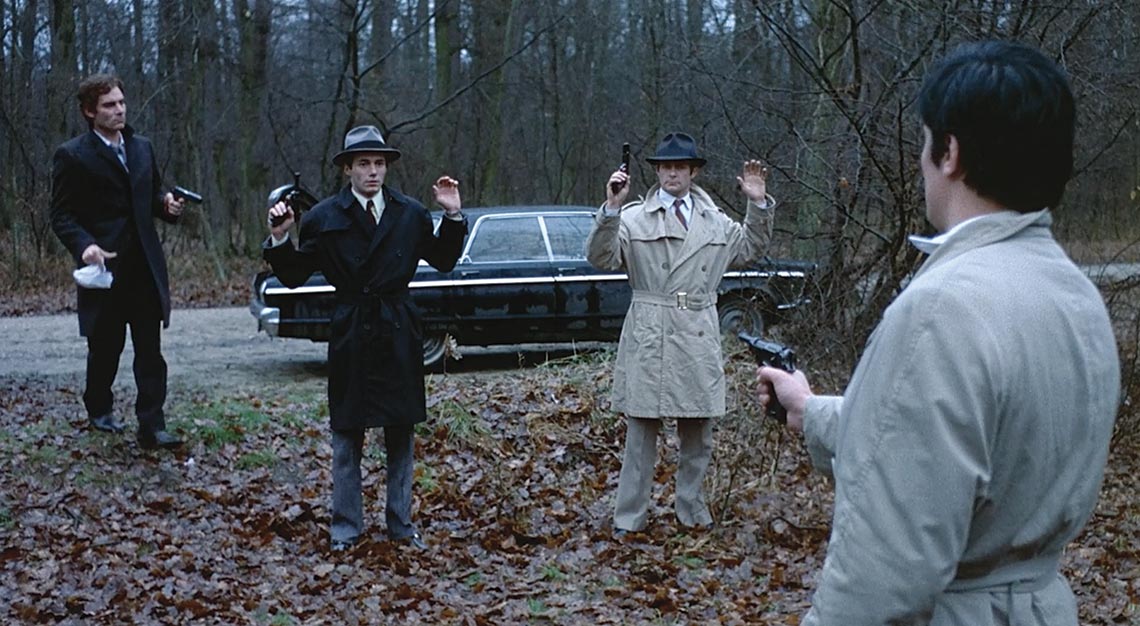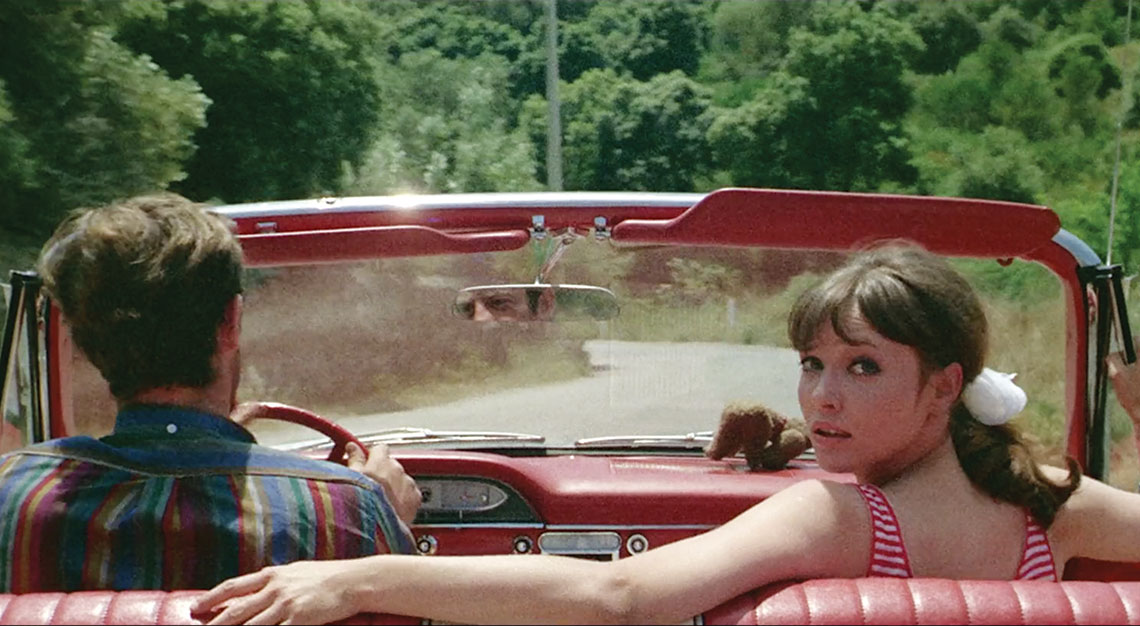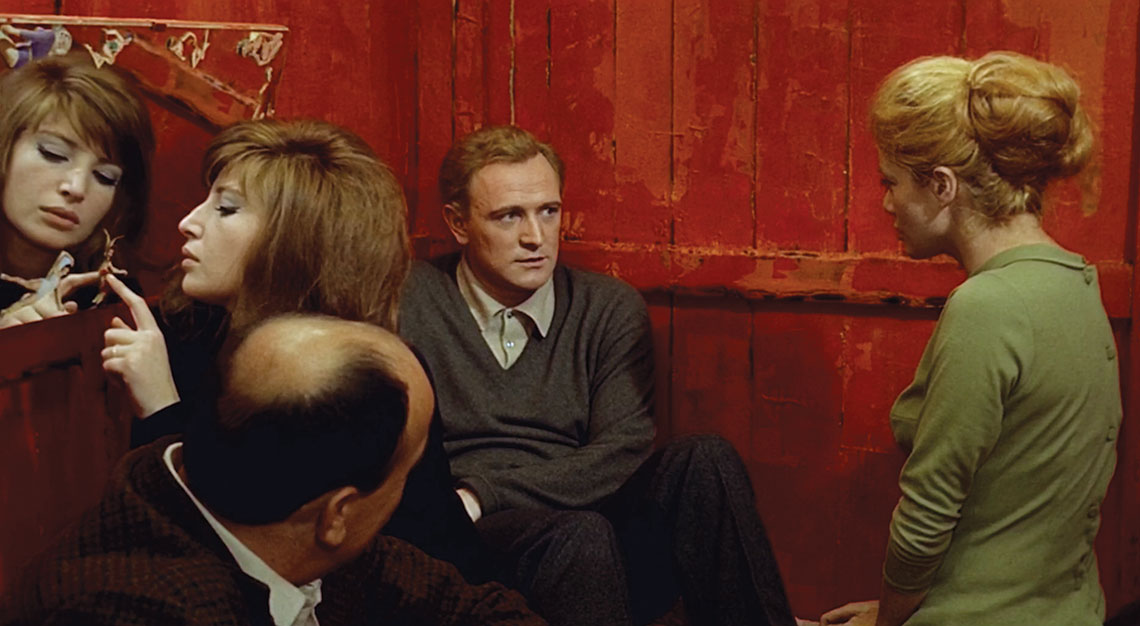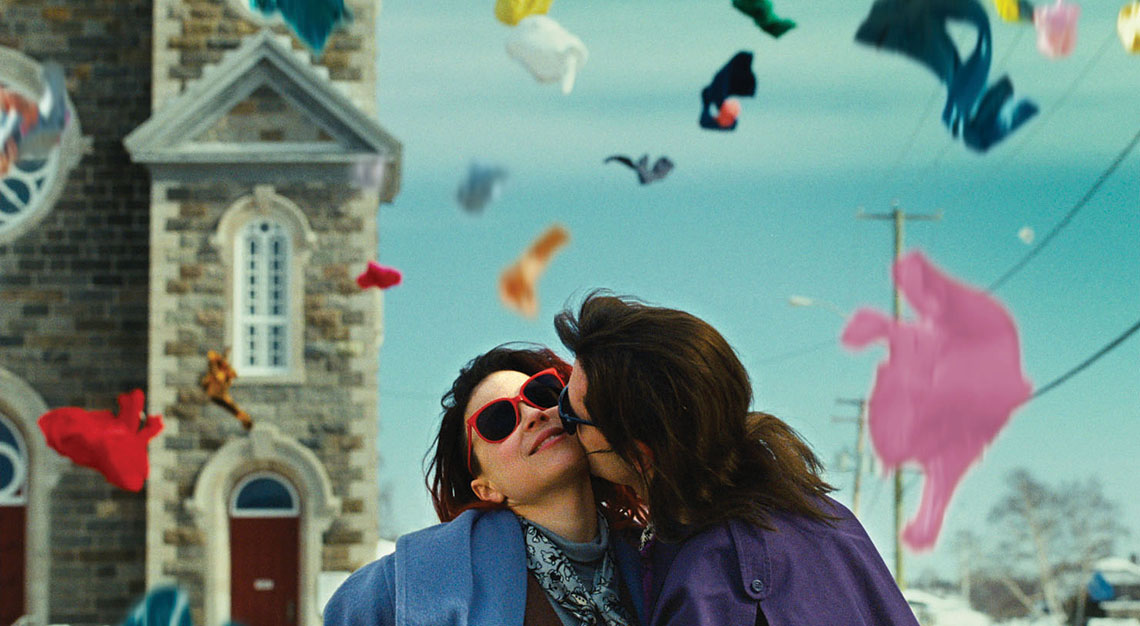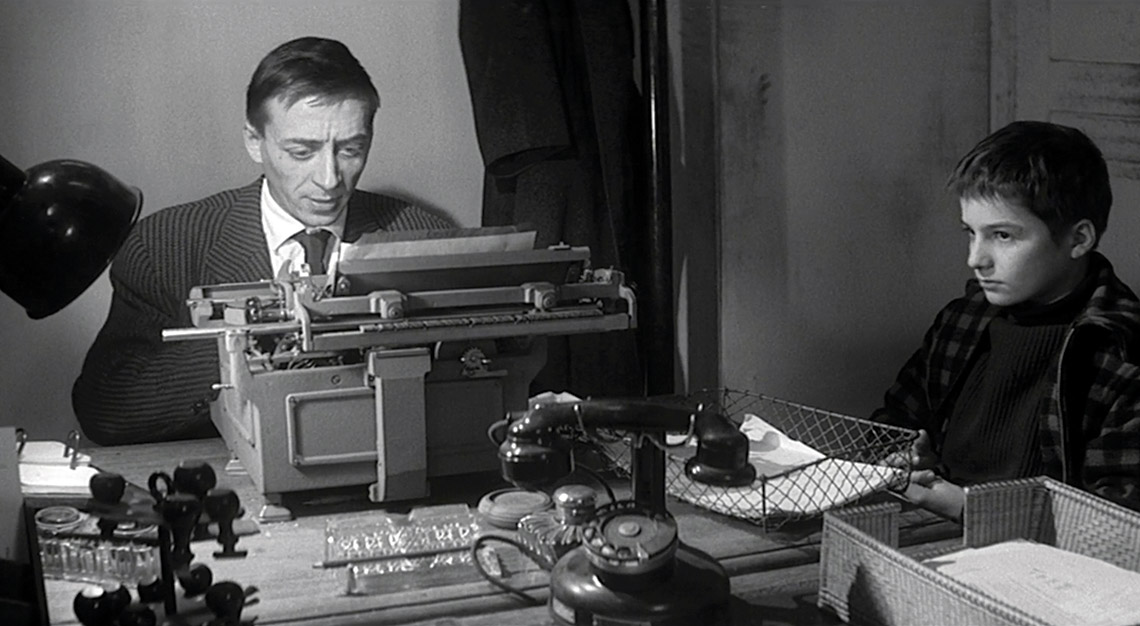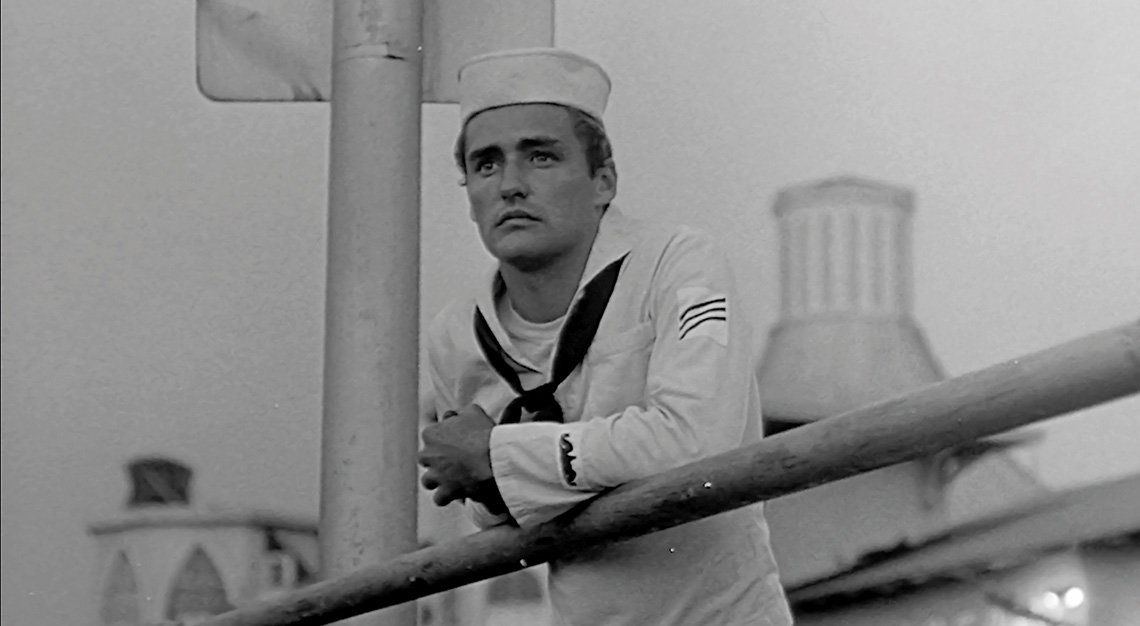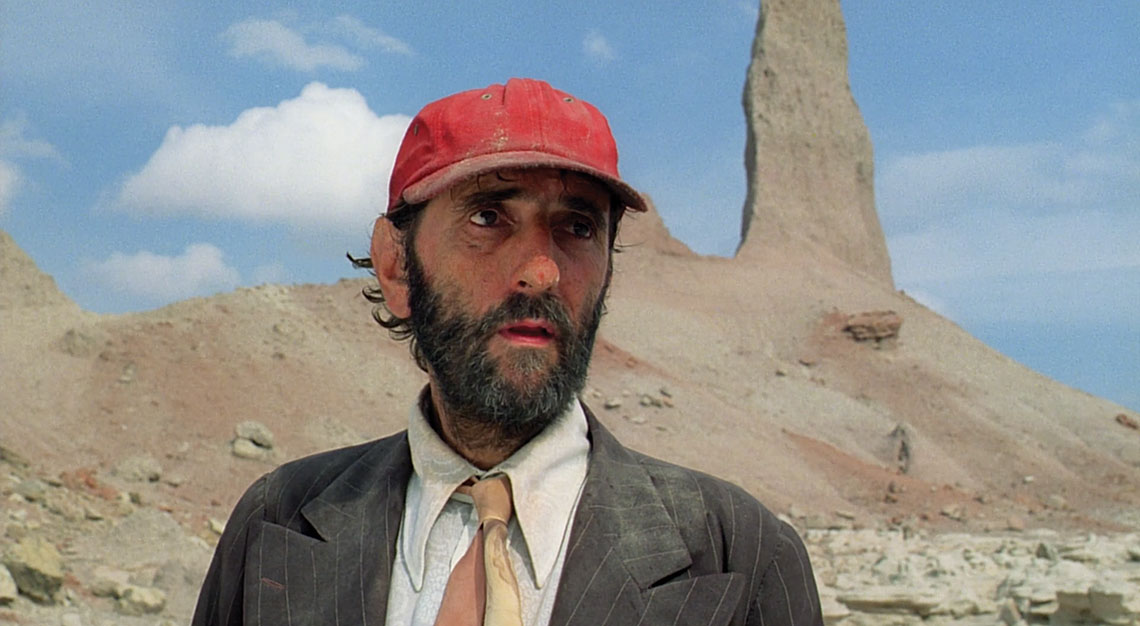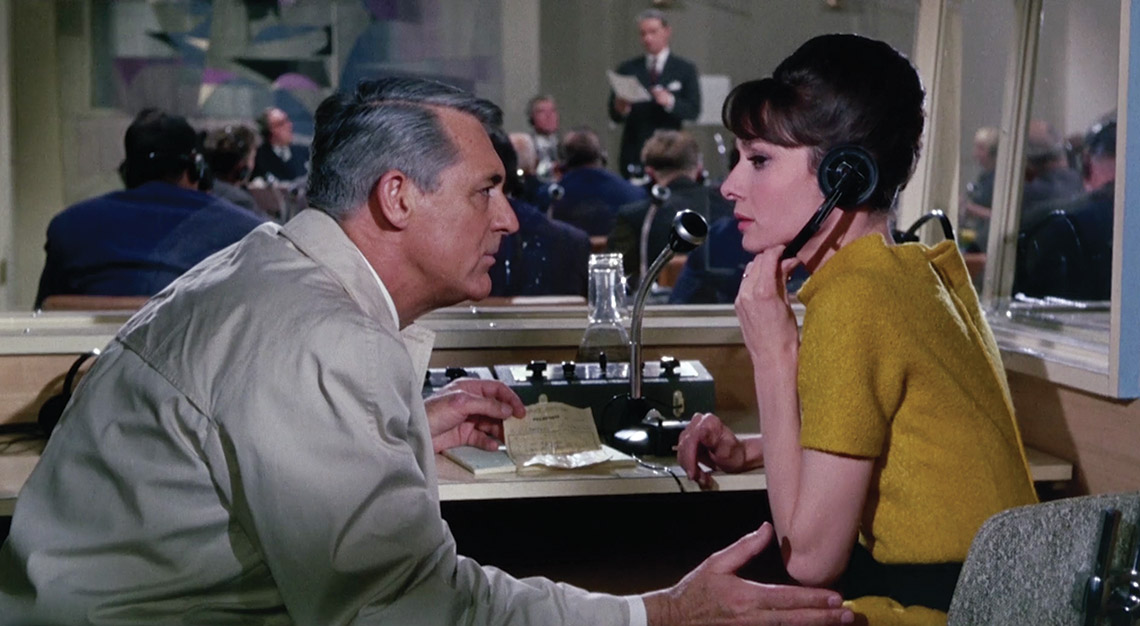 There are 10 films available, which you may watch for free within 30 days. Here's the list:
Night Tide, 1961
Charade, 1963
Laurence Anyways, 2012
The 400 Blows, 1959
Apocalypse Now, 1979
Paris, Texas, 1984
Pierrot Le Fou, 1965
Le Cercle Rouge, 1970
Persona, 1966
Red Desert, 1964
Staying home during this period of time isn't easy, we get it! But we'll be keeping you company. Subscribe to our digital magazines for free, and check out what ideas we have for you. #StayHomeWithRobb