In this year's Ultimate Gift Guide 2019 edition, we have curated unique gifting ideas exclusively for our Robb Report readers. Your perfect mattress lies in hands of Savoir Beds, a London-based company that takes sleep very seriously
To understand how seriously London-based Savoir Beds takes sleep, one must first be acquainted with its history. Impresario Richard D'oyly Carte created the first Savoir bed shortly after he opened London's Savoy hotel in 1905.
He did so as he realised that no other company was competent enough to provide him with beds that met his punctilious standards. This desire to continuously find the sweet spot in the art of bed-making has become the ethos of the company today.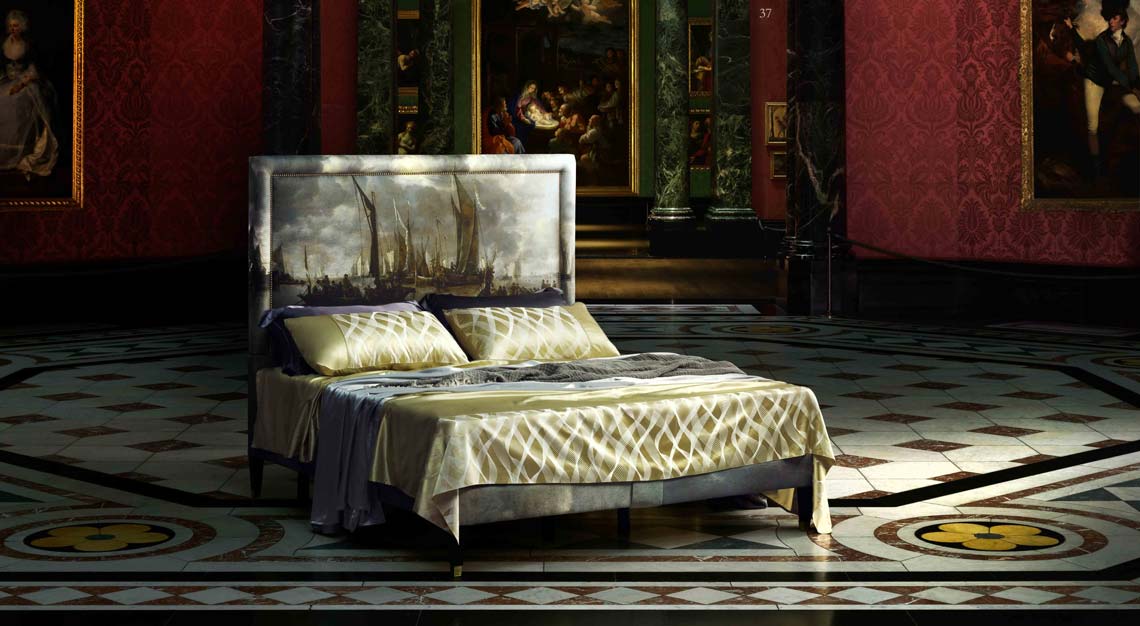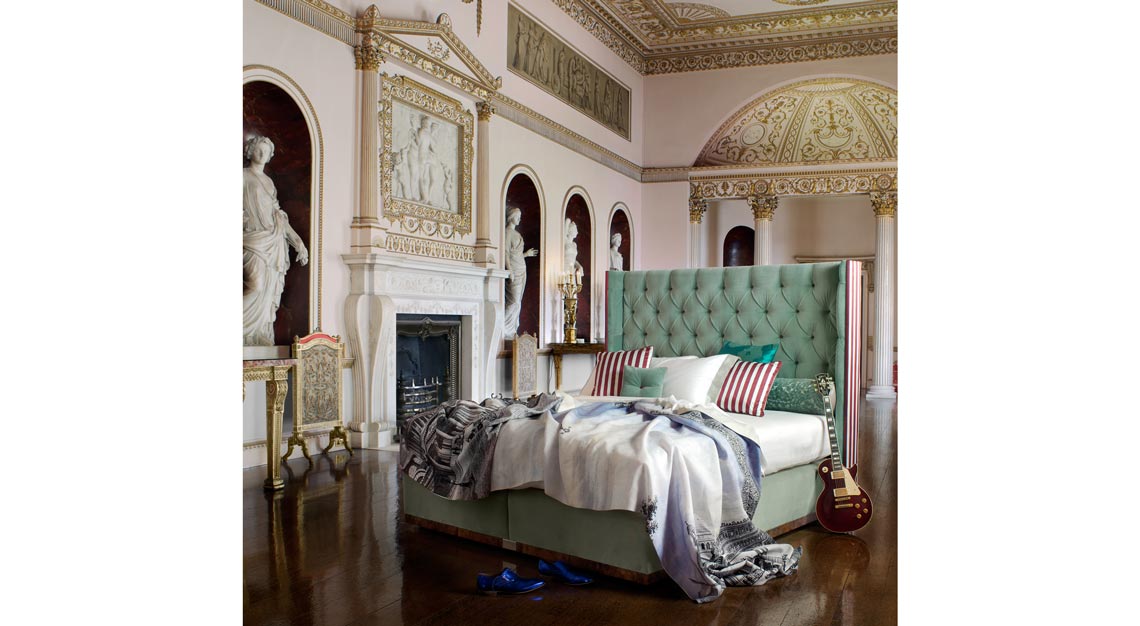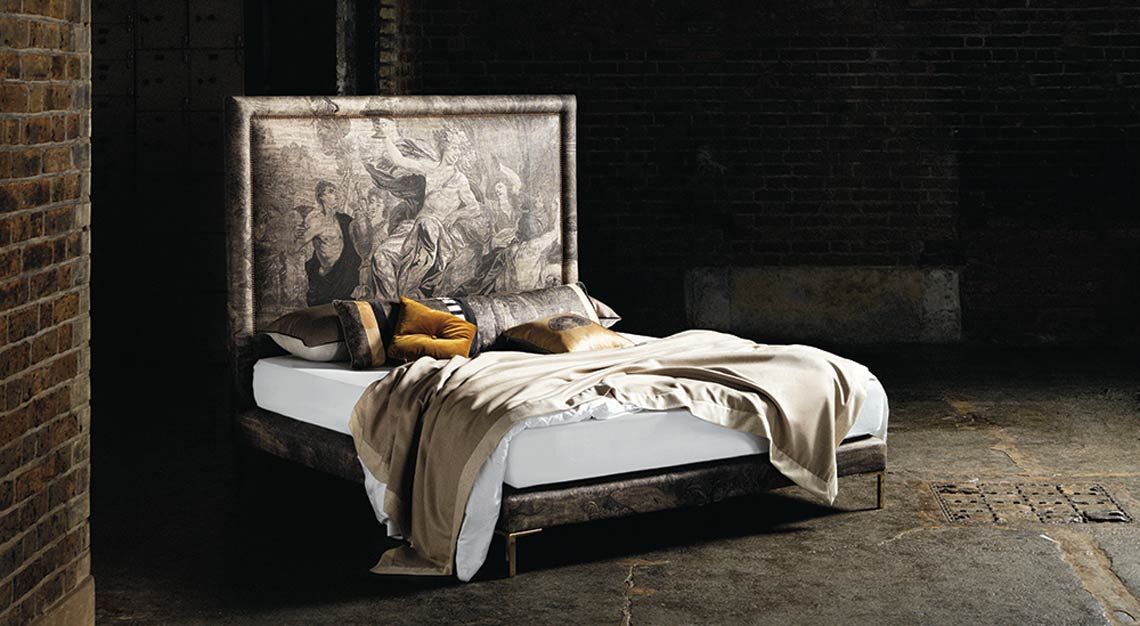 Using natural materials, Savoir Beds' bedmakers will craft a bespoke bed for you from scratch at their individual oak trestles in Savoir Bedworks in London and Wales. These artisans take their craft seriously and will only sign their names on the label when they're satisfied with the final product.
Basking in the spirit of gifting, Savoir Beds has curated the ultimate sleep package, offering just three readers the opportunity to craft their dream bed paired with a complimentary topper. horsehair and cashmere are used to create the highest grade topper – the former possesses natural antibacterial, anti-fungal and anti- mite properties, while the latter guarantees softness that eliminates sagging and bunching.
What you get:
A handcrafted bed (choose from model number one, two, three or four) customised to your preference
A complimentary topper based on your choice of bed (the price ranges from S$2,788 to S$20,488)
Purchase by: 31 January 2020
To use by: Nil
The damage: The package starts from S$17,788 for a king-sized No. 4 bed
Please email [email protected] for enquiries and to purchase the experience.