In this year's Best of the Best 2019 – Asian Edition, we round up the greatest brands, products and experiences in the region. Experience three-dimensional surround sound with the Sony HT-ST5000 soundbar
If you have yet to experience surround sound, then the HT-ST5000 by Sony could be a game changer. It's one of the best-performing soundbars around, made to fill a room with crisp, resonant audio. And with a length of 47 inches, it can be slotted stylishly beneath any 4K TV at 55 inches or larger.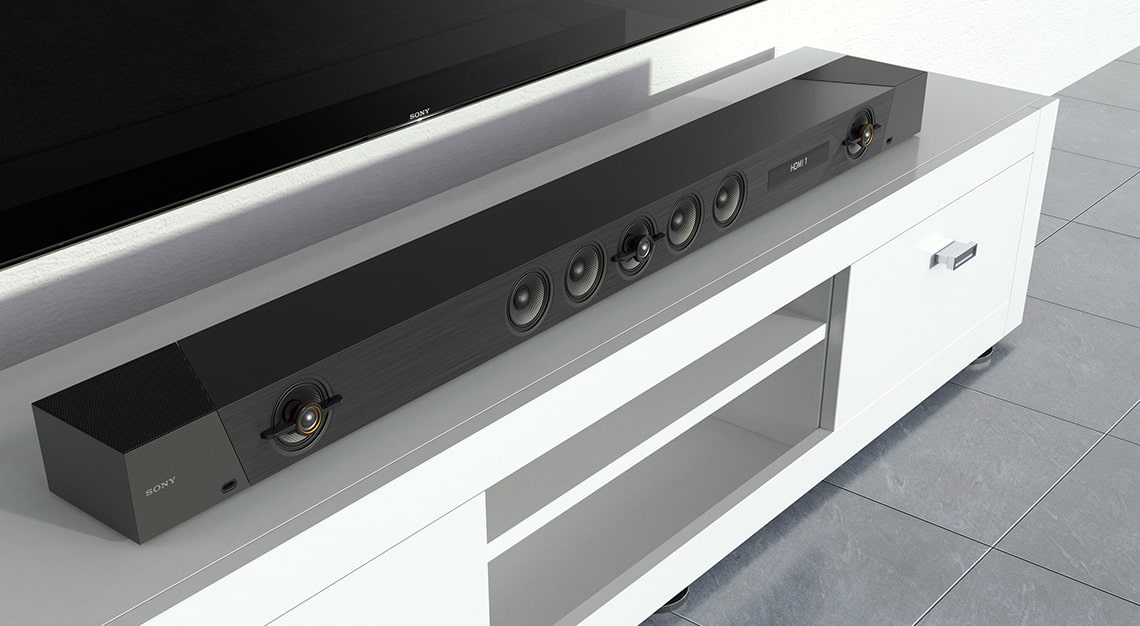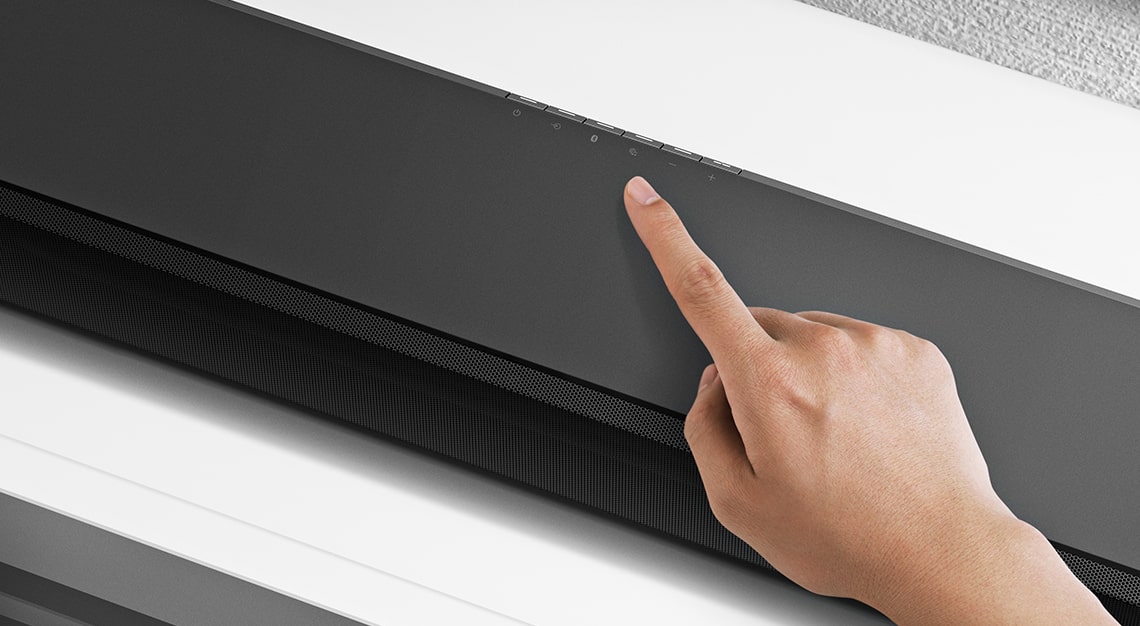 The HT-ST5000 is loaded with a ton of features, such as sound enhancement and adjustment tools, wireless audio streaming and a nifty touch panel. But most importantly, it is packed with 800W of power, 4K HDR support and a large subwoofer, providing a punchy bass and high dynamic range.
But it's not just about the muscle – there's musical refinement, too. Play Queen's Bohemian Rhapsody and be impressed by the rich, rounded vocal quality. It helps that there's Dolby Atmos that comes along with it. Virtual surround sound is combined with wavefront technology, bringing you a natural, three-dimensional sound field and transcendent cinematic feel to even the most uneventful episode of Days of our Lives.
This was a part of our Best of the Best 2019 – Asian Edition. To view all winners, click here.