The heritage English weaver is secretly behind top designer scarves from Burberry, Chanel and others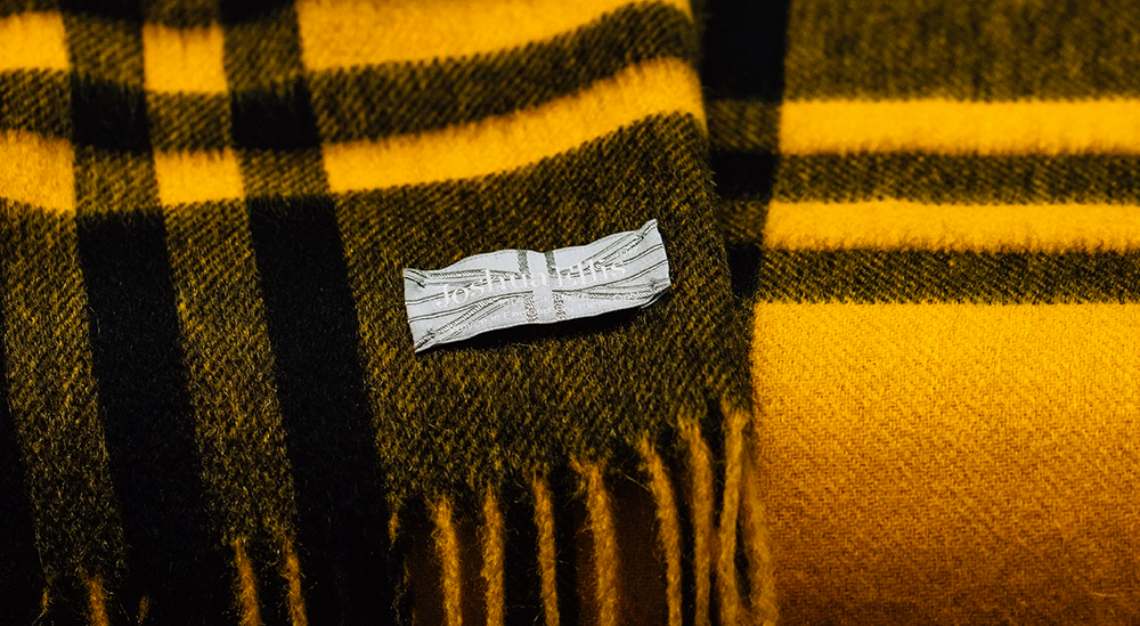 In the luxury stakes, Italian and Scottish cashmere tend to garner all the glory. And not necessarily fairly: Joshua Ellis is an under-the-radar producer in northern England that has quietly supplied premium textiles to high-profile brands including Burberry, Ralph Lauren and Chanel.
The mill was founded in the small Yorkshire town of Batley in 1767 by the namesake Ellis, who chose Batley for its proximity to soft spring water (which is still used to treat textiles today) and got his business off the ground by making hardy materials at affordable prices. Early customers included armies, which needed a steady supply of sturdy woollen serge for uniforms.
But Ellis also understood that to succeed long-term he had to exploit a gap in the market. In the 18th century, Yorkshire was a global textile hub, filled with similar mills weaving hard-wearing tweeds and worsted wools for export. His solution was to rise above the competition and specialise in luxe fibres such as cashmere. His tactic worked. At its peak, Joshua Ellis was the largest employer in Batley, with a workforce of around 300 people.
Today the firm has 65 staff under the stewardship of managing director Oliver Platts, who has worked to contemporise the brand and improve the mill's sustainability credentials while maintaining its old-school, small-town spirit.
Alongside weaving luxury fabrics in both cashmere and Escorial (an expensive wool that's sourced from Australia and New Zealand) for fashion brands, Joshua Ellis produces its own accessories. Its oversize cashmere scarves—the brand calls them stoles—are exceptional, indulgently soft and warming. Here's how they're made, following a process that's barely changed during the past century.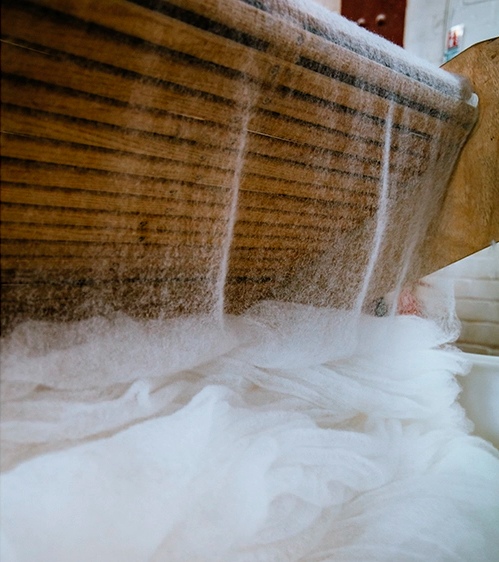 Source material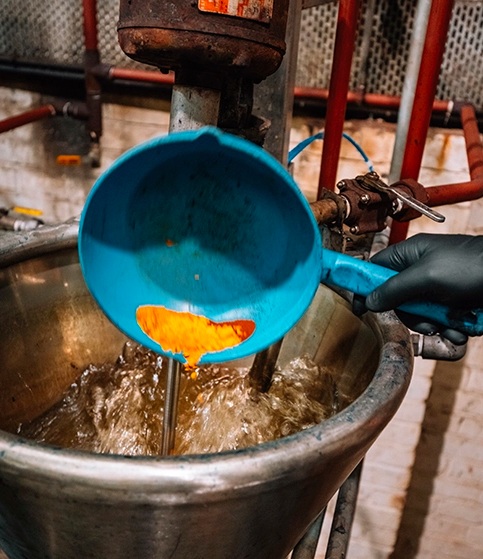 To dye for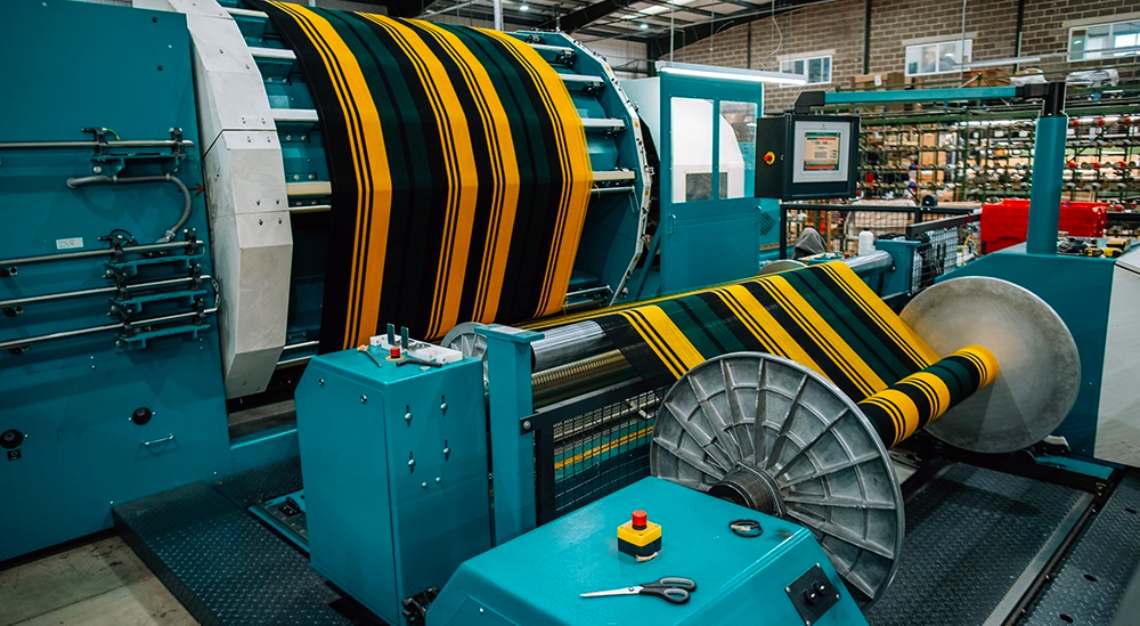 Warp speed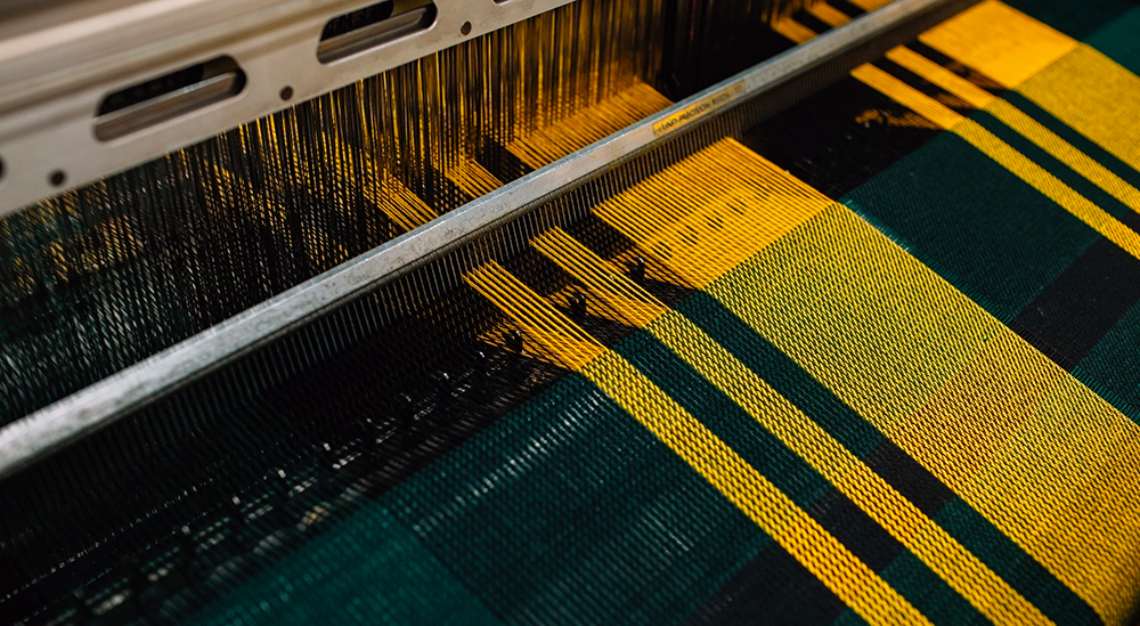 Slow fashion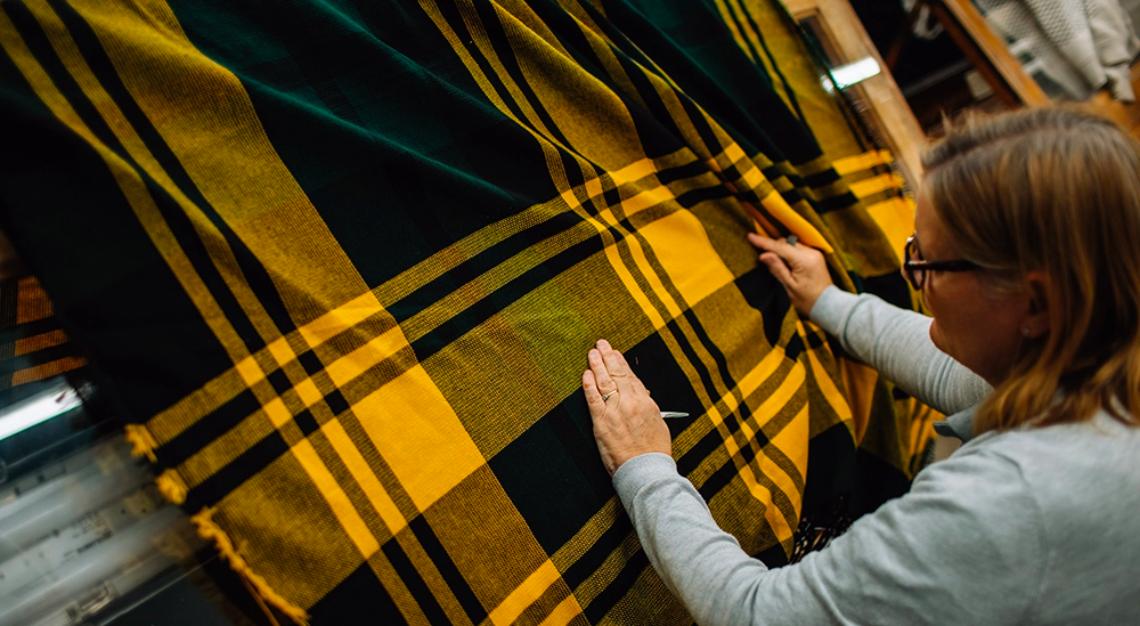 Hand and eye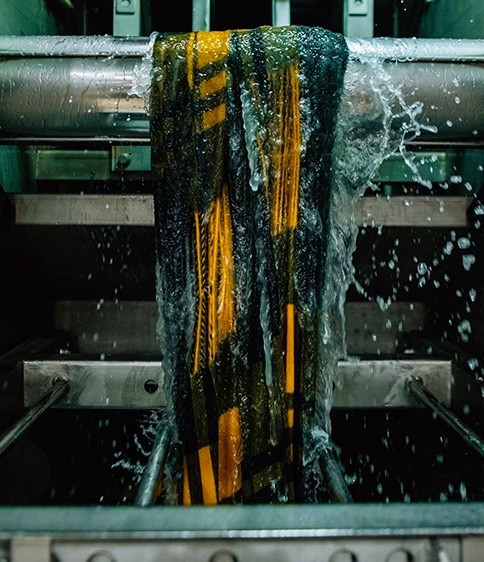 Softening them up