For three days, Hermes invites you to an immersive, multi-dimensional experiential pop-up at Lady Hill Road that celebrates the house's iconic Carre scarves
A silk scarf, in any other permutation, is still a silk scarf, you say? Not if Hermes has anything to say about it. In an immersive event which showcases the French luxury house's creativity and artistic expression, the iconic silk scarf becomes the artist's canvas. Called the Carre Club, the travelling showcase, which began in New York in September this year, makes its Asia debut in Singapore come 19 October.
The three-day event, held in a sprawling black-and-white colonial house on Lady Hill Road, invites guests to transcend the four corners of the scarf and see firsthand how artists work within the parameters of a 19-inch-by-19-inch silk square.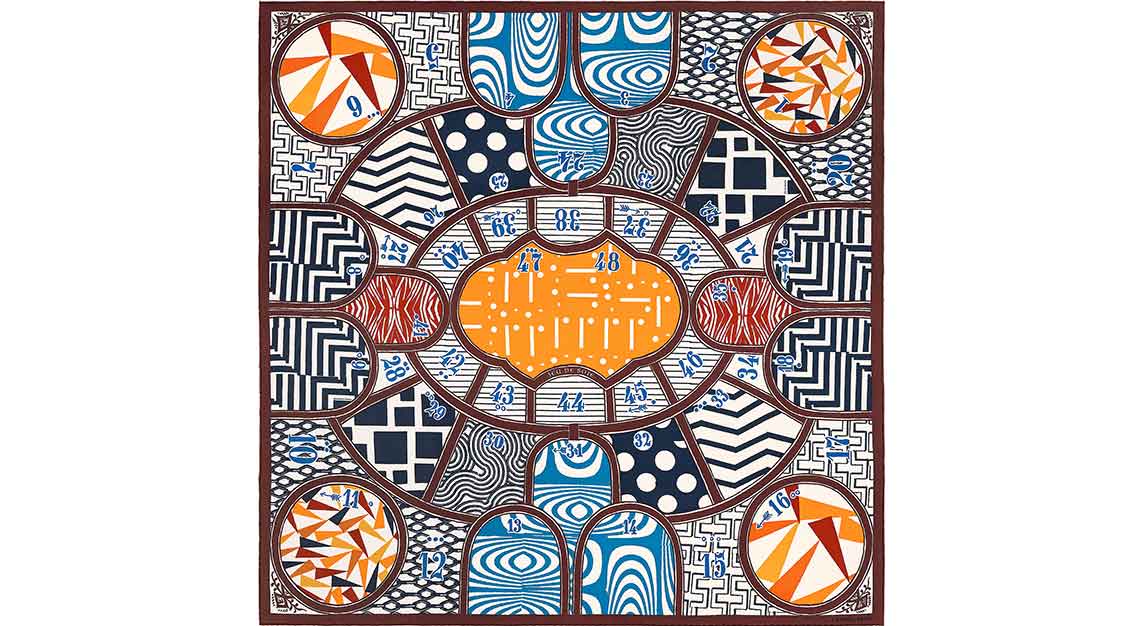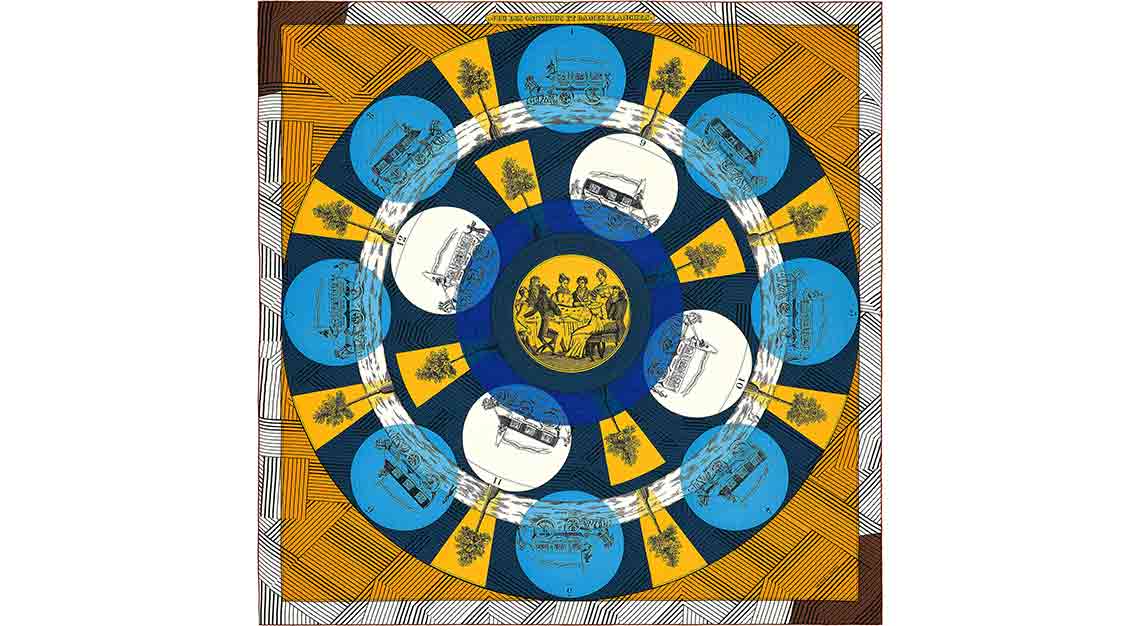 First introduced in 1937, the Carre (French for square) scarf has become one of the cornerstones of Hermes and has adorned the collars of everyone of note, from Audrey Hepburn and Grace Kelly, to Queen Elizabeth II. To date, more than 2,000 designs, which drew links to fashion, art, and culture, have been produced. Each design, some of which can take more than 2,000 hours to create, is meticulously hand painted, and then separated into as many films as it has different colours.
Conceived and conceptualised by Bali Barret — the artistic director of the Hermes women's universe — the showcase thus pays tribute to the iconic silk square, with Instagrammable installations, a cafe, live artist demonstrations, and a boutique featuring a selection of limited-edition scarves.
The journey begins with a Carre Click and Check where guests are welcomed with their membership card before proceeding to capture official portraits of themselves. Carre designers and artisans will be on-site at the Carre Studio to give live demonstrations. Homegrown embroidery artist Izziyana Suhaimi will join the select group of Hermes artisans to embroider colourful threads onto Hermes scarves.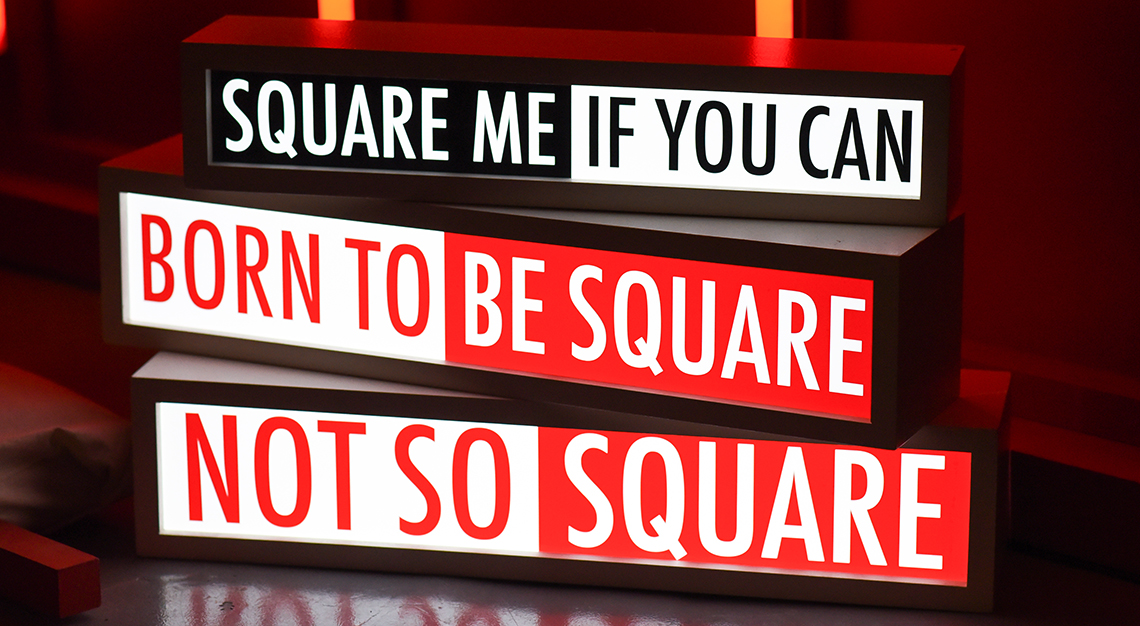 The Singapore outpost, which is its first stop in Asia before moving to Los Angeles and Milan in November, will also feature other rooms including Carre Cut, where makeovers will be offered so that guests can show off all their right angles with square-cut wigs and manicures in carre colours; a square dance floor called the Carre Disco; as well as Carre Park, where skaters take centre stage.
But what is a fete without fare? At the Carre Cafe, guests can indulge in Southeast Asian epicurean delights curated by Singaporean food stylist, photographer and barista, CR Tan. Expect a salon-style entertainment with literary readings, retro arcade games and live music accompaniment. Moving on to the Carre-OK, a panelled booth of colourful carres, invites members to form quartets and sing to their hearts' contents.
Admission is free. Parking isn't available on site, and guests are advised to board the complimentary shuttle services (at Liat Towers or Plaza Singapura's taxi stands) to and from the Hermes Carre Club. Shuttle services leave every 15 minutes from 11am – 8pm daily. Register to join the club for priority access.
Hermes Carre Club
19 October – 21 October 2018
11am – 8pm
3 Lady Hill Road
Singapore 258672