Sushi (and NFTs) has never looked so oishi
In January this year, Gary Vaynerchuk announced the launch of Flyfish Club—touted as the first private member's club where admission is through the purchase of NFTs. With the project, Vaynerchuk, along with partners David Rodolitz, Josh Capon and Conor Hanlon, proposed a radical shift in social conventions.
Rather than the usual 'who you know' or 'what you do', admission to the exclusive Flyfish Club is open to anyone who's willing to shell out the current rate of four ETH on Opensea for a Flyfish NFT. This NFT grants the owner a variety of IRL benefits and experiences, including parties on yachts, virtual cooking classes, restaurant popups, and wine tastings hosted by Vaynerchuk.
Hailing from Belarus, Vaynerchuk—better known as 'garyvee' to his 9.9 million Instagram followers—was YouTube's original wine guru. He is among the first and most successful entrepreneurs to make leveraging social media an artform. His companies, one of which is VaynerMedia, specialise in social media strategies for the likes of Pepsi and Hulu. Then there is VaynerX, the company behind Tracer, and its offshoot Gallery Media Group composed of channels like ONE37pm and PureWow.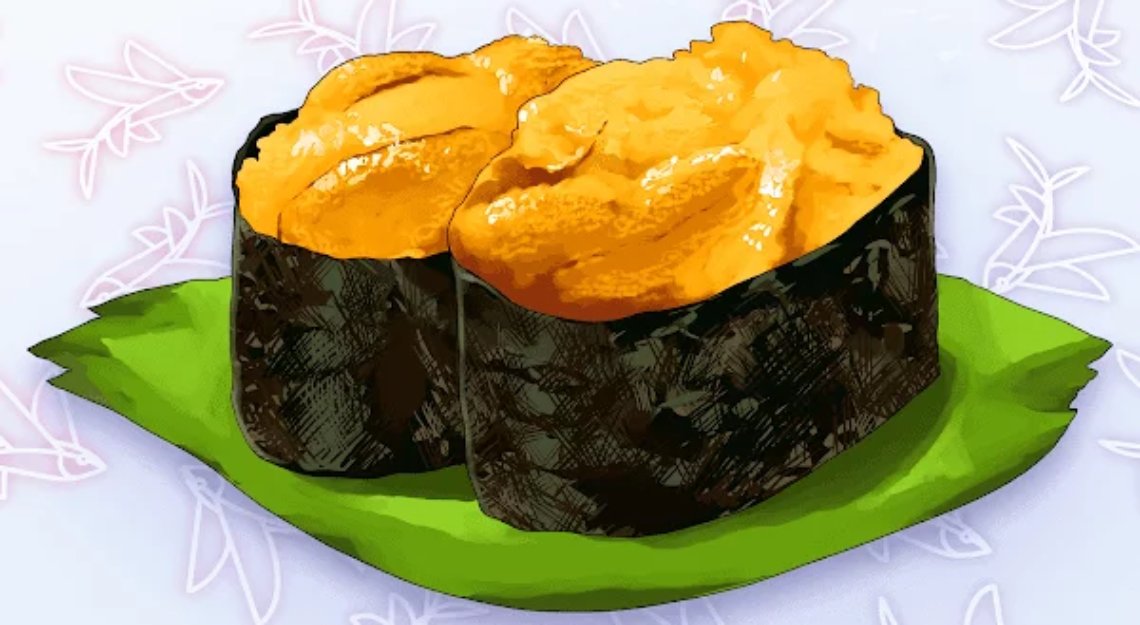 Somewhat of an NFT wizard, Vaynerchuk was behind VeeFriends, a 10,255-piece NFT collection comprising 268 alliterative hand-drawn characters with a present market cap of US$500 million (S$680 million). His latest project, Flyfish Club, is a combination of Vaynerchuk's passions and razor-sharp business acumen: wine, marketing, community building, collectability, intellectual property, and supply and demand.
The Flyfish Club NFTs' current volume traded on Opensea is 7,900 ETH with 1,300 out of the total 3,000 NFTs sold. But the catch here is, the 929-square-metre restaurant isn't built yet. The NFT creators are still scaling New York City for the choicest piece of real estate.
So, what about the food? The seafood restaurant will comprise a raw bar, and an exclusive omakase room for top-tier members. The latter will serve the freshest fish air-flown from Japan. The space will also include a cocktail bar for kicking back a few drinks while you hang out with the crypto fraternity. The Flyfish Club will have a seating capacity of 150. Then there's the private omakase room that will serve a curated menu. Access to the Flyfish Omakase is only for 385 Flyfish Omakase NFT owners.
The Flyfish Club's IRL establishment will open in the first or second quarter of 2023, after which New York City's restaurant scene and the NFT space will both have an extra IRL-meets-metaverse dimension.
This story was first published on Brytehall