Gone are the days when sustainability was sacrificed in the name of luxury and style
With consumers being more environmentally conscious than ever, luxury brands are no longer just producing one-off collections using ethically-sourced materials. They've also started taking a closer look at their waste – which includes discarded scrap materials – and givine them a new lease of life. Take for example Hermes' Petit h, which upcycles stray pieces of leather to create objects like musical boxes, paperweights and trinkets. On the fashion front, Prada, Stella McCartney and Ermenegildo Zegna have been paving the runway for eco-friendly fashion, with numerous following suit. In fact, the Milanese brand once produced a collection made from trash. As we reexamine our wardrobe and reduce our carbon footprint, we've put together a list of our favourite brands that allow us to shop with a clear conscience.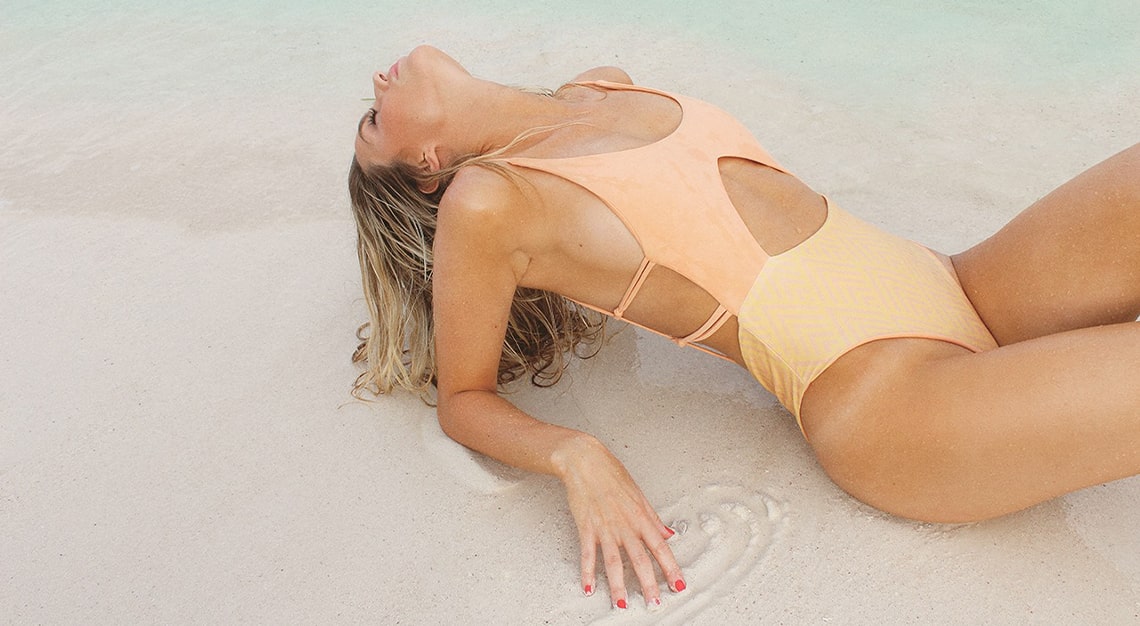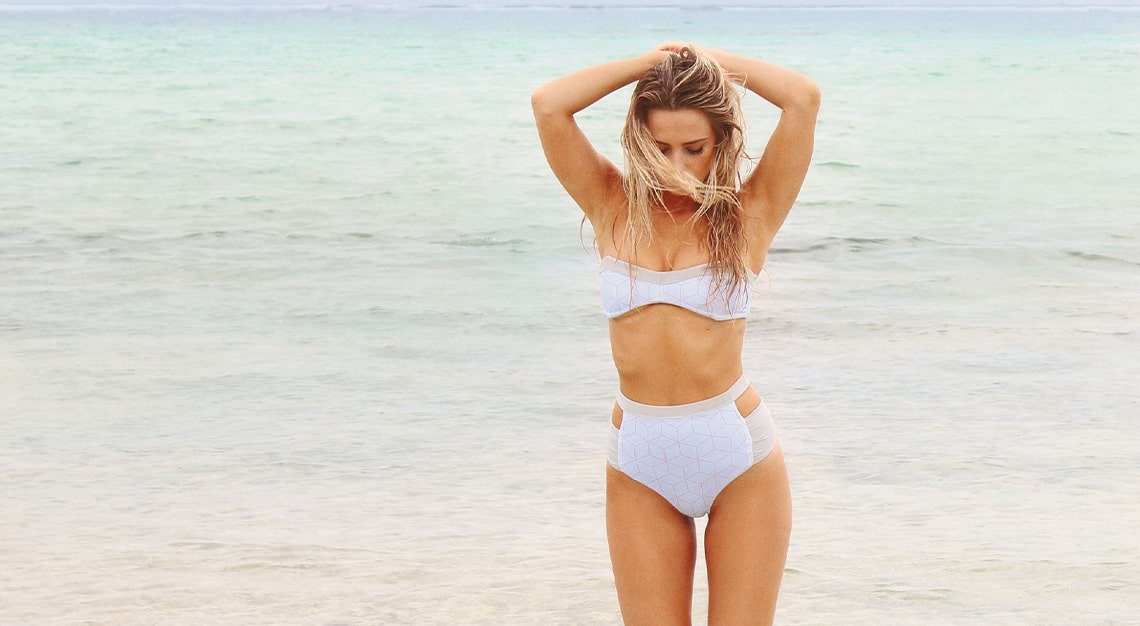 Amara
Specialises in: Swimwear
Why we love it: Amara – which Spanish translates to an eternal love of the sea in Spanish – stays true to its name by collaborating with The Healthy Seas Project. Its swimsuits are made of econyl, a type of nylon regenerated from recovered fishing nets, and other ocean and landfill waste. By keeping their designs minimalistic, customers get to mix and match styles, which in turns lessens overconsumption. At the same time, the brand prides itself on paying its artisans – most who are based in Tulum, Mexico – fair wages. While the brand is currently foucssing on swimwear, it's also working towards being a lifestyle label in the future by offering a line-up of vintage homeware and self-care products.
Also consider shopping at: Tuhkana. Its swimsuits are manufactured using a closed-loop production system, which limits the usage of external resources. Plus they're also biodegradable.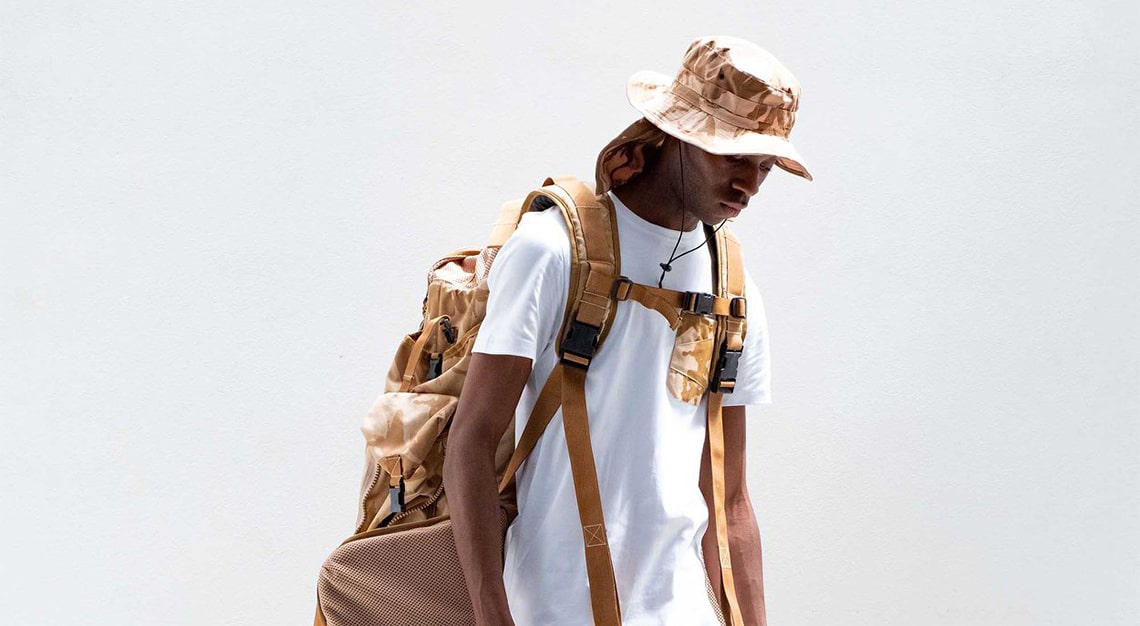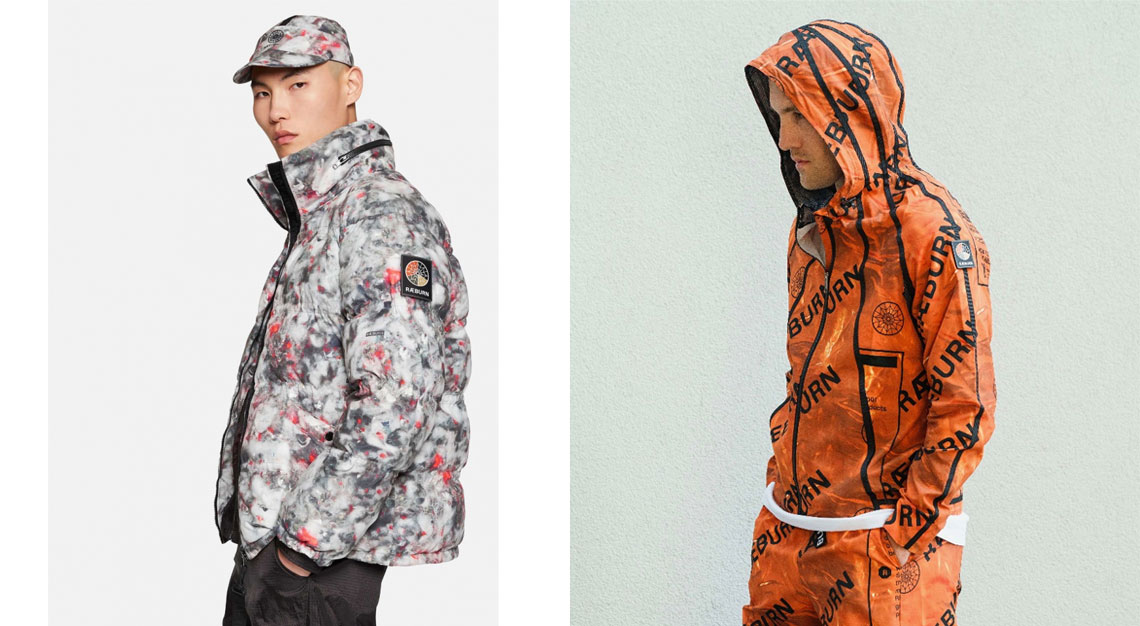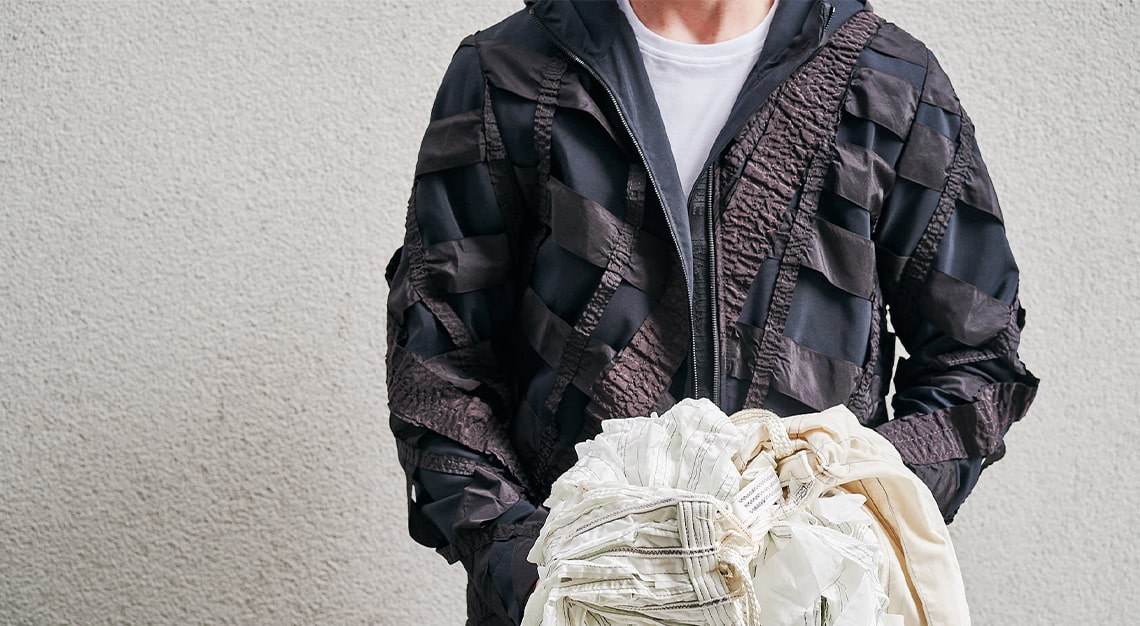 Raeburn
Specialises in: Menswear
Why we love it: The eponymous brand of British designer Christopher Raeburn may not be suited for everyone, given its loud, high streetwear look. Take for example the Mix Print Puffa or Solar Turn Hoodie, both of which are bound to turn heads. But here's the thing, each item has a story to tell. Pieces are handcrafted using materials discarded from the military, such as wool field jackets and nylon parachute canopies. Collections are also created in small batches (read: limited edition), thus limiting waste and carbon footprint emissions.
Also consider shopping at: Todd Shelton, especially if you're leaning towards basics. Its business model prioritises social and environmental responsibility over sales volume; all garments are sold and shipped directly to consumers, reducing unnecessary transfers of packages.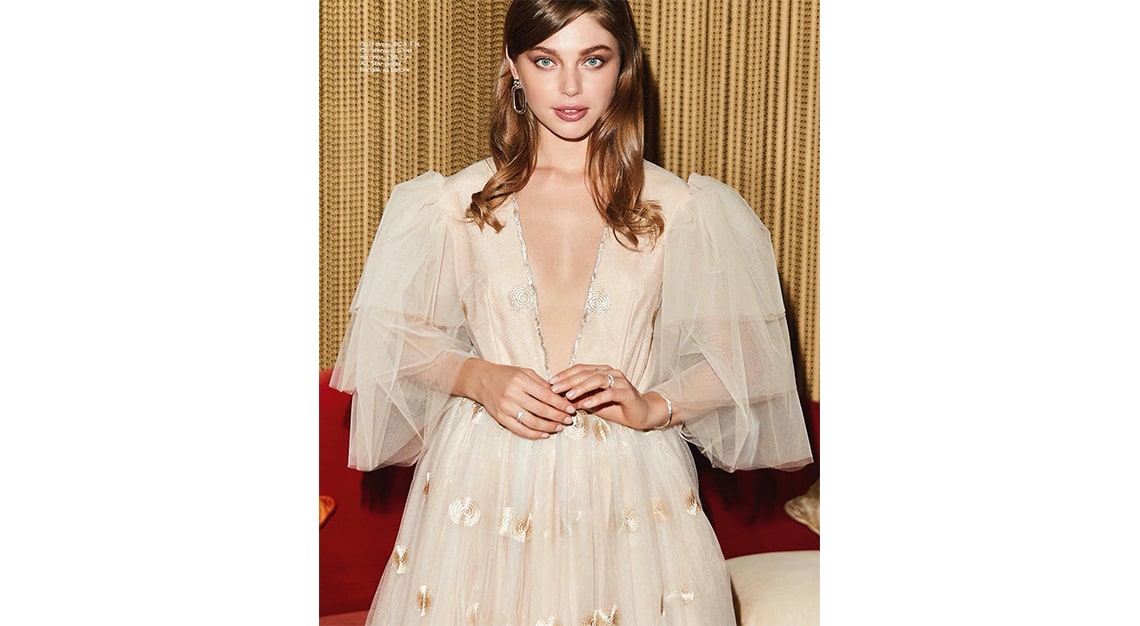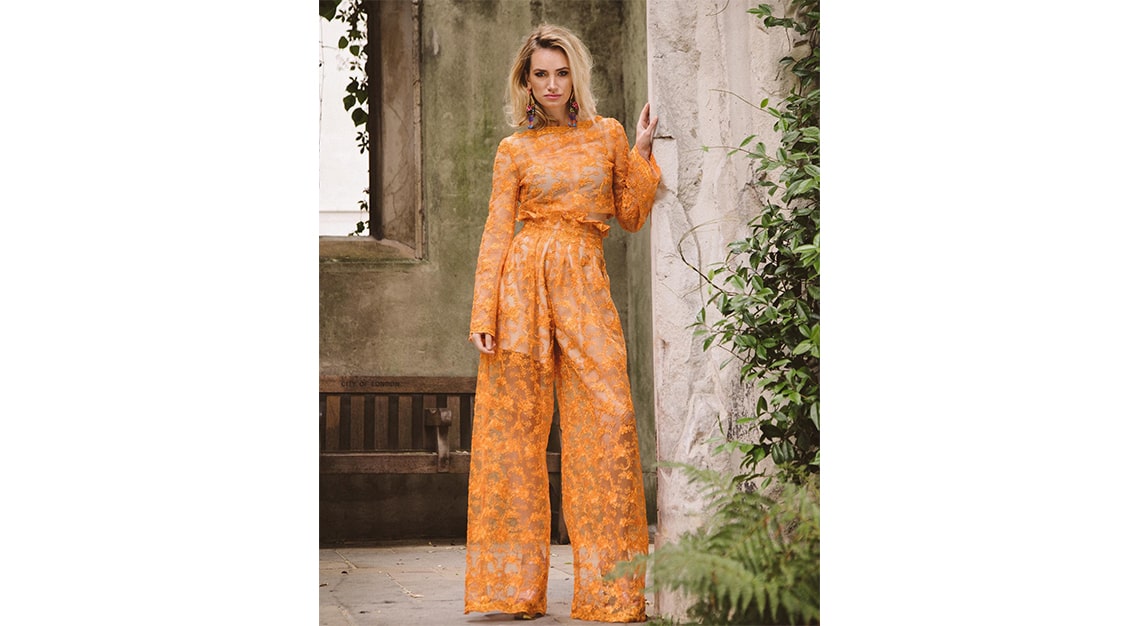 FH Christensen
Specialises in: Evening wear
Why we love it: Maximise impressions, minimise carbon footprint. Despite having gained worldwide recognition since its inception in 2001, its founder, Farzaneh H. Christensen still insists on manufacturing all its products in London – where the brand is based – to reduce carbon footprint, and using low-waste cutting techniques to reduce scrap material. The company also takes a stand against using animal products such as wool or exotic leathers, though it makes the exception for silk. The brand also has its own charity, Farzaneh Green Planet, that's geared towards saving our ocean.
Also consider shopping at: Jiri Kalfar. Having been raised in the Czech countryside, award-winning designer Jiri Kalfar's passion for animal rights and the environment has led him to create couture gowns made entirely from vegan materials and with zero-waste techniques. Featuring folk art-inspired prints, both his womenswear and menswear collections display a vibrant colour palette, with free-flowing silhouettes and innovative cutting.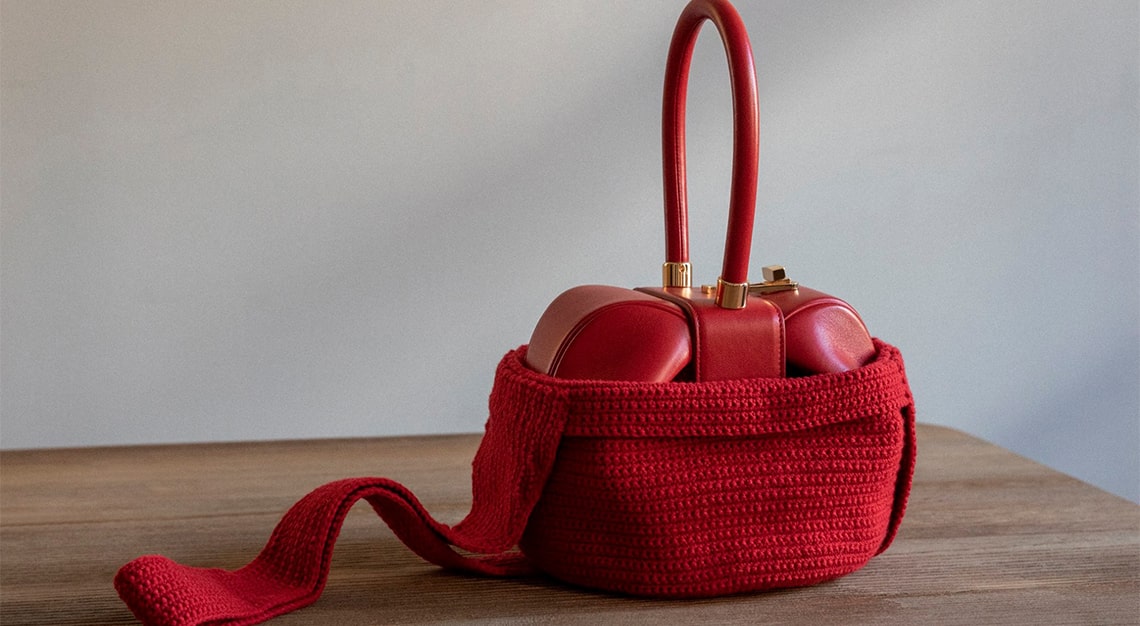 Gabriela Hearst
Specialises in: Accessories
Why we love it: While the brand shot to fame when its signature pouch bag was seen on the arms of Meghan Markle, Gabriela Hearst has long been dubbed as the 'American version of Hermès' due to its strong focus on craftsmanship and refined aesthetics. The Uruguayan designer marked a significant milestone last year by presenting the first-ever carbon neutral runway show for her Spring-Summer 2020 collection, by working alongside EcoAct and donating to the Hifadhi-Livelihoods Project in Kenya. Her pieces are regularly made from unused fabrics and materials that were destined for landfills.
Also consider shopping at: Mashu. A relative newcomer to the fashion scene, this London-based brand showcases a lineup of mini handbags inspired by Art Deco interiors that could transition from day-to-night. The founder, Ioanna Topouzoglou, works towards reducing pollution by using organic and cruelty-free materials for all her products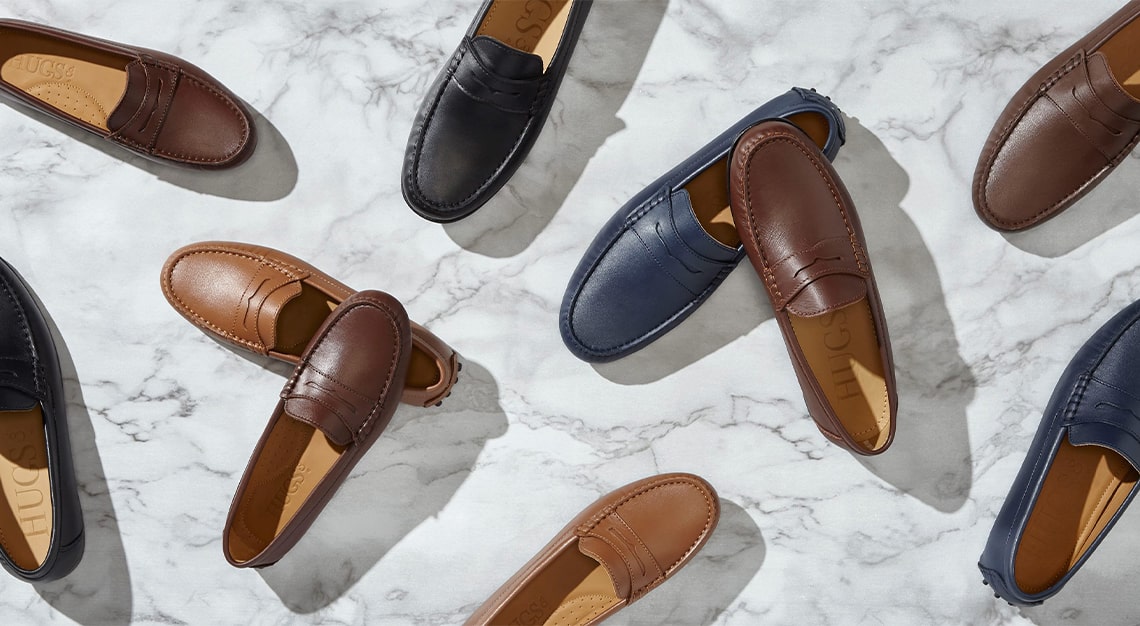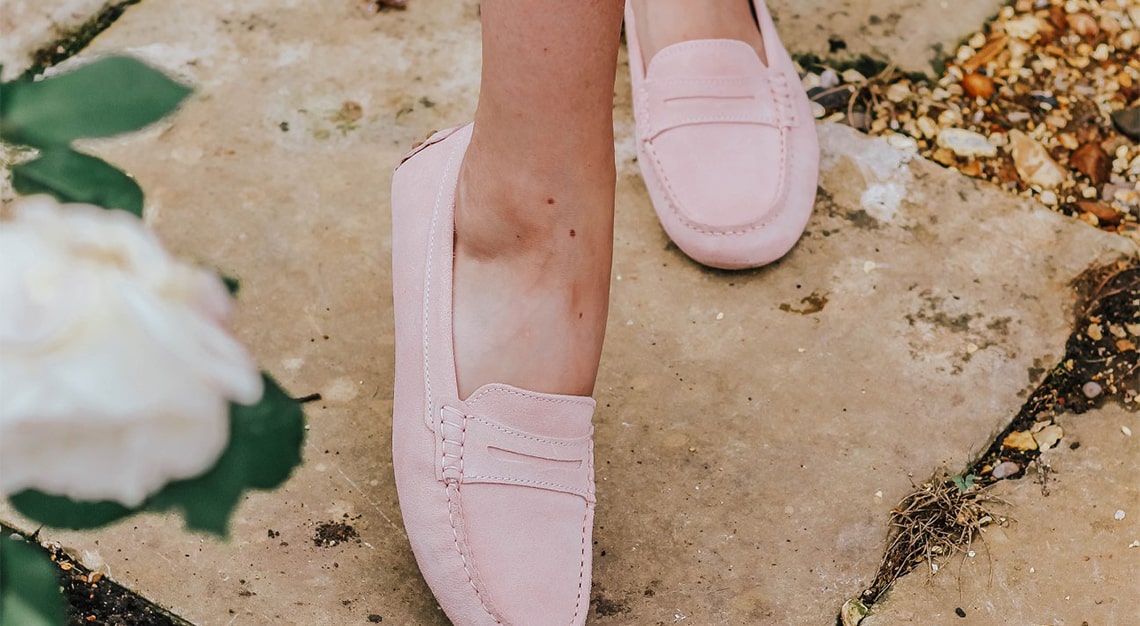 Hugs & Co
Specialises in: Footwear
Why we love it: Founded by brothers Benjie and Hugo Davis, this British label provides an extensive range of beautifully crafted leather shoes at an affordable price. It has recently expanded to include a women's collection as well, with styles that would cater to even the most extravagant occasions. For its Driving Loafer, the sole is incorporated with upcycled waste tyres in order to increase durability and grip, while at the same time preventing carbon release of the material.
Also consider shopping at: Veja. The Paris-based brand's assortment of sneakers are simple and understated, certainly nothing too flamboyant. Though the shoes are traditionally produced using vegan textiles grown on small-scale farms, silk is sometimes utilised.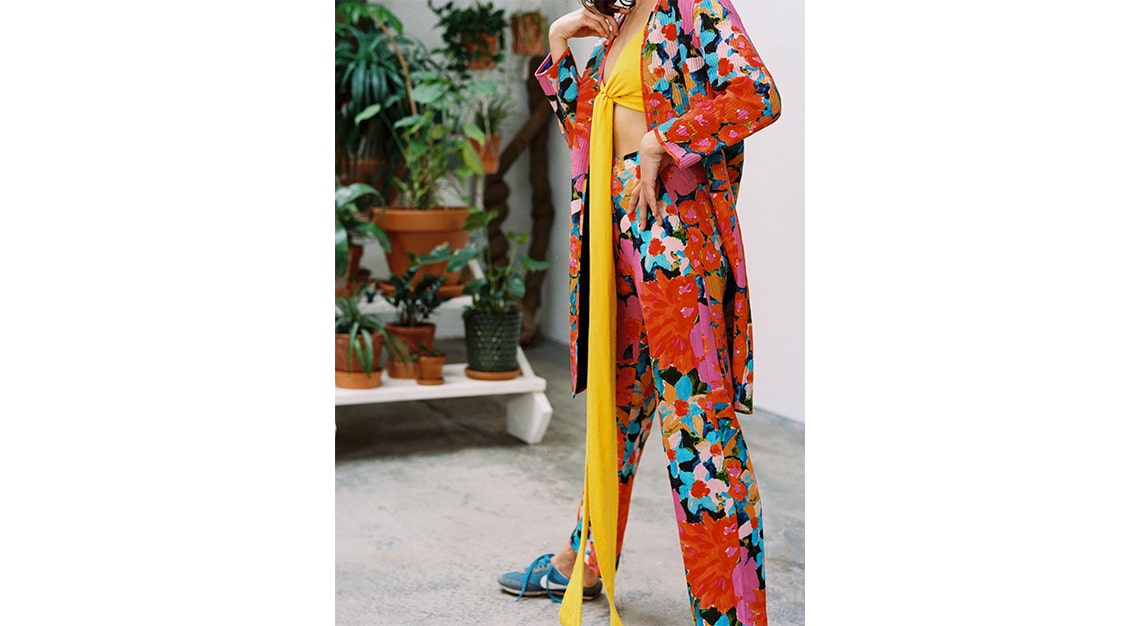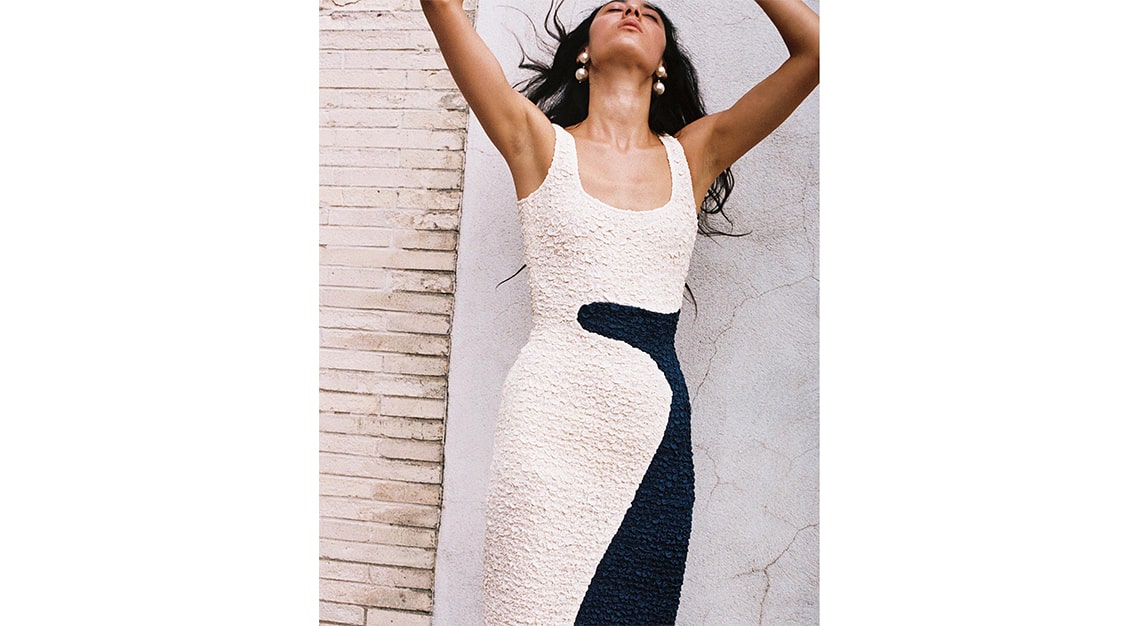 Mara Hoffman
Specialises in: Ready-to-wear pieces
Why we love it: From shipping to branding, the entire process behind Mara Hoffman adheres to the international environmental and human rights standards. You'll never see fur, leather, mulesed sheep wool or feathers used in its clothing, but rather hemp, ethical alpaca wool and a variety of plant-based materials sourced from Lenzing Group.
Also consider shopping at: AMUR – the acronym stands for A Mindful Use Of Resources – embodies its belief that a product's origins, production and impact are as vital as its design. Fabrics are made by artisans in India and Vietnam through a partnership with NEST, a non-profit that connects designers around the world.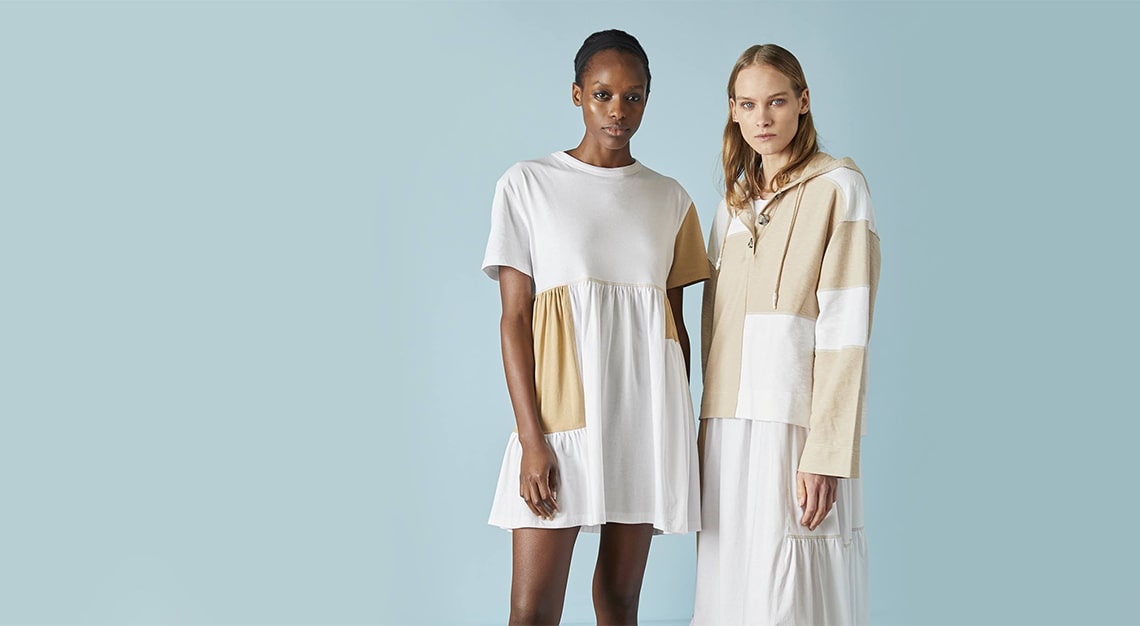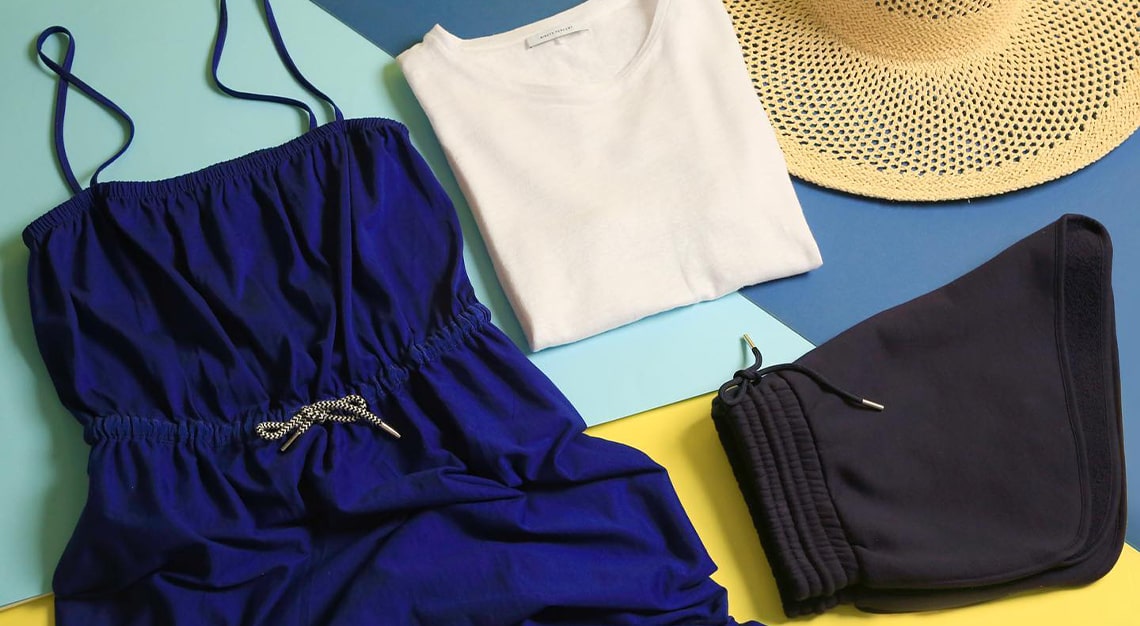 Ninety Percent
Specialises in: Casual wear
Why we love it: Ninety Percent is a great example of a brand that embodies transparency. By disclosing which factories its garments are produced at, customers are fully aware of the social and environmental impacts when they purchase a piece. In addition to providing fair wages and health insurance for their workers in Bangladesh and Turkey, the brand is dedicated to using a diverse range of eco-friendly materials. Oh, and have we mentioned that 90 per cent of its profits are donated to charities?
Also consider shopping at: The R Collective. Established by Cristina Dean, who's also the founder of Redress, an NGO seeking to reduce waste in the fashion industry, this Hong Kong-based label offers timeless designs created by a team of seasoned artisans. Fabrics used are sourced from landfills and repurposed through reputable manufactures and mills.