From graceful tables and armchairs to sophisticated rugs and plaids, these are the most coveted novelties from Hermès' Collections for the Home 2020 – 2021 to adorn your home with
Hermès has certainly come a long way since the equestrian days of yore, although its horse saddles are still meticulously crafted by hand today. And while the contemporary world may be unfathomably infatuated with its premium leather handbags, Hermès' home furniture line has nonetheless been expanding rapidly, often incorporating both functionality and style seamlessly in its graceful designs. Here, we suss out the most elegant furniture and homeware from the Maison's newest Collections for the Home 2020 – 2021 to furnish your abode.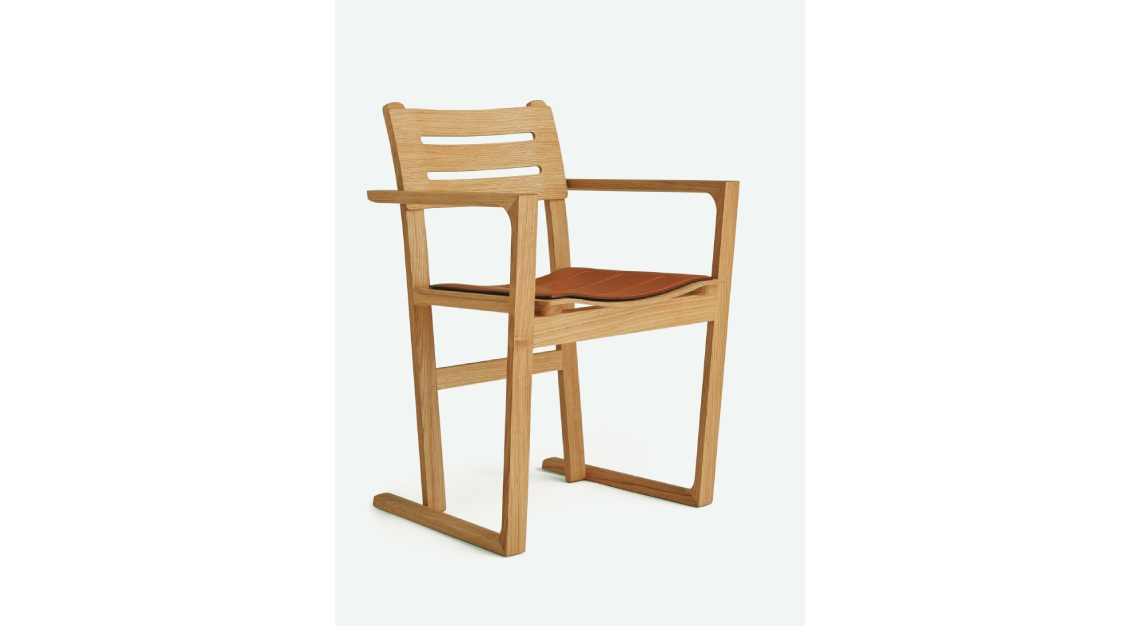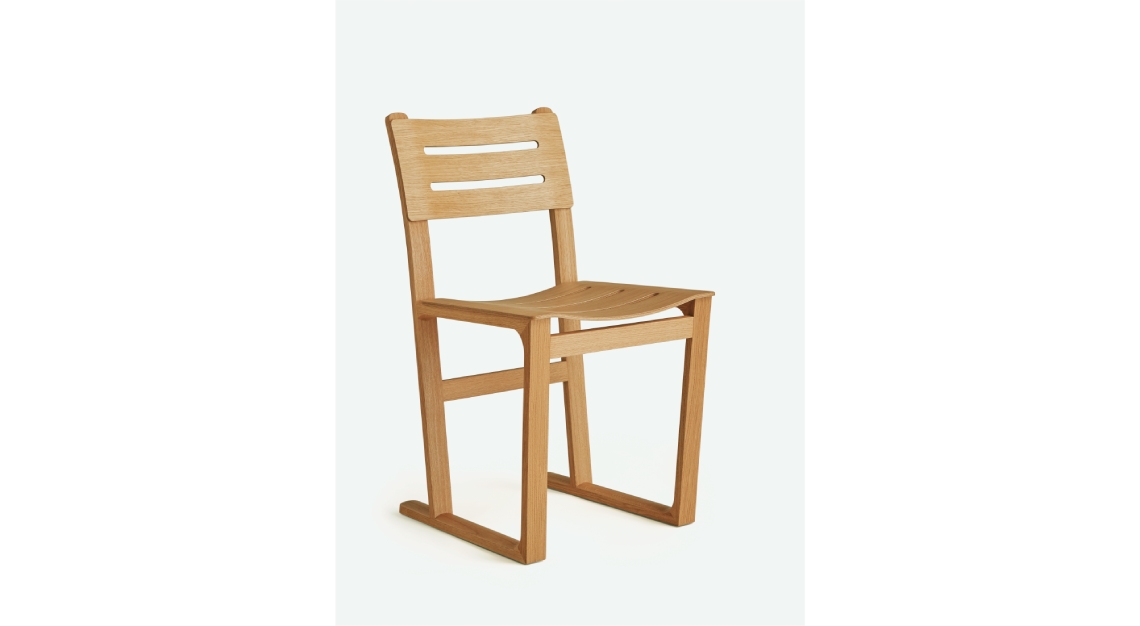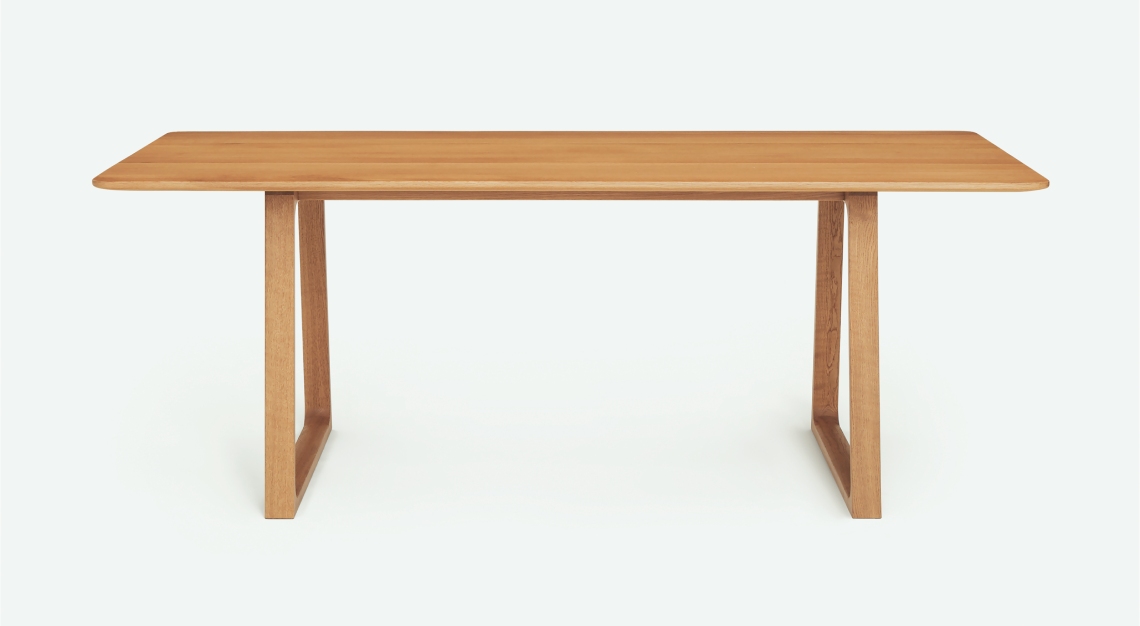 Armchair, Chair and Table
Designed by Jasper Morrison – whose designs have been represented in New York's Museum of Modern Art and other prominent galleries around the world – this set of three comprises an unassuming Armchair, Chair and Table, refined in their very simplicity. The slatted chair backs are crafted from a single piece of wood, and the apertured seats have been fitted with a saddle-stitched leather pad for added comfort. The Table features a bevelled tabletop, with slanted legs and crisp corners that are rounded on the inside.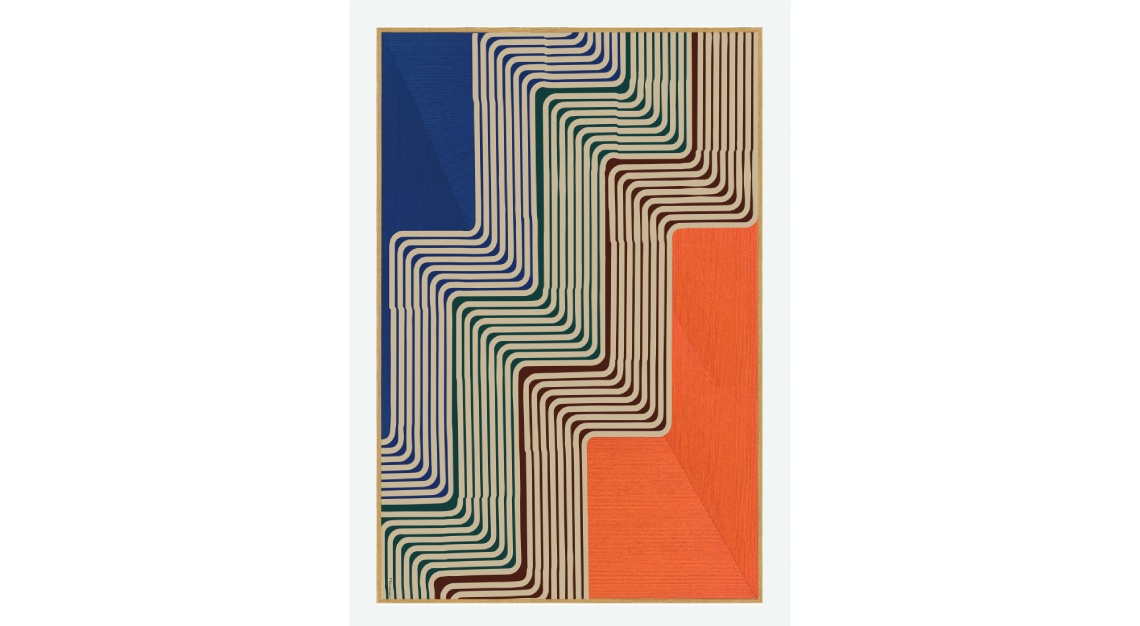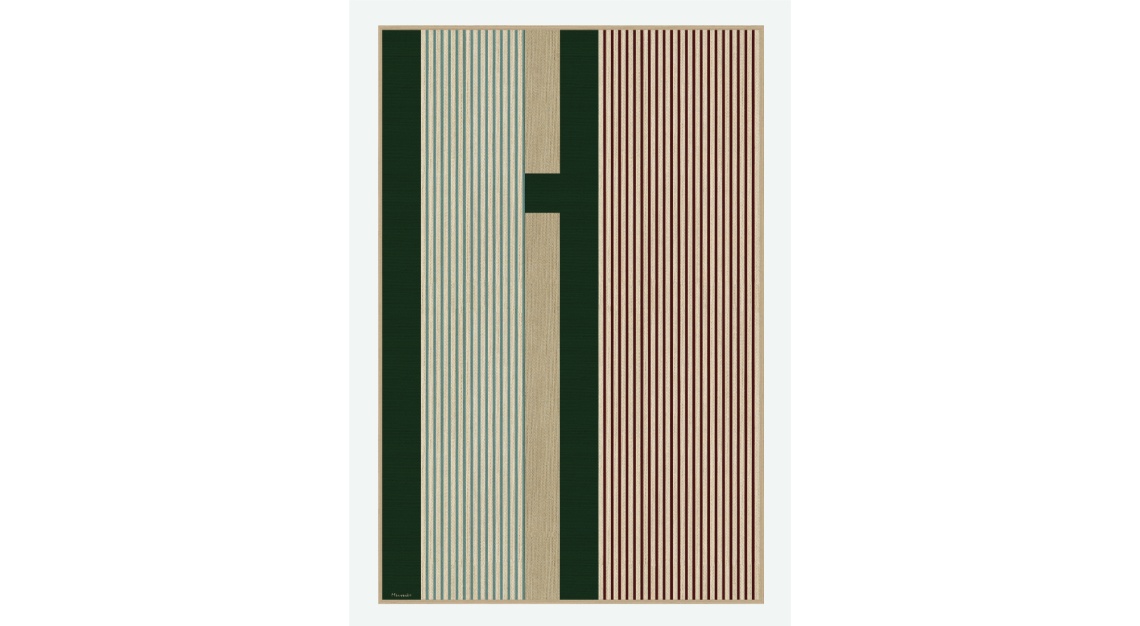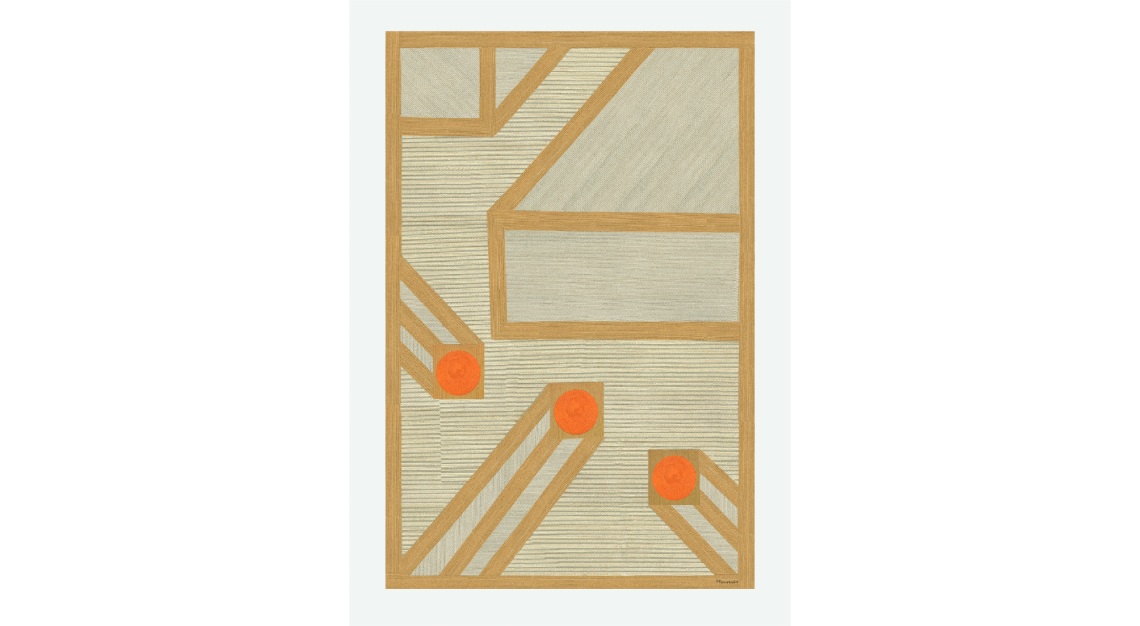 Cordélie
This set of Hermès rugs, designed by Gianpaolo Pagni, involve an immensely delicate process of embroidery, whereby cotton cords have been meticulously woven onto fine linen by hand. The result of which are elaborate and intricate patterns of intersecting lines that are both vivid and eye-catching.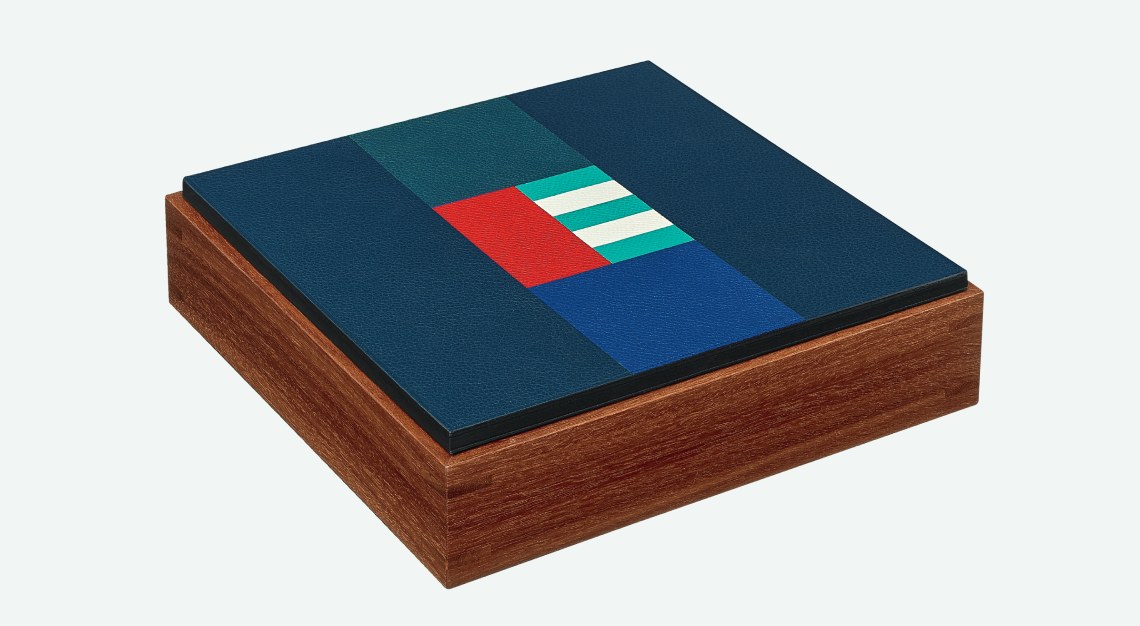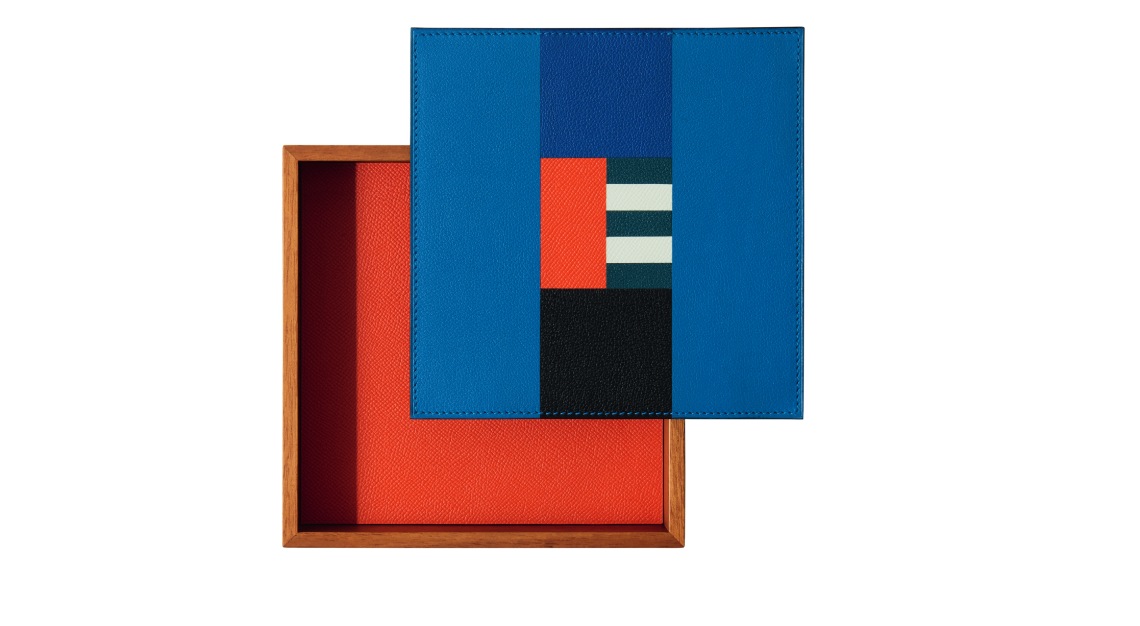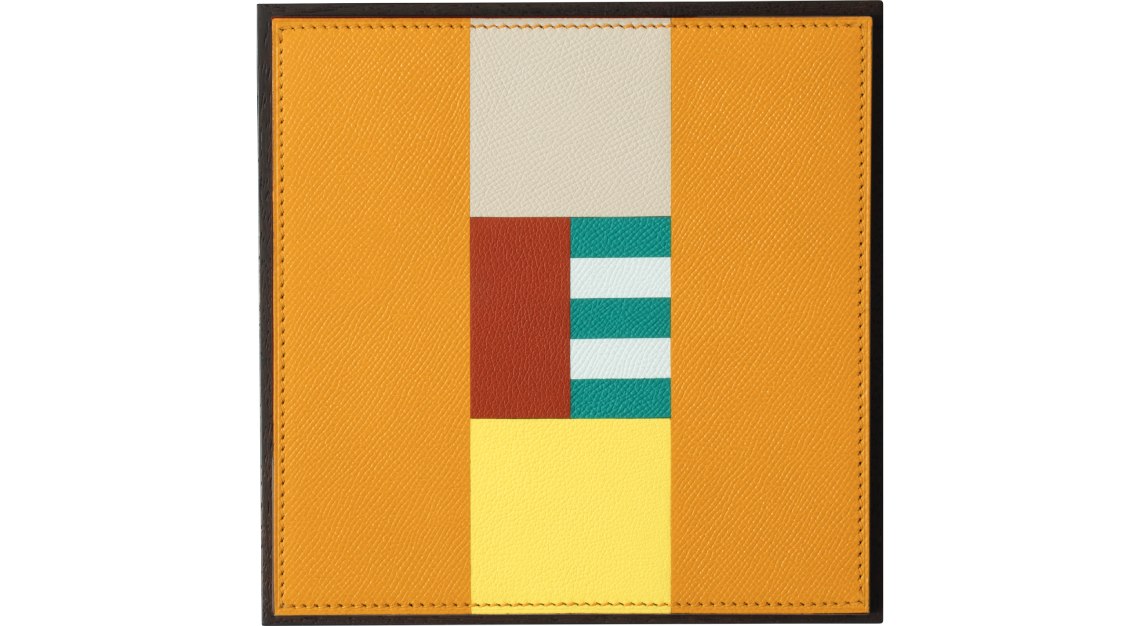 Théorème H Casaque
Made with solid wood – cassia, mahogany and sapodilla – these three square boxes are inspired by jockey silks and exhibit exquisite leather marquetry in colourful geometric combinations.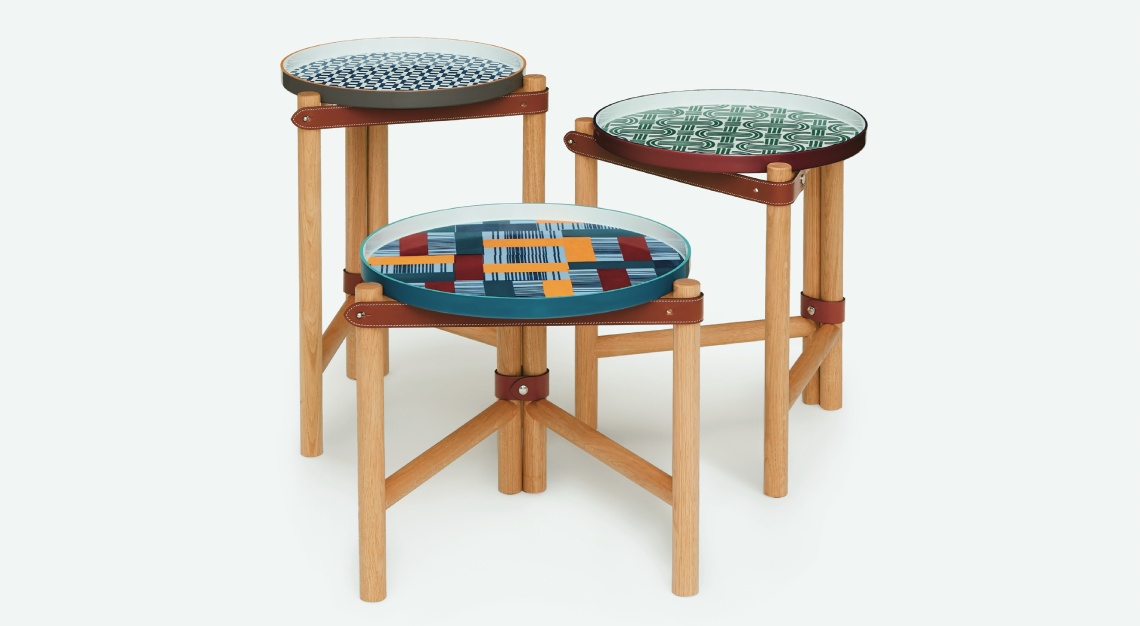 Les Trotteuses d'Hermès
No doubt one of the main highlights of the collection, the Les Trotteuses d'Hermès side table is made of solid oak and comprises a trio of decorated porcelain tops with varying heights and dimensions. They are fastened together by bridle-leather straps and can be easily folded or detached, to function as individual pieces or as a pair.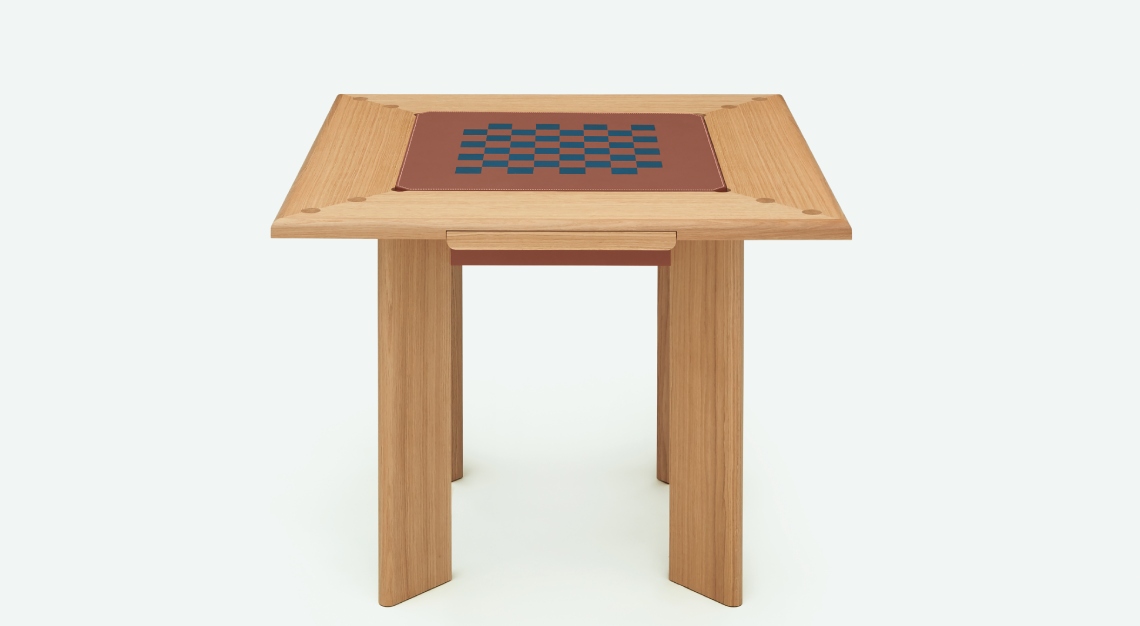 Atout d'Hermès
If you've been on the lookout for a classy addition to your games room, look no further. The Atout d'Hermès games table incorporates two reversible games surfaces in leather marquetry, perfect for playing cards, chess, checkers or backgammon. It also has concealed apartments sheathed in H bull-calf where you can conveniently store playing pieces, dice and counters.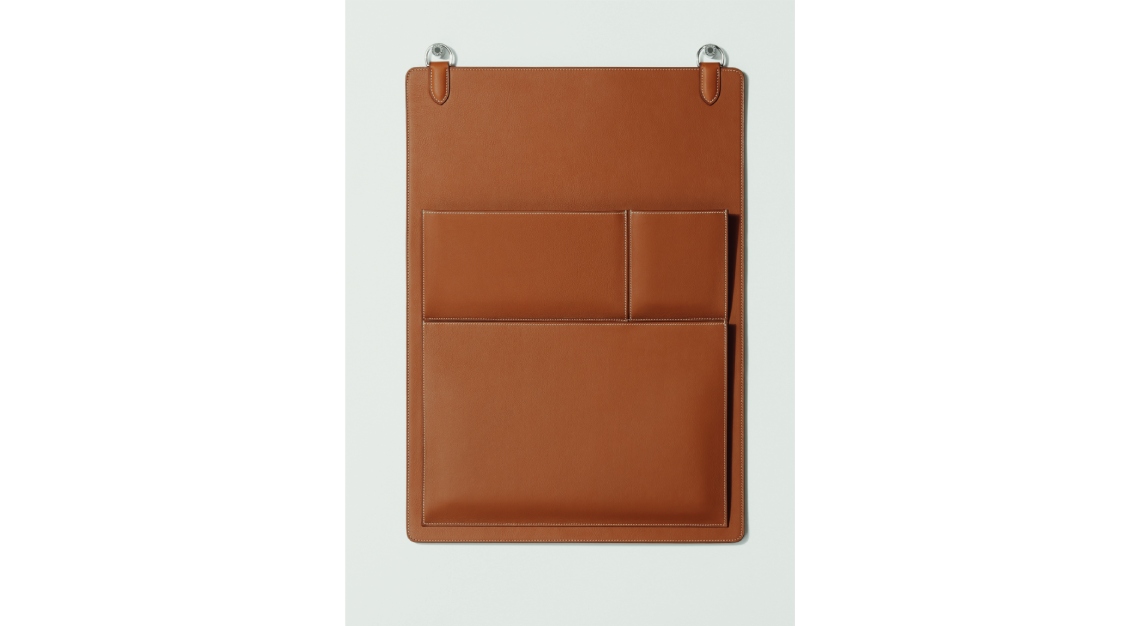 Gazette
Perfect for keeping your administrative items in order, the Gazette is a wall-mounted organiser made with H bull-calf and goatskin, which borrows the slightly domed and hand-stitched handle tabs of the Hermès Kelly bag.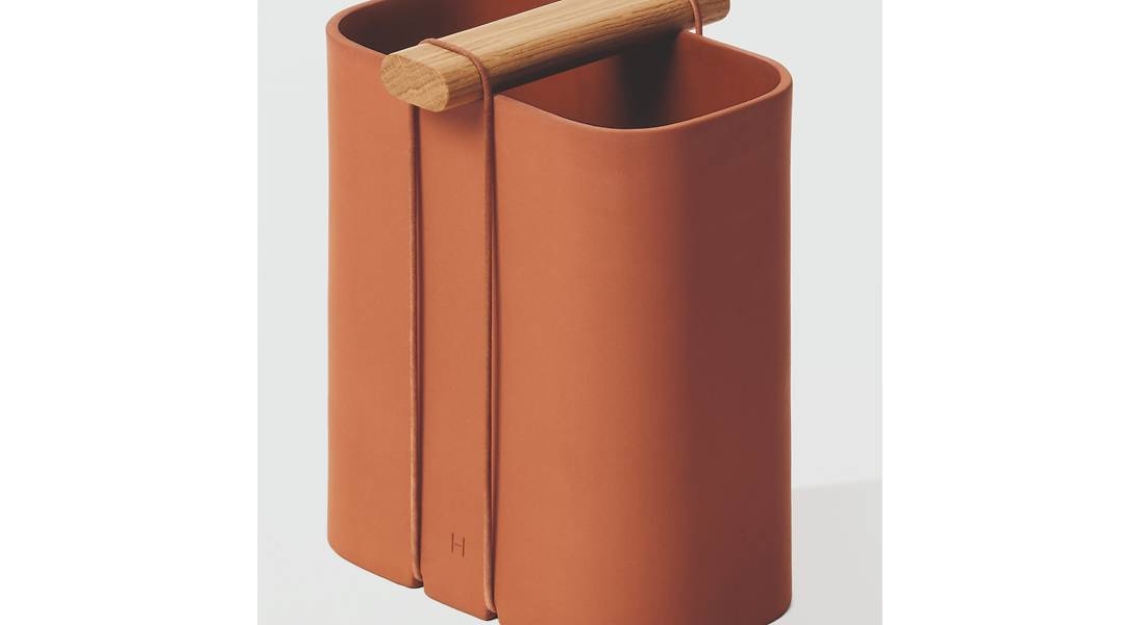 Kala
Not content that any part of the house should be left unembellished, Hermès has also included decorative objects for the garden, like this Kala vase. Made of terracotta – a first for any Hermès homeware – it has been carefully moulded to attain its rectangular structure. Its oak handle has also been held in place by a leather strand and can be easily detached if need be.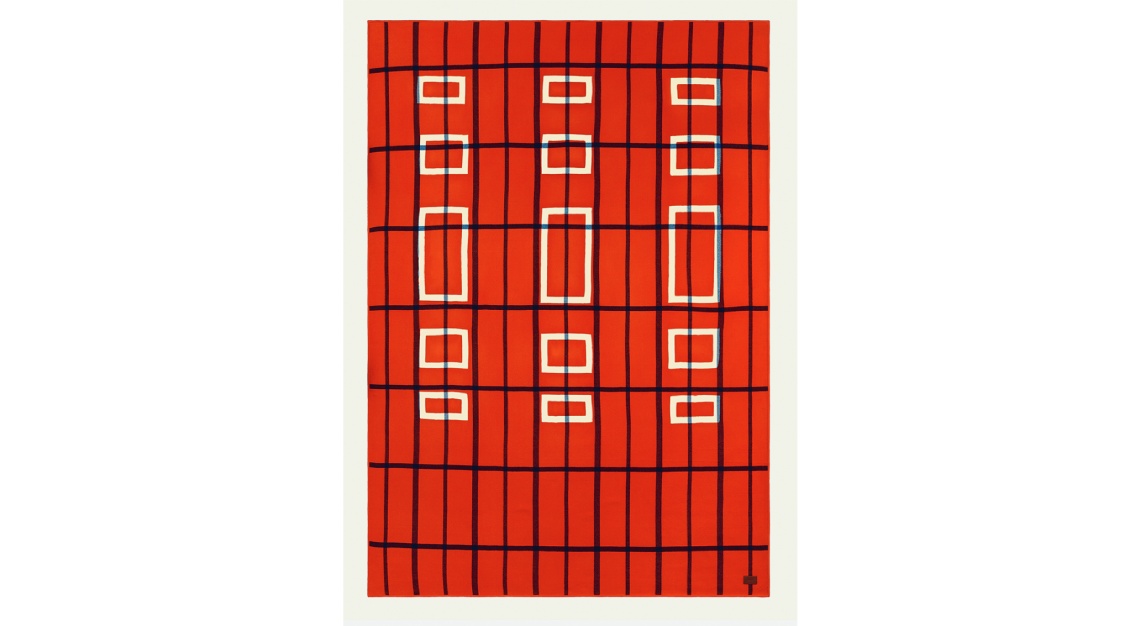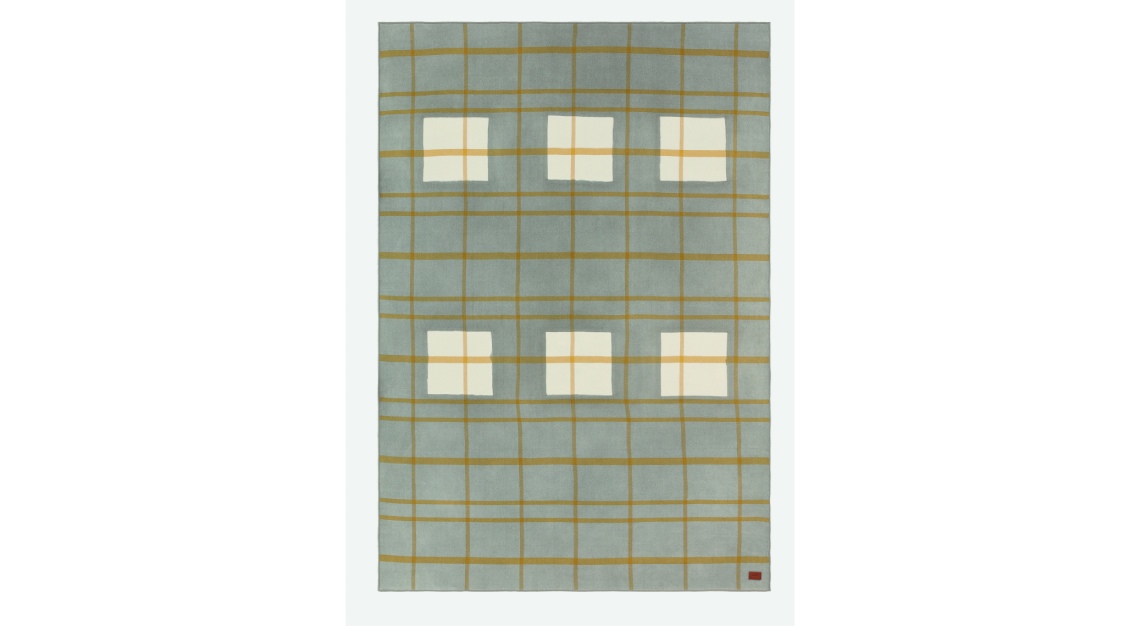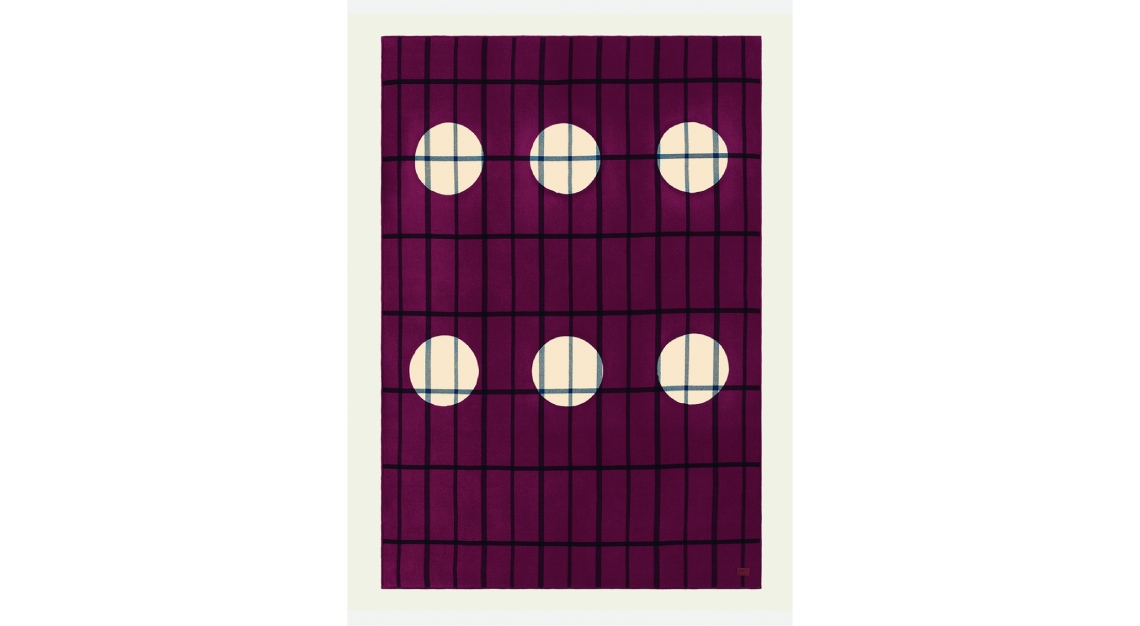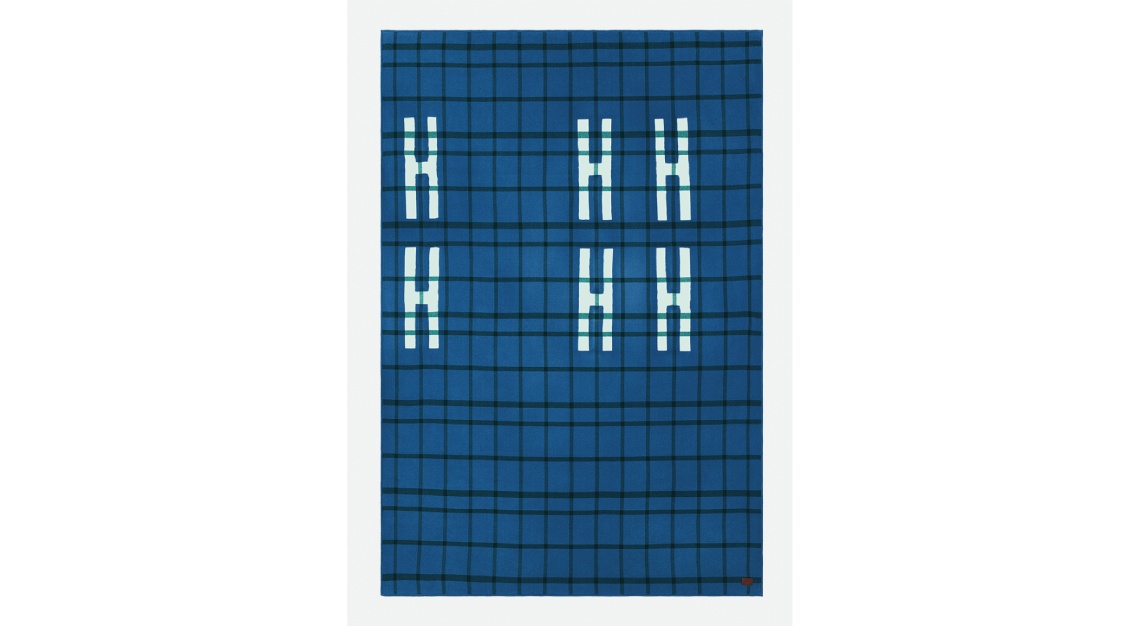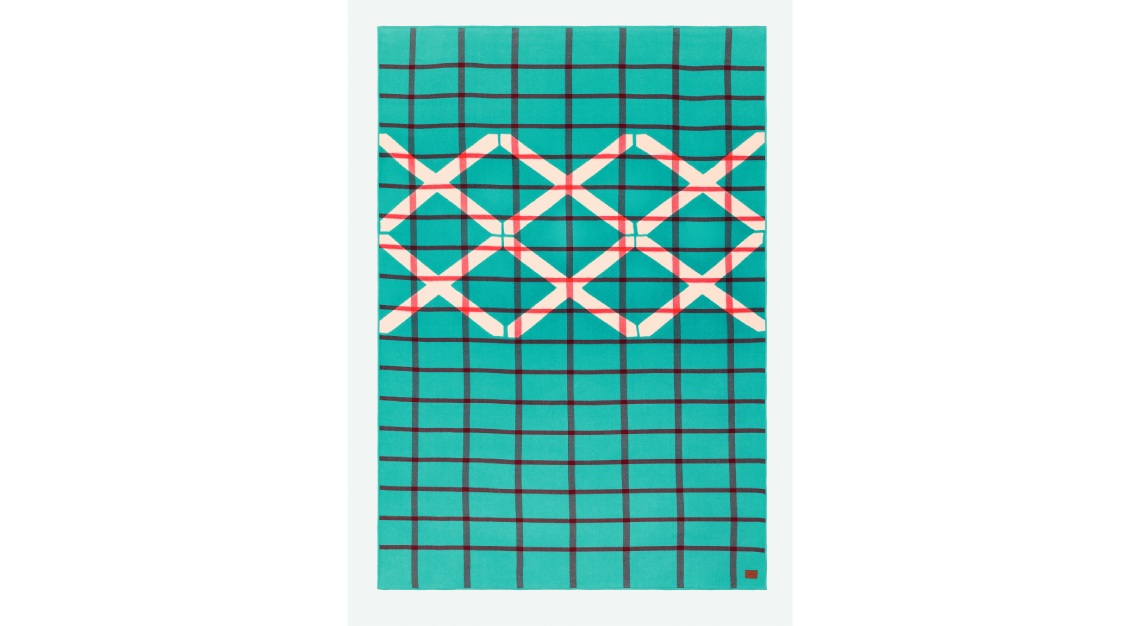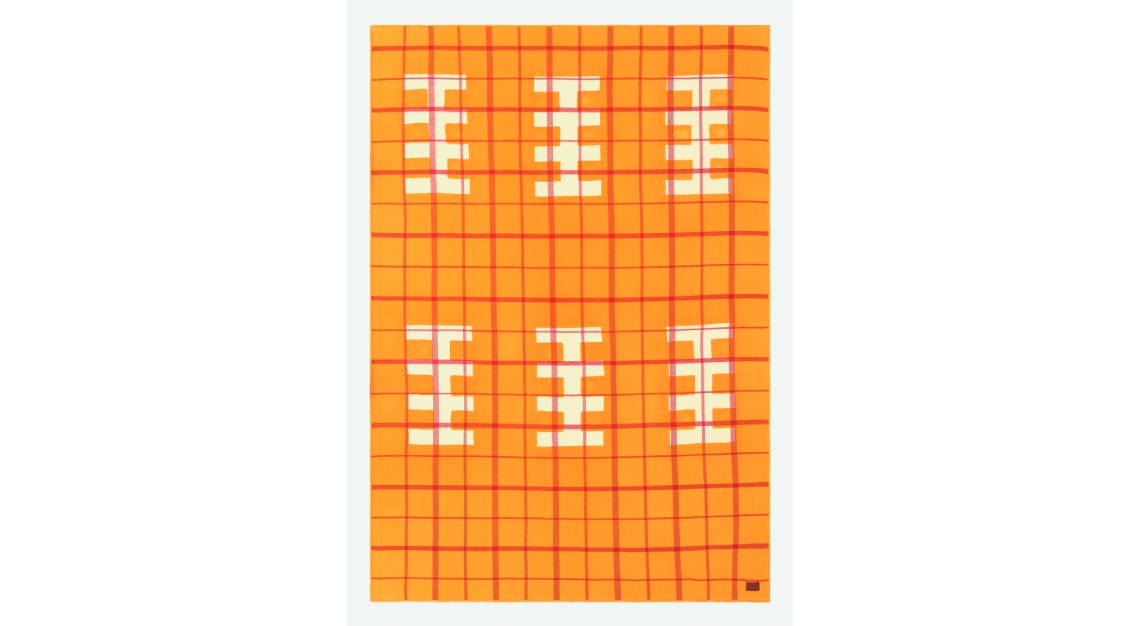 Clamp Dye plaids
Hermès' handwoven cashmere plaids achieve their bold and dramatic designs through resist-dyeing, a traditional method used to create dyed textiles with patterns. The cloth is first folded and clamped tightly together by carved wooden clamps, before being dipped into dye – this prevents the dye from reaching all the cloth, thereby producing different types of patterns. The Hermès Clamp Dye plaids come in six striking hues.