Sometimes shortcuts can take you to higher places. This American tech startup is testament to that
With relentless urgency, we see high technology advancing beyond the doorstep of every realm of human endeavour, and thoroughly overturning the furniture inside: greater computing power than all of NASA when it landed a man on the moon, now resides in the palm of our hand; elsewhere on the digital landscape, machines chew through mountains of data unseen to cut crime, fight disease and push merchandise. It's not merely a matter of refining ways of thinking and doing, but rather wholescale laying out of new rules and frameworks, with greatly heightened orders of efficiency in tow. Lately, American start-up Bespoken Spirits is gathering this whirlwind of change to bear on the business and dark art of making whisky.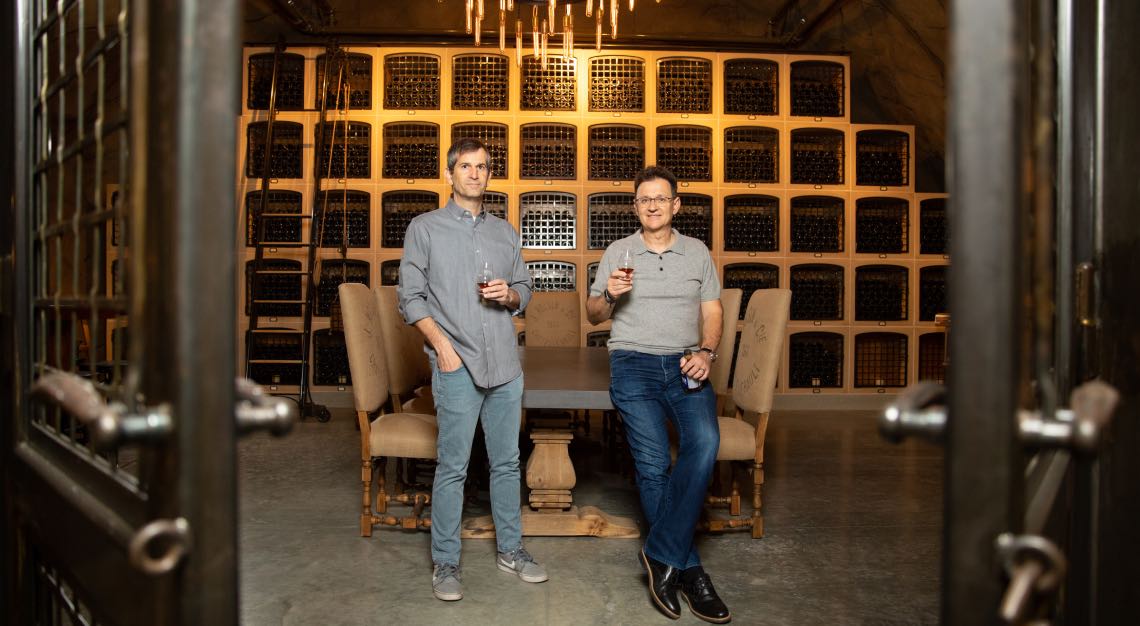 "The spirits industry is ripe for disruption, largely due to the global climate crisis, shifting consumer demographics, and the current pandemic… With our process, we use approximately one per cent the electricity, less than three per cent of the wood, and produce 20 per cent more spirit than traditional maturation because nothing is lost to evaporation," says Stu Aaron, who co-founded Bespoken Spirits with Martin Janousek.
In the natural order of things, whisky is supposed to be matured in a barrel for years. During which, it mellows, picks up colour, aromas and depth of flavour from its unhurried discourse with the elements and charred wood that bears it. This takes years. More than a dozen, so it says on the label. In all that time, considerable resources – lumber, electricity, logistics, labour and artisan expertise – are employed without certain expectation of consistent end results, while some two per cent of the whisky simply evaporates each year – euphemistically termed "angel's share". According to Johnnie Walker, this amounts to some 440,000 barrels of whisky lost to vapour per year, out of the 22 million casks sitting around in Scotland alone. Bespoken Spirits' rug-yank is a process to compress this decade-long gestation to a few days.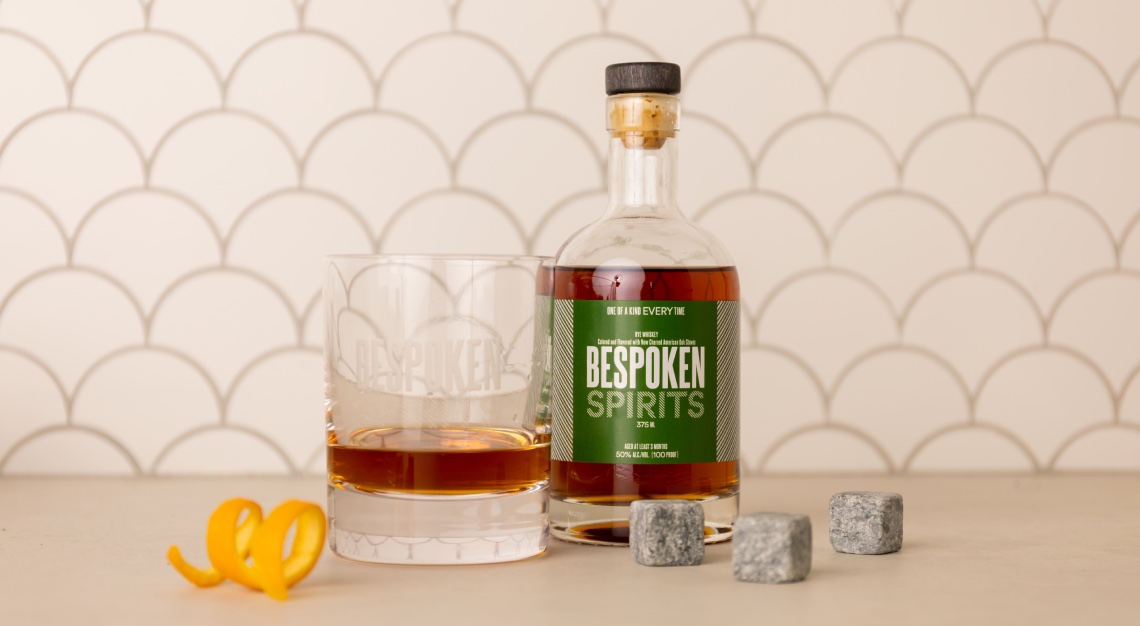 A materials scientist by training, Janousek explains: "We have tools to precisely control the maturation process, and tailor the aroma, colour and taste of a spirit to the desired specification. We use the same all-natural elements of barrel-ageing, but we've reimagined how we use them, by deconstructing the barrel." The process begins by specifying the taste characteristics of a desired whisky which Janousek likens to picking a colour off a Pantone wheel. Then the main elements – the unfinished spirit and wood as a mixture of microstaves treated for toast and char – are added to the company's ACTivator, a machine that precisely controls the pressure, temperature, churn and atmosphere to produce the finished 'designer whisky' in three to five days.
Besides a leap in efficiency, the other key disruptor in Bespoken Spirits' offering is bringing mathematical precision to a traditionally imprecise craft: "We're able to map palates to recipes to results by using analytical chemistry, pulling information from thousands of spirits, which in turn give us hundreds of thousands of data points to work with," adds Janousek.
But does a data chef pass the taste test? Janousek  proudly declares, "We've entered our product in prestigious blind-tasting competitions and beaten well-known brands and much older products. In our first six months of eligibility, we entered six competitions, like the San Francisco World Spirits Competition, and walked away with 22 medals."
Habits don't die easy. But even as audiophiles cling to their vinyls, not a few have embraced the liberty of skipping tracks at will and sticking 50 million of them into a cloud, wasting nothing.
This story first appeared in the January 2021 issue, which you may purchase as a hard or digital copy