Millennials will hold five times as much wealth as they have today and the group is anticipated to
inherit
over S$68 trillion from their baby-boomer parents by the year 2030
,
representing one of the greatest wealth transfers in the modern times. As this unprecedented hand-off of incredible wealth from one generation to another will substantially change the lives and lifestyles of many millennials, Kym Schroeter, Penfolds' senior white winemaker shares how, with fortune in hand, naturally comes the finer things in life like wine appreciation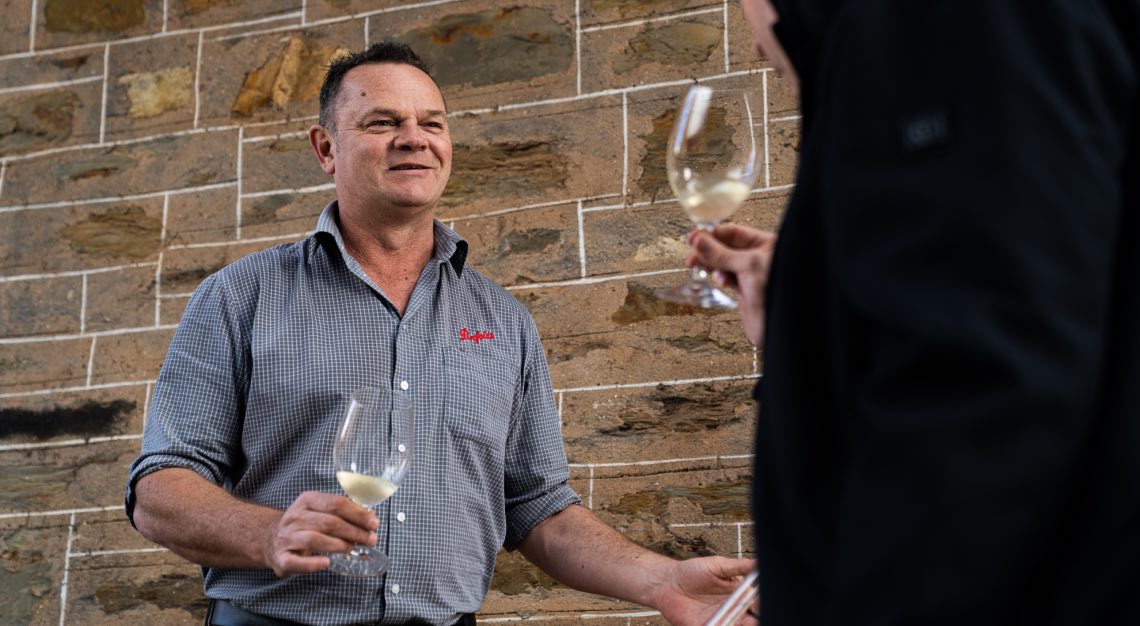 "Wine is often seen as a symbol of social status. It is also often assumed that the appreciation of wine is a skill and pleasure that comes later in life, but millennials are turning the notion on its head. Whether it is driven by the desire to find something new to try or tap into the rise of esoteric wines in recent years, millennials are, for once, not 'killing the industry'. As they are increasingly more globally connected and cosmopolitan, millennials are turning to wine* as a cultural milestone to signal their coming of age. 
Coming of age: the wine and the maker
These new world drinkers are unlike other generations; they seek novel experiences as a coming of age – in life and in wine. A study by Treasury Wine Estates (TWE) revealed that millennial consumers** often turn to white wine as their go-to alternative on occasions, where they would consider switching from beer to something more "attractive". As millennials become more adventurous with their alcohol choices, moving beyond just beer and spirits to other more exciting categories with a world of new flavours, it is unsurprising that millennials gravitate towards white wines with its fruity and accessible flavours. 
This taste-making generation is not only influenced by their palates but are also using the Internet and social media at their fingertips to become savvier about their wine choices. More than ever, they are looking for single region or vineyard, site specific wines, giving rise to the popularity of organic, biodynamic and sustainable vineyards.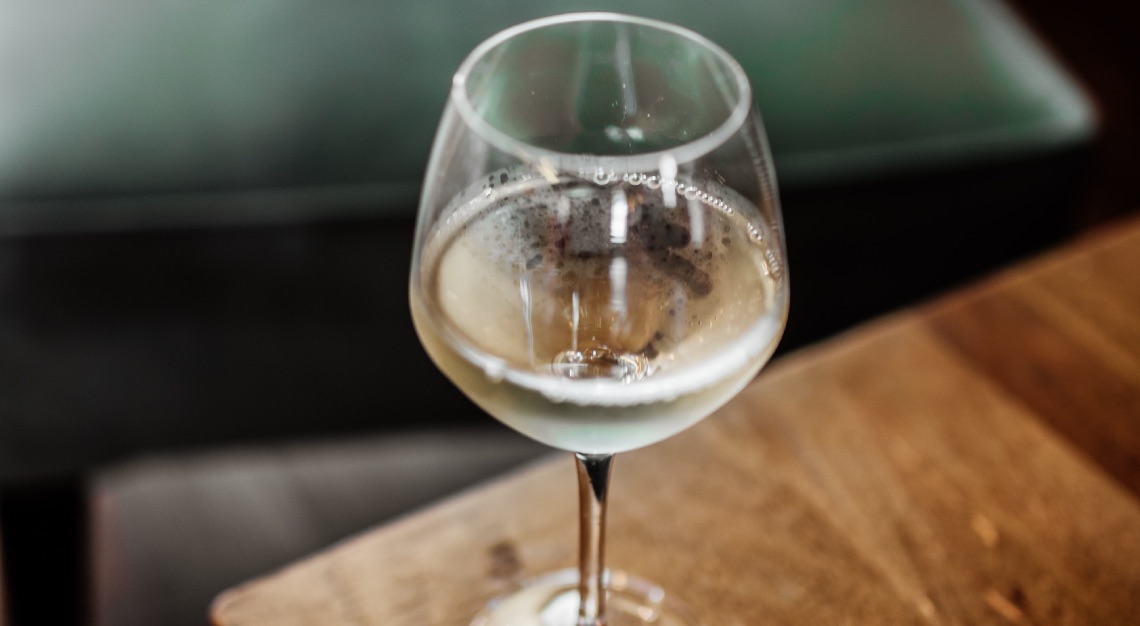 Millennials may drink wine, but their approach is social media first. It is a change that is tremendously different from previous generations, who chose bottles based on scoring systems. The TWE study*** on wine consumers in Southeast Asia clearly revealed the importance millennials place on lifestyle factors while choosing a bottle of wine – influences like the occasion, who they were drinking with, and the design and appeal of the brand are all part of their consideration set. These factors are an intrinsic part of their social media first lives. A far cry from their older counterparts who focus mostly on product attributes like country of origin, varietals, medals and ratings. 
While the key drivers for wine tasting may be different from one generation to the next, as a white winemaker, the myriad of treatment that can be applied to the varieties to yield such different outcomes is what truly makes white wines exciting to me. My true coming of age was not becoming a winemaker, but when I made my first white wine vintage and became passionate about white winemaking, especially Chardonnay. The rest, as they say, is history.  
*Consumption of white wine among millennial consumers has gone up by five per cent year-over-year (key Southeast Asian markets 2019-2020).
**Based in Thailand and Singapore, both relatively developed markets for wine consumers in Southeast Asia.
*** TWE SEA Brand Health Study (June 2020).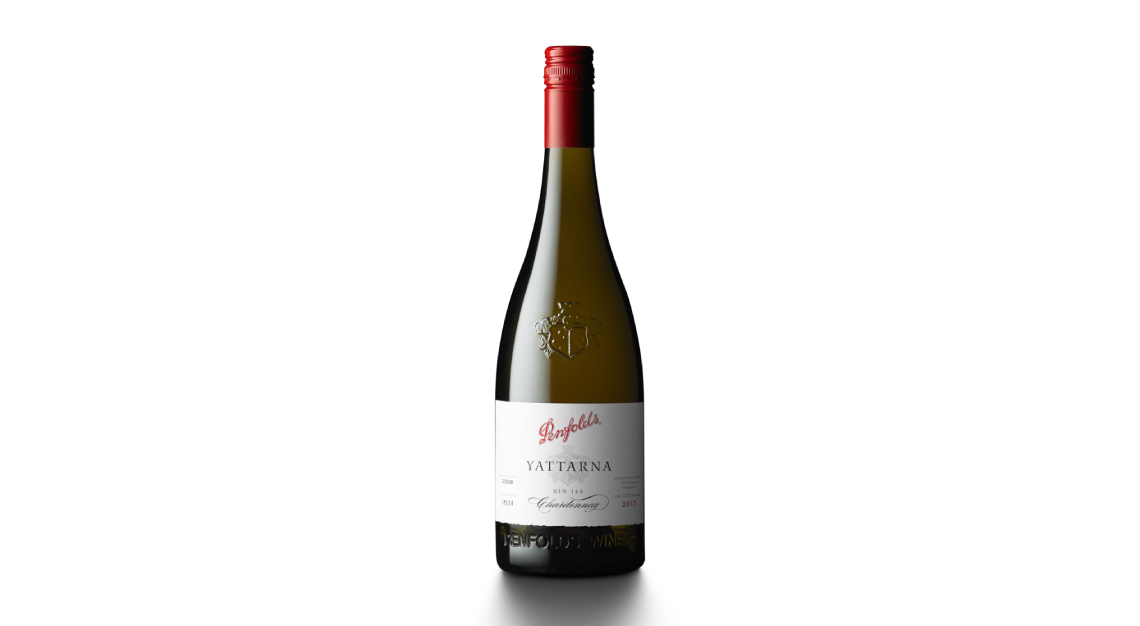 Recreating heritage for modern palates
In the wake of a burgeoning class of young, modern tastemakers with different palates, it is necessary to adapt and adopt different winemaking processes to meet the demand. If there is one white wine that millennials should explore, it would be a Chardonnay. It has become a big focus in Australia today and its quality has evolved tremendously over the last two decades to achieve world-class status. For example, in recent years we have changed the style of Chardonnay, making them much fresher and crisper through slightly earlier picking and cutting back on new French oak, as consumers today deviate from big, ripe and oaky wines. Riesling is another varietal that younger wine drinkers in the know are finding a new appreciation for. It is no longer the 'sweet Rieslings of old' but instead crisp, balanced, refreshing wines. 
With the upcoming 2021 Australia Collection release in August, I am excited for young tastemakers to discover and experience some amazing white highlights, especially the 2021 Bin 51 and 2019 Yattarna. For those just starting their venture in the world of wine, the Koonunga Hill Chardonnay is a very good starting place, as it is soft, full-flavoured, fruit-driven and easy to drink. For someone with a bit more wine knowledge wanting to try whites, my recommendation is the Max's Chardonnay or Bin 311 Chardonnay to taste more intensity, regionality and purity of fruit with lovely, fine acidic drive.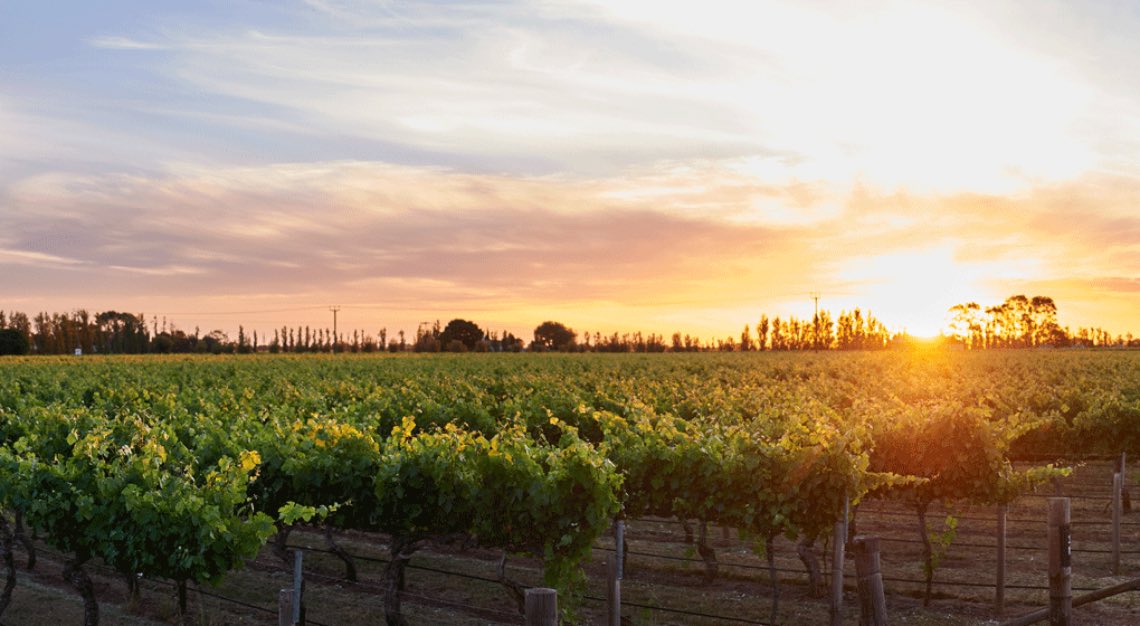 The future ahead of Penfolds
As a heritage brand with decades of winemaking expertise that profoundly reflects Australia's journey from colonial settlement to the modern era, Penfolds has played a pivotal role in the evolution of wine and we are not stopping here.  
Grounded in and true to our house style, our winemaking practices will not change too much, instead sourcing will play a much bigger role to retain the styles we have in place. To futureproof our winemaking and sourcing, we are already looking at cooler regions and sub regions within those cooler regions. From Tasmania and Tumbarumba to Piccadilly in Adelaide Hills, we are increasingly sourcing more fruit from these regions and looking into the future, we are also exploring potential plantings in ultra-cool sites. 
As I near the twilight of my career, I want to leave a white wine legacy at Penfolds that I am proud of and to pass on thoughts, ideas and knowledge to the next generation of winemakers who will continue that legacy and then make it their own. Stepping into a new future, while we continue to innovate to remain relevant for future generations of wine lovers – young and old – Penfolds will stay true to its heritage and time-honoured traditions of sourcing the best fruits from the best regions."