It's never too late or too early to start preserving your youth
Mankind's obsession towards finding eternal youth has long been recorded in history. From the whispers of the Philosopher's Stone to the fables of the Fountain of Youth, we are hell-bent on discovering the preservation of youth – since Alexander the Great was on the hunt for the river that would heal the ravages of age, before he died in 323 B.C.
After all, who wouldn't want to have the same vitality as we did 10, 20 or even 30 years ago? Who wouldn't want to have the firm, taut skin – unwrinkled, unblemished and untouched by time? Admittedly we can't turn back to our teenage self (shocker!), but the innovations of modern cosmetics can allow us to halt ageing processes such as collagen breakdown, skin laxity and possibly even rewind signs of ageing if we are consistent and diligent with our skincare routines. 
Need help? Here are six new anti-ageing products that can't grant eternal life, but could allow you to achieve a younger-looking skin.
SK-II Facial Treatment Essence
This anti-ageing worker needs no further introduction. The beloved SK-II Facial Treatment Essence has been the brand's bestseller for 40 years well within good reason. Power-packed with more than 90 per cent of Pitera (a by-product derived from the natural fermentation of yeast), the featherlight essence is chock full of vitamins, minerals, amino acids and organic acids that are crucial in coaxing skin cells to stick to its regeneration schedule. The treatment essence, usually applied immediately after cleansing, helps balance pH levels and control sebum production. Skin is soothed, plumped and brightened thanks to Pitera. Yours for S$108.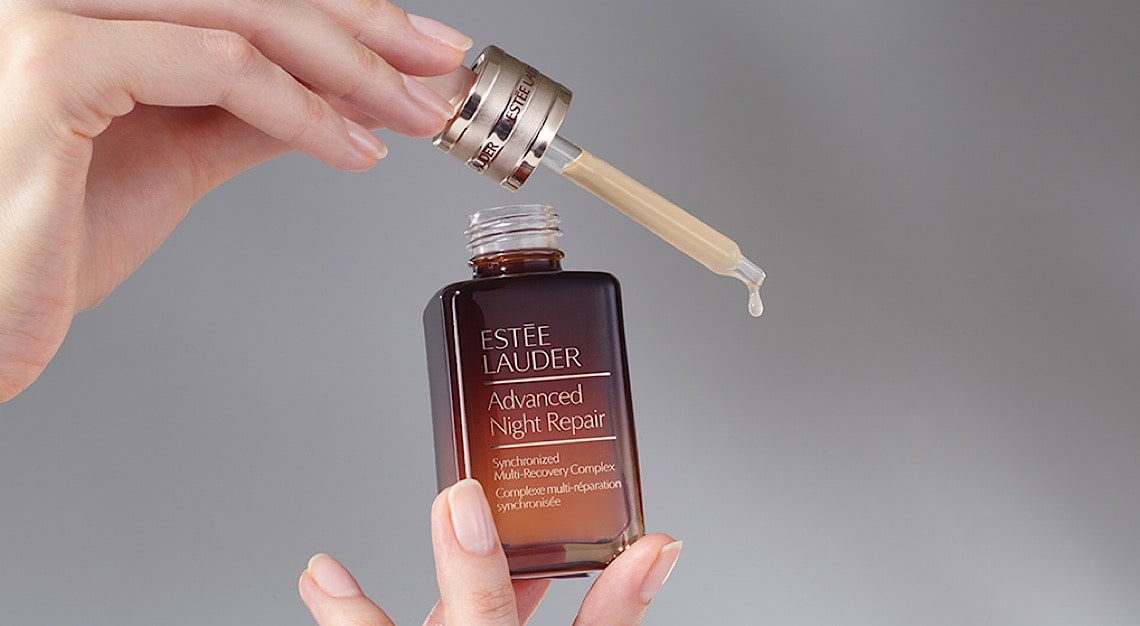 Estée Lauder Advanced Night Repair Synchronised Multi-Recovery Complex
The cult brown bottle sees a sleek glow up as well as a reformulation that works even better to rewind signs of ageing. The iconic serum now comes enhanced with Chronolux Power Signal Technology, a complex blend of yeast extracts, a peptide, and botanical extracts that can facilitate and awaken the skin's inherent reparative abilities via multiple pathways. 
On application, the serum quenches parched skin with hydration, providing anti-oxidative protection against free radicals for up to 8 hours while fortifying the skin barrier. With repeated use over time, expect skin's cell turnover rates and collagen production to be boosted,  leaving you with an almost poreless and even-toned visage. Yours for S$224.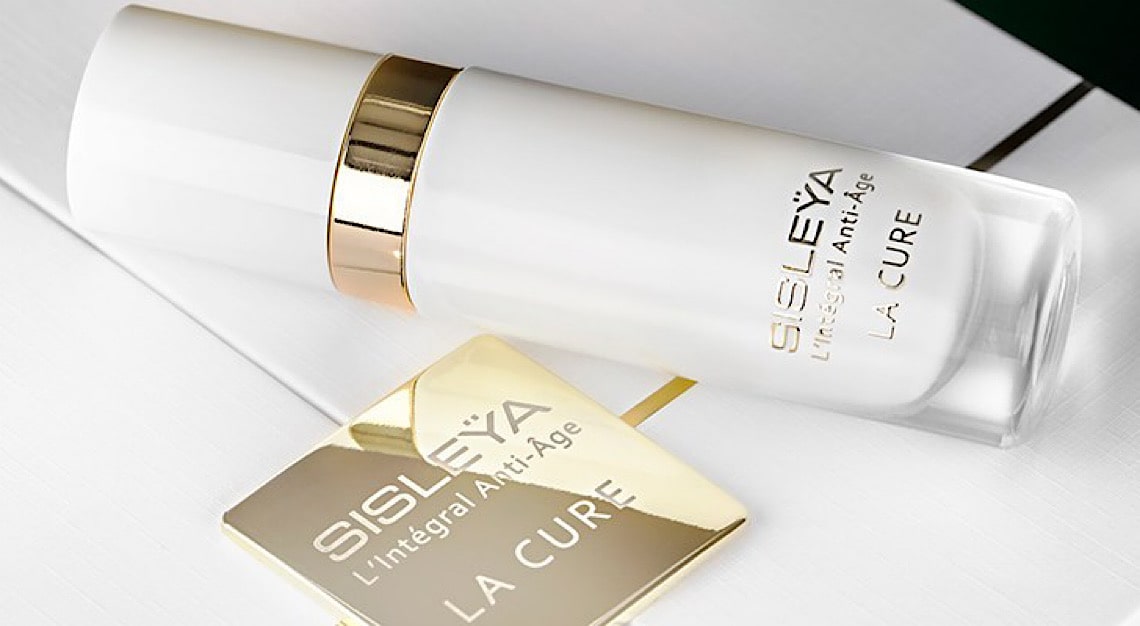 Sisley Paris Sisleÿa L'Intégral Anti-Âge La Cure
If you need a major skin reset, this might be the cure for you. One of the French skincare brand's most luxurious launches to date, this four-week anti-ageing treatment is said to recharge the skin's cellular energies for visibly younger-looking skin. The salve contains a host of 19 powerful and scientifically-researched botanicals such as Centella Asiatica, white ginger lily, ginkgo, white peony root, soybean seed to bolster mitochondria (the cell's powerhouse) functions, keeping skin young and re-energised.
Eight pumps (no more, no less) of La Cure are to be applied day and night in place of your usual routine, using a comprehensive massage technique on the face, neck and décolletage to achieve optimal results. Packed in its carrying case, the powerful botanical concoction is packaged in four separate bottles to keep the weekly dose fresh throughout the month. Yours for S$1,350.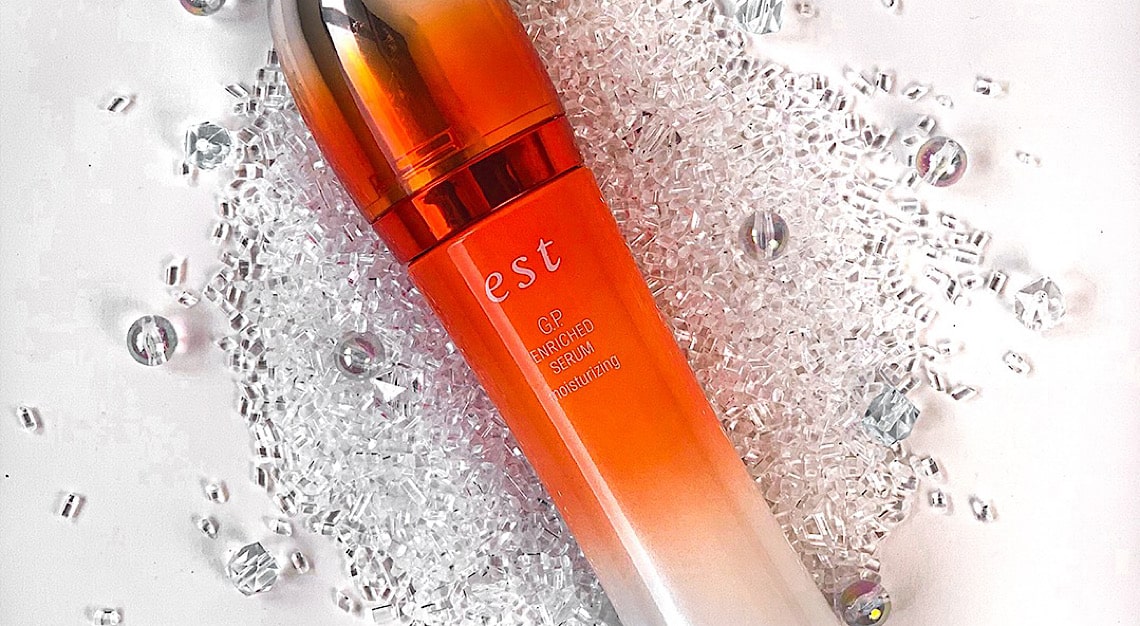 est G.P. Enriched Serum
A new brand to hit our shores, est (part of the Japanese cosmetic giant Kao) is a premium line that focuses on preserving the skin's protein cycle – according to their in-house research, this is key to preserving a youthful canvas – and the skin's innate resilience to environmental stressors. The G.P. Enriched Serum from the line is a rich, rejuvenating serum that firms the skin with a blend of potent ingredients while inducing autophagy in proteins so that they can be reused to reform new proteins.
Aside from its powerful anti-ageing benefits, the emulsion-esque serum replenishes skin with optimal moisture, leading to a taut, radiant, more elastic, and younger-looking complexion. Tailoring to various skin needs, the serum comes in four variants, Moisturising, Lifting Moisture, Lucent and Whitening, for those who want to step up on improving specific aspects of their skin condition. Yours for S$180.
MT Metatron MT Activate Mask
What can you do in 20 mins? Not much. But this Japanese brand's sheet mask can firm up saggy skin in less than 30 mins. Drenched in a thick layer of essence, the microfibre sheet mask hugs the contours of the face snugly while delivering its powerful ingredients into the skin. Found naturally in human bodies and fatty fish, its key ingredient, dimethylaminoethanol (or DMAE in short), is used mainly in injectables to stimulate muscle contraction while working synergistically with other actives to fight signs of ageing right down from the muscle layer. 
The mask essence also contains Carnosine which fights off oxidative damage and stimulates collagen production while artichoke leaf extracts to protect the dermis from damage and boost skin elasticity. Yours for S$181.90 (six sheets).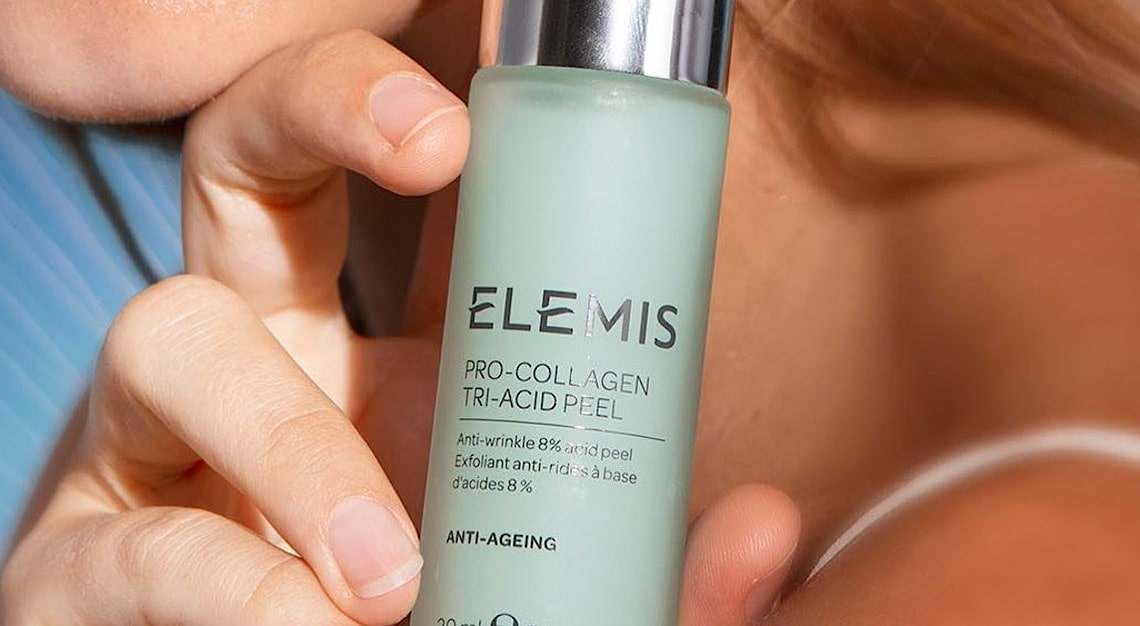 Elemis Pro-Collagen Tri Acid Peel
An acid peel does wonders to dry and crepey skin. Elemis' is formulated with a trio of lactobionic, asiatic and mandelic acid at an eight per cent strength to chemically lift away keratinised skin cells, allowing fresh and smooth skin to surface. Clinically proven to improve the look of fine lines and wrinkles in just one use, the potent formula can instantly bring back luminosity to the skin, even out skin texture and improving the appearance of pores. Infused with Padina Pavonica seaweed and Chlorella algae extracts, the peel is anything but drying as the treatment supports the skin's natural moisture barrier that keeps the user's skin firmer, softer and much more hydrated. Yours for S$145.