While range and speed will ultimately decide whether you make a purchase with Gulfstream, Cessna, Bombardier or other private jet aviation companies, here are some other factors to consider
What's next for those who own multiple super penthouses around the globe, a garage filled with the newest supercars and a walk-in safe that's padded with rare timepieces? Probably the ease of travelling on a whim. Which is where private jet charter companies come in handy, but what if you could skip that, and instead, have a jet to call your own?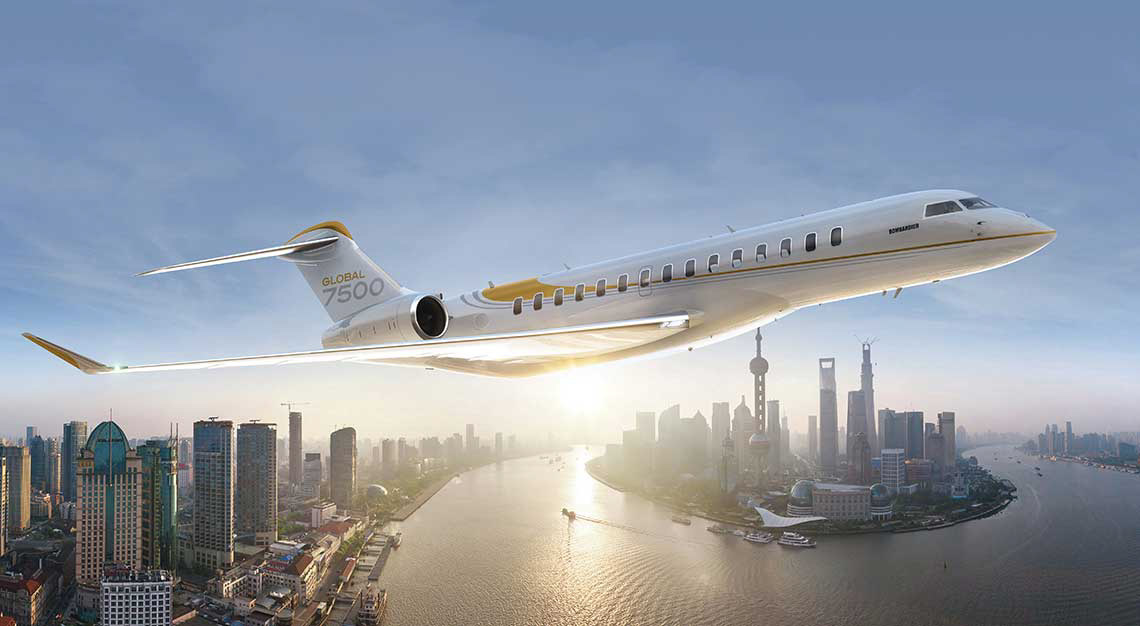 First things first: It's not just about signing the relevant paperwork. Making a purchase of this proportion means that emotional buys are out of the question. You'll first have to consider the jet's primary usage. 
Roger Sperry (Gulfstream regional senior vice president of sales in Asia Pacific) advises clients to consider the following factors: whether the plane will be used for long- or short-haul flights, the frequency of such trips, number of passengers onboard, type of passengers – business associates or family – and if you need a bedroom.
Take, for example, investor Mark Cuban, who reportedly owns three jets. The first is for personal use, the second for the Dallas Mavericks – an NBA team he owns – and the third, to rent as a charter plane. In Cuban's case, each plane is designed for a specific purpose. As there's no one-size-fits-all solution, always circle back to your main priorities.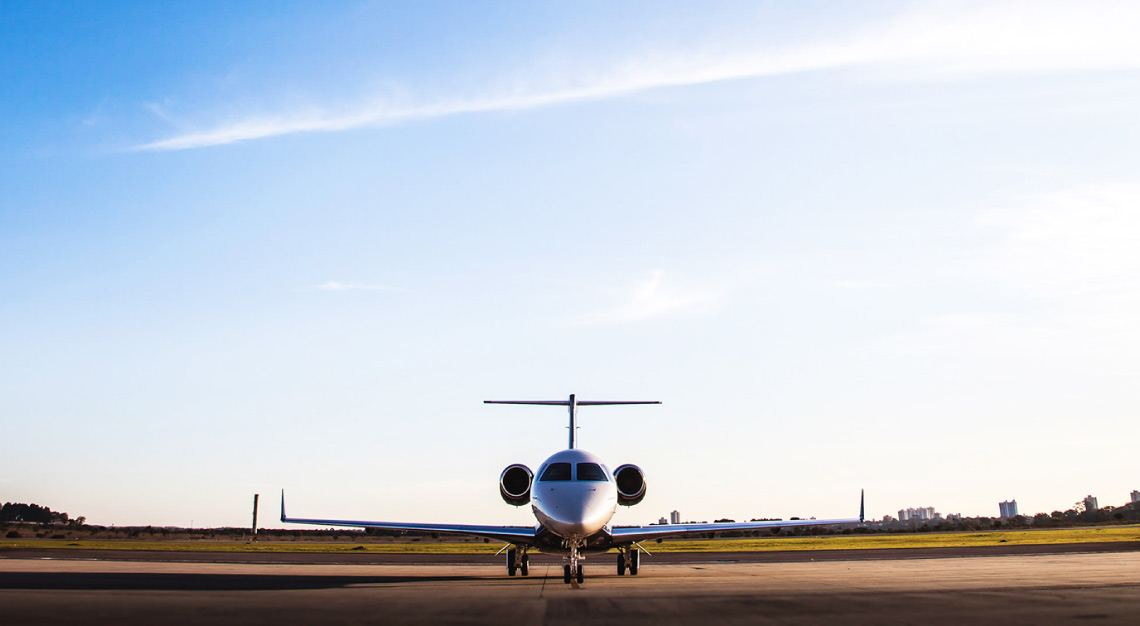 Cost
Once you've listed your basic needs, you'll be able to budget accordingly. From the smallest classification, a very light jet like a 4-seater Cessna Citation Mustang starts at US$2.7 million (S$3.87 million). On the other end of the spectrum, a large business jet such as the 19-seater Bombardier Global 7500 begins from US$73 million (S$100 million). You can even go bigger by doing as Middle Eastern royal families do and convert a commercial aircraft into one for private use.
Design
The costs above are for green aircrafts, which means you'll need to set aside additional costs for interiors and gadgets. You'll need to think about the floor plan, seating configurations, wood and veneer selections, leather and upholstery, in-flight necessities such as wireless Internet, entertainment and presentation equipment, and outfitting the galley. 
According to Matthew Nicholls (Bombardier senior advisor, communications and public affairs), customising the aircraft is not just about interior design. Technological enhancements such as the advanced wing design of the flagship Global 7500 – which includes lean high lift fairings, high-speed ailerons and advanced winglets – blend together to create the fastest cruise speed in the industry.
At this point, you're probably thinking that owning a private jet is more akin to purchasing a house than a car, and you'd be absolutely right. 
Urgency
Placing an order for a private jet is much like buying long-term stocks – you're in it for the long haul. Depending on when you place your order, David Vellupilai (Airbus marketing and communications director) recommends at least a year for delivery of a green aircraft, with an additional 12 to 18 months for interior customisation. 
Customisations will also require additional certification to ensure that the craft's airworthiness is not compromised. 
A solution to counter the long lead-time is to purchase a pre-owned aircraft, and giving the interior an overhaul if you so wish. A mid-sized Embraer Legacy 450 manufactured in 2015 costs approximately 10 per cent less than its original sticker price. 
Operating Costs
Fuel, insurance, system updates, and regular maintenance are just some of the necessary operating costs you'll bear on top of the plane you purchased. Then there's the hiring and training of a flight crew, in-flight catering, cleaning and more. 
These multitude reasons are why many jet owners work hand in hand with a dedicated management company to oversee the nitty-gritties. Such companies handle everything from flight operations to maintenance, even ensuring compliance with flying regulations. Choose a management company with a vast network of global partners, such as Fixed Base Operators (FBOs), so that your plane will have a home in every city, with pit crews to refuel and clean as necessary. 
Textron Aviation, the parent company of Cessna and Beechcraft, boasts one of the largest global service networks in private aviation, providing customers with round-the-clock ground support anywhere in the world. This includes a service centre in Singapore, and 12 other authorised service facilities within Asia Pacific.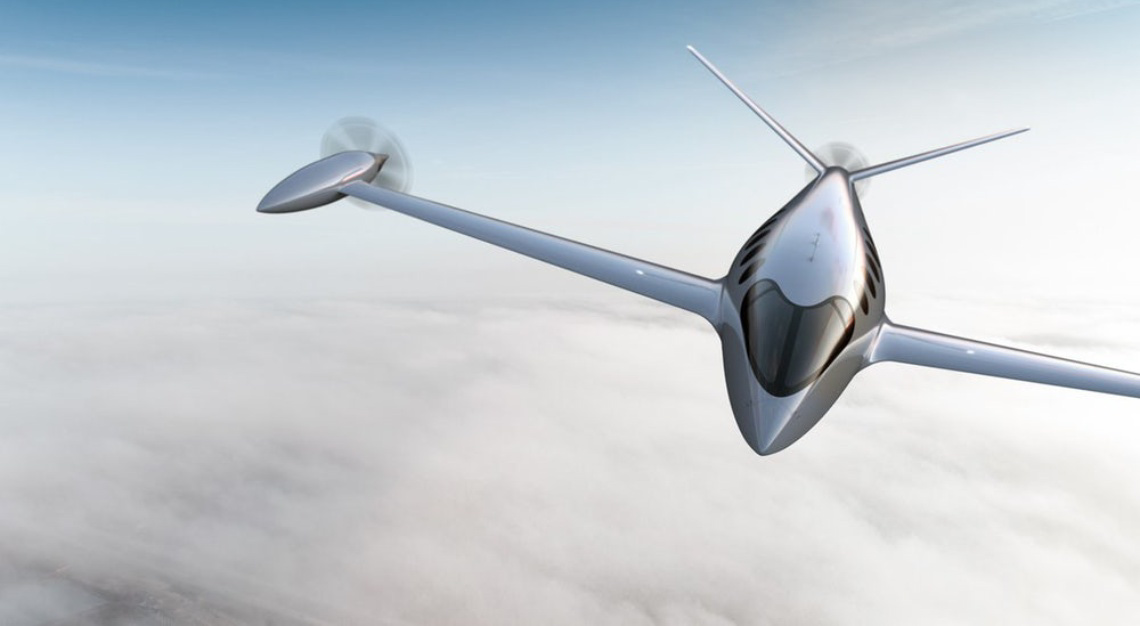 Charter Before Making A Purchase
To help you make the final call, charter before you buy. The experience will ease you into the decision, with confidence in knowing what needs your chosen aircraft ought to fulfil. Would you need a standing shower and a bedroom? Or is getting to your destination quicker or maximising seating capacity more important? And just how badly do you want embroidered headrests?
Alternatives
Sustainability has become a source of motivation for companies to steer their trajectory, and this includes the pinnacles of luxury such as private aviation. Electric planes have been on the rise for a while now – a lofty dream in the past, now turned into reality. For short travels no further than Northern Thailand or inter-city commute in large countries, you may wish to turn to electric aircraft such as Alice, which is expected to enter service in 2022. It runs on a lithium-ion battery and operating costs are estimated to be a tiny fraction of what it costs on a turboprop, much less a private jet.
Sounds like all doom, gloom and a whole lot of hassle? It doesn't necessarily have to be that way, given that each private aviation company will assign you a dedicated agent who'll take you through the different stages of purchase. This may potentially take some mystery and excitement out of purchasing a jet, but it'll all return the minute you're presented with your first jet in person.