In our weekly series, we bring you the latest in luxury news from around the world. This week's highlights: Anchoring in Costa Rica, rare Philippe Dufour watches headed to auction and the coolest (also practical) e-bike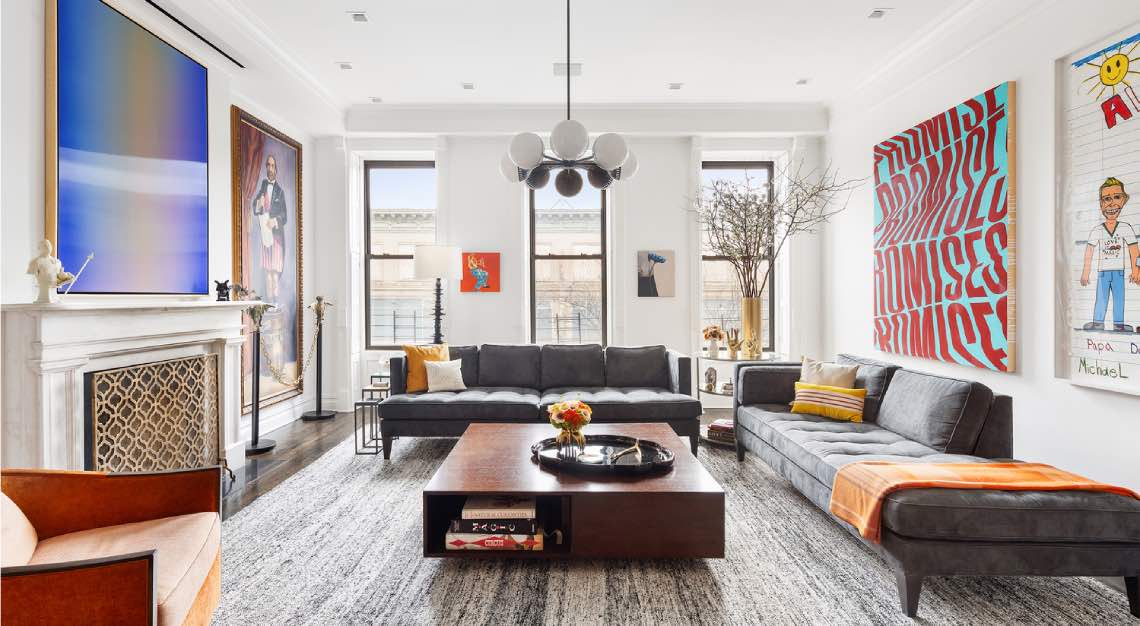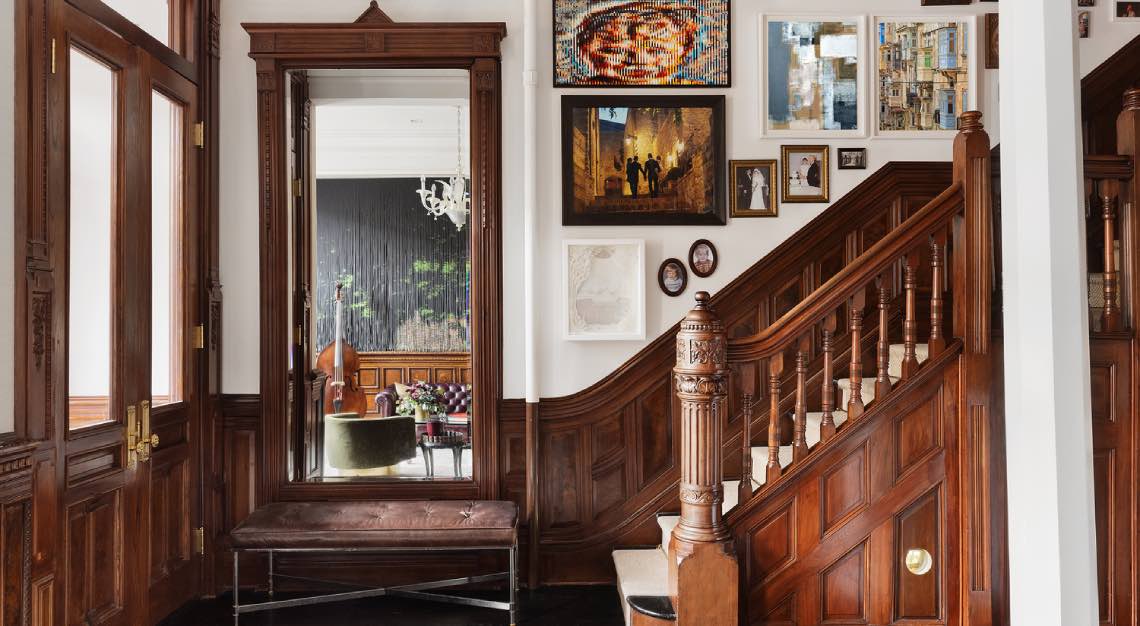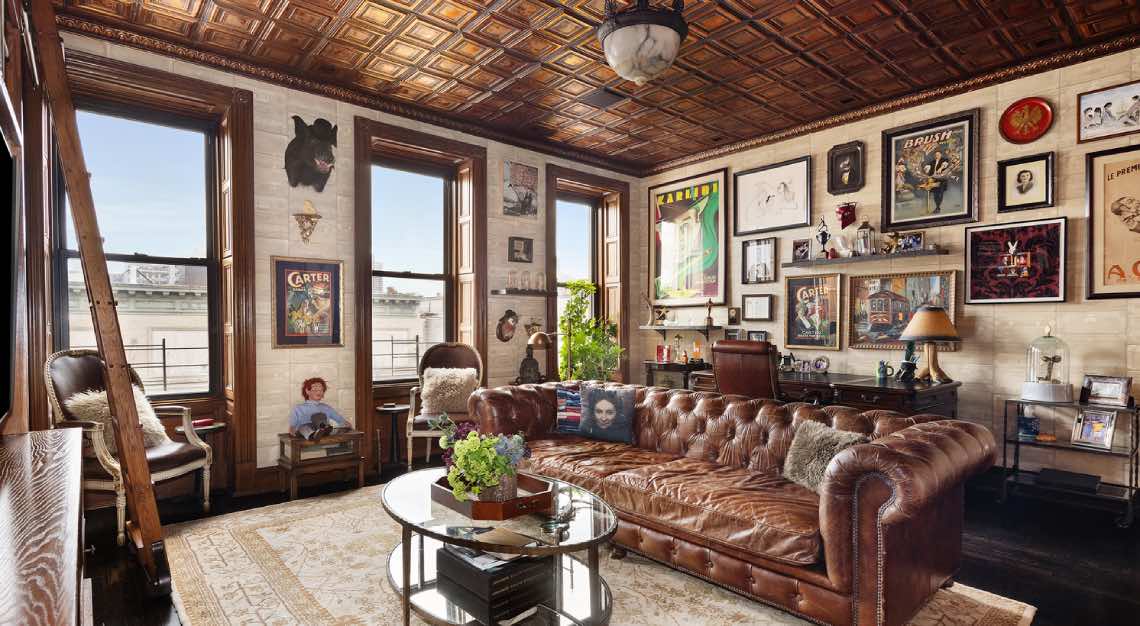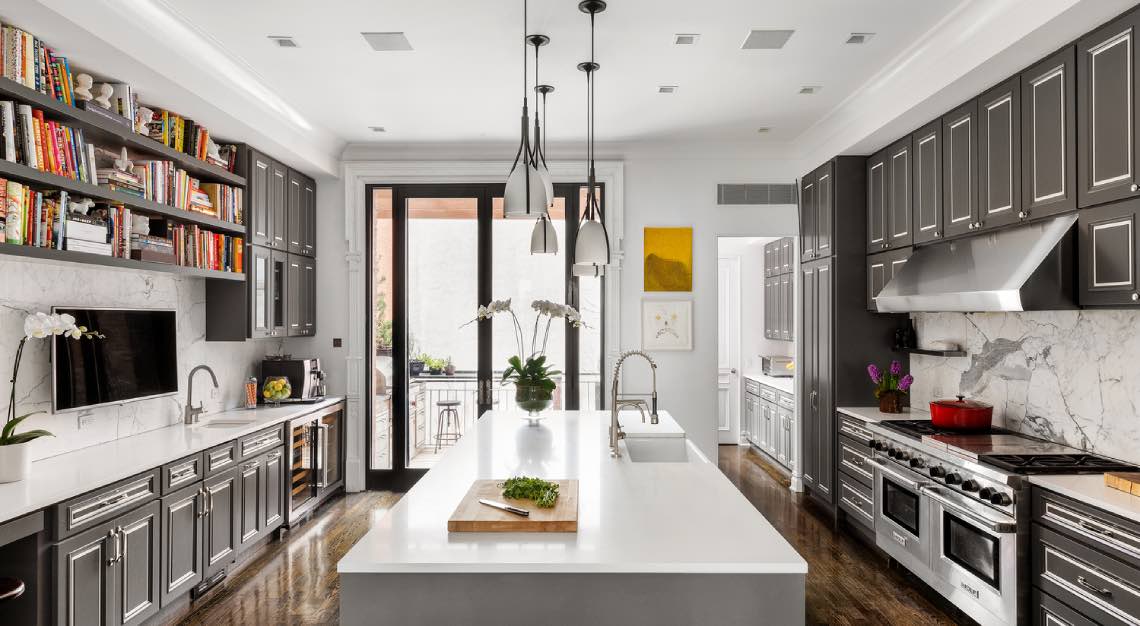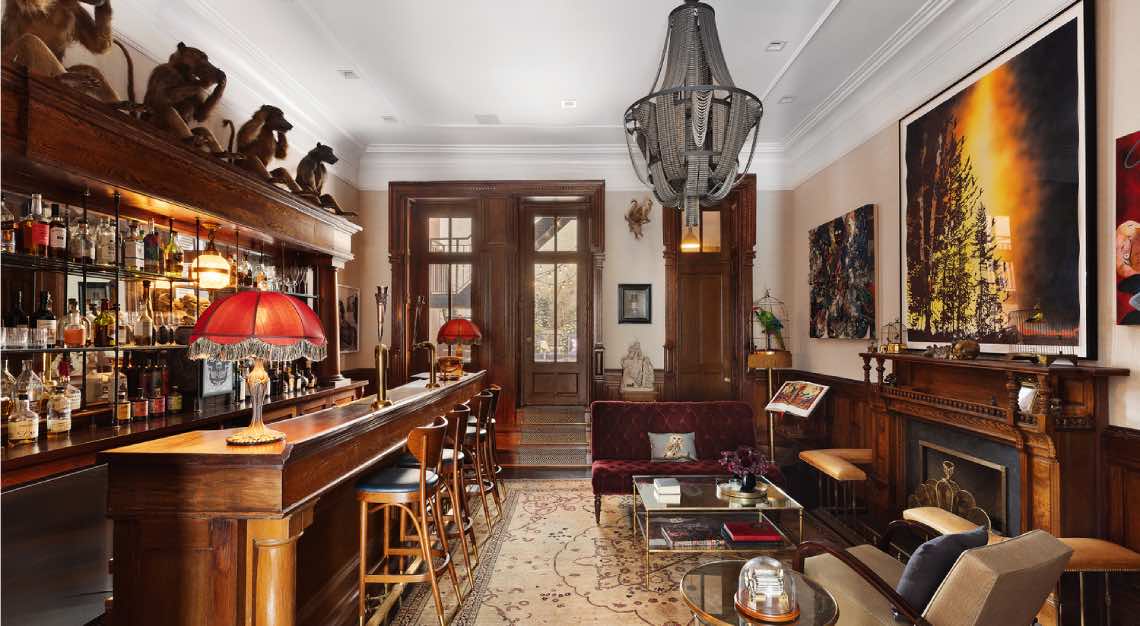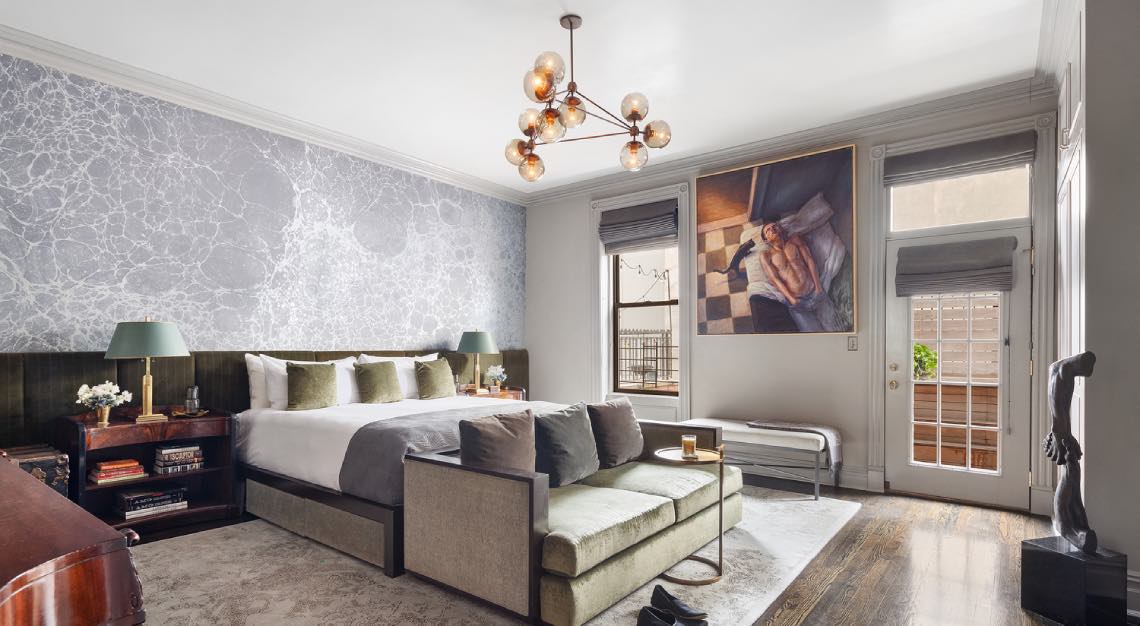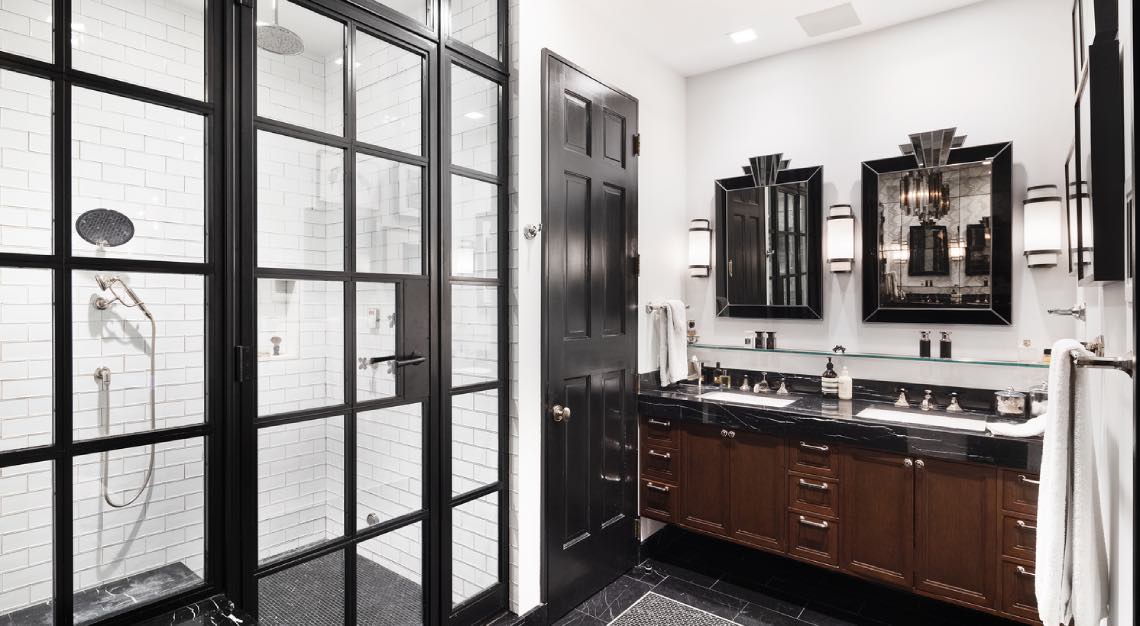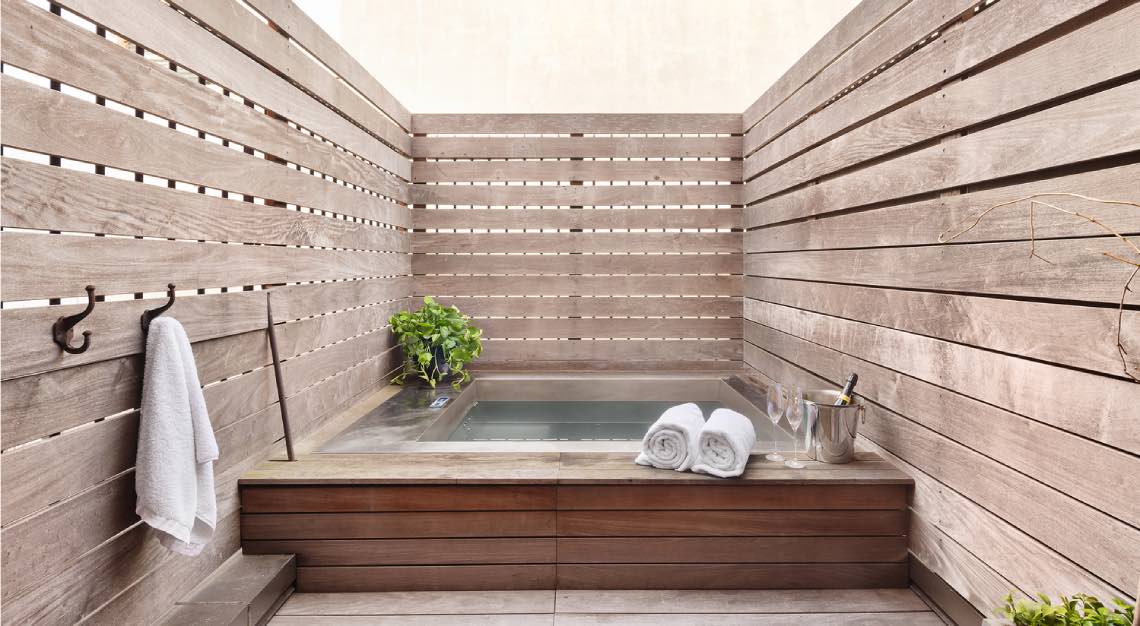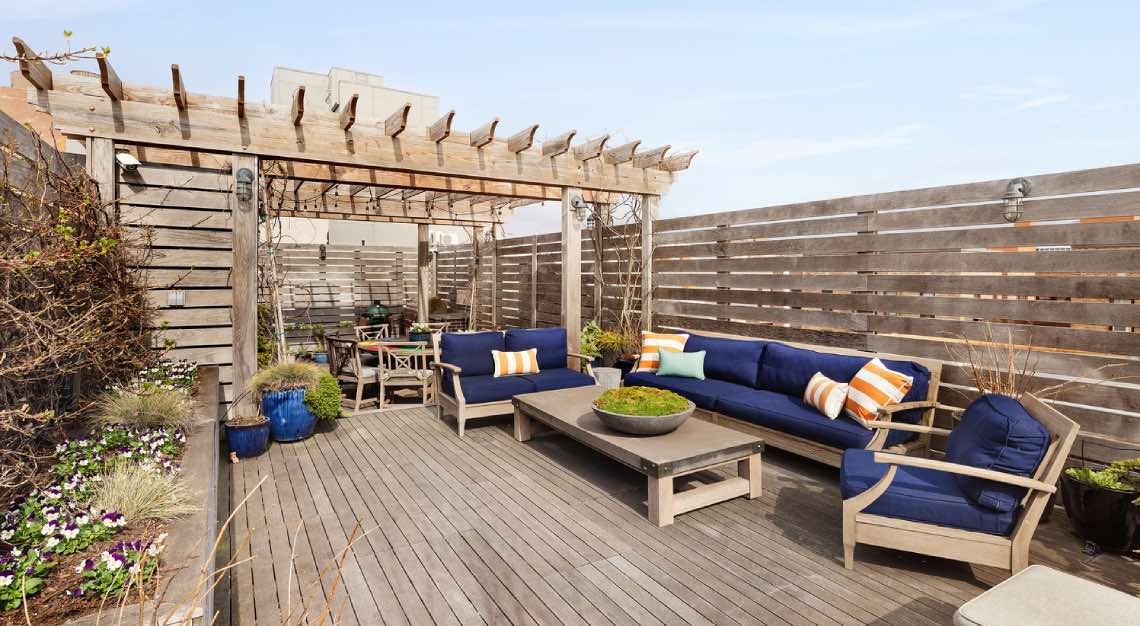 Neil Patrick Harris is selling his eclectic Harlem townhouse for US$7.3 million (S$9.83 million)
Why you should care: Neil Patrick Harris and his husband, actor and chef David Burtka, are parting ways with their beloved Harlem brownstone. The couple purchased the place for US$3.6 million (S$4.85 million) back in 2013 and spent 14 months converting it from a bed-and-breakfast to a single-family home for them and their kids. Now, they're decamping to East Hampton after dropping US$5.5 million (S$7.4 million) on a home there – which means you can snap up their old NYC digs for a cool US$7.3 million (S$9.83 million). The 743sqm property, which dates back to 1908, has been updated but with the historic charm left intact; the mouldings are original, as are the sycamore staircase and oak floors. A good amount of outdoor space is included in the historic home too, starting with the backyard garden. There's also a deck on the third floor, an outdoor jacuzzi off the primary suite, a gym, wine cellar and home theatre. However, one of the more left-of-centre features is Harris's secret office, accessed via the eyeball of a magician on a vintage poster.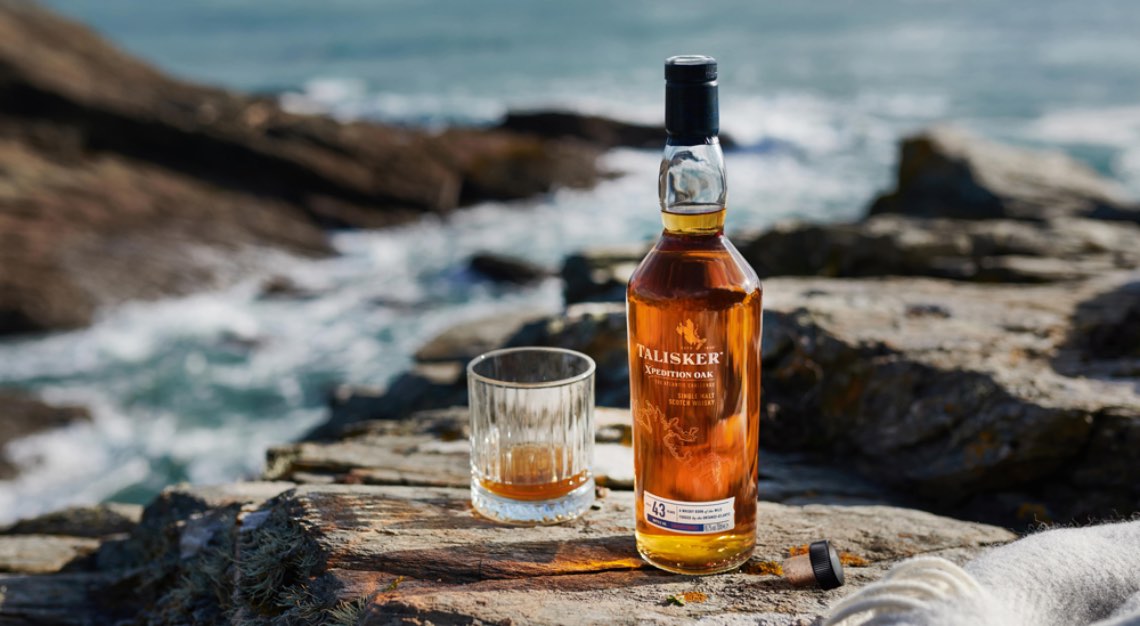 A 43-year-old single malt flavoured by a long sea voyage
Why you should care: Usually, a lengthy age statement is enough to get whisky fans with deep pockets salivating to procure a bottle, but sometimes a gimmick can activate pleasure centres as well. Such is the case with the oldest expression of Talisker released by the distillery to date, a 43-year-old single malt that underwent a special secondary maturation. The 43-Year-Old Xpedition Oak comes from just 10 casks with a yield of 1,830 bottles, a number that is also meant to honour the distillery's founding year. Here's the hook – the whisky was finished in casks that were made in part using 100 wooden staves that crossed the Atlantic Ocean. Adventurer James Aiken took these staves onboard his yacht Oaken Yarn as he followed the path of the annual Talisker Whisky Atlantic Challenge, a 5,253km voyage that took 24 days to travel from La Gomera, Spain to Antigua. The staves were then sent back to Scotland and inserted into casks for an unspecified finishing period, 10 staves added to each of the 10 casks.
Why we don't know what effect this nautical journey had on the wood, and in turn on the whisky, what we know is that the whisky itself is good. The tropical fruit notes are subdued considering the age, the smoke that the distillery is known for is on the softer side, and you'd find prominent notes of green apple and relatively big spice on the palate. Perhaps this cask finish is more symbolic than it is substantial, which makes sense given the liquid's age and scarcity, and for an asking price of S$5,400, that's quite a bargain. Talisker will auction off the first bottle of Xpedition later this year to benefit Parley for the Oceans, an environmental group dedicated to preserving marine life and the world's oceans. Whisky and wilderness fans can register online here to try to win a three-day land and sea adventure with Aiken around the Isle of Skye in 2022 (dates TBD due to COVID-19), along with a distillery tour and presumably some drams of whisky. But if you'd like to sample this 43-year-old single malt for yourself, better jump on it now as supplies are pretty limited.
Superyacht owners can finally anchor (and charter) in Costa Rica
Why you should care: After extensive lobbying by Marina Pez Vela managing director Jeff Duchesneau, superyacht company Fraser and others, yachts 79 feet and longer can now charter legally in Costa Rica's waters for a year, which allows them to move in and out on a seasonal basis as they do in the Mediterranean and Caribbean. The process to implement the new regulations is already underway, with completion expected this month. "By January and February, when the majority of megayachts are coming in, everything should be sorted," says Duchesneau, who is also president of the Costa Rica Marine Trades Association. "Last year, before the law passed, we had 53 superyachts. For 2022, we're expecting that number to push the 100 mark."
Four rare and coveted Philippe Dufour watches are heading to auction in November
Why you should care: Bacs & Russo will be selling four pre-owned Philippe Dufour watches at the Geneva Watch Auction: XIV this November 2021. The lot includes the first-ever Grande & Petite Sonnerie wristwatch in yellow-gold, alongside the Swiss master's coveted Duality watch in pink gold and a Simplicity reference in platinum. For the first time ever, collectors will be also able to bid on a unique Grande & Petite Sonnerie pocket watch in yellow-gold, which completes the set. The pocket watch (lot number one) was Dufour's debut as an independent watchmaker and the only one to bear his name on the dial; it is expected to sell for between US$436,000 (S$586,817) and US$872,152 (S$1,173,838).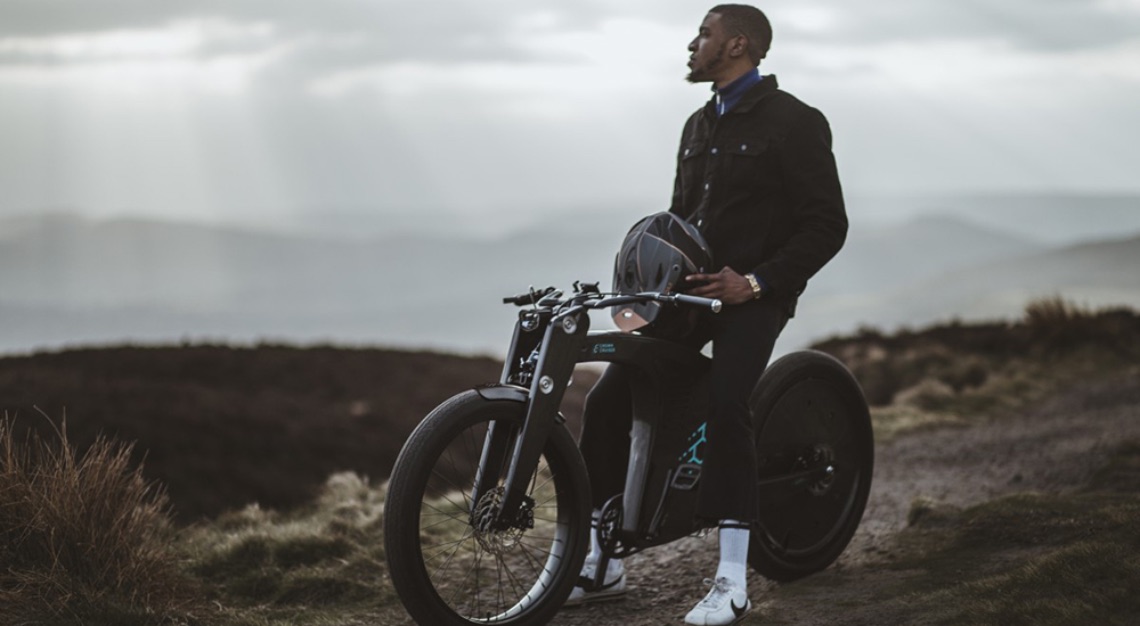 This innovative long-range e-bike owns the road like a motorbike and rips the trails like a mountain bike
Why you should care: The brainchild of a team of British engineers, the innovative e-cruiser is fitted with a powerful electric motor that, quite literally, does the leg work for you. This means you can coast silently and sustainably without needing to pedal or change gears. The bike, hand-assembled by British engineers, sports a RockShox front girder suspension with lockout and damping control to deliver the best possible riding experience on any terrain. "It owns the road like a motorbike, rips the trails like a mountain bike and has all the features of a high-performance eBike," the startup says on its website. As for power, the two-wheeler is fitted with a rear hub 750-watt motor that can churn out 1,000 watts. This gives the CrownCruiser an estimated top speed of 31 mph (50km/h). The battery, meanwhile, offers up to 100 miles (160 km) of range when traveling at 15 mph, so you could theoretically ride from New York to the Hamptons without breaking a sweat.
It's still in the prototype stage, but the CrownCruiser has already received more than US$130,000 (S$174,968) in crowdfunding from 47 investors. It's also been backed by Her Majesty's government and has been selected by the UK Research and Innovation Agency as the best solution for the new era of alternative transport. If all goes according to plan, the CrownCruiser could ship as soon as November 2021.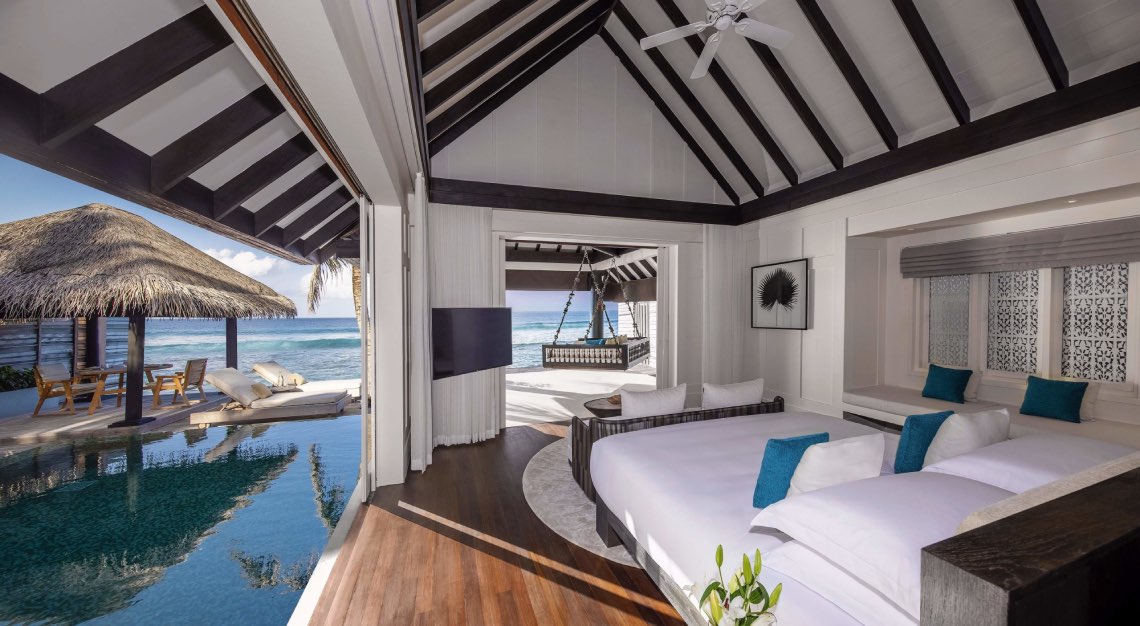 Naladhu Private Island in the Maldives will relaunch in November with a new look
Why you should care: Naladhu Private Island Maldives has recently announced that it will reopen in November after a six-month closure for a complete renovation. Set just a 30-minute speedboat ride from the international airport, the luxury resort in the South Malé Atoll is introducing a total redesign of its accommodations and most public areas, including its restaurant and bar, wine cellar and gym. The new look is being crafted by New York based architect Yuji Yamazaki, who has worked on several projects in the Maldives – from other five-star resorts to the international airport's VIP lounges – as well as luxury boutiques for brands like Theory and Calvin Klein. From the new bespoke furniture to the lighter colour palette, the architect's vision puts a modern spin on colonial Southeast Asian style. Yamazaki is also paying close attention to creating a number of spots around the resort where guests can enjoy reflective moments, from new oceanside breakfast seating to chaise lounges overlooking the pool. Look forward to a 600sqm two-bedroom pool residence with its own 20.1-metre-long private beach, snorkelling tours with an in-house marine biologist, Champagne floating breakfasts and bespoke wellness treatments.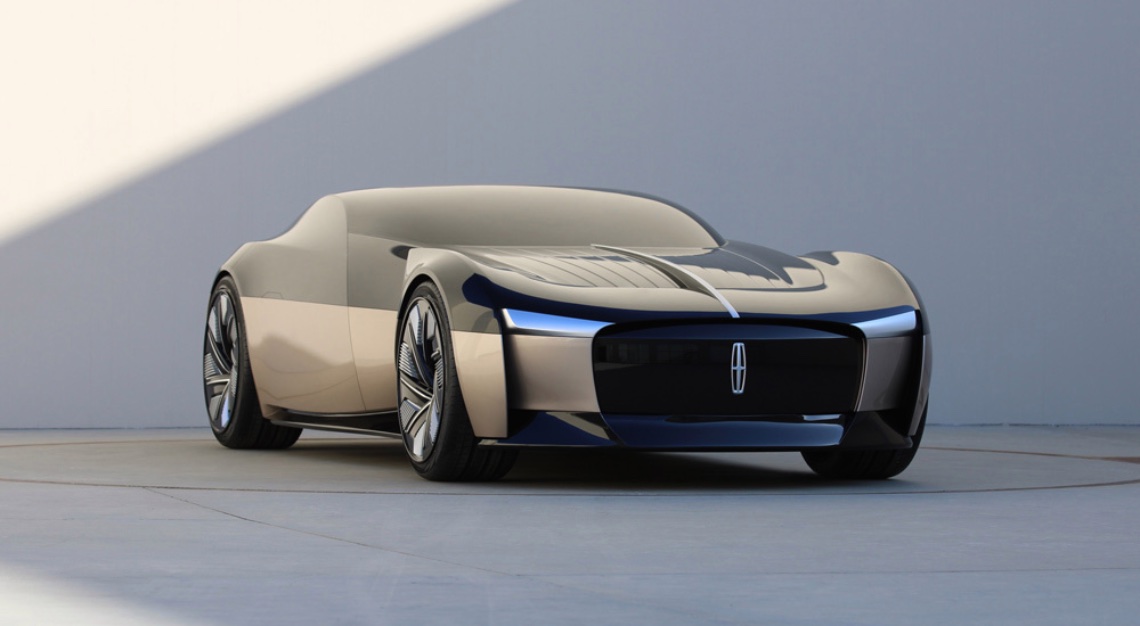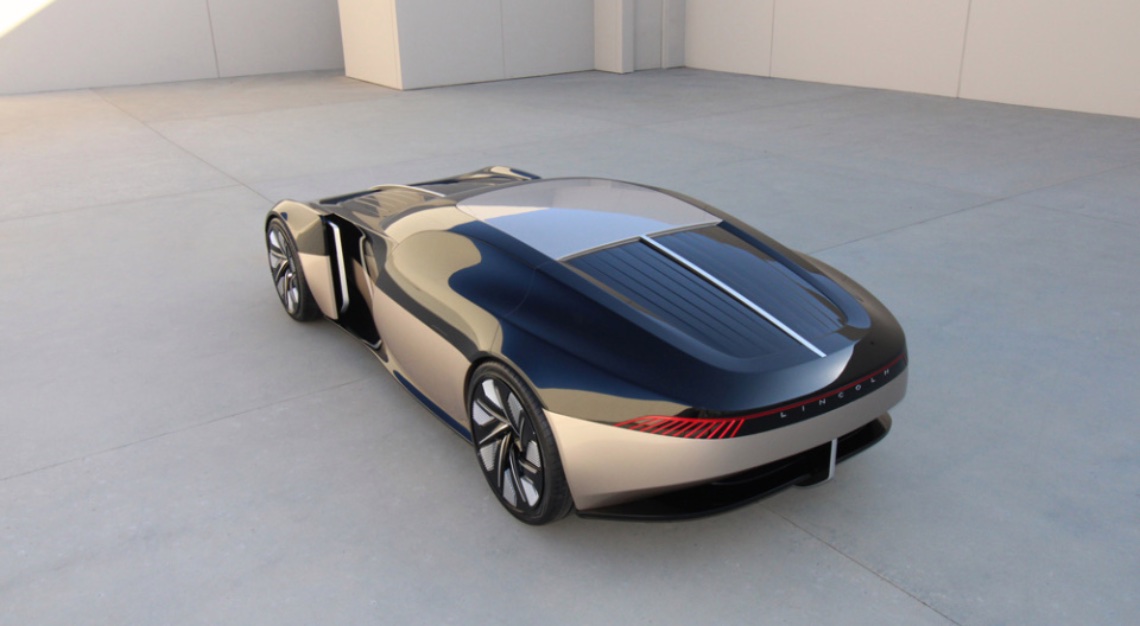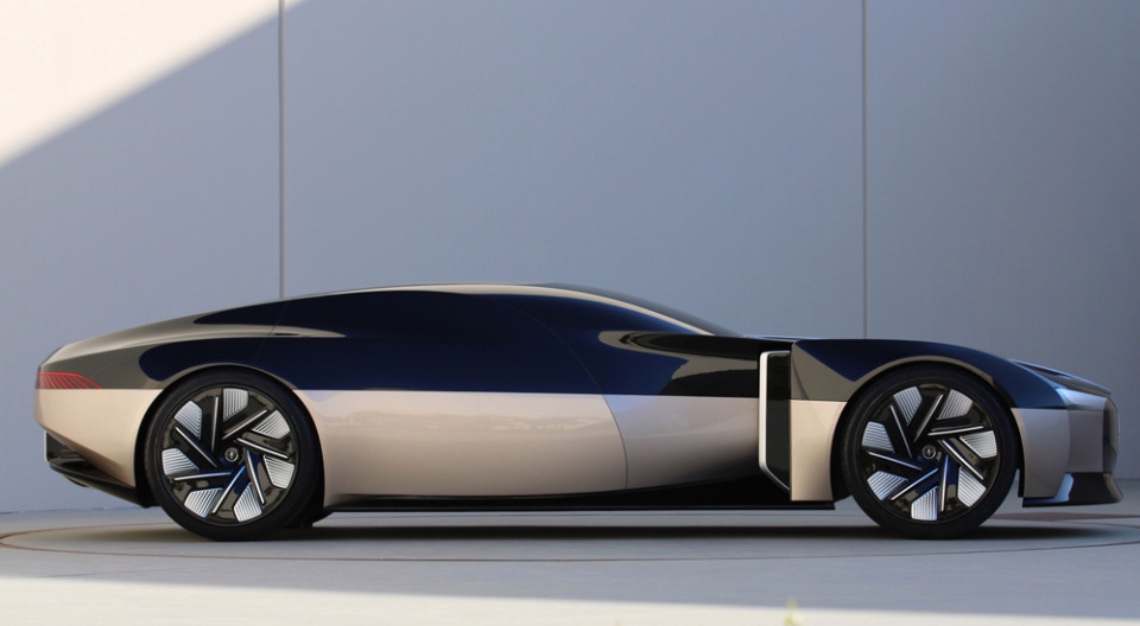 Meet the stunning Lincoln Anniversary, a student-designed concept built for life in 2040
Why you should care: Imagine a sleek coupe that whisks you away to a favourite place, projecting memories of past visits on expansive displays and playing music that evokes remembrances of the destination and people that matter most. That's the concept behind Lincoln's Anniversary concept, a project conceived by a team of students at Pasadena's famed Art Centre College of Design. But this one has a twist: Lincoln has turned the virtual proposal into a real-life show car, one that was debuted to the public during Monterey Car Week. Project judges, including Ford president Jim Farley and Lincoln head of design Kemal Curic, said they were so impressed by the Anniversary car's design and the emotional story behind it – a married couple celebrating their anniversary with the help of the futuristic sports car – that they wanted to bring it to life.
"We wanted to open up the course and solicit visual storytellers to see what these future vehicles would look like," says Jordan Meadows, global strategic design specialist for Lincoln and an assistant professor at Art Centre. "The car is important, but just as important is the world that this car lives in," notes Meadows, adding, "that really made a lot of sense because not only is Art Centre a fantastic school for vehicle design, but it's in the home of the entertainment industry near Los Angeles, and we have these storytellers, so we wanted to take advantage of those opportunities."
In case you missed it: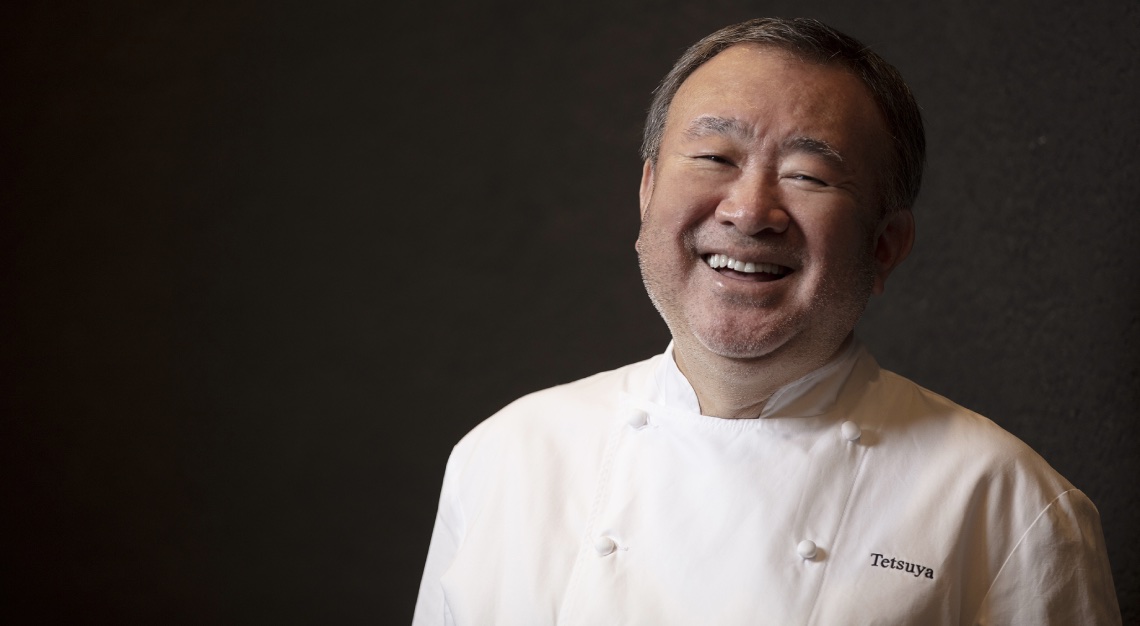 Tetsuya Wakuda will be launching something new and cool this 2022
Wakuda Singapore, a new Japanese dining concept by Tetsuya Wakuda and John Kunkel, will debut at Marina Bay Sands.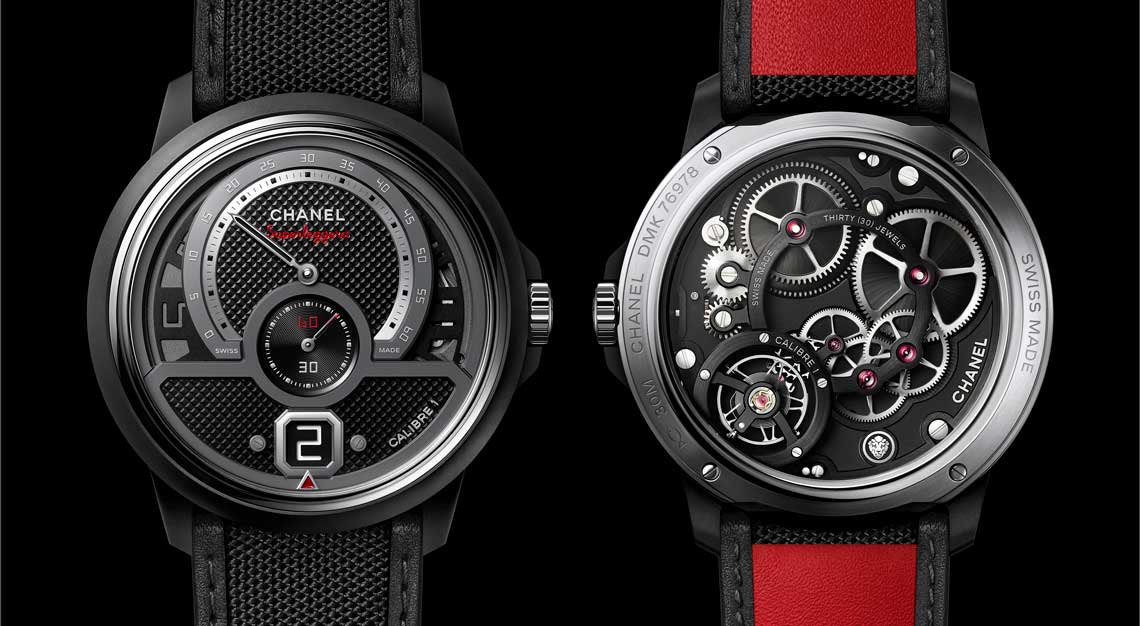 Chanel drops two new special edition Monsieur models in as many months
Exploring sporty treatments and exotic materials, the French maison takes its signature men's model to new places.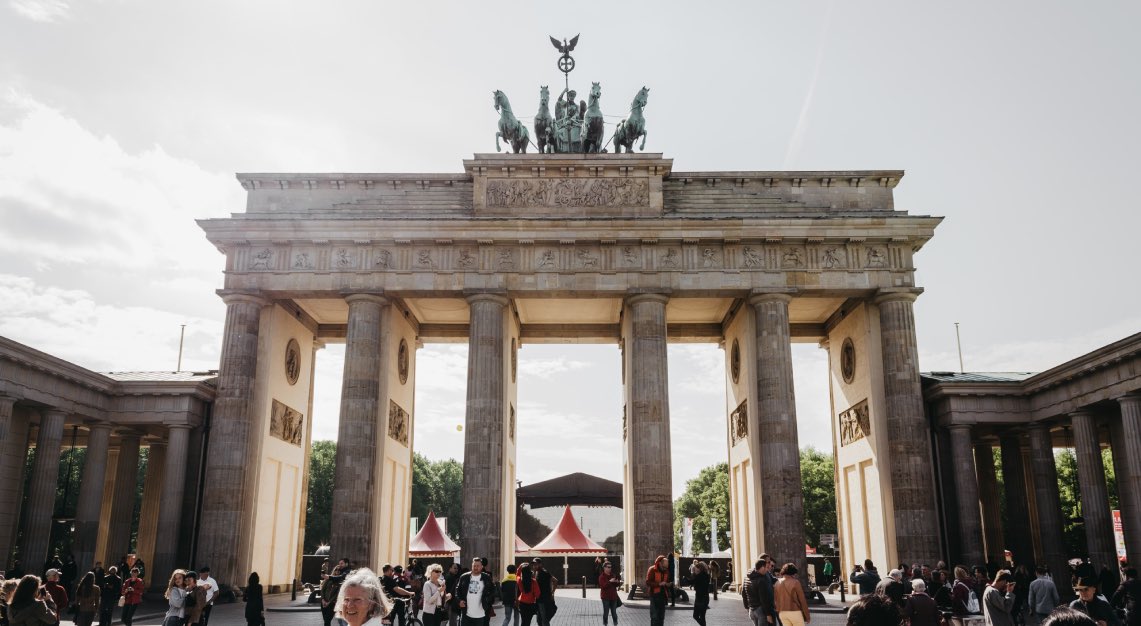 Explore Berlin on your next trip to Germany
Get to know the best places to eat, drink, shop and stay.