Artificial intelligence has helped the blind, written poems and allowed people to drive cars without a steering wheel. But in the realm of retail, how is the technology shaking up our shopping experiences?
"Ivy, scan the store and alert me on potential buys please. You've got five minutes. And make sure they've got my size." 
You need a new pair of running shoes and have less than half an hour in the shopping mall, but thank heavens for Ivy. This tiny but intelligent device that you hold in your hand knows your taste, personality and pet peeves more than anyone else in the world. Ivy is the only shopping buddy you need because the thought of spending more than 10 minutes to look for a pair of shoes just doesn't make sense. 
Ivy, unsurprisingly, delivers again. In less than a minute, she directs you straight to the trainers you've been eyeing for the past couple of weeks. You scan the barcode, make the purchase, grab a shoe tote bag before you leave the store and you call it a day. 
Ivy hasn't yet materialised, but purveyors of artificial intelligence (AI) will tell you that the day will arrive soon. Possibly even sooner than anticipated, knowing that retail spend on AI has been forecasted to grow from US$2 billion (S$2.76 billion) in 2018 to US$7.3 billion (S$10.08 billion) by 2022, according to Juniper Research.
An IBM report released early this year, which surveyed 1,900 retail and consumer product companies across 23 countries, also discovered that 85 per cent of the retail companies plan to implement intelligent automation for supply chain planning by 2021. The technology, which has long been adopted by retail giants such as Amazon and Alibaba, has proven to have reduced production and shipping costs, and has simultaneously created more valuable, personalised experiences for customers.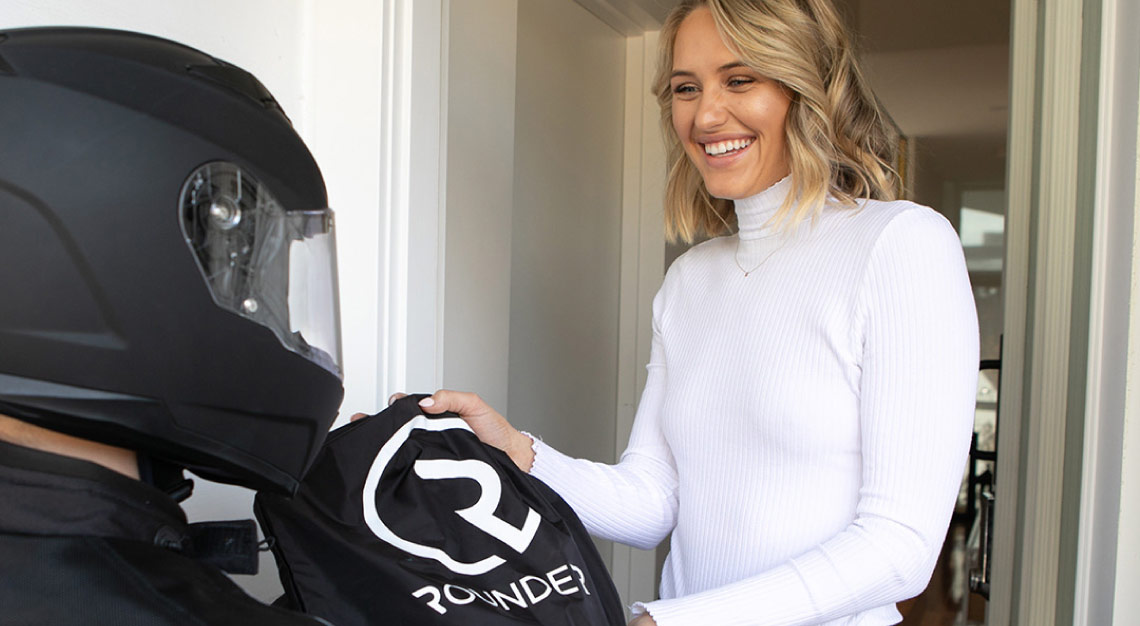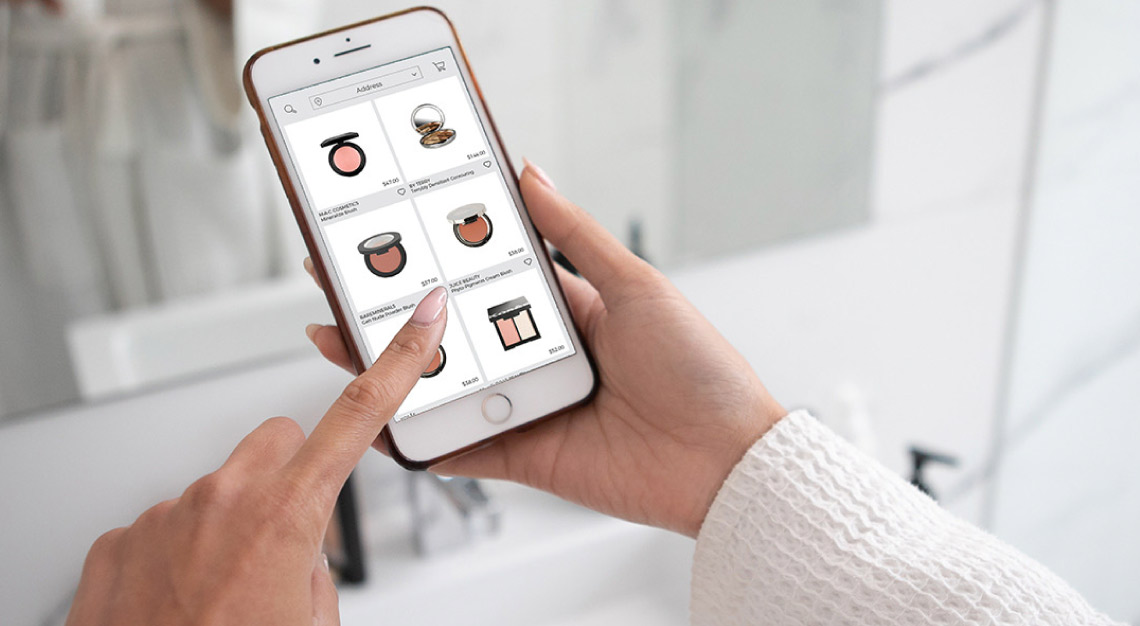 Hitting the sweet spot
We've heard the acronym being tossed around more frequently lately, but there are some serious important questions to be asked: how much of AI application is truly enough for retail businesses to survive? How can they continue to keep their heads above the water, especially when they're competing in the presence of monopolising AI-driven behemoths?
"Most of us tend to get so caught up with the sophisticated notion of AI, but it all essentially boils down to one simple thing: Understanding your customers. We're living in a world where data is found everywhere, so the purpose of using AI is to truly create a better system for businesses to relay and store information so that they are able to identify their customers a lot better," says John Pulbrook, founder of Australia-based delivery app Rounder.
Which is why the Australian entrepreneur has built an AI-driven delivery service designed to do just that. Sourcing for items and getting hold of them in the quickest way possible is critical in today's society, where time equals money. 
"Our packaging system uses a reinterpretation strategy that decides the best way for a purchased product to fit into the delivery storage box so that it reaches our customers safely. For instance, the system will recognise how heavy or fragile the item is and will have it packed in a specific way in order to avoid any damage," adds Pulbrook. 
In a bid to ensure that customers get hold of their purchases within an hour, Rounder is strategically designed to map and explore the data of every delivery. This feature flags any obstacle or problem a staff member would potentially face that could delay the delivery process. Think of it as the world's first Google Maps for scooters; for instance, the system will alert staff on routes that are deemed unsafe and offer alternate delivery routes. 
Today's automation tools are designed to gather and store consumer information in an instantaneous, systematic manner, which means that data-driven businesses like Rounder will have easier access to their target audience.
"Today, we have GPS locations documented in apps that help to identify where customers are and what they're spending on. We also have algorithms in place that identify why consumers choose to click on certain images or links and why they avoid other images. Such information allows retailers to strategise their sales and marketing approaches to better entice consumers," adds Pulbrook.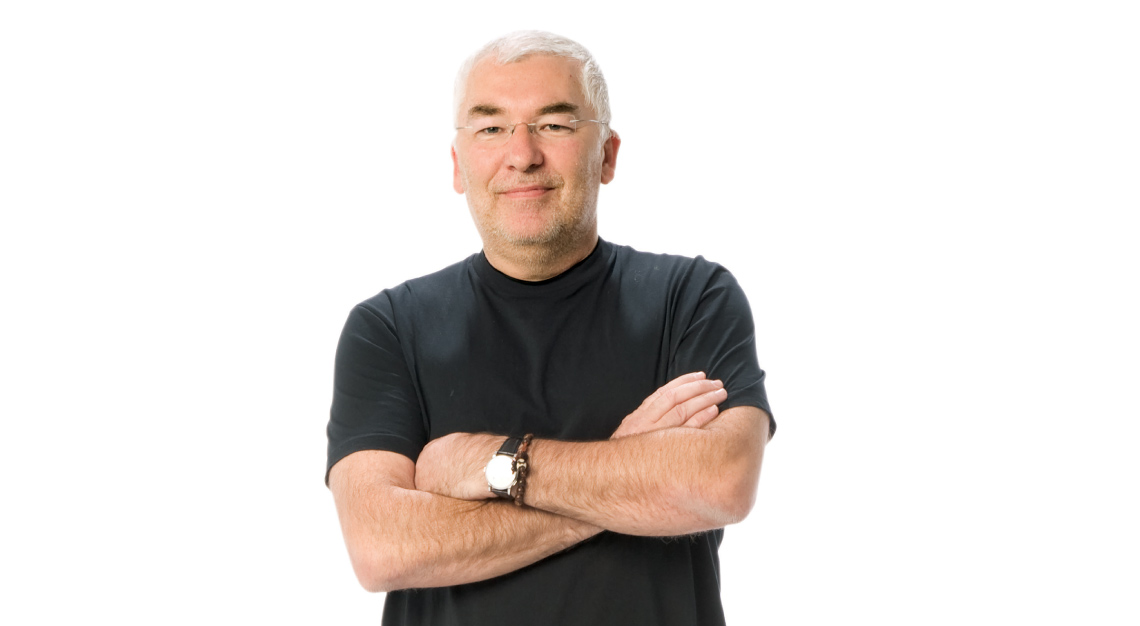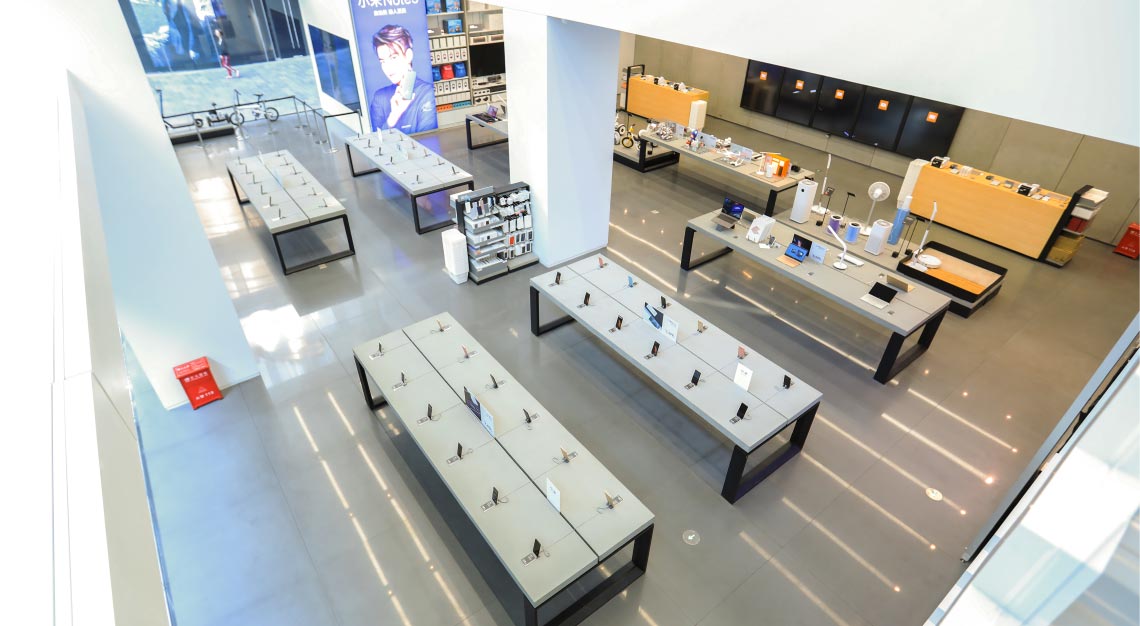 A new era for retail purists
While businesses like Rounder are already rewriting the codes of e-commerce with quick delivery solutions, how can brick-and-mortar stores continue to remain competitive in the retail arena? 
The answer, here, is to start designing compelling user experiences for customers, according to Tim Kobe, the design genius who worked alongside Steve Jobs for 12 years at Apple. 
"For me, great marketing comes down to memorable customer experiences which are not formulaic but built around a connection to the place they exist in. You need to give people a reason to shop and a reason to want to connect with the brand. Companies like Nike and Aesop, as well as emerging companies from AliBaba, continue to reinvent their offers and demonstrate relevance across a diverse customer base. The days of 'formula' retail are being replaced and disrupted by creativity, " says Kobe, the founder and CEO of Eight Inc, a globally recognised strategic and experience design firm. With more than 30 years of branding expertise under its belt, the firm has worked with big names such as Apple, Virgin Atlantic Airways, Nike, Coca-Cola and Citibank.
Kobe and his team were also the masterminds behind Xiaomi's Shenzhen flagship store. They merged physical with digital by installing a full-height interactive display that educates customers on products and allows purchases to be made – in-store or later – using their mobile devices. The insights gained from these digital interactions make Xiaomi smarter as the brand was fed with useful data needed to improve design processes and sales strategies. 
This concept, where digital and physical interactions exist simultaneously for the consumer, is called the mono-channel retail experience.
"We have seen extraordinary success with this approach, which breaks the polarised way of thinking of brick-and-mortar retail and e-commerce," he says.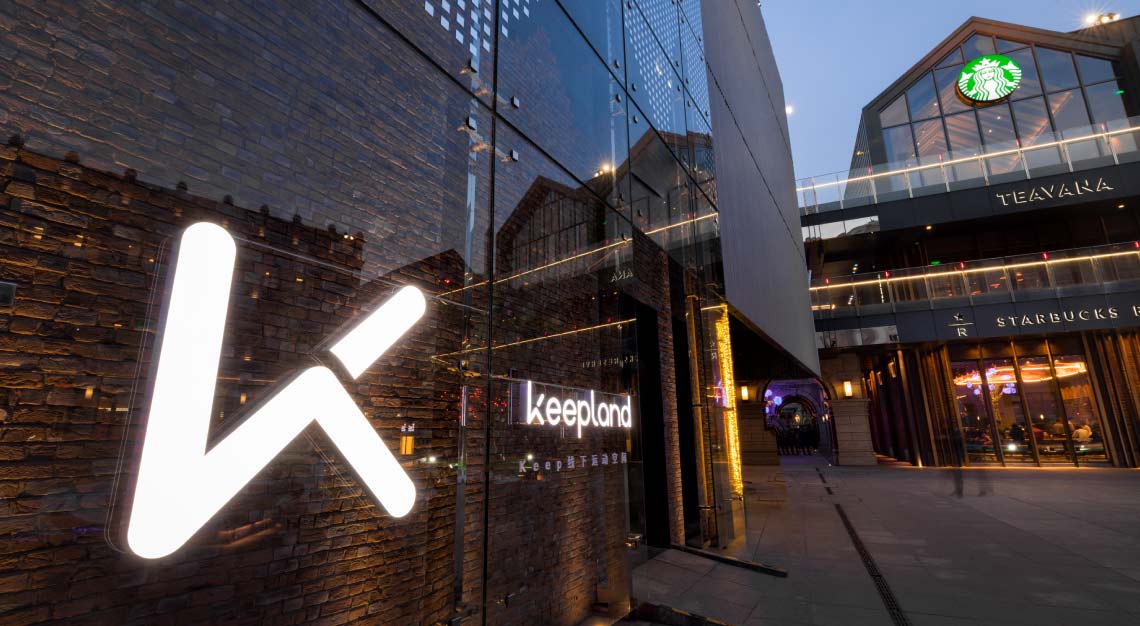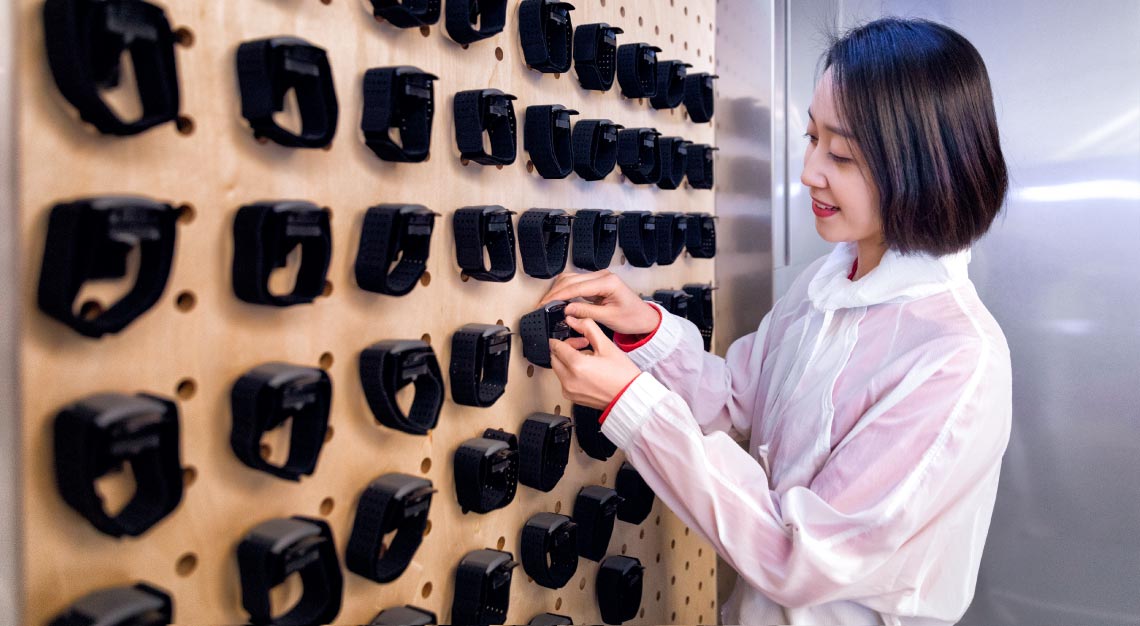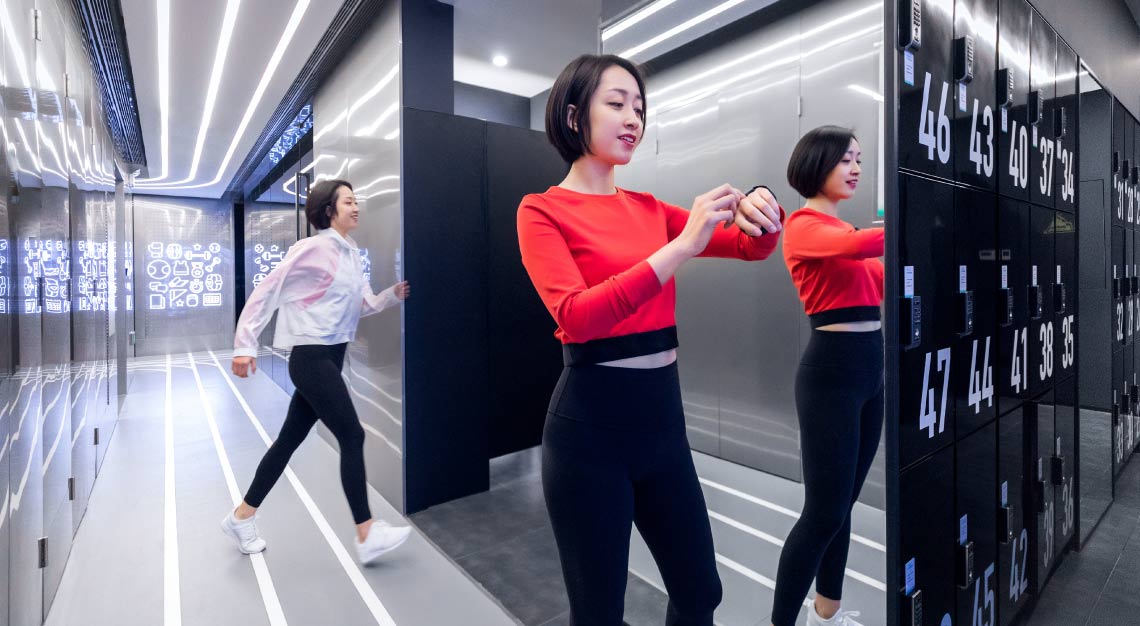 Two is better than one
The same concept is also put into practice with Keepland, the offline gym of China's biggest social fitness app, Keep. The Keepland experience, developed by Kobe and his team, is focused around two distinct zones: Workout and Community. Inside the Workout zone, users train under the guidance of a coach via multiple screens. Performance results are relayed to the Community zone, where gym-goers can discuss how they did over post-workout refreshments. 
From the outset, Keepland fully integrates Keep's digital capabilities into the physical gym. Users sign up for classes via the app, and upon arrival, they sign in by scanning a QR code. Each user collects his/her heart-rate monitor before starting the workout. Before calling it a day, fitness junkies can follow each other's results on the app as well as on Keepland's multiple screens. It is this marriage of technology and face-to-face networking that has contributed to the exponential growth of Keep members, which rose from 100 million in 2017 to 185 million today. 
"Creating great retail today, whether you're offering a product or service, is not entirely about a type of technology. It's about the human experience that the brand offers," Kobe advises.