Quay Figure
The new Quayside is a testament to the serendipitous results when youth, vision and sheer force of will collide. The man spearheading the almost $1 billion redevelopment project in Robertson Quay is Kishin RK, the 34-year-old founder of RB Capital, a privately held property and hotel company. A scion of the Royal Brothers property group, Kishin (as he prefers to be known) has handpicked every aspect of his new hospitality and lifestyle project, half of which is open for business, with the rest slated to launch by October.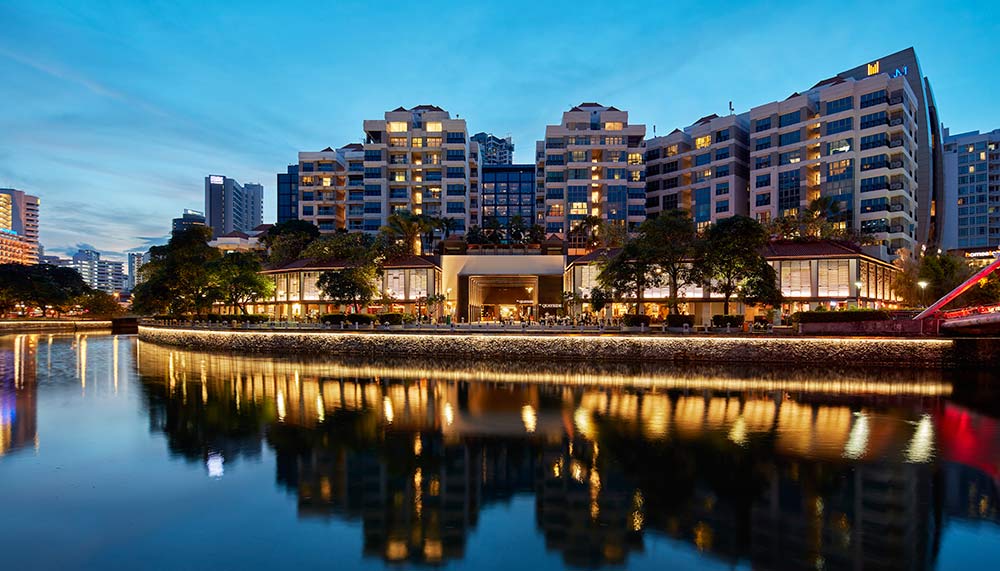 It's never easy to build on the Singapore River or any sort of waterfront. We had to demolish the majority of the existing structure during construction and when we did this, the part we had to keep started lifting out of the ground because of water seepage.
I enjoy dining out to unwind. If it's a Friday lunch I like Luke's at Gemmil Lane. If it's Sunday evening, my new fave spot is Summerlong at Quayside, by the Neon Pigeon boys. Its vibe surprised me. They've created that whole beachside vibe which is rare in the city. I also think they've nailed it from a culinary point of view – the Mediterranean touch is something I think there was a gap for in Singapore. If I'm heading out for a late dinner on a weeknight I'd go to Employees Only. I like the Ginger Smash. The truffle fries are fantastic and they always have great fish on the menu – it's my go-to.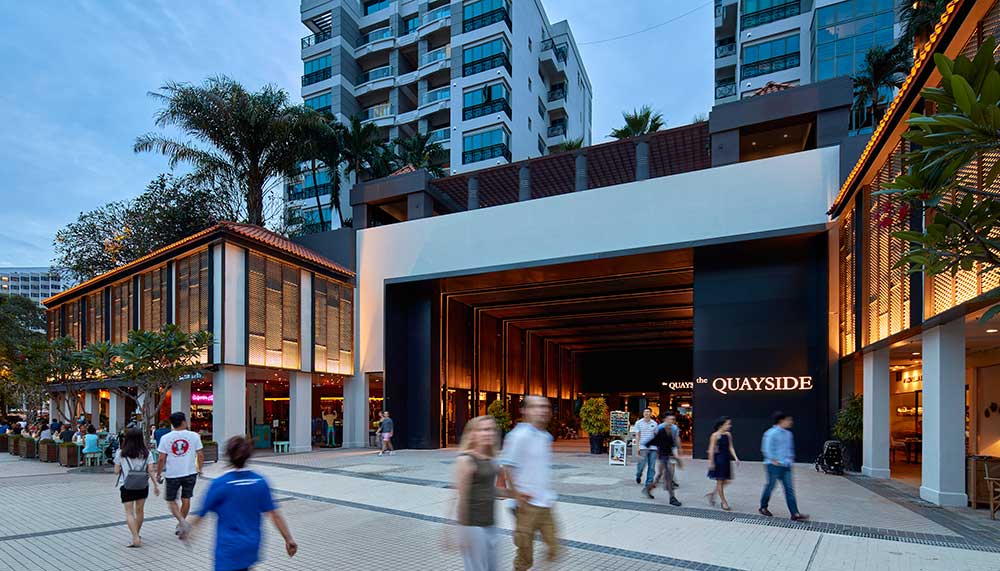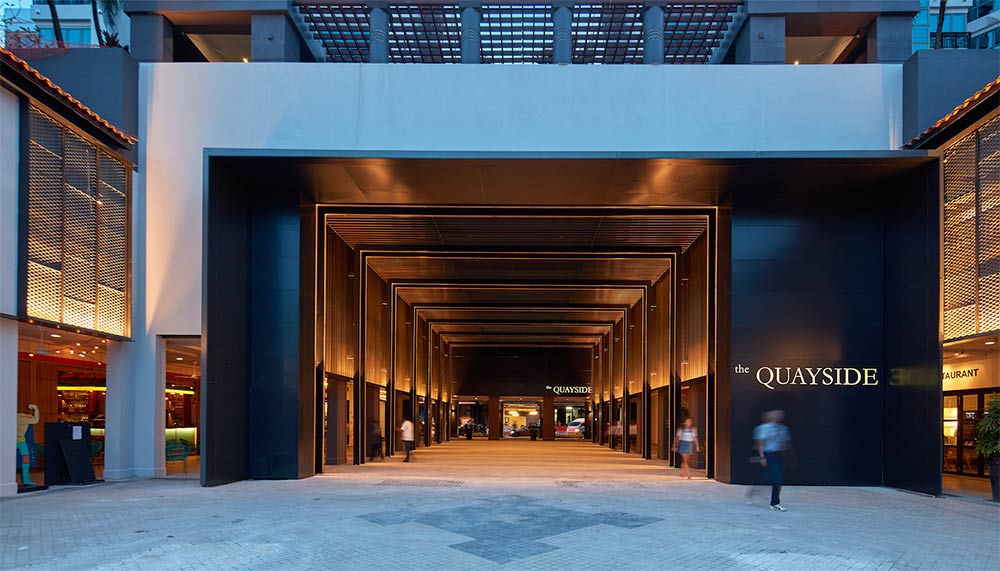 Overseas, I love a tiny restaurant in New York called Bavette for brunch. It has that energy and vibe that a lot of people try to copy. I love the brunch there – the eggs are fantastic and I love the croissants and Danish pastries. My favourite Indian is Amaya in London. It's Indian food done really well in a fine dining setting – you must order the kebabs. The rigatoni alla vodka at Carbone in New York and Hong Kong is phenomenal. I also love Nougatine in New York. (Chef) Jean-Georges has simplified fine dining. A lot of fine dining chefs want to change the world. But you don't always need to do this to be successful.
Bill Gates is among the most interesting people I've met. We had a great meeting about philanthropy. I support Magic Bus and a few other charities, but I'm still understanding which one to champion under a specific cause.
My design philosophy is everlasting design. Elegance and simplicity are difficult to achieve. It's very easy to buy a purple chair or gold mushroom to make a statement. But if you have a clean space and you want to make it powerful, that's difficult. The Upper House, in Hong Kong, has got this spot on. The Soori in Bali, also has that energy when you walk in. You think wow – I don't want to leave.
I'm a developer, not a real estate investor. An investor buys a building and collects rent. A developer looks at a grass patch and sees the possibilities of what he can create there.