In our weekly series, we bring you the latest in luxury news around the world. This week's highlights: The Leica M-A "Titan" set, The Great Gatsby Collection by XM Studios, and
a headset-free sound system for the plane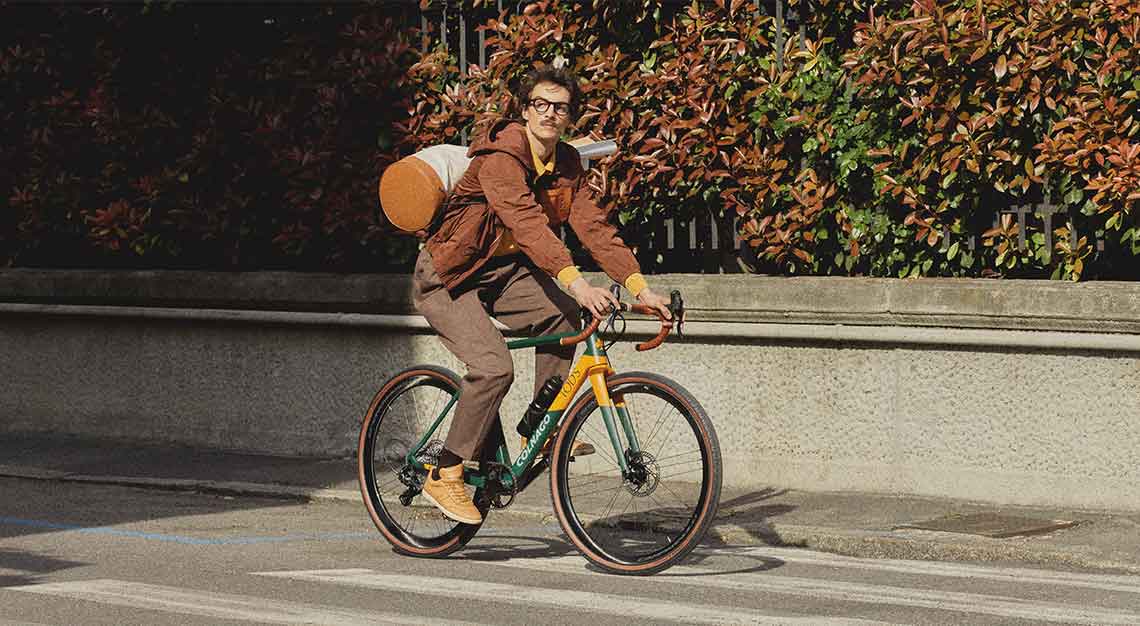 Tod's goes to Colnago for a ride
In collaboration with Italian bike manufacturer Colnago, Tod's has released the limited-edition T Bike—a high-tech, carbon fibre ride, available in the striking racing green and orange leather. This partnership between the two luxury Italian brands is one that aims to spread the message of an active and energetic Italian lifestyle, with a particular focus on eco-mobility. With only 70 pieces available worldwide, the T Bike is now available for pre-order online and in select flagship stores.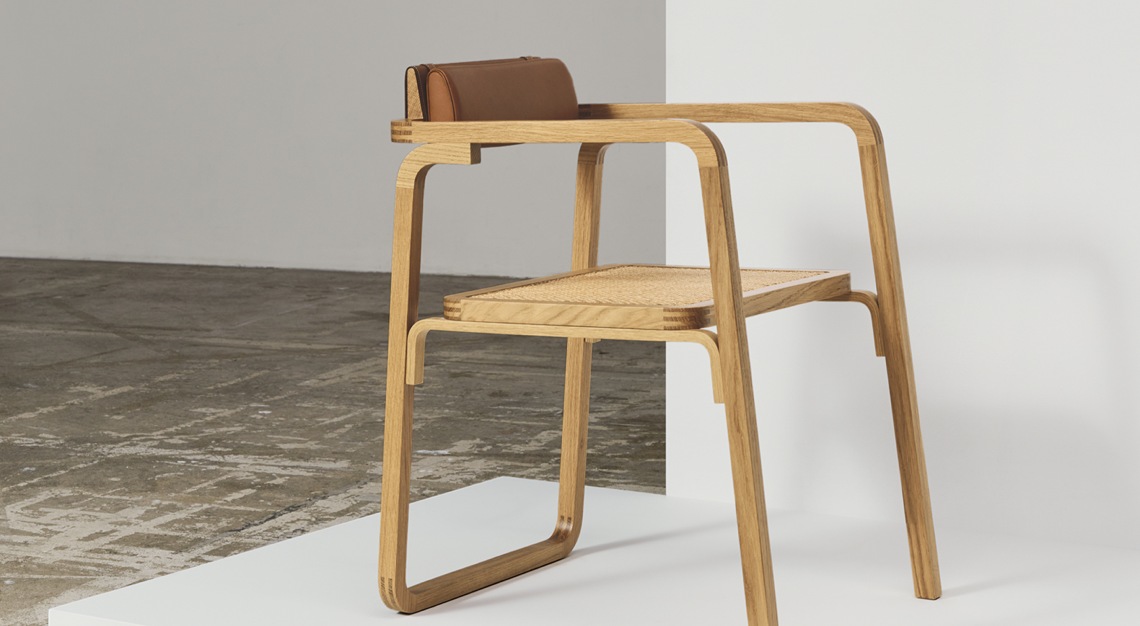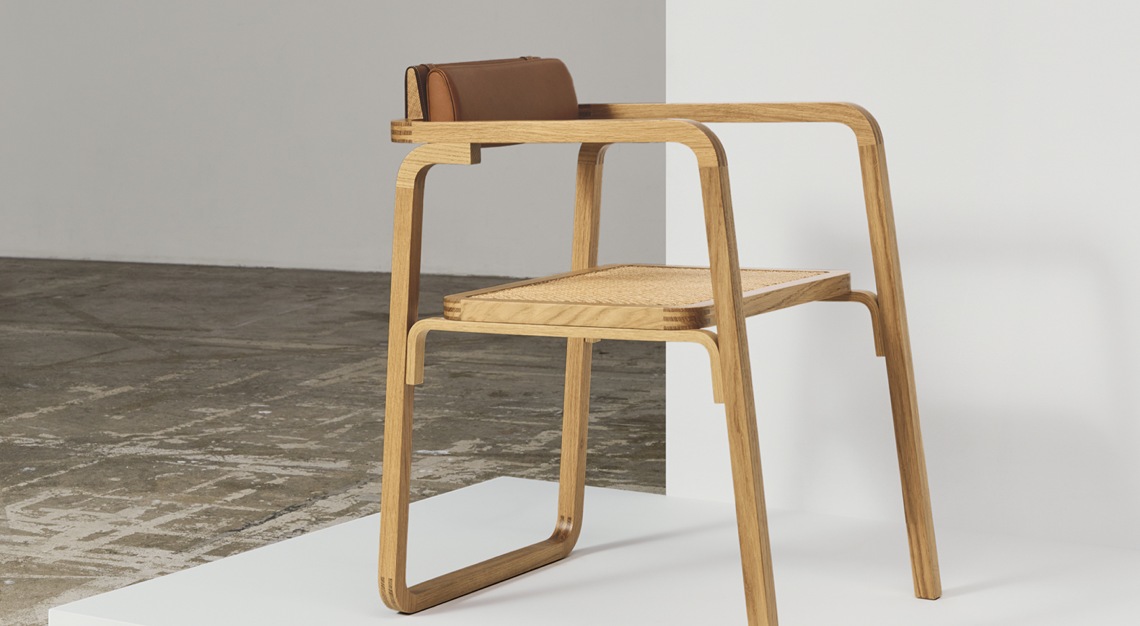 Hermès hits a home run at Milan Design Week
Hermès has unveiled its latest collection of home objects at the Milan Design Week 2022. Cool pieces include the leather, oak and cane Oria chair, the sleek bamboo and carbon fibre Karumi stool, porcelain plates and as the underlying theme, textiles that are all made from cashmere, one of the Maison's favourite materials. They explore different manufacturing techniques, such as traditional quilting, hand-dyeing and weaving.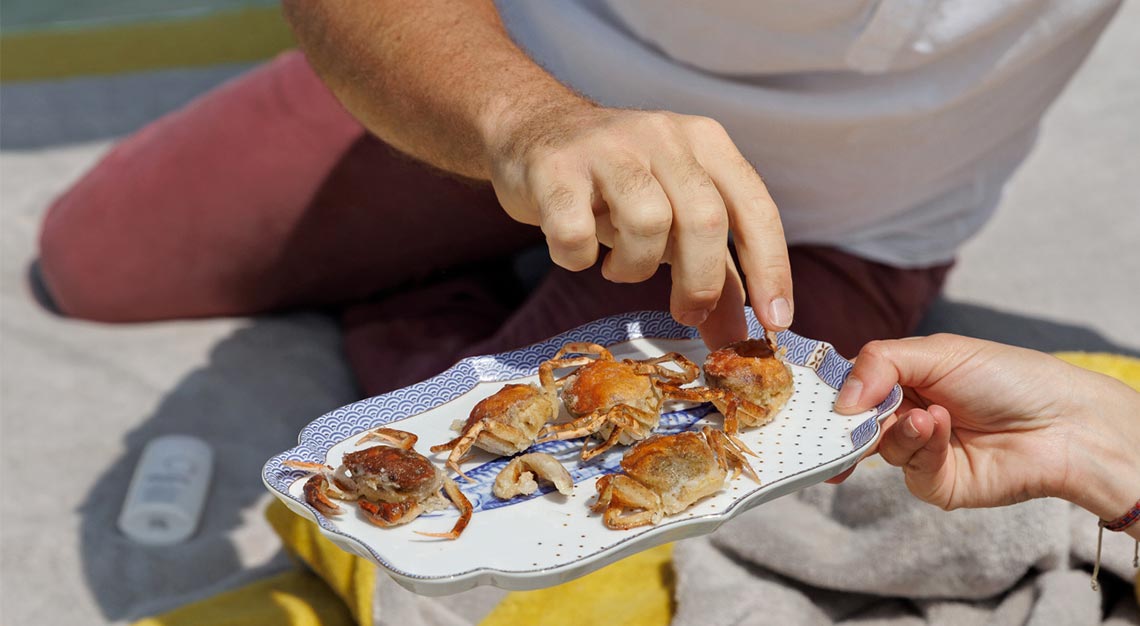 Dine on a historic sailing boat with Aman Venice
This summer, Aman Venice brings its Cook the Lagoon dining concept to the water. Inspired by Michelin-starred Chef Norbert Niederkofler, guests can enjoy an exceptional culinary experience on board the famed, historic sailing boat, Edipo Re. The menu will incorporate the longstanding Venetian tradition of cooking with spices and seasonings from the Far East, and is available until 31 October 2022. Book online or on property.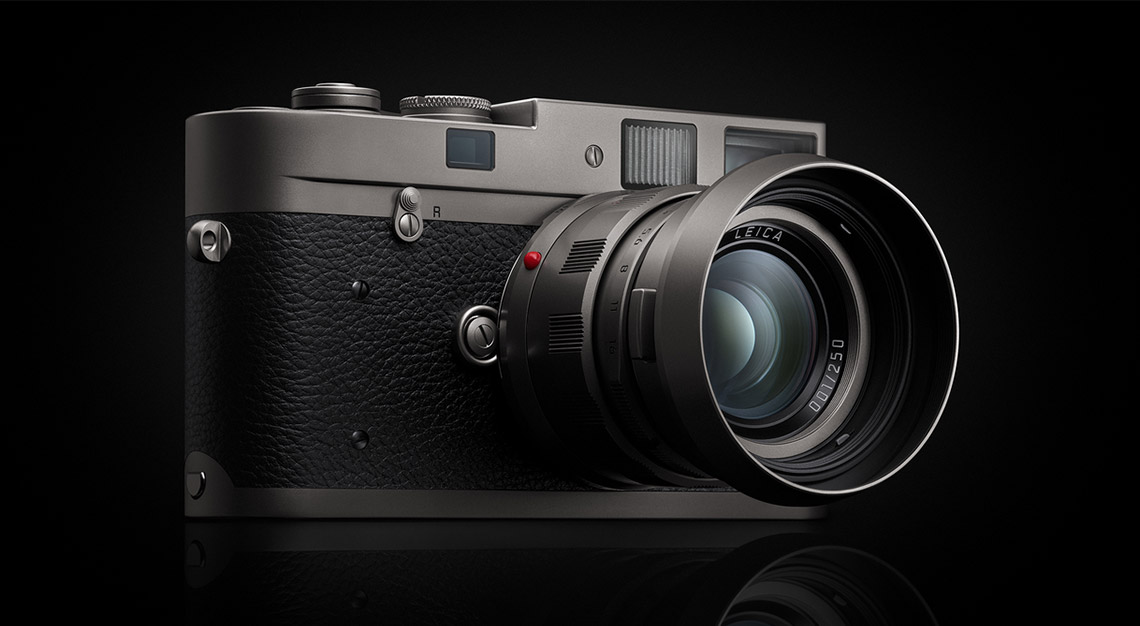 The Leica M-A "Titan" set
Leica just unveiled a new limited-edition set, which comprises the Leica M-A and APO-Summicron-M 50 f/2 ASPH, the sharpest of all its stand lenses. This marks the sixth time Leica has released a limited-edition with a titanium exterior, continuing a tradition that first started with the brand's Leica M6 TTL "Titanium" in 2001. Limited to 250 units worldwide, both the camera and lens feature engravings with their respective special-edition serial numbers.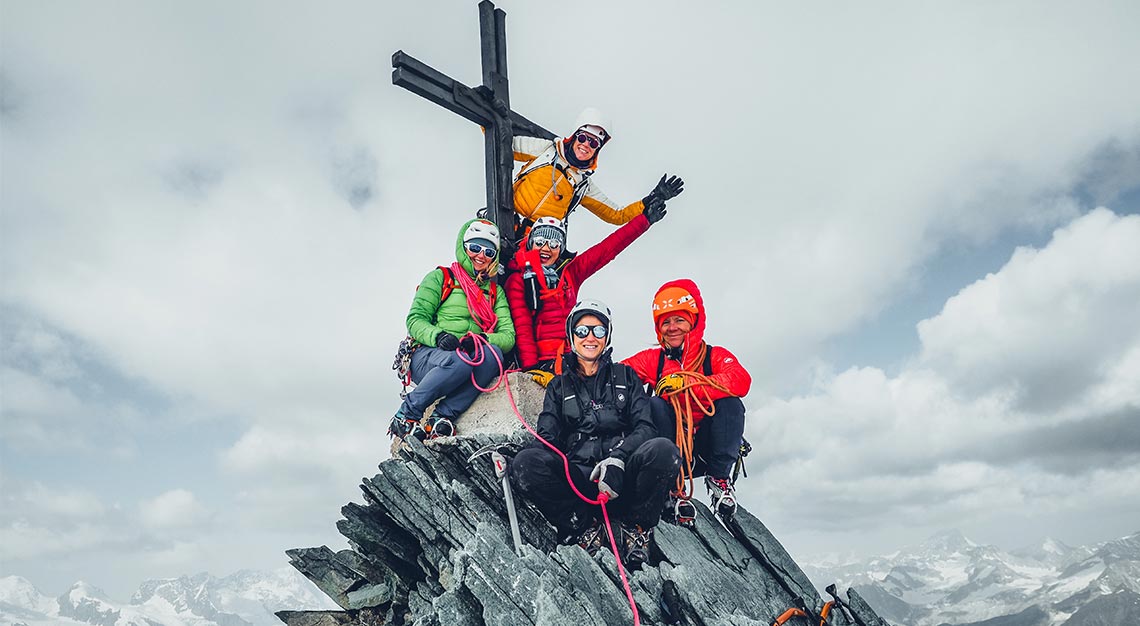 The world's largest women's rope team will climb the Allalinhorn this week
This week, 80 women will be setting a unique world record as the world's largest all-female rope team to conquer the 4,027-metre Allalinhorn. Launched by Switzerland Tourism, the challenge is a part of its 100% Women initiative that aims to give women visibility in outdoor sports and promote tourism offers for women. The climb will take place on either 16 or 17 June 2022, depending on the weather conditions, and will be streamed live on Facebook. 
Euphony—a headset-free sound system for plane seats
With Euphony, passengers can now enjoy quality entertainment onboard without the hassle of headsets and cables. Developed with the acoustic engineering expertise of Devialet, Euphony is a clever, headset-free sound system that will provide an optimum listening experience for passengers. The product is expected to launch in 2023, exclusively for Safran Seats business class and first-class passengers.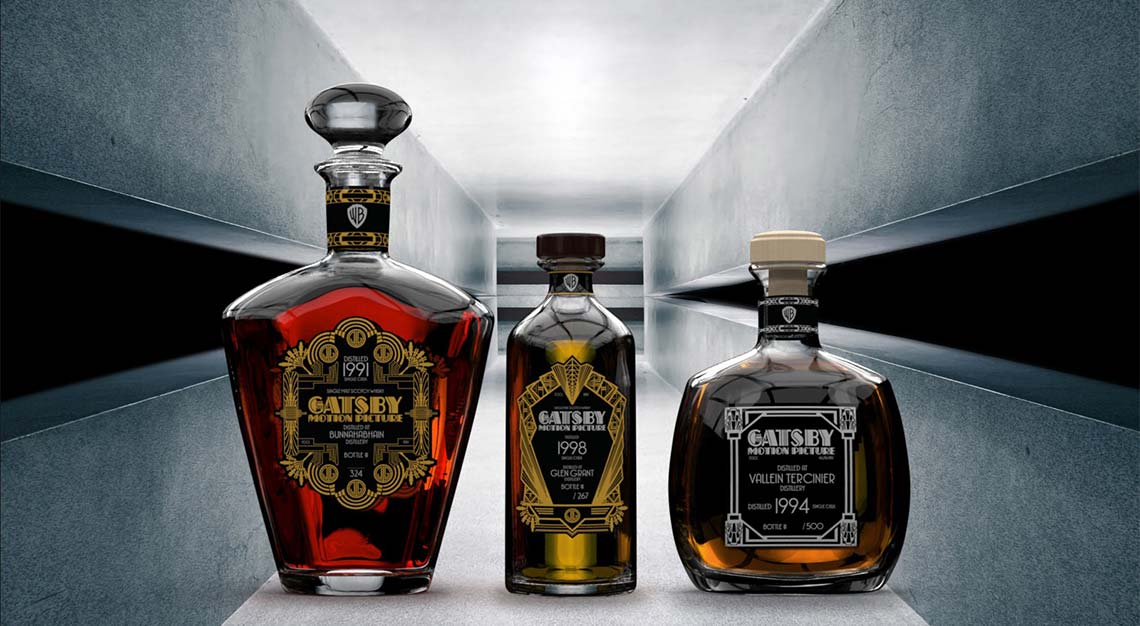 XM Studios releases The Great Gatsby Collection
XM's first-ever whisky release is a collection inspired by the timeless tale of The Great Gatsby. Each of the individually designed bottles feature standout packaging with elements of the Jazz Age. Released in collaboration with Warner Bros. Consumer Products, the collection comprises three single cask selections of Scotch single malt and Cognac—Bunnahabhain 1991, Glen Grant 1998 and Vallein Tercinier Petit Champagne 1994. The full set retails at S$1,888, but you can also get each bottle (700ml) individually for S$988, S$568 and S$368 respectively.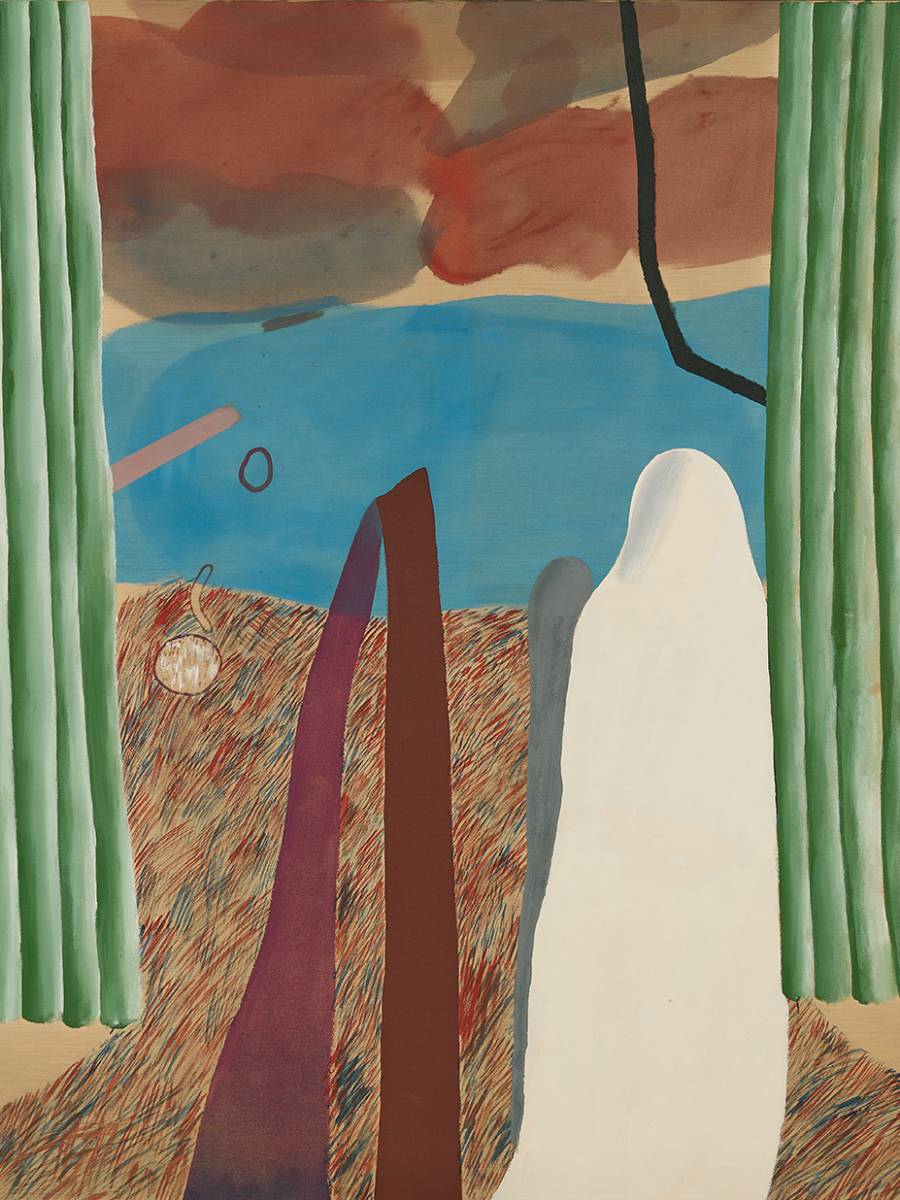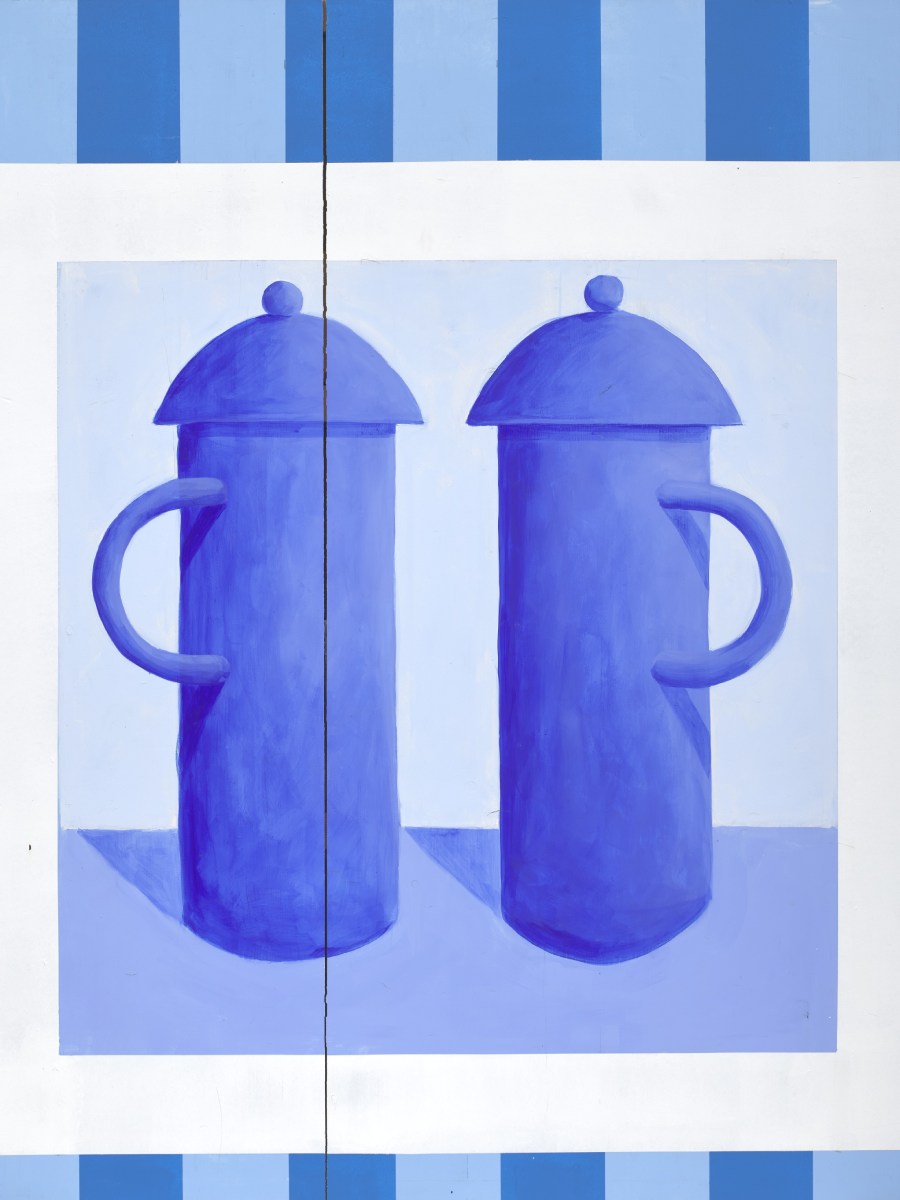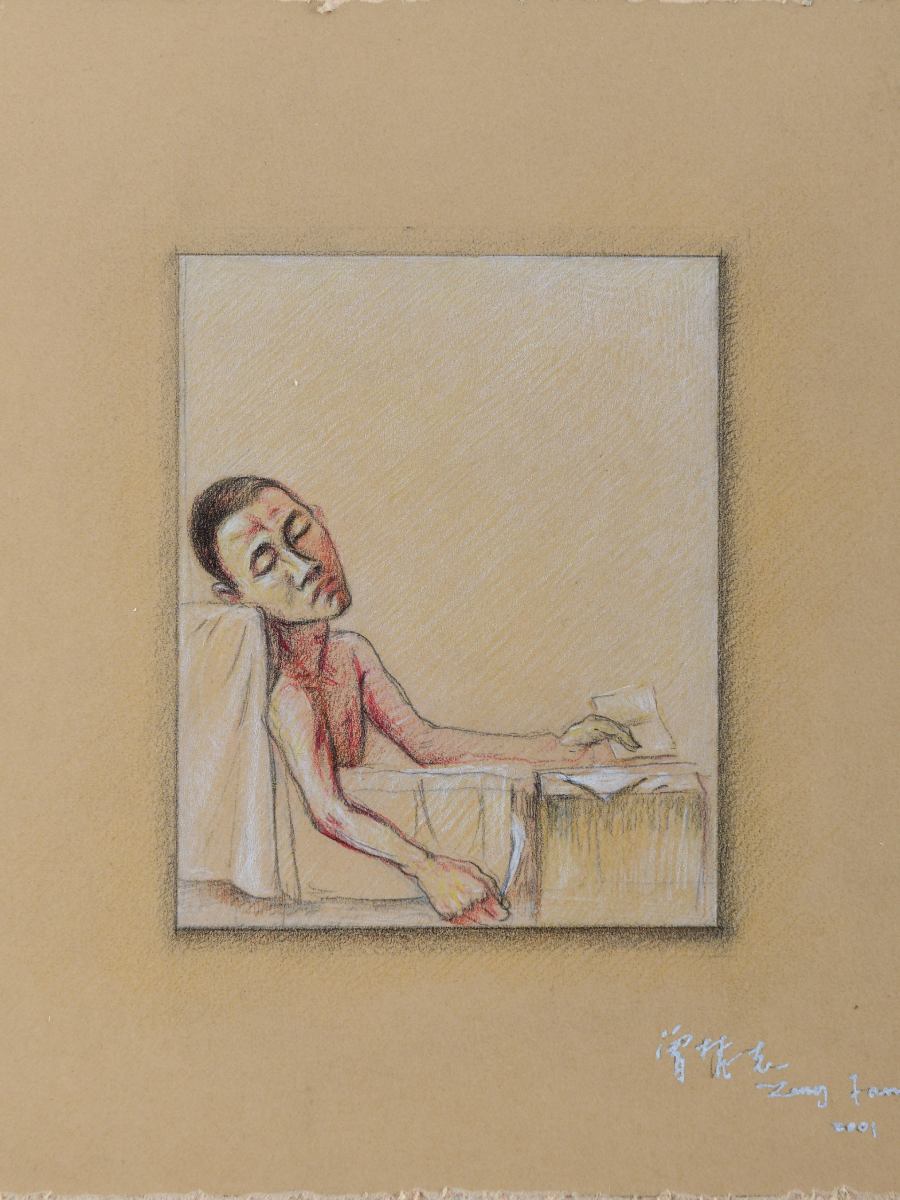 Phillips' 20th Century & Contemporary Art & Design auction
At the recent Singapore preview for Phillips' upcoming Hong Kong Spring Auctions of 20th Century & Contemporary Art & Design—the largest of its kind since the pandemic—nearly 30 works by leading and emerging international artists were showcased. Highlights ranged from a young David Hockney's Painted Landscape (Or Red and Blue Landscape) (estimated from HK$16 million), an earlier piece dating back to the height of the Pop Art movement in the '60's; to Panorama (estimated from HK$5 million), a large still life by acclaimed Swiss artist Nicolas Party. Closer to home, a collection of Chinese contemporary art from DAW—a Singapore- and Switzerland-based collector—were also up on display, featuring artworks by prominent Chinese artists such as Zeng Fanzhi and Zhang Enli.
The auction's Day Sale will take place on 21 June at 12pm (HKT), followed by the Evening Sale on 22 June at 6pm (HKT).