having been with the brand for almost 50 years, he believes in revival watches that pay Pertinent tribute to history
Longines started way back in 1832, and thus has 'real heritage', as its CEO Walter von Kanel bluntly puts it. This is evident in the release of another tribute watch, Flagship Heritage 60th Anniversary 1957-2017, earlier this year, just one more boost to its vintage re-edition endeavours. Kanel emphasises, however, that vintage watches account for a much tinier percentage of the market share than we might imagine. Take Baselworld 2018 for example, where Longines' Master Collection stole most of the limelight. Nonetheless, he stresses that true heritage requires substantial history; and we can be sure Longines doesn't lack any of that.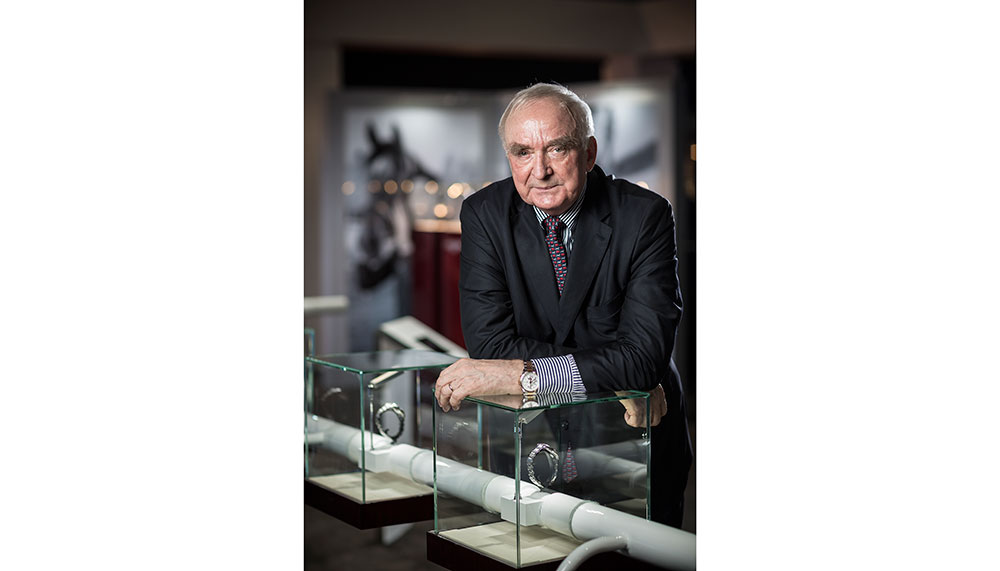 Longines is a brand with a long history. In recent years there'd been numerous very successful remakes produced. Do you think the market demand for neo-vintage watches will subside or is it a new segment that will continue to grow?
I have 49 years with the company, 30 as its boss. I started my first heritage watch in 1987. In this business, you have models that you have to keep no matter what the sales is because they're part of our history. They are proof that we were used by aviators in the '20s and '30s and so on. But we have to adapt these watches to modern standards. Sapphire crystals instead of Plexiglas, contemporary rather than vintage movements and so on. I don't want to make exclusive movements for this category of product because it will be very expensive, plus we have a fantastic movement assortment. Remember, this company is 1.5 million watches per year. That's between 9,000 and 10,000 pieces a day. So I agree to produce heritage pieces but using existing calibres.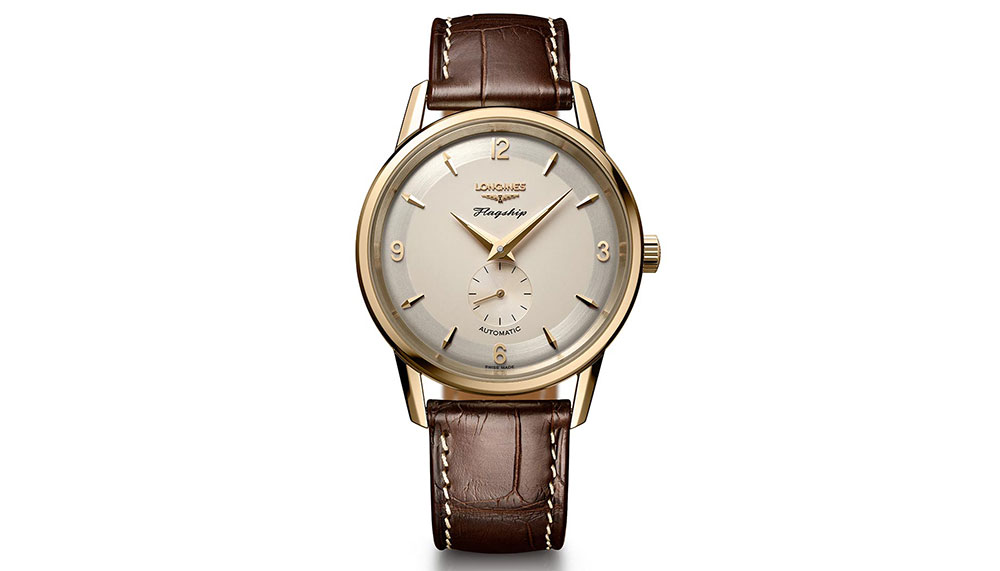 Are you happy with the response from the market on your heritage re-editions?
We got the prize at the Grand Prix de la Haute Horlogerie de Geneve. With the Avigation BigEye we won the Best Revival Prize. So what do you think? At the end, having history, having heritage, having a museum, having archives, having great documentation, is great. We can tell the truth. We are not a brand building heritage without heritage. But the truth is, these are below five per cent of my business.
Could you elaborate further?
We make 1.5 million per year and I plan to increase to two million. I have to increase stock so retailers stop yelling at me that we don't deliver. Our heritage pieces form less than five per cent of that total production. Maybe three per cent. Basic models are still very stable. Diving watches for example have increased in demand in China and I have to make 200,000 watches for them. Heritage watches are hot but (they're) not a big share of the market. Heritage is great, we like it, it's food (sic) for the press but it's not a big volume and that is the truth.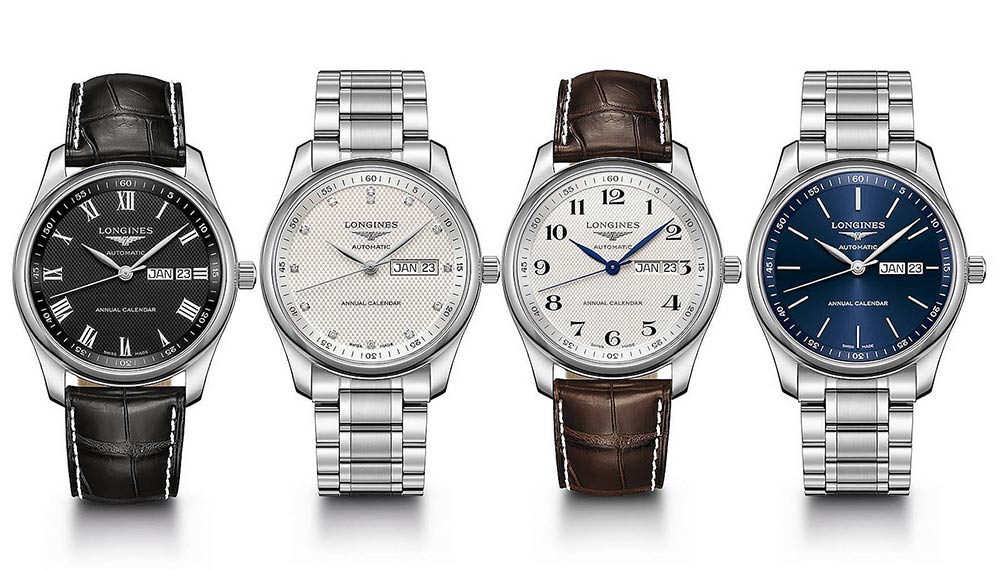 But the heritage limited editions often get sold out within days or even hours. Surely that counts for something?
Not everybody has vintage. Fashion brands for example don't have vintage. We started 1832, so we have vintage and we use it. We've built a tremendous heritage team and archives and a museum. So we have bullets and backup. It's a reality if you want. Heritage has to be real heritage. I'm not talking about big players like Patek or Breguet, etc. I'm talking about the volume industry. We have heritage but believe me for probably every single big company, I don't think anybody is above five per cent. If somebody says otherwise I want to see the figures.