Keen to do things a little differently for its centenary, Italian jeweller Buccellati went ahead and created its own diamond shape inspired by its floral logo
The 57-facet Buccellati diamond sports four rounded edges and multiple mirrored grooves.  "We mostly use diamonds for our jewellery, so it felt fitting to design a new diamond which would take centre stage for our pieces," says Maria Cristina Buccellati, the founder's granddaughter.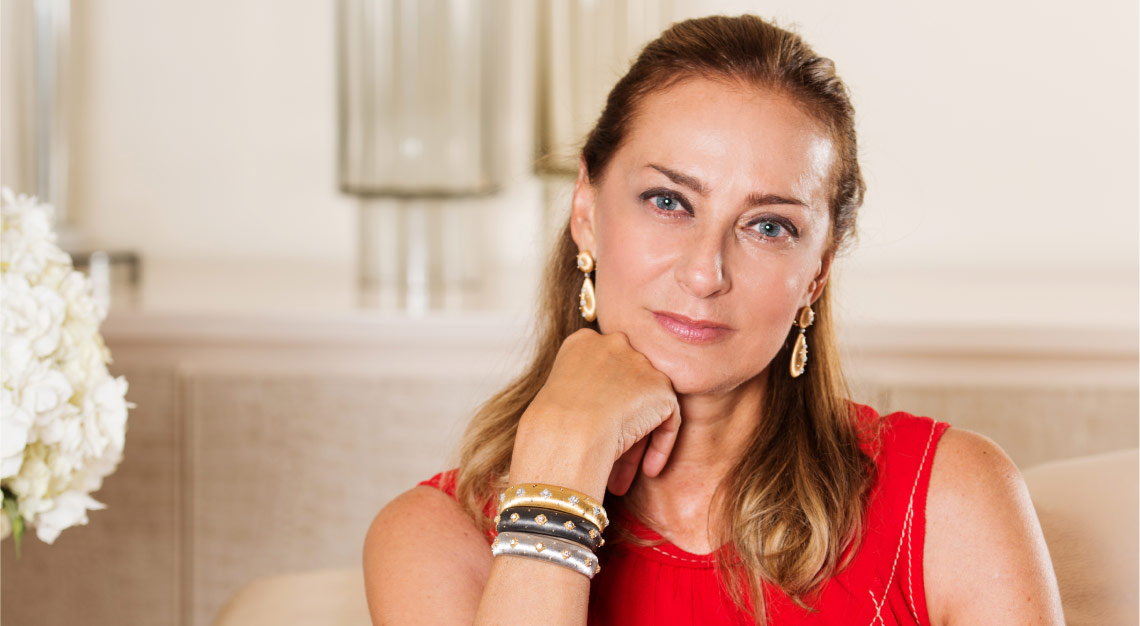 While the design was quickly settled on – the diamond shape takes inspiration from Buccellati's floral logo – it took a whole lot longer to see the design come to fruition. Six master cutters from Taché Diamonds spent an entire year figuring out how to maximise the diamond's shape and brilliance.
"One hurdle we had to overcome was getting the diamond correctly sized. We had to figure out the ideal size that would allow for a diamond of such a unique shape to stand out," says Joe Taché of the family-owned company that's based in Antwerp. The team also faced its biggest hurdle towards the end of the project: Bruiting – that is, cutting the diamond by hand – to maximise light reflection. "The artisans had to create a tool from scratch to create the stone's grooves and curves because there's no machinery that can do it," says Taché.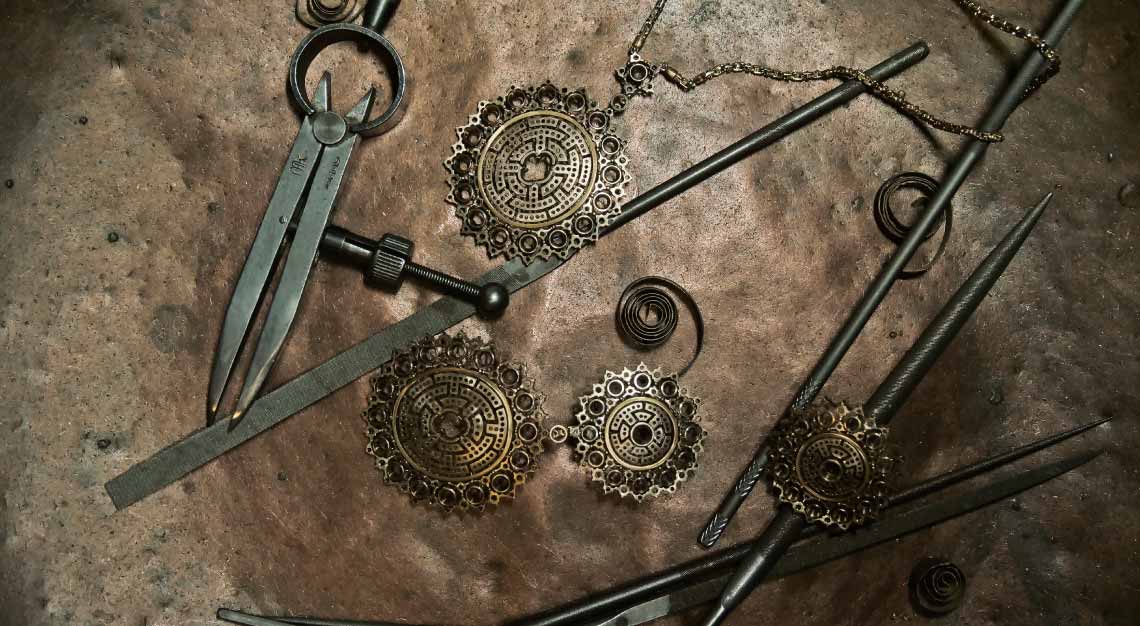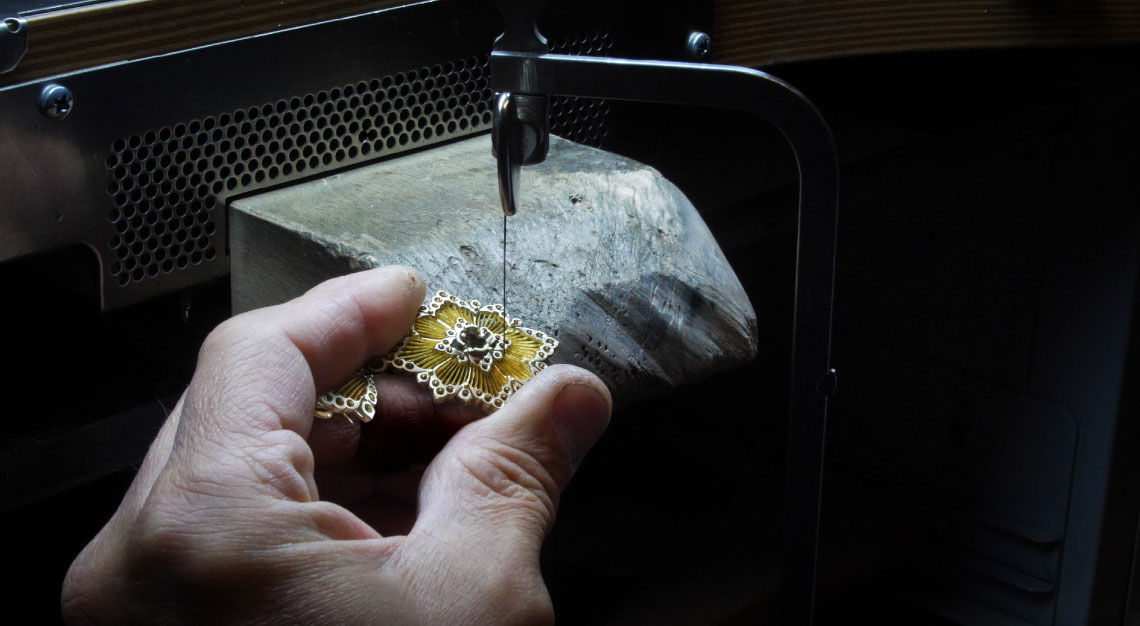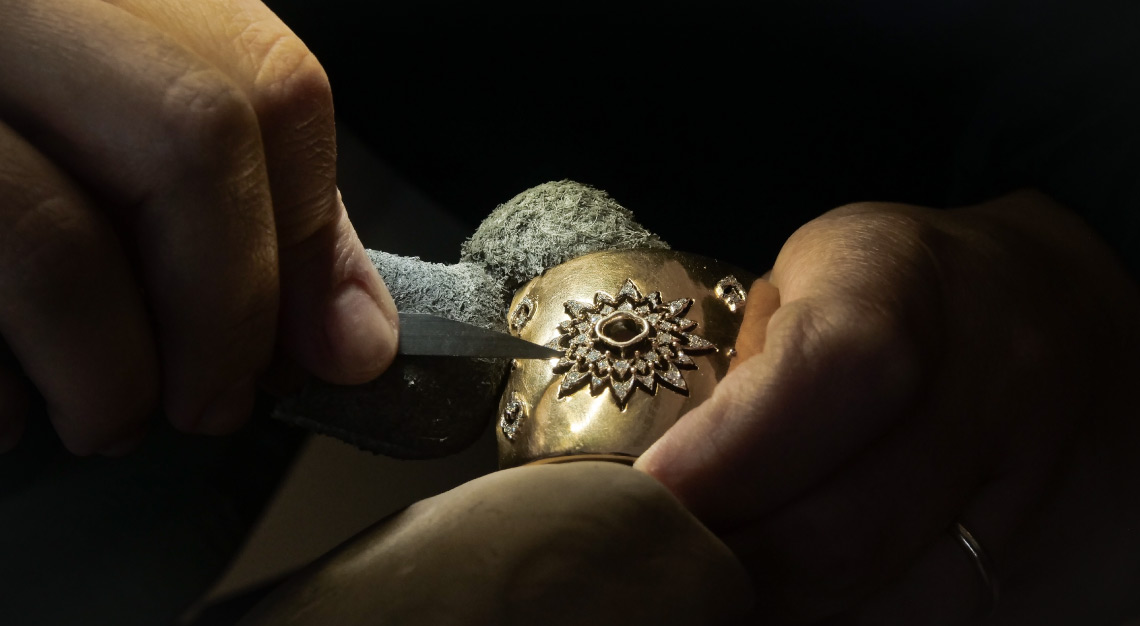 The Art of Craft
While a diamond's brilliance is fairly easy to appreciate, the art of crafting one goes way beyond sketching. Creating a new diamond shape is rare, due to the aforementioned difficulties. In 2006, Montblanc created its star-shaped diamond and two years later, Louis Vuitton unveiled two diamond shapes in the form of its monograms, a flower and star. All three diamond shapes were later discontinued by the brands, with Taché citing the lack of capacity in diamond workshops to continuously cut and polish diamonds of such unique designs.
Keen to avoid a similar fate, Buccellati designed a 15-piece jewellery collection around its diamond. The collection includes the usual gamut of rings and pendants, along with a timepiece that will be studded with 403 brilliant-cut diamonds, 24 oval diamonds and 10 Buccellati-cut diamonds.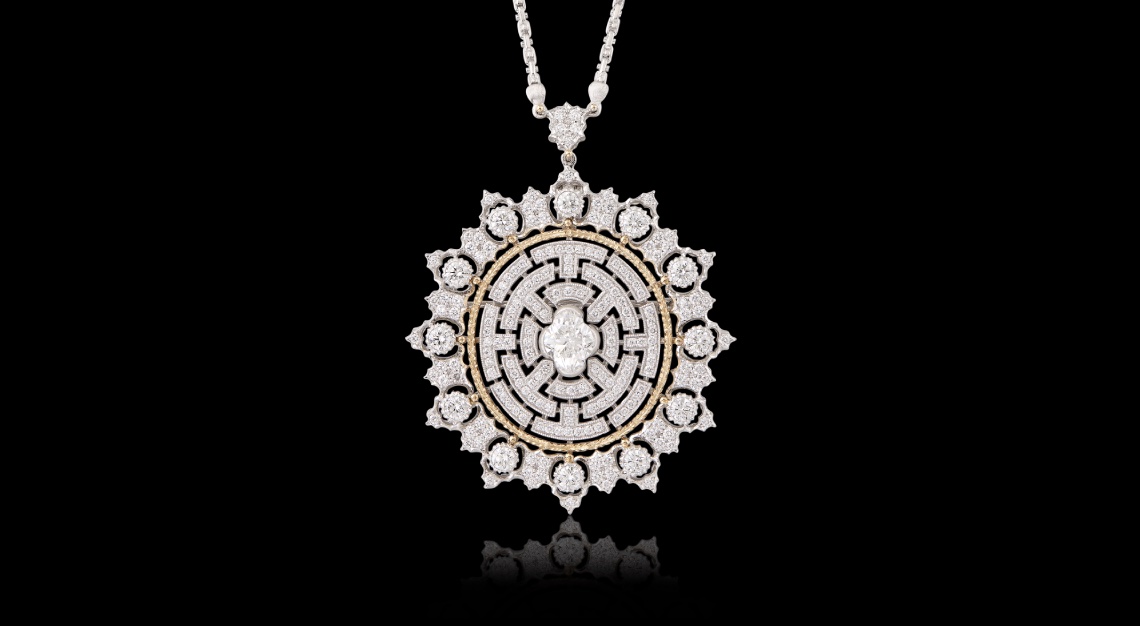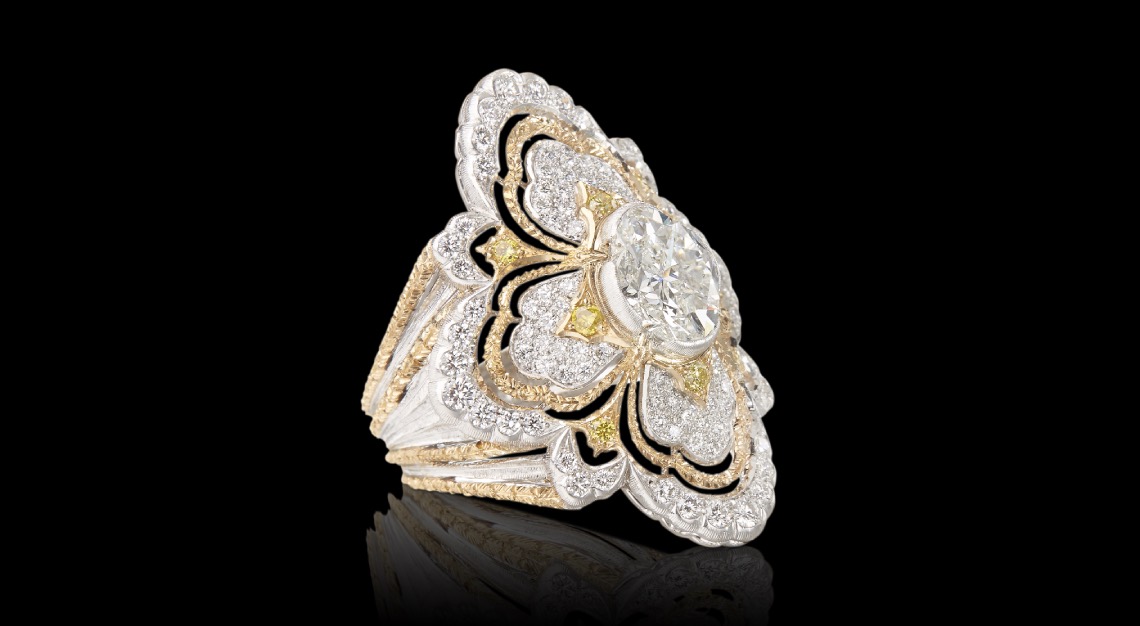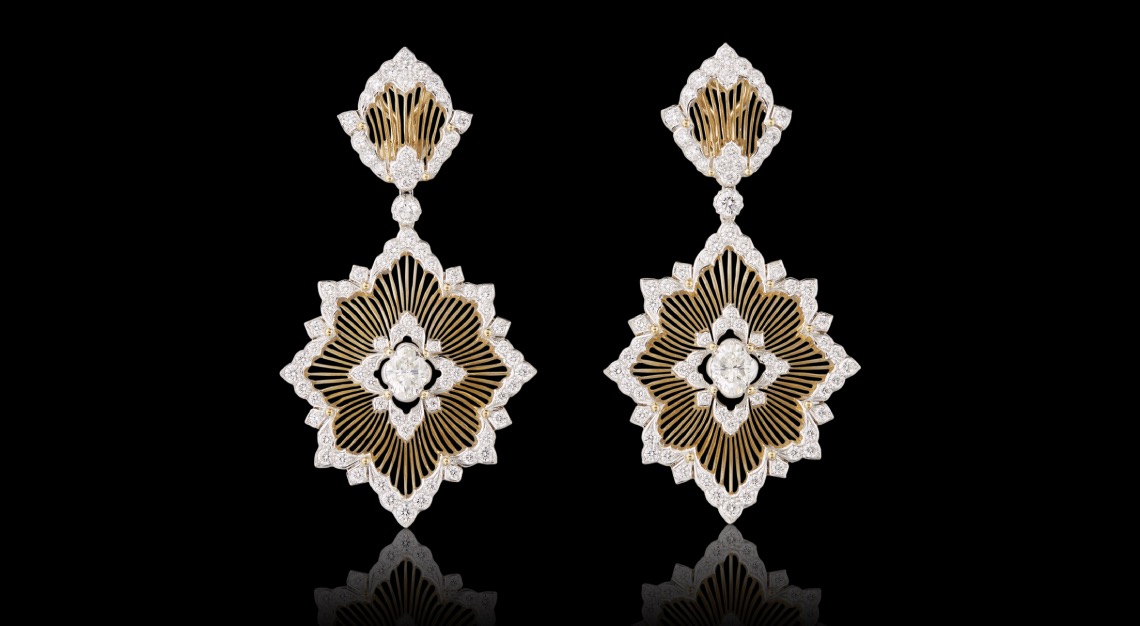 Also in the collection is Vega, a pair of pendant earrings that's named after the brightest star in the northern constellation of Lyra; Cnosso, a white-and-yellow gold pendant necklace that's designed to look like an ancient Greek labyrinth, and a more stylised version of the brand's signature Eternelle ring. 
The brand will also be working with Sotheby's Paris to showcase 17 unique pieces. The exhibition, Buccellati – 100 years of Italian creativity, will display pieces including a diamond bracelet and a pearl and diamond tiara from the 1920s, along with a gold powder case which dates back to 1968. Following the exhibition, selected Buccellati heritage pieces will also be up for auction, such as the 1992 Gran Mogol necklace set with aquamarines and rubies totalling more than 42 carats, and the citrine-and-amethyst Jacqueline parue that was designed in 1988.