In our weekly series, we bring you the latest in luxury news from around the world. This week's highlights: The world's third-largest diamond has been discovered, Christian Louboutin unveils new charity capsule collection and TechArt wants to pimp up your Porsche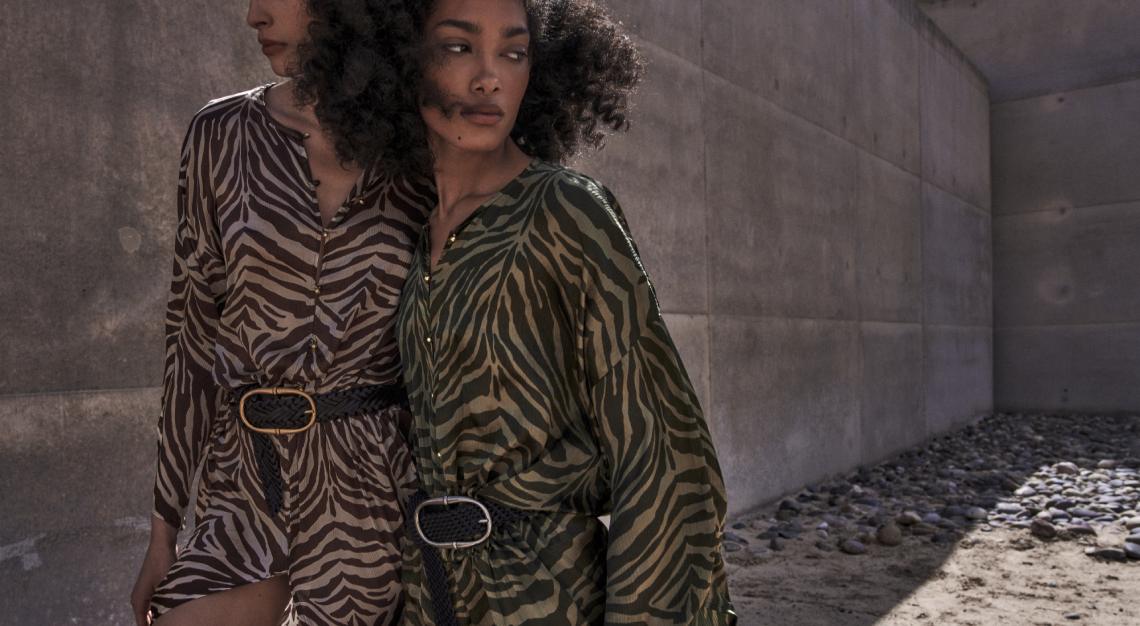 Aman launches ready-to-wear
Why you should care: The luxury hospitality brand has announced its expansion into retail with the debut of its new ready-to-wear collection, The Essentials by Aman. Designed, developed and crafted in Italy, the collection derives inspiration from the brand's philosophy of building sanctuaries in the most stimulating locations on Earth. Each piece within the collection is made with specially sourced fabrics, and tailored to fit Aman's carefully considered aesthetic of minimalist, clean lines with prints inspired by Aman's various destinations.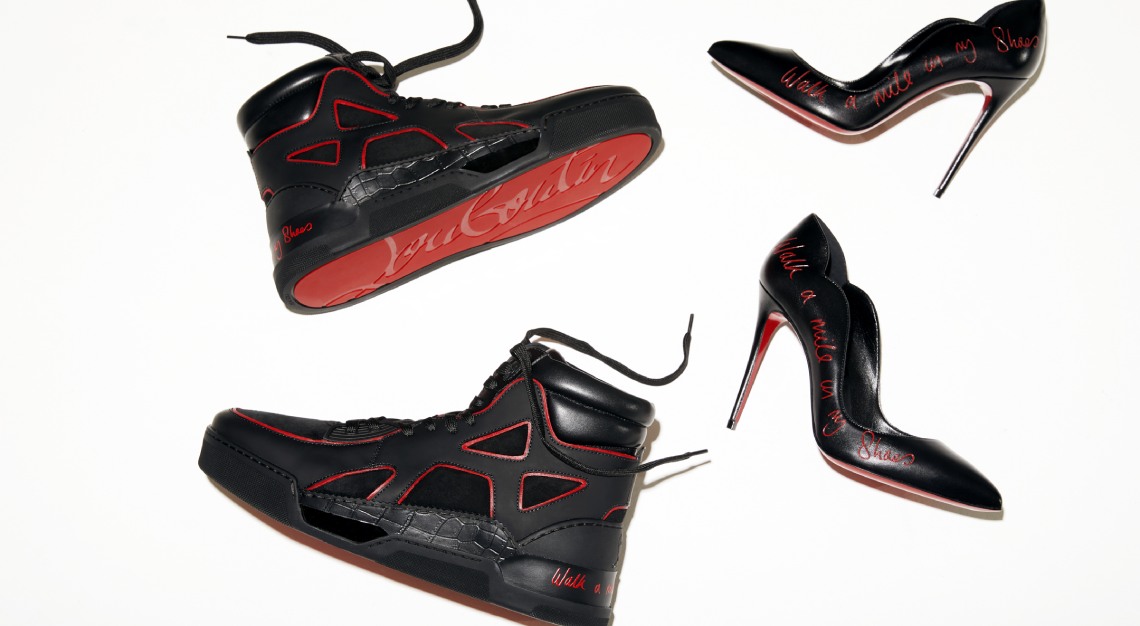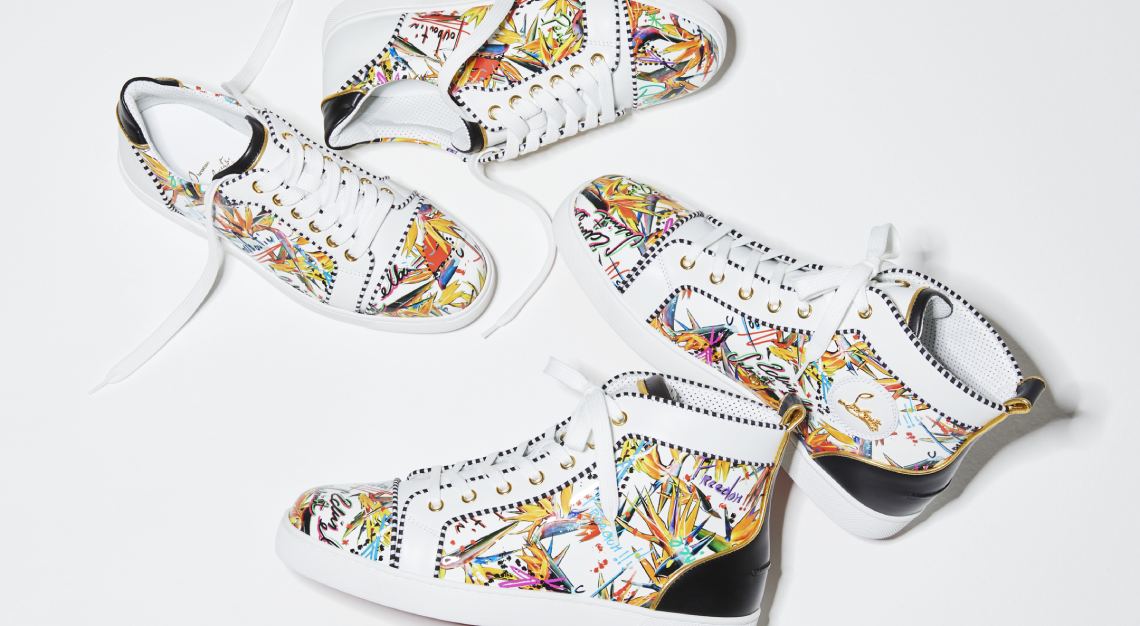 You'll never walk alone with Christian Louboutin
Why you should care: The Red Bottoms founder has teamed up with actor-activist Idris Elba and partner Sabrina to create a charity capsule collection. Compelled to take action following the global conversations in May 2020 about racism, privilege and systemic injustice, the trio derived design inspiration from the fight for equality, justice and freedom. The collection's title, Walk A Mile In My Shoes, is intended as a call to support victims of police brutality and racial injustice in the US, small farmers and their children in Somalia, at-risk youth in England and orphaned children and young girls in Sierra Leone. All sales will go towards five non-profit organisations: Be Rose, Purposeful, The Immediate Theatre, The Somali Hope Foundation, and Gathering for Justice.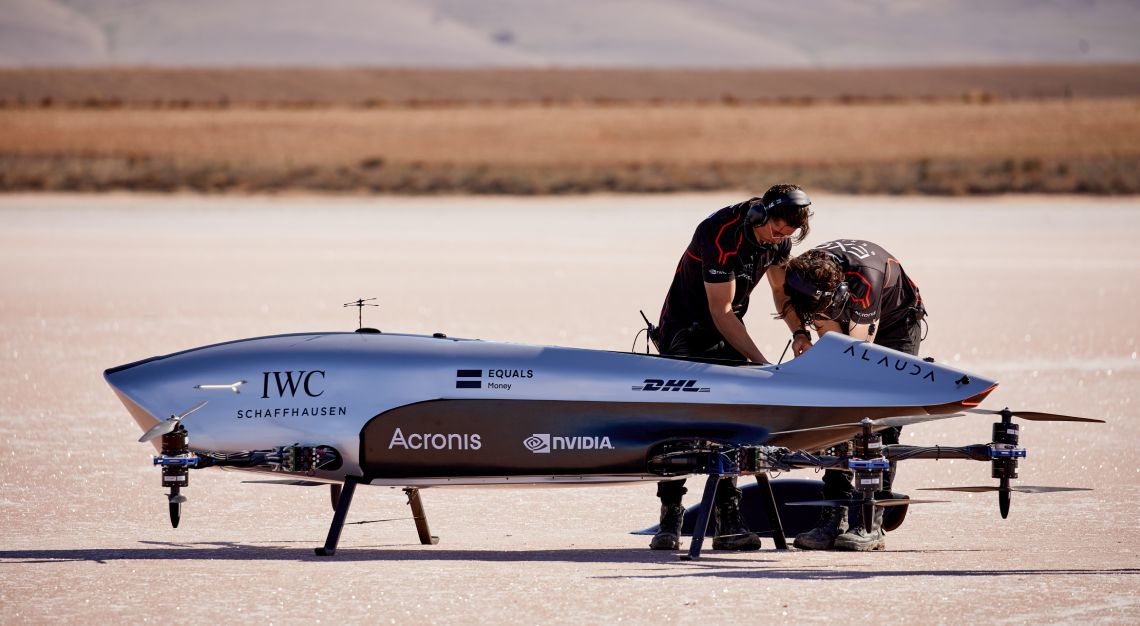 IWC joins forces with Airspeeder in a new engineering and timekeeping partnership
Why you should care: IWC Schaffhausen has announced a new engineering and timekeeping partnership with Airspeeder, the world's first electric flying car racing series. The brainchild of founder Matt Pearson – who also runs the world's first performance electric flying car manufacturer Alauda – the series aims to create a new kind of motorsport that will revolutionise air transport.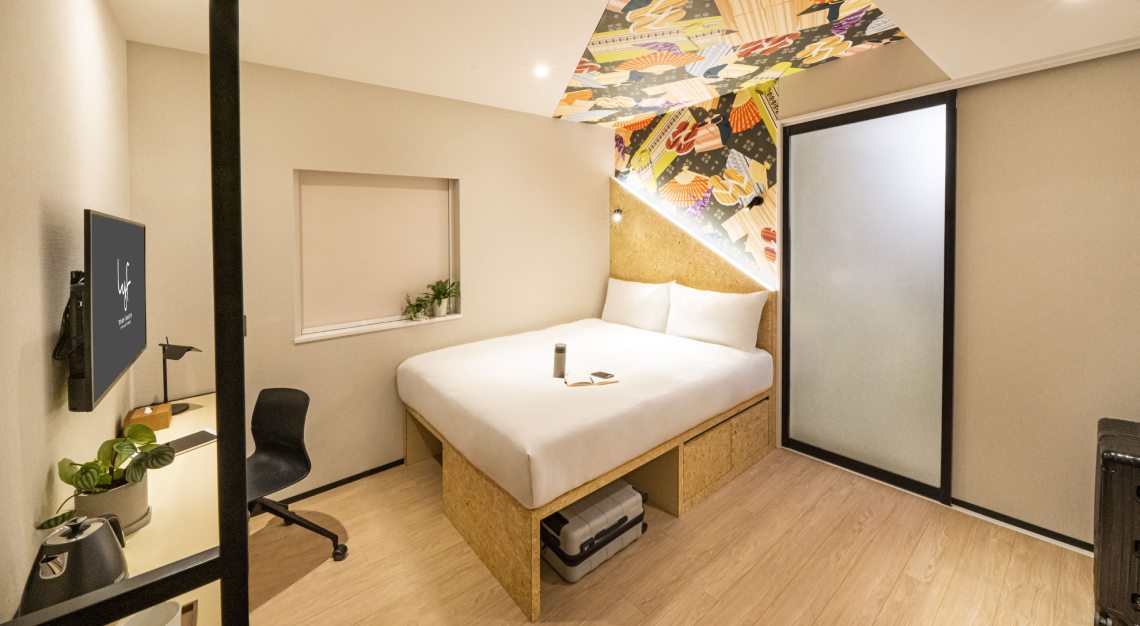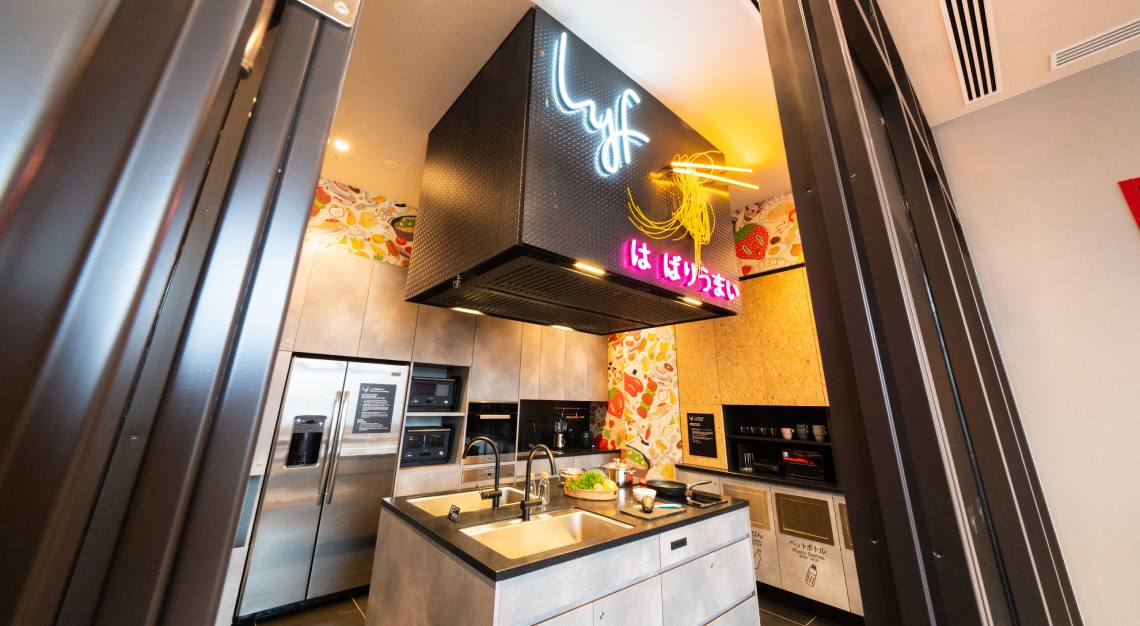 Ascott to open Japan's first co-living property in Fukuoka
Why you should care: Following openings in Singapore and Bangkok, CapitaLand's lodging business unit Ascott will be opening Japan's first lyf-branded co-living property in the city of Fukuoka. Offering a variety of studio apartments that are ideal for both long and short stays, it combines the best of serviced residences, hotels and co-living apartments for anyone who wants flexibility and a community experience. Guests can look forward to flexible social spaces for work, play and more, and weekly activities such as self-development talks, photography and cooking workshops.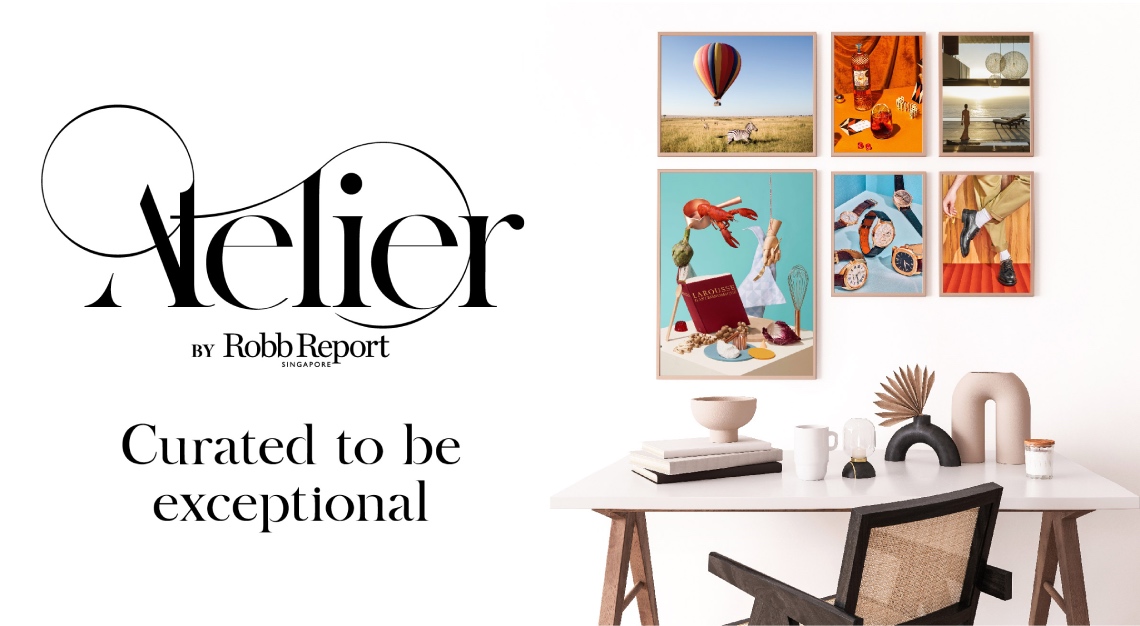 Thirsty? Atelier by Robb Report has you covered
Why you should care: The first volume of Robb Report Singapore's specially curated online store catalogue of luxury products is here. Titled Aperitif O'Clock, it presents a collection of whisky, rum, gin and caviar, along with stylish bar carts and coolers. Highlights include a delicious S$4,550 Watenshi Gin and the Stones in a Pond Cocktail Cabinet, inspired by the iconic jumpsuit that Kansai Yamamoto designed for none other than Ziggy Stardust himself.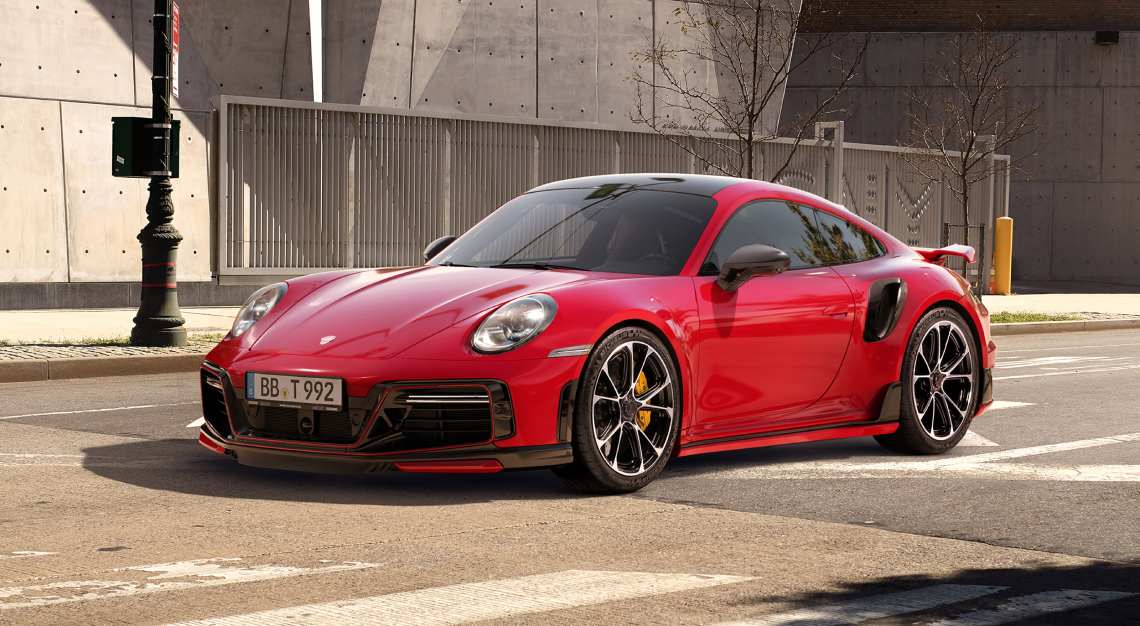 Got a Porsche 911 Turbo or Turbo S? This company will tune it to perfection
Why you should care: For most people, the Porsche 911 Turbo and Turbo S are great cars on their own, but according to Porsche refinement brand TechArt, there still is a way to make "perfect even better": the 911 GTstreet R. At a starting price of €73,000 (S$117,000), TechArt will equip your 911 with lightweight, performance-optimised body and technical components. The end result? 800 horses under the hood and 950Nm of torque, among other technical boosts. The only catch is that you'll need to supply your own 911 Turbo or Turbo S in advance.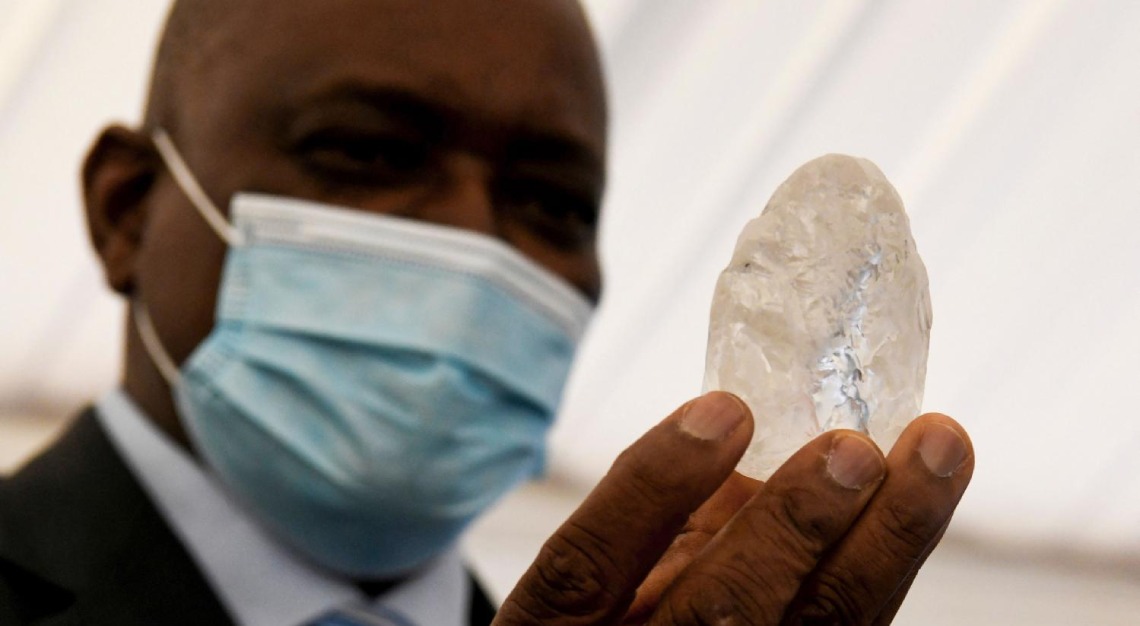 One of the world's largest diamonds has been discovered in Botswana
Why you should care: A 1,098-carat diamond has been discovered at Debswana's Jwaneng mine, about 120.7km from the Botswana capital of Gaborone, and is believed to be the third largest in the world behind the 3,106-carat Cullinan stone discovered in South Africa, and the 1,109-carat Lesedi La Rona one also discovered in Botswana. The yet-to-be-named diamond's discovery has come at an opportune time, as the pandemic has caused diamond sales to decline dramatically in 2020. Debswana Diamond Company has yet to decide whether to sell the gem through the De Beers channel or the state-owned Okavango Diamond Company, but the Botswana government has announced that "proceeds from the diamond will be used to advance national development in the country".
In case you missed it: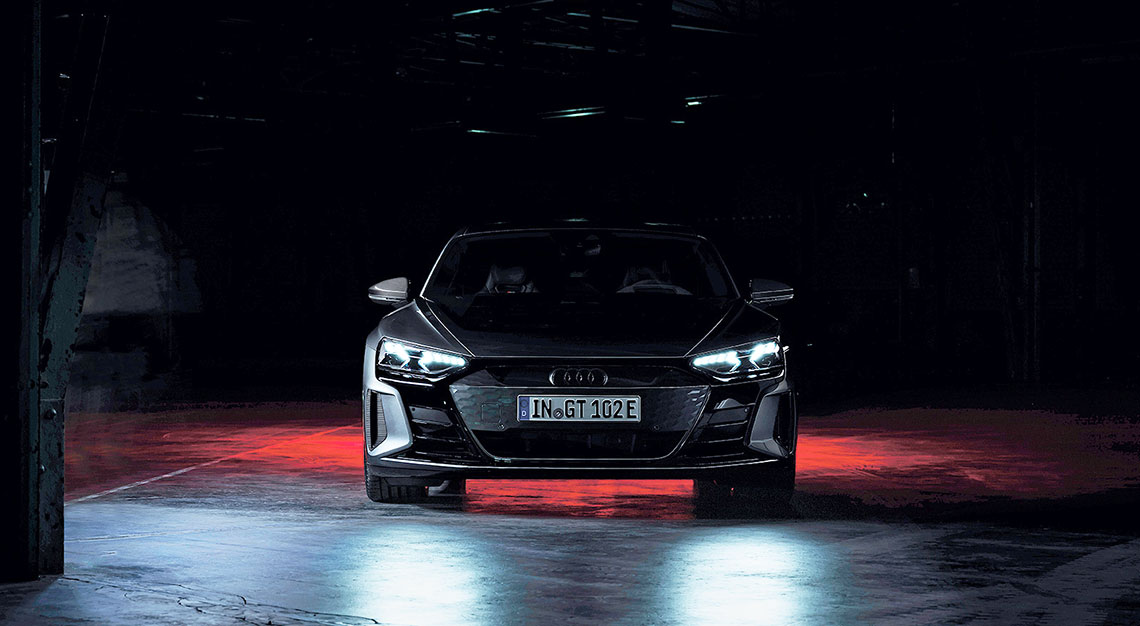 The new pack leader: Audi e-Tron GT
One for the alphas.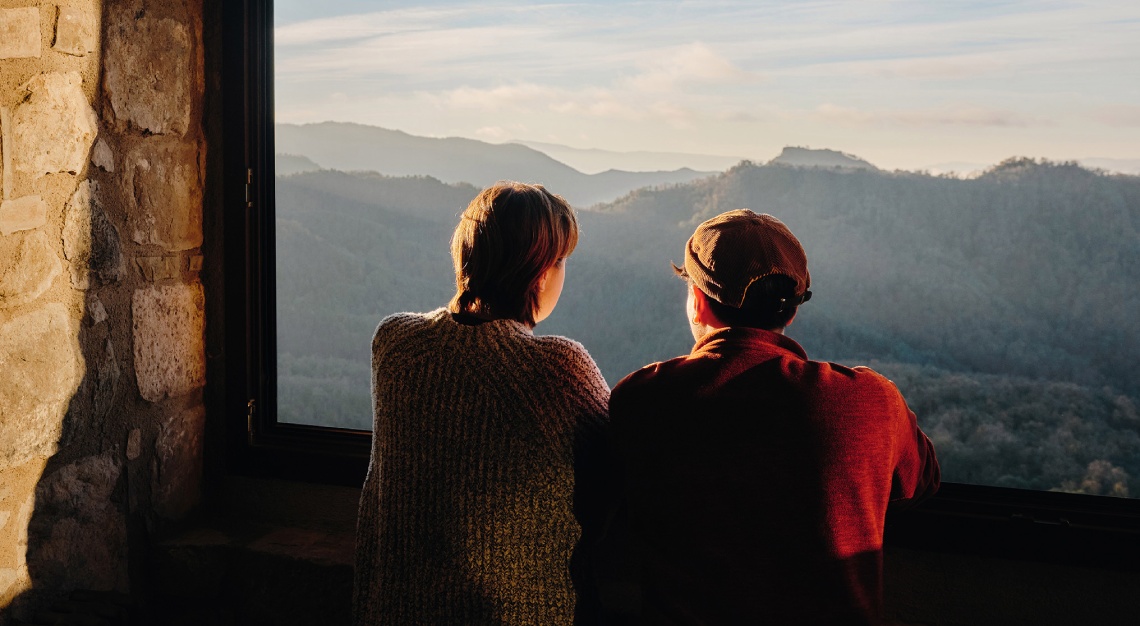 Free and easy living
Get paid to be a nomad? Yes, please.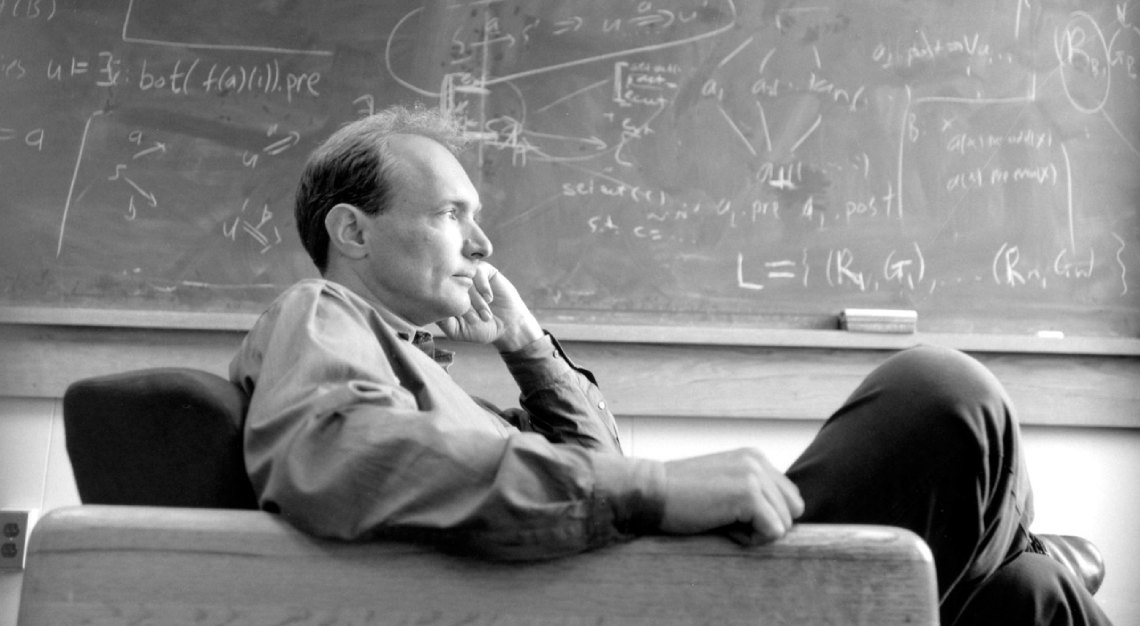 Here's how to catch the Web
Fancy owning a piece of internet history? The World Wide Web's source code is up for auction as an NFT.