Osteria Mozza is back in town and the pizzas are as good as we remember. Find it in the heart of Orchard, at Hilton Singapore
Editor's note: For more Date Night stories, click here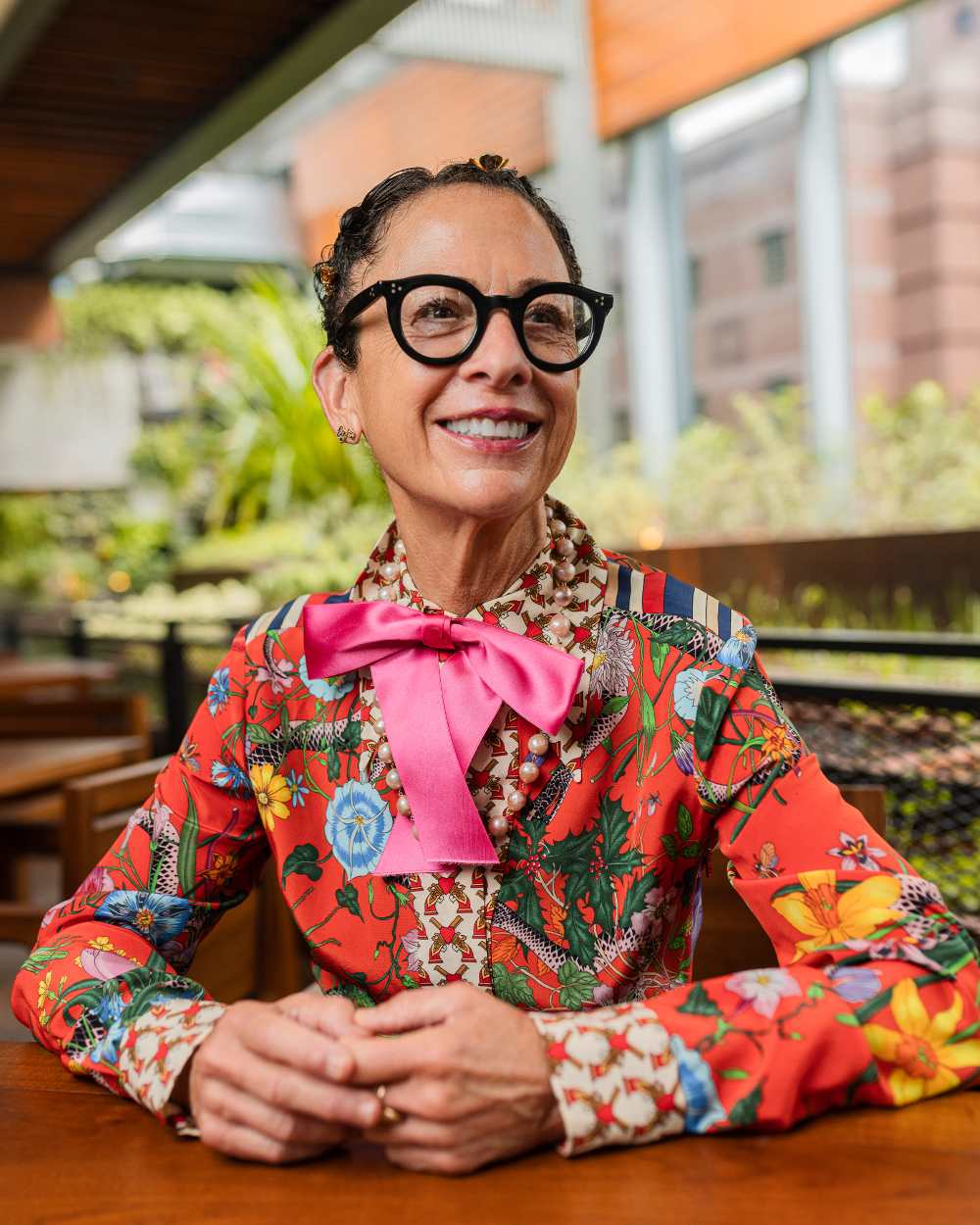 It's time for Osteria Mozza to reintroduce themselves to the city. Situated in the heart of Orchard lies Asia's only outpost of Nancy Silverton's one-Michelin-starred Italian restaurant from Los Angeles. Formerly located at Marina Bay Sands, the restaurant underwent a four-year hiatus and has since rethought and evolved the way their pizzas are made.
Expect a crispier, lighter and more robust dough, all the while retaining its thin crust. Much of the pizza-making process is started from scratch—the dough is fermented for three days, kneaded and then flipped to produce the ideal taste and texture. Even the herbs are grown in-house, right by the al fresco dining area.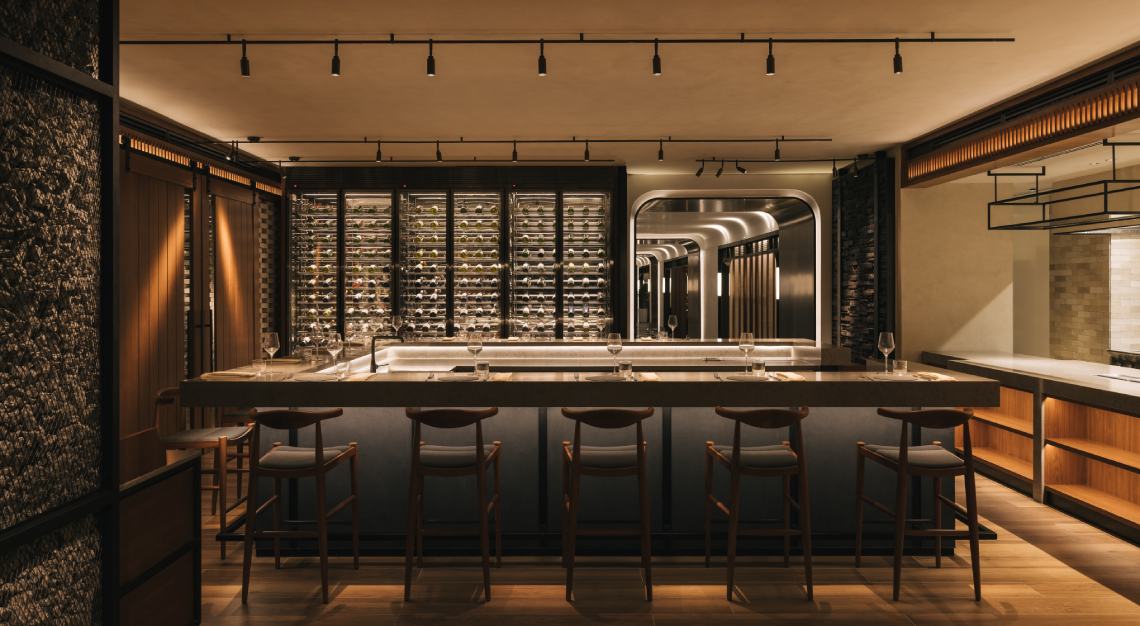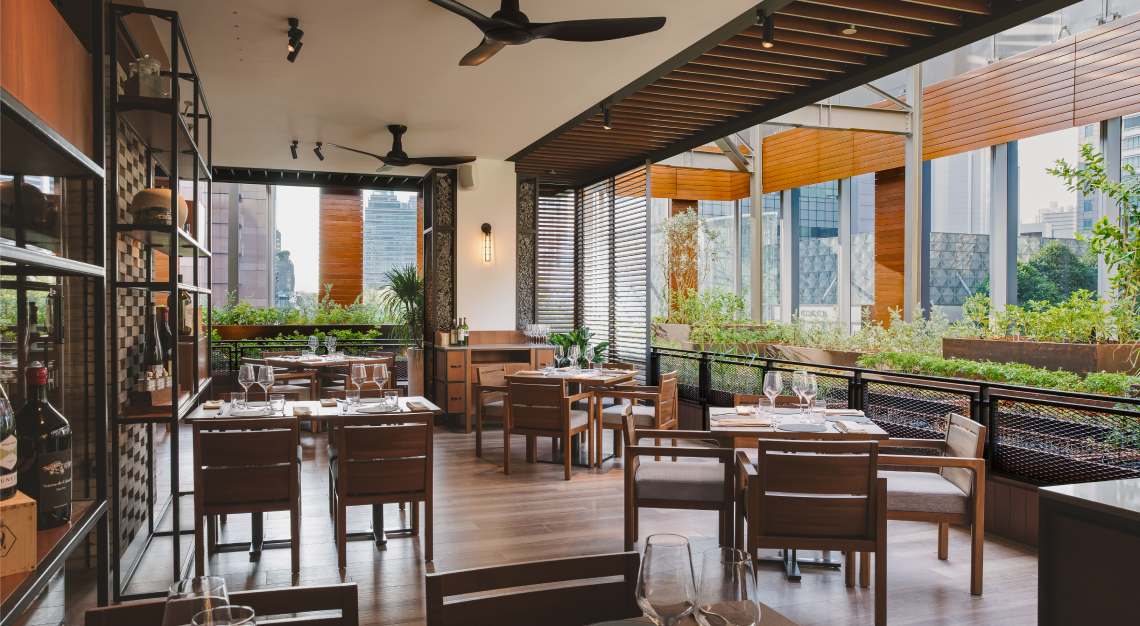 Experience how far simple, yet fresh ingredients can take a dish when you sink your teeth into the Bianca, a pizza hell-bent on letting three cheeses (fontina, mozzarella, sottocenere) shine through. The Margherita offers a more familiar experience, featuring ingredients like mozzarella di bufala, tomato, and basil. Think your classic margherita, but heightened in clarity and coherence. Beyond the shadow of a doubt, the leading man that stole the afternoon was the Burrata. Bite into a slice of rather life-changing slow-roasted tomatoes, creamy burrata cheese and Sicilian oregano, all sitting on top of a wood-fired dough to form a delicate balance of savoury, acidity and sweetness. The perfect pizza bite.
Robb Tip: Pizza at Osteria Mozza is a pleasure reserved exclusively for lunch, so make sure to make reservations between 12pm to 2.30pm.
Osteria Mozza
333 Orchard Rd
Hilton Singapore Orchard, Level 5
Singapore 238867
Tel: +65 6831 6271