Here's to love, togetherness, and a new-found appreciation for our nearest and dearest
It's the time the year again when we need no excuse to go all-out with the indulgence, and what a party we all deserve, after holding back for the past two years. Gather around your loved ones – especially those you had to miss seeing last year – and clink your glasses together to celebrate making it out on the other side. Here's a list of restaurants where you can feast, imbibe, and make new fond memories.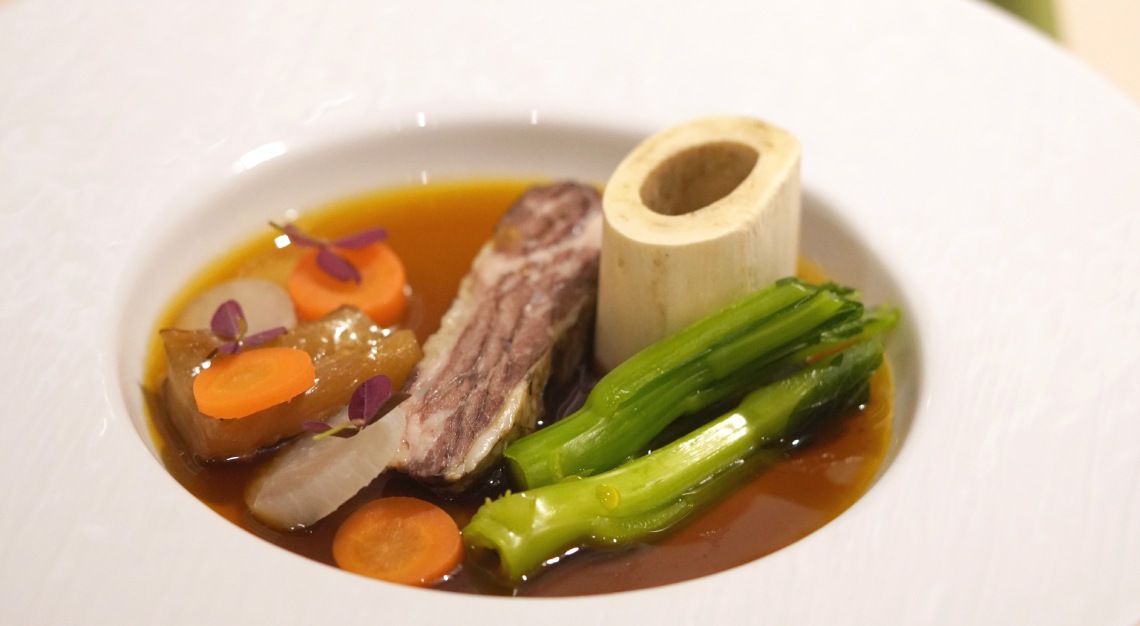 Path
What about: Not everyone enjoys ham and turkey at Christmas, and that's perfectly okay. Marvas Ng, Head Chef at Path, has designed a nine-course tasting menu (S$198 per person) combining Asian flavours with French culinary techniques. Think Wagyu Beef Tartare mixed with shallots and a spicy doubanjiang; Shanghainese Hairy Crab Roe that comes with a supple house-made soy curd; and a Canton-Style Pot-au-Feu featuring braised Australian wagyu short ribs. Available for dinner from 22 to 25 December 2022.
Robb tip: Throw in extra festive cheer with two hours worth of Henriot Brut Souverain Champagne (S$70) or a flight of three wines for S$42.
12 Marina Boulevard
Marina Bay Financial Centre
Tower 3
#01-05/06
Singapore 018982
Tel: +65 6443 0180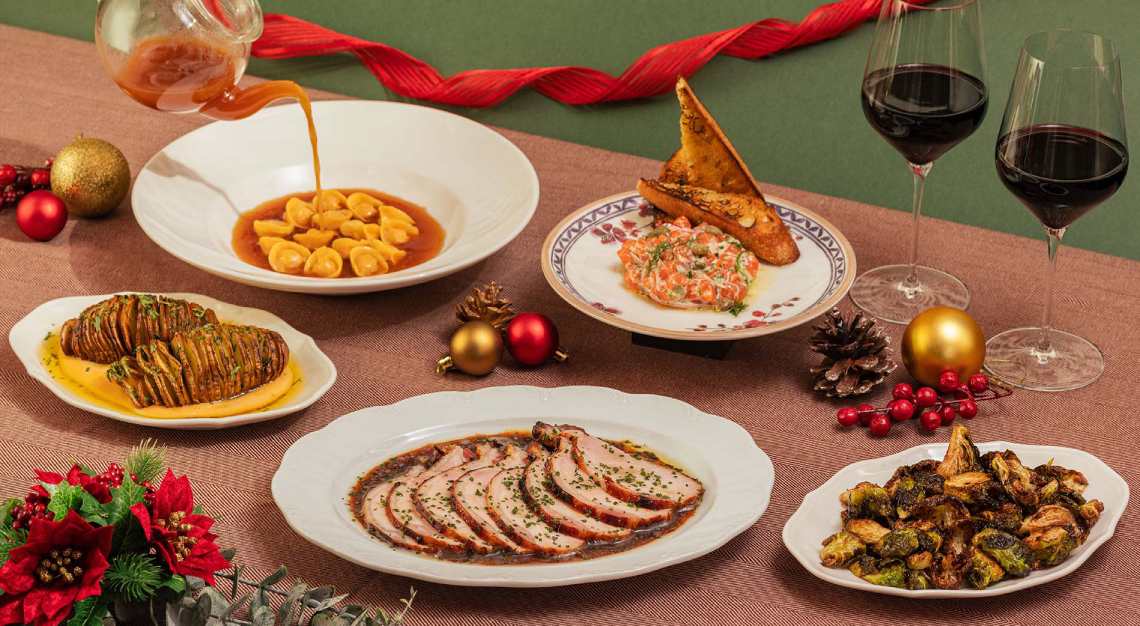 Osteria Mozza
What about: If a hearty family-style feast is what you want at Christmas, look no further than Osteria Mozza. At S$148 per person (for a minimum of two), you'll enjoy everything from cold cuts and Manuka honey-glazed Iberico Ham to Fried Brussels Sprouts and the very delicious Corzetti alla Norma, a lasagna-style pasta dressed in tomato, eggplant and housemade ricotta. Other highlights include the Chicken Porchetta with gravy and fried chicken skin, and the Hasselback Potatoes amped with garlic herb butter.  Available for dinner on Christmas Eve and both lunch and dinner on Christmas Day itself.
Robb tip: Kids dine at half price and if you need a drink (who doesn't), wine pairing is available at just S$100 more.
Osteria Mozza
333 Orchard Road
Hilton Singapore Orchard
Level 5
Singapore 238867
Tel: +65 6831 6271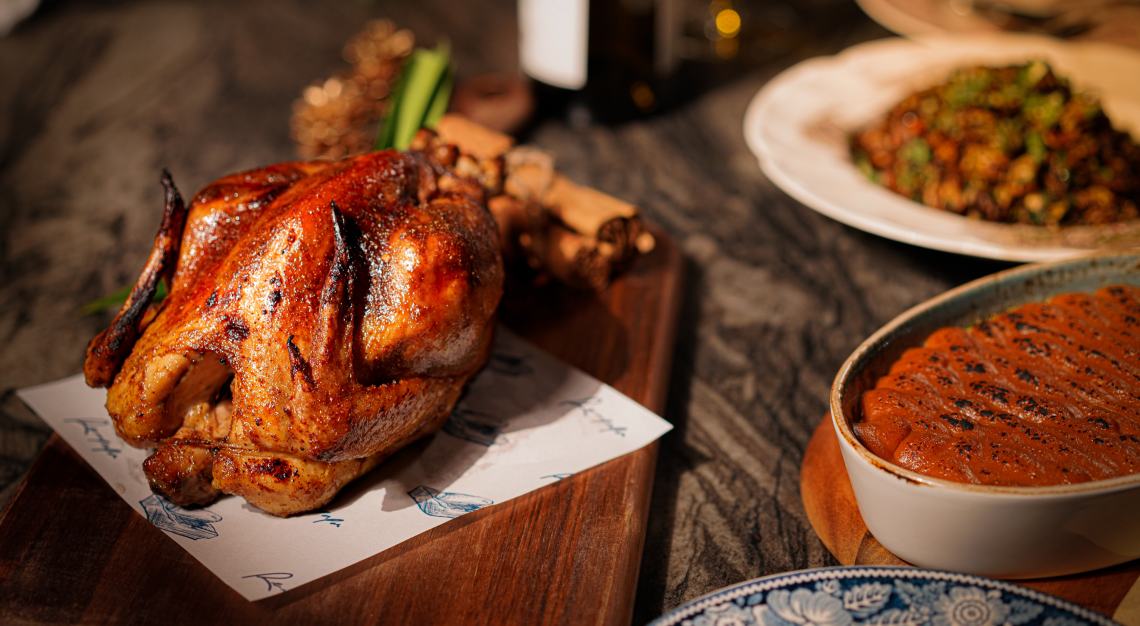 Rempapa
What about: At Rempapa, almost every dish is a main event. You can taste the hard work and love of Chef Damian D'Silva and his team, and once you've done so, there's no going back. The food here is that good. Typically known for Peranakan and all things Singaporean, this Christmas is going to be British-inspired. Available as a platter for four (S$120), get ready to feast on the Roast GG French Poulet brined with spices and stuffed with pandan leaves, lemongrass, ginger flower and more; Spiced Meatloaf with Sambal Mashed Potatoes; sides of Bubble and Squeak; and Spotted Dick with Gula Melaka Custard.
Dine anytime from 15 to 31 December 2022 or opt for delivery, which will only apply to the à la carte dishes—the roast chicken, meatloaf and well, the Spotted Dick.
Robb tip: Don't skip on Rempapa's selection of whole kuehs and cakes. Kueh Bingka (S$60), Bika Ambon (S$65), Sugee Cake (S$85) and the famous Kueh Salat (S$60) are available for takeaway or delivery as long as you make your order five days in advance.
Rempapa
2 Paya Lebar Road
Park Place Residences at PLQ
01-01/02/03
Singapore 409053
Tel: +65 9459 1603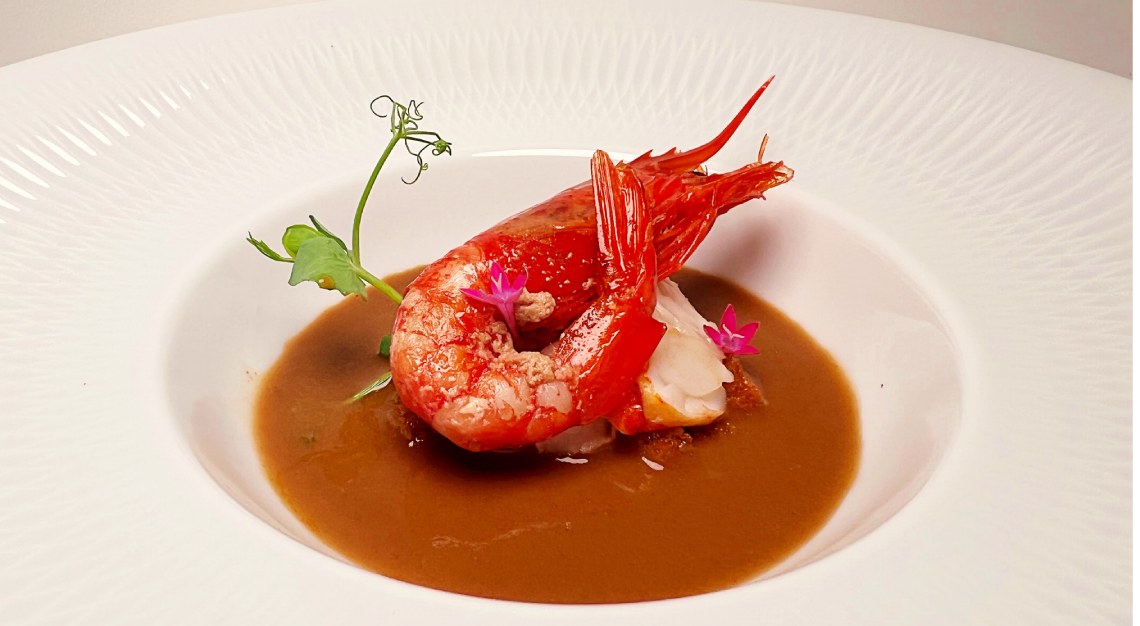 Restaurant Gaig
What about: Chef Marti Carlos has prepared a selection of four indulgent Festive Plates featuring meats and seafood that are traditional in Spanish Christmas celebrations. The Stuffed Spring Chicken with Pork Belly, Truffle, and Nuts (S$36) is an iteration of a must-have in every Catalan household, while the Monkfish Tail with Salsa Verde and Clams (S$34) is a classic that will transport you to Basque country. Available from 1 to 31 December 2022.
Robb tip: Gaig's Christmas Gourmet Box (S$150) includes Spanish delicacies such as jamón, manchego cheese, and a bottle of Castillo de Canena extra-virgin olive oil. Perfect for gifting or even better, a late-night indulgence for just yourself.
Restaurant Gaig
16 Stanley Street
Singapore 068735
Tel: +65 6221 2134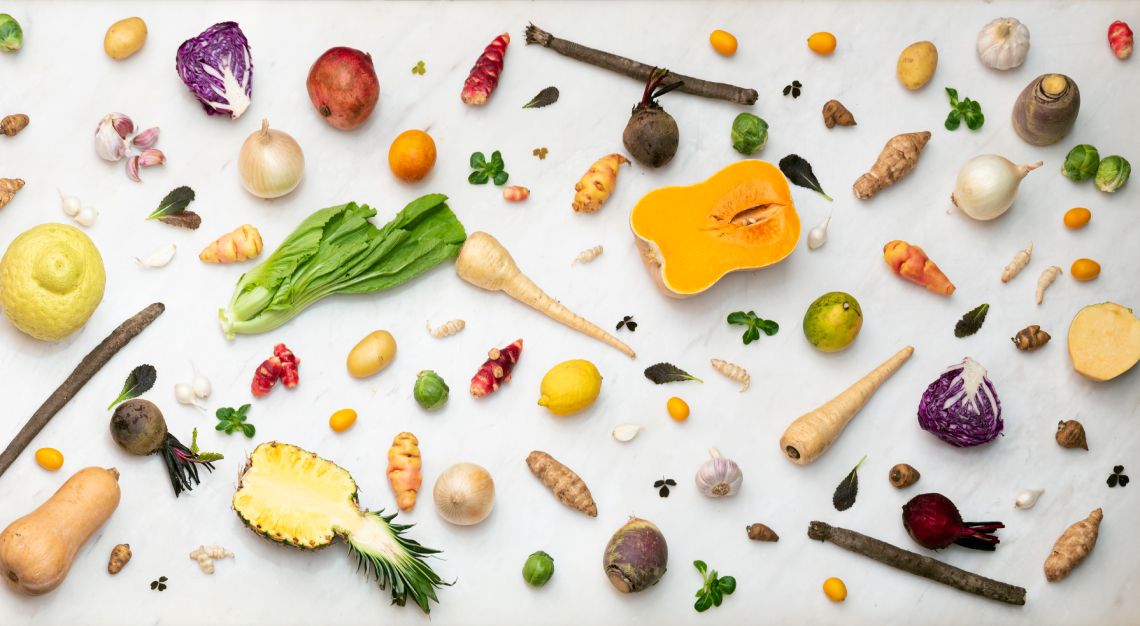 Restaurant Jag
What about: Given Chef Jeremy Gillon's love of wild-foraged indigenous herbs from the Savoie province in the French Alps, Restaurant Jag's Christmas Discovery Menu (S$398) is bound to be an exceptional showcase of the season's harvest. Not much has been revealed. All you can do this Christmas Eve is to sit back, relax and allow him to surprise you in 17 different ways before you leave the restaurant reeling from deliciousness.
Robb tip: The restaurant's Instagram hints at a menu heavy on pumpkin, root vegetables and mushrooms.
Restaurant Jag
76 Duxton Road
Singapore 089535
Tel: +65 3138 8477