It's all about experimentation. You'll get to be official taste-testers of dishes that may end up on Nouri's menu, and sample what Brehm really feels like experimenting with
You read it here first. Ivan Brehm, celebrated Michelin chef in Singapore, will be opening a new restaurant, located just above Nouri. Once a space used for Brehm to experiment with flavours and create dishes for Nouri, it'll now be turned into an art gallery / dining room. Once renovation completed (likely by end-June 2020), it'll be able to host up to 10 guests.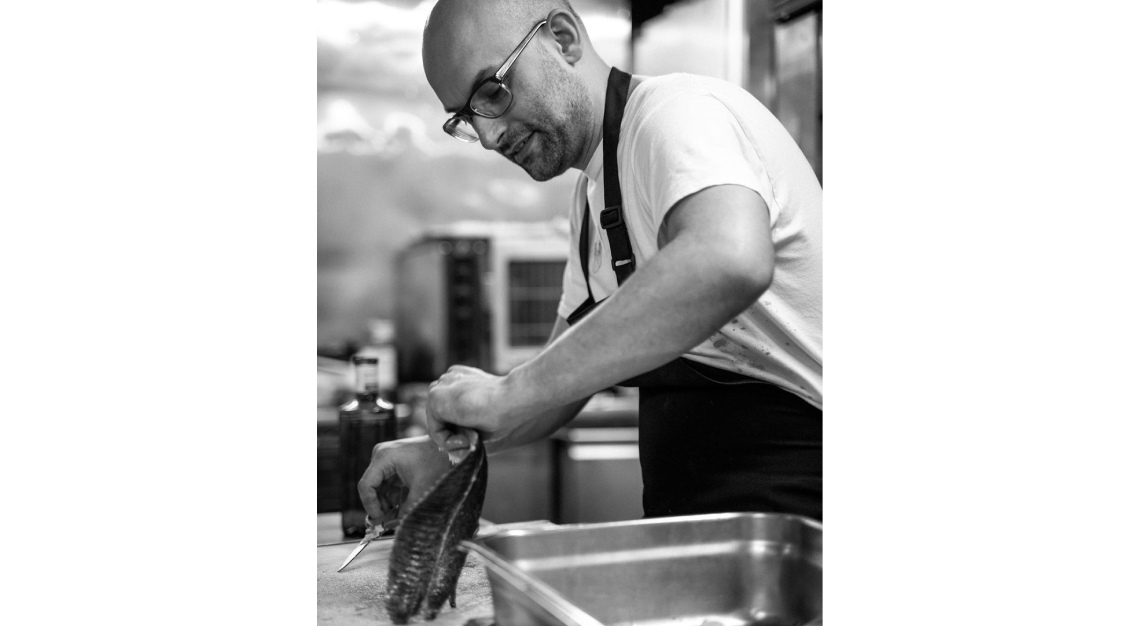 We've yet to be let in on the name of this restaurant just yet, so we'll dub it Project B (B for Brehm) for now. While we don't have images of its interior, we've been told that guests will get to enjoy a multi-sensory experience. Enjoy the art pieces (selected by Brehm himself) that line the walls, and jive along to the record player. If you've booked out the entire space, you can take your pick out of a collection of over 3,000 records.
During the day, Project B will serve as a spot for daily masterclasses and workshops. Brehm also plans to organise regular art exhibitions and will work with a curator to select the pieces.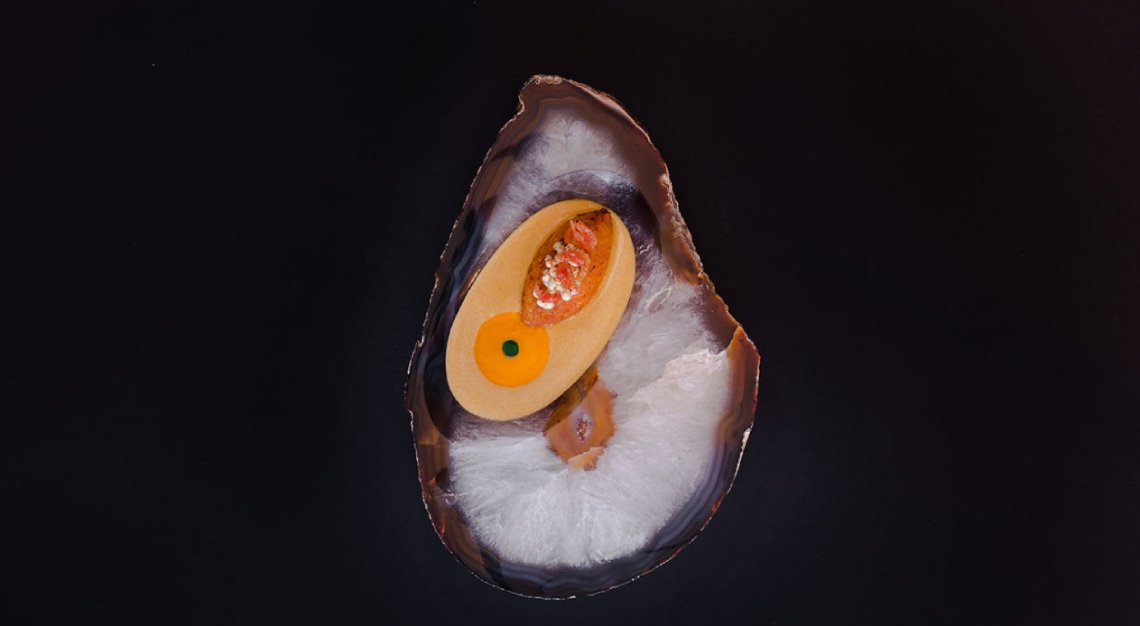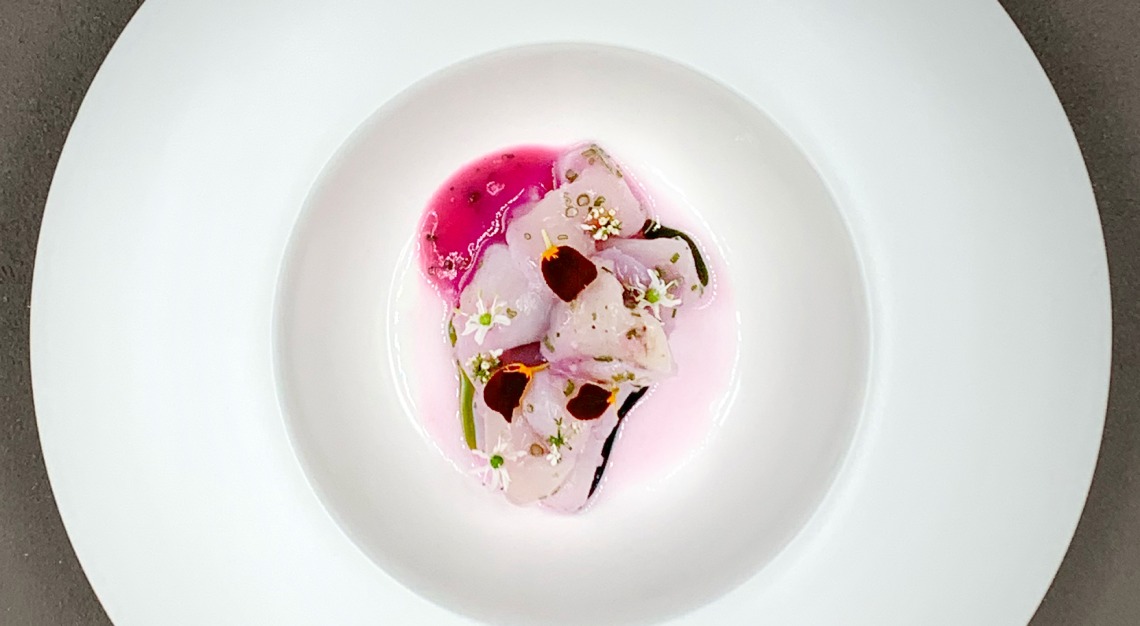 Project B will be open for dinner once a week and showcase a different menu each month. The menu (S$300 per person; includes certain drink pairings) will include eight to ten courses of "avant-garde" dishes. Brehm will whip up his signature plates, experiment with different flavours and textures, and if you're lucky, you'll get to sample new dishes before they hit Nouri's menu. And given Brehm's connections, you can expect to enjoy dinners that see him collaborating with other chefs in the industry. Just get ready for a party at Project B, and one in your mouth.