Get ready to turn heads with these wet-weather must-haves
Remember the bright, warm sun on the new year? Probably not, because it was raining the whole day! The bad news is that the rainy, cold weather is projected to continue until March, but the good news is that you now have an excuse to buy the warm, comfortable pieces of the Winter collection.
Here are 6 pieces that'll ensure that you turn heads even in the rain.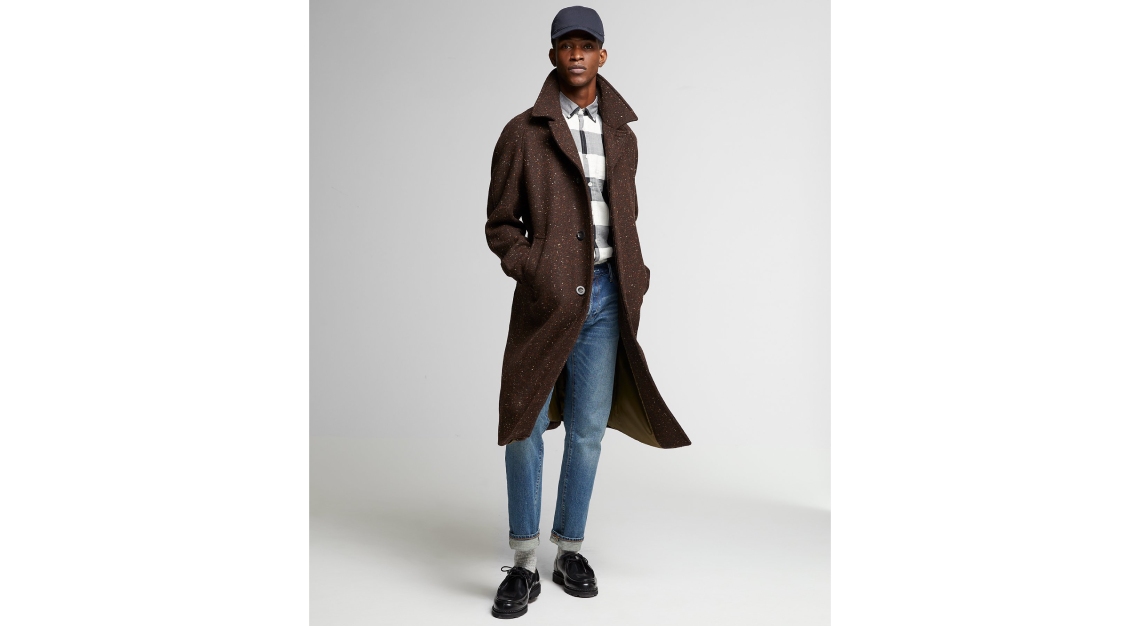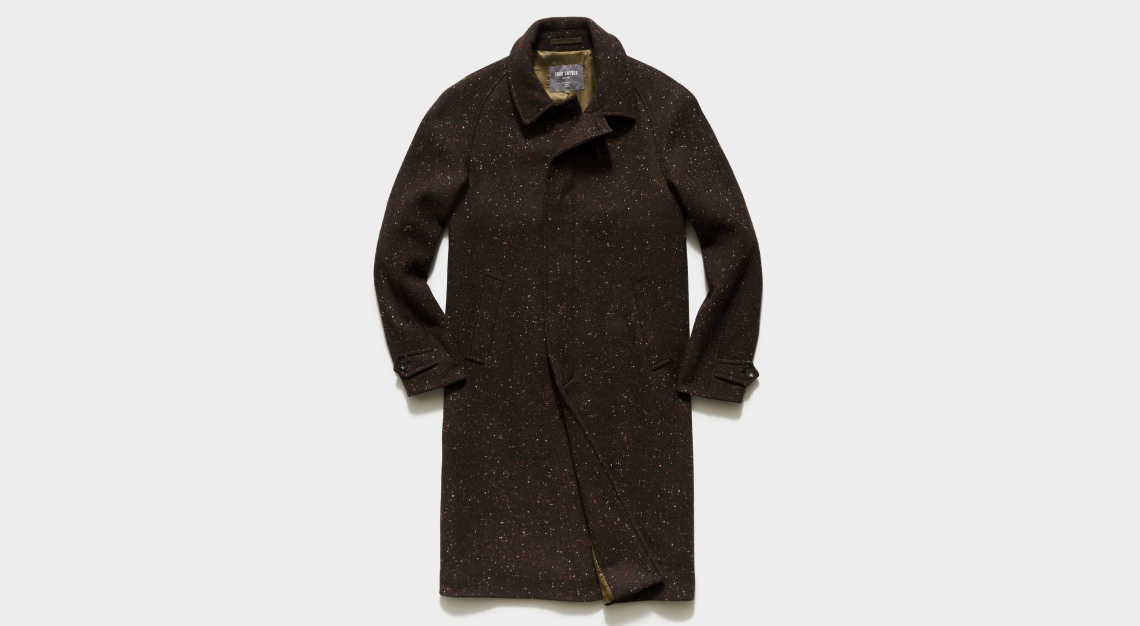 Todd Snyder's Italian Donegal Twill Balmacaan Coat
This is the perfect coat for men who want it a little less structured: the slouchy fit, the Prussian collar, the raglan sleeves. It's an absolute must-have. The brown also certifies that this is a coat for all occasions: wear it for a night out, or over your Lululemon joggers while on a Zoom meeting. Its thick 100% virgin wool also means that you can bring this to your next business trip (post-pandemic, of course). And while waiting for borders to open fully, you can pretend to be straight out of Peaky Blinders. Yours for US$799 (S$1,058).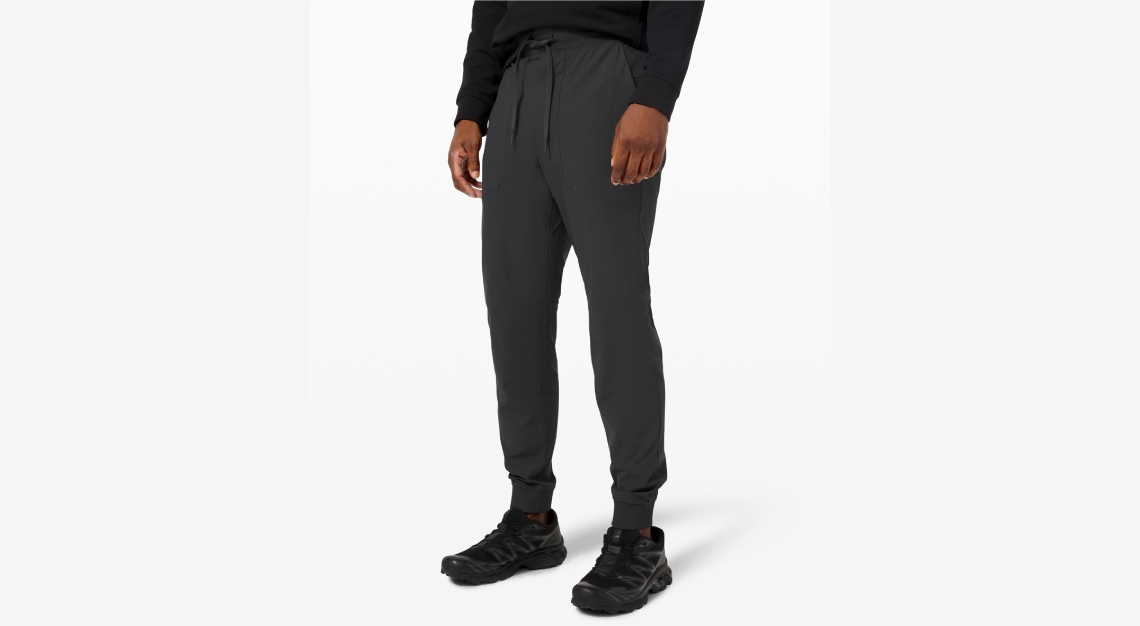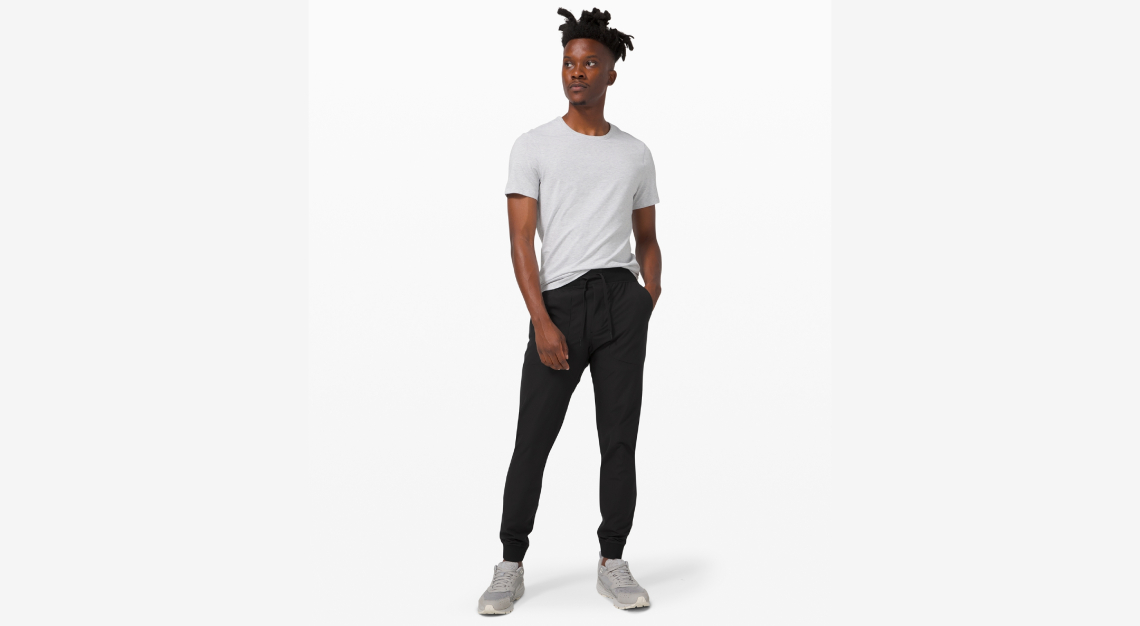 Lululemon ABC Jogger 28″/30"
Speaking of Lululemon joggers— it's time to invest in one (if you don't already have them in embarrassing abundance). These joggers are quick-drying, wrinkle-resistant and breathable. In other words, you'll never want to take them off. Wear them on your morning run or while running errands to be assured of 100% comfort and 100% style. You can also choose between the 28" or 30" joggers, as well as between 4 colours. All for HK$1,180 (S$202).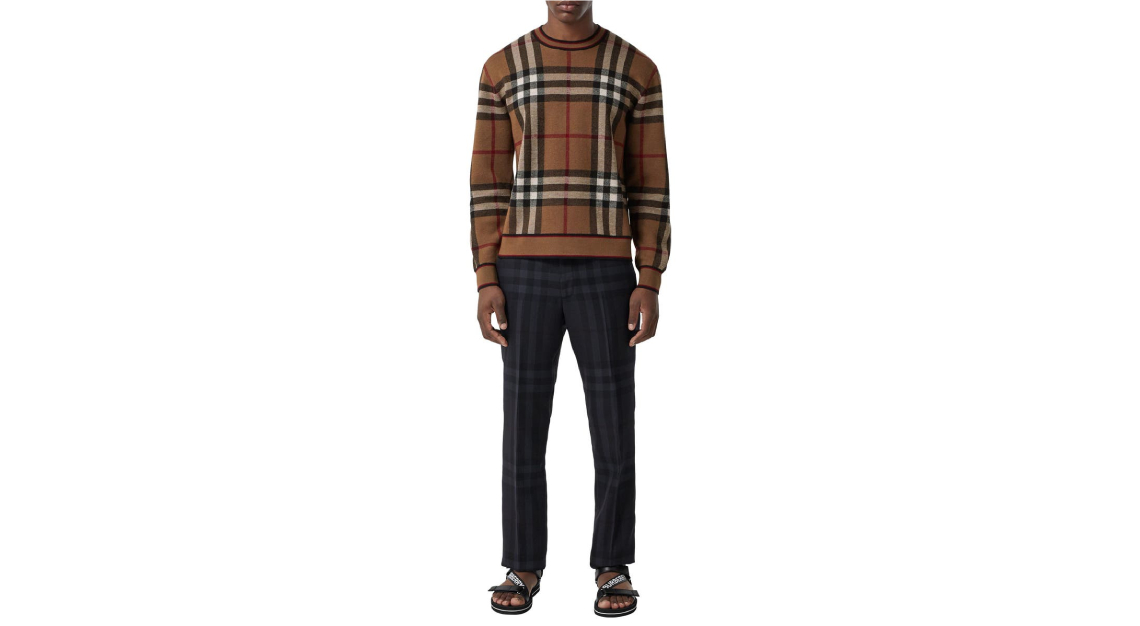 Burberry Naylor Check Jacquard Merino Wool Sweater
It's sweater weather! That means you can deck out in your favourite sweaters without judgement. This Burberry sweater is exactly what you need. In Burberry's signature checkered pattern, this crewneck is 100% merino wool. It's also slim fit, creating an effortlessly polished look. Yours for S$1,135.30.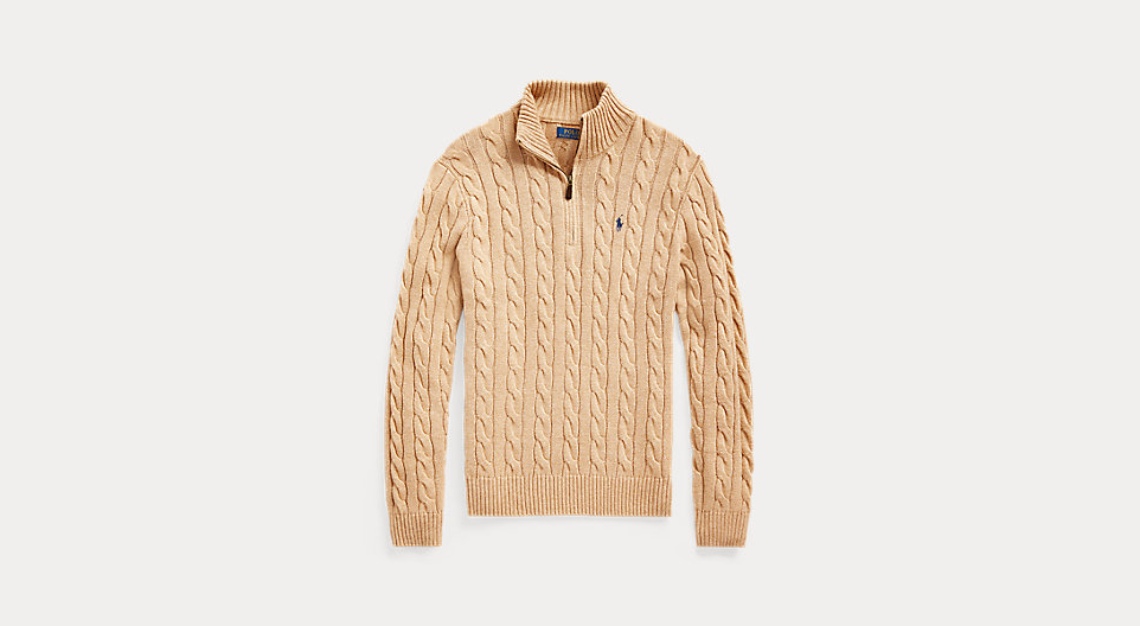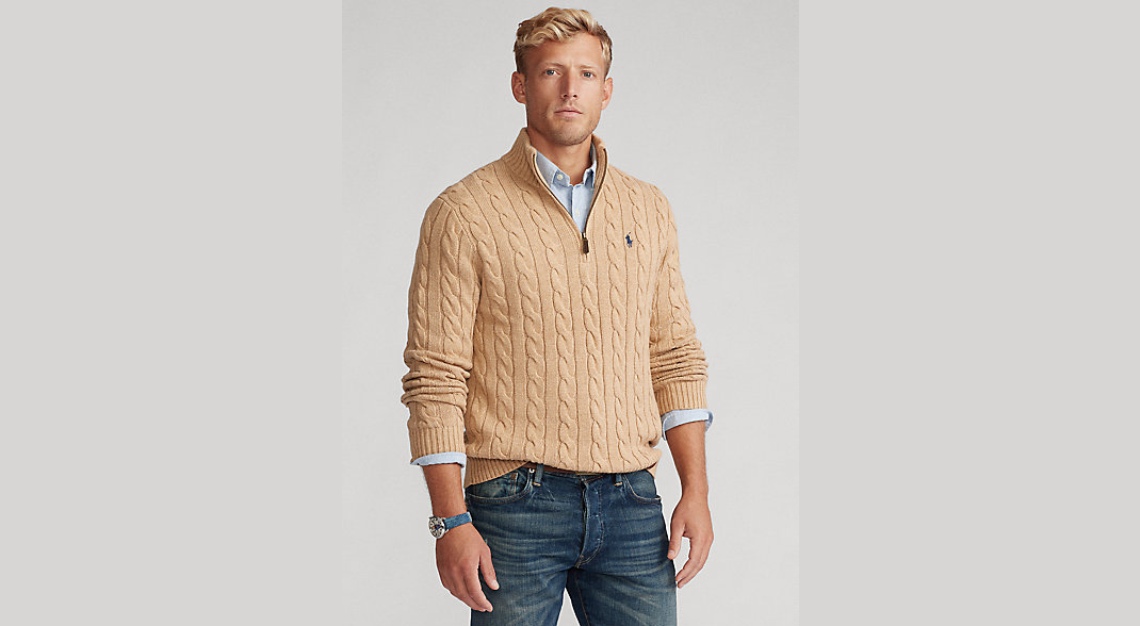 Polo Ralph Lauren Cable-Knit Cotton Quarter-Zip Sweater
Whether or not you own a boat, this Polo Ralph Lauren quarter-zip screams prep. A classic rib-knit mockneck, this sweater will look good with chinos, trousers or even just your trusty denim jeans. Layer it with a tee-shirt or button-down depending on how cold your boardroom is and choose between 3 classic colours. Get it for US$125 (S$167).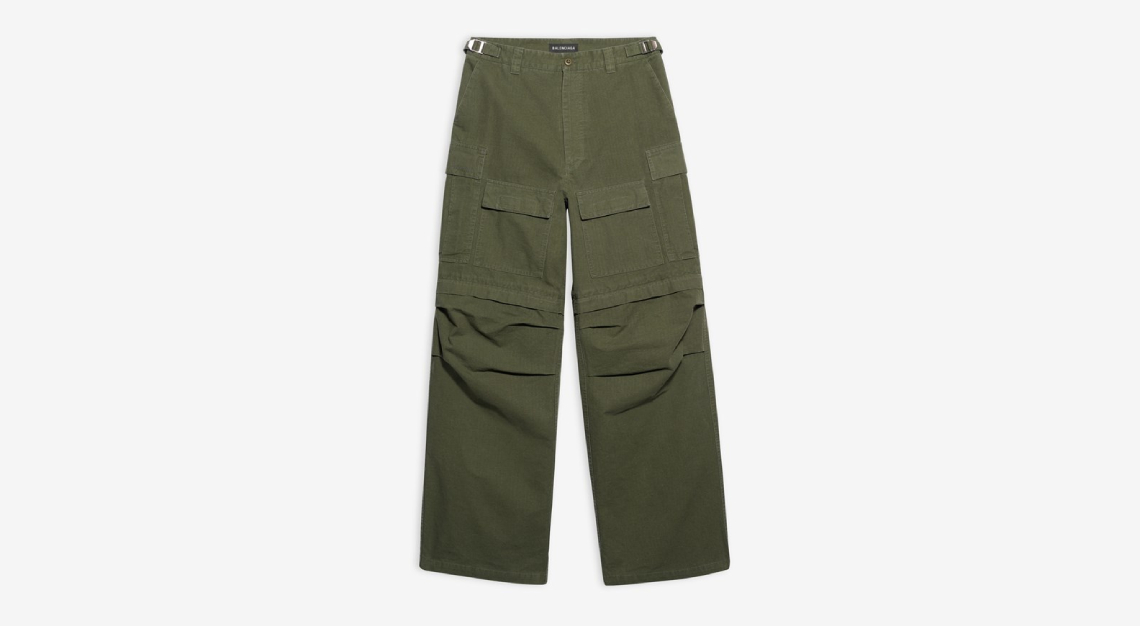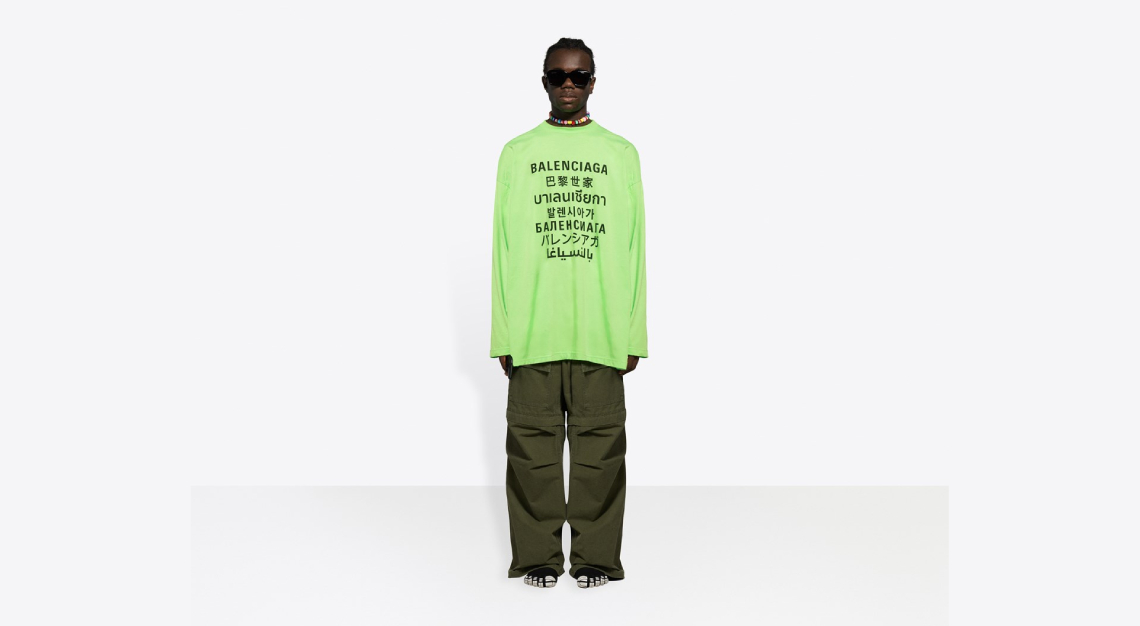 Balenciaga Large Cargo Pants
Perhaps you're a little less prep, a lot more spunk. If that's the case, pass on the joggers and get these olive green Balenciaga cargo pants instead. The 2 slash pockets, under the knee yokes and 7 flap pockets are guaranteed to spice up your look. Pair with a turtleneck to be the perfect image of streetwear luxe. Yours for S$1,950.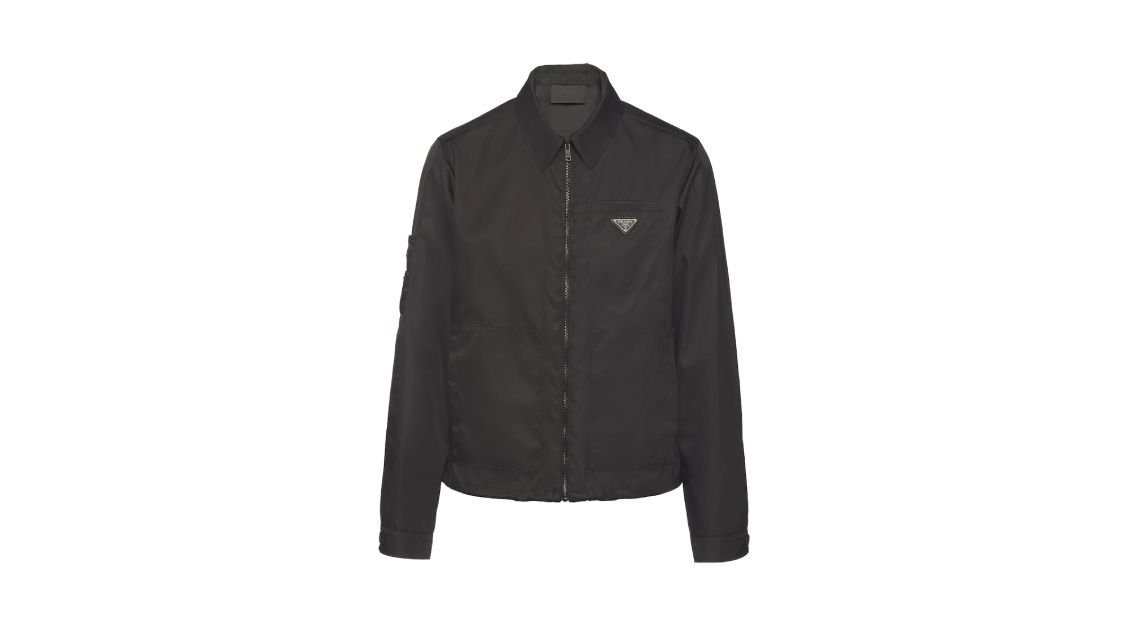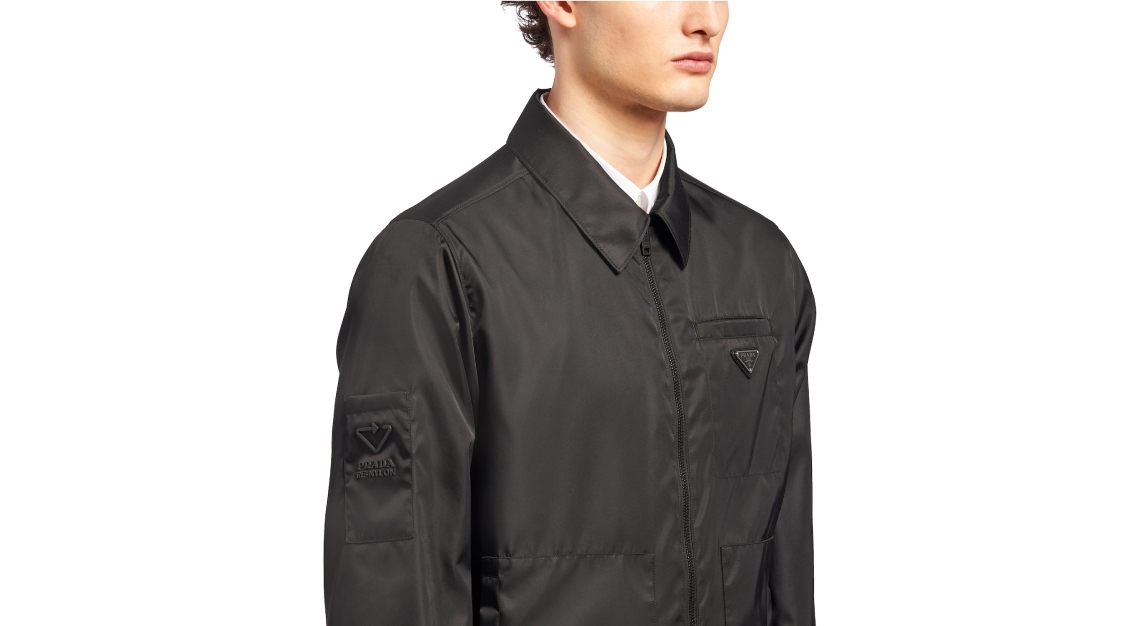 Prada Re-Nylon blouson jacket
Introducing my personal favourite— Prada's blouson jacket. Straight hem with a shirt collar, this jacket will go with virtually anything and will be your go-to far longer than Singapore's rainy season. It's also unlined, making it perfect to throw over a t-shirt and shorts once it's gotten hotter. And the best part? It's made from Re-Nylon, Prada's innovative fabric made from recycled plastic trash from the ocean. Stylish, sustainable and sophisticated. Get it for S$2,850.