The British luxury perfume brand offers three different takes on a classic flower: The English lavender
Lavender. One of the most recognisable floral scents in the world alongside rose and jasmine. One whiff and it'll transport you to a field with blooming buds. On the flip side, we know it's not a scent for everyone; some may call it predictable, and others, dated. But don't dismiss it just yet, especially when British luxury perfume company Jo Malone London has given its take on it.
Its latest collection, Lavenderland, comprises three limited-edition colognes, each featuring lavender. But unlike other productions where the main ingredient takes centre stage, the three scents feature a variety of herbs, trees and flowers, allowing lavender to instead play a supporting role. What this translates to is a theatrical journey from a garden to the woods as you take in the different notes that have melded wonderfully together.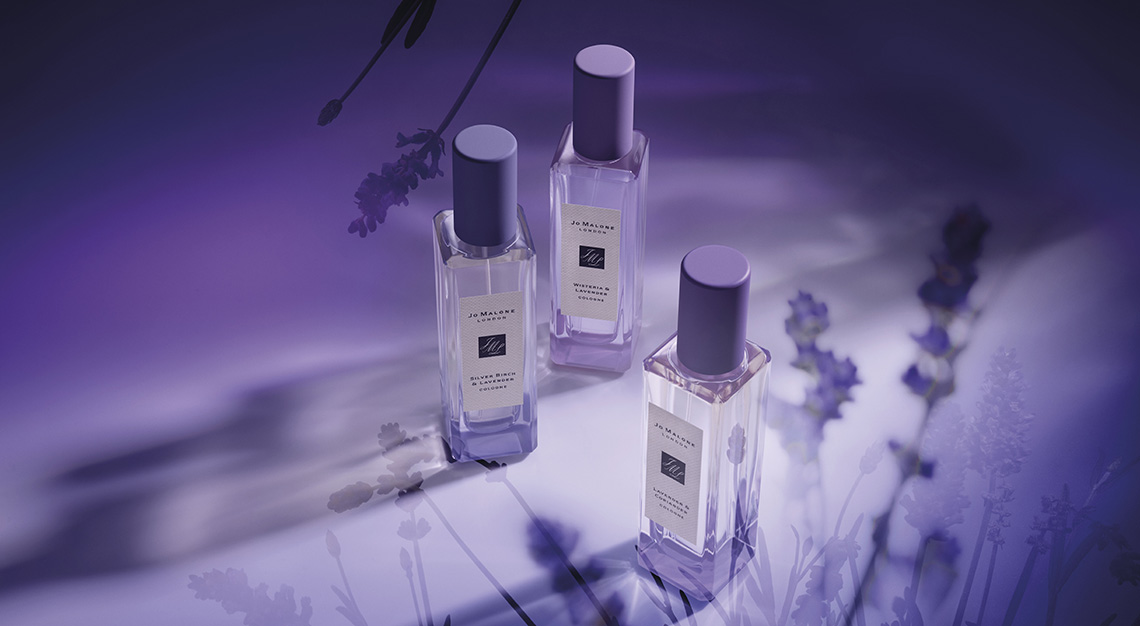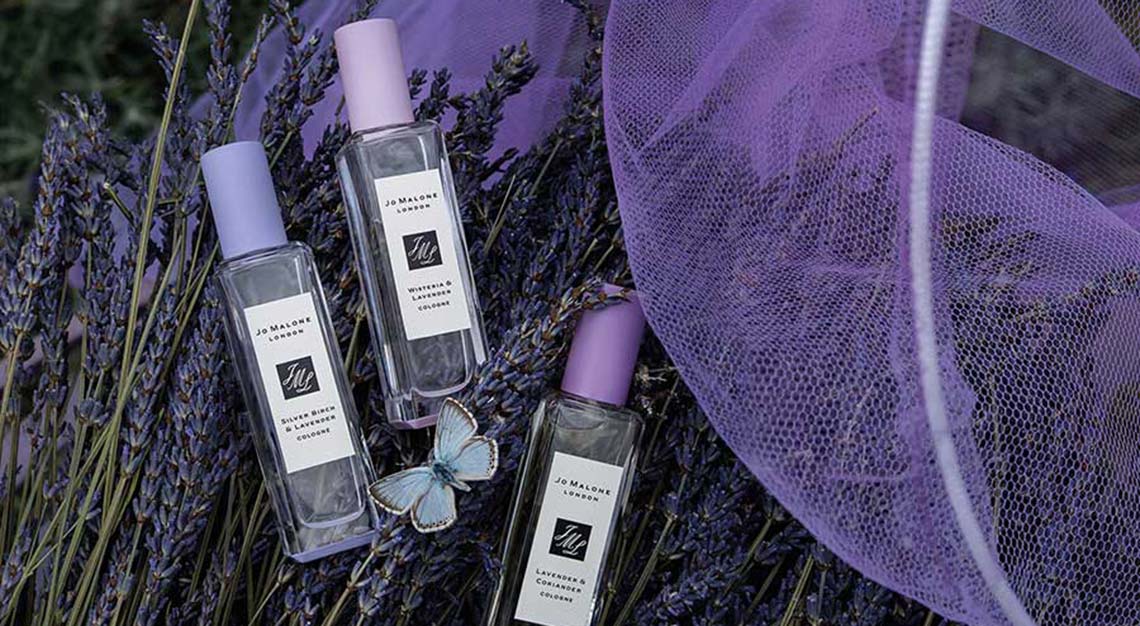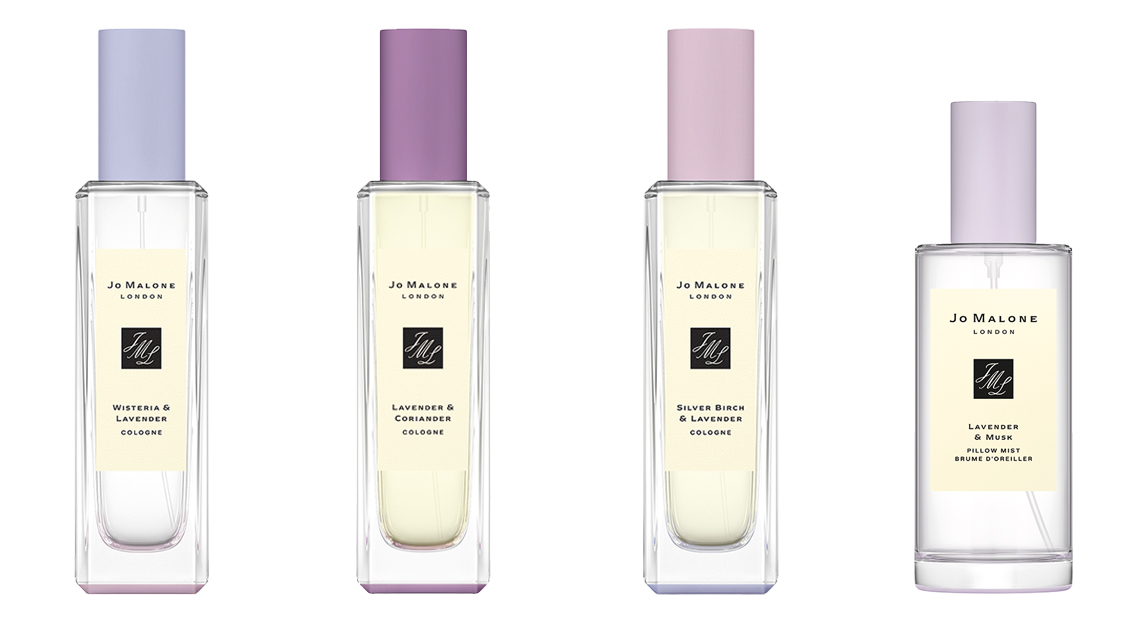 Wisteria & Lavender paints a gorgeous ombre of lilac, violet, amethyst and orchid on a white canvas. It's all about the florals here. English lavender is layered with a sweet wisteria scent, and dusted with powdery heliotrope that vaguely reminds one of almond and vanilla. This is the sweetest of them all, with white musk to tie them together.
The cologne gets a little more pronounced in Lavender & Coriander. You'll be transported to an herb garden behind a quaint English cottage in the countryside, with the use of soft, nutty sage complementing the creaminess of tonka bean. Inhale deeply and you'll notice the middle note of a slightly spicy coriander.
Lavenderland's last offering, Silver Birch & Lavender, reminds one of dewy mornings in a forest, where the air is a delightful crisp with just a hint of muskiness. The leathery base of silver birch is fused with notes of roasted oak, then topped with a spritz of grapefruit for a tart finish.
As with all Jo Malone London scents, the above three colognes can be paired with its existing offerings.
All scents are available in 30ml bottles and retail for $115, with a 45ml Lavender & Musk pillow mist retailing at $55.