In One for the Road, we speak with the best bartenders and get to know them better. Here,
Joe Alessandroni talks about his journey back to where he belongs—behind the bar
Life has a funny way of coming full circle in ways you'd never expect. Joe Alessandroni, owner of Junior the Pocket Bar certainly would attest to that.
Alessandroni is certainly no stranger to entrepreneurship. He has been working in a food and beverage establishment one way or another ever since he was 15. Even while pursuing a degree in Entrepreneurial Studies, he bartended at Garibaldi's in San Francisco.
"One of the reasons I got into a career of entrepreneurship was that I always loved bars and restaurants and wanted to open my own place one day," he recounted. 
Leaving school, Alessandroni decided to give the corporate world a go at least once, but soon decided that it was not for him. Then perhaps by happenstance, a friend of his had just opened Farmerbrown, a farm-to-table, soul food restaurant and offered Alessandroni an opportunity to work in between jobs. It was then he started to take food and drink more seriously. That was back in 2005 and 2006 when the craft cocktail culture had started to kick off in San Francisco. "It was a fun and exciting time, and I kind of got drawn back into the food and beverage business and moved up from there."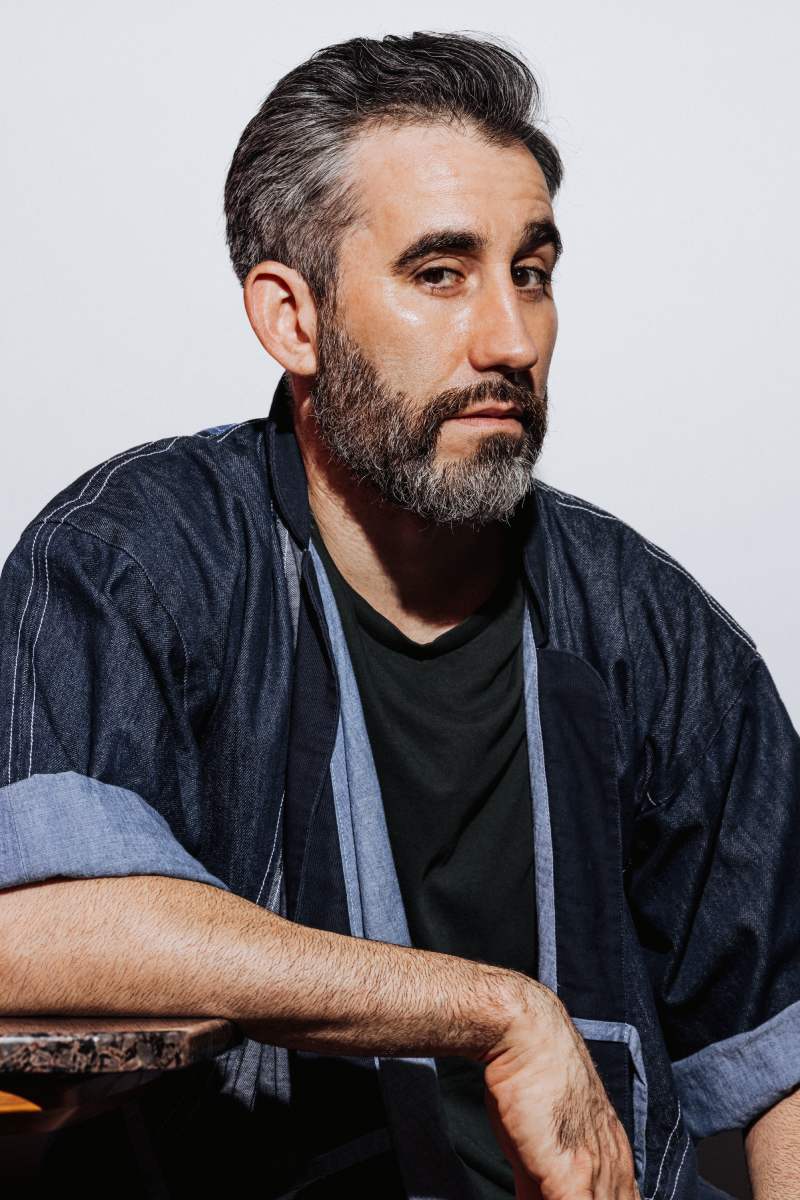 For Alessandroni, it was an industry he enjoyed immensely. Not only could he experience the management and organisational side of the business, he could work with his hands and interact with people one-on-one. "There's still nothing more satisfying than showing somebody a good time in a sexy room with good music and good lighting. It's a fun job," he beamed. 
Alessandroni had so much fun, he never went back to complete his MBA, which is pretty much the most entrepreneurial thing one could do. Michael Callahan, who had just started working on 28 Hong Kong Street, put paid to that. He lured Alessandroni over to Singapore to help with Proof and Company with a proposition he couldn't refuse. The offer had come at an opportune time: Alessandroni was looking for a change of pace, and the startup, consultancy nature of the position appealed to him.
But at some point, he started to miss that satisfaction of working in a small team and building up a place from scratch. He missed that feeling of building relationships with his guests and suppliers.
"Junior is also at this point, the kind of bar I wanted to have now. It's small, it's intimate, it's creative, it doesn't take itself too seriously. It's fun. I want this place to always feel fresh, and always feel a little unexpected and a little special. I thought it was my last chance to still be a little bit of a player and not just a coach," he explained. 
Indeed, Alessandroni has come full circle. But it seems you can't take the coach out of him. "I think at this stage, I genuinely have more satisfaction about being a team member and collaborating with other creative people rather than always having to be the one to decide," he reflected. "Creating opportunities and space for people to shine and building up a team is more satisfying than anything I do on my own."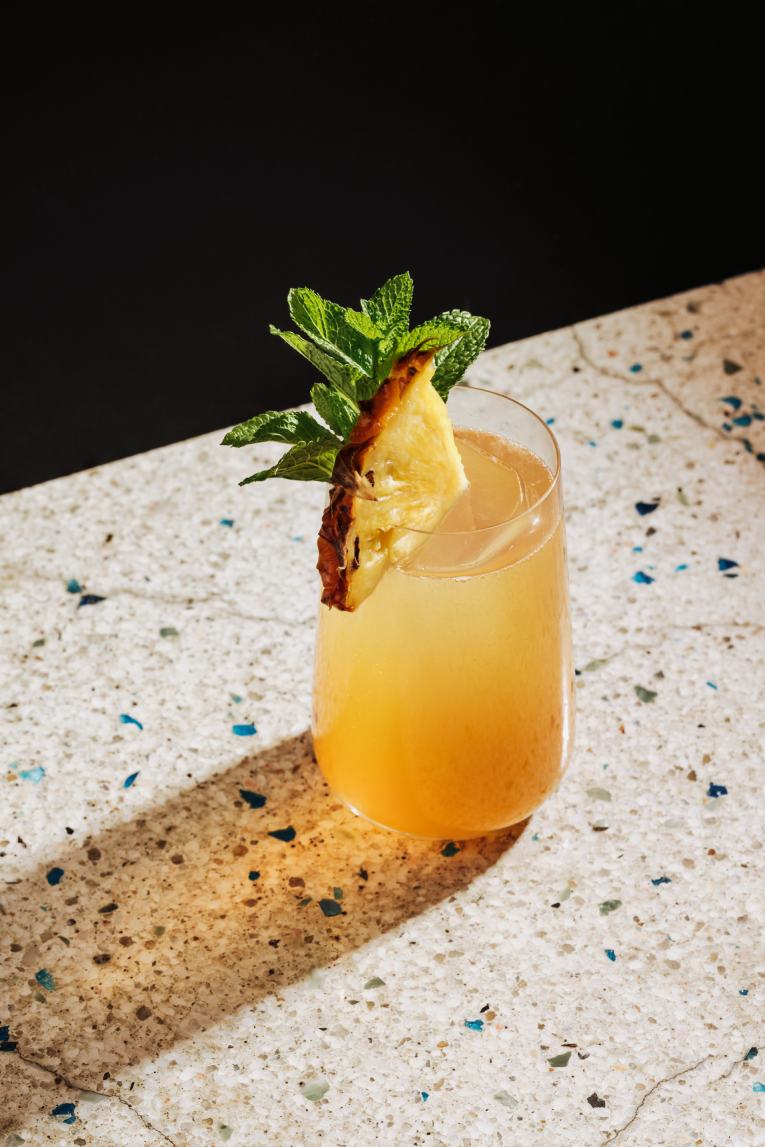 Piña Royale
By Joe Alessandroni
"This is a pretty simple straightforward cocktail that anyone can make. It doesn't use exotic ingredients, but using high-quality ingredients that have real authenticity and provenance elevates the cocktail as a refreshment. 
Plantation Pineapple Rum is all-natural, and it's the only one on the market. Fresh mint, citrus, a little bit of sugar, shake it up and top it up with Pol Roger Champagne. Many people would say that's a waste of good Champagne, but the depth of flavour and quality is worth that upgrade. You shouldn't have to explain it. Quality and craftsmanship speak for themselves."
45ml Plantation Pineapple Rum
20ml fresh lime juice
20ml simple syrup
1 bar spoonful of Jamaican rum
2 dashes angostura bitters
2 dashes absinthe
30ml Pol Roger Champagne
1 fresh mint sprig
Shake, strain and top with the Champagne. Garnish with a fresh mint sprig.
Junior the Pocket Bar
6 Ann Siang Hill
Singapore 069787
Tel: +65