We've just stepped into the second half of 2019. Set your body to recovery mode at one of these luxury wellness resorts.
Feeling overworked? These luxury wellness retreats are what you need to gain back your mojo. Look no further than the following detox programmes, meditation classes and spa therapies that will get you going in no time at all.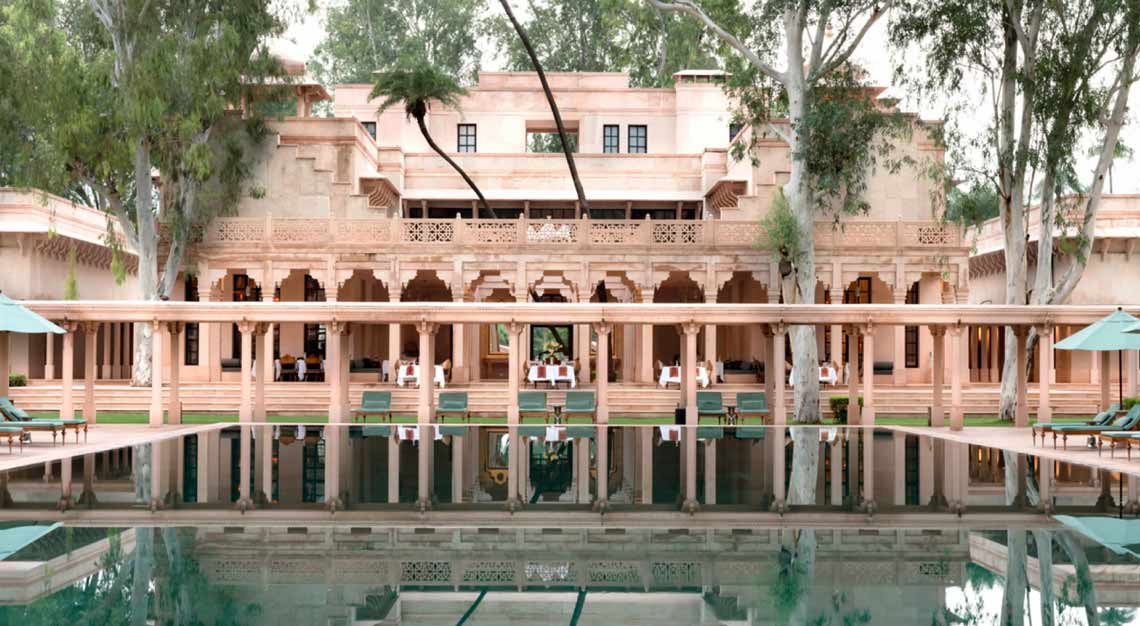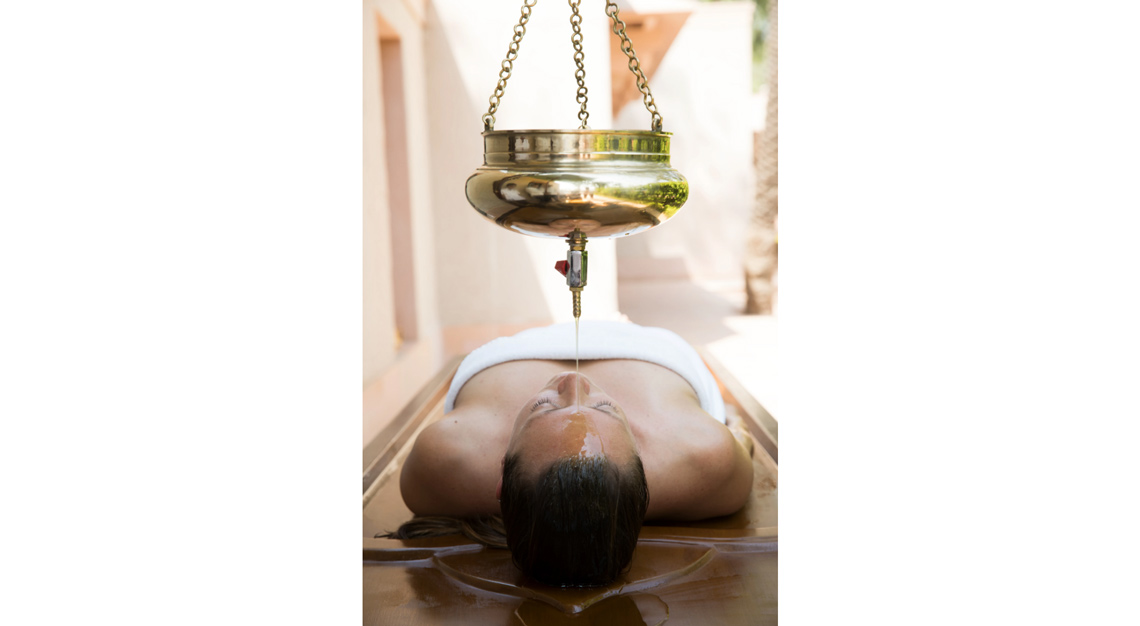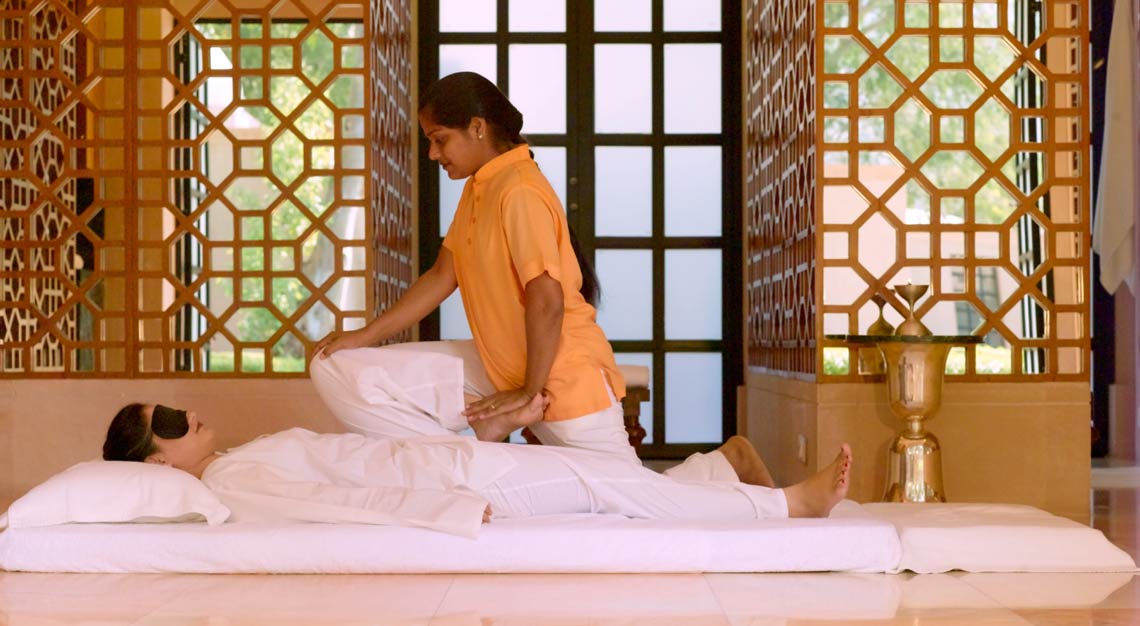 Amanbagh, India
What can I do?
Amanbagh calls its wellness experiences, 'Wellness Immersions', and you'll need to spare a minimum of four nights for its signature detox and cleansing programme. The first order of business here is an initial 60-minute wellness consultation with an in-house therapist. Based on the consultation, you'll opt for a private movement session and a specific treatment which will be part of your daily itinerary. You'll practise mindful eating rituals and follow a personalised Ayurvedic diet, which focuses on whole or minimally processed foods. Other activities include a sunrise guided walk and morning group yoga sessions.
Don't check out without… going for the popular cow dust tour. It involves a jeep ride to the nearby local village in the afternoon, and you'll get to witness cows, goats, sheep and buffalo being herded home. Friendly locals might even welcome you into their homes for a warm cup of chai.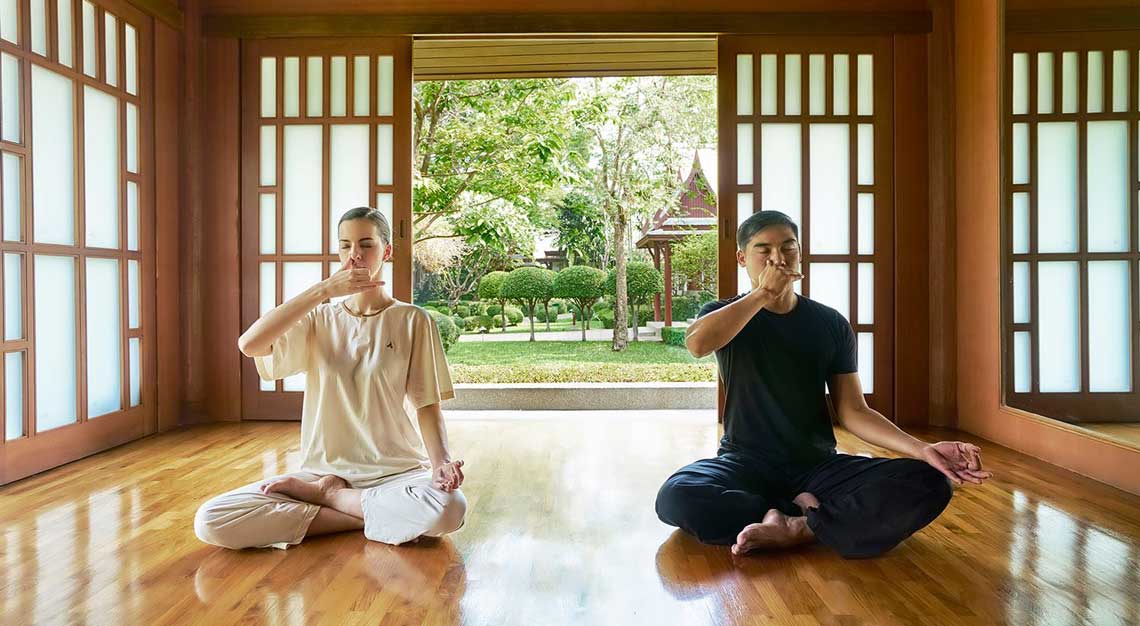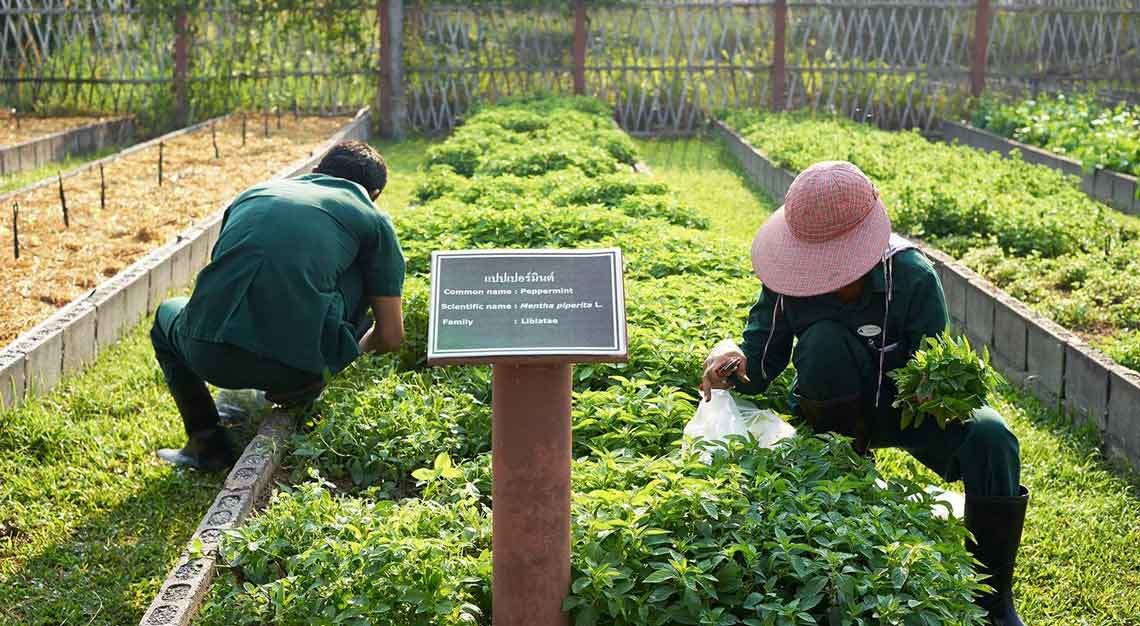 Chiva-Som Hua Hin, Thailand
What can I do?
Billed as the wellness mecca of Thailand, Chiva-Som Hua Hin reopens on 15th October 2019 with improved wellness facilities. Your itinerary here will be curated based on the resort's six wellness modalities: physiotherapy, holistic health, nutrition, fitness, spa and aesthetic beauty. A health advisor will be on hand throughout your stay to fine tune your chosen treatment programme. The resort's team of health practitioners also hail from all around the world, each specialising in a unique expertise, from naturopathic medicine to chakra healing and everything in between. Before you leave, a health expert will review your progress and conclude your programme.
Don't check out without… partaking in an Aqua Box class, an activity that combines serious aqua-aerobics and boxing. You'd feel real good after, trust us.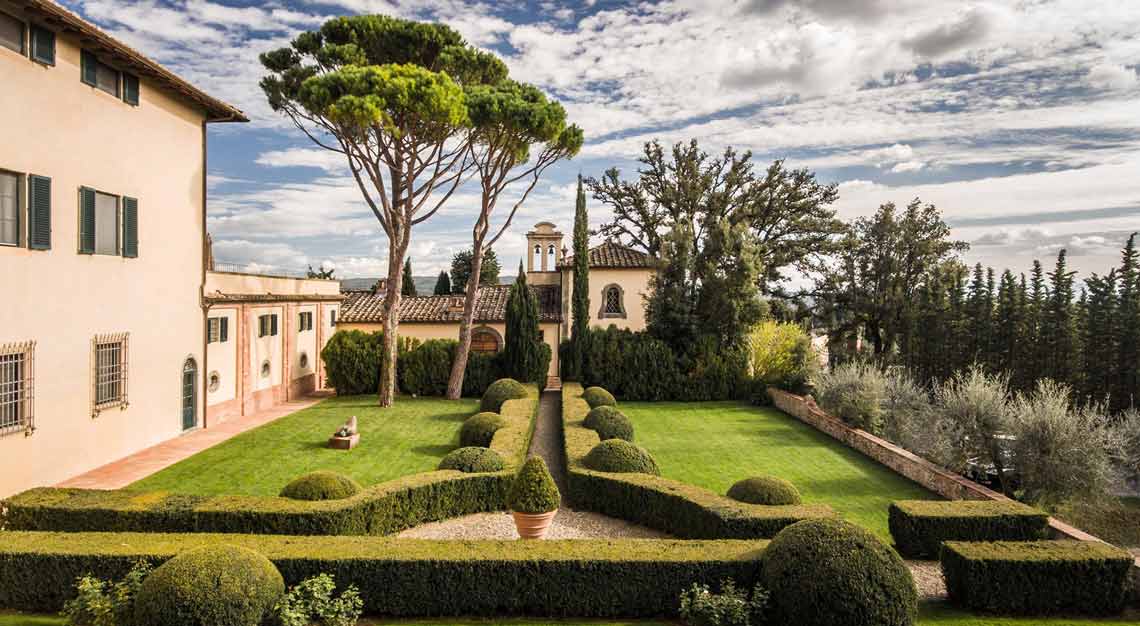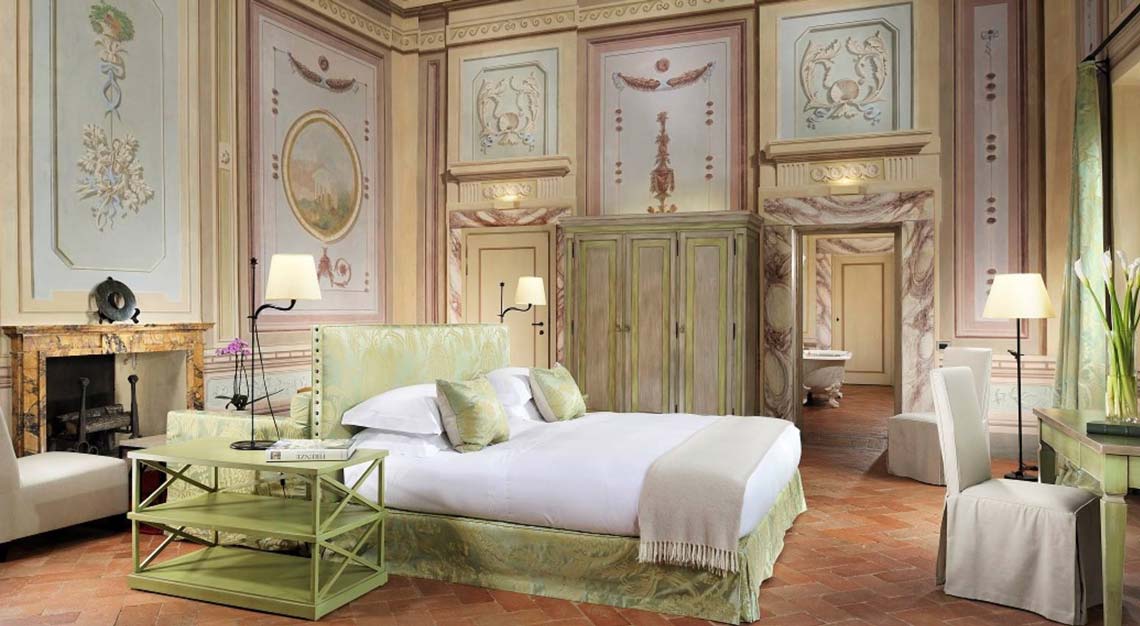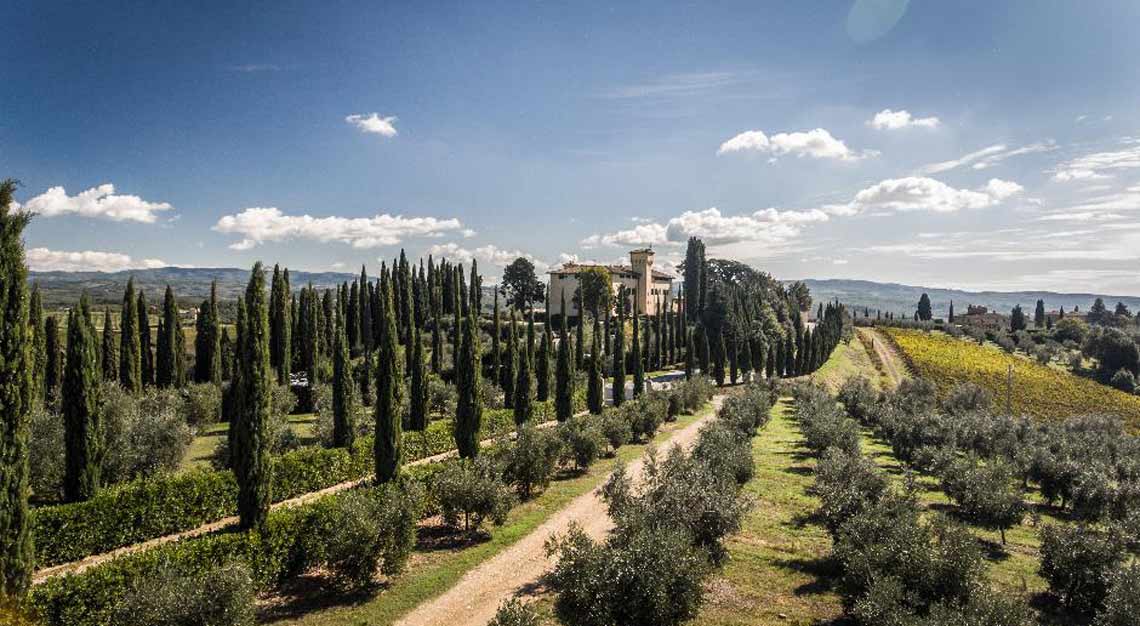 Como Castello Del Nero, Italy
What can I do?
Situated in the world-famous Chianti wine region, Como Castello Del Nero is the hotel chain's first outpost in Italy that just opened in March. And surely, a stay at any Como hotel wouldn't be complete without an indulgent spa session at its signature Como Shambhala. Stay for a minimum of two nights and you'll be treated to a Guinot 60-minute facial in addition to two more of your choice. You'll gain access to the thermal suites, which feature an ice fountain, aromatic steam room, a gentle sauna, and heated vitality pool.
Don't check out without… hunting for truffles in the nearby forests. You'll be joined by a professional truffle hunter and his specially trained dog, and of course, you'll get to enjoy the truffles that you've collected at lunch too.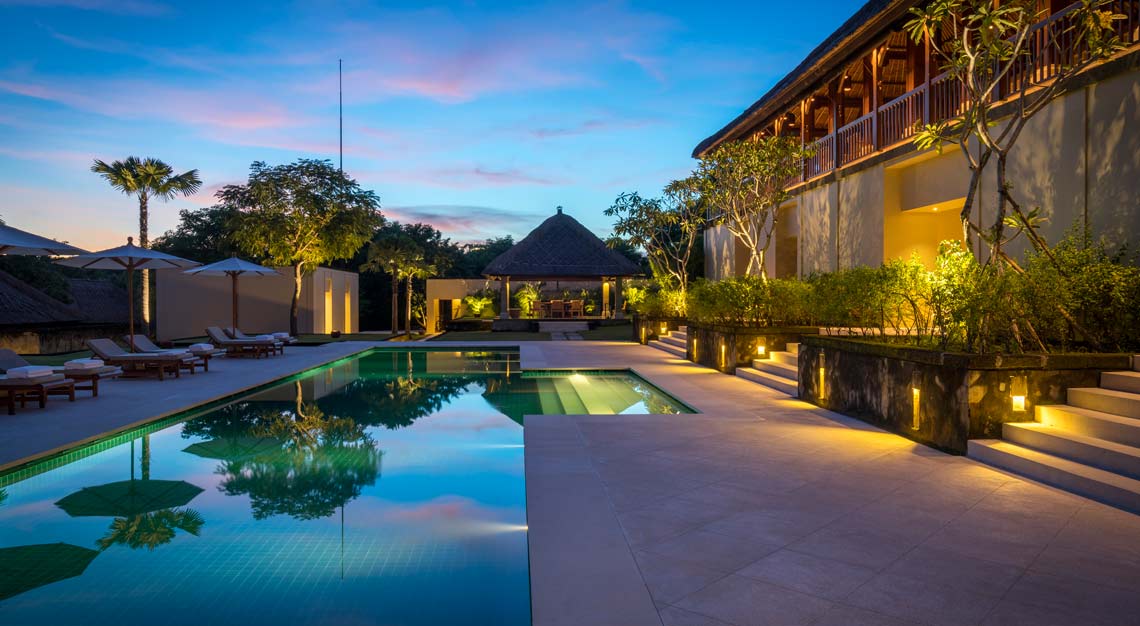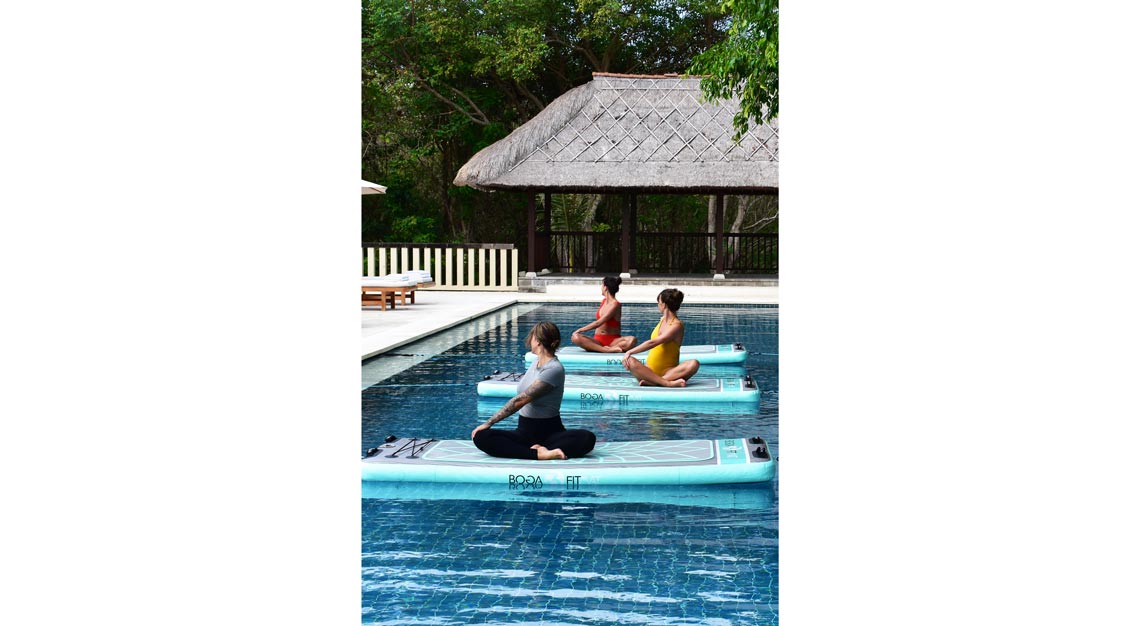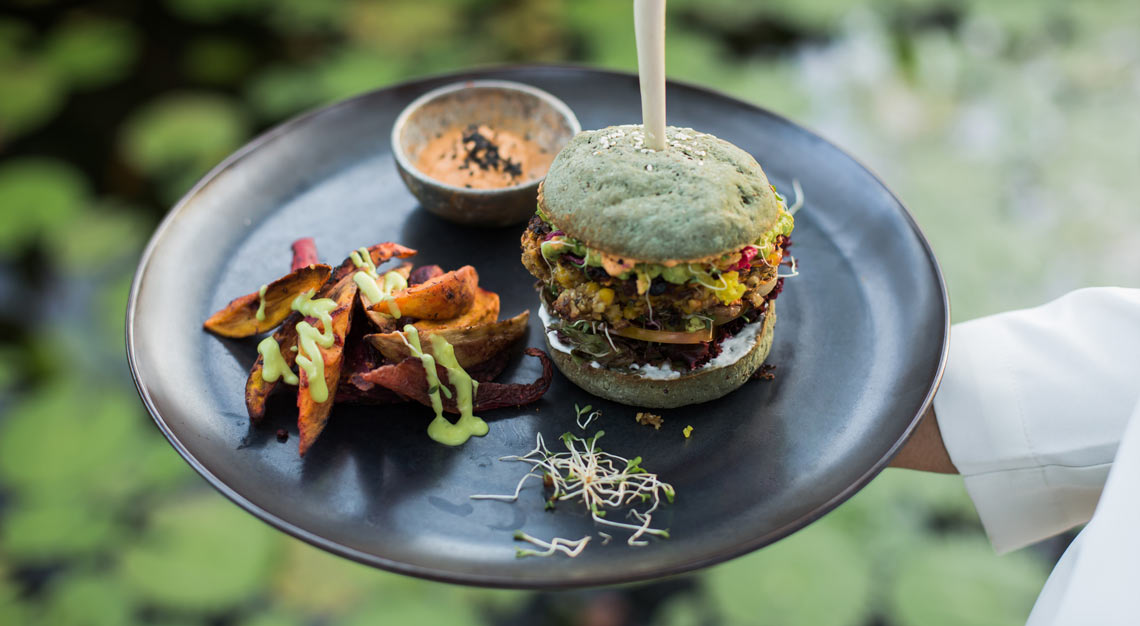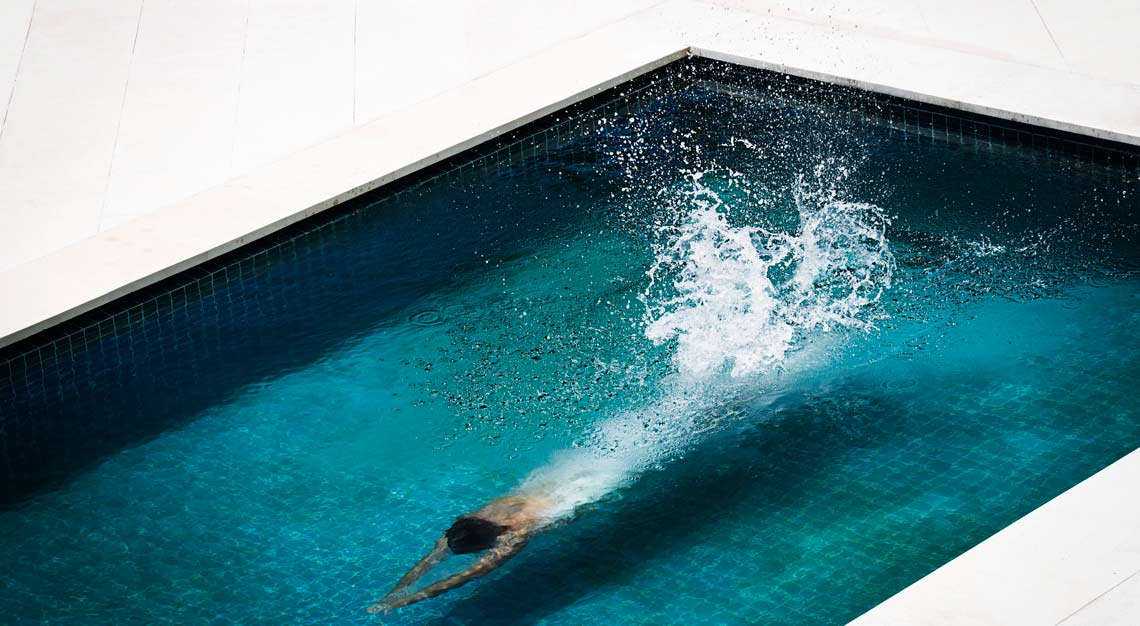 Revivo Wellness Resorts, Indonesia
What can I do?
This luxury resort in Bali recently joined hands with GenePlanet to offer the world's first retreat programme featuring a DNA-testing service package. Called NutriFit, this DNA-testing service yields results about your body that will help in the planning of your wellness experiences here. A series of fitness exercises, ranging from pilates and yoga to meditation and spa treatment, will then be scheduled based on your NutriFit report. All of this in addition to freshly prepared organic meals that have been strictly tailored according to your nutritional needs.
Don't check out without… relishing one of the hotel's power smoothies at Tri Bar. Kickstart your morning with Recharge the Core, an energising concoction of green apples, grapefruit, star fruit, lemongrass and lime.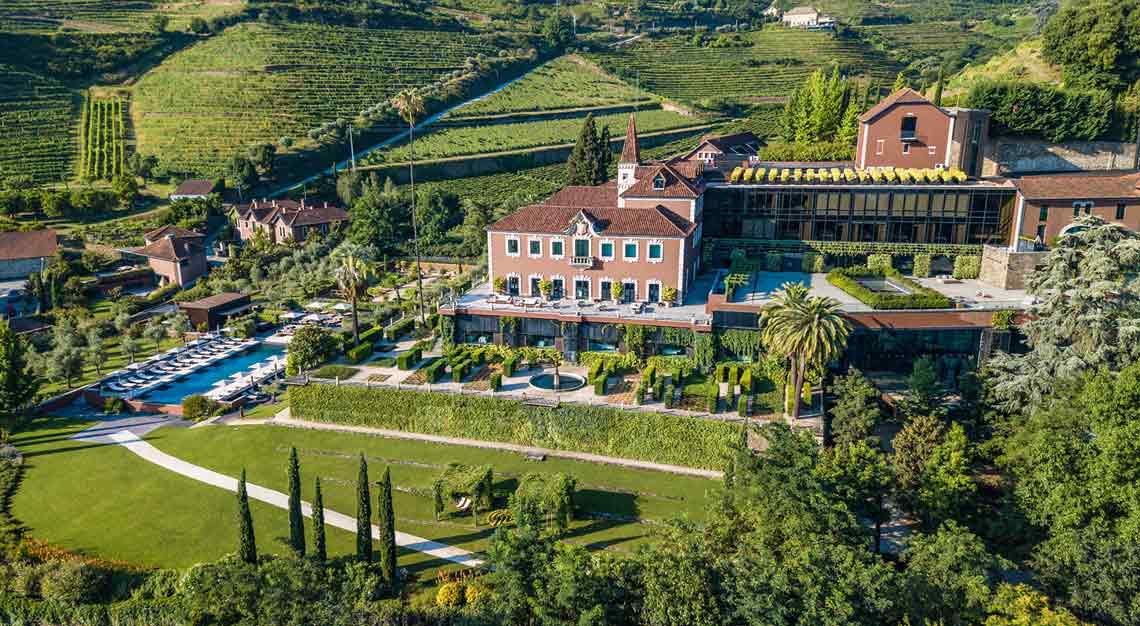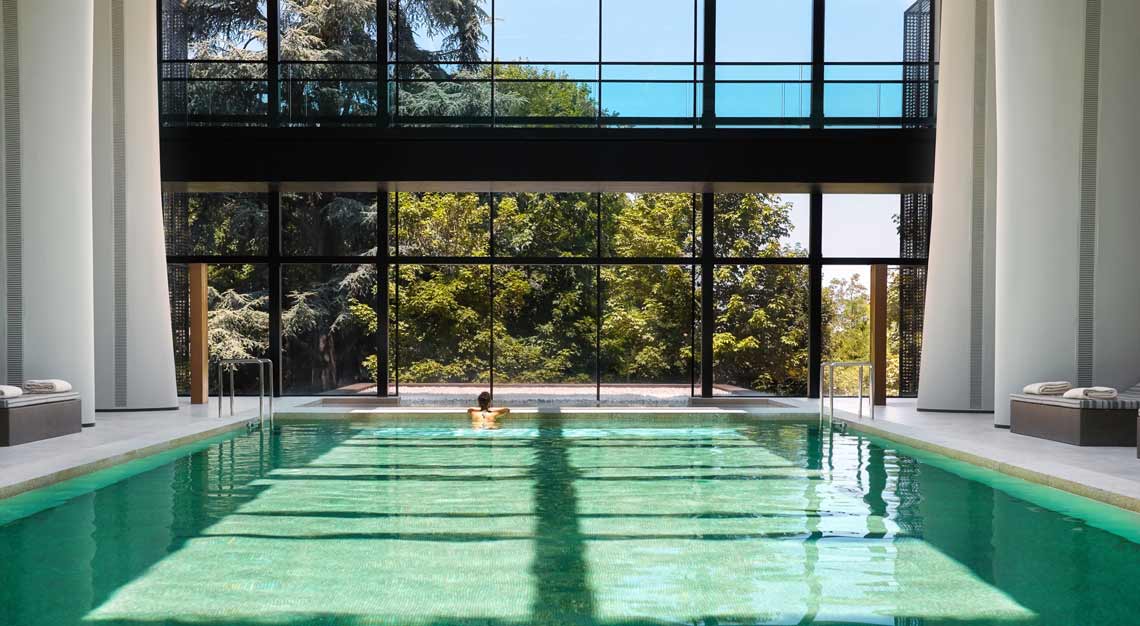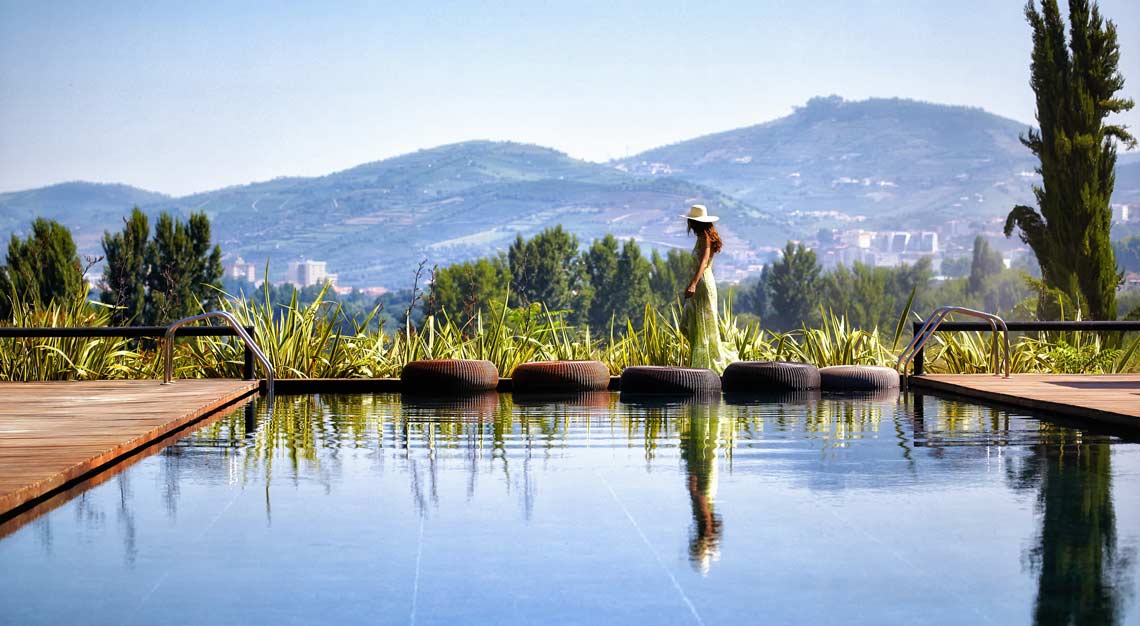 Six Senses Duoro Valley, Portugal
What can I do?
Six Senses Hotels Resorts Spas recently launched the Grow a New Body programme, a new wellness initiative that combines cutting-edge neuroscience and biology with the ancient healing techniques of shamans. Only three Six Senses hotels around the world offer this experience, with Six Senses Duoro Valley being the only one from Europe. Running over eight days, Grow a New Body is a full-board package that includes a wellness screening, energy medicine sessions, oxygen altitude-training classes and seven sessions of body work movement. But that's not all, participants will also sit in daily with a doctor and undergo a series of mineral infusion treatments.
Don't check out without… paying a visit to Port Knox, where you'll find a treasure trove of ageing port (with some more than a century old) sitting in a cellar atop a mountain. Enjoy tastings led by the owner of the property and soak in breathtaking views of the surrounding mountains.