The French restaurant's menu features fresh items, served alongside some of Billecart-Salmon's finest Champagnes
The motto of Billecart-Salmon is "Give priority to quality, strive for excellence". In short, the Champagne house only settles for the best. Little wonder then that it has chosen to launch the newest 2008 vintage of the prestigious Cuvée Elisabeth Salmon Brut Rosé at the celebrated La Dame de Pic at Raffles Hotel – a partnership between two epicurean heavyweights that hold illustrious, multi-generational culinary backgrounds.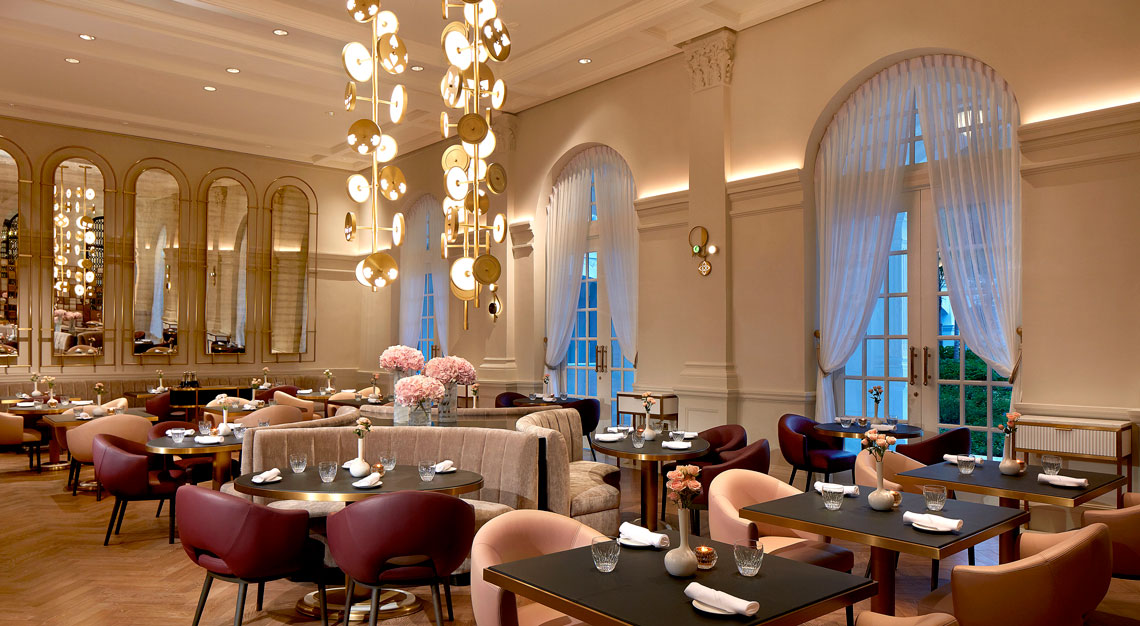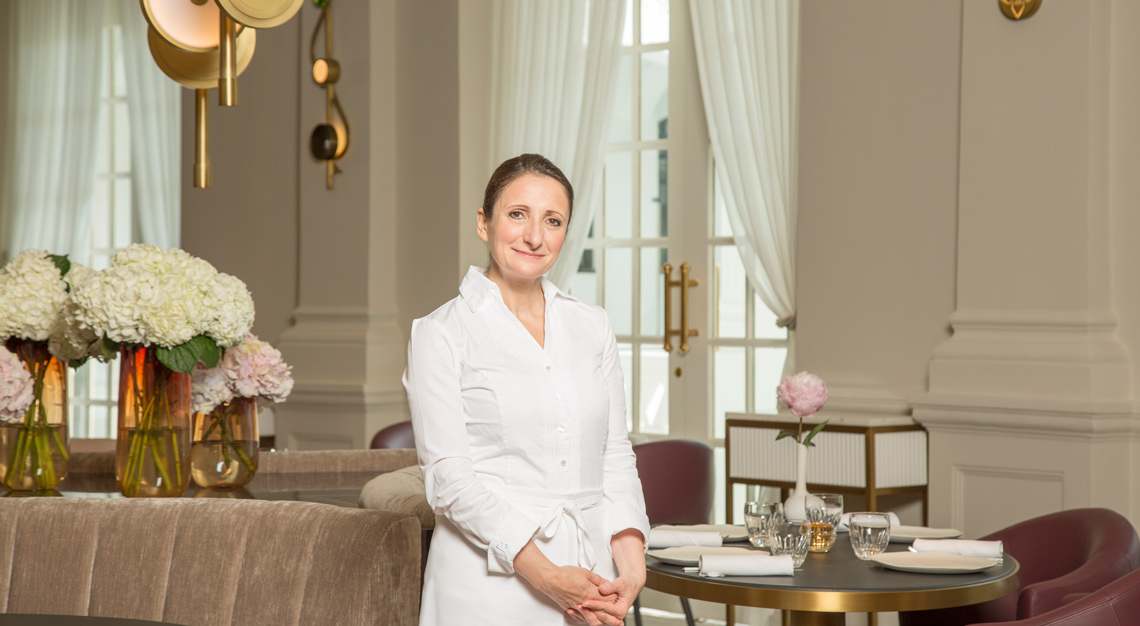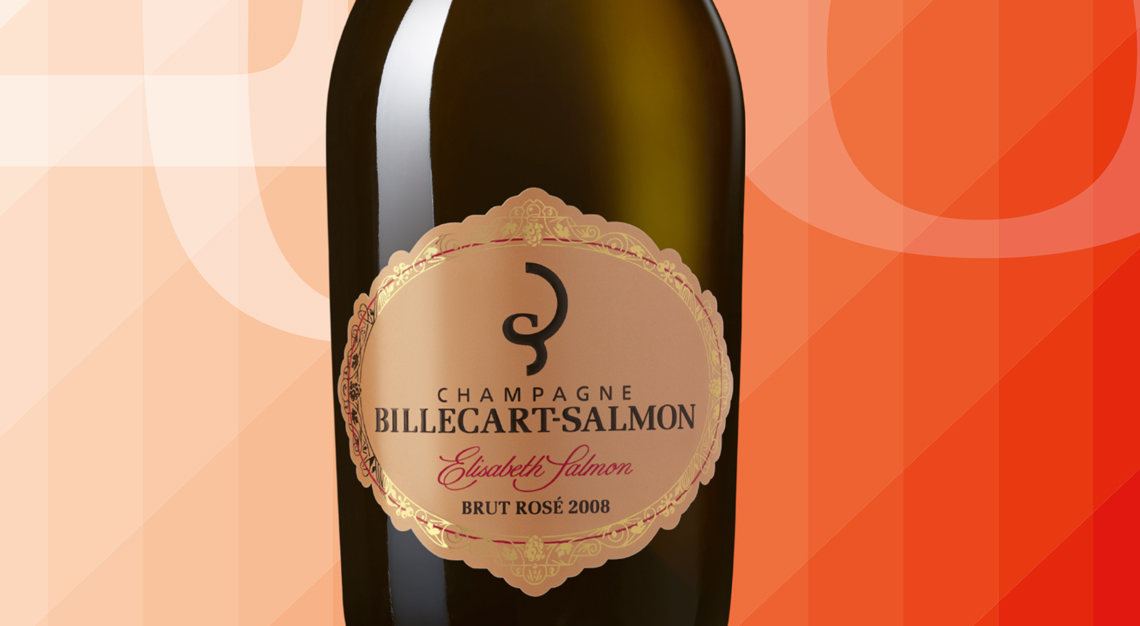 The end result? A multi-sensorial Champagne pairing experience that features exclusive five- and six-course menus, curated by the gourmand behind the restaurant itself, Anne-Sophie Pic. Each course here is to be relished with a Billecart-Salmon Champagne, with the 2008 vintage served alongside your main course – which for my case, is the Veal Rack, where thick cuts of beef marinated with Liberica coffee and lovage are paired with Boulangère potatoes and rose hip chutney. Oenophiles may typically abide by the steadfast rule of pairing meat with red wine, but the Cuveé Elisabeth Salmon 2008 vintage proves to equally work like a charm, if not more.
It's the way the 2008 vintage is produced that makes it an even more fitting pairing. Kept in the cellars for more than a decade to mature, the rosé naturally ends up with a more full-bodied flavour than your ordinary bottle of bubbly. These acidic and delicate layers of the Champagne work in true tandem with my lightly cooked veal.
Come for the fizz, stay for chef Pic's signature Berlingots. This particular menu sees a special rendition of the dish; molten goat's cheese fondue is enveloped within pyramid-shaped pasta parcels, swimming in a pool of mushroom broth infused with ginger and geranium. The pairing Champagne here, Billecart-Salmon Sous Bois NV, adds a careful amount of acidity to the dish, making sure that the goat's cheese doesn't become too cloying.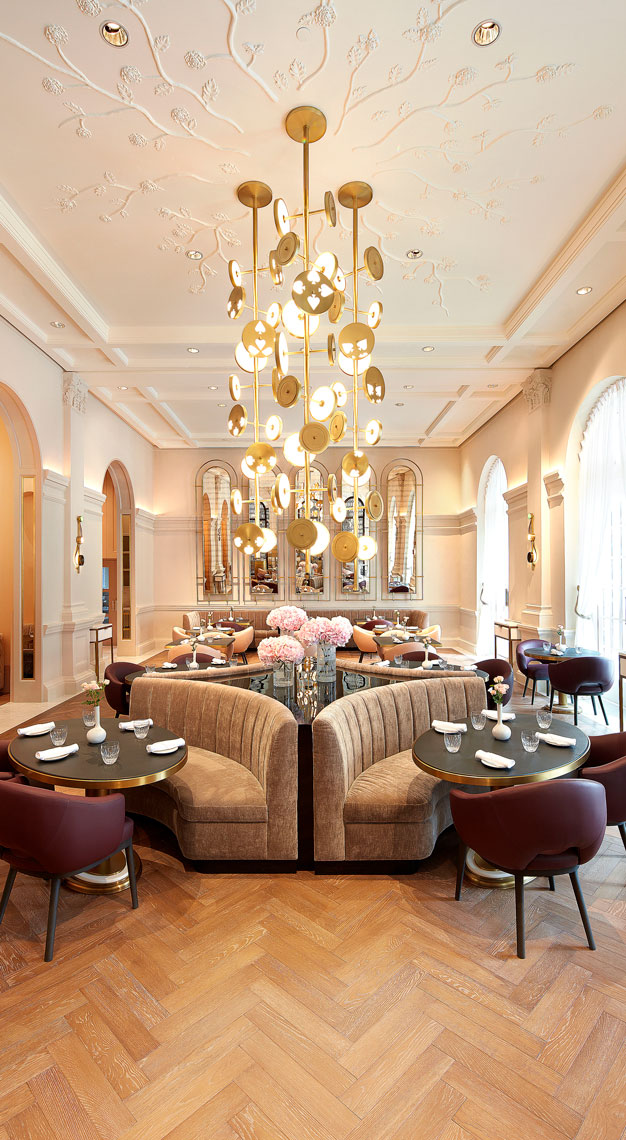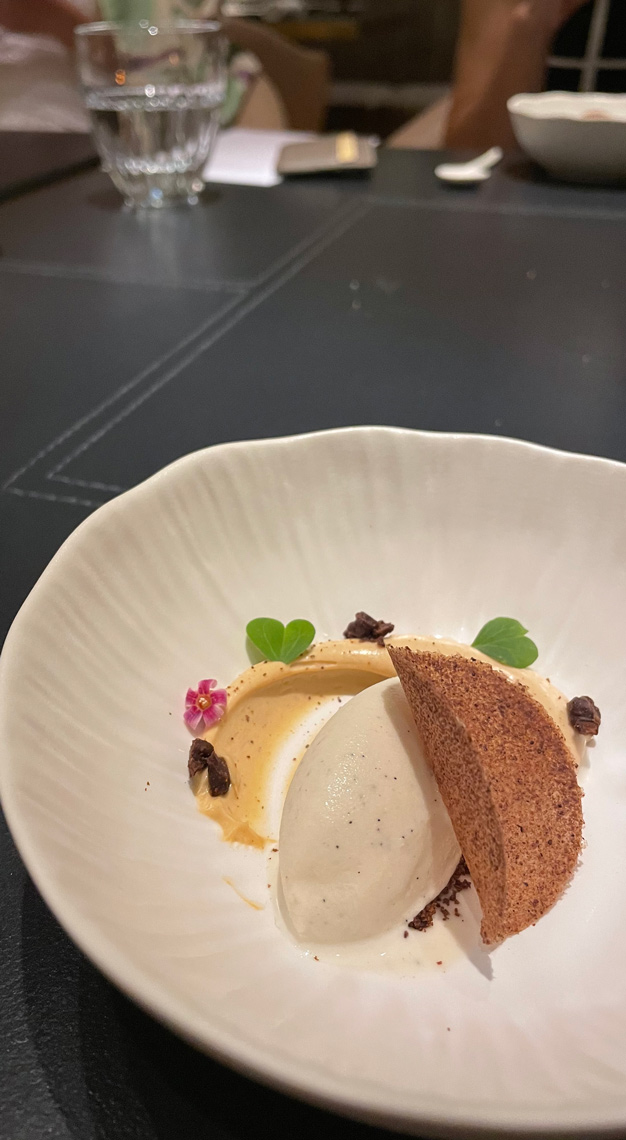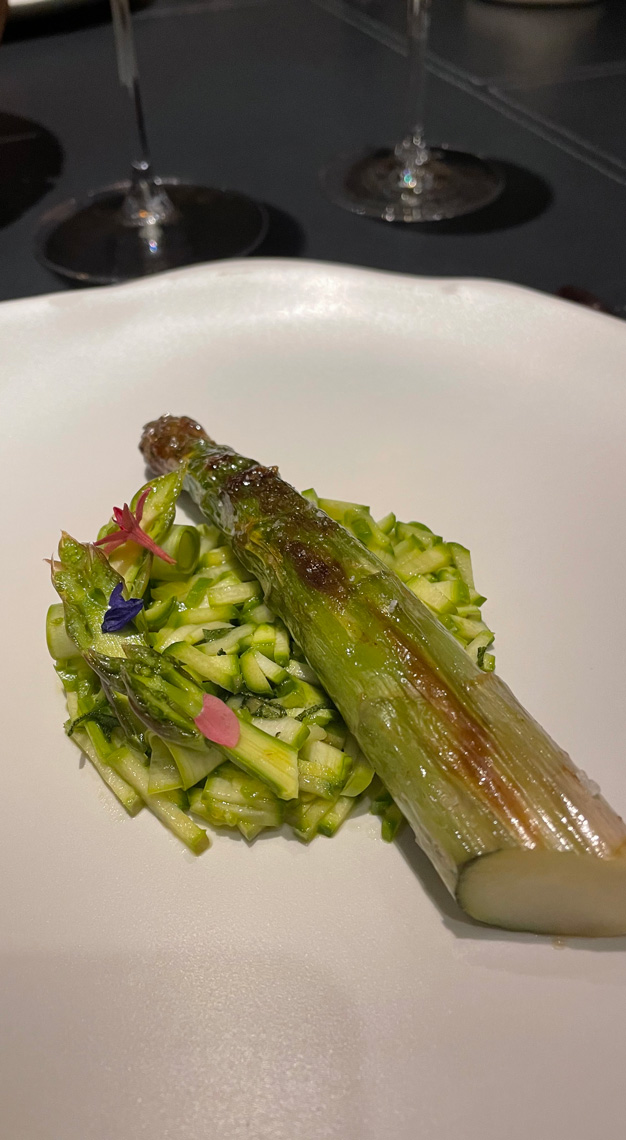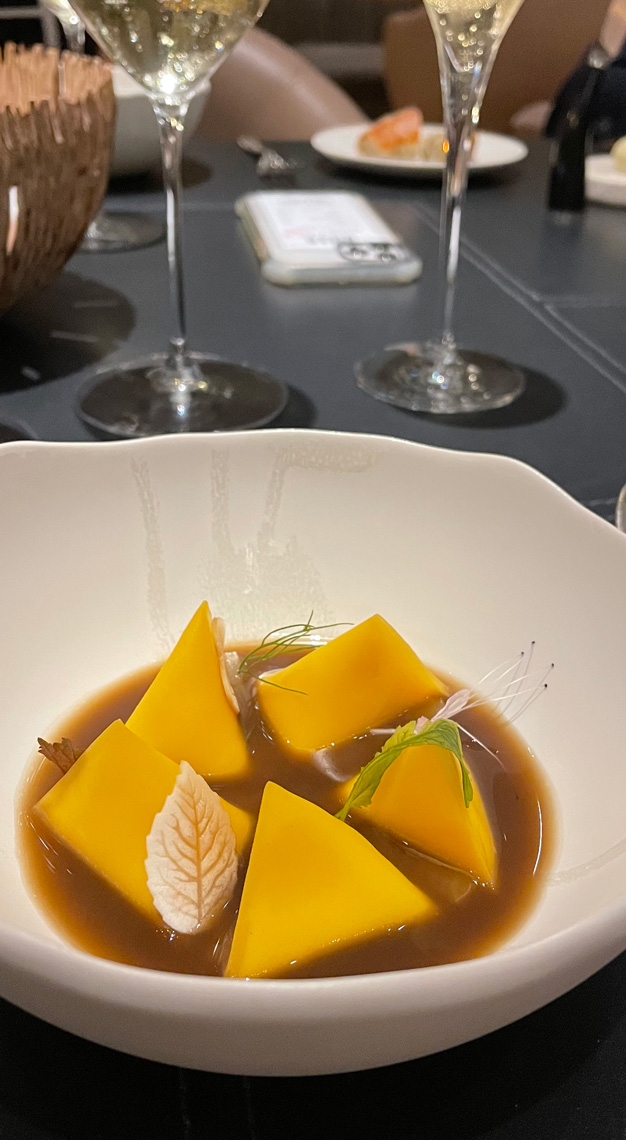 Pic also reimagines her signature White Mille-feuille. I tuck into the layered dessert, enjoying sweet doses of Bhutan orange confit and cinnamon leaf emulsion. It's gratifyingly delicious, and the elegant Brut Rosé NV gives the cake a smooth, buttery finish.
This exclusive pairing menu is available at La Dame de Pic, Raffles Singapore from now till 20 June 2021. Up the ante with The Suite Pic Experience to enjoy a stay in the Courtyard Suite, as well as this exclusive menu at La Dame de Pic for two persons. Additionally, an exclusive 50% reduction for in-suite dining breakfast will be available to guests who dine and stay at the Grande Dame.