We can finally dine out, but where's the fun in a socially distant meal? Order in and enjoy the quality time with your dad at home
While Father's Day 2020 will undoubtedly look a little differently than usual, that's no reason to skip out on the opportunity to show dad how much he's appreciated. In fact, with everything that's going on this year, there's a good chance that this Father's Day will easily become one of the most memorable yet.
Looking for an easy way to make dad's day special – even if you can't exactly bring him out on the town? We've curated a list of some of the top restaurants in Singapore who have been putting together some seriously decadent meal kit delivery services to help you out. From Michelin-recommended Irish fusion dishes to modern Argentinian fare, all you have to do is order in and enjoy your uninterrupted quality time with dad.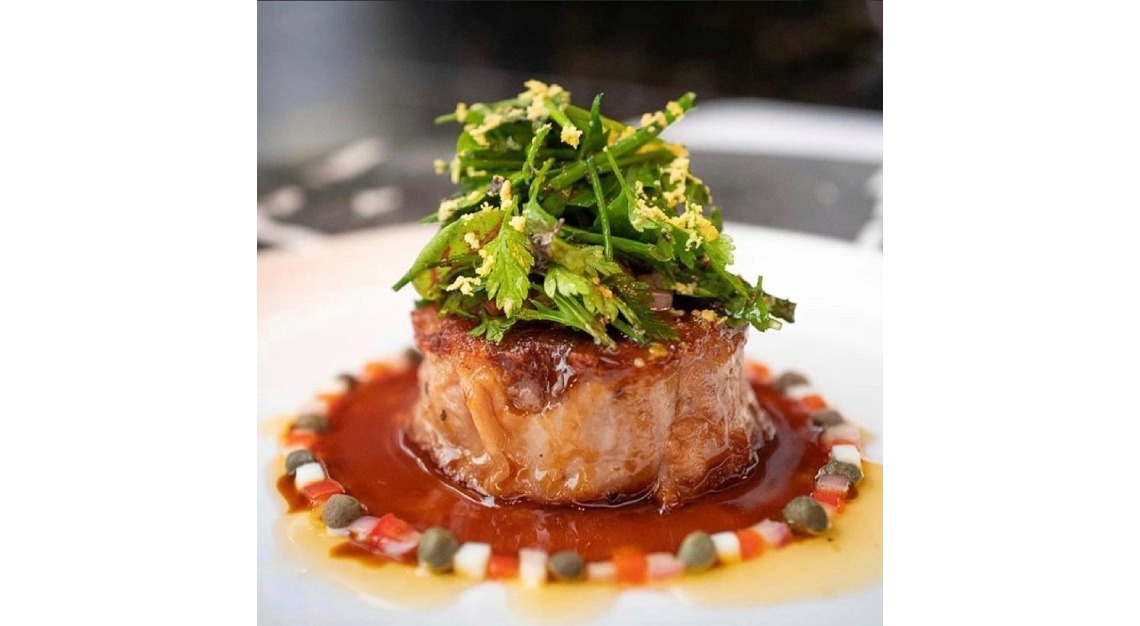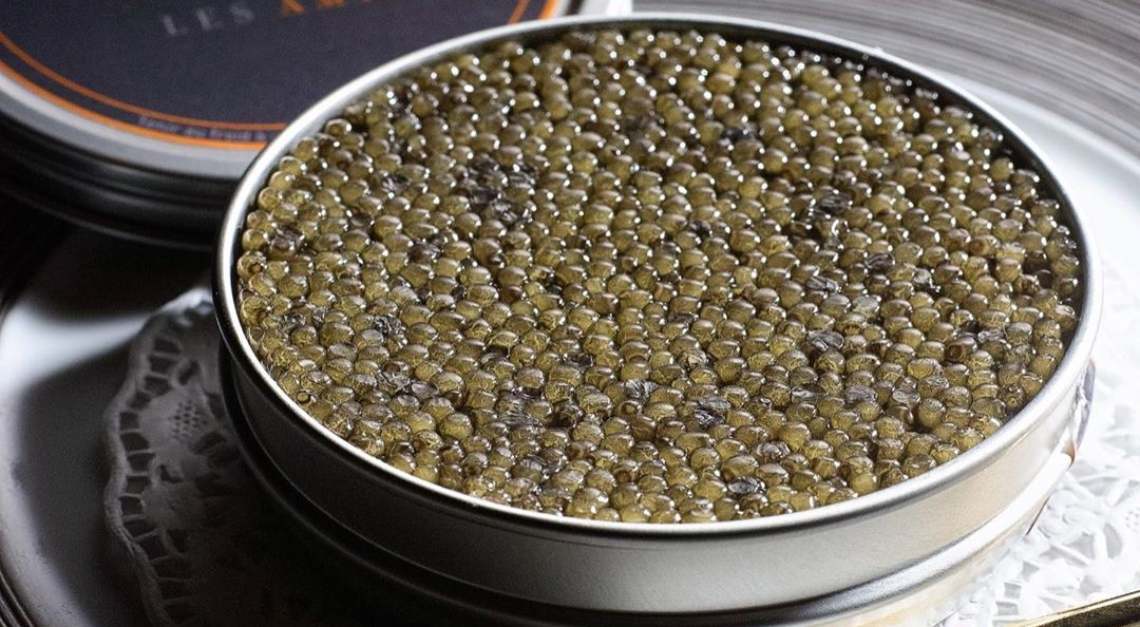 Les Amis
Available for both home delivery and self-collection, three Michelin-starred Les Amis is currently offering Dining at Home with Les Amis, a decadent French dining fix that is perfectly suited for spoiling dad from the comfort of home. It's here where you'll find a wide selection of classic Les Amis dishes for takeaway, including Lamb Shoulder, Blue Lobster Salad and Tête de Veau, with added emphasis on sides to make the meal your own – like artisanal butter from Beillevaire, rich olive oil from the south of France, and aged Kristal caviar.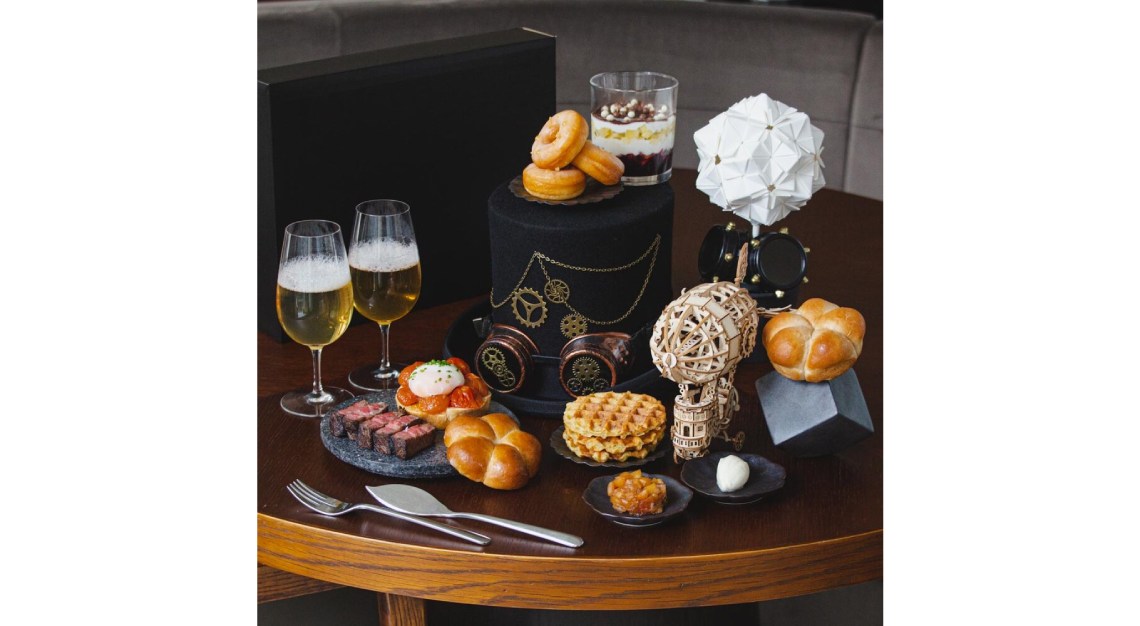 Preludio
If dad is the type of guy who gets bored with routines and business as usual, chances are high that he already has a taste for Preludio. The modern dining concept from Fernando Arévalo moves through seasons and phases like the fashion industry does, changing up the menu and its themes entirely in highly curated chapters. The modern dining concept is currently aiming to bring that curated experience home by way of The Preludio Shop, a fine selection of dining kits from a special Chef's Selection (this includes crab-stuffed ravioli and bacon-chicken ballotine) to the Famous Fathers Brunch, a decadent spread of roasted Wagyu, potato and onion waffles, lemon-glazed doughnuts, parfait and biscuits.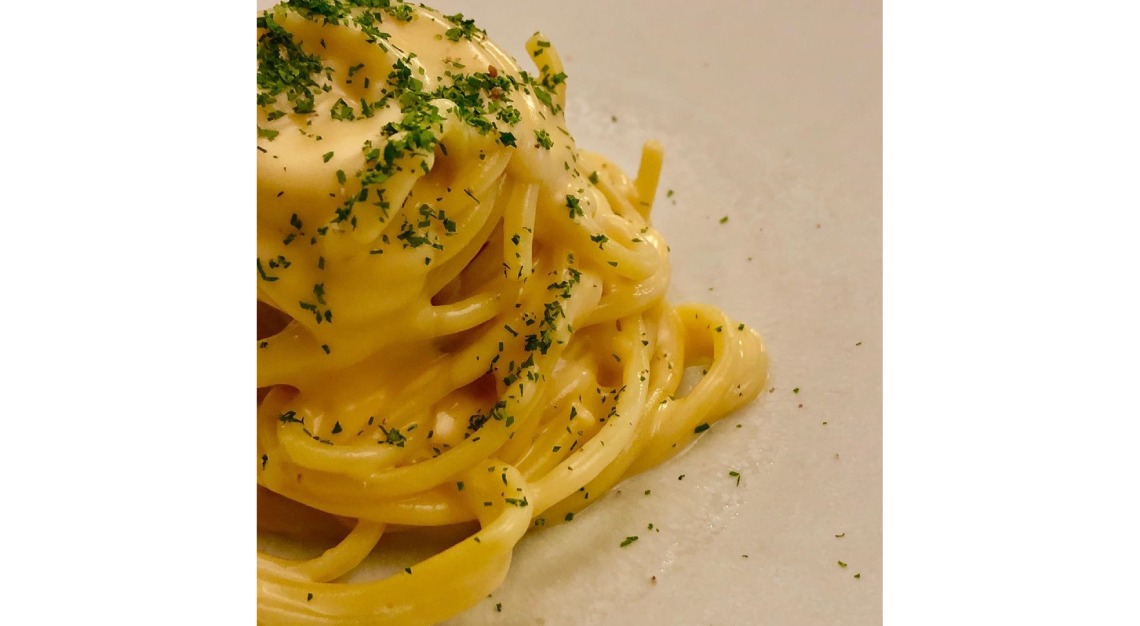 Nouri + Ben Fatto
Modern Italian meets classic American comfort food when it comes to this Nouri + Ben Fatto at-home collaboration. With Nouri's knack for cross-border cuisine and Ben Fatto's pasta prowess, here you'll find dynamic offerings such as Uni Mac 'n Cheese and a Thai-inspired Canestri with celeriac cream sauce, chicken and mushroom. Available only in set bundles, there are various permutations to pick from, which may include dessert or a bottle of Italian wine – a Campo Del Noce 2016 or Verdicchio dei Castelli di Jesi 2017.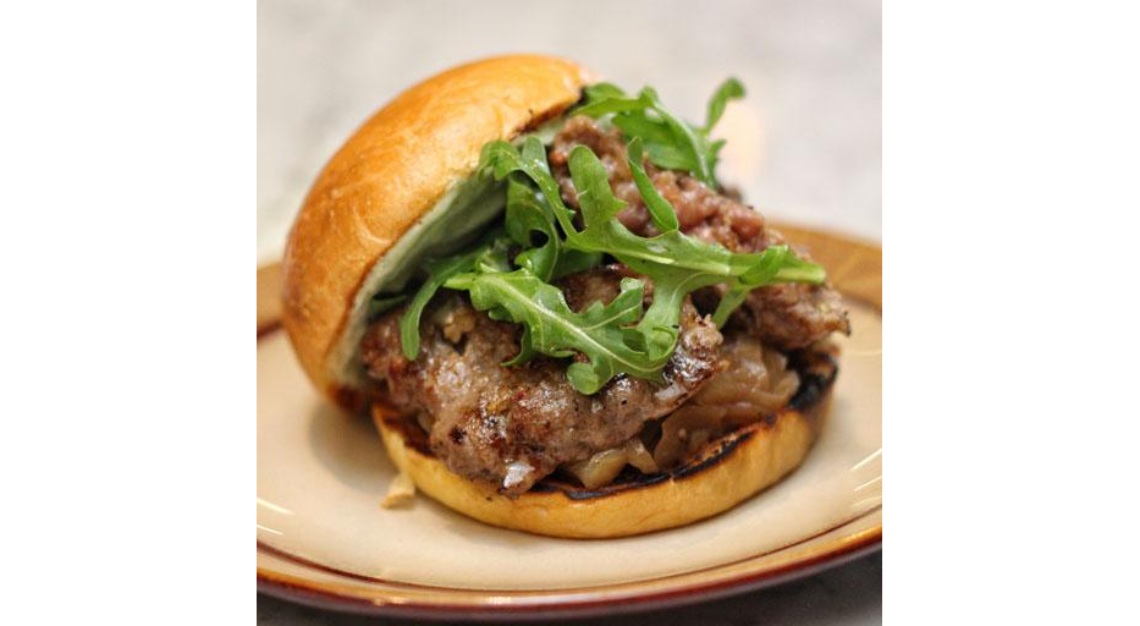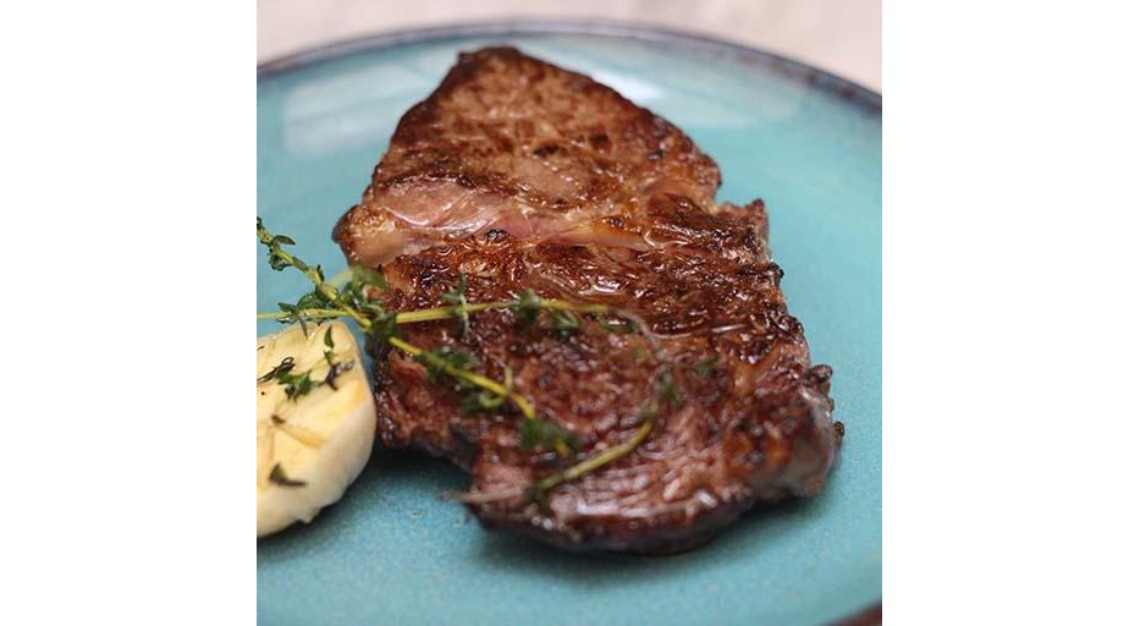 BoCHINche
Dad's more of a steak and potatoes guy? No problem. On BoCHINche's online shop, you'll find everything from do-it-yourself cuts of Argentinian Tenderloin and WX Wagyu Short Loin as well as an abundance of burgers and pastas, like the 12-hour braised Ossobuco Pappardelle. That said, BoCHINche is also serving up a curated selection of Spanish, French and Argentinian reds and whites to go with your meal. The Sottano Judas 2015, for instance, is a bold and velvety Malbec that will go swimmingly with the meats.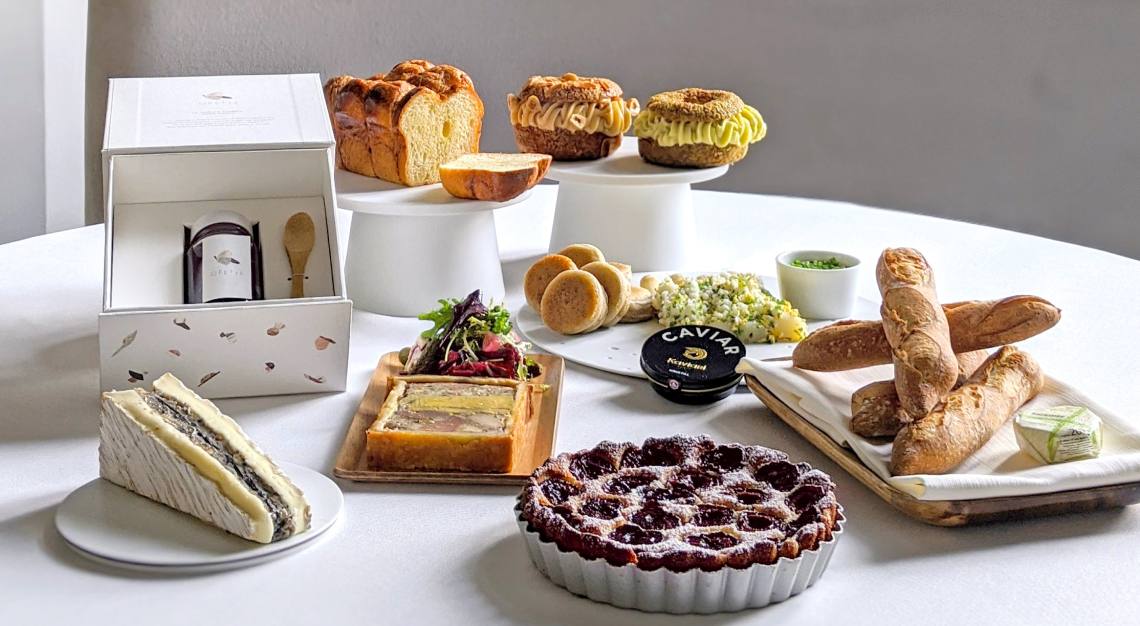 Odette
Indulging dad is easy with a delivery from Odette, where everything from continental-style breakfast to artisanal cheese boards have undergone a decadent makeover. Helmed by chef Julien Royer, the three Michelin-starred dining concept places the spotlight on high quality ingredients, from seasonal vegetables to milk-fed lamb, resulting in a wonderfully rich fusion of Japanese and French. While nothing can top the experience of dining at Odette, Royer's precision and attention to detail will still translate seamlessly into your home. We recommend the Indulgence hamper. At S$488, you get all the fixings – Pâté en Croûte, White Asparagus and Caviar, and Hazelnut-Truffle Salad, to name a few.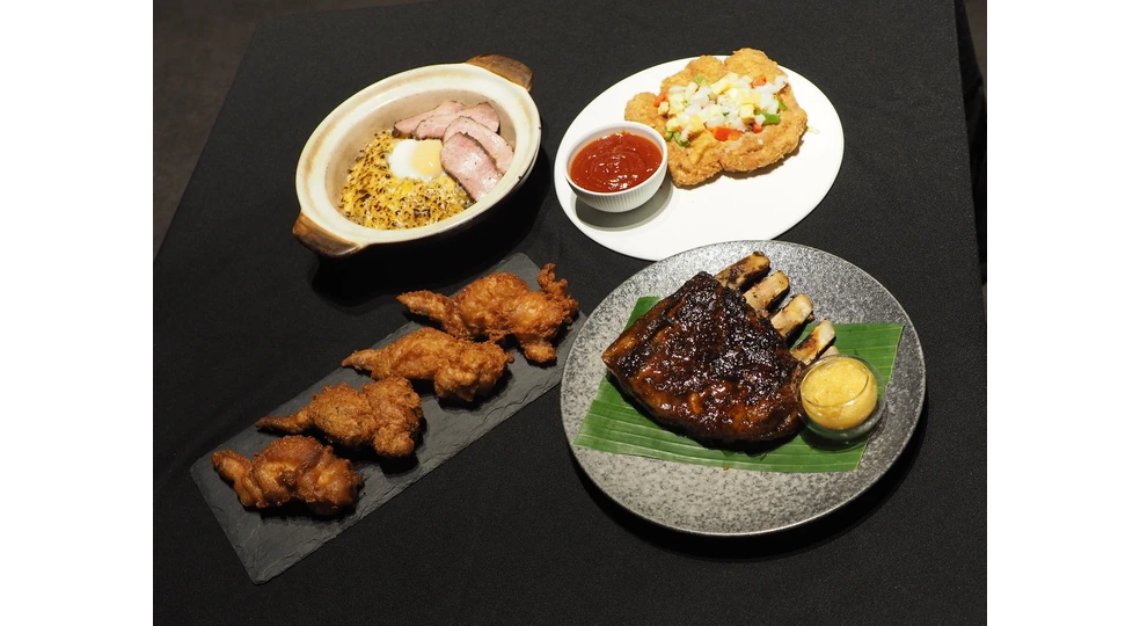 Miss Vanda by Labyrinth
Little sister to one Michelin-starred Labyrinth, Miss Vanda has been serving up a sophisticated take on hawker fare since its inception earlier this year – including elevated versions of satay, fried chicken wings and other well-loved dishes. While the takeaway kits differ on a weekly basis, the casual fine-dining venue will be putting together a four-course Father's Day Special made for meat-loving dads. It includes Grilled Dragonfruit and Pineapple Baby Back Ribs, Truffled Beef Fat Fried Rice, Sweet and Sour Sakura Pork Collar and Boneless Prawn Paste Chicken Wings.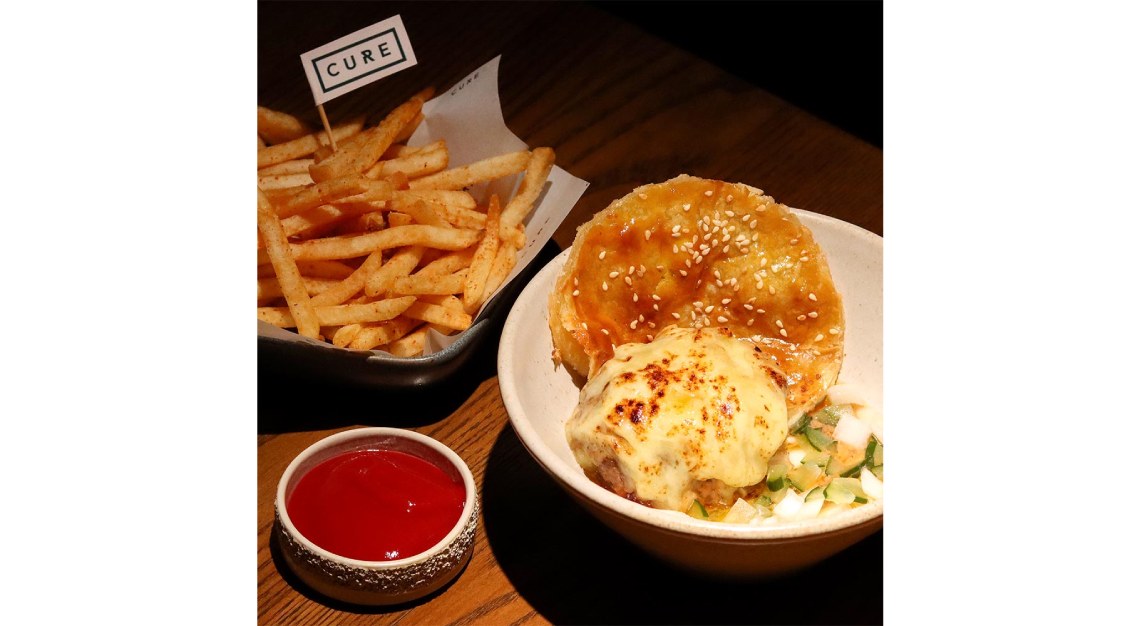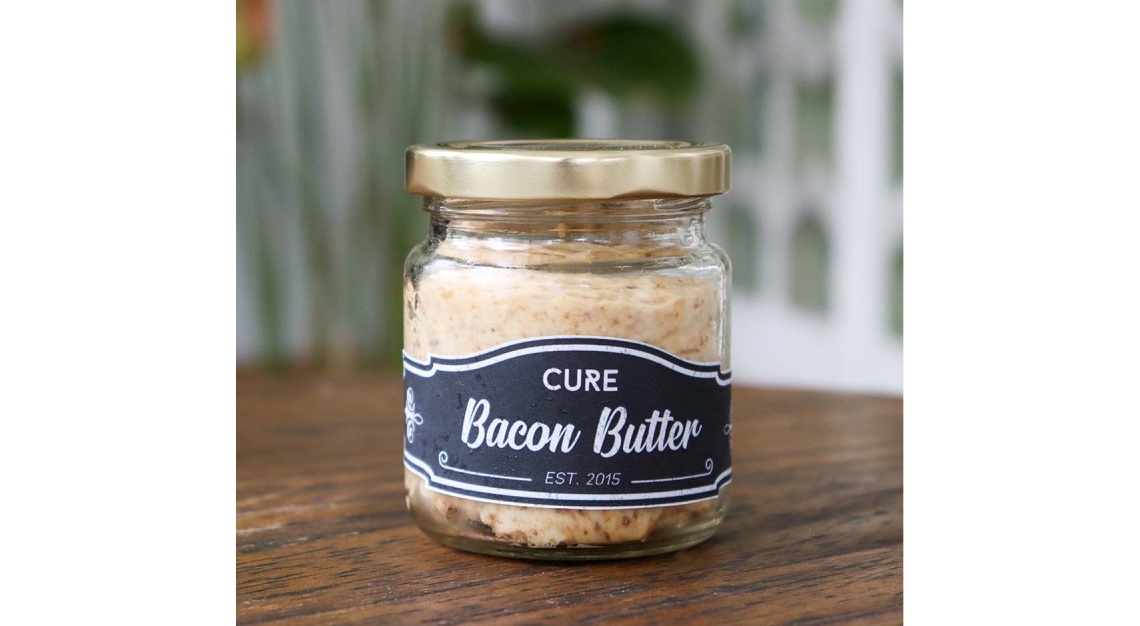 Cure
Bringing dad on a beer- and whiskey-fuelled trip to Dublin might not be on the cards until the next Father's Day, but in the meantime, a hearty meal from Cure is easily the next best thing. The European bistronomy-focused kitchen is helmed by Irish chef-owner Andrew Walsh, who cut his teeth at London's Pollen Street Social before making his way to Singapore. On his menu is currently a variety of delicious takeaway options, ranging from a Wagyu Cheeseburger Pie and Lager Father's Day special to Cure's Signature Bacon Butter and Blissful Brownies Baking Kit.