Andrew Leci is enjoying his role as facilitator of a web series that is capturing the culinary imagination in Singapore and around the world. The next 'victim' has a lot to live up to
Lawyers bind us up in legalese. Bankers have 'financespeak'. They are languages that are deliberately esoteric, designed to obfuscate and place the elite protagonists in positions of power and indispensability. You would have thought that the same would be true of great chefs.
But it isn't.
If we have learnt anything from the five episodes, so far, of At Home With Robb, it is the grace, humility and willingness of some of the world's best chefs to share their 'tricks of the trade'. In our very own series of webinars, we have managed to persuade some of Singapore's top talents to reveal secrets, show us how it should be done, and help all of us to become better cooks.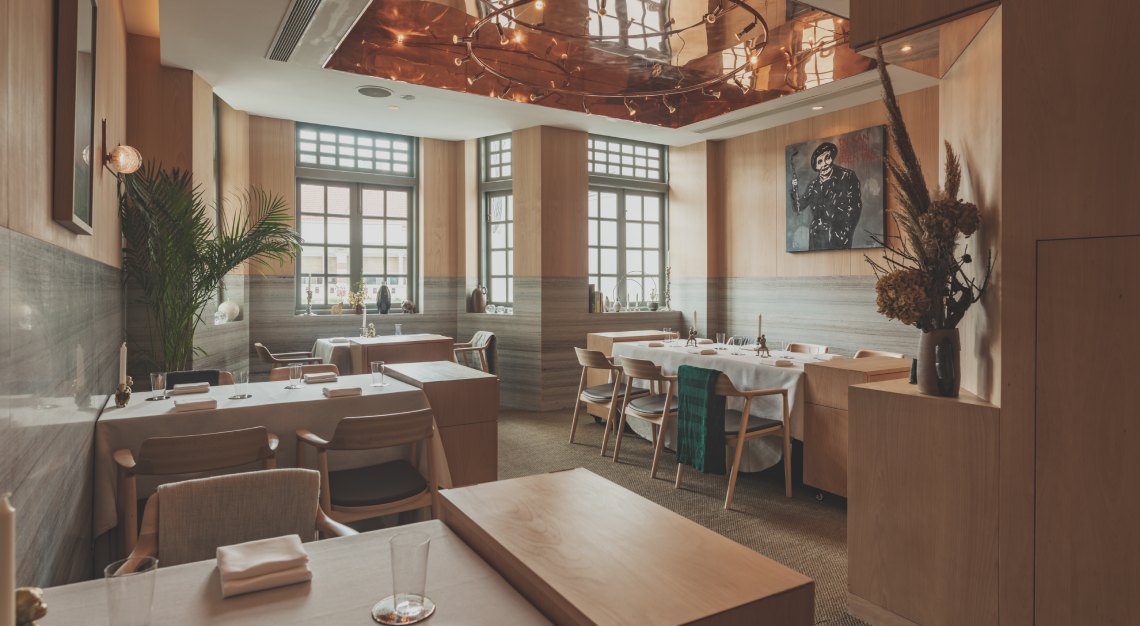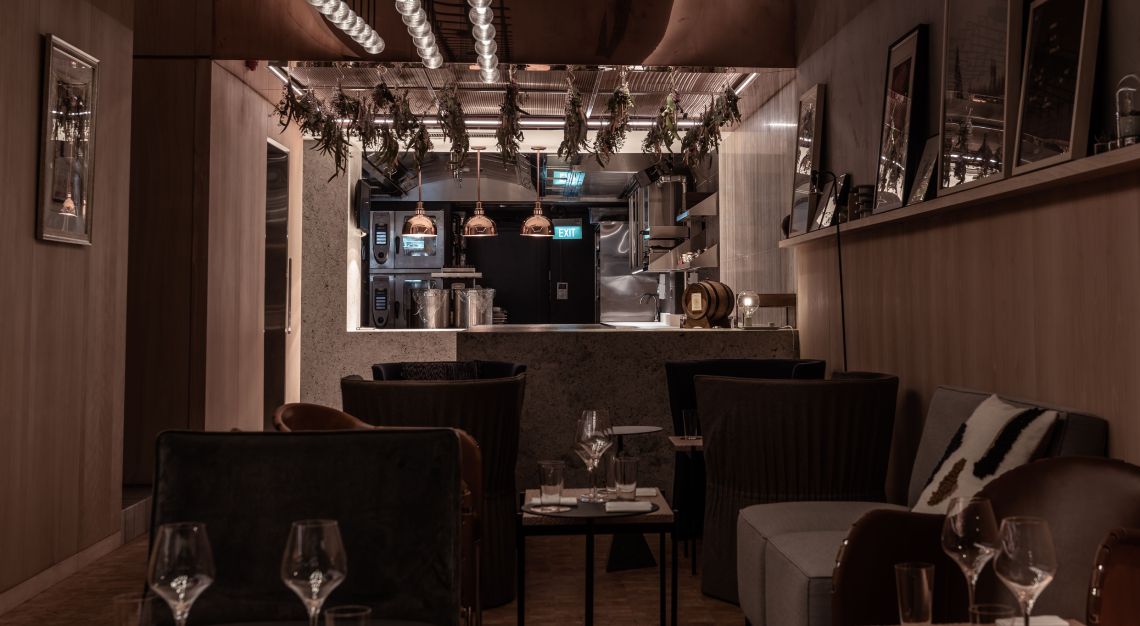 Haute cuisine is often shrouded in mystery. Brilliant chefs are alchemists – taking a set of ingredients and conjuring up dishes that, as a whole, are so much greater than the sum of the parts. Just what do they get up to in their kitchens? And indeed, what was going on in their minds when they were dreaming up recipes that on paper seem so unlikely to work, and yet on a plate are fabulous manifestations of the culinary arts in process?
All the chefs who have shared their wisdom and guided us through dishes that we probably wouldn't even think about trying to create at home, have enlightened, illuminated, and demystified in equal measure. They've made complicated dishes look relatively simple admittedly, but also imparted the sense that we should have no fear in the kitchen, even when taking on the kind of dish that a fine-dining restaurant would command top dollar for.
It's a culinary democratisation, in some ways, and it's been such a pleasure to watch experts in their field (either at home or in their own restaurant kitchens) cooking up a storm. But more importantly, the ways in which they have guided all our webinar viewers through the procedures – those often veiled in smoke and mirrors – will have given us the confidence to be brave, bold and have a crack ourselves.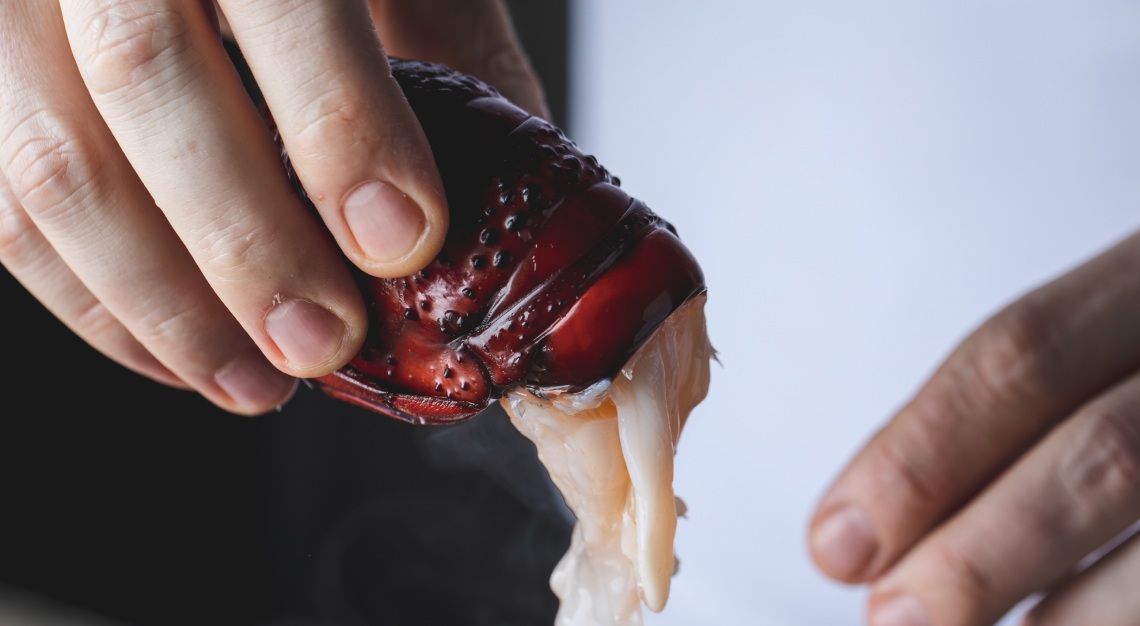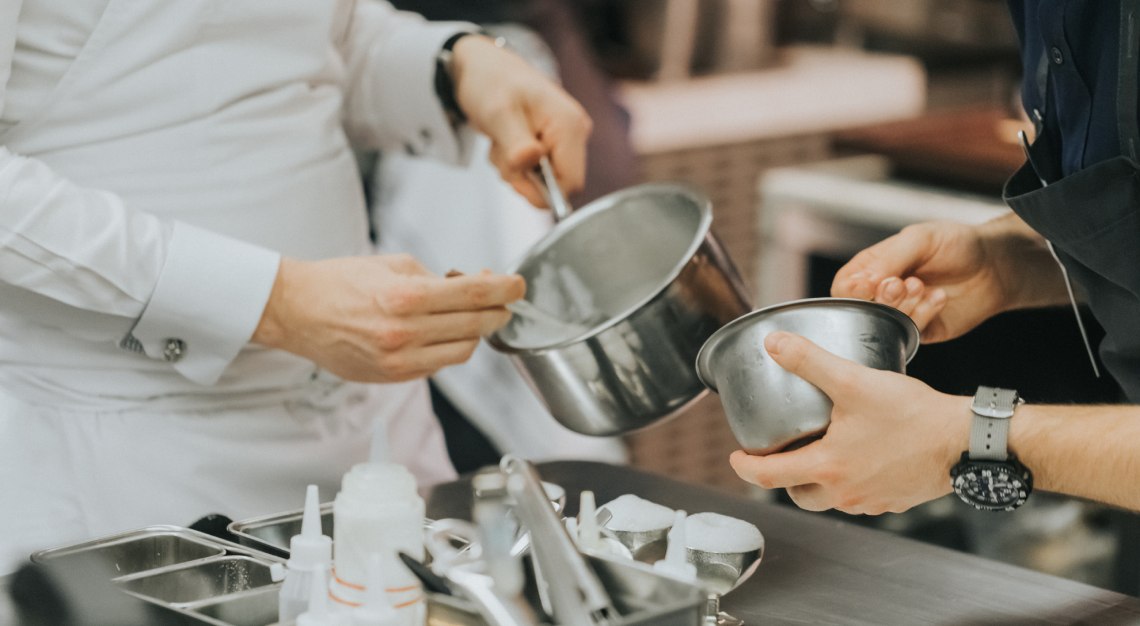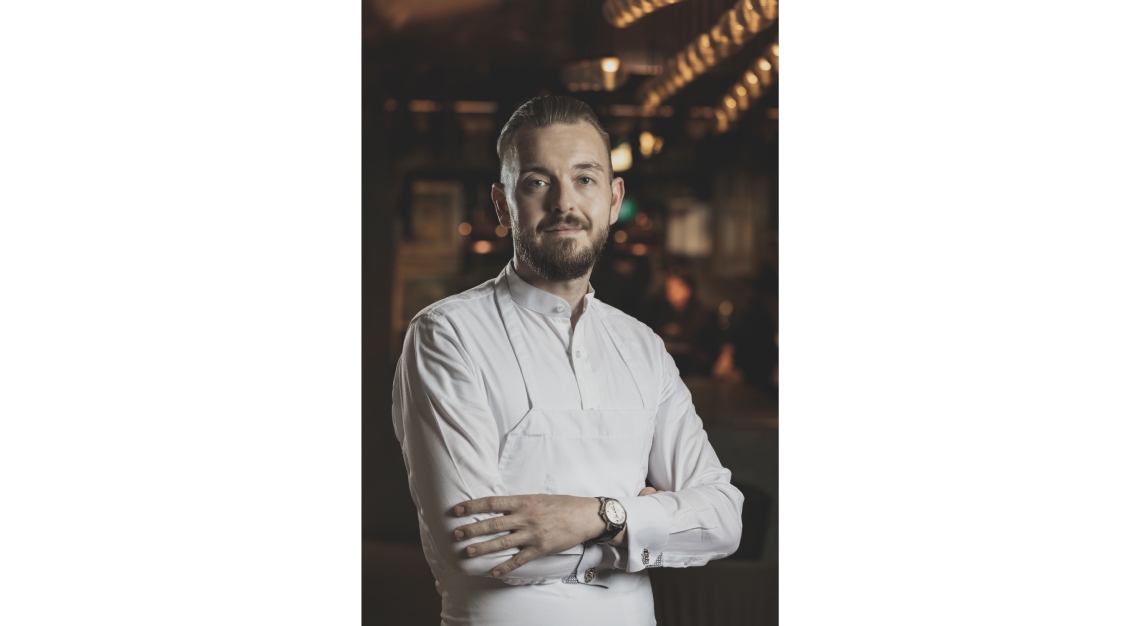 This Thursday, Tristin Farmer (Zén) takes centre stage – following hard in the footsteps of Kirk (JAAN) Westaway's spectacular 'apple pie', Ivan (Nouri) Brehm's mouth-watering ceviche, and Fernando (Preludio) Arévalo's delectable beef short ribs. Cloudstreet's Rishi Naleendra and Burnt Ends' David Pynt have also contributed to a series that's showing every sign of being Singapore's culinary 'who's who'.
These are tough acts to follow, but Zén doesn't have two Michelin stars for no reason, and you can bet your butt that Tristin is aware of his place in the august line of Singapore's most prominent and lauded spatula-wielders who've already made their debuts on At Home With Robb.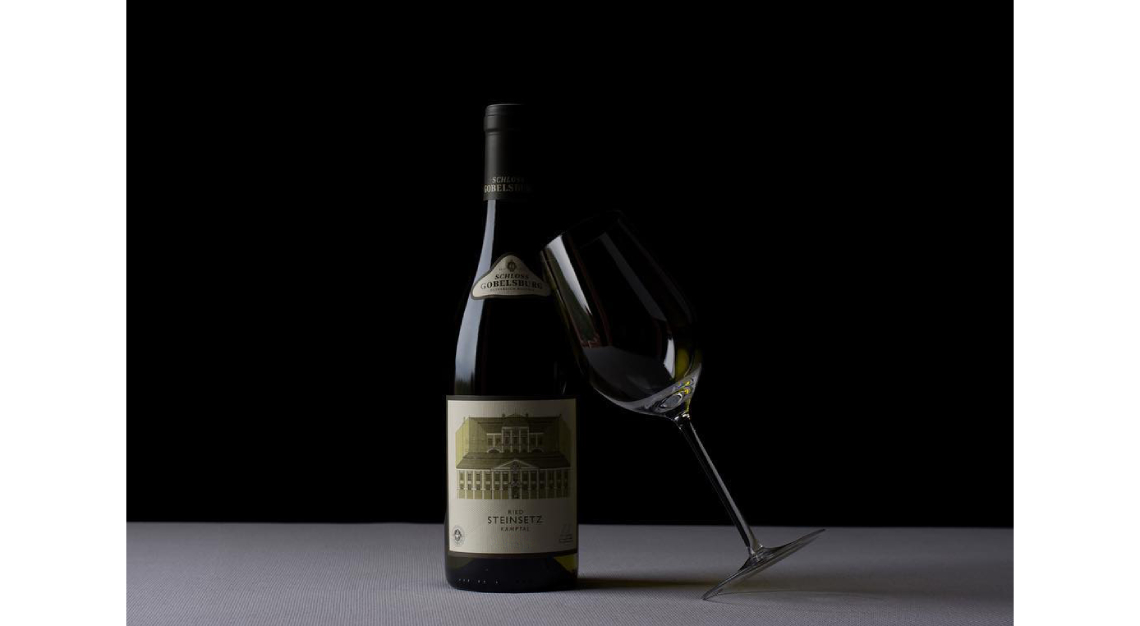 On Thursday the 28th of May, he'll be making his signature smoked marron (crayfish) – a dish that, I suspect, few if any of us would have the temerity to try to cook at home. Unlike lawyers, bankers, and specialists in laser doppler anemometry, I'm sure he'll be talking us through with patience, understanding and humour.
Anthony Bourdain's credo in the latter part of his all-too-short life suggested that we should have no fear of food – especially unusual food from far-flung corners of the world with which we are not at all familiar. The same applies in the kitchen when we're cooking for ourselves and our loved ones during this difficult time. What a privilege it is for us to be guided along (gently) by some of Singapore's finest culinary artists as we do our bit to contain the coronavirus pandemic by staying at home, being patient, and looking forward to the time when we can experience Singapore's extraordinarily delicious vista once again.
Do join Tristin and me this coming Thursday. I have a feeling that it's going to be great fun.
Staying home during this period of time isn't easy, we get it! But we'll be keeping you company. Subscribe to our digital magazines for free, and check out what ideas we have for you. #StayHomeWithRobb #LoveYourLocalSG