The luxury fashion house is set to debut its first cinematic project at the Cannes Film Festival this May
There's a new player in the cinematic world to watch. Setting its sights beyond the fashion realm, Saint Laurent is poised to leave its mark in the filmmaking industry too.
Instead of merely funding films or dressing the actors who star in them, Saint Laurent Productions is a registered subsidiary tasked with producing full-fledged films—a first-ever for a luxury brand.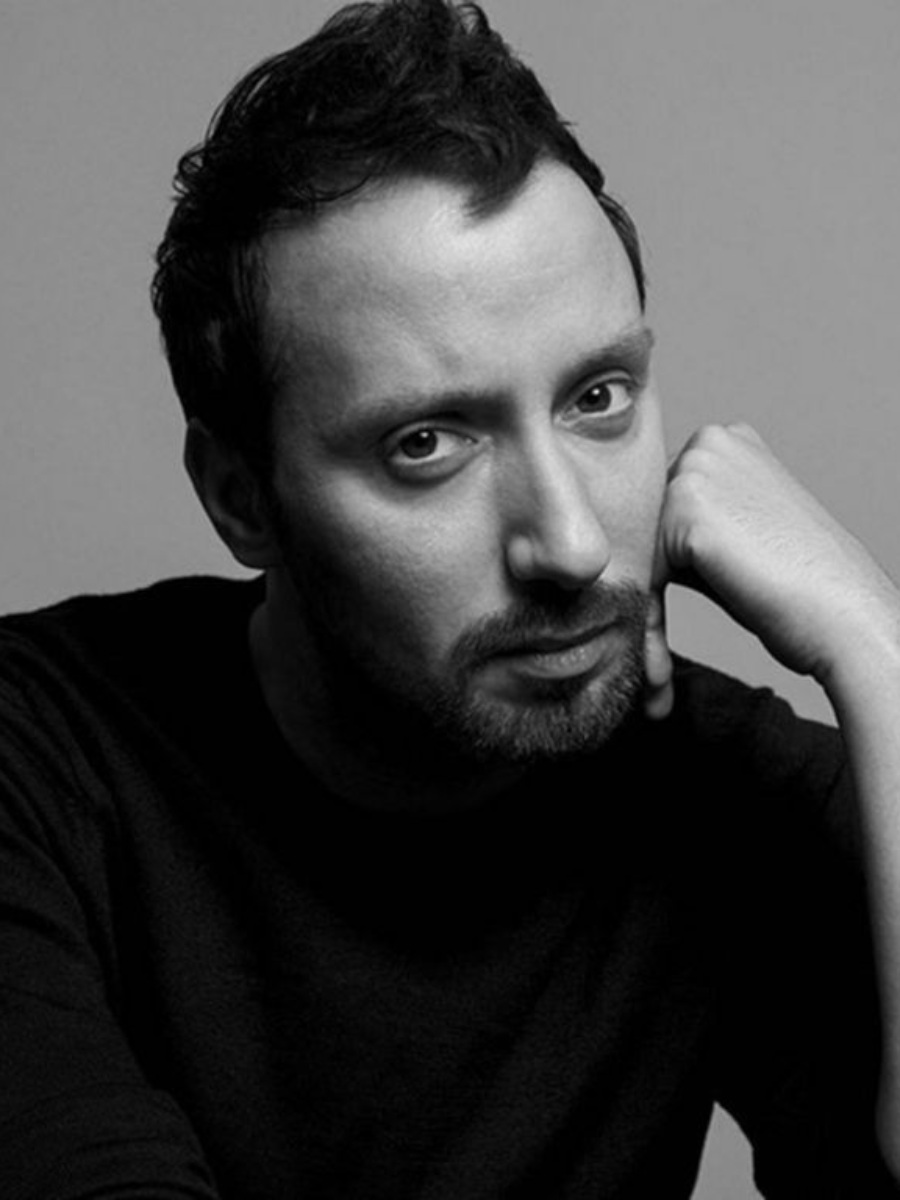 The new outfit will be spearheaded by creative director (and self-confessed cinephile) Anthony Vaccarello, who took over the helm in 2016 and is known for his dramatic runway presentations and backdrops—spanning the Eiffel Tower and Morocco's deserts—as well as his work with acclaimed directors like Wong Kar-wai and Gaspar Noé.
For Vaccarello, it's a once-in-a-lifetime opportunity to expand his creative vision for the house through a medium that, arguably, enjoys greater permanence than fashion. "You can still see a film in 10 or 30 years, if it's good. In some ways, making a film can be more impactful than a seasonal collection," the designer explains. "I want to work with and provide a space for all the great film talents who have inspired me over the years." Though it goes without saying that Vaccarello will also be overseeing the costume designs for all of the production company's upcoming films.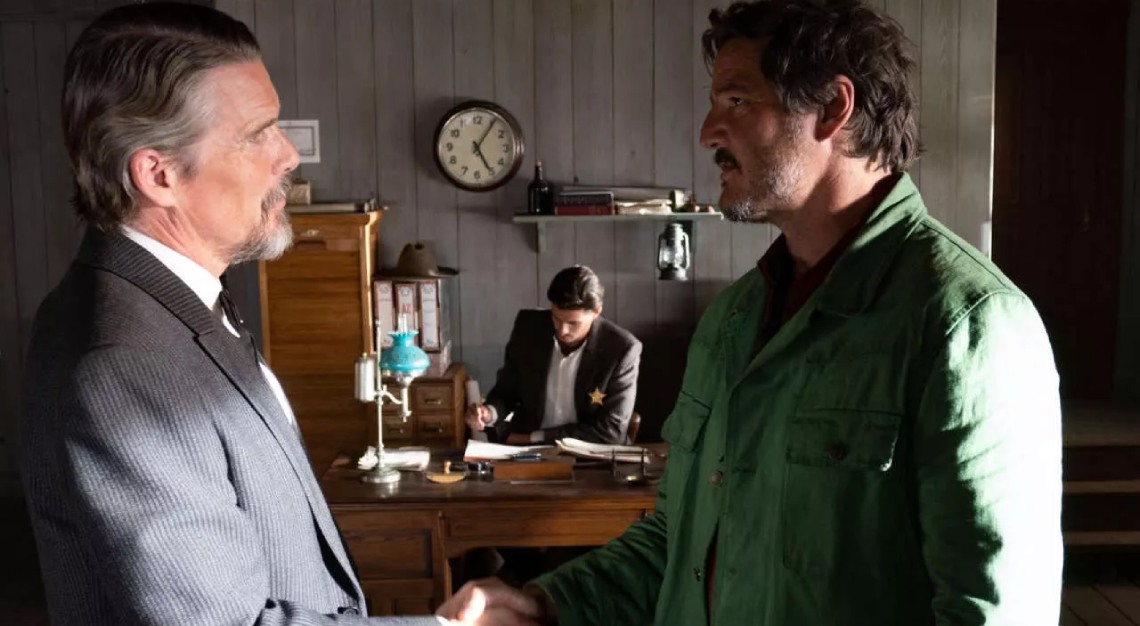 Expect Saint Laurent Productions to kick off with a blockbuster note. The company will be making its debut at the 76th Cannes Film Festival in May, with a short film by legendary Spanish director Pedro Almodóvar. Starring Ethan Hawke and Pedro Pascal, Strange Way of Life is a Western that follows a pair of estranged, middle-aged gunslingers through the Spanish desert.
Other projects said to be in the works include films by award-winning auteurs David Cronenberg, Paolo Sorrentino, Abel Ferrara and more. "These directors never fail to open my mind and, in a way, the singular, radical vision they bring to cinema has made me the person I am today," says Vaccarello, adding that Saint Laurent Productions will stick to co-producing two to three films each year for now, but might possibly expand to include even more titles in the future.