A love of Southeast Asia, otah sandwiches and lemongrass beer gives Laut an edge
If you're a fan of Native and American Taproom, check out Laut, a Southeast Asian-influenced watering hole that's something of an amalgamation of both bars – it's casual yet refined at the same time. Laut, which means 'sea' in Malay, also pays homage to the seafaring heritage of the region. It is a dream that's been realised by Frank Shen and Leon Tan, two childhood friends who grew up on the east coast of Singapore. Shen's the co-founder of American Taproom, while Tan previously headed the bar at Native.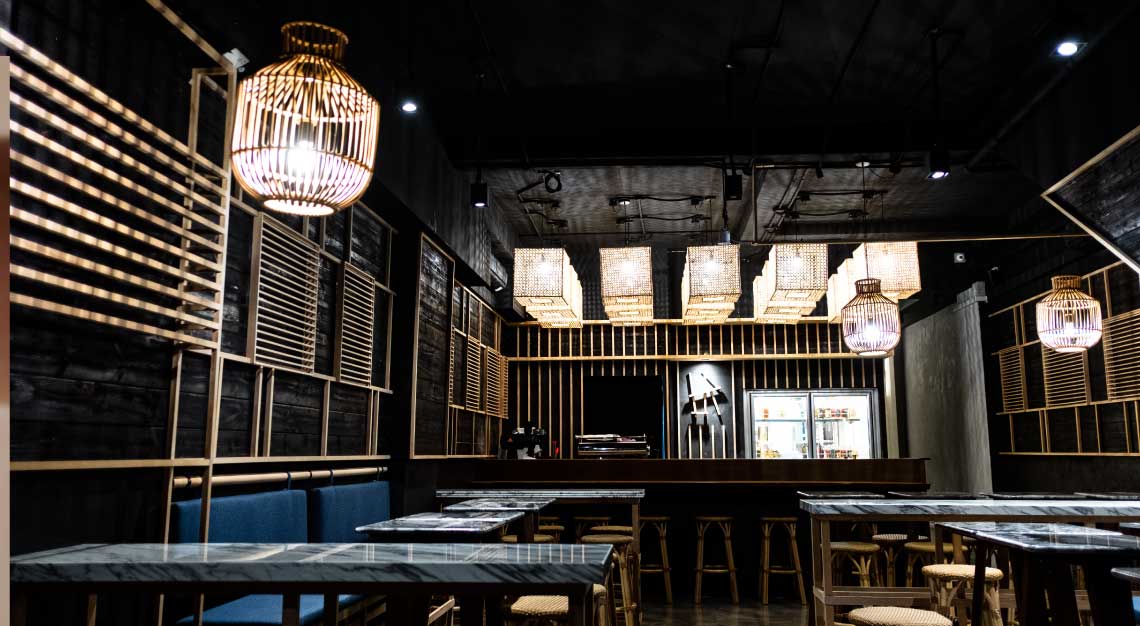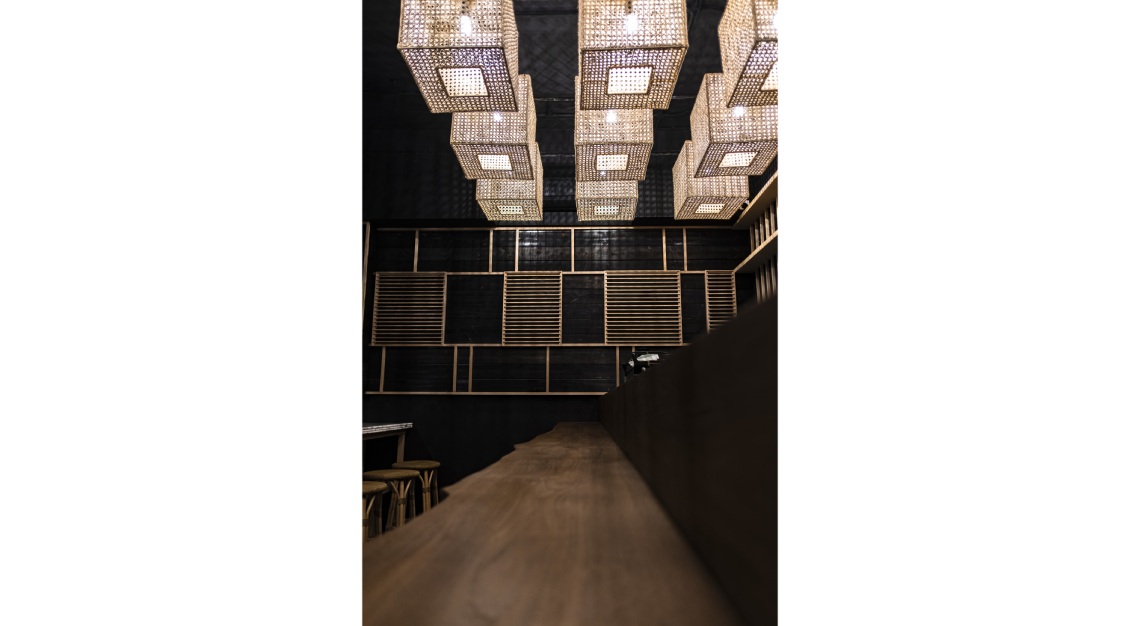 Laut thrives on creativity, rocking a trendy menu that's oddly comforting, and stays true to its DNA: both food and drink are deeply rooted in Southeast Asian flavours. Most of its produce is sourced from Ah Hua Kelong, a local fish farm, while other ingredients and spices are picked fresh at the nearby wet markets and a local spice maker. Cocktail spirits are also produced by Compendium, a local distillery and meadery whose flagship product remains a silky smooth rojak gin.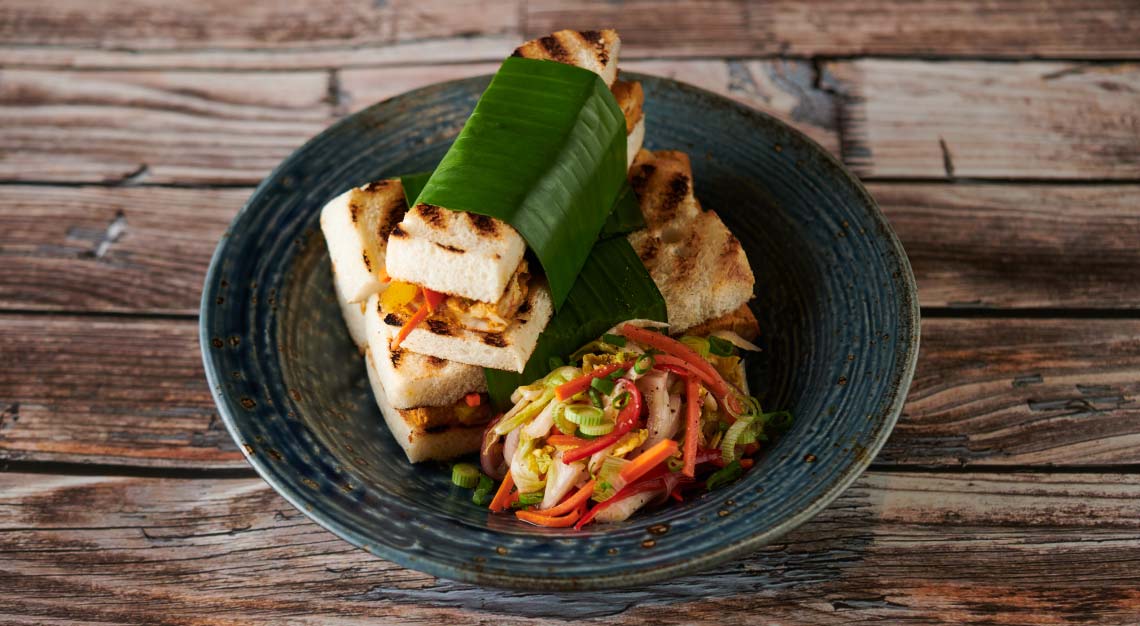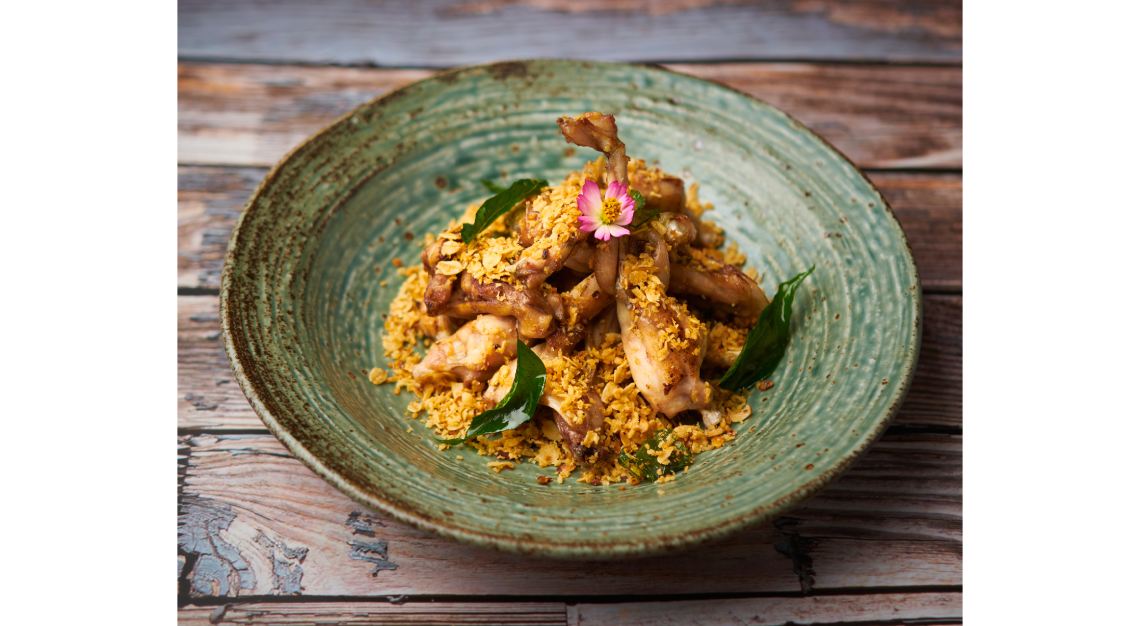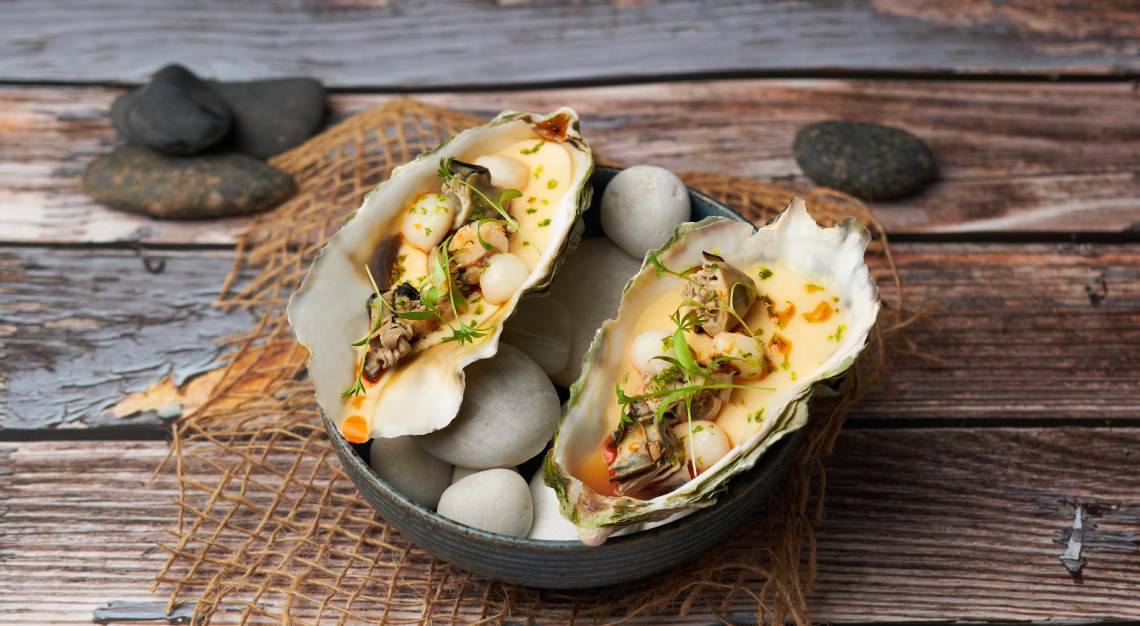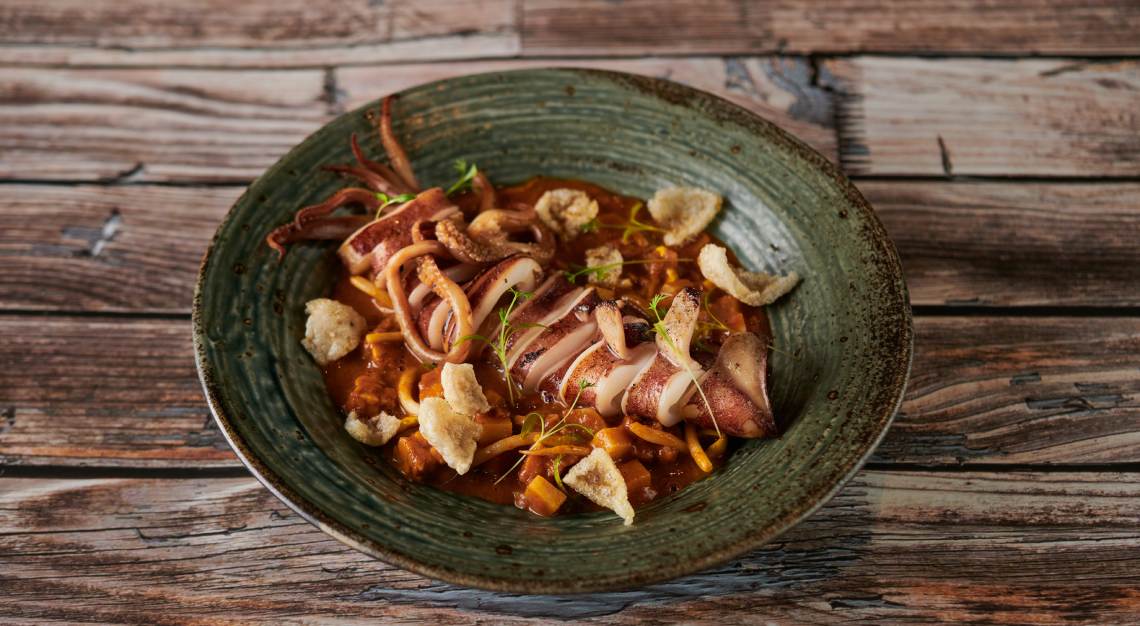 The chef, who was poached from The Guild, makes a mean Burnt Eggplant Dip that's easily snatched up with curry-spiced papadums. Also worth mentioning is the Laut Pisang (fried tapioca and banana) and the Soft Shell Crab, which, battered to a crisp, is cloaked in a Borneo pepper glaze and best dipped in salted egg yolk gravy. The one dish that hits all the right spots, however, is the Otah Sandwich, which tastes just like home – the otah, made in-house with fish and shrimp, is tucked between toasted white bread along with Nonya achar and Asian slaw.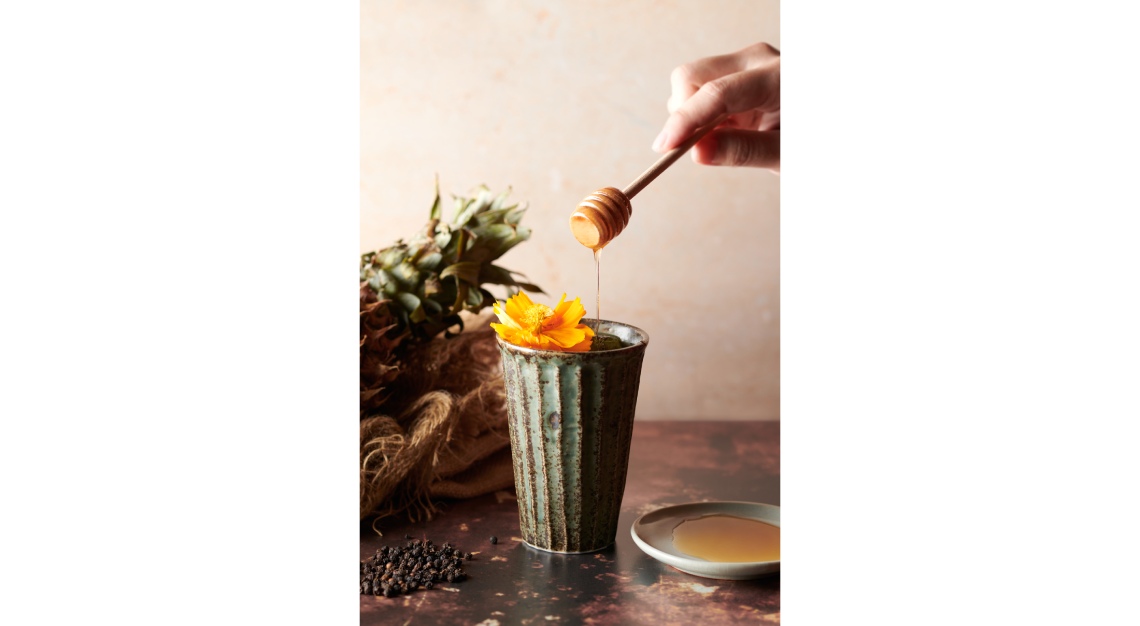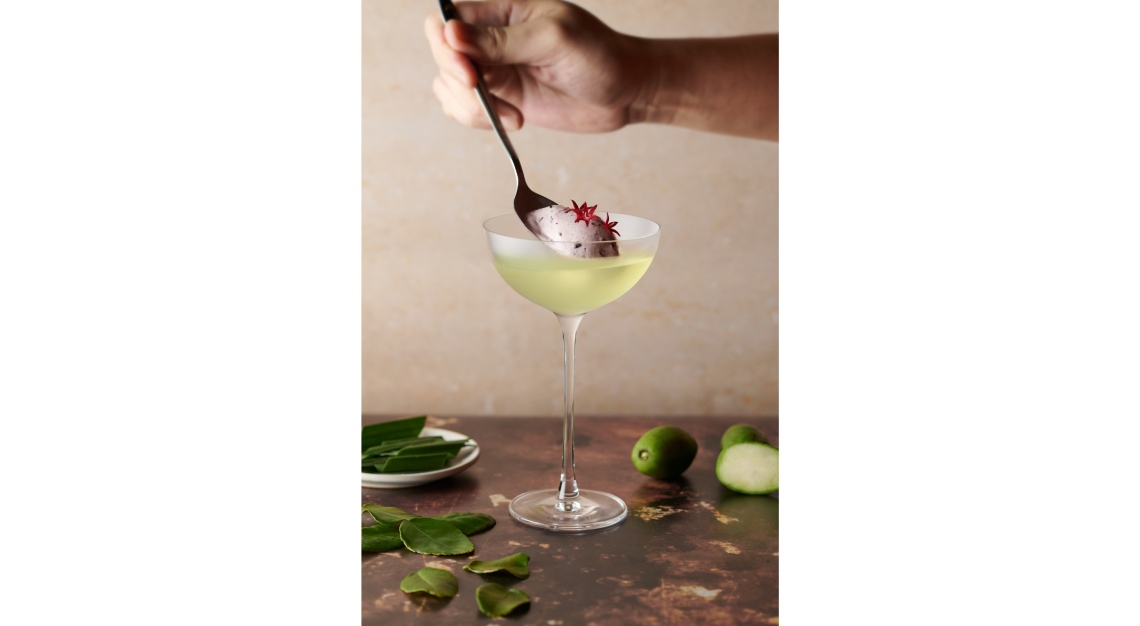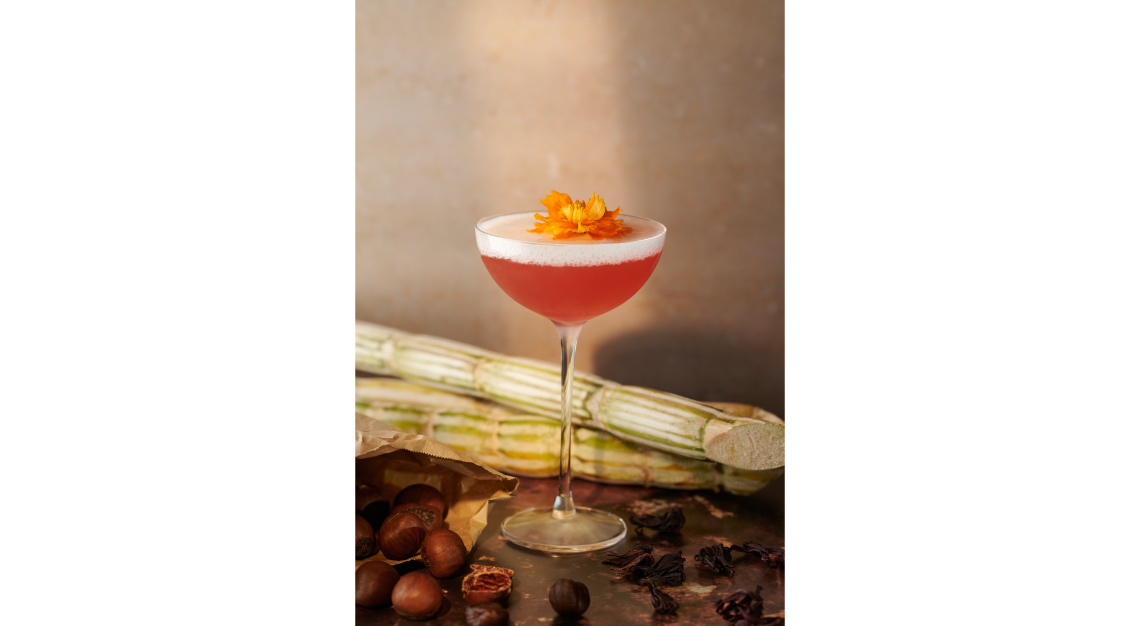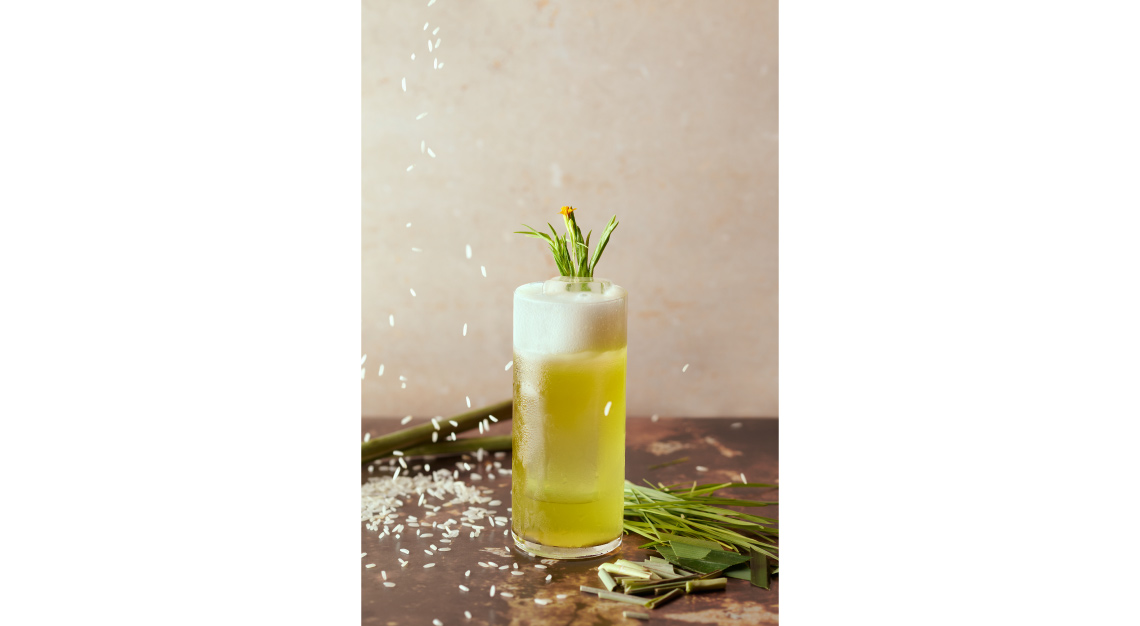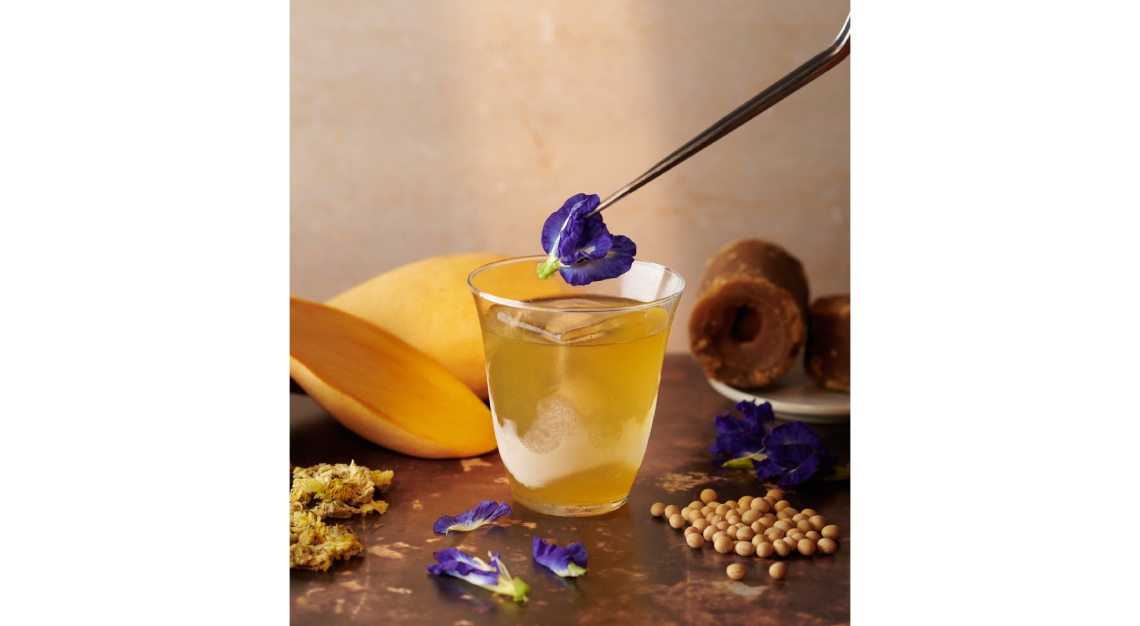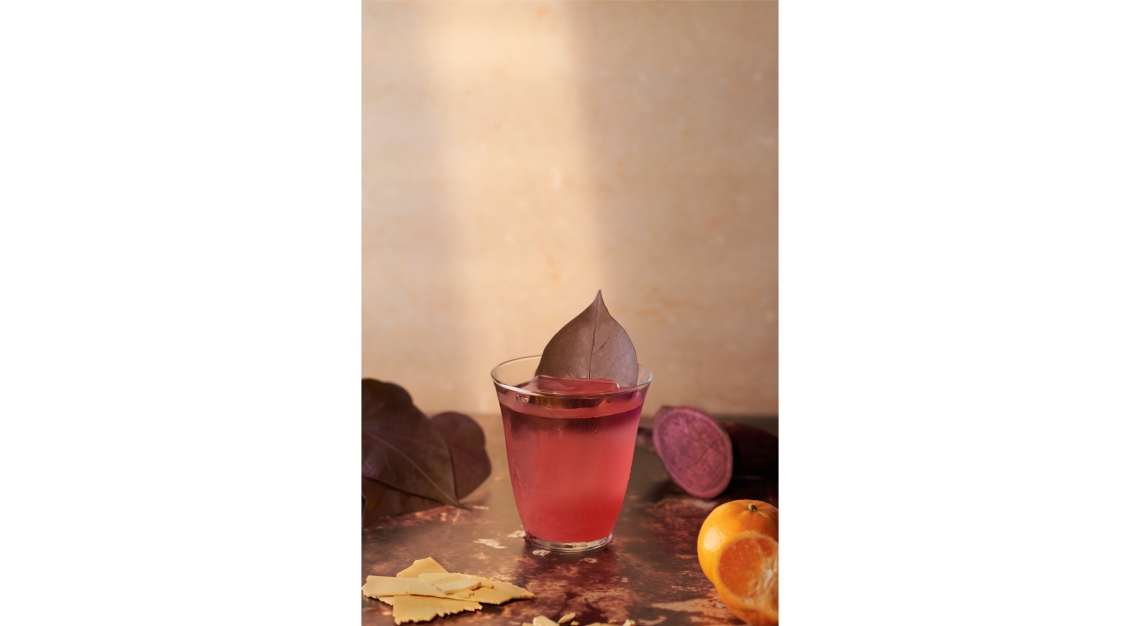 While there are hits, there are also misses, and the Seared Tuna and Prawn Raja (Laut's version of a risotto) were a letdown. But all that's forgiven and forgotten when you're on drink number three. Its fusion-y fare extends to the drinks menu, so don't go to Laut expecting a classic cocktail. Instead, order Grass – a rojak gin and toasted rice vinegar tipple topped with rice foam – and June Plum, a gin-based cocktail of plum, pandan and kaffir lime that comes with a delicious hawthorn sorbet. And if you're not a fan of cocktails, the Lemongrass Bentong Ginger Pale Ale will sustain you for the whole evening. 
This story first appeared in the September 2020 issue, which you may purchase as a hard or digital copy
Laut
17 Stanley Street
Singapore 068736
Tel: +65 8878 8018