Welcome to our favourite library in town – the library that isn't for everyone
Collecting rare booze can be a fun rich person's hobby to get into. There's a huge amount of pleasure derived from owning (and drinking) it, as well as the chase. Yes, the thrill is in the chase, but not all the time, especially when it leads you down a complete wild goose chase or worse, a dead end.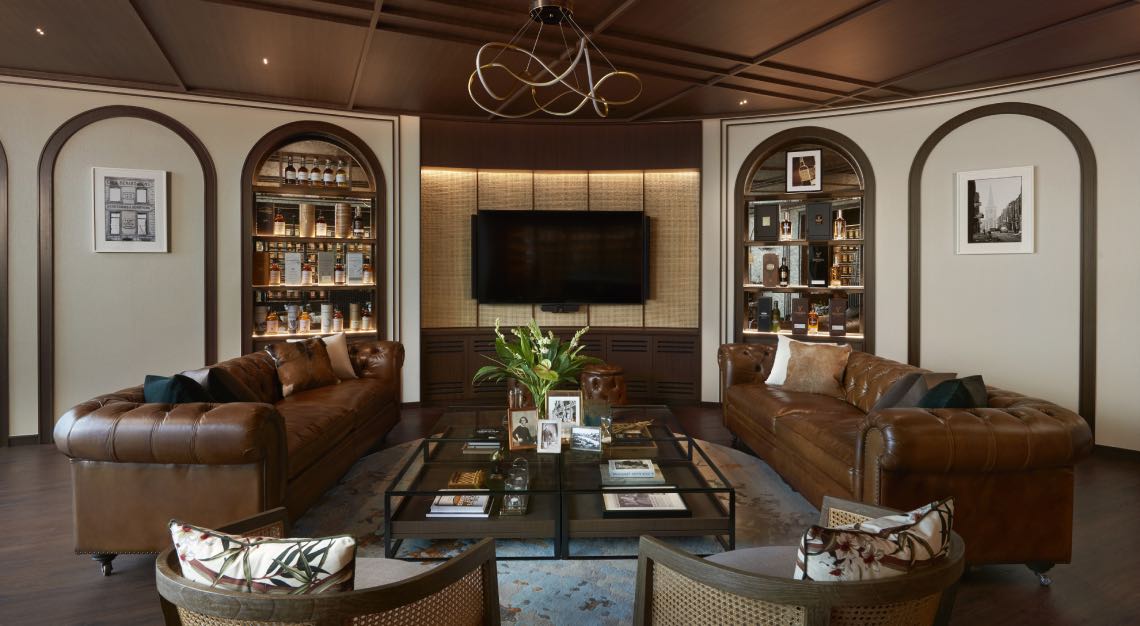 Helping you cut to the chase, to some extent at least, is The Distillers Library. Officially opened in late April 2021, the Library is a real treat for the whisky nerd. An invite-only space tucked inside the William Grant & Sons new digs (79 Robinson Road), it is home to some of the brand's rarest and most precious spirits. Expect distillery tours from the comfort of the couch, a taste of the brand's special archives (think The Balvenie and Glenfiddich), and simply a good time with connoisseurs and collectors like yourself. The Distillers Library will also see a continuous series of special releases, starting with the 54-year-old Ladyburn Edition One collection, a private release by the ghost Ladyburn distillery.
Find out more from Will Peacock, the global luxury director of William Grant & Sons.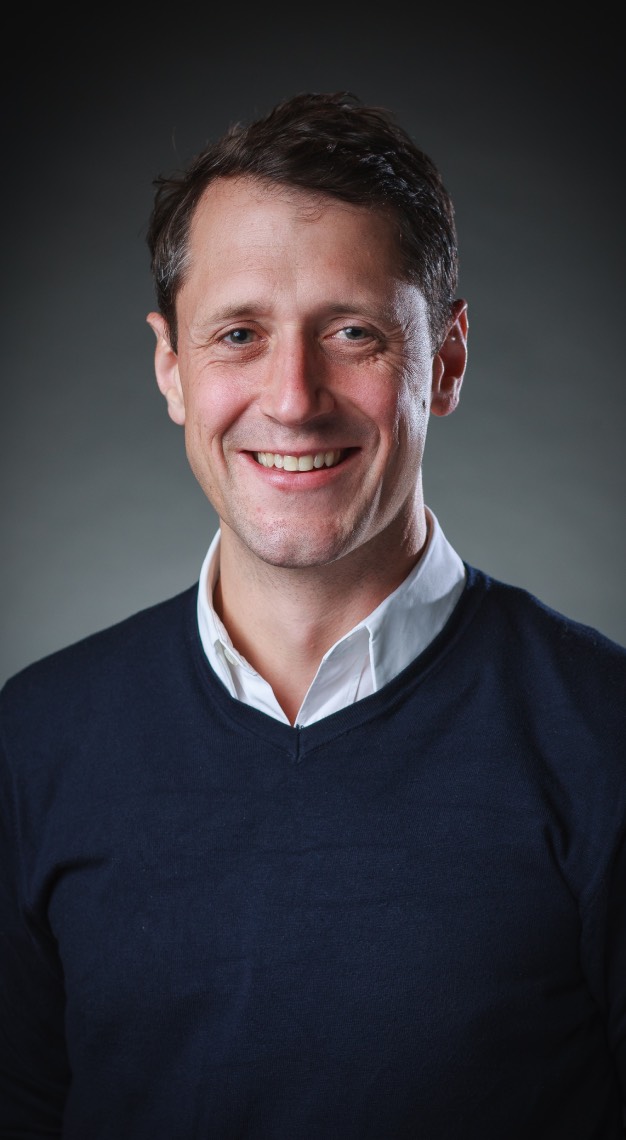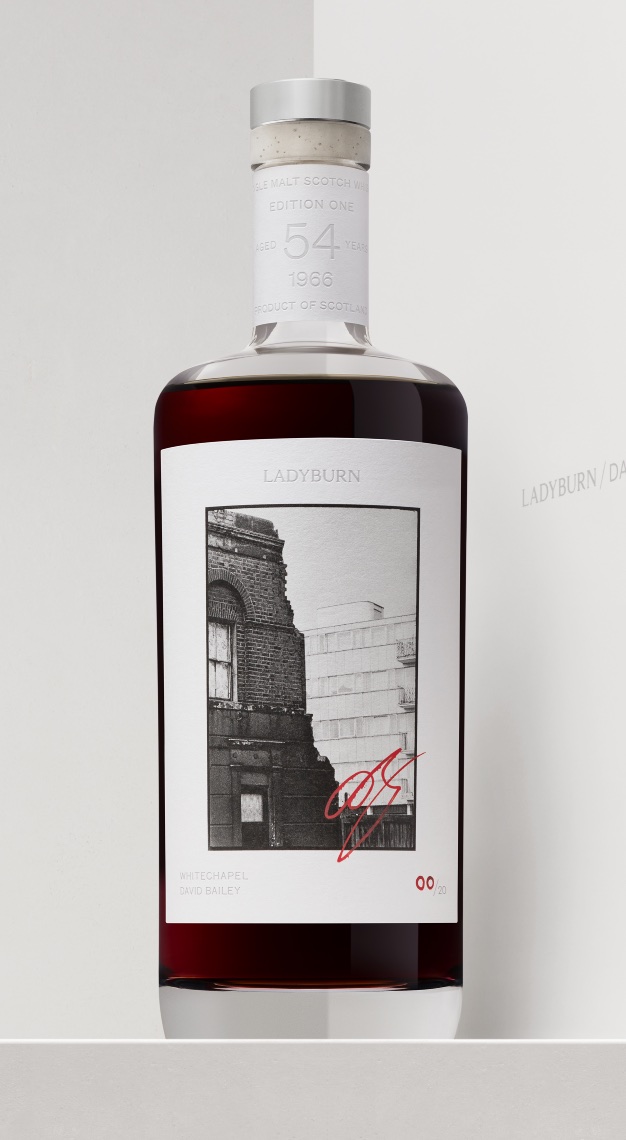 What comes to mind when you think of The Distillers Library?
I've always wanted it to be intimate. Being a family-owned company, this is important to us. The second thing is intrigue. A lot of people have knowledge, but there are [new] things here that they can seek out. So intrigue, discoverability and uniqueness. As we go forward, you'll start to see a calendar of great releases that we call "unseen wonders of our world". We want to be thoughtful about our heritage but thinking about the future as well, and therefore create a space that's about discovery and the share of knowledge, rather than just a showcase of whiskies.
How can one enjoy the space to the fullest?
Come in with a small group of friends who are passionate about whisky, and we will take good care of you. You'll get to try some of the components, the cask drawings, and enjoy whiskies that haven't been on public sale before. We will also do various kind of events such as live distillery tours, which will take you on a journey through our distilleries with our draftsmen and cask makers.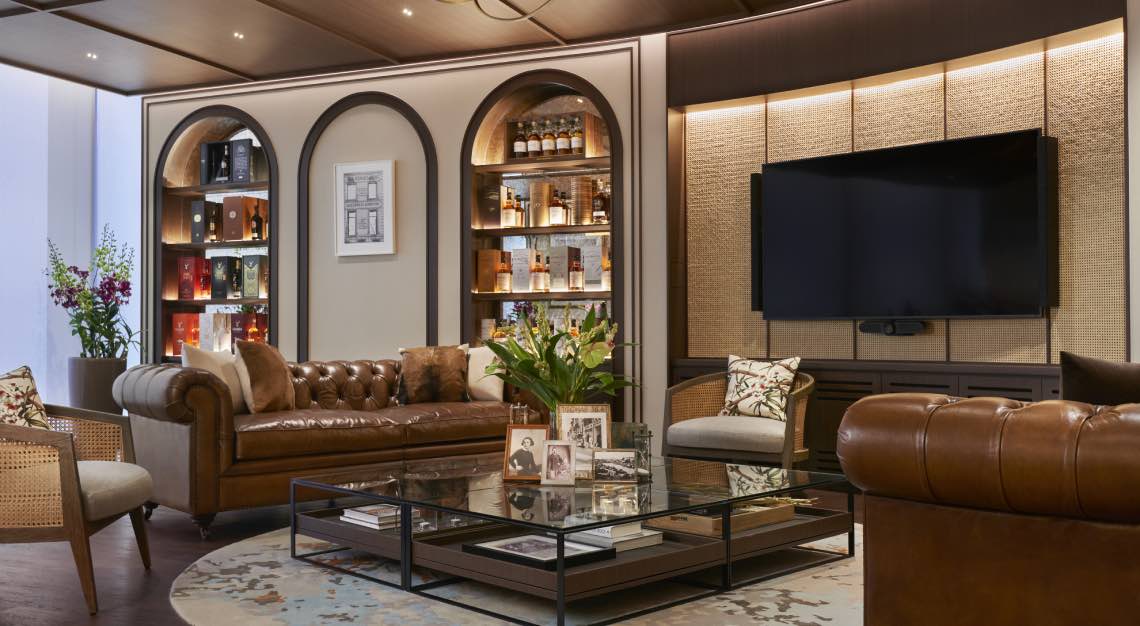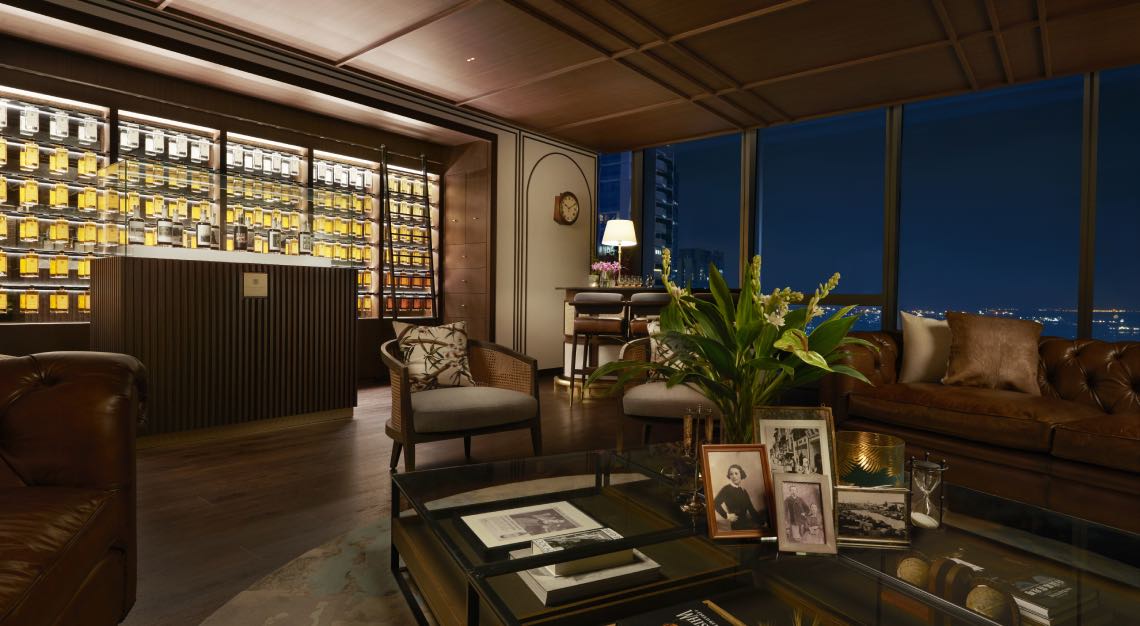 What should collectors and investors take note of?
We are looking to bring out some wonderful whiskies that we think will be fantastic collectible opportunities. Particularly for collectors, there will be the chance to get under the skin of some of the whiskies; to taste some of the cask drawings, understand the backstory and more. For investors, the Library will be a chance to get close to the makers and have that conversation about what drives the thinking behind a whisky. We will have some incredible releases like this Glenfiddich 1973 Armagnac and 1978 Classic Glenfiddich cask bottling, that won't be sold anywhere else on the open market.
How nice for Singapore to house the world's first Distillers Library. Is Asia the next powerhouse of whisky investment?
If you look at the data on IWSR, luxury single malt, which is above sort of £120 (S$225) a bottle, is the fastest growing in Asia. It's 34 per cent, whereas the rest of the world's about 15. You have a natural leaning of growth in Asia, and you also have a huge international luxury spirits market here. If you look more specifically at things like the auction market, such as the Sotheby's Wine and Spirits report from 2020, you'd find that 65 per cent is bought by Asian collectors. You've got a big tendency drive trend towards Asia, and we see that ourselves through our teams in Taiwan and China. There's that natural kind of uptick of interest – wanting to learn more and some really kind of special hard-to-find whiskies. All the ingredients are there for what we feel is a ripe future for us in Asia and for Asian collectors.
Out of the range at the Library, pick a whisky you'd enjoy with a special someone.
My father is someone who really enjoys a bit of smoke. I haven't seen him in two years, but when I do, I'll bring along The Balvenie A Day of Dark Barley, a 26 Year Old that's a wonderfully honeyed whisky, with just a whisper of smoke. I think that would be quite a good way of saying, "it's good to see you again."