Exercise fiends no longer need to sneak in their adrenalin-kick over lunch cooped up in a monotonous office gym. These 60 minutes or under fitness options promise an intensive dose of post-exercise euphoria to pull you through the day
Signing up for a lunch-time workout after back-to-back meetings has never been easier with an abundance of classes available to complement all fitness levels and preferences. Bring on the fun factor or better yet, make it a group effort; you'll be burning up those unwieldy calories in no time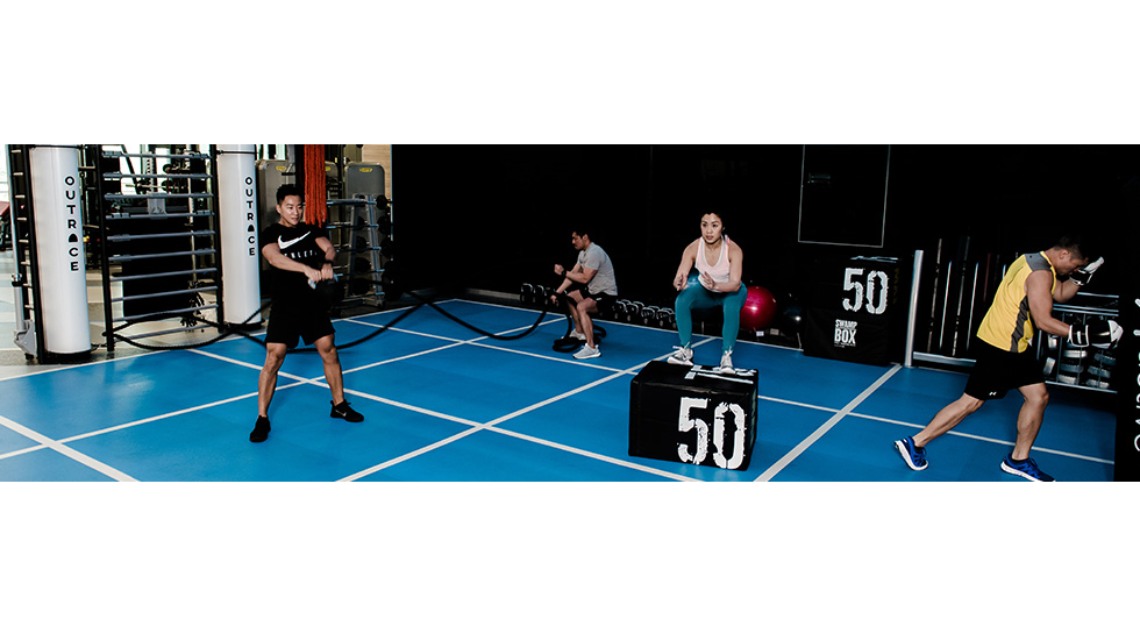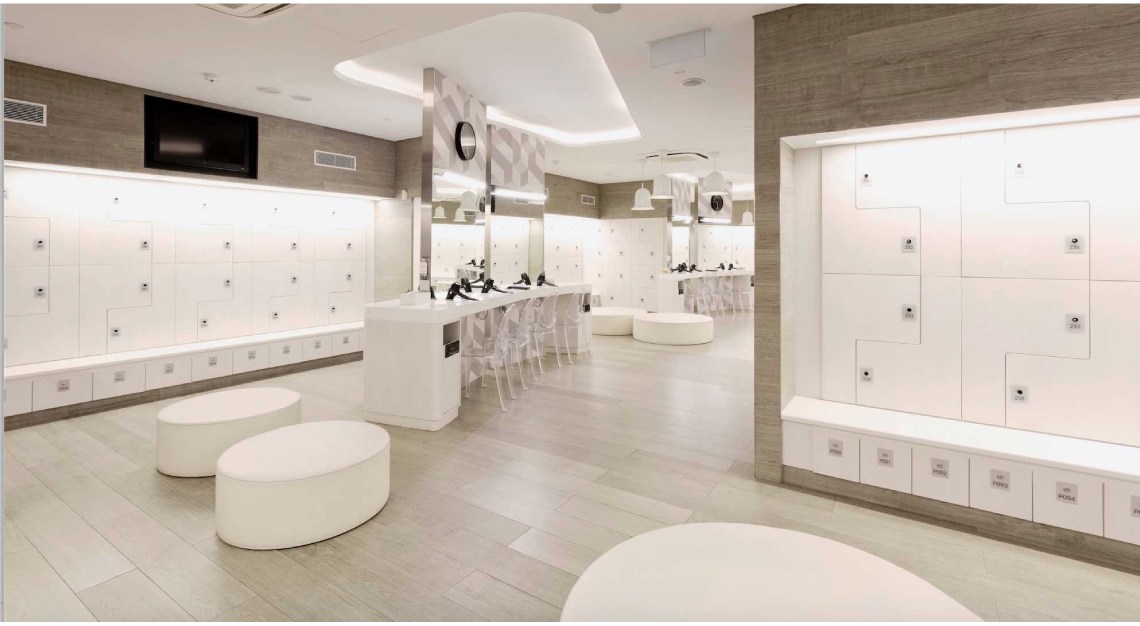 Virgin Active @ Marina One
Grin through the sweat and pain of one Grid session and I can assure you, there shall be light at the end of the tunnel. Push your body beyond what you ever thought possible and benefit from increased stamina and strength as well as improved stability and posture. With a focus on teamwork over 45 minutes of heart-pumping squats, lunges, twists and bends, you'll definitely be needing a cheering squad to propel you across the finish line. As a reward, take a dive in the Hydrotherapy spa pool to relieve any aches from the after-effects and indulge in the well-deserved collection of nature-inspired Panpuri toiletries, GHD hairdryers and complimentary workout gear.
Virgin Active @ Marina One
Level 2, The Heart at Marina One
7 Straits View
Singapore 018936
Tel: +65 6911 0320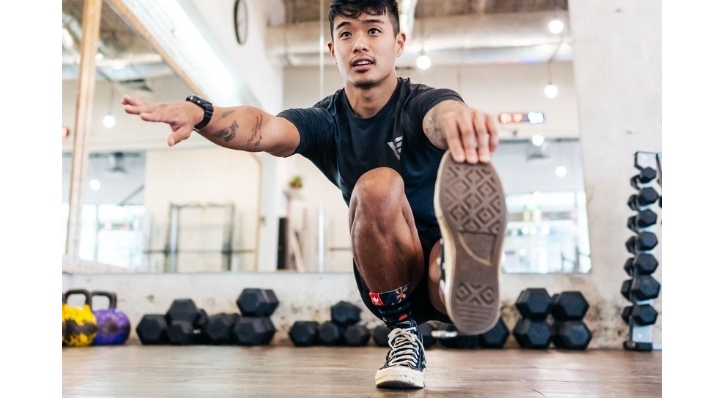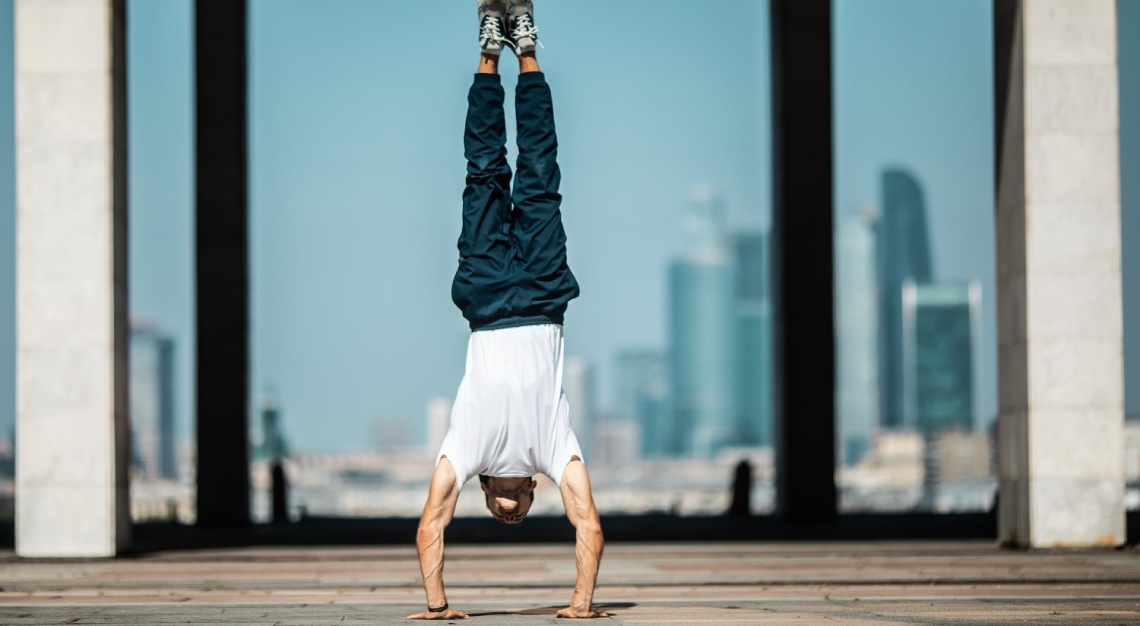 Level Gym
For a zero-equipment work out, why not try Calisthenics Skill? This class provides an introduction to classic movements like sit-ups, push-ups and pull-ups as well as more advanced skills like levers and planches that focus on training upper body physique. Google the likes of Chris Heria and Austin Duham to glimpse the gravity-defying angles that utilize one's own body weight as resistance to efficiently exercise larger muscle groups. Performed rhythmically and with controlled precision, a calisthenics workout provides core strengthening and aerobic conditioning, resulting in elegant muscle definition while training and coordinating both the body and the mind.
Level Gym
Robinson Studio
14 Robinson Road #01-00
Singapore 048545
Tel: +65 6787 9560
Telok Ayer Studio
137 Telok Ayer Street #01-30
Singapore 068602
Tel: +65 6222 4766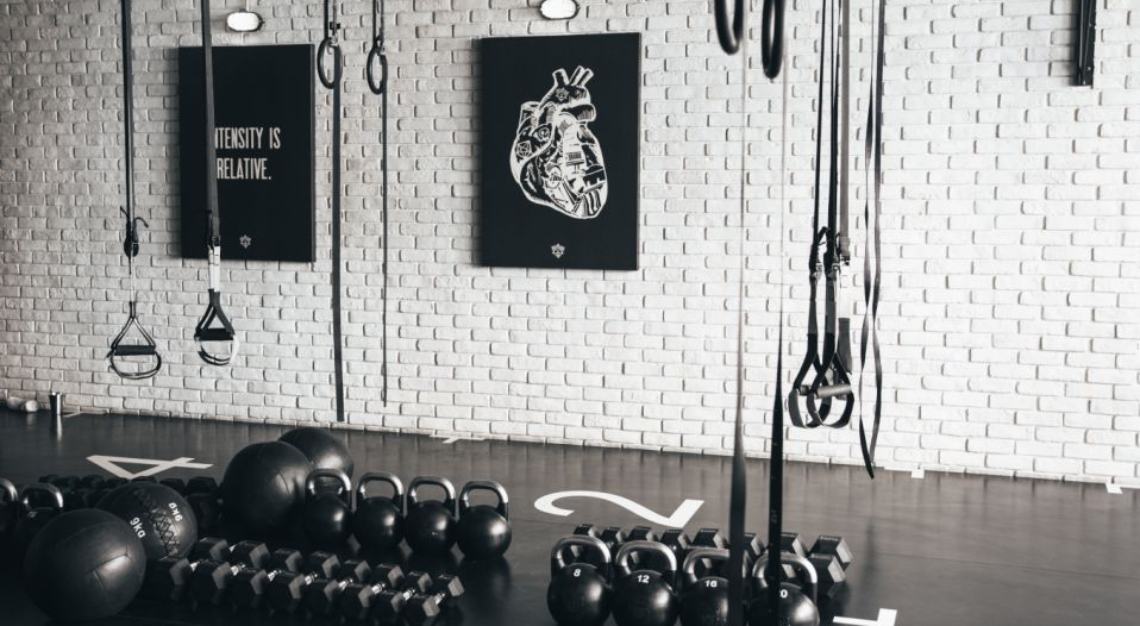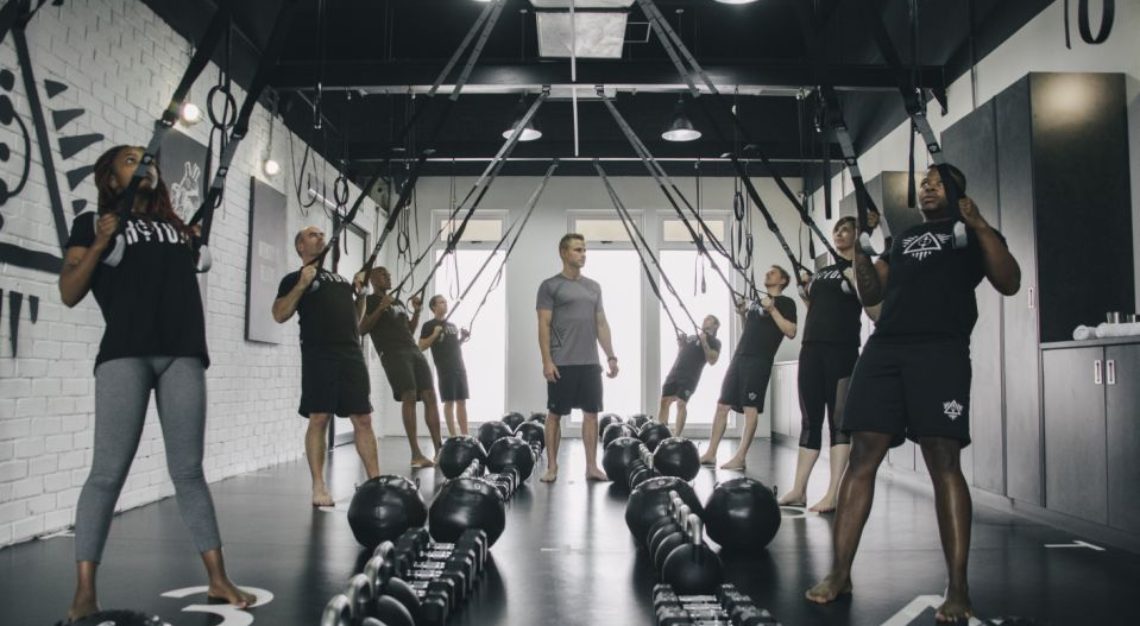 Ritual
If there ever was a gym session that should be a rite of passage, this would be it. In and out in 30 minutes (minus the hour-long orientation session)? Check. Mood-boosting, fat-burning, lifespan-enhancing? Check. A Ritual session sees you in your own personal "pod" along with all the equipment you'll need – dumbbells, kettle bells, medicine balls, pull-up rings and a suspension trainer. Routines are personalized to suit your specific needs and use free weights and bodyweight movements for a balanced workout without stagnation. With a survey showing 0 regrets from 670,000+ and counting check-ins with an "afterburn effect" that torches calories long after you've stopped training, I doubt you'll be having any regrets too.
Ritual
Raffles Place
11 North Canal Road #03-01
Singapore 048824
Tel: +65 6536 7291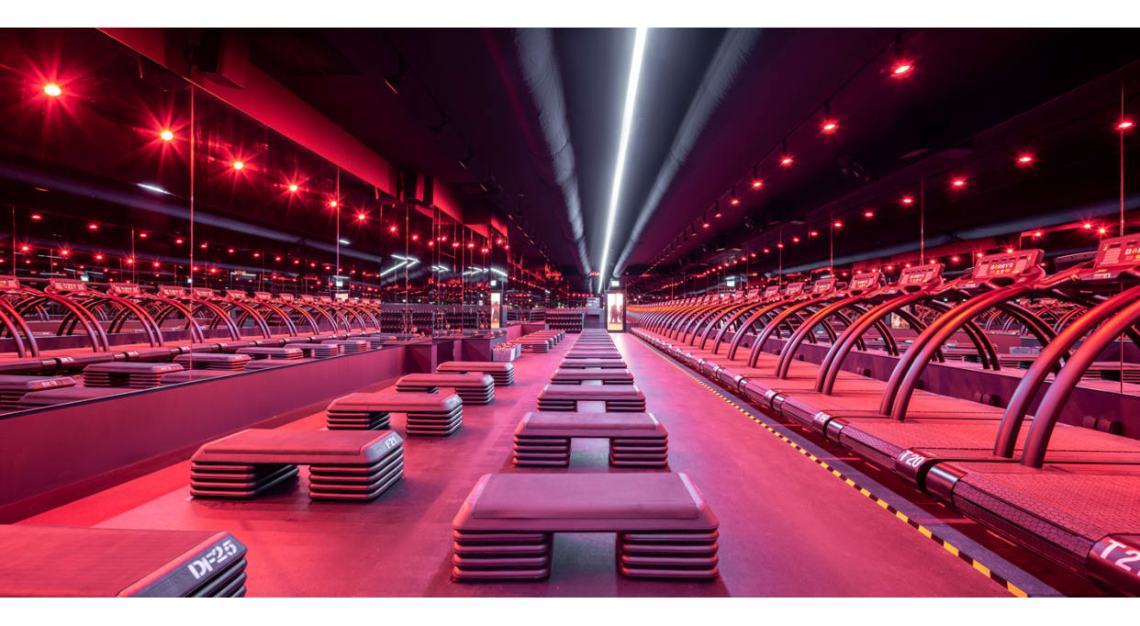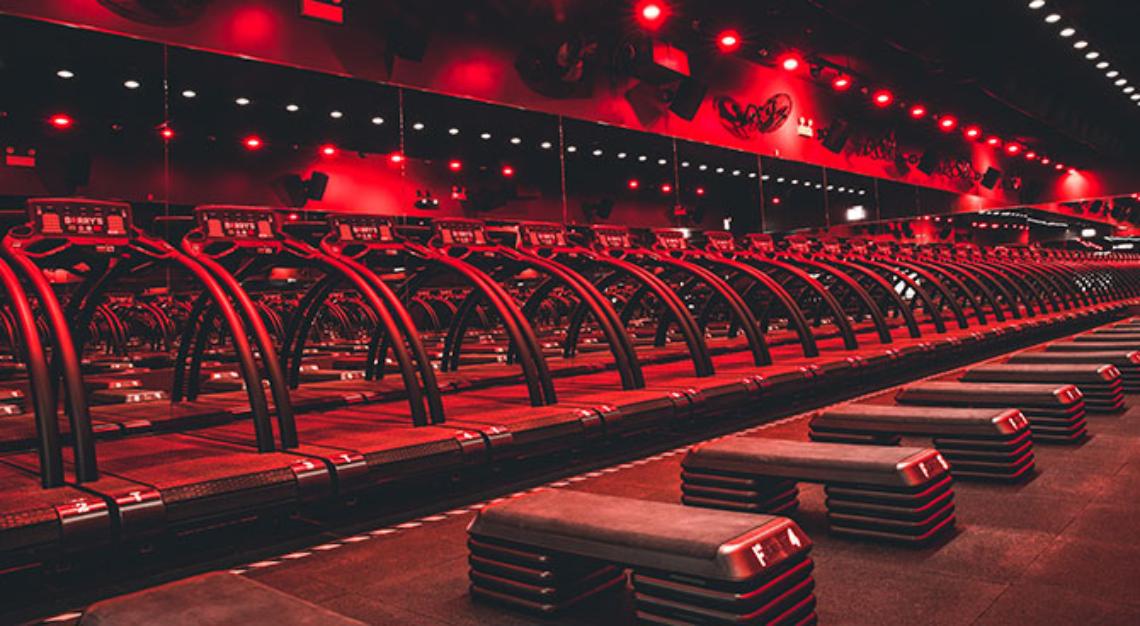 Barry's
The Red Room at Barry's equates to HIIT with an extra "+". You've got two options that guarantee results: Tread which involves 50 per cent pounding their top-of-the-line Woodway treadmills and 50 per cent floor work and Floor that includes 100 per cent of alternating floor exercises to fully elevate the heart rate for a maximum calorie burn of up to 1,000 calories or more. Each day of the week concentrates on different muscle groups, from Arms and Abs, Full Body (Lower Focus), Chest/Back and Abs, Abs and Ass and Total Body so you know if you keep to it, you're in for a full body transformation.
Barry's
18 Robinson Road #03-03
Singapore 048547
Tel: +65 8666 0303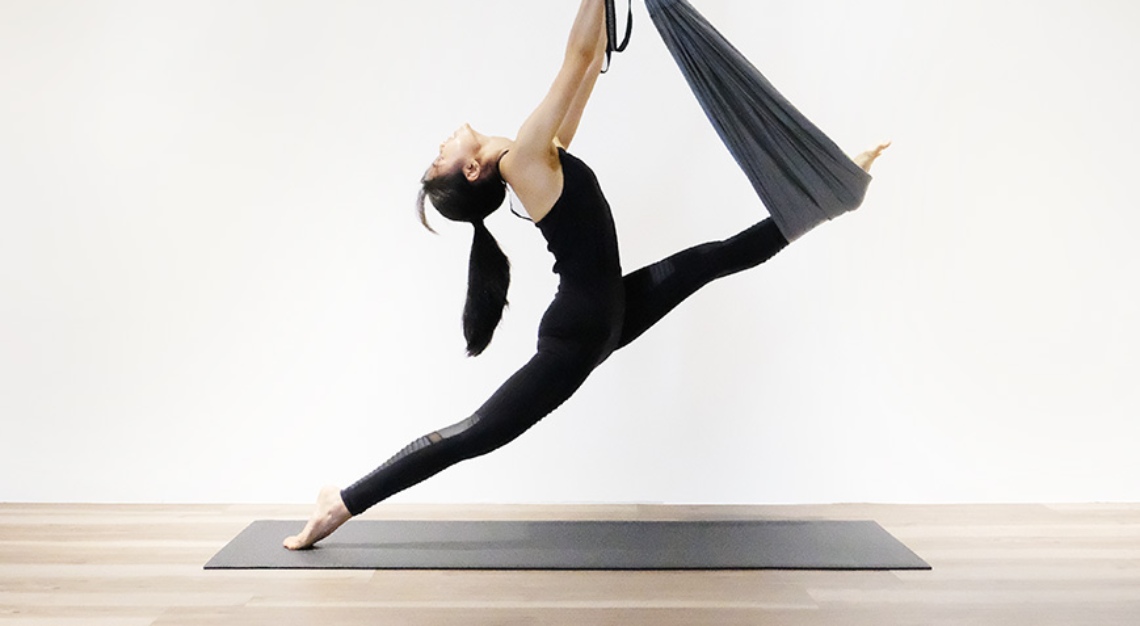 Hale Yoga
Offering a myriad of Aerial Yoga classes and the only studio in Singapore to offer 2 types of fabric – parachute trapeze and stretchy silk to cater to different poses – this could be the solution for those looking for a gentler form of muscle toning while improving flexibility and addressing back problems. Start with a beginner-friendly Aerial Stretch or Aerial Silk Stretch class with minimal inversion before graduating to Aerial Vinyasa or Aerial Silk Hatha that introduces advanced high-ground inversions, flips and drops. For those plagued by back pain, Wheel Vinyasa might be an option to help relieve tension from tightness in the back and shoulders through a series of back bends, inversions and balancing poses using a yoga wheel.
Hale Yoga
144 Robinson Road #19-02
Robinson Square
Singapore 068908
Tel: +65 6581 3200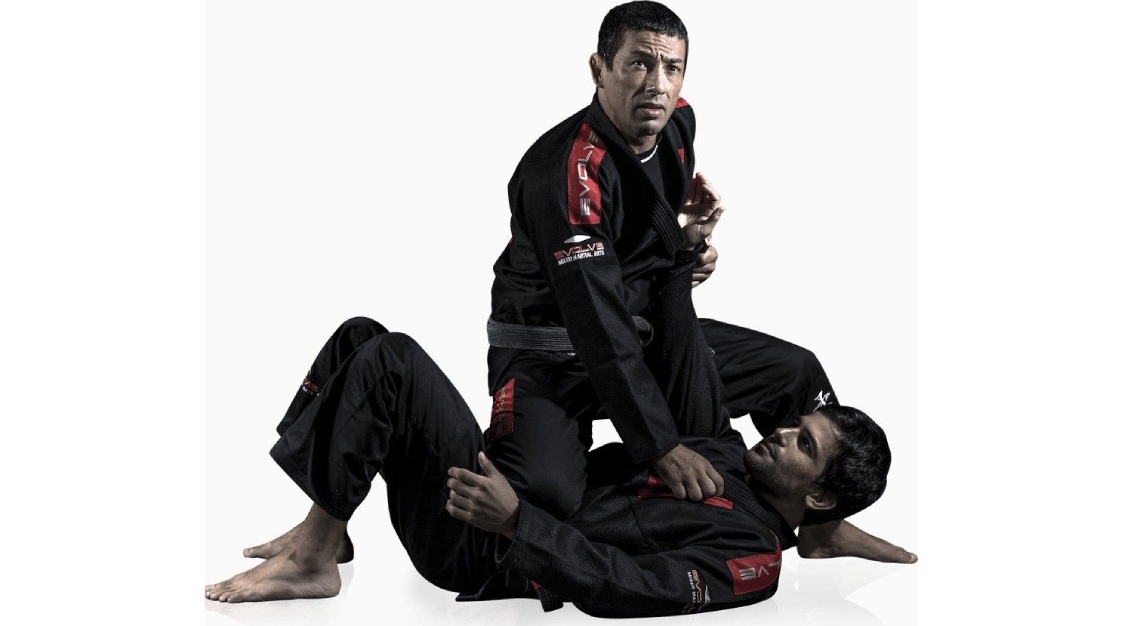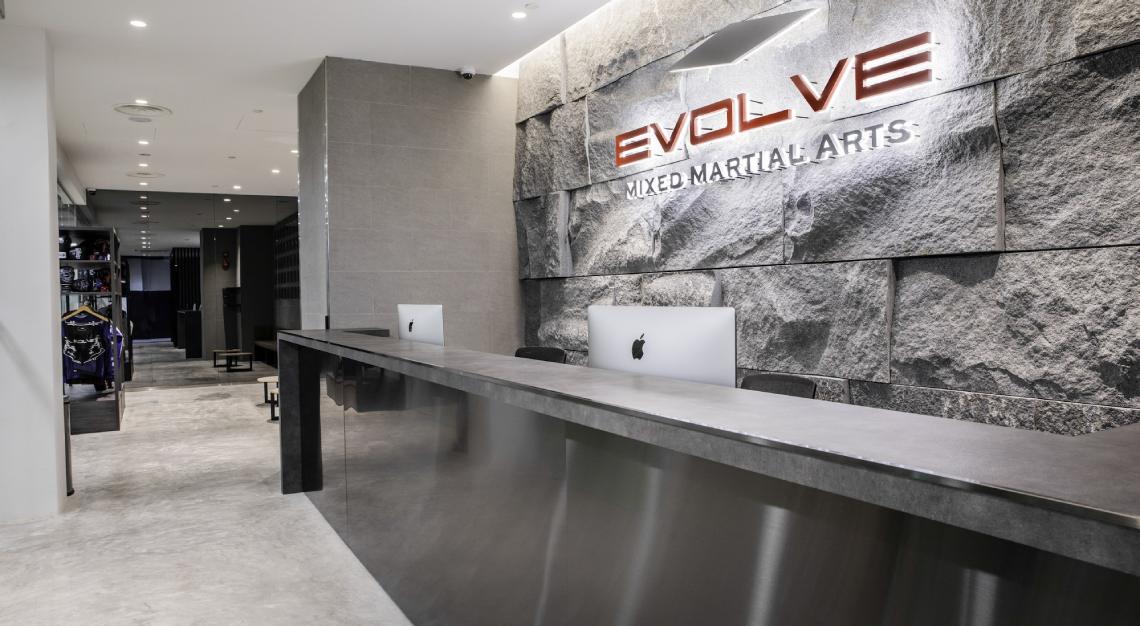 Evolve MMA
Become a gentle warrior with the martial art form of Brazilian Jiu-Jitsu (BJJ). Home to the largest BJJ gym in Singapore and the first and only Renzo Gracie BJJ gym and official curriculum in Asia, Evolve MMA BJJ classes are divided based on the traditional belt ranking system. Learn grappling, chokeholds and joint lock submissions alongside ground control and positional techniques to force your opponent into submission. Besides body conditioning benefits such as training cardiovascular strength and endurance, it is an art of self-defense that also promotes improved confidence and mental strength.
Evolve MMA
Clarke Quay Central Outlet
6 Eu Tong Sen Street #04-18
Clarke Quay Central
Singapore 059817
Tel: +65 6226 2150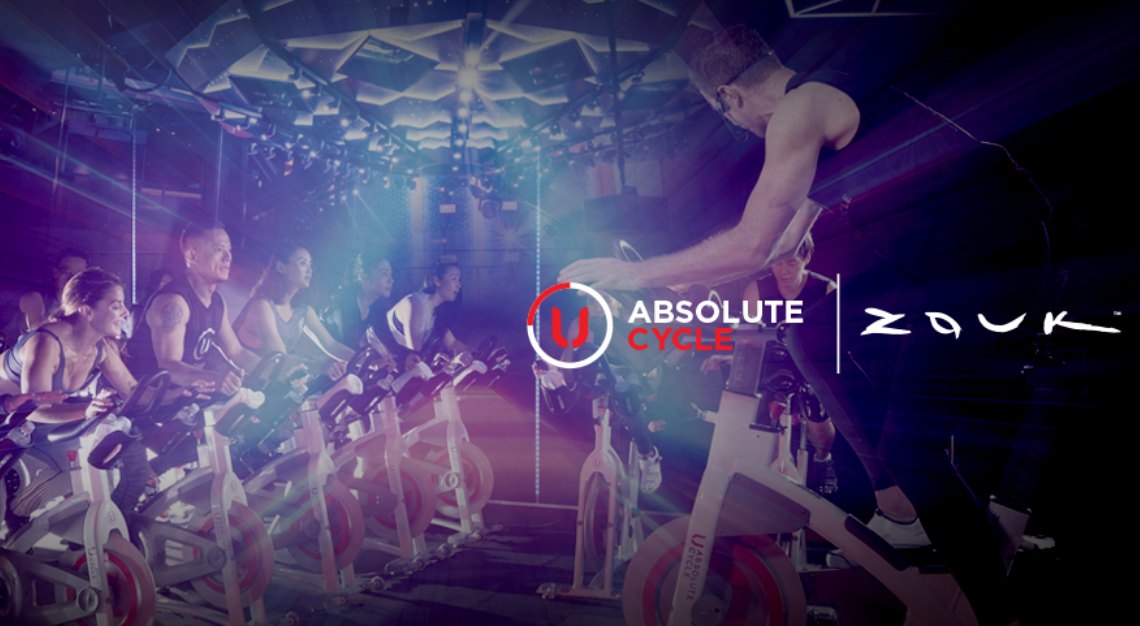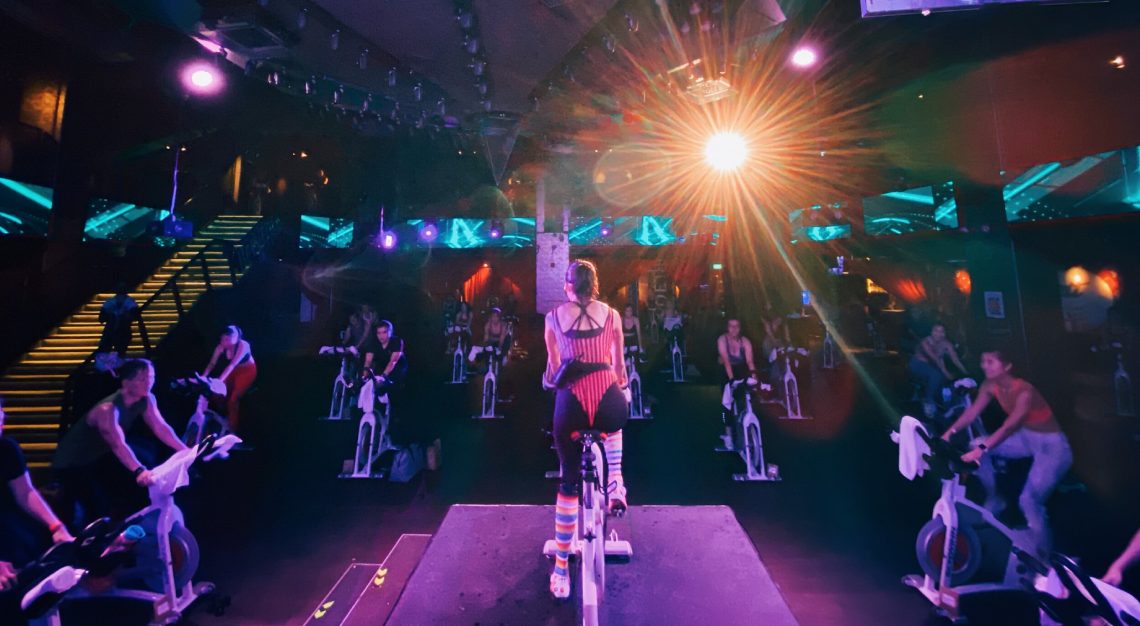 Absolute Cycle x Zouk
It's a little bit out of the way but those clubbing days don't have to be over; albeit now in a healthier, non-alcoholic format. A partnership with Absolute Asia, the iconic "Absolute 45" promises a high-intensity indoor spin experience for a full-octane body workout. There is no excuse to join fellow enthusiasts on a revamped Zouk dance floor, complete with accompanying club lights and fist-pumping music, to simultaneously work out and get your groove on. For those who prefer to stay close to the concrete jungle, Absolute Cycle also has an outlet conveniently located at OUE Downtown Gallery.
Absolute Cycle x Zouk
Zouk Singapore
3C River Valley Road #01-05 to 06
The Cannery
Singapore 179022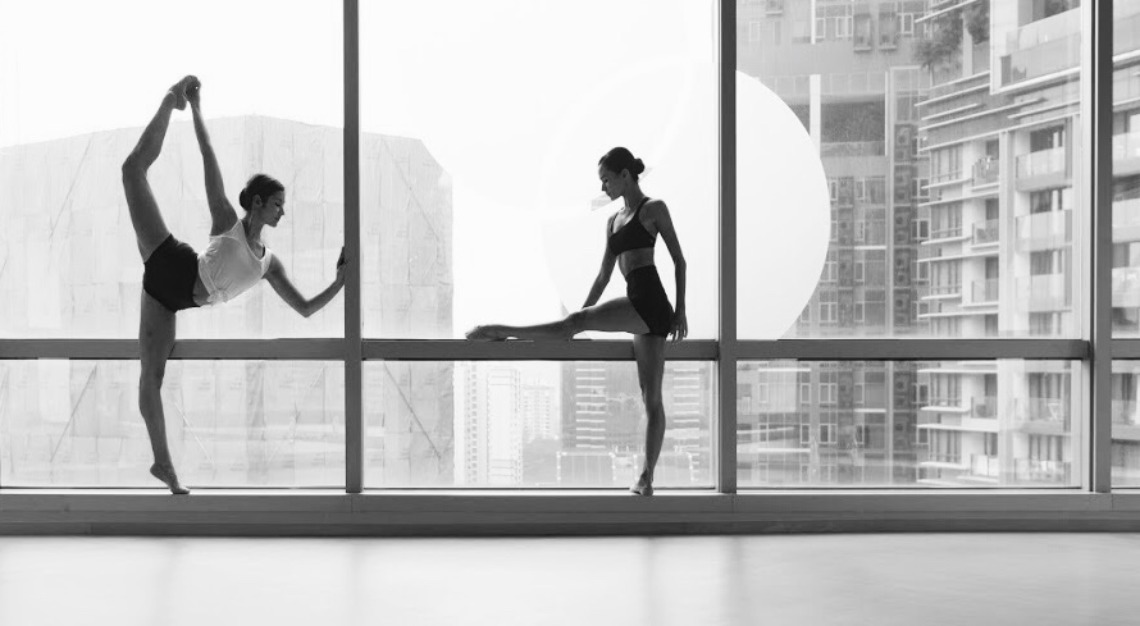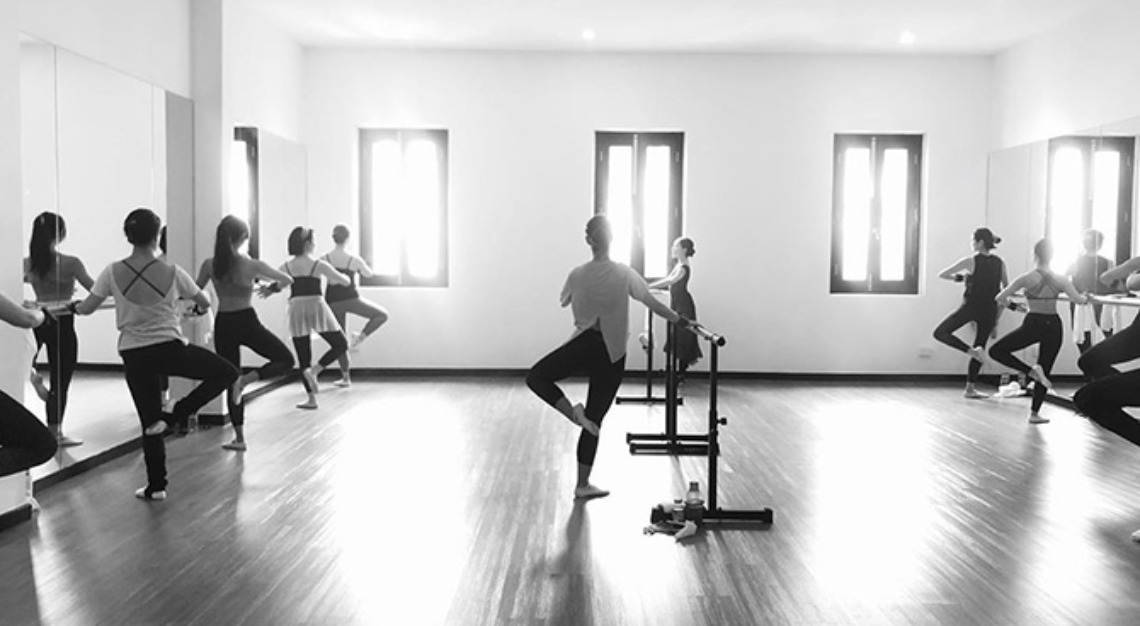 Balletbody
Forget pink leotards and tutus, located at Pagoda Street in Chinatown, this ballet studio is for grownups. Perfect your poise with Balletbody Basics that covers the fundamentals and techniques of ballet, or Balletbody Classic that leans on traditional movements for elegant muscle sculpting, conditioning and lengthening. Further raise the barre with Balletbody Advance which introduces you to the art of graceful pirouettes or Balletbody Stretch which involves stretching combined with myofascial release techniques and trigger point therapy to work on any nagging aches and pains.
Balletbody
24A Pagoda Street
Singapore 059186