These 60 minutes (or under) options promise an intensive dose of post-exercise euphoria to pull you through the day
Signing up for a lunch-time workout between meetings has never been easier with the abundance of classes available to complement all fitness levels and preferences. Bring on the fun factor or better yet, make it a group effort; you'll be burning up those unwieldy calories in no time. Shower facilities, towels and toiletries are also provided in the gyms below, so there's really no excuse.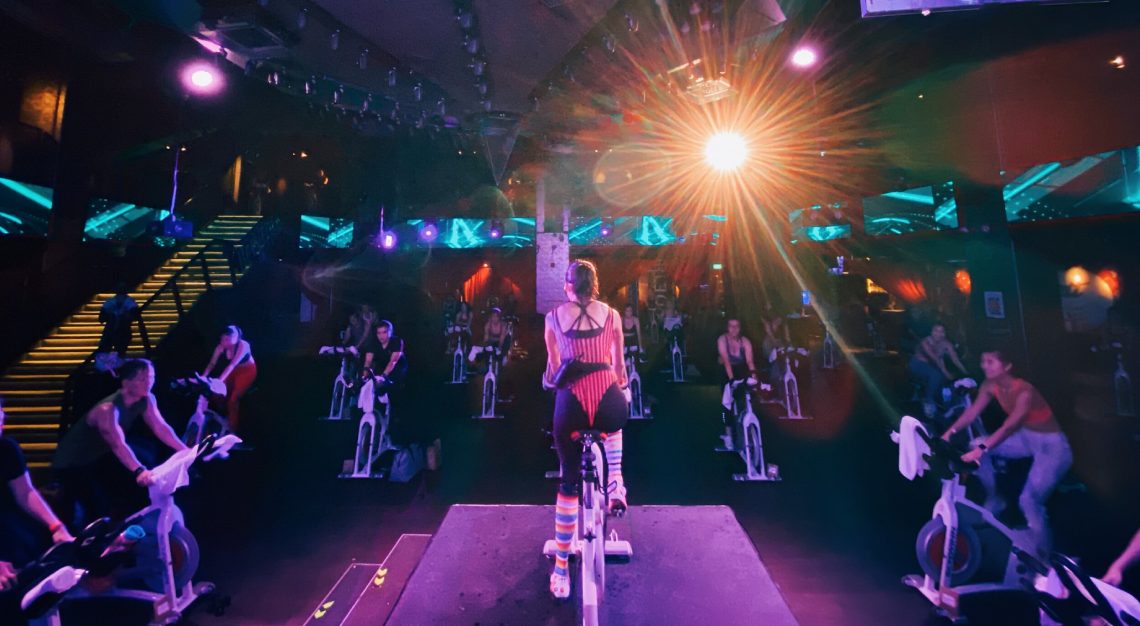 Absolute Cycle x Zouk
It's a little bit out of the way but those clubbing days don't have to be over; albeit now in a healthier, non-alcoholic format. A partnership with Absolute Asia, the iconic "Absolute 45" promises a high-intensity indoor spin experience for a full-octane body workout. Join fellow enthusiasts on a revamped Zouk dance floor, complete with accompanying club lights and fist-pumping music, to simultaneously work out and get your groove on.
Robb tip: For those who prefer to stay close to the concrete jungle, Absolute Cycle also has an outlet conveniently located at OUE Downtown Gallery.
Absolute Cycle x Zouk
#01-05 to 06
Zouk Singapore
3C River Valley Road
The Cannery
Singapore 179022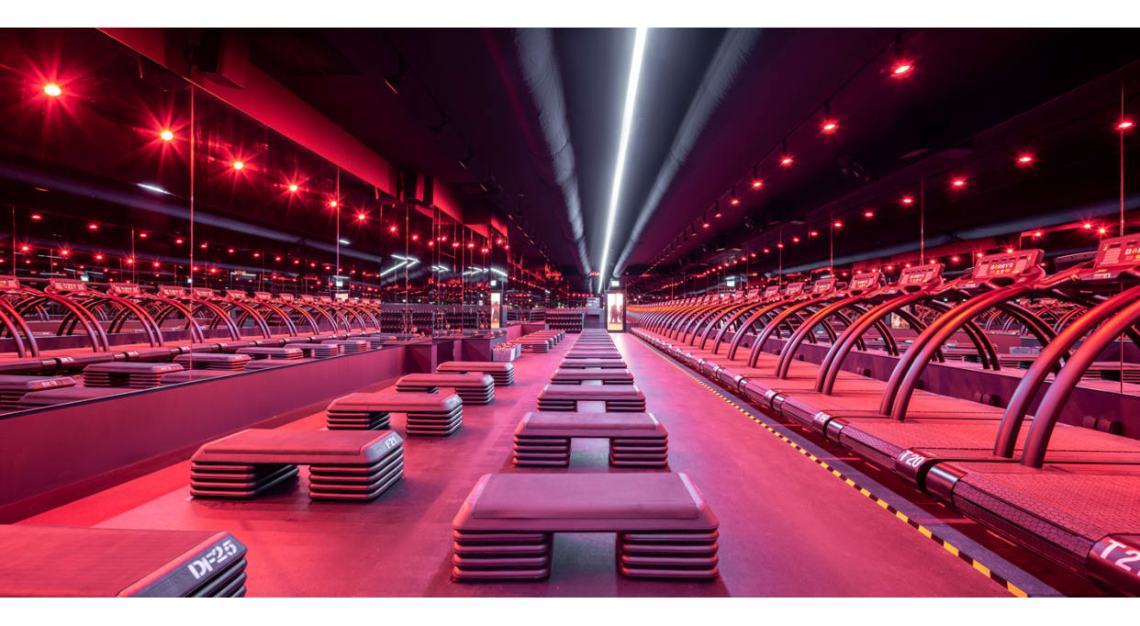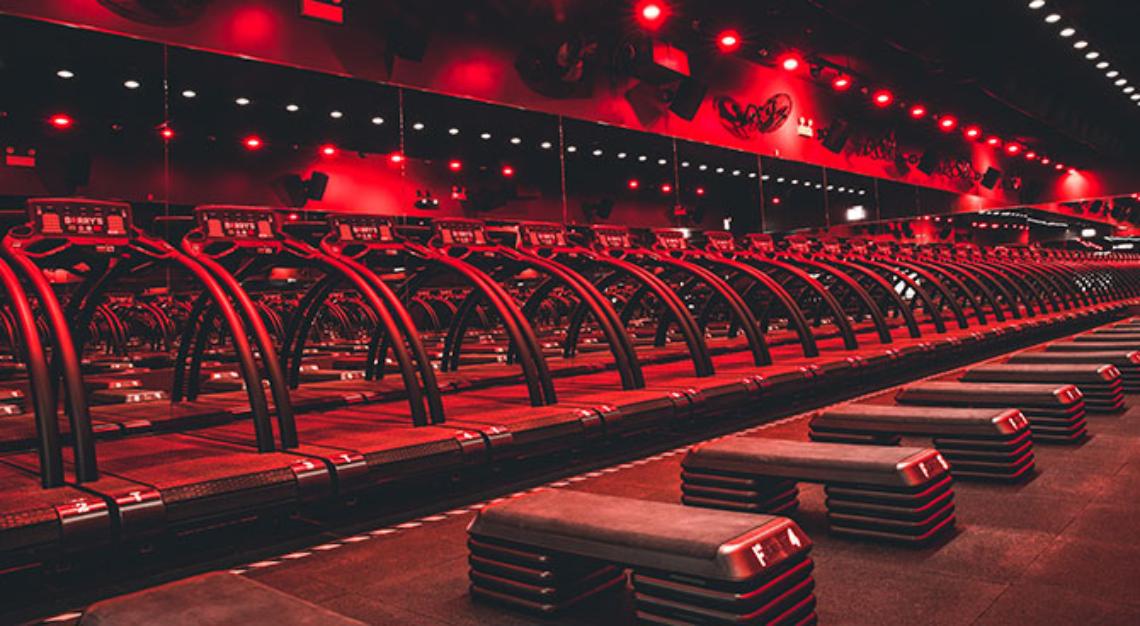 Barry's
It has one of the strongest brand positionings of the lot, but Barry's is most than just a pretty face; it walks the talk too. The Red Room at Barry comes with two options: Tread which involves hitting treadmills half the time (you'll be hitting between 10 and 12km/hr), and floor work for the remaining, or Floor, which is a 100 per cent of the latter. Barry's HIIT takes things a couple of notches higher, your heart rate skyrockets for a maximum calorie burn. The class focusses on different body parts each day (it's abs and arms on Monday), which means you'll not only push each muscle group to work the hardest, but you'll also have ample rest time. Barry's operates in two locations, Orchard and Raffles Place.
Robb tip: This isn't a gym for beginners; you should already be exercising three to four times a week on a regular basis.
Barry's
Level 4
Orchard Gateway
218 Orchard Road
Singapore 238851
Tel: +65 8833 3218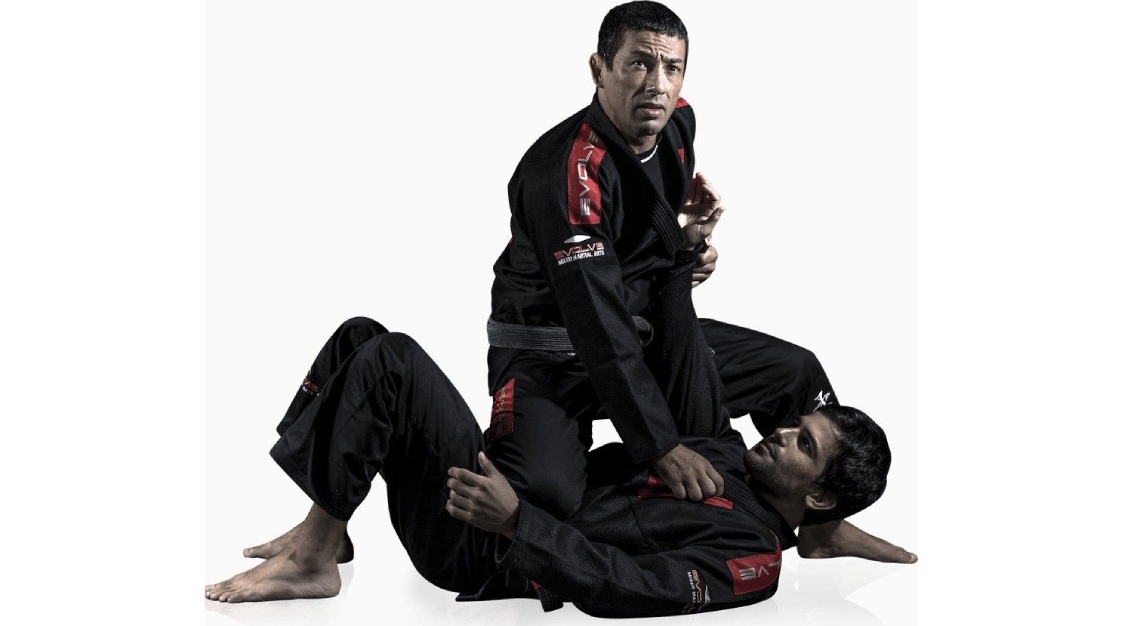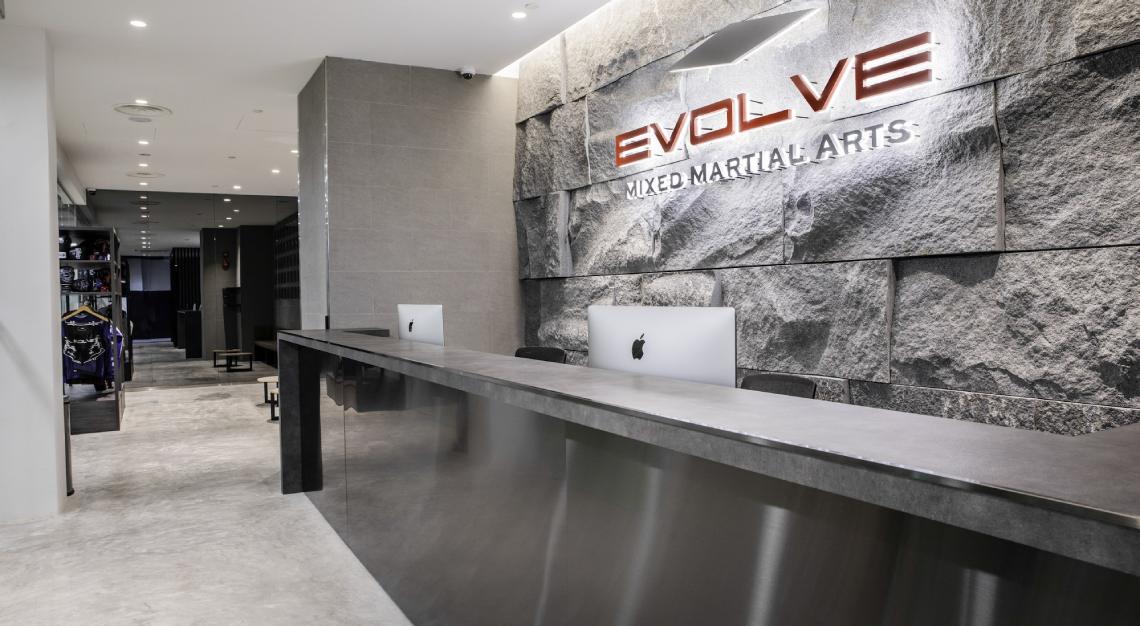 Evolve MMA
Become a gentle warrior with the martial art form of Brazilian Jiu-Jitsu (BJJ). Home to the largest BJJ gym in Singapore, Evolve MMA's BJJ classes are divided based on the traditional belt ranking system. Learn grappling, chokeholds and joint lock submissions alongside ground control and positional techniques to force your opponent into submission. Self-defense techniques aside, your body will also enjoy conditioning benefits such as training cardiovascular strength and endurance. Evolve MMA operates in four locations, including Orchard Central, Far East Square and Clark Quay.
Robb tip: This is the gym for those who wish to try a variety of self-defense and martial art classes, such as Muay Thai, boxing, and wrestling before deciding on which to commit to.
Evolve MMA
6 Eu Tong Sen Street #04-18
Clarke Quay Central
Singapore 059817
Tel: +65 6226 2150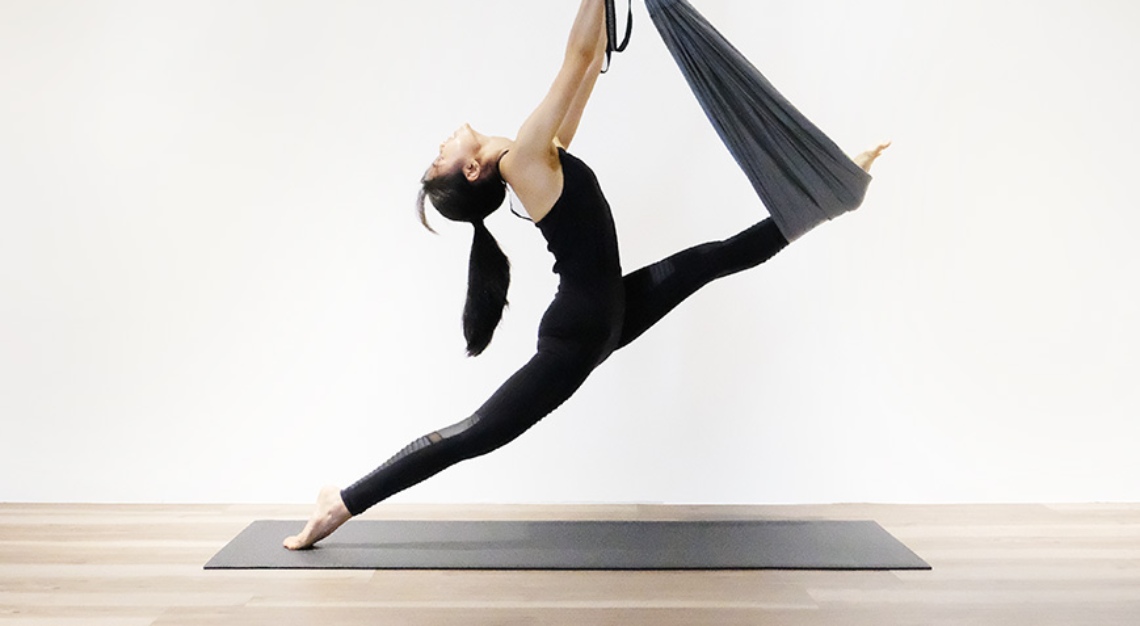 Hale Yoga
Offering a myriad of Aerial Yoga classes and the only studio in Singapore to offer 2 types of fabric – parachute trapeze and stretchy silk to cater to different poses – this could be the solution for those looking for a gentler form of muscle toning while improving flexibility and addressing back problems. Start with a beginner-friendly Aerial Stretch or Aerial Silk Stretch class with minimal inversion before graduating to Aerial Vinyasa or Aerial Silk Hatha that introduces advanced high-ground inversions, flips and drops. For those plagued by back pain, Wheel Vinyasa might be an option to help relieve tension from tightness in the back and shoulders through a series of back bends, inversions and balancing poses using a yoga wheel.
Hale Yoga
#19-02
144 Robinson Road
Robinson Square
Singapore 068908
Tel: +65 6581 3200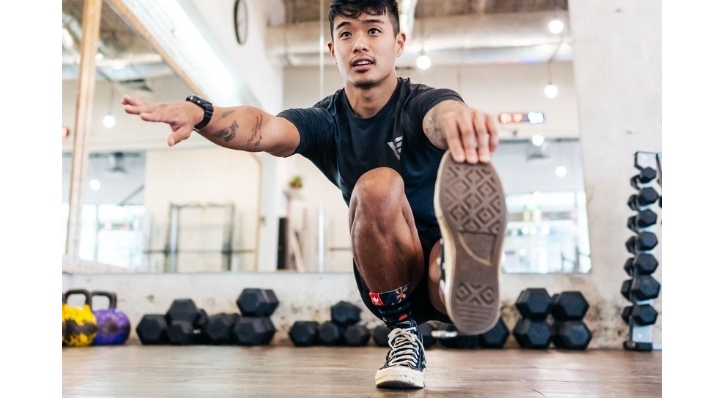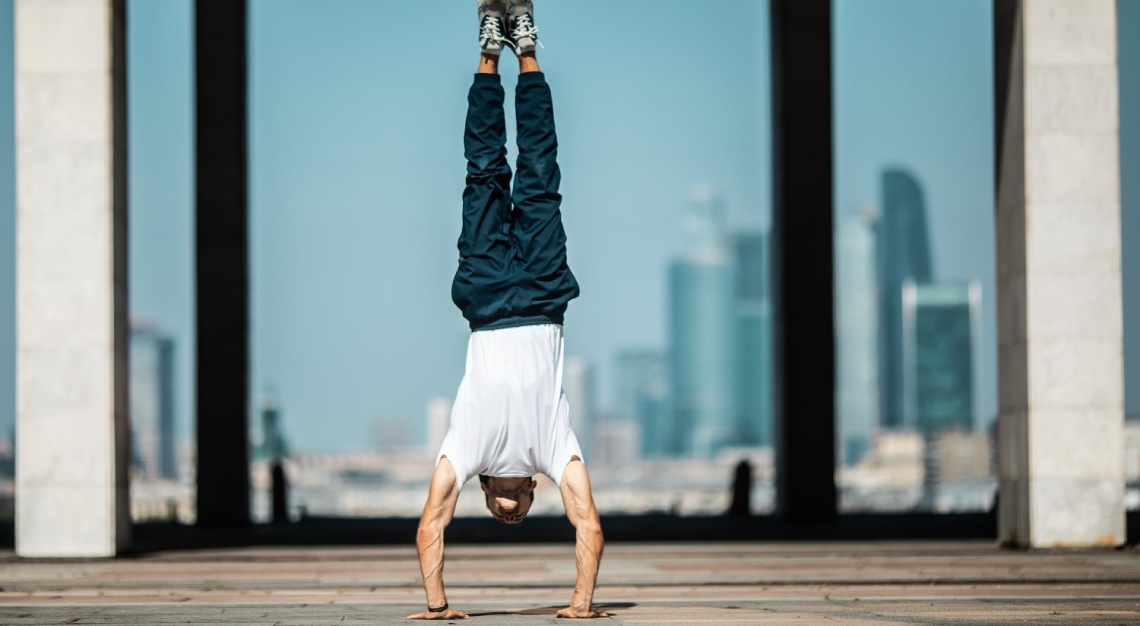 Level
No experience? No problem. Level's Structure class provides an introduction to the most basic movements required in the gym, helping you understand the push, pull, hinge and squat motions. It focuses on your form as you learn how to use gym equipment with ease (and confidence). Apart from the Sweat and Skill classes, Level also offers Calisthenics, which utilises one's body weight as resistance to efficiently exercise larger muscle groups. Level operates in two locations, Telok Ayer and Robinson.
Robb tip: Outdoor bootcamps (45mins) are held at The Lawn at Marina Bay. You'll get down and dirty (bring a yoga mat if you'd like).
Level
#01-00
14 Robinson Road
Singapore 048545
Tel: +65 6787 9560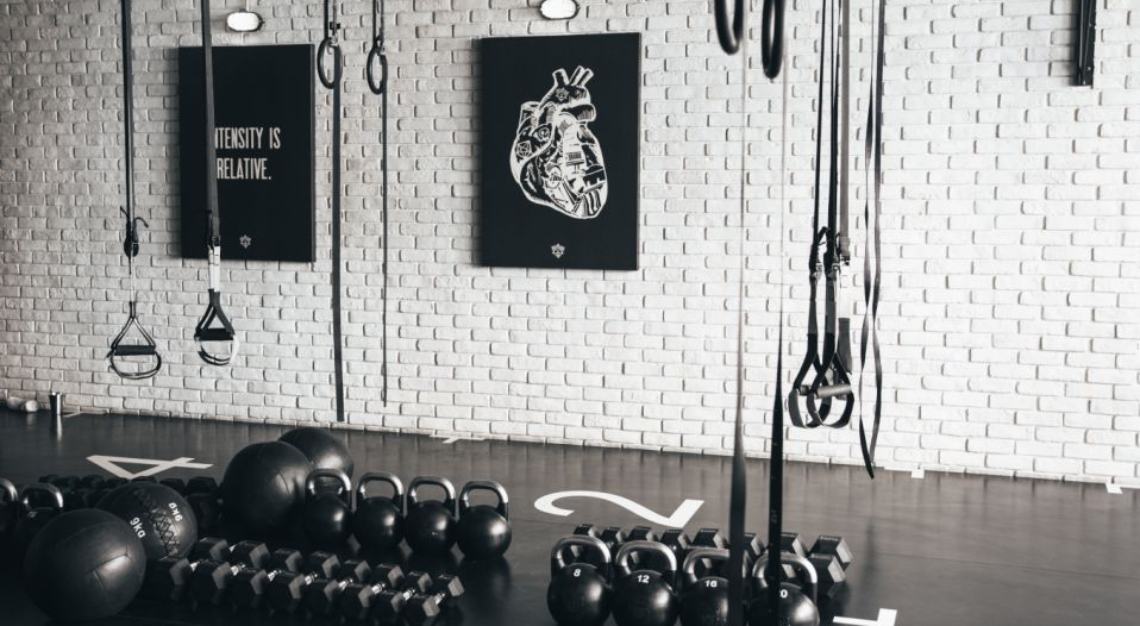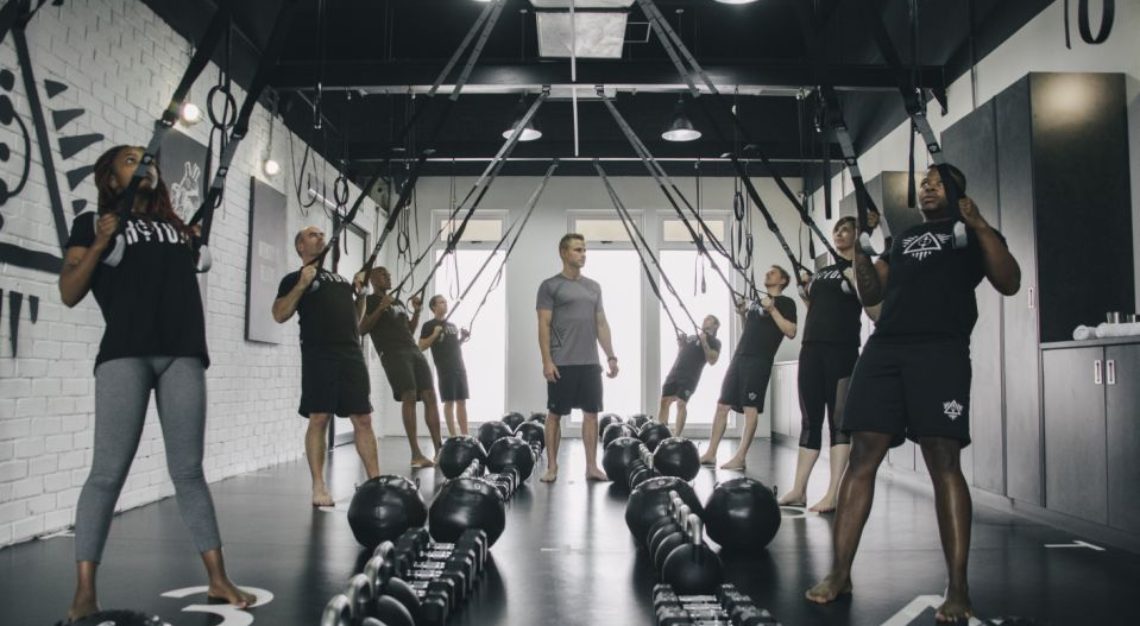 Ritual
If there ever was a gym session that should be a rite of passage, this would be it. In and out in 30 minutes (minus the hour-long orientation)? Check. Mood-boosting, fat-burning, lifespan-enhancing? Check. A Ritual session sees you in your own personal pod along with all the equipment you'll need – dumbbells, kettlebells, medicine balls, pull-up rings and a suspension trainer. Trainers go round helping you with your form, offering alternatives to those with injuries. Ritual operates in four locations, including Raffles Place, Orchard Road and Holland Village.
Robb tip: You don't need a gym bag. Not only is gym attire (t-shirt and shorts) provided, you'll train barefoot too.
Ritual
Raffles Place
11 North Canal Road #03-01
Singapore 048824
Tel: +65 6536 7291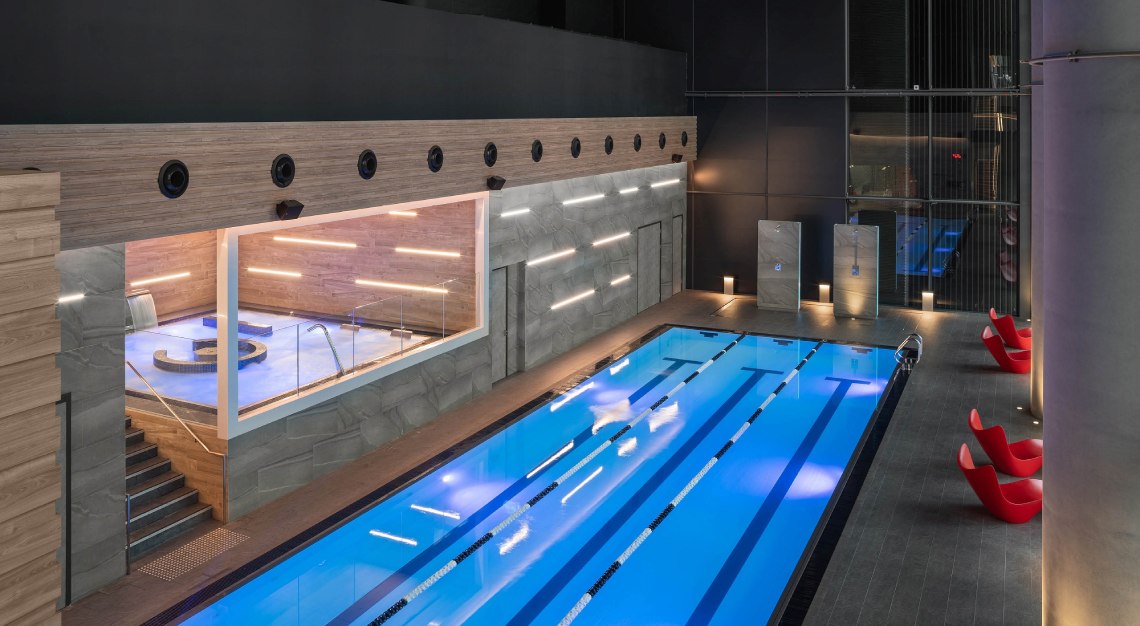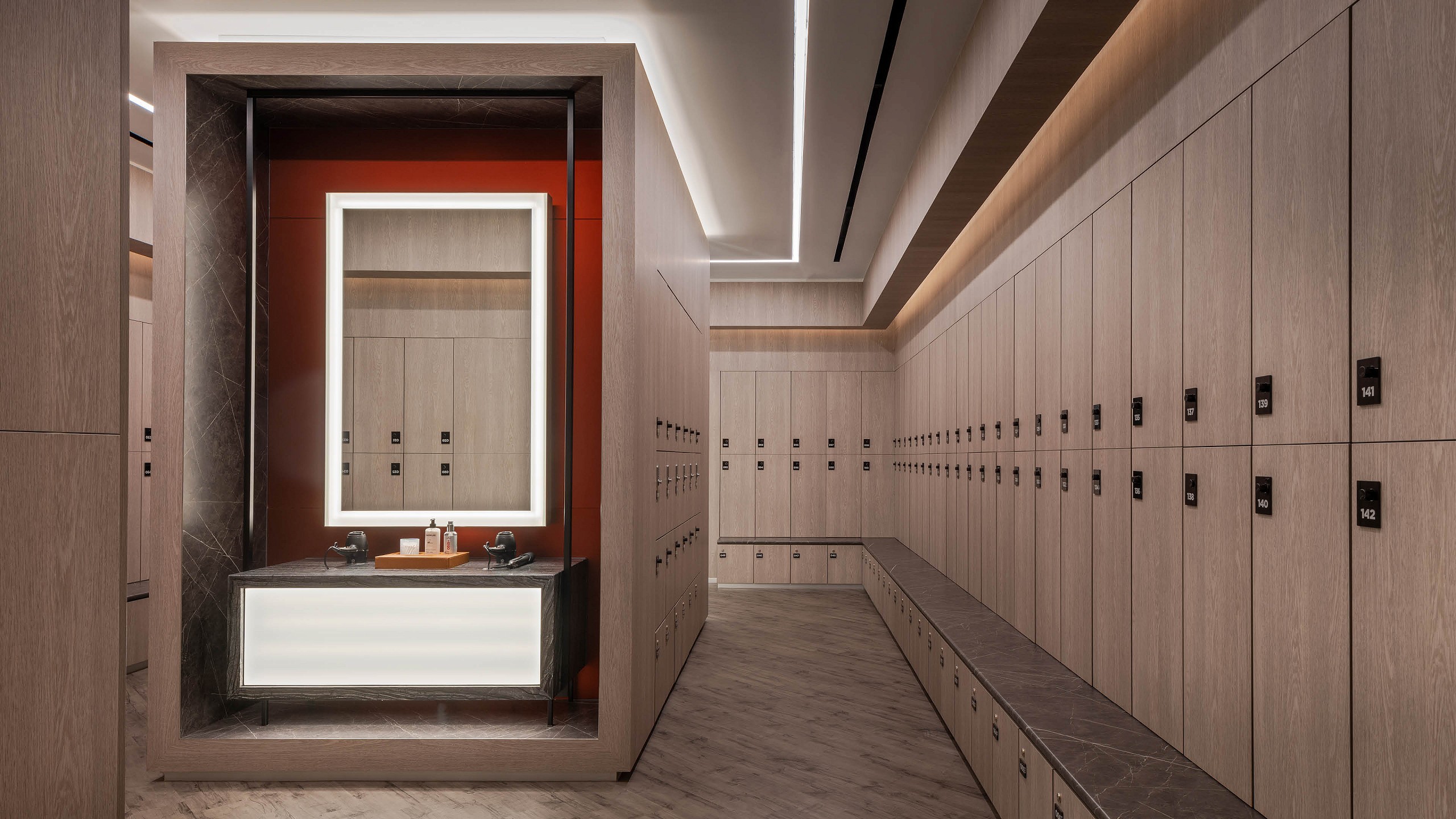 Virgin Active
This is one of our favourite gyms, and for good reason. Space is aplenty, you hardly have to wait for your turn at a particular machine and it also caters to those who prefer attending classes. There are barre, yoga, pilates and restoration classes for you to pick from. While guest numbers have been reduced to COVID-19, Virgin has found ways to go around this, offering outdoor venues for its Body Combat, Cycle and Boxing classes. There are six outlets across the island, including Holland Village, Tanjong Pagar and Marina One.
Robb tip: Need something with lower impact on tour joints? Try its Aqua classes, which take place at the indoor pool at the Marina One outlet.
Virgin Active
Level 2
The Heart at Marina One
7 Straits View
Singapore 018936
Tel: +65 6911 0320