Low-impact workouts can be just as intensive as high-impact ones, and these are our top picks. Don't forget to refuel after either (we've included our favourite brunch spots)
While working out can be tiring, there's nothing better than loosening and strengthening those muscles, even better if you've a group of like-minded friends who're just as keen to sweat it out. And we're all for the social aspect too. We've rounded up our favourite yoga, pilates and barre studios that are also conveniently located near great brunch spots.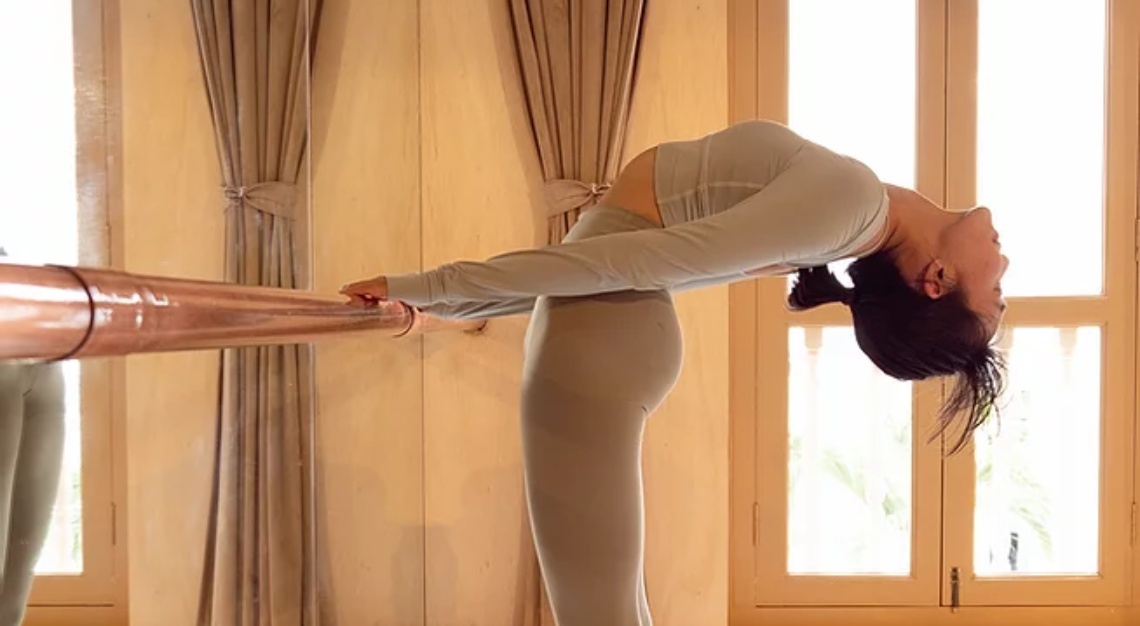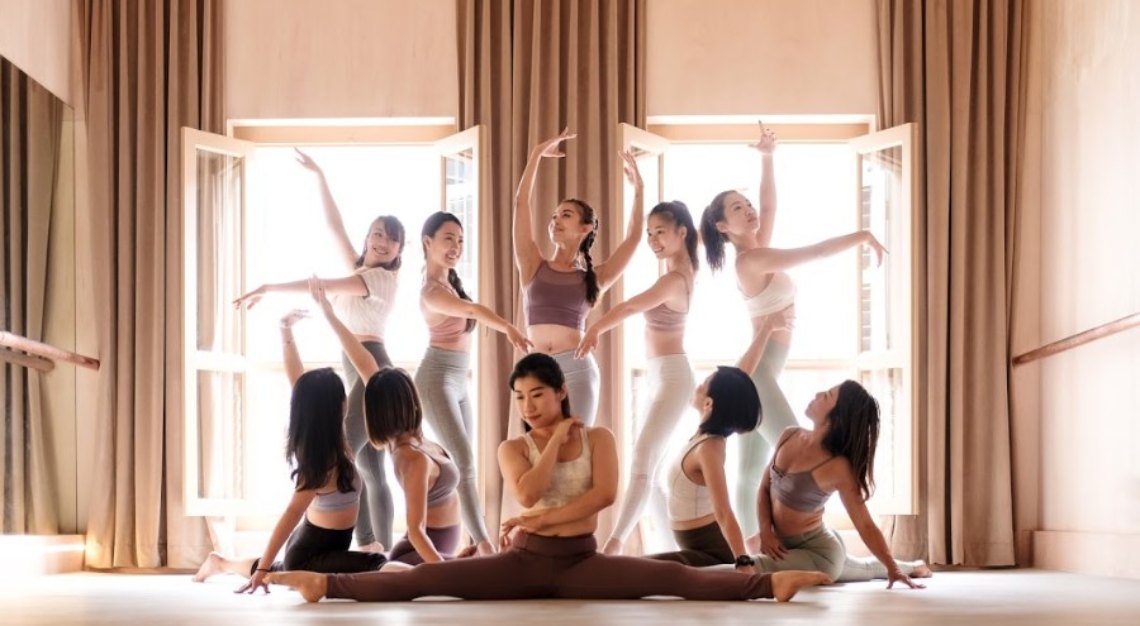 Barre Lab Joo Chiat
Barre classes have taught us that low-impact workouts don't always equate to a low-intensity one. Calories aside, it's one that also works on your posture as you do your best to look and feel graceful at the same time. Barre Lab provides a full workout that brings together the best of yoga, dance and pilates.
After class: Grab some grub at Acai Affair, or take your pick from nearby cafes including Neptune and Choice Cuts Goods + Coffee.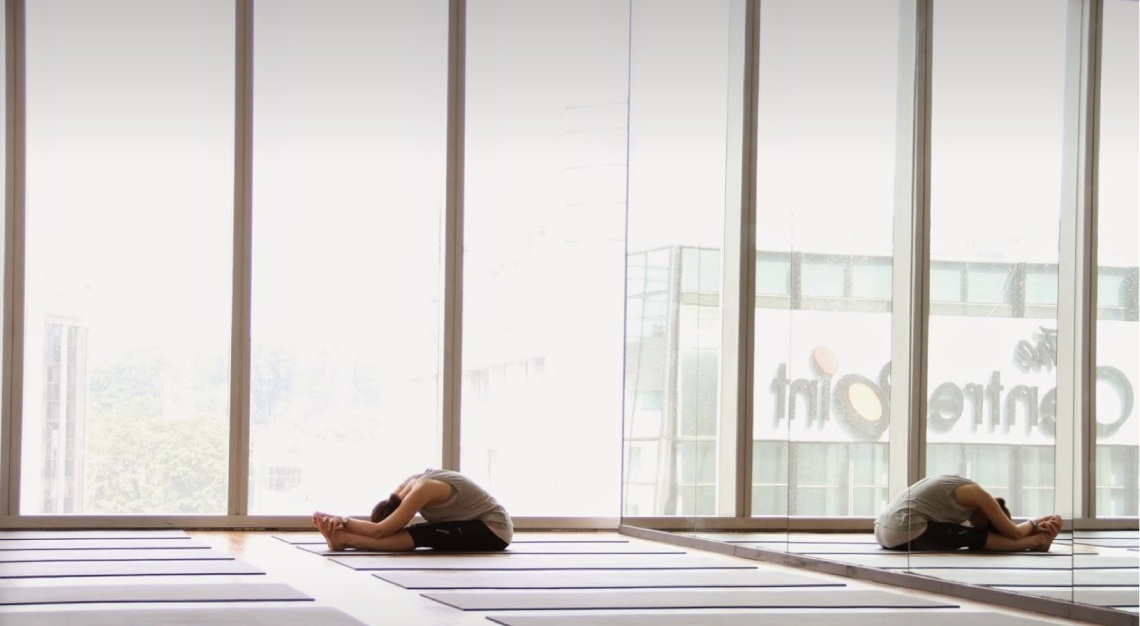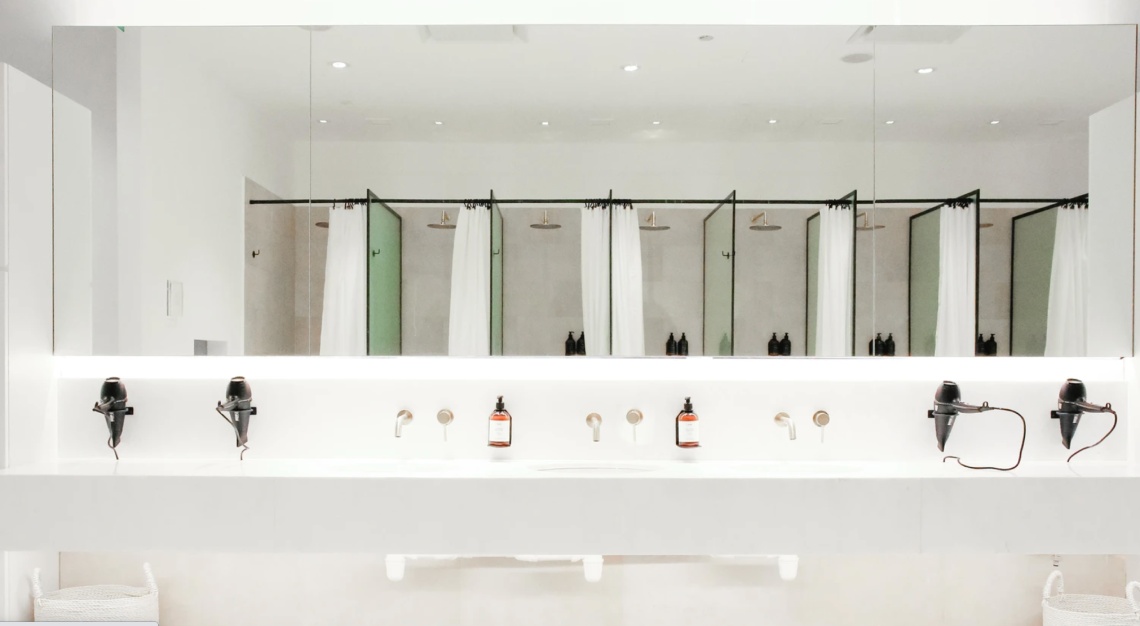 Hom Yoga Orchard
Don't be fooled by its minimalist aesthetic, Hom Yoga offers an impressive number of yoga types from Vinyasa Flow to Hatha and Ashtanga. Kids are also welcome here, so book a mat for your little one and enjoy a sweat session together.
After class: Since it's located right in the heart of Orchard, head to Merci Marcel or PS Café to kick back, relax, and reward yourself.
Hom Yoga
181 Orchard Rd
06-12/13
Singapore 238896
Tel: +65 6238 0101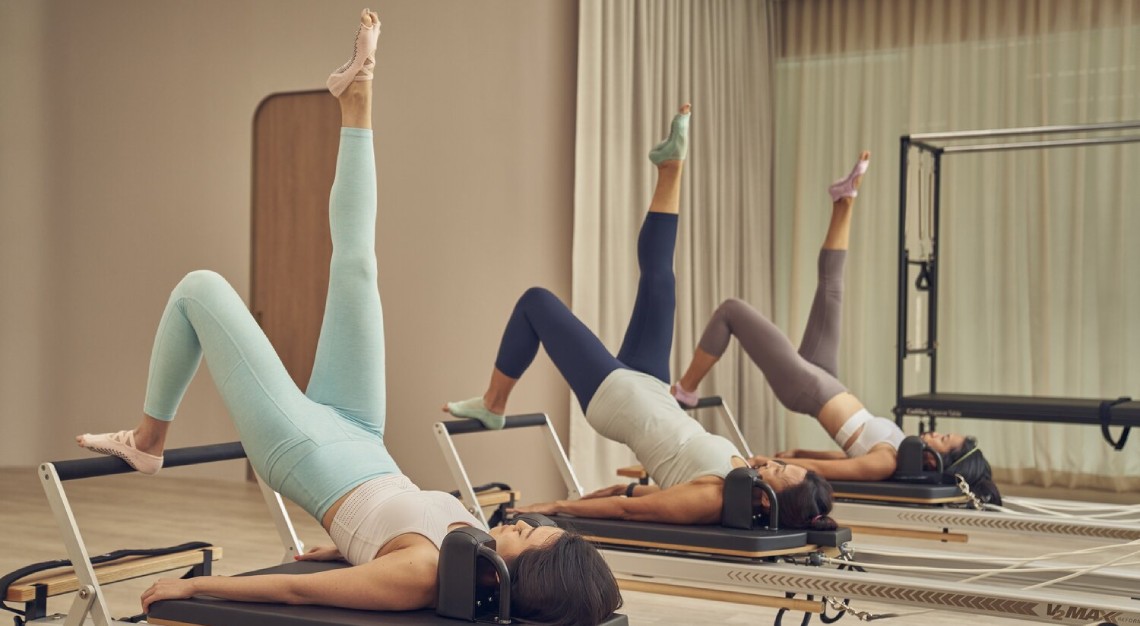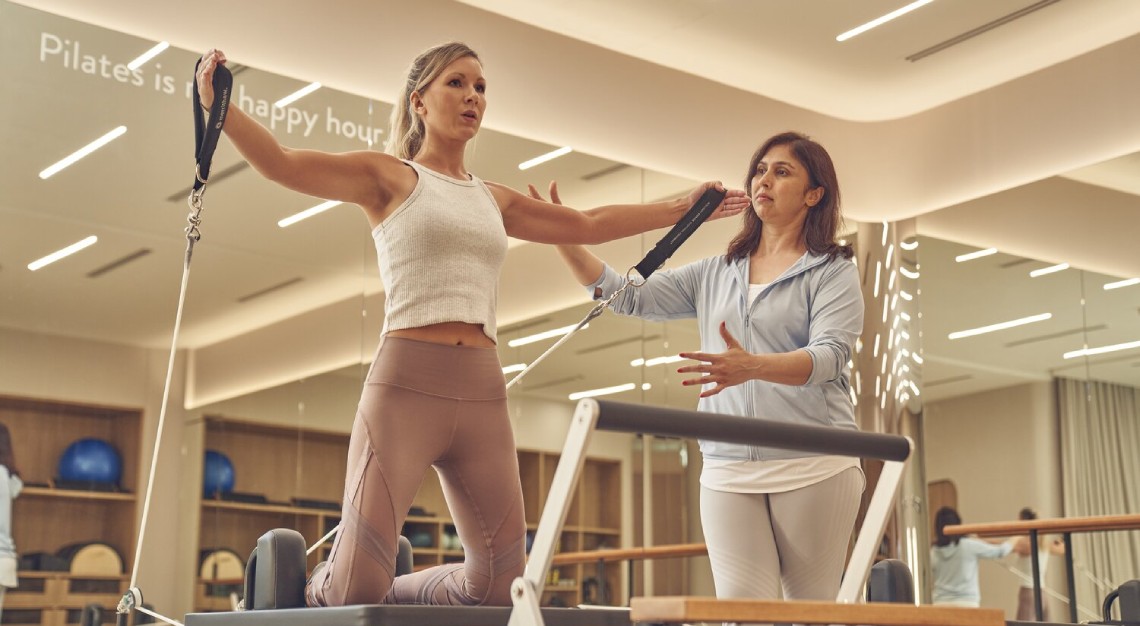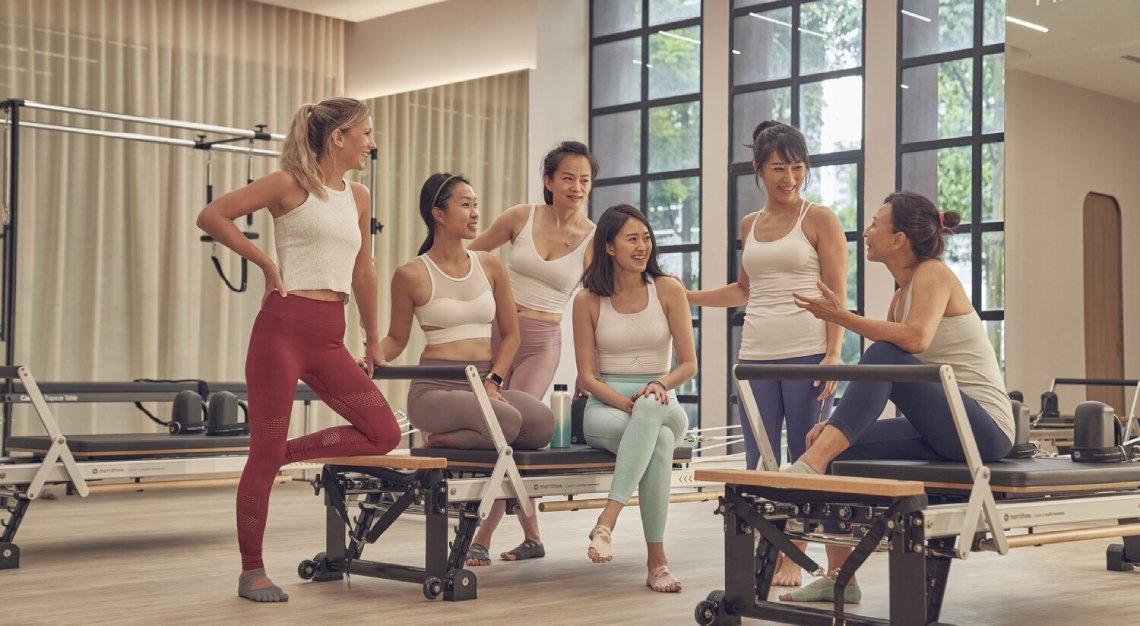 SmartFit Pilates
For those looking to push themselves to the limit – while keeping to a low-impact workout – SmartFit may be the answer. With a maximum of six per class, students will enjoy a session that's tailored to their speed and level. The studio also offers a full gamut of pilates equipment, apart from the reformers and Cadillac, you'll get to use the chair and arc barrel too. It certainly helps that the instructors speak a mix of languages, such as Korean, Spanish and Hindi, helping expatriate ease into classes a little easier.
After class: Head to Nassim Hill Bakery (a gem amidst the residential spaces) after class; it serves brunch till a respectable 3pm.
SmartFit Pilates
91 Tanglin Road
Singapore 247918
Tel: +65 8571 8549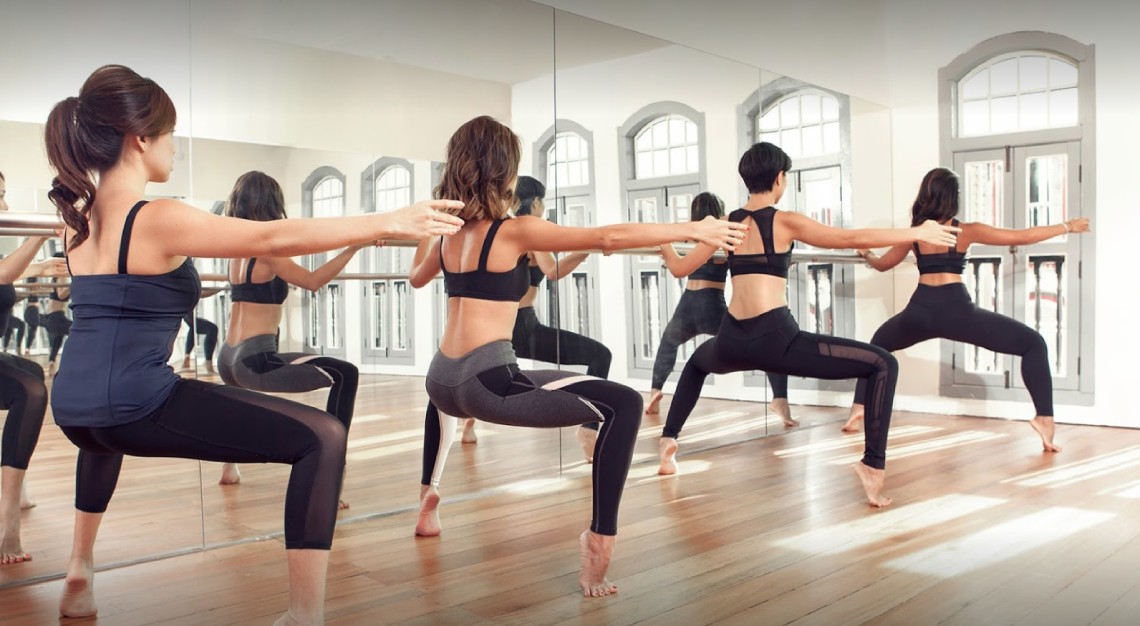 WeBarre Tanjong Pagar
At WeBarre, the goal is to 'tone, sculpt and strengthen like a ballerina'. And it has multiple ways of getting you there, through classes that incorporate HIIT and stretching techniques. It also offers pre-natal barre lessons, and for mums and their babies. Though the Tanjong Pagar branch may be slightly lacking in terms of facilities, you'll definitely get in a workout here – it is the first boutique barre studio in Singapore.
After class: Kafe Utu's African coffee is a must-visit.
WeBarre
86b Tanjong Pagar Road
Singapore 088507
Tel: +65 6221 5539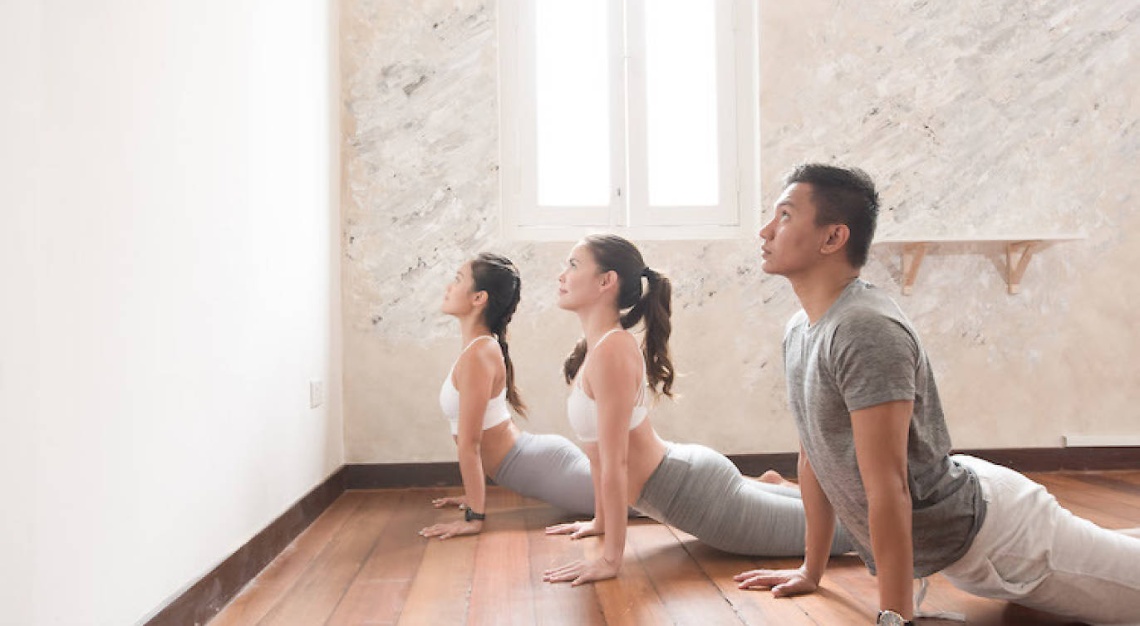 Yoga+ Arab Street
Yoga+ prides itself in doing yoga beyond the mat. So if you want the option to do yoga both indoors and in the elements, this one's for you. With classes at Fort Canning, Swan Lake and Palm Valley, the classes promise an adventure – as long as you're game for it. And if you're opting for classic yoga in a studio, go to the Arab Street branch.
After class: Snag yourself some pastries at Mother Dough or have pasta at Tipo.
Yoga+
36B Arab Street
Singapore 199735
Tel: +65 9114 1639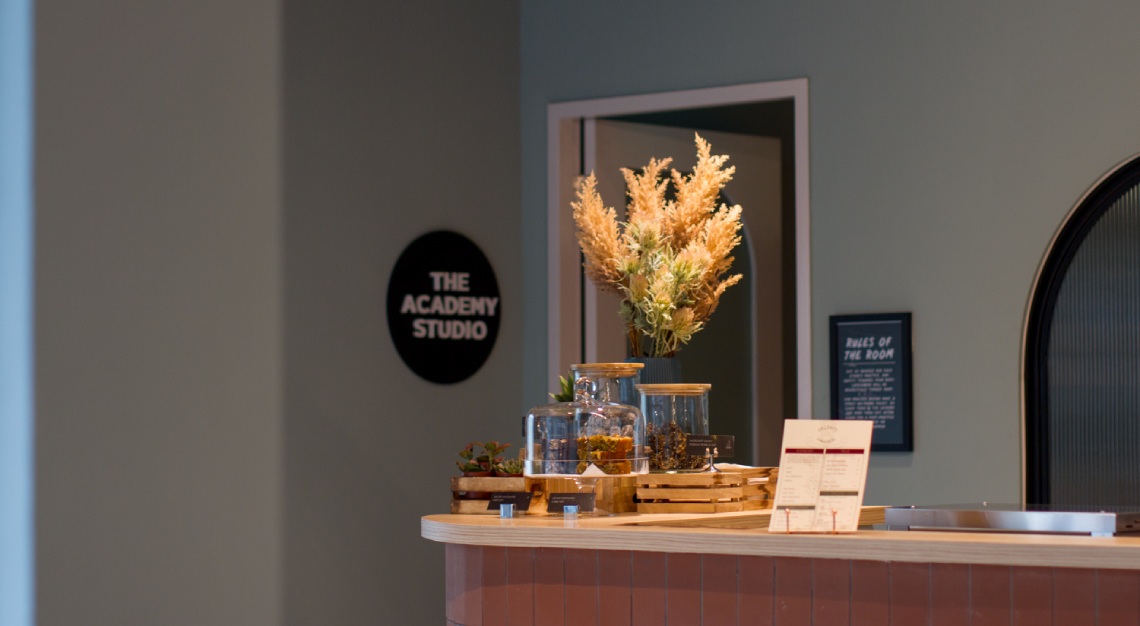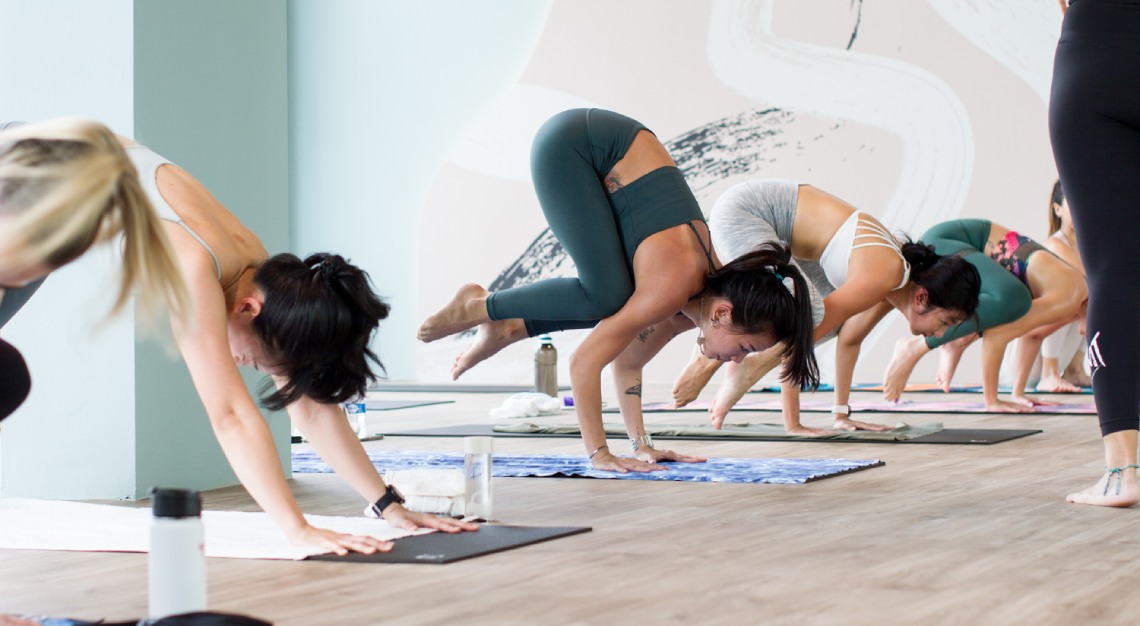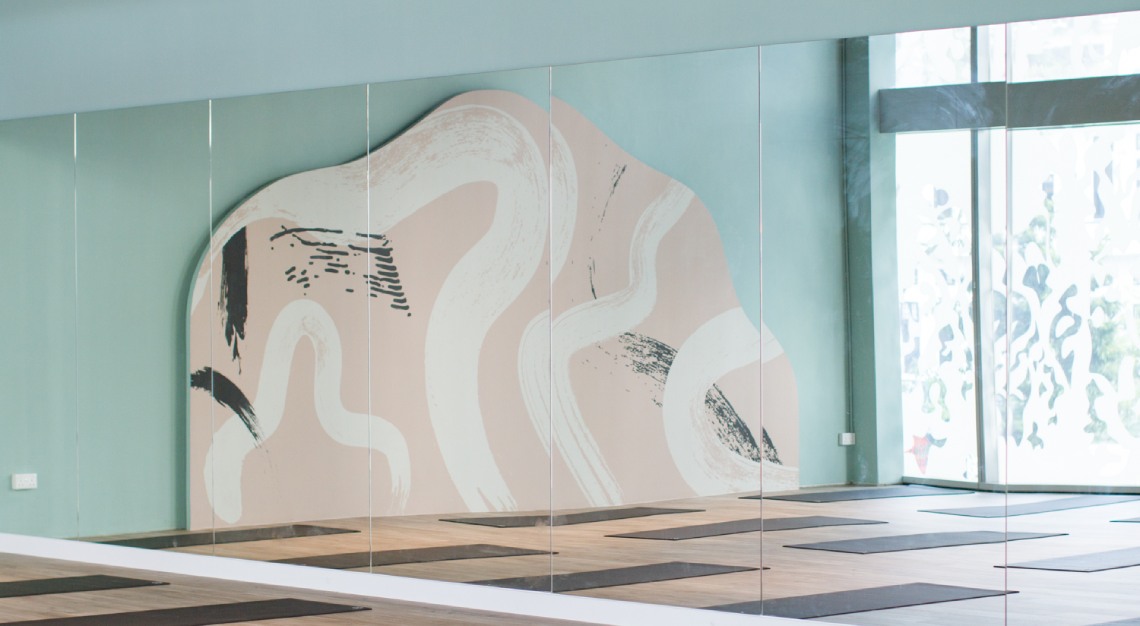 Yoga Movement Orchard
Yoga Movement's new flagship at Orchard is probably its prettiest (and largest) studio to date, with its colourful studios as well as gorgeous bathrooms. Yoga Movement caters to both novices and experts alike, with classes ranging from teaching the basics to a more intense Power Flow.
After class: Pop by the in-studio cafe (created in collaboration with Common Man Coffee Roasters) for a Flat White and a toastie.
Yoga Movement
6 Handy Rd
02-01
Singapore 229234
Tel: +65 6883 2209