"Recycle, reuse and reduce" seems to be the mantra for these designers, who are starting ripples that create waves of change in the industry
Make no mistake – the fashion industry has seen the rise of sustainable labels over the past decade, but amidst all the digital cacophony, it can also be difficult to truly find the best makers of ethically made clothing. Here, we've compiled our favourite brands that seem to serve up style and a sense of eco-friendliness in equal measure – so you can do your shopping with a clear conscience.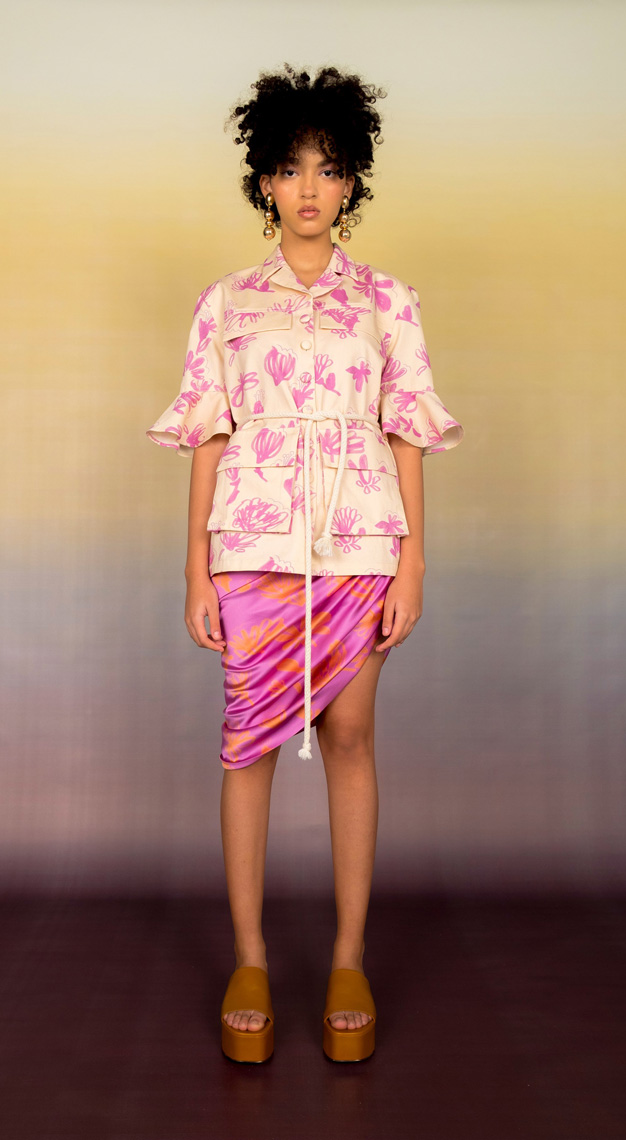 Bogdar
In 2015, Teodora and Pavel Lozanov founded Bogdar, an independent fashion label that produces modern, sustainable clothes. Building on the duo's family legacy, Bogdar's pieces are made in their family-owned facility in Vidin – by a team of 16 members only. The label prides itself on using organic, sustainable and recycled fabrics – for example, tree-friendly viscose, which comes from the waste of the cotton crops that is typically disposed – and digitises custom prints to minimise ink usage and water waste.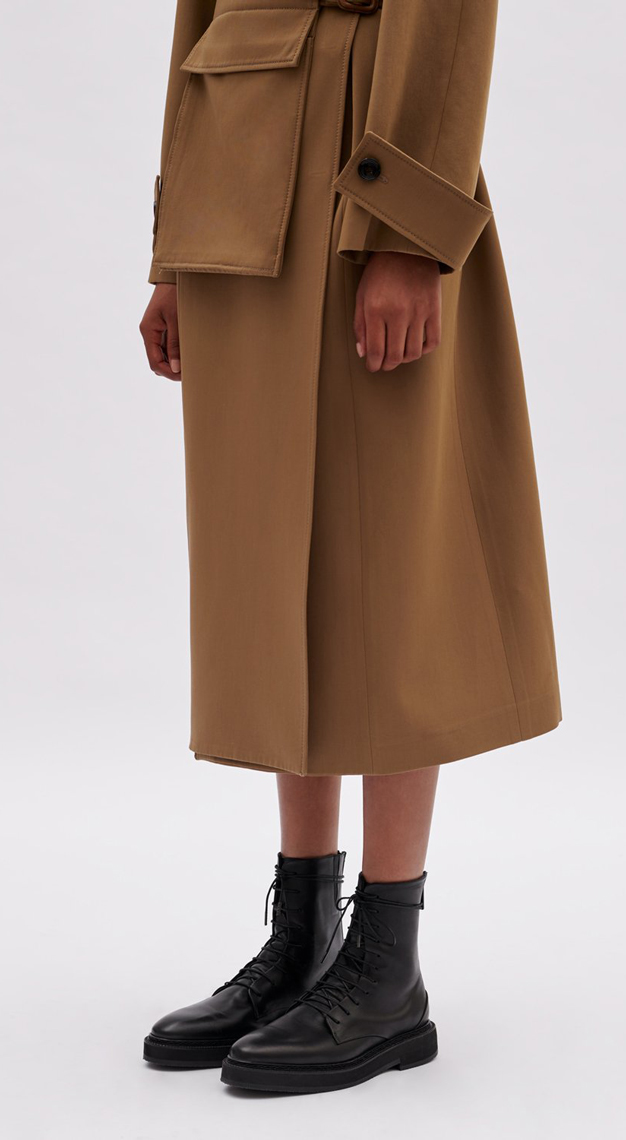 Essén the Label
Essén The Label was formed in a bid to produce stylish shoes with minimum environmental impact. The brand wanted to achieve what the fast-fashion industry hasn't been able to – designing products that still remain timeless even as trends continuously change. Essén's pieces are made in small batches, often via pre-order to ensure waste and overproduction are minimised. And most importantly, the label partners with a third party to carbon compensate the production and shipping of its shoes by supporting energy efficiency, clean energy projects and forestry.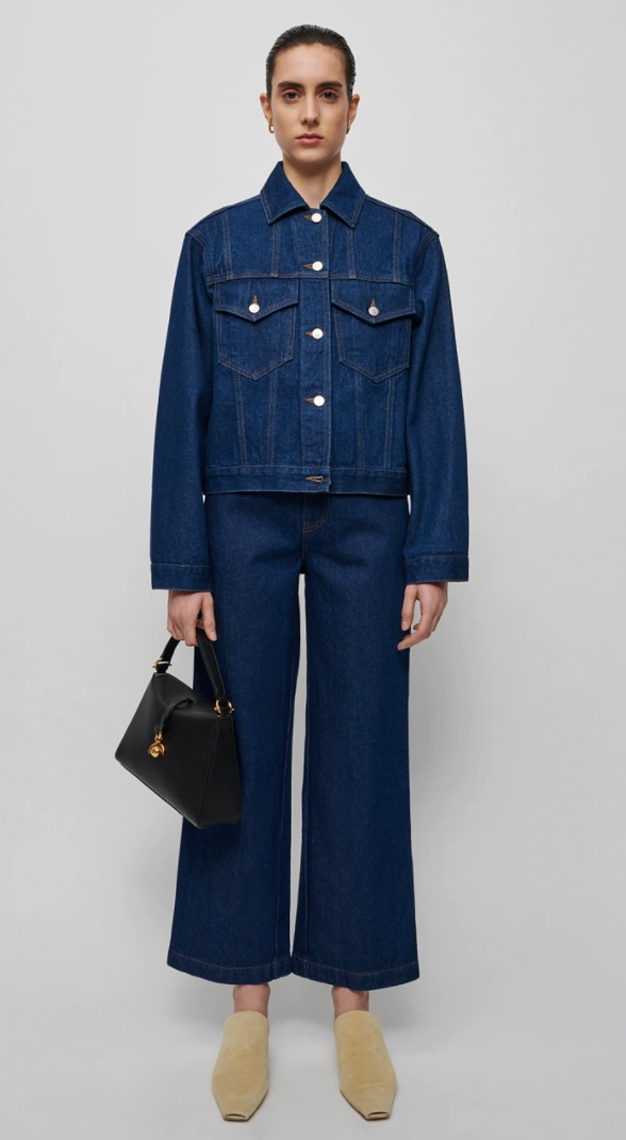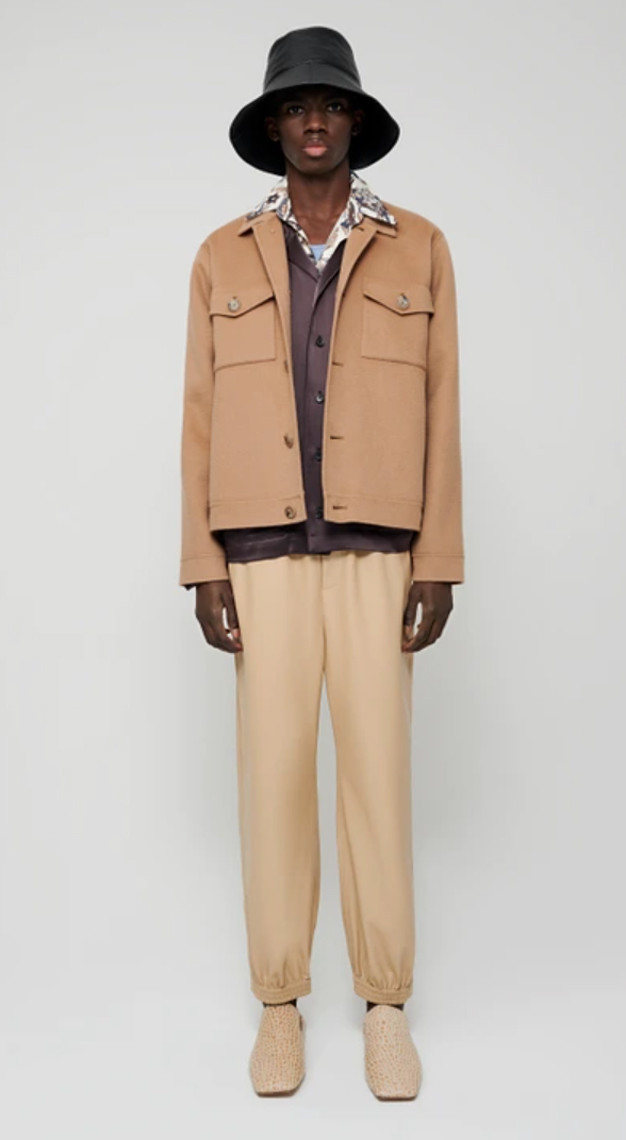 Nanushka
Modern bohemian fashion label Nanushka creates highly unique pieces driven by ancient wisdom and modern spirituality – and this sense of free-spiritedness is palpable across the jackets, pants and shirts it makes. The brand's designers work under the same roof as its pattern-makers, ensuring that each garment is perfected to the tiniest detail. Fun fact: Nanushka will reveal its mainline collection at the next New York Fashion Week.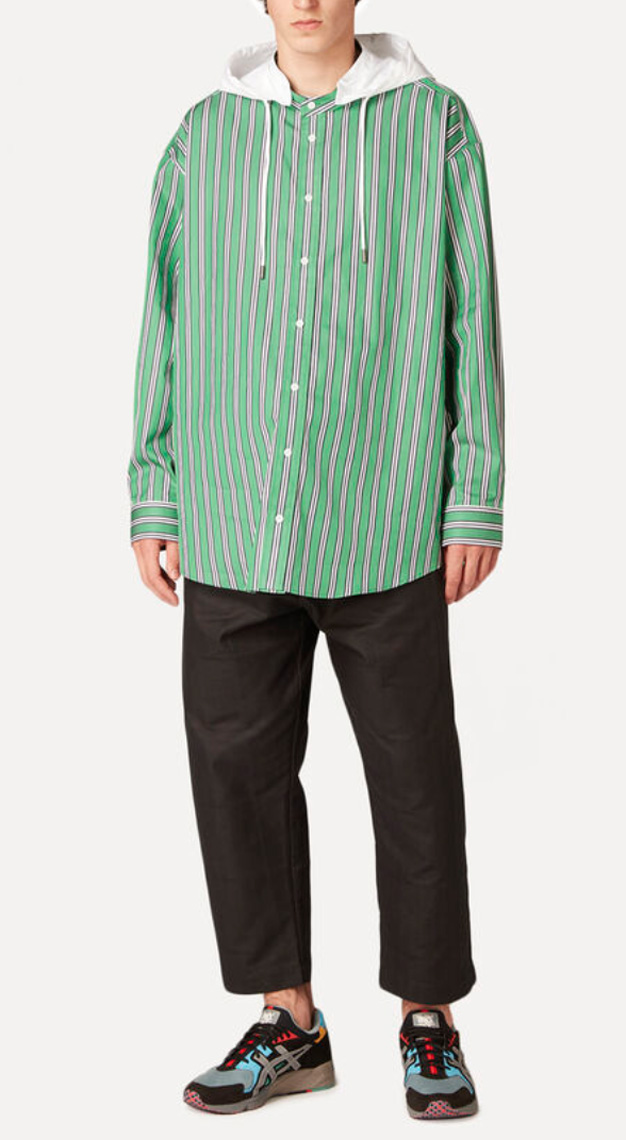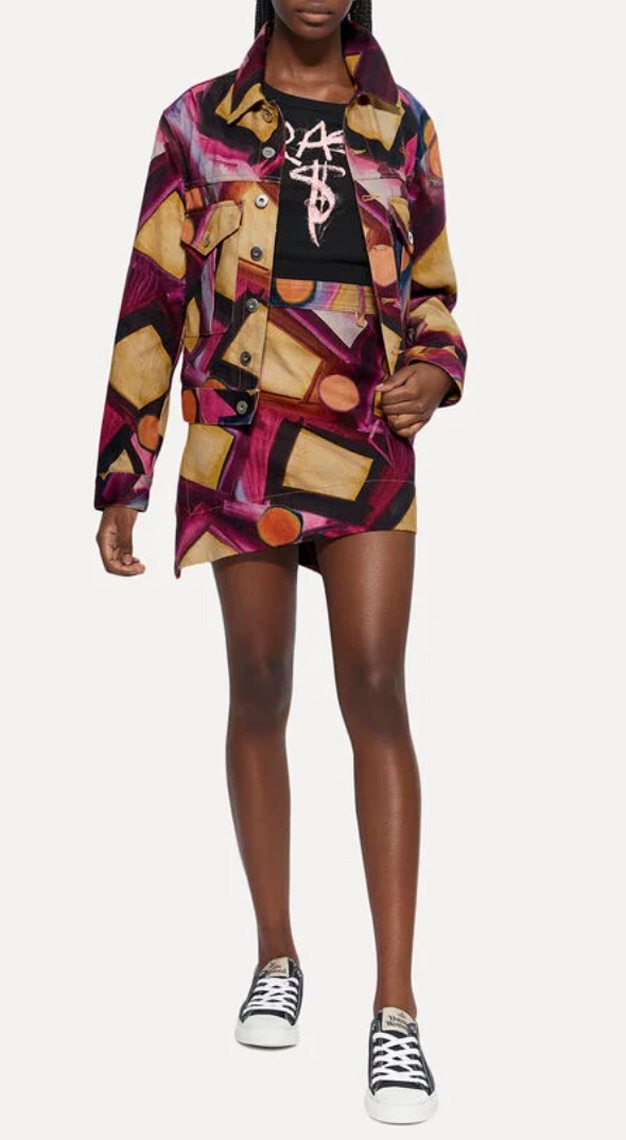 Vivienne Westwood
For more than four decades, Vivienne Westwood has been at the top of her game – but never compromising on the ethics she's held onto when she started her design career. The company that she runs is highly sustainable, avoiding the use of anything that's hard to recycle, refraining from utilising plastic, and relying on recycled materials instead of acrylic and polyester. Westwood has also teamed up with not-for-profit organisation Canopy in a bid to tackle deforestation.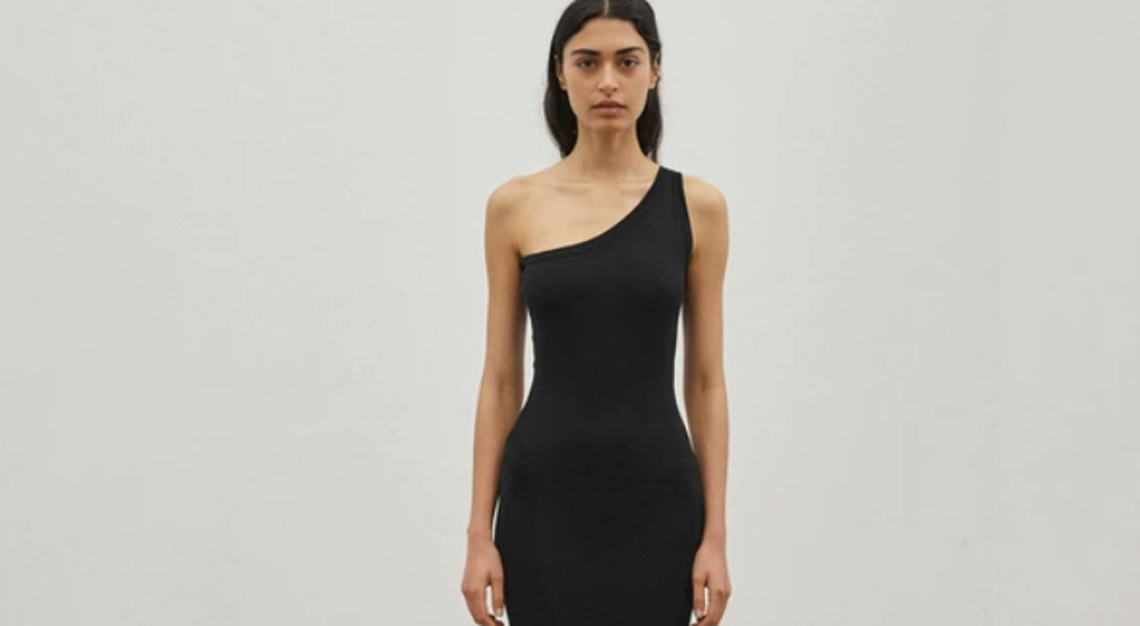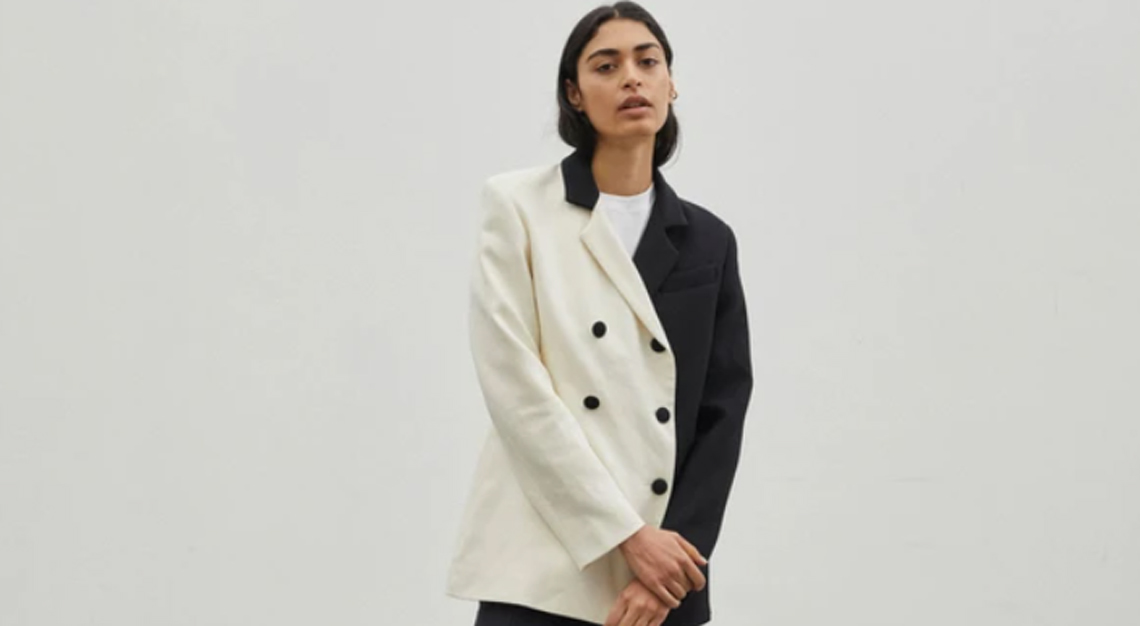 Maggie Marilyn
In the world of fashion designers, you'd find Maggie Hewitt in the category of 'rising stars'. But even so, Hewitt is still possibly one of the most experienced designers when it comes to running a sustainable business. It's safe to say she's checked almost every box under the 'eco-friendly fashion label'; from using only organic and recycled materials to shipping her products in dissolvable bags made of cassava root. This year, she's introducing a new programme for her organic basics collection, where used garments can be collected and upcycled into new clothes.