Why you'll be fighting hard for a stay at this stylish floating hotel in Sweden
The folks who brought us Sweden's prolific Treehotel have added another property to their portfolio, and this time, it floats. Step into Arctic Bath Hotel and Spa, an intimate, eco-friendly hotel located on the Lule River in Luleå, a coastal city in Swedish Lapland. Inspired by drifting timber that exist in abundance in the area, this dreamy Scandinavian outpost is quite a marvel to behold. It freezes in the river during the winter and floats during the summer when all the ice melts.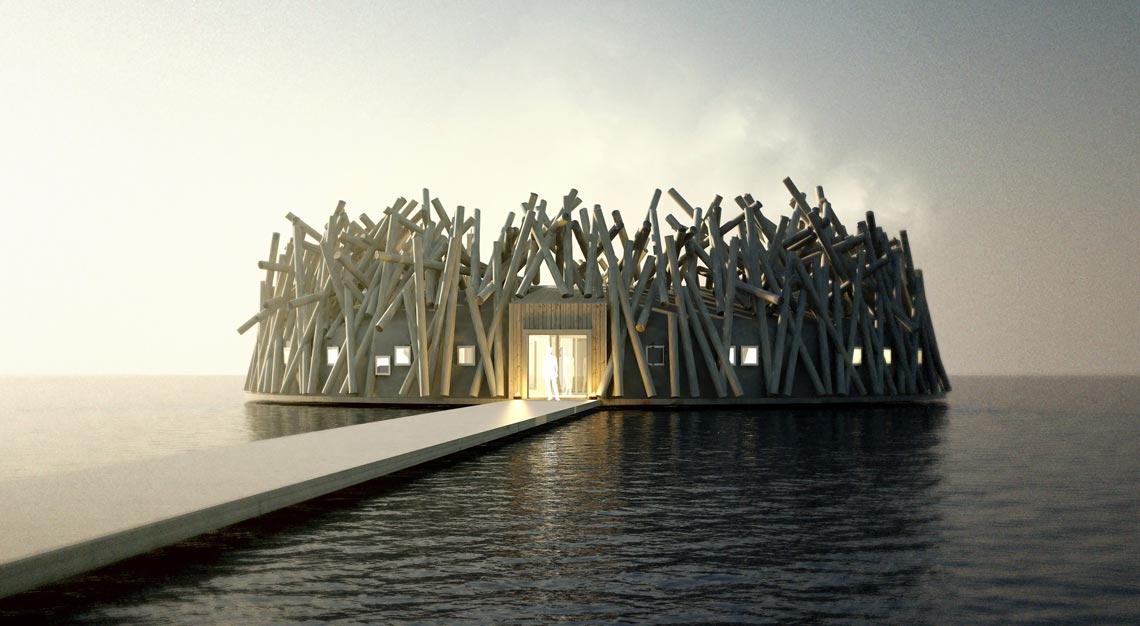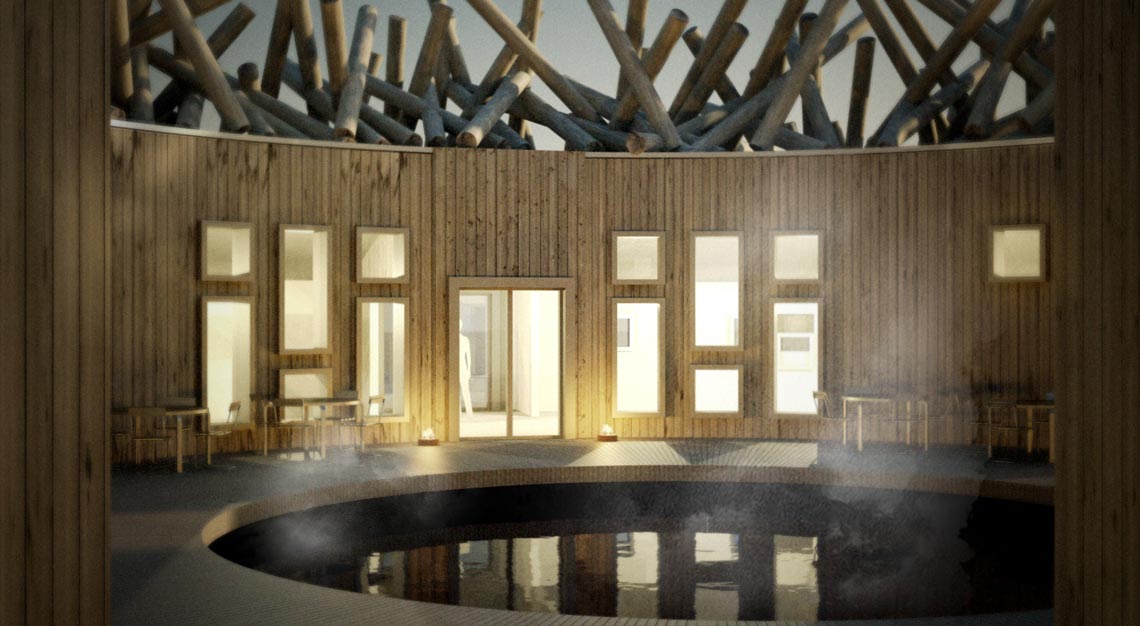 Slated to complete later this year, the Arctic Bath Hotel and Spa is the brainchild of Swedish architects Bertil Harström and Johan Kauppwhich, who partnered with luxury travel curator Off the Map Travel to launch the hotel. The property is home to just 12 cabins, so, fastest fingers first.
And if you're lucky enough, you'll get to spend your nights in one of the hotel's six floating 'cabins'. These overwater cabins are closely connected to the spa, which houses four saunas, a hot bath, an outdoor cold bath, and indoor and outdoor showers.
Each of these cabins also features a 57.5-square metre outdoor deck, which serves as the go-to spot for meditation or sunbathing, depending on the season. You could even chance upon the Northern Lights from the comfort of your own room.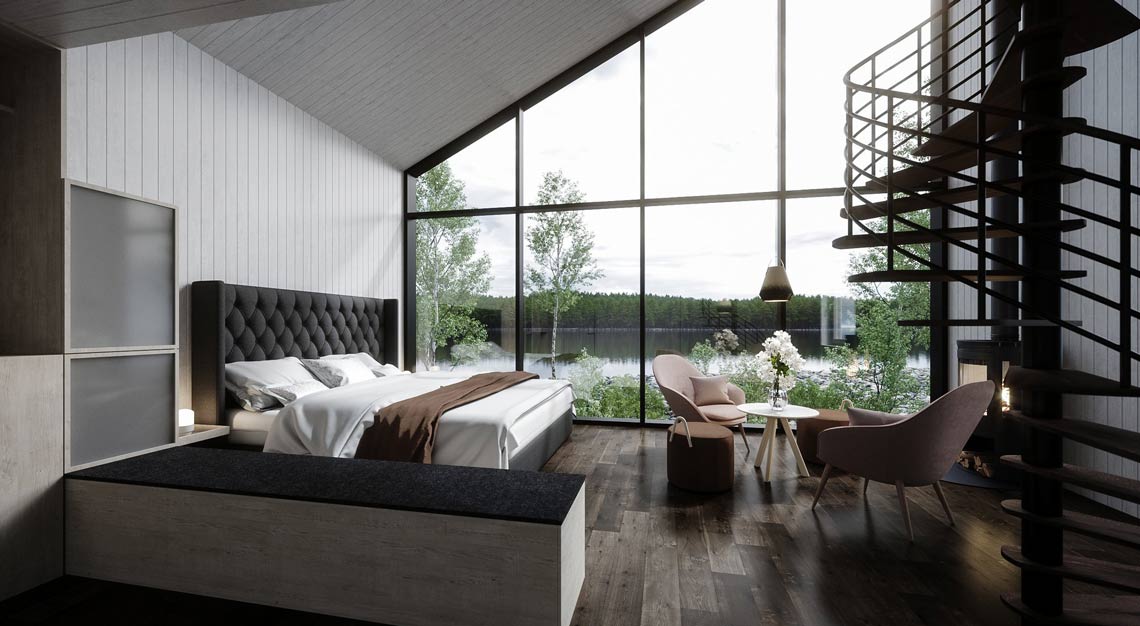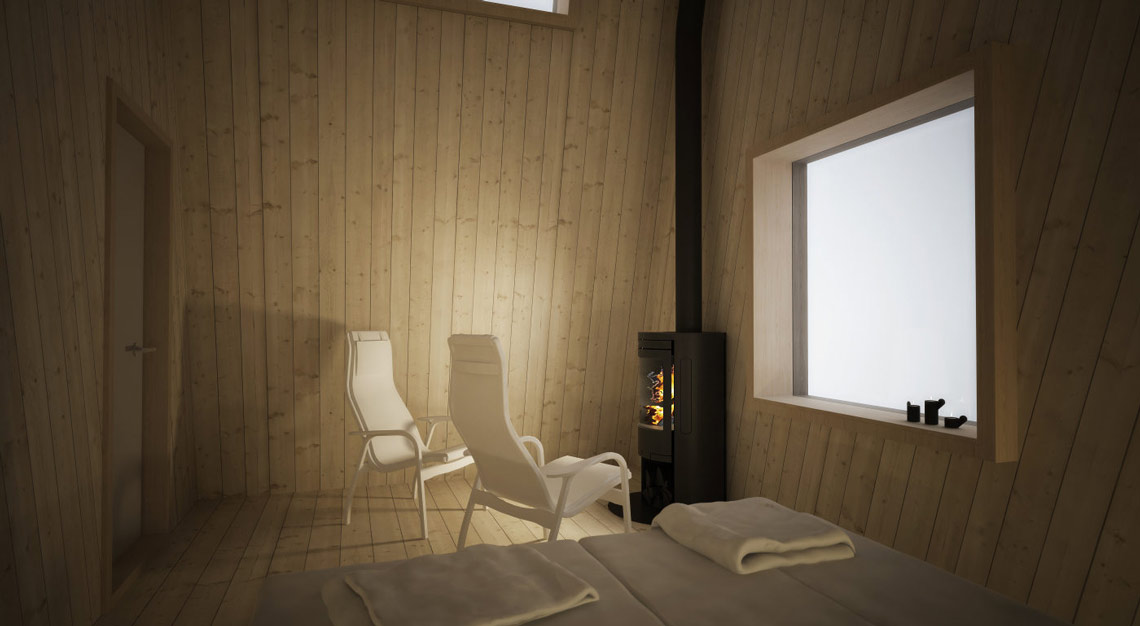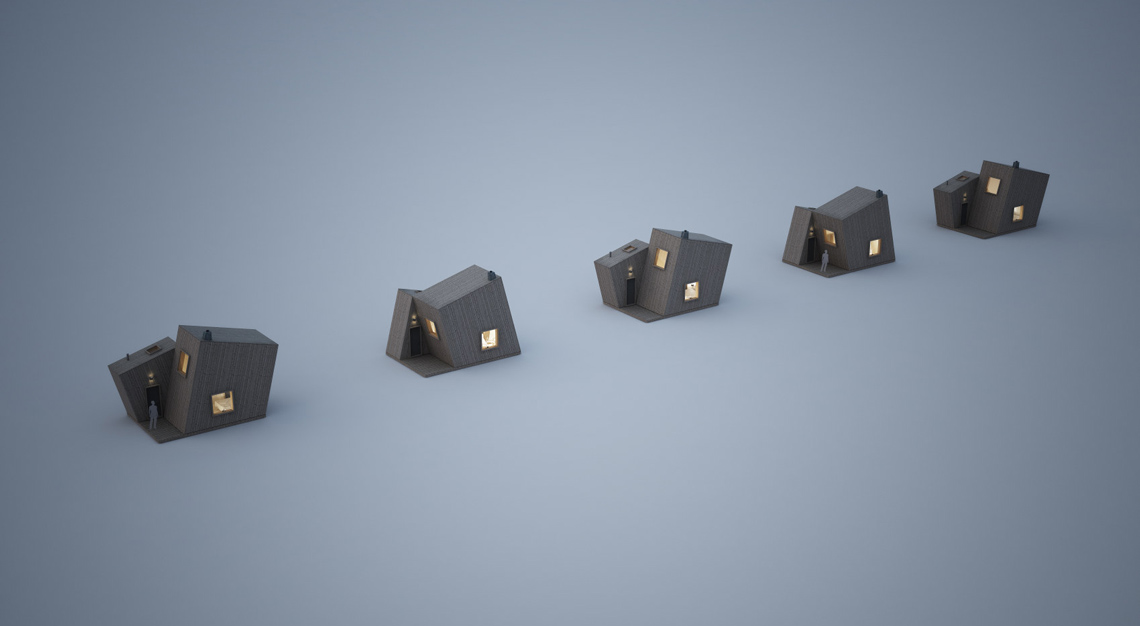 Larger families, on the other hand, should opt for the hotel's six other larger sized cabins on land. These land cabins, which offer uninterrupted panoramas of the Lule River via their floor-to-ceiling glass windows, have suites that can accommodate as many as five guests.
Eleven out of the 12 can also accommodate pets.
And what else will you get for staying here? Daily breakfast, nightly five-course dinners, unlimited spa access and a guided Northern Lights tour. You can also sign up for the hotel's wellness programme, which will center around nutrition, exercise and cleansing.
Reservations are currently available for between February 2020 and February 2021 via Off the Map Travel. A three-day itinerary has the starting price of $4,500 per person.