The maker of the world's most expensive bed is very invested in your shut-eye
Before Thomas Edison invented the lightbulb, before Alexander Graham Bell made his first phone call and before Henry Ford mainstreamed the automobile, Jan Ryde's great-grandfather made the first Hästens bed in 1852. Five generations later, the brand presents to the world the crowning glory of its ardour: the Grand Vividus, the world's most expensive bed.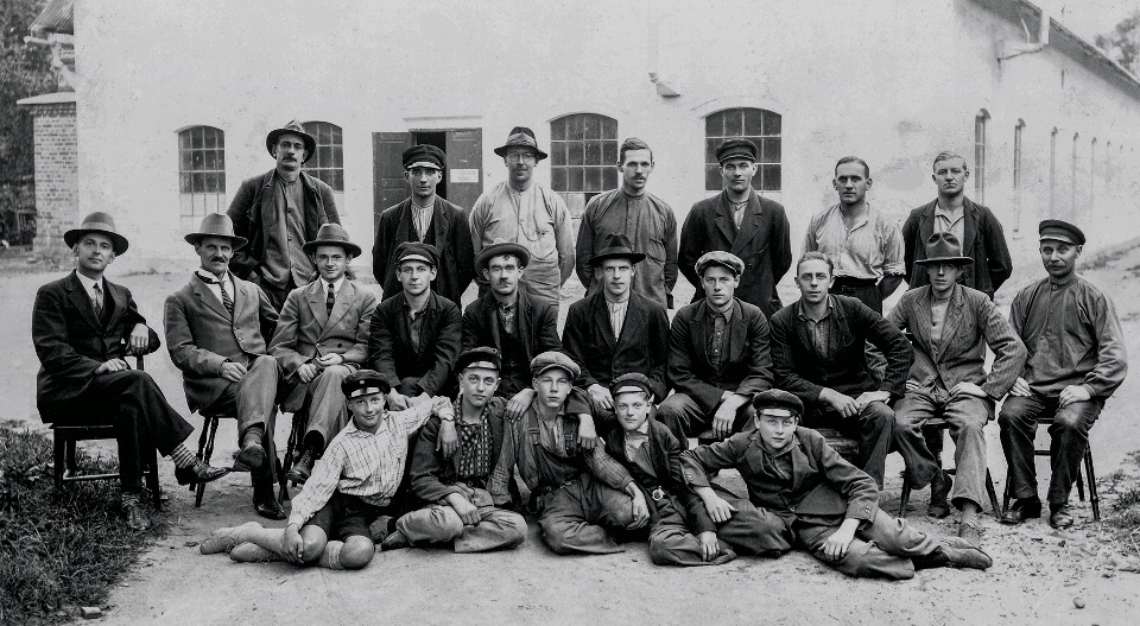 Conceived with Ferris Rafauli, a designer famed for his work in the ultra-luxury lexicon, this Black Shadow iteration from the marque is amongst the world's most exclusive bed collection. Each and every one of its kind is the realisation of more than 600 hours of work by master craftsmen laser-focused on a panorama of details. Every element, from its 145 cm headboard, to its bedding, made from the highest quality natural breathable fibre in the world, to the special diamond stich pattern that holds the wool-and-horsetail-hair-stuffed body-contouring mattress together, is primed to keep your spine in perfect alignment. Though priced at approximately S$527,636, you can't put a price on the transformative power of good sleep. The Grand Vividus is proof.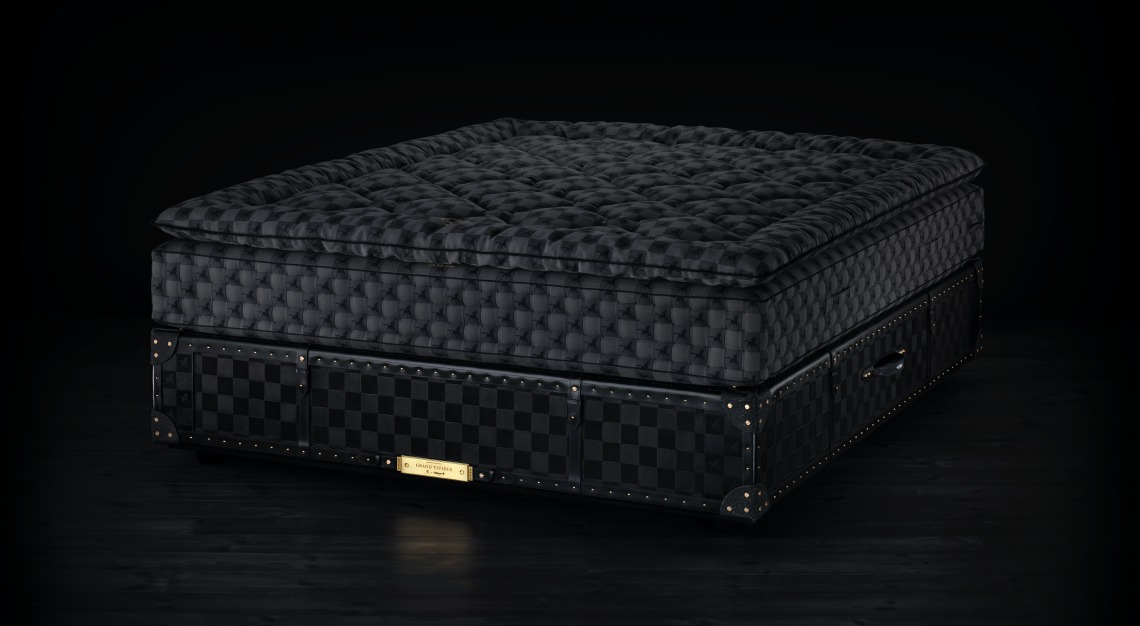 The heftiness of that price tag is proof of two main points: 1) that the brand stands convicted that what you're sleeping on is worth what you're paying for it, and 2) that nothing about the item it's attached to is ordinary. No other bed that bears a 'luxury' tag is this thoroughly considered, conceived and realised. Its existence is a validation of the fact that there's as much science as there is art in its every facet. Its 530-kilogram weight and 50-year lifespan are also further testaments to its bona fides.
Just ask its first customer: Drake.